10 Overhyped Movies That Just Don't Live Up To Their Fame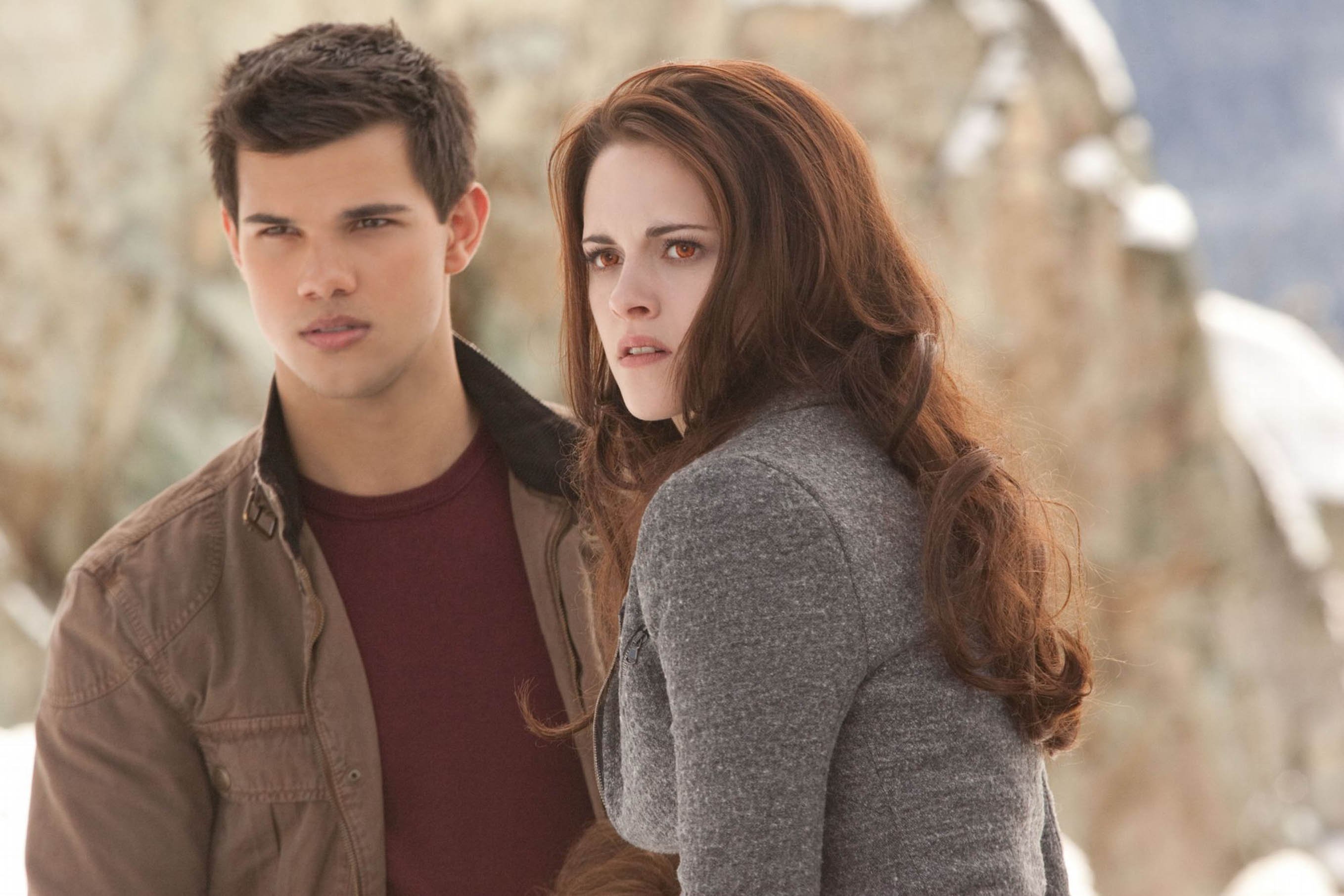 These films, despite all the hype and fanfare, just didn't quite live up to their fame.
1. The Phantom Menace (1999)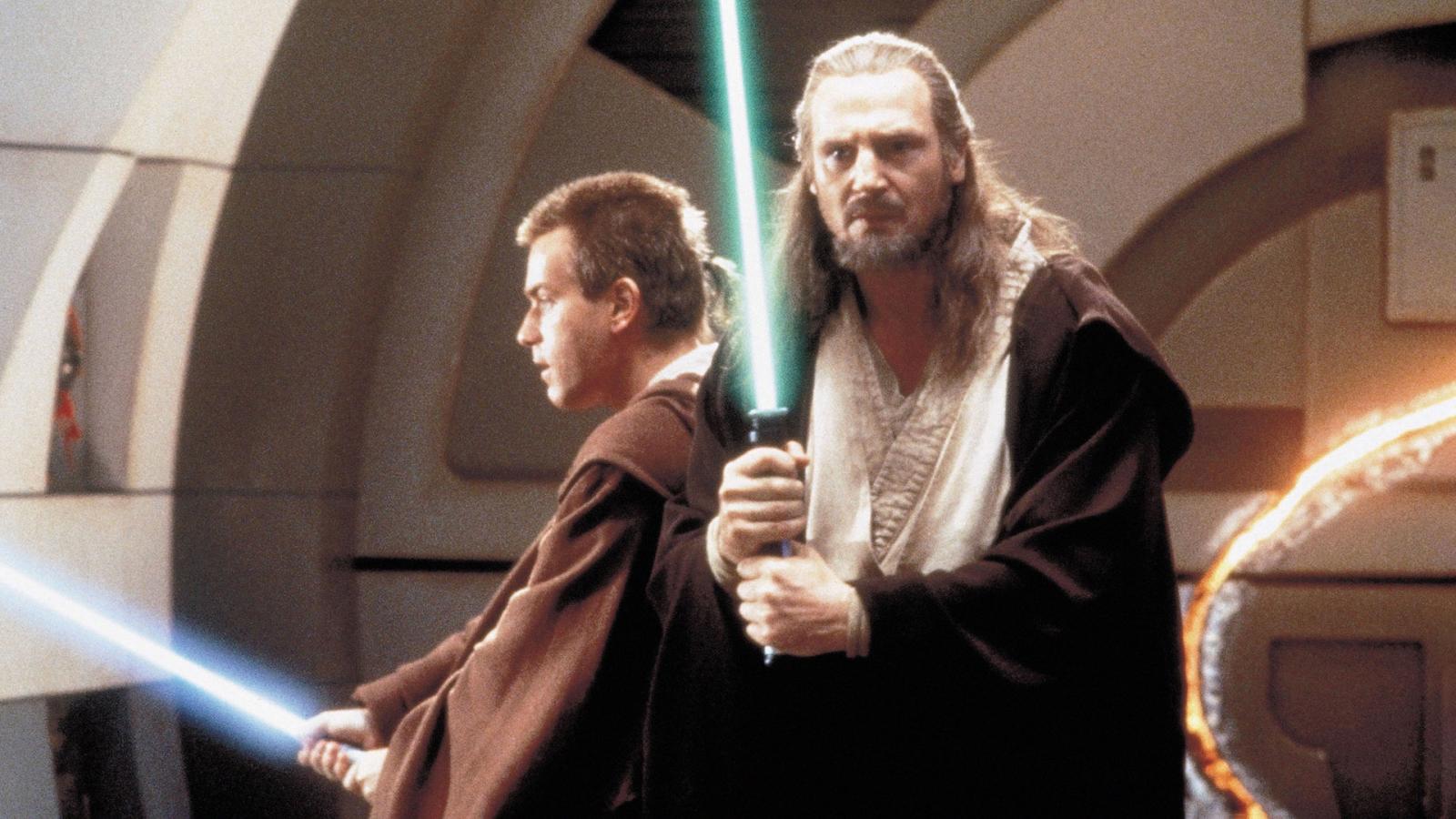 While George Lucas' prequel to the original Star Wars trilogy was eagerly anticipated, it ended up being a jar of bitter pickles for fans. The excitement quickly turned into dismay with the introduction of Jar Jar Binks, a character whose comedic attempts fell flatter than a pancake on Tatooine. On top of that, we were given a convoluted plot involving trade negotiations. Yawn. The film had a huge box office haul of over $1 billion, but still holds a dismal 52% on Rotten Tomatoes. Clearly, the Force was not strong with this one.
2. Suicide Squad (2016)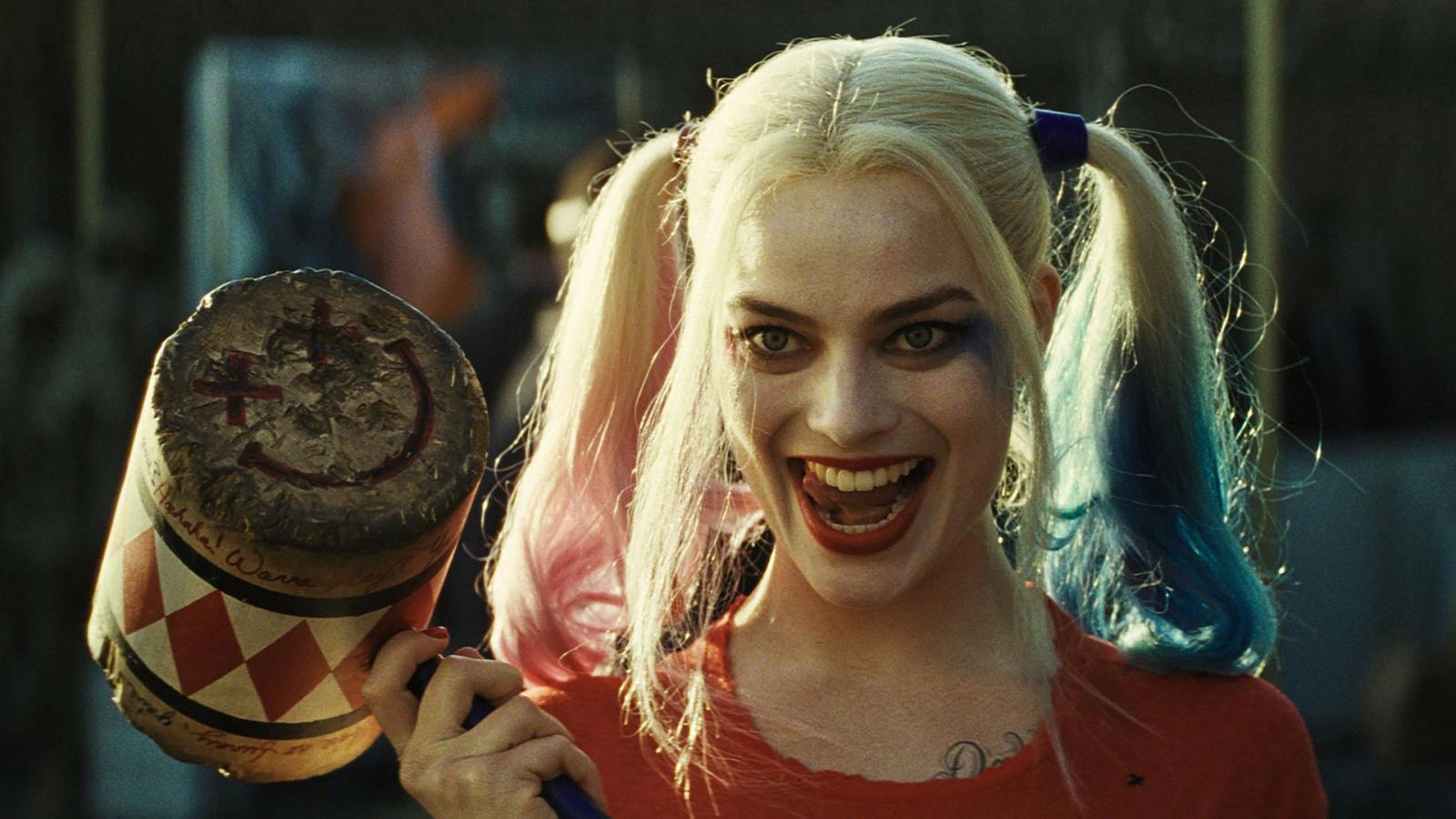 This DC Comics adaptation boasted an ensemble cast including Margot Robbie, Will Smith, and Jared Leto, making fans believe it would be the villainous answer to the Avengers. However, the plot turned out to be as chaotic as the Joker's psyche, leaving audiences confused and disappointed. Its Rotten Tomatoes score? A damning 26%. While it bagged over $746 million at the box office, the mismatch between the hype and quality of the film left a sour taste in viewers' mouths.
3. The Da Vinci Code (2006)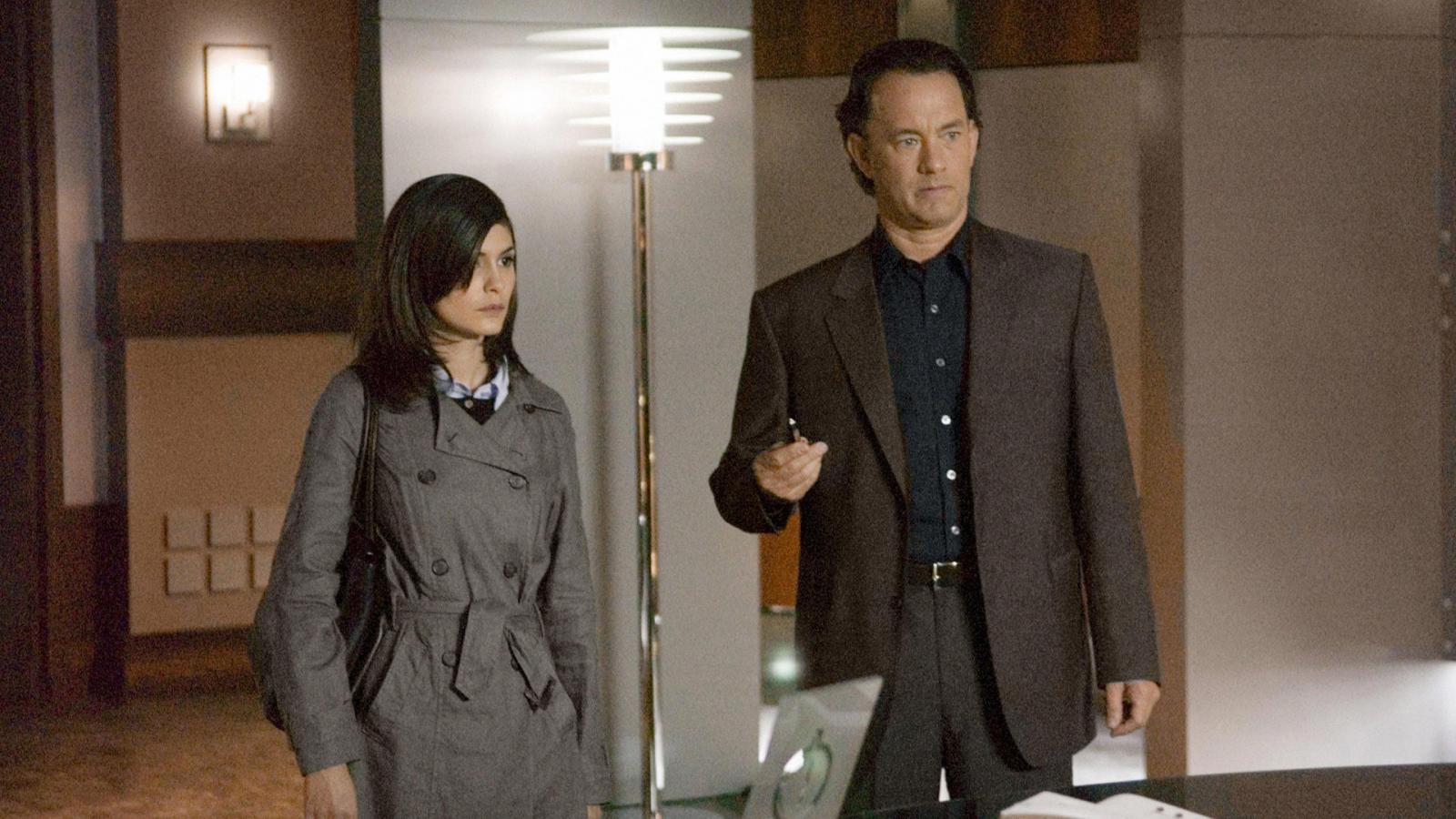 This Dan Brown adaptation was a worldwide sensation even before it hit the big screen. Yet, the cinematic translation left audiences feeling as lost as Robert Langdon in a Louvre without his trusty cryptex. It felt like a two and a half-hour lecture on religious conspiracy theories, with more emphasis on historical exposition than compelling storytelling. Despite this, it managed to net $758 million at the box office. Its Rotten Tomatoes score is a lackluster 26%, indicating that this riddle was better left unsolved.
4. Transformers: Age of Extinction (2014)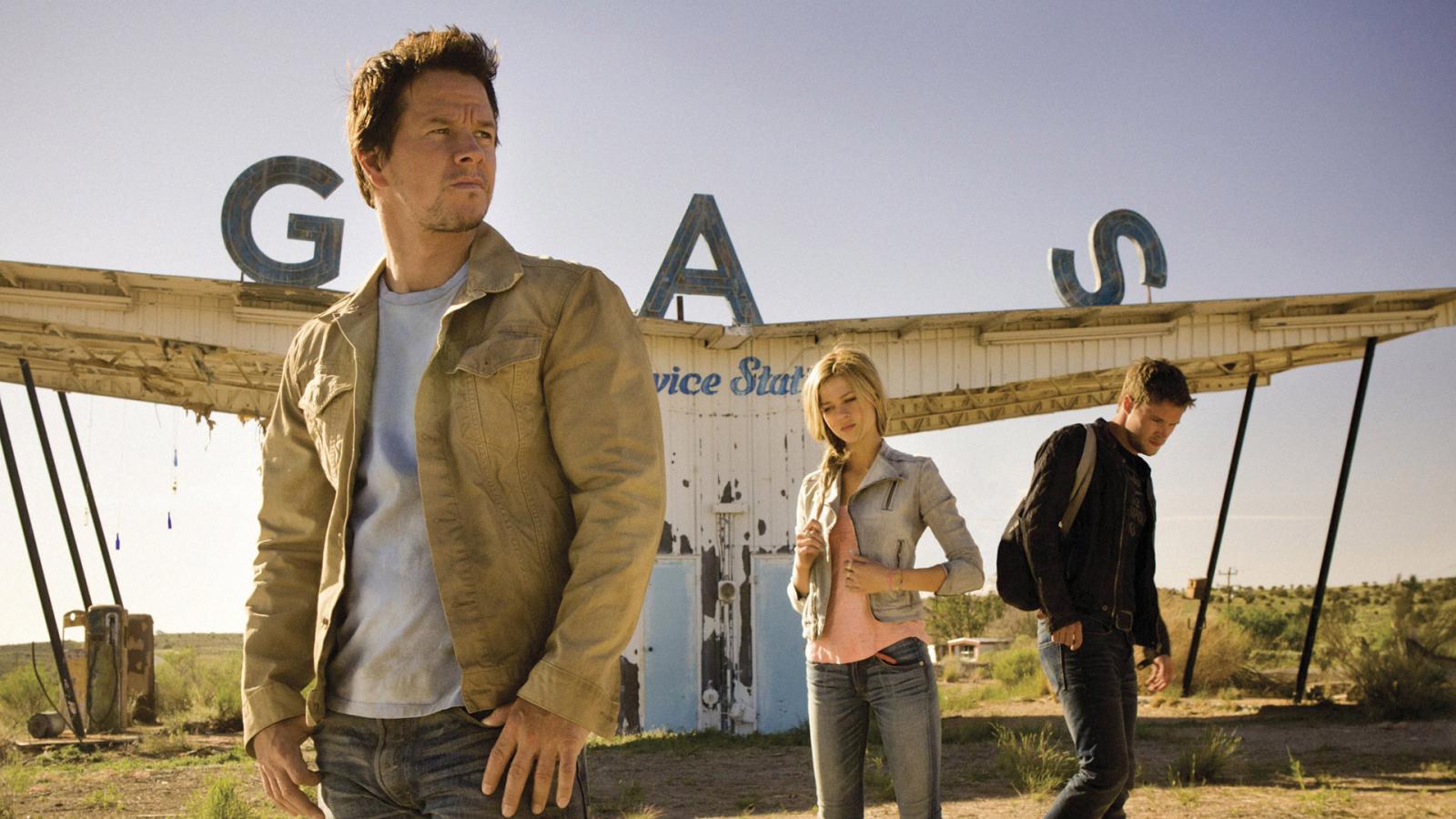 This fourth installment of the Transformers franchise had fans on the edge of their seats with the promise of Dinobots. But alas, the 165-minute running time was less about the beloved Dinobots and more about product placements and lengthy action sequences. It's as if Michael Bay had forgotten that audiences also appreciate plot and character development. The film's Rotten Tomatoes score is a dismal 18%, yet it somehow raked in over $1 billion at the global box office. Proof that big explosions can outperform critical reception.
5. Indiana Jones and the Kingdom of the Crystal Skull (2008)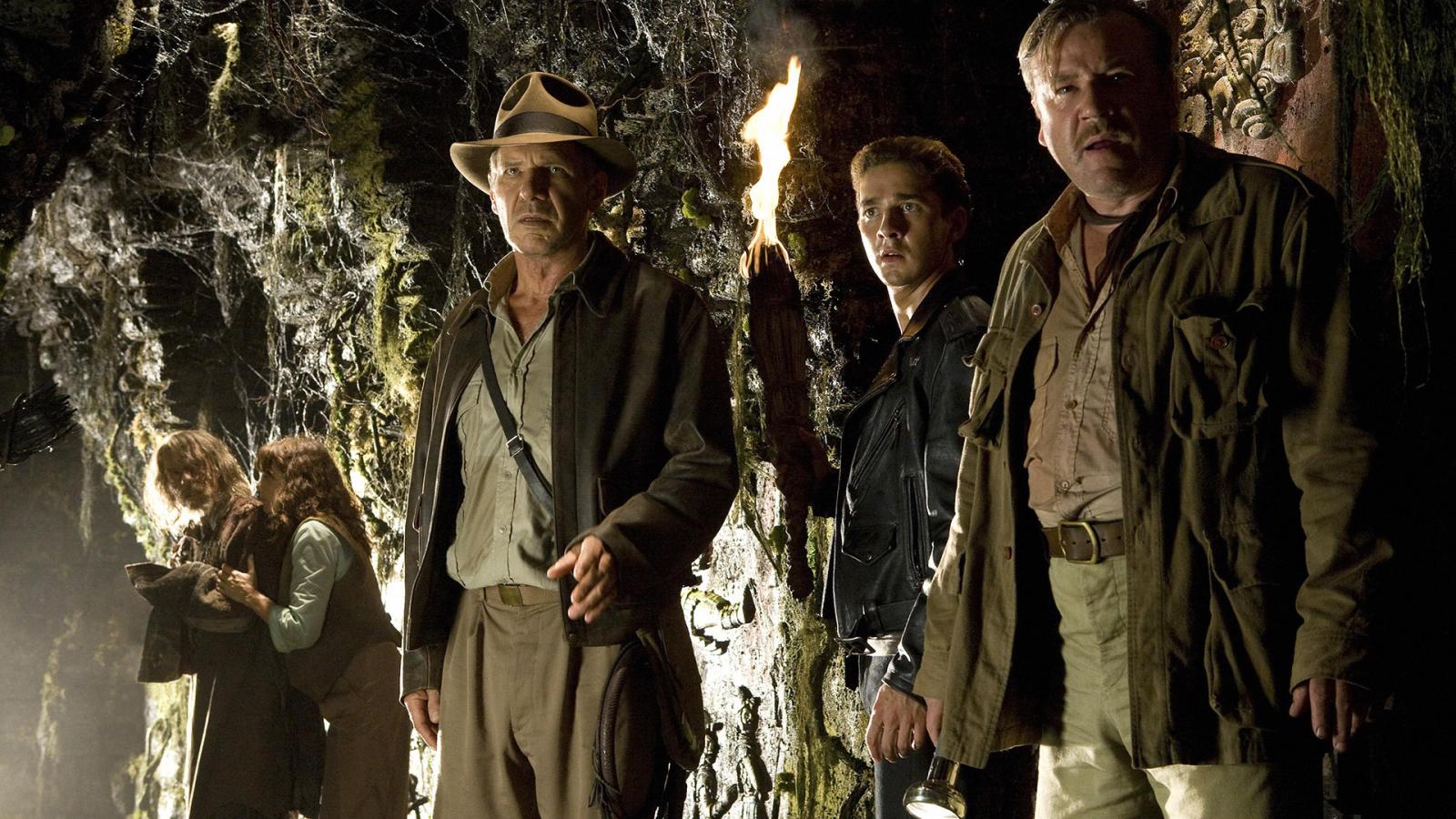 After nearly two decades, fans were ecstatic about Indiana Jones' return, but their joy was short-lived. Instead of the whip-cracking, action-packed archaeology adventure they anticipated, they got an illogical plot involving aliens and crystal skulls. The film became infamous for the nuking the fridge scene, which stretched believability beyond its limits. It still managed to gross $786 million worldwide, but it has a paltry Rotten Tomatoes score of 78%. This was one treasure Indy should've left buried.
6. The Matrix Revolutions (2003)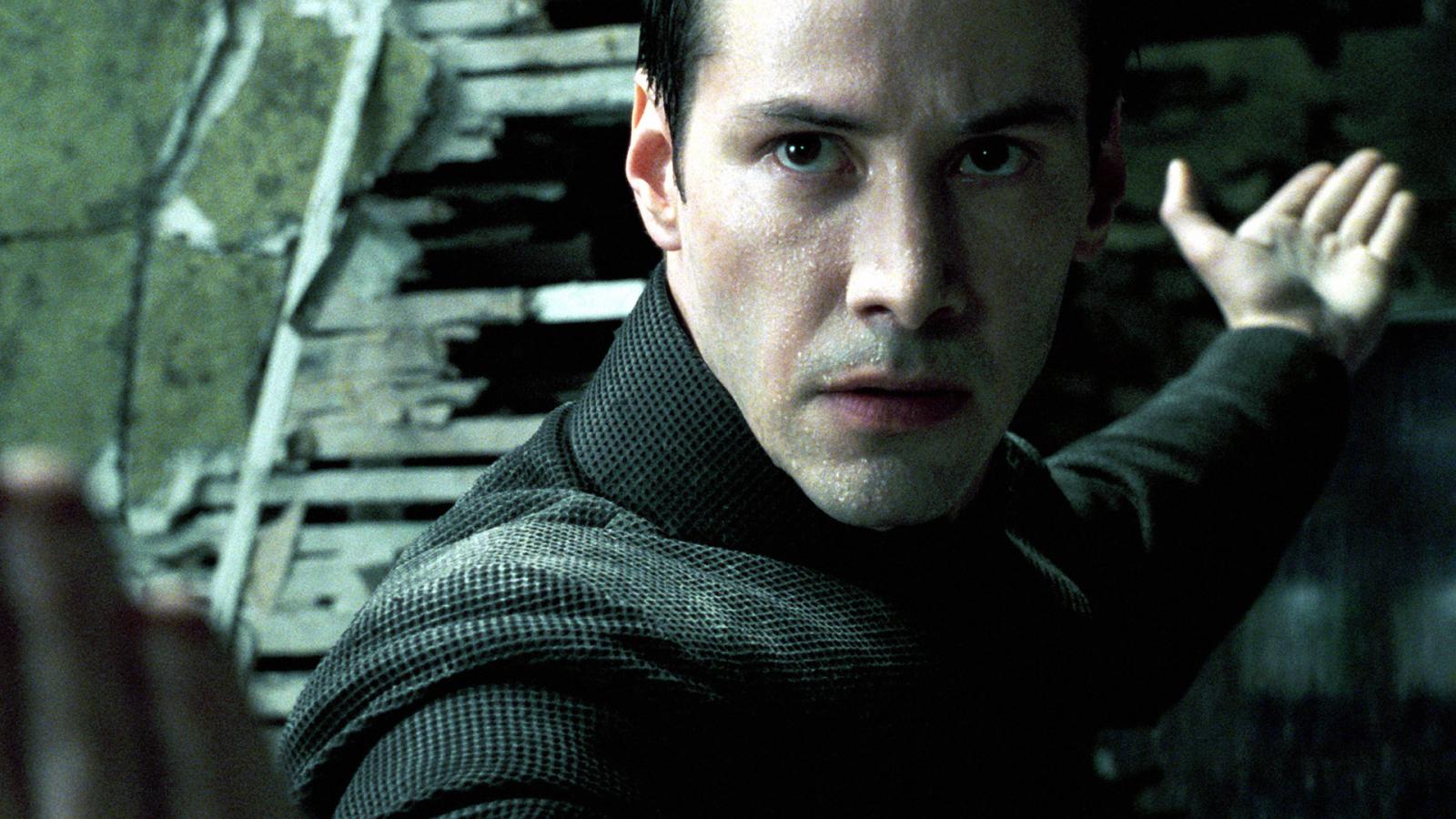 Billed as the grand finale to the revolutionary Matrix trilogy, The Matrix Revolutions left audiences scratching their heads instead of marveling at the philosophy-laden narrative. Rather than delivering a satisfying conclusion, the film lost itself in a labyrinth of cryptic dialogues and overblown action sequences. Despite scoring a disappointing 35% on Rotten Tomatoes, it still managed to gross $427.3 million worldwide. Audiences were hoping for an awakening but got lost in the code instead.
7. Justice League (2017)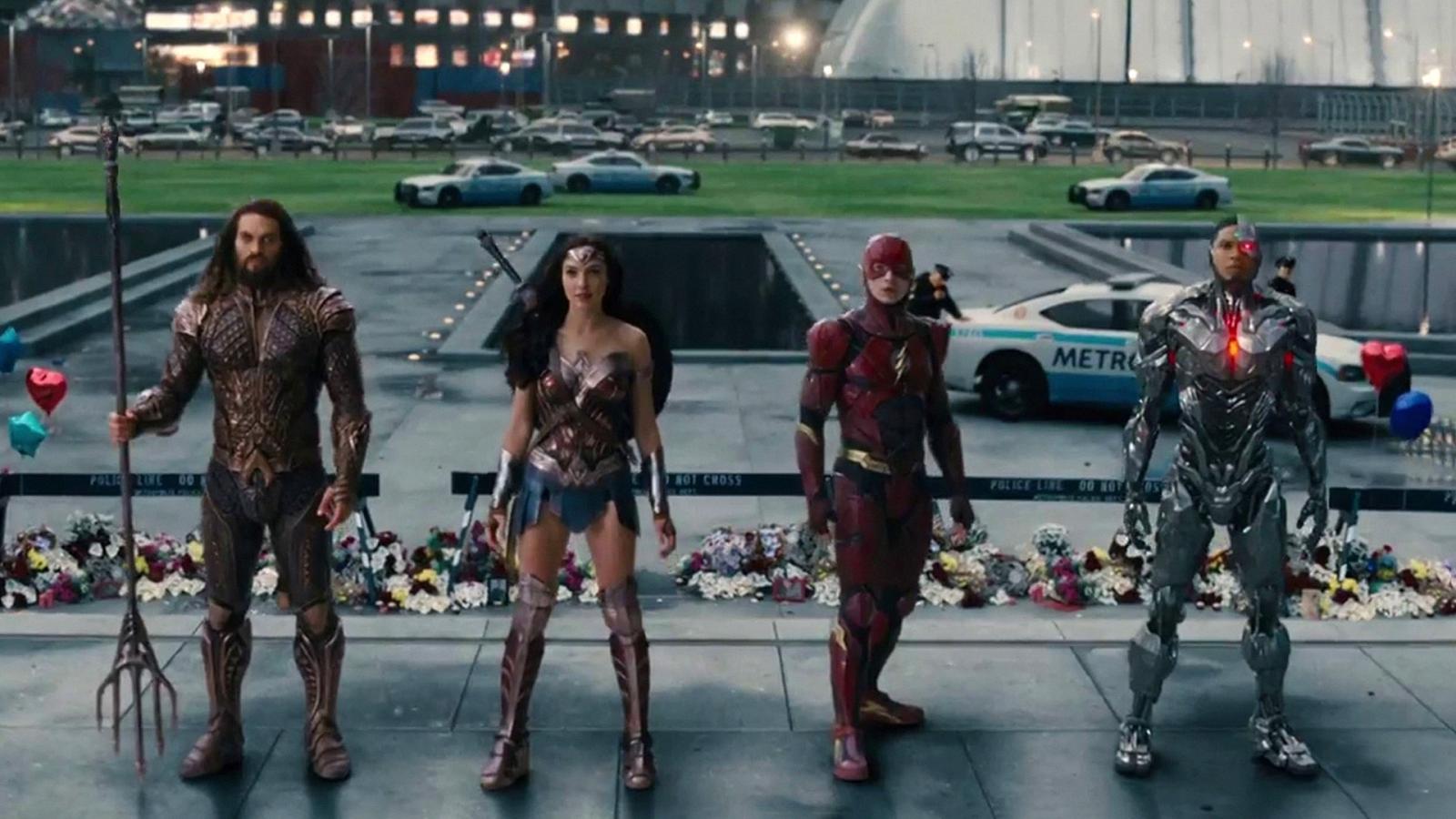 This movie was meant to be DC's answer to Marvel's Avengers, a grand ensemble piece bringing together their iconic characters. However, rather than serving up a superhero feast, it delivered a confusing, bloated mess. Not even the combined talents of Batman, Superman, Wonder Woman, and their super-friends could save this one. Although it earned $657.9 million at the box office, it only scored 40% on Rotten Tomatoes, leaving fans wishing they had a Mother Box to change history.
8. Catwoman (2004)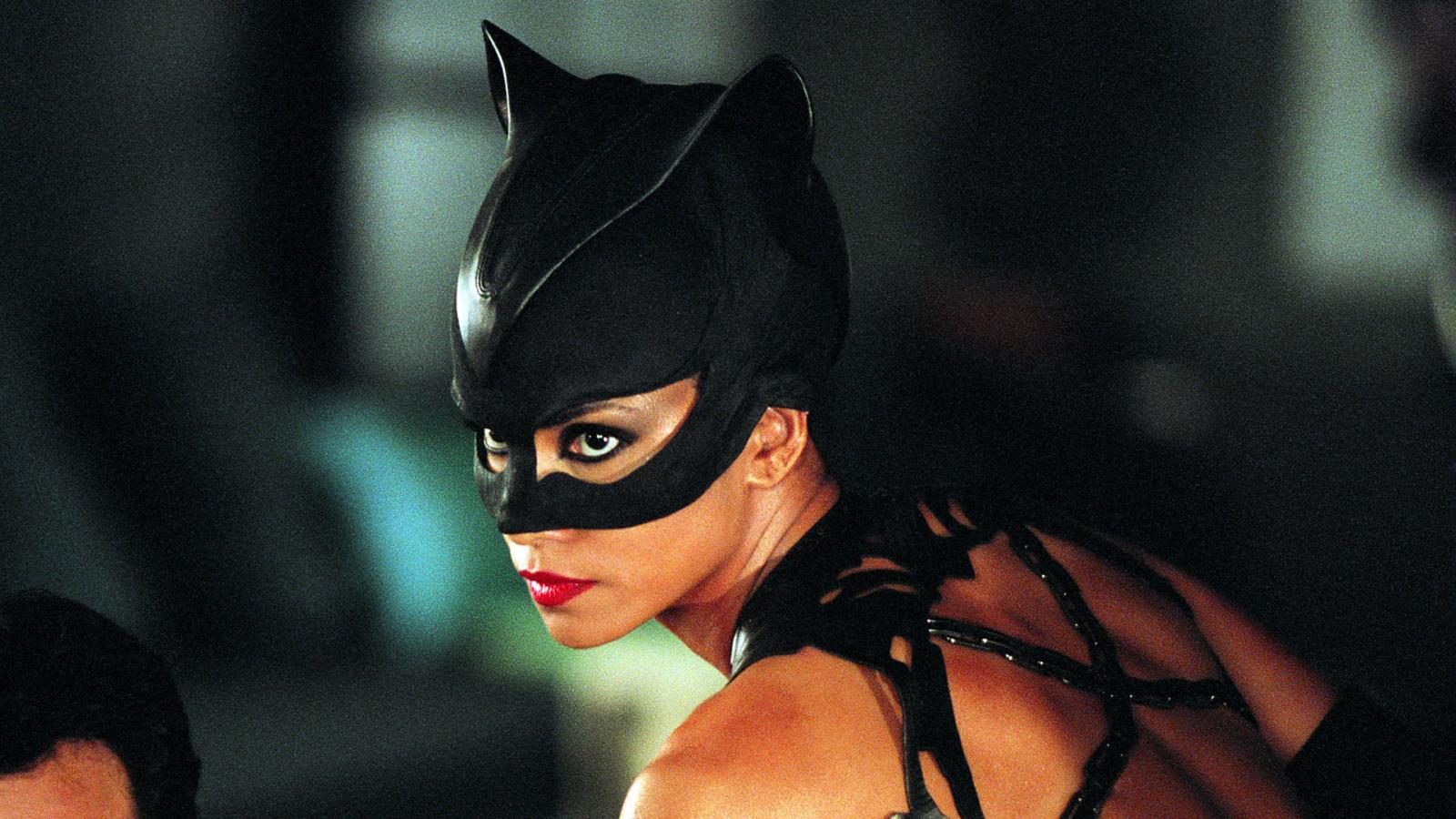 Halle Berry's Catwoman could have been a memorable standalone superhero movie. Instead, it became memorable for all the wrong reasons. The plot was as thin as Catwoman's whip, and the film's over-reliance on CGI effects made it look more like a video game than a movie. Earning just $82 million on a $100 million budget and a dreadful 9% on Rotten Tomatoes, this was one cat that really didn't land on its feet.
9. Prometheus (2012)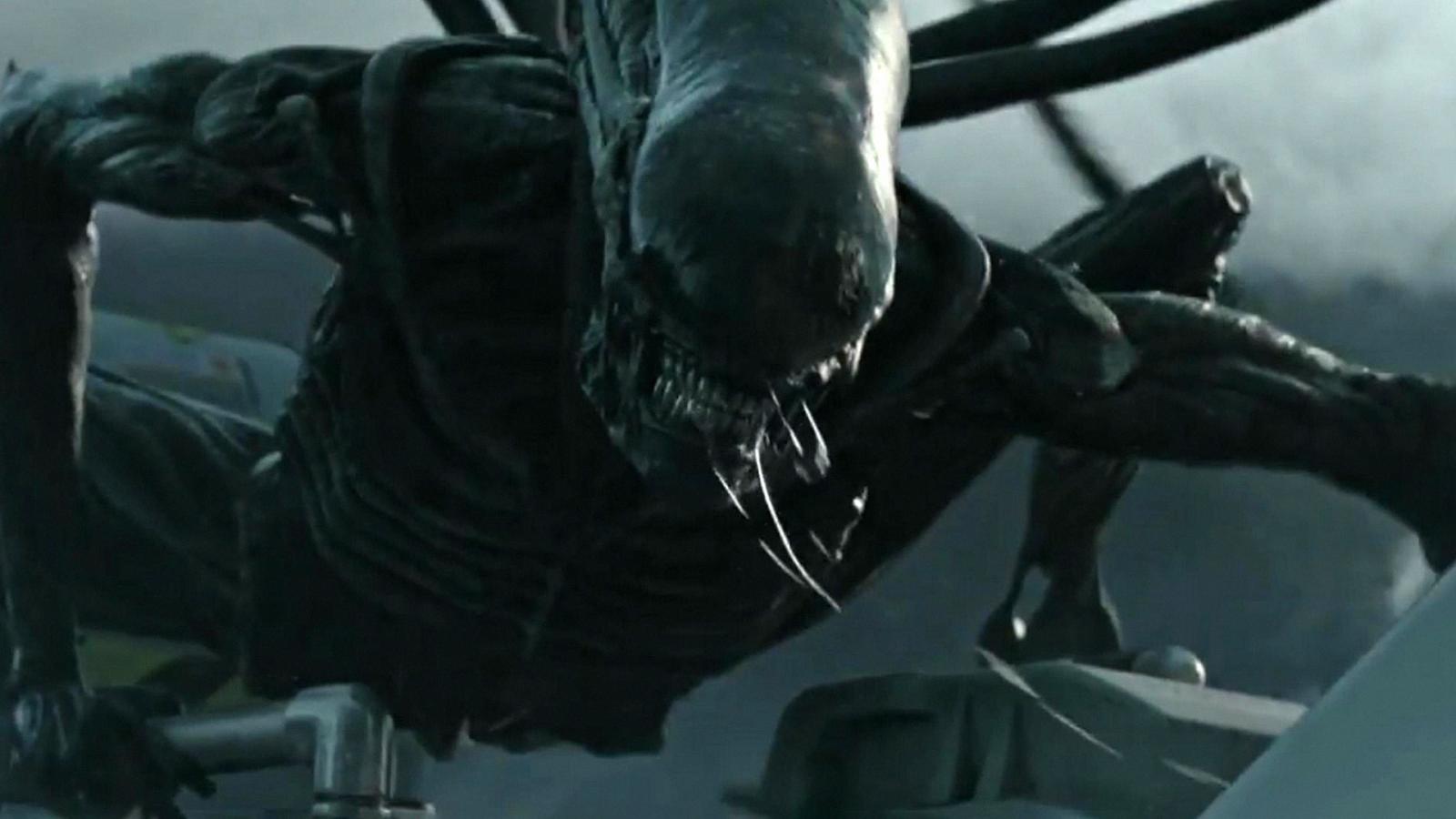 As a prequel to the beloved Alien franchise, Prometheus promised to answer the series' lingering questions. Unfortunately, it instead delivered more questions than answers. The beautifully shot but convoluted film left viewers more confused than scared. Despite the missteps, the film managed to gross $403.4 million worldwide but garnered a lukewarm 73% on Rotten Tomatoes.
10. The Twilight Saga: Breaking Dawn – Part 2 (2012)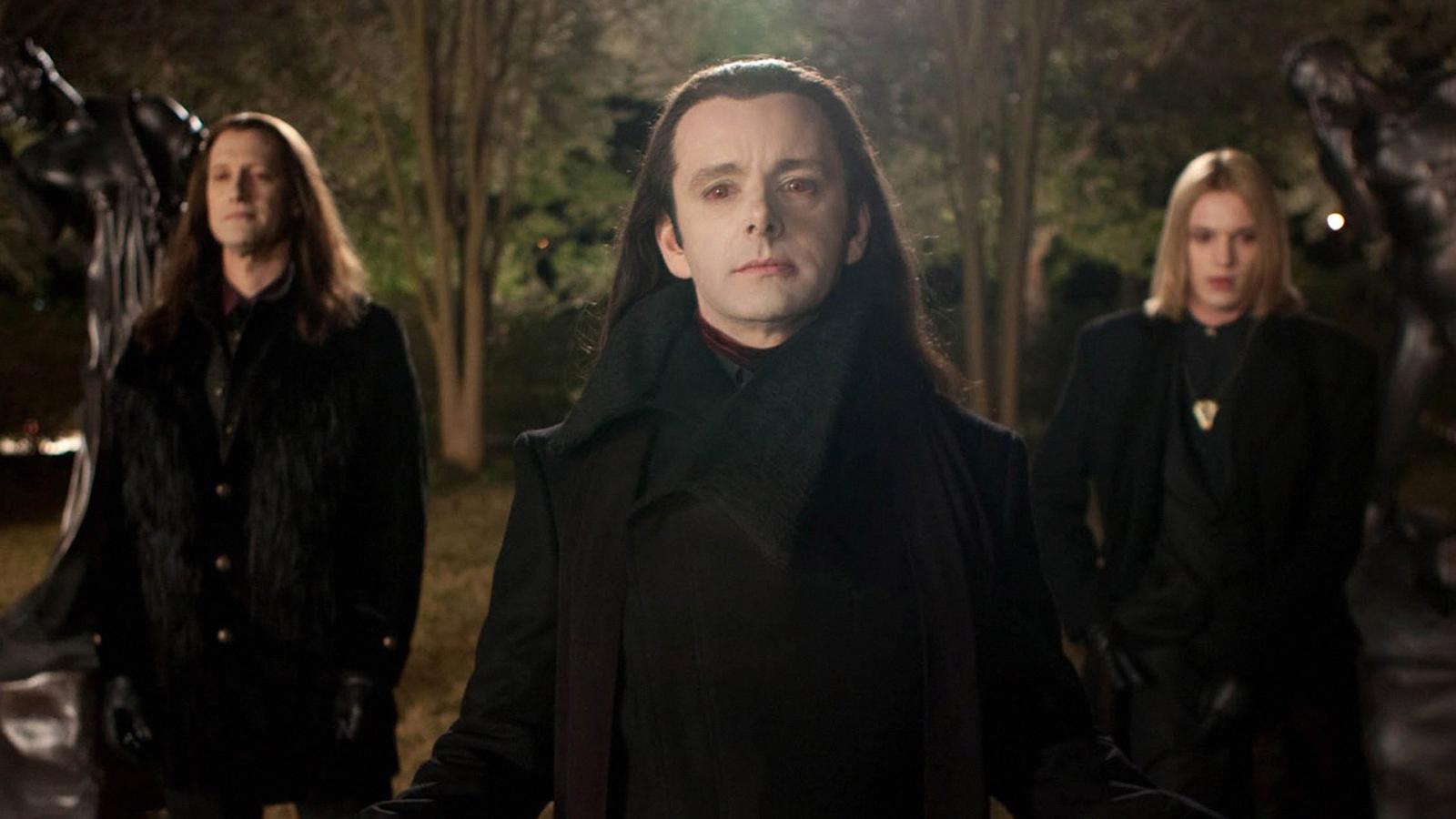 The culmination of the Twilight saga was anticipated by its massive fanbase, but the final installment proved to be a letdown. It's as though the filmmakers squeezed the juice out of the book, leaving a tasteless pulp behind. With a Rotten Tomatoes score of 49% and a whopping box office take of $829.7 million, it seems clear that the star-crossed romance between Bella and Edward deserved a more compelling conclusion.