Working in Tom Cruise's Mission Impossible Turned into a Nightmare For This Actor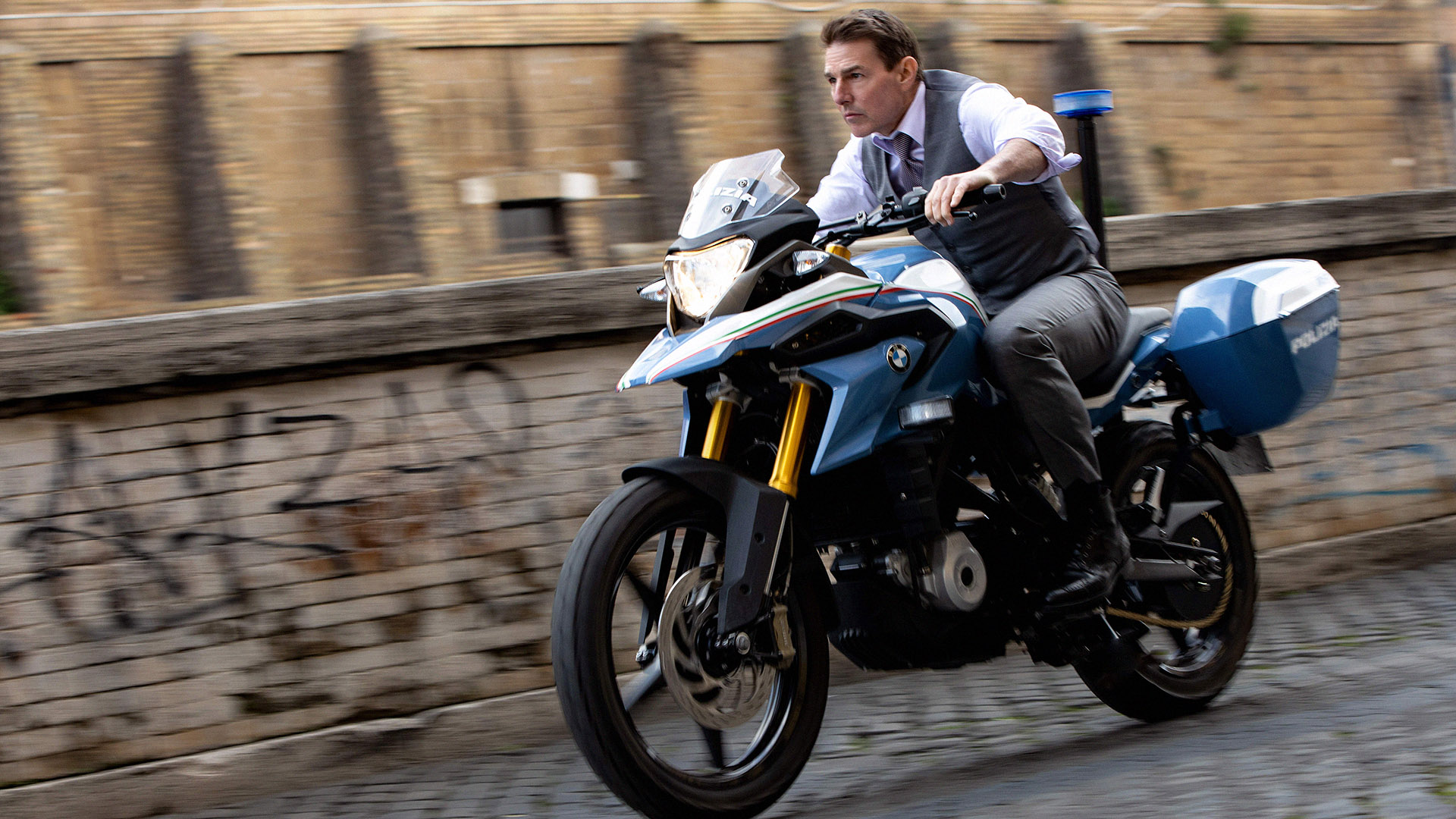 He was going through personal turmoil when filming Mission: Impossible III.
Mission: Impossible is one of Hollywood's most respected action franchises, as people love it for the fact that all filming is done on location and most of the big stunts are performed by the actors themselves. It's widely considered that the modern Mission: Impossible was born in 2011 with the premiere of Ghost Protocol, which gave the film series a much-needed makeover.
However, the only reason Tom Cruise and the crew decided to revamp the franchise was because the previous installment, Mission: Impossible III, turned out to be disappointing. And it looks like the filming of this underwhelming threequel not only hurt Cruise, but Simon Pegg as well.
Today, Simon Pegg is considered integral to the success of Mission: Impossible, as his character Benji Dunn has played a major role in all of the recent films.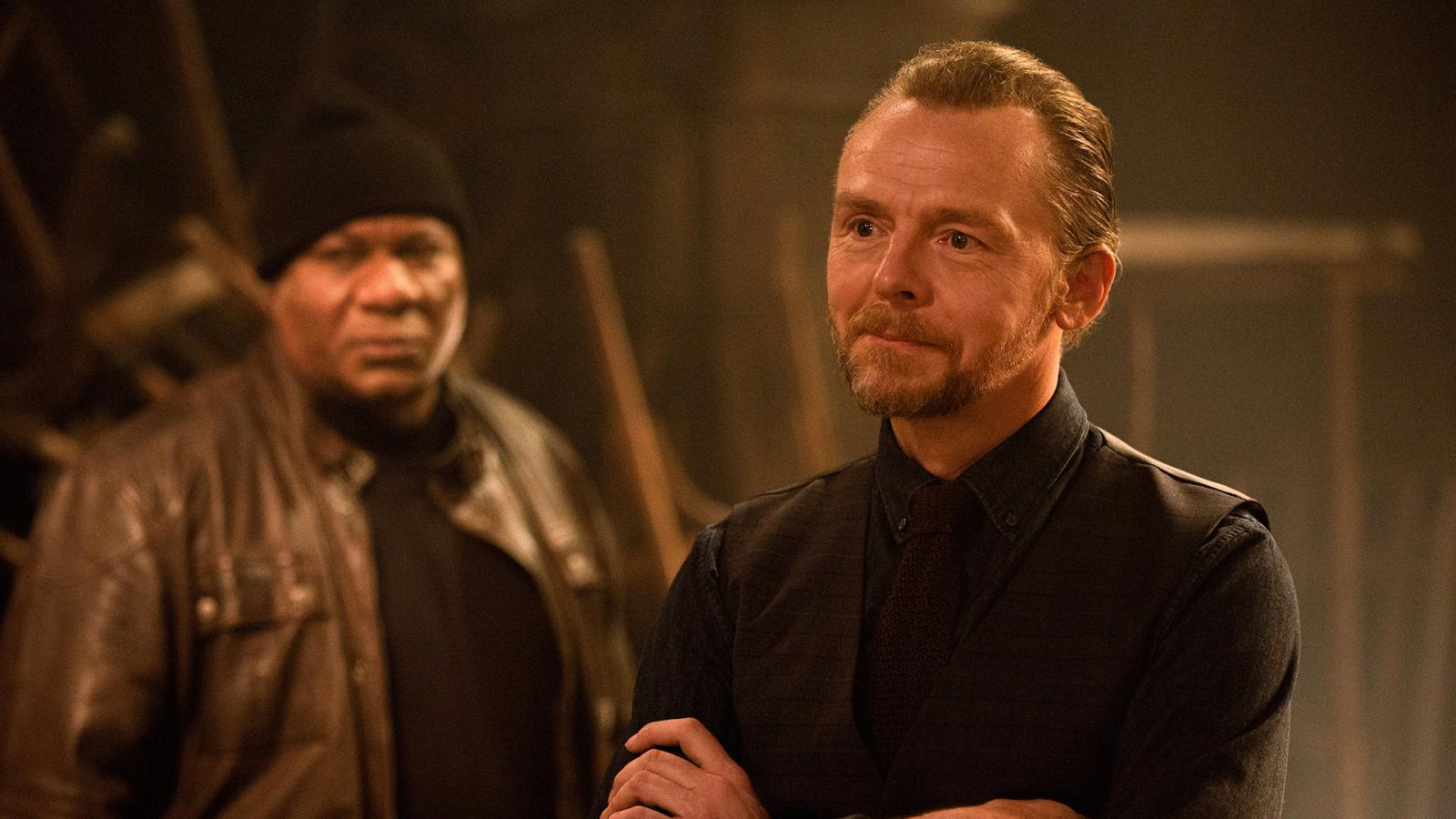 The character was first introduced in the third installment of the spy saga, and as the actor recently revealed, the experience of making Mission: Impossible III was nightmarish for him since he was going through a pretty dark chapter in his life at the time.
'I was not in a good place, emotionally and physically. It was a weird thing as well, because the dreams I'd had as a kid were manifesting and I wasn't happy and I couldn't figure out why. And that was down to personal things. I was put in a hotel in Beverly Hills and I waited for eight days before anyone called me and told me what I was doing or gave me any lines. I went completely stir-crazy, and I was drinking to pass the time,' Pegg shared.
It seems that the actor didn't have much experience acting in big blockbusters, and the amount of time he had to wait forced him to deal with his personal issues and struggles.
Fortunately, Simon Pegg is in a much better place now, reprising his role as Benji in the upcoming Mission: Impossible – Dead Reckoning Part 2.
Part 1 of the Dead Reckoning installment is scheduled to hit US theaters on July 10, 2023.
Source: The Guardian.