The Flash Box Office is Even More of a Disaster Than You Thought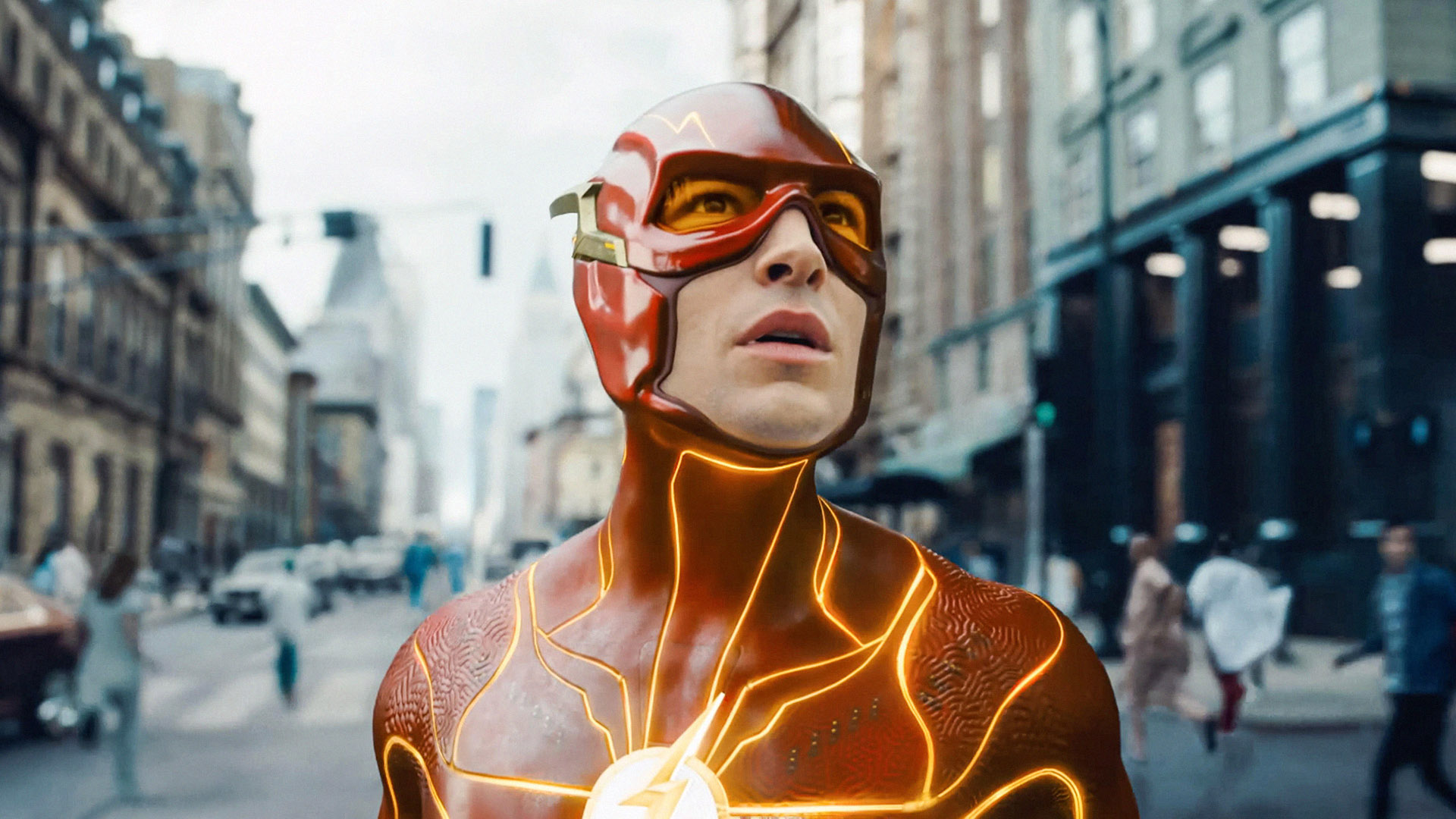 It looks like the DCU is going to lose a lot of money this year.
After more than a decade of watching Marvel Studios excel at the box office while DC produced flop after flop, comic book fans had high hopes for James Gunn as he took over the DCU. However, Gunn hasn't yet produced a single new movie under his total creative control, only premiering previously shot films like Shazam 2 and The Flash.
And it looks like these projects are not only different from Gunn's vision, but are also proving to be quite unlucrative for Warner Bros.
Even before the movie came out on June 15, it was clear that Ezra Miller's The Flash wasn't going to break any records with its premiere, as people were already tired of the project that suffered from five massive reshoots and took so long to make. However, The Flash is still a $200-million-plus blockbuster, so analysts predicted at least a $60-million opening weekend, assuming that fans would be tempted to come and see Michael Keaton return as Batman.
Unfortunately, as we all know, even the lowest estimates for The Flash's premiere proved to be wrong. The movie managed to earn a paltry $55 million in its domestic opening weekend, which is one of the worst openings for DC films in recent years. Of course, Shazam 2 did even worse, opening to just $30 million domestically, but no one expected it to outperform a behemoth like The Flash.
So far, The Flash has only earned $140 million worldwide, which is a dismal number for such a huge movie. It looks like Warner Bros. will fail to at least break even with this Ezra Miller starrer, as it's really unlikely that The Flash will even come close to making $500 million.
Furthermore, it has been revealed that Warner Bros. is spending around $1.1 billion to produce DCU movies in 2023. Since Shazam 2 and The Flash have only made $273 million so far, this means that Aquaman and The Lost Kingdom and The Blue Beetle will really have to outperform to ensure the company doesn't lose a lot of money.