Sole-ful mistakes: celebrity footwear fails that will leave you shaking your head.
Gwen Stefani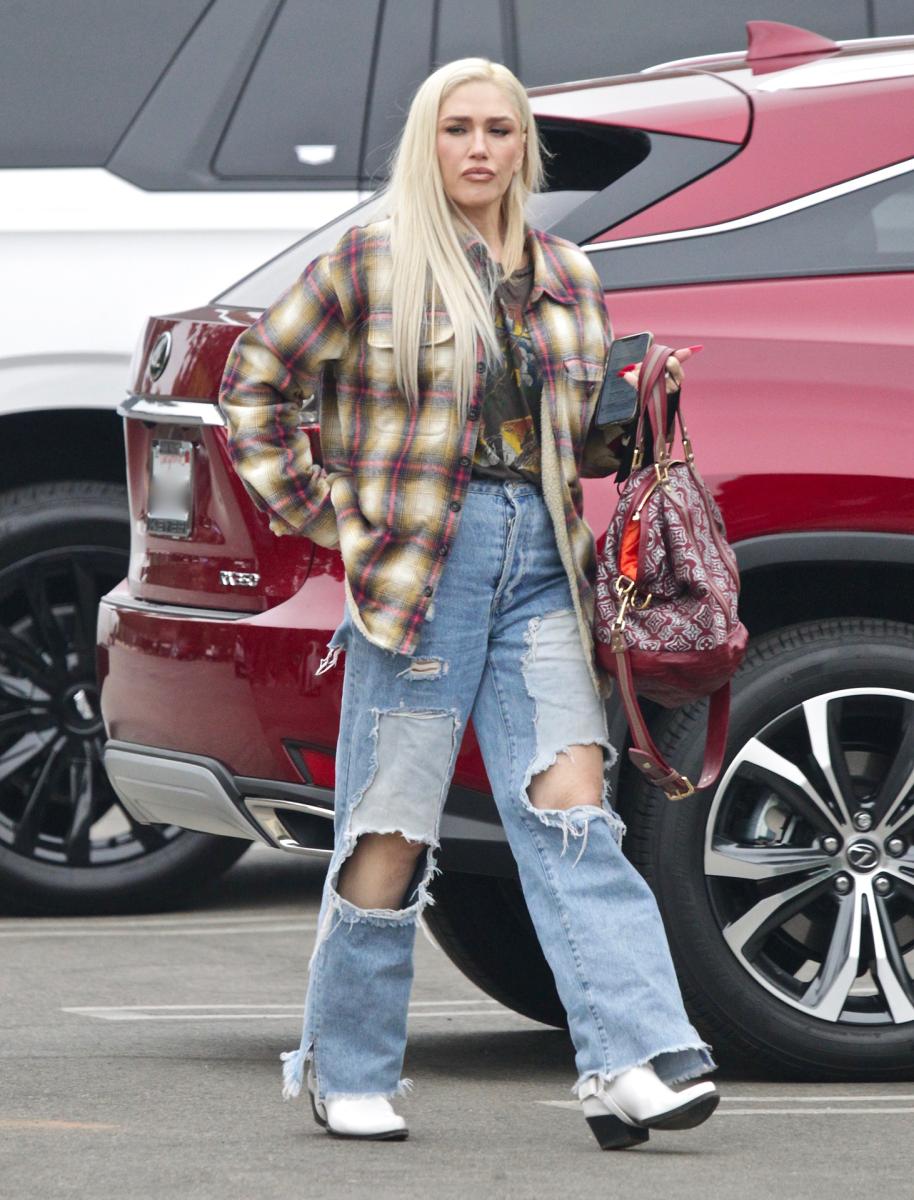 Cowboy boots are normally a great choice for fashionistas who are tired of classic shoe styles, but the snow-white footwear that Gwen Stefani wore for a shopping stroll through Beverly Hills made the star's legs look short and fat. Oops!
Emily Ratajkowski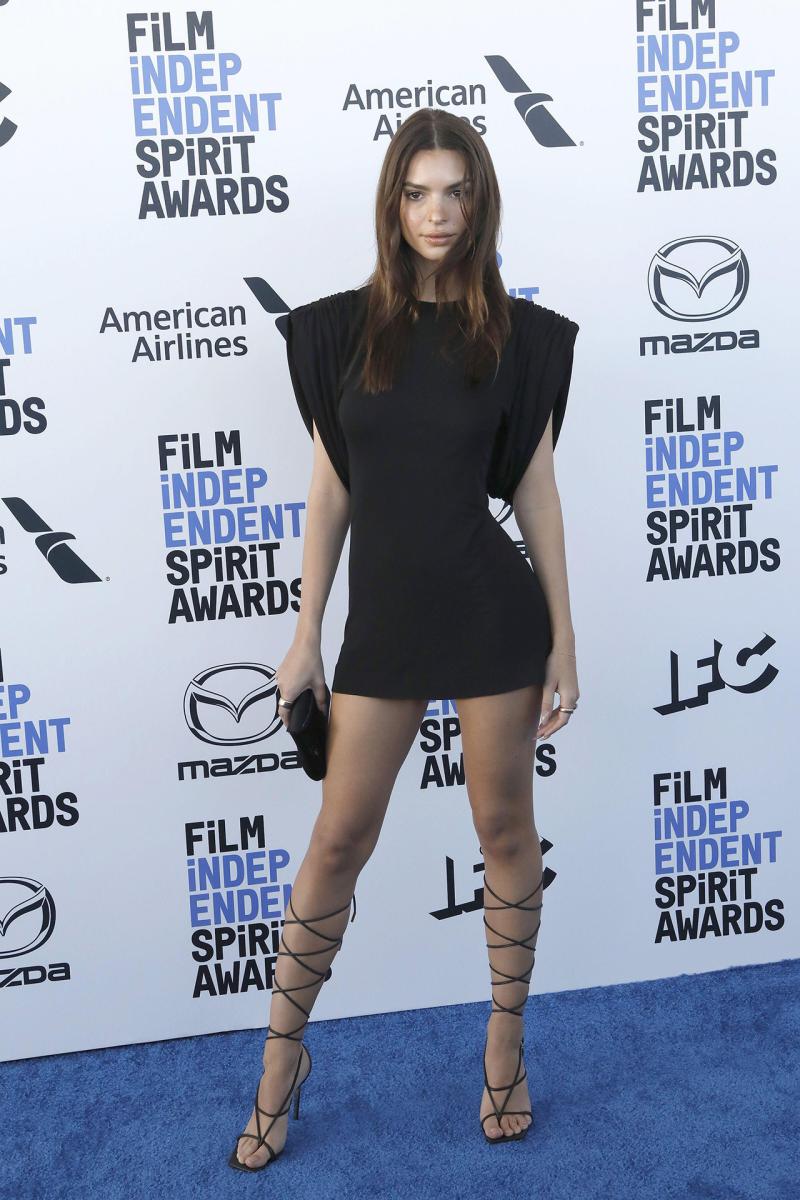 Model Emily Ratajkowski has an extensive collection of shoes and likes to wear different styles at social events and simple sneakers in her daily life. For the 2020 Independent Spirit Awards, the star put on a short sculptural black dress with gladiator sandals, and her slender legs got "swallowed" by the elaborate strappy shoes.
Katie Holmes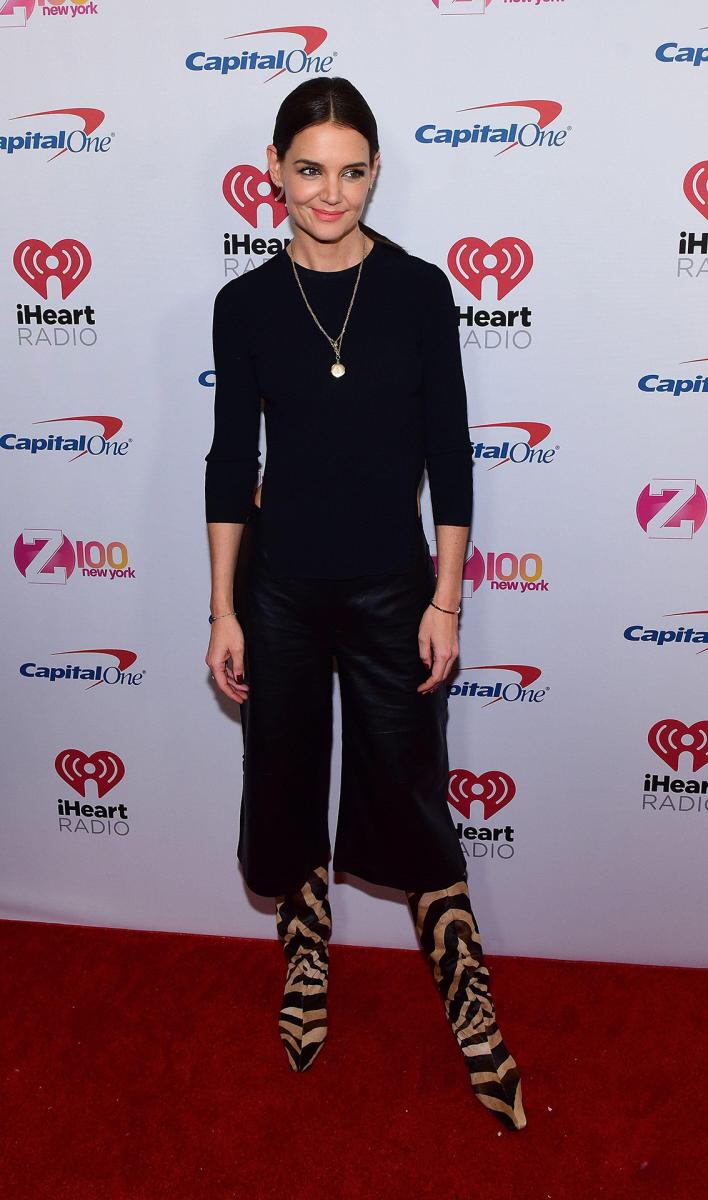 Holmes' look at the 2019 iHeartRadio Awards combined a couple of trendy features: the culotte pants and zebra-print knee boots. The two items did not go well together and made the actress look short.
Saoirse Ronan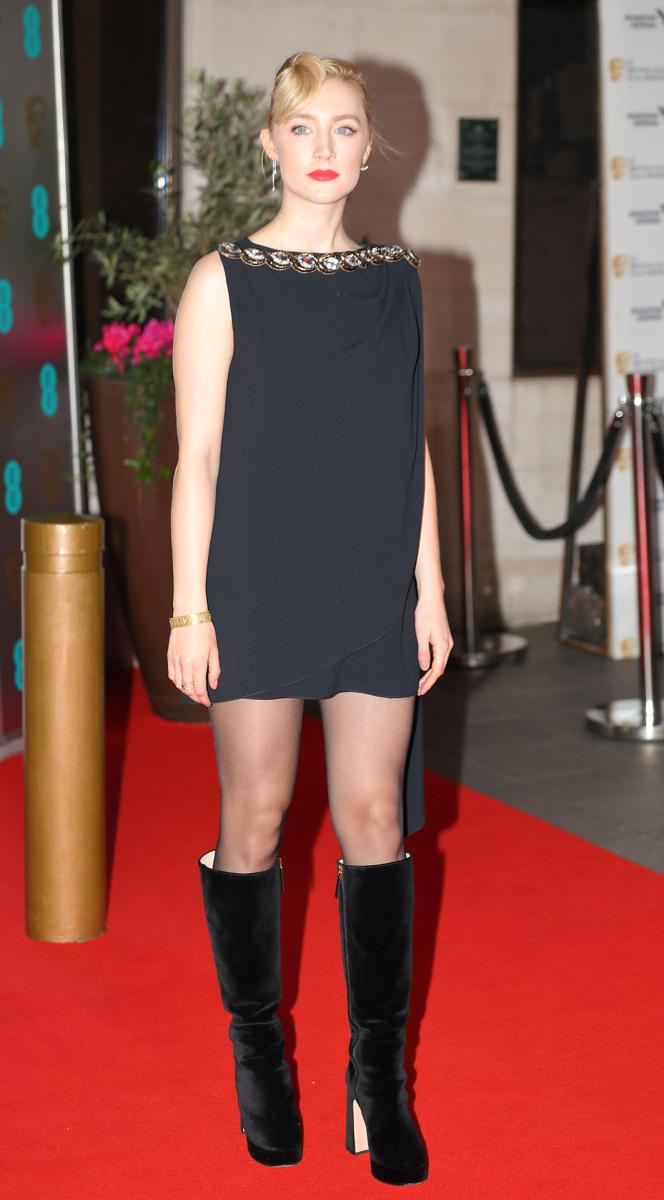 Oscar nominee Saoirse Ronan got somewhat addicted to the babydoll style. For the 2020 BAFTA afterparty, the actress tried to match a cape dress with knee-high suede boots, which was proved to be a fashion mistake. Despite the high platform, Ronan's shoes did not make her legs look any longer.
Gigi Hadid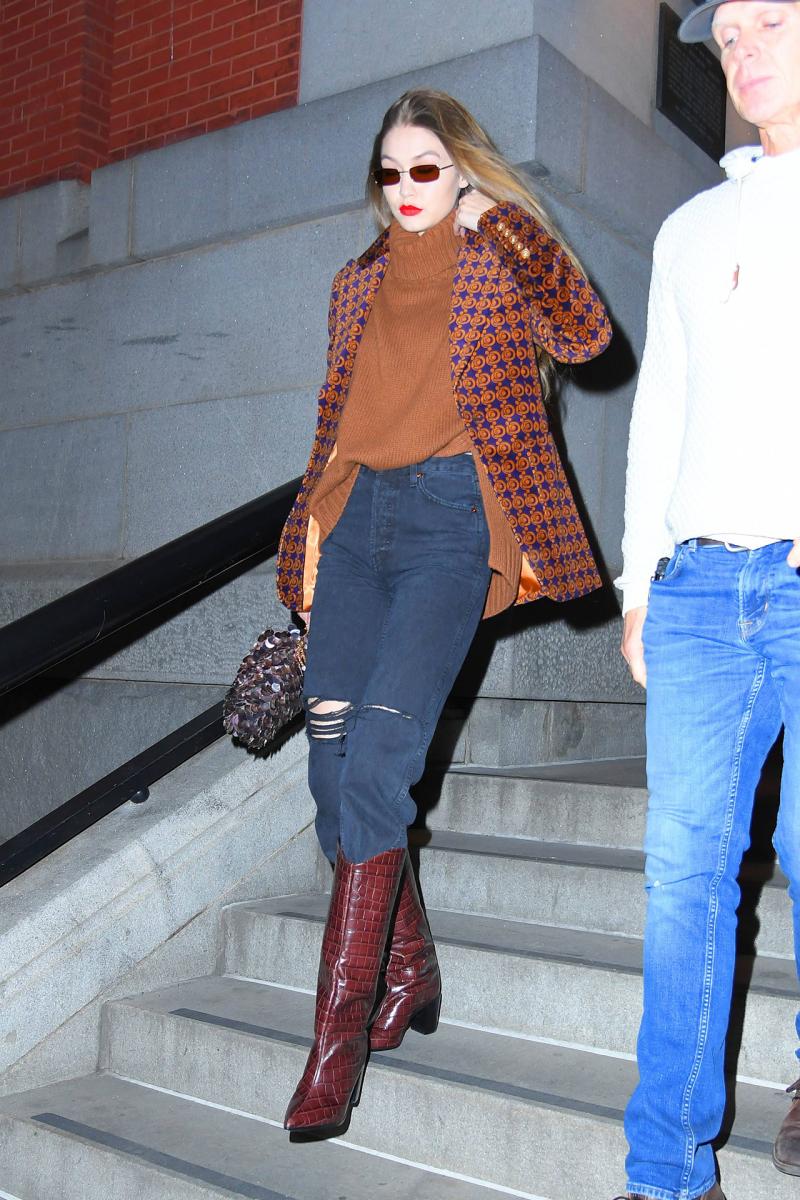 World-acclaimed model Gigi Hadid is not prone to style blunders. The star is known for her love of high vintage shoes, but unfortunately, this pair of knee-high maroon cowboy boots made her legs look much shorter than they really are.
Selena Gomez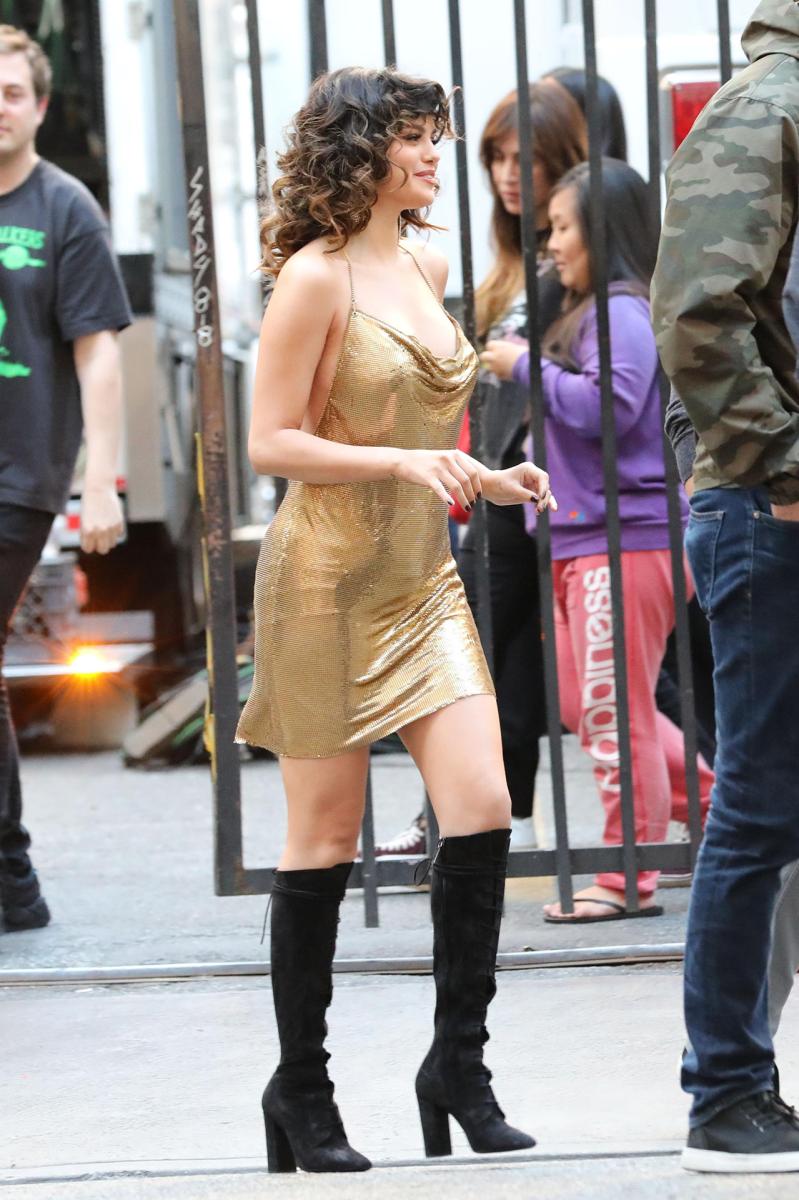 During the filming of the new music video in 2020, Selena Gomez wore a pair of suede boots poorly matched with a short metallic gold backless gown. The black shoes on massive heels stole the attention away from the statement dress and made the singer's legs look too big.