Star-Studded Snorefests: 10 Boring Movies With A-List Casts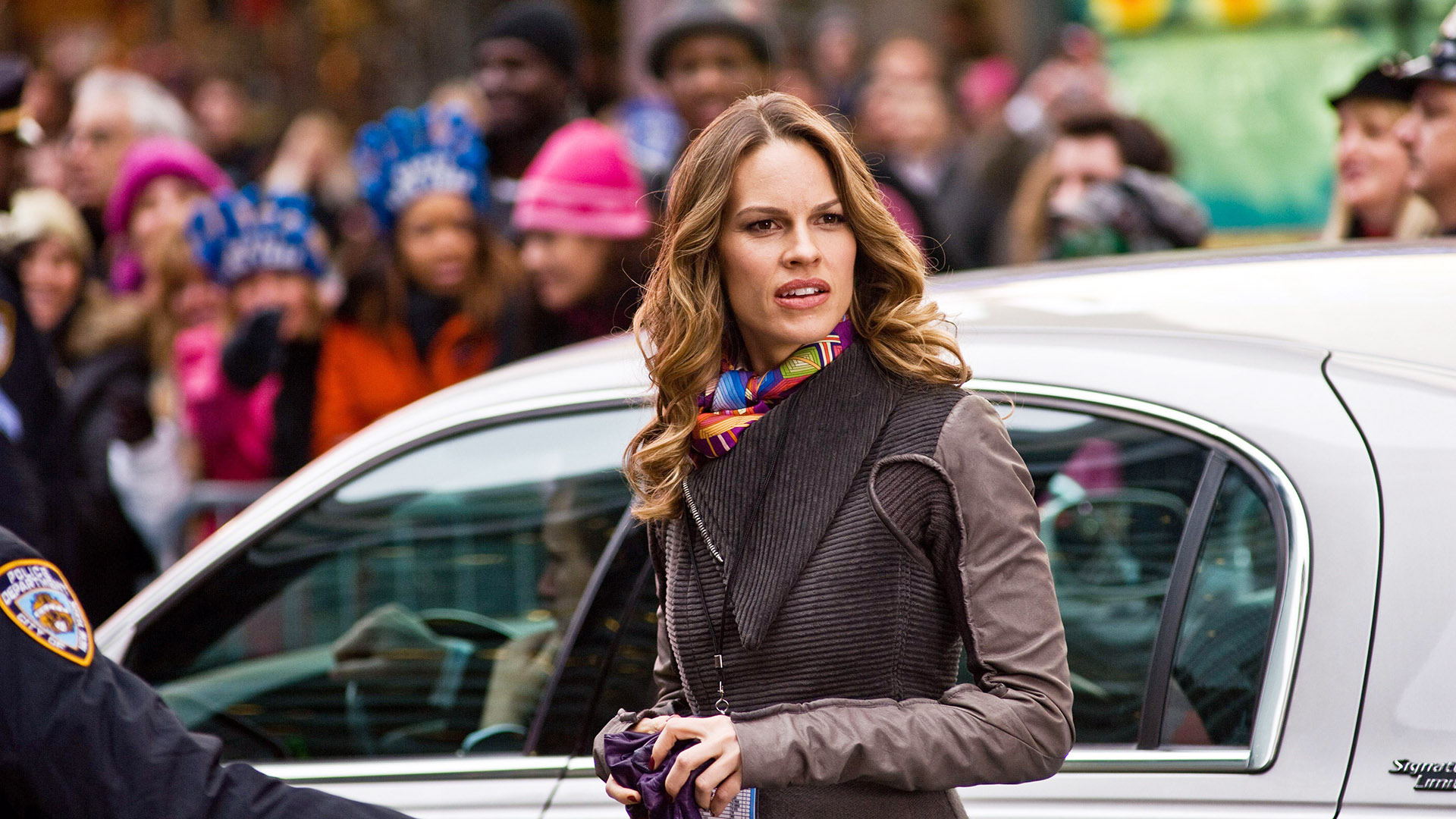 These are the films that are teeming with talent yet, for some reason, are about as thrilling as watching paint dry.
1. Gigli (2003)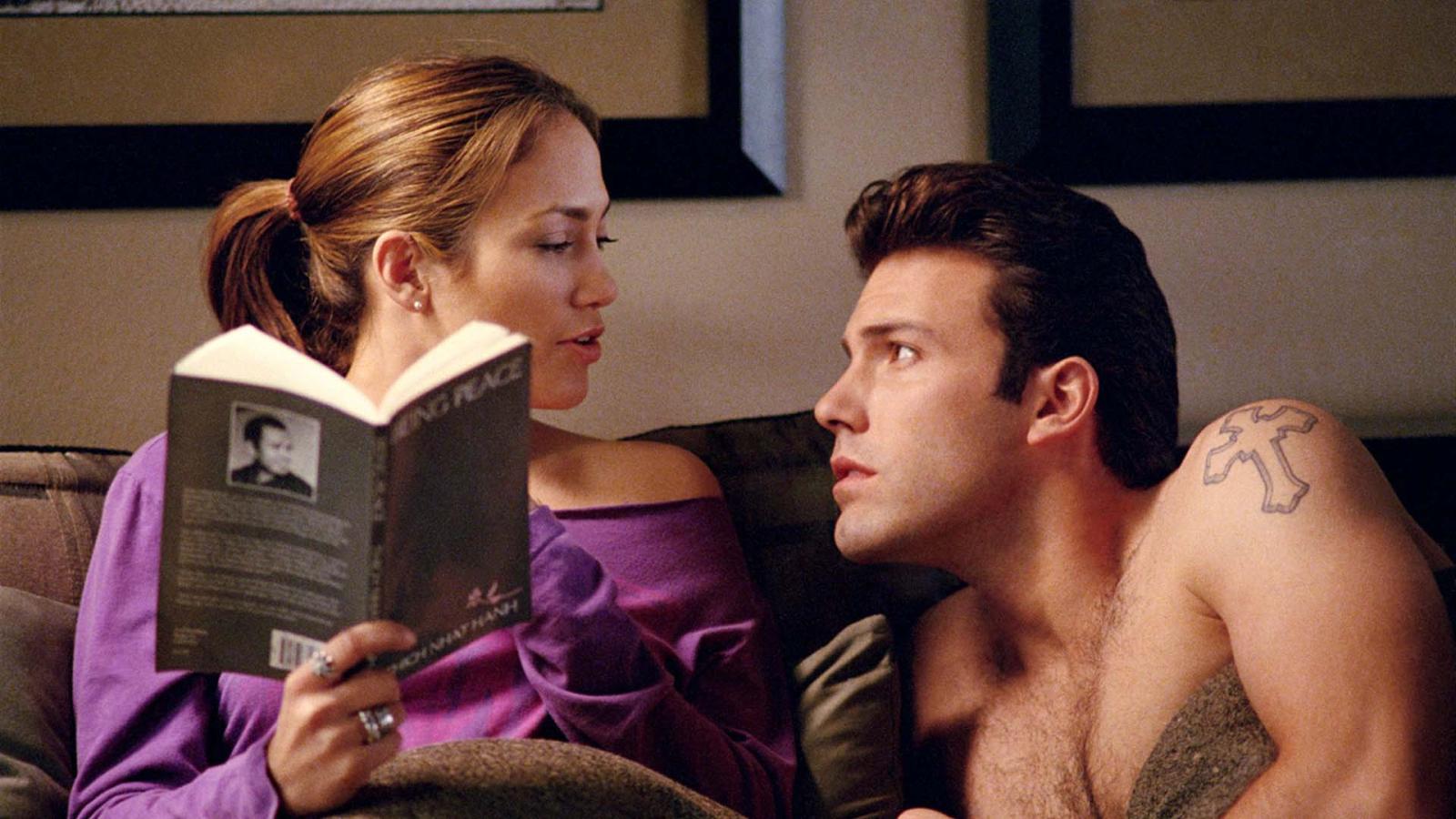 Now, here's a film that has become a punchline in itself. Gigli, starring Ben Affleck and Jennifer Lopez, is the epitome of a star-studded snorefest. The plot revolves around Larry Gigli (Affleck), a low-level mobster who is ordered to kidnap the mentally challenged brother of a district attorney. Lopez plays Ricki, a freelance enforcer who is sent to ensure Gigli doesn't mess up the job.
Despite having these two heavyweights, the film spiraled into a vortex of boredom that even their real-life relationship couldn't salvage. It was so poorly received that it has a Rotten Tomatoes rating of 6%, making it a dishonorable mention in any conversation about dull movies. To add to the disaster, it was nominated for nine Razzie Awards and, unsurprisingly, it won six.
2. The Tourist (2010)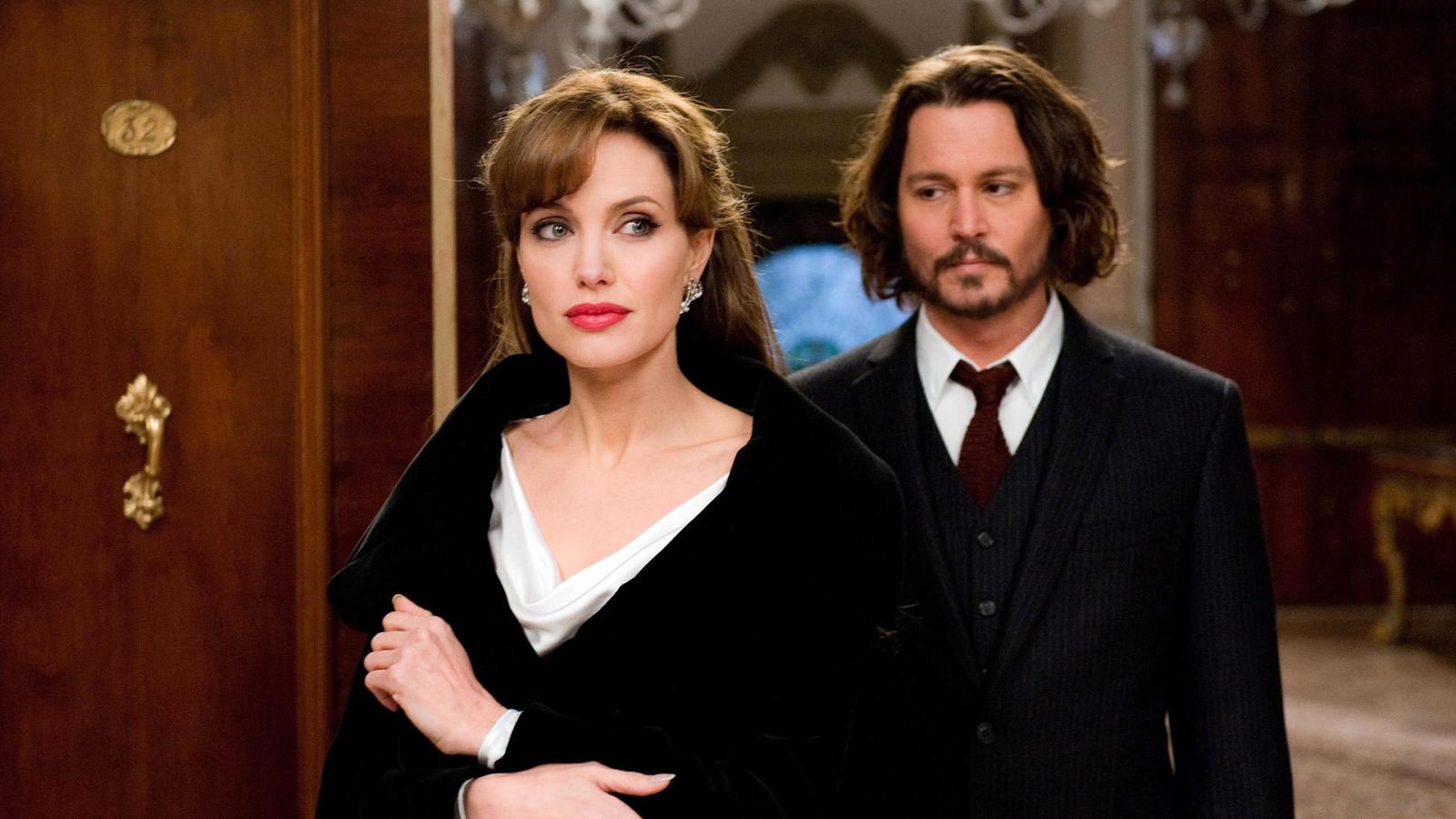 You would think a movie starring Johnny Depp and Angelina Jolie, set in the gorgeous backdrop of Venice, couldn't possibly be boring. Well, think again. The Tourist has Depp playing an American tourist who gets entangled with Jolie's character, a mysterious woman who is trying to evade those who are following her.
Despite the A-list actors and stunning location, the plot was as flat as a Venetian gondola ride on a still day. The film was met with negative reviews and holds a 20% rating on Rotten Tomatoes. Amazingly, it managed to score three Golden Globe nominations, including Best Musical or Comedy, which was met with widespread confusion and was widely seen as a nomination debacle.
3. Alexander (2004)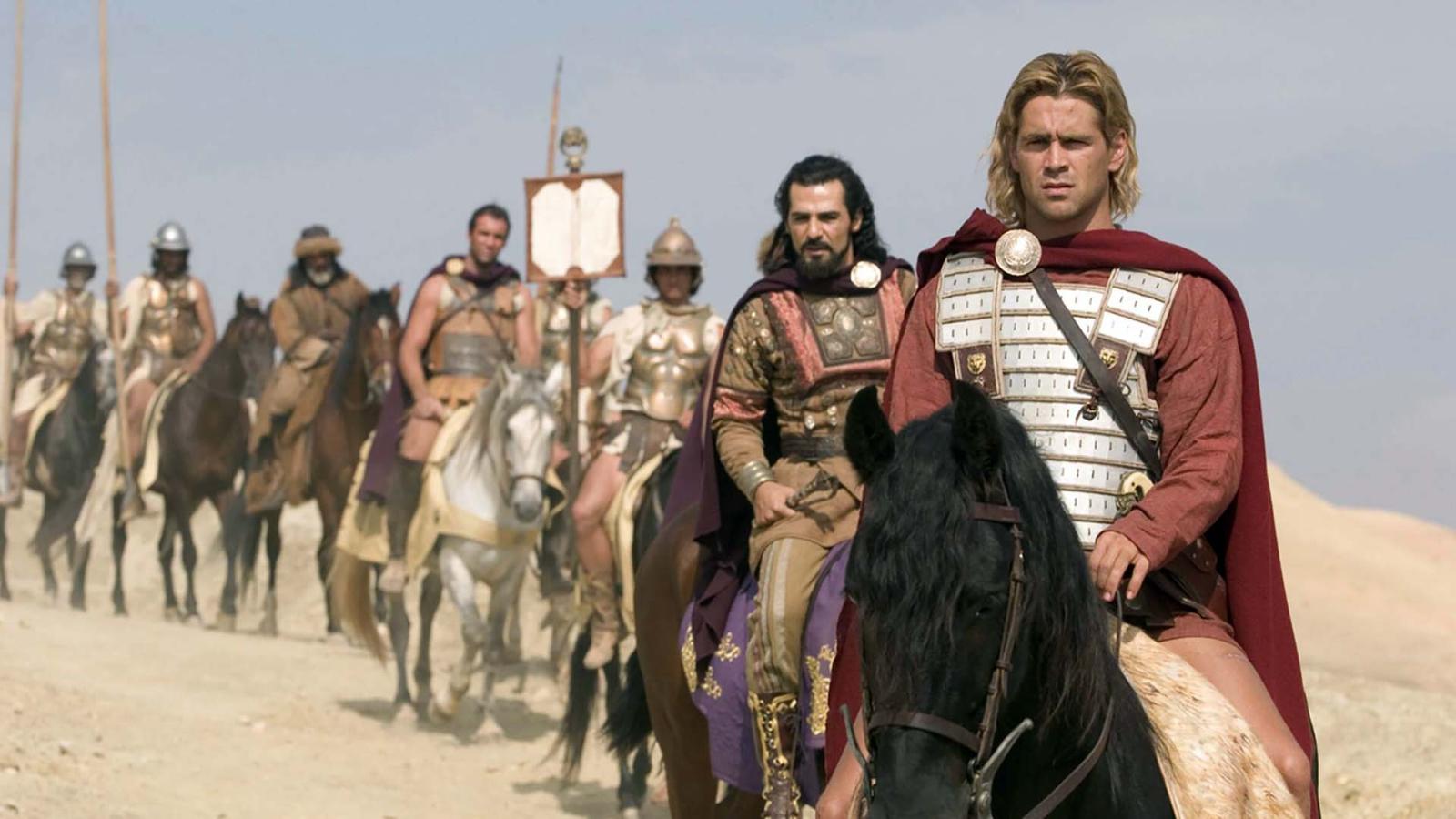 Alexander, directed by Oliver Stone, with a cast including Colin Farrell, Jared Leto, Angelina Jolie, and Anthony Hopkins, promised so much, but delivered so little. It's the story of Alexander the Great, who by the age of 25, had conquered 90% of the known world. The movie should have been epic, but instead, it felt longer than Alexander's actual reign.
Critical response was mostly negative, with the film holding a 16% rating on Rotten Tomatoes. To this day, it's held up as an example of how even a massive budget and a star-studded cast can't guarantee a successful movie.
4. The Bonfire of the Vanities (1990)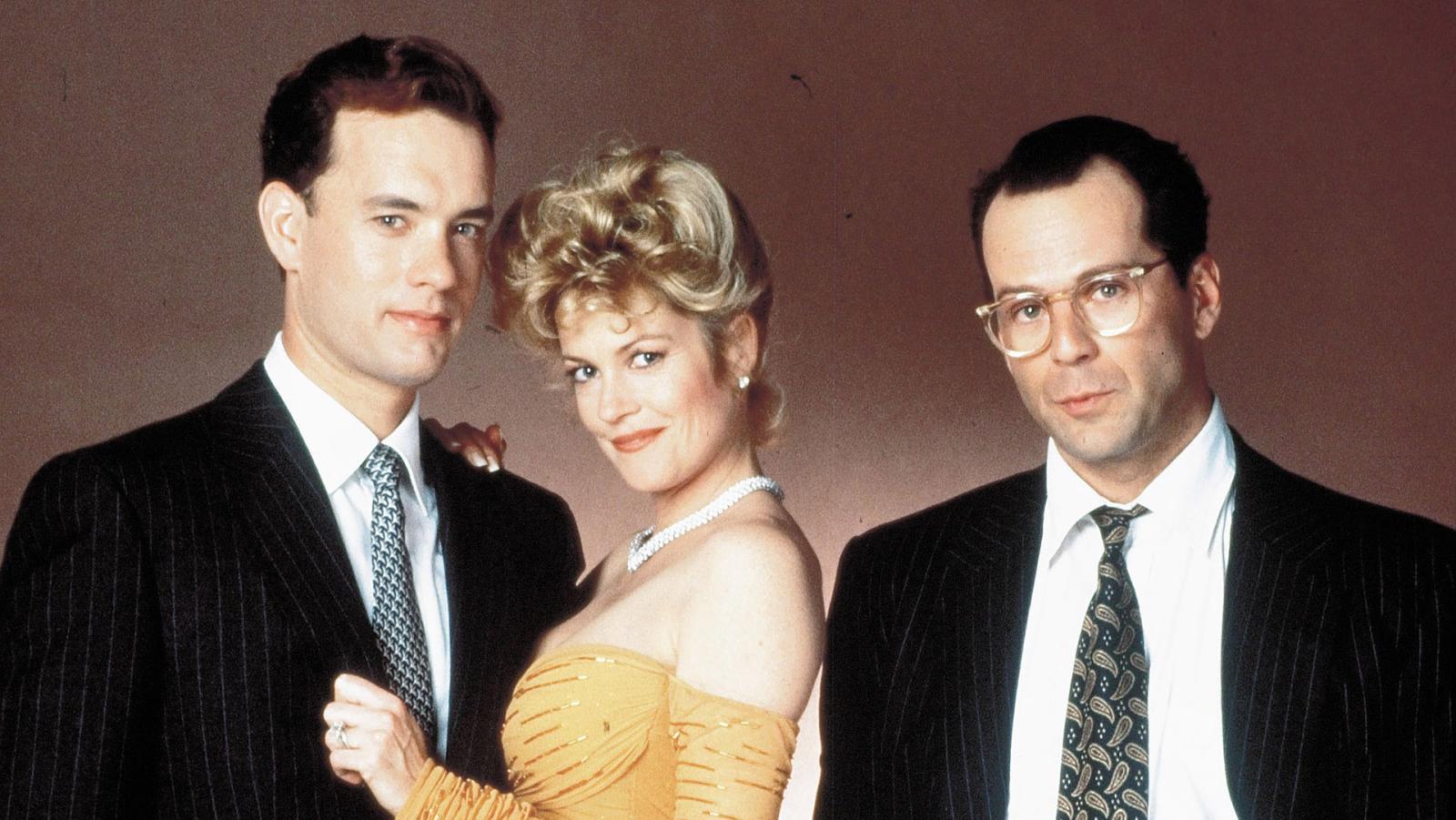 Based on Tom Wolfe's best-selling satirical novel, The Bonfire of the Vanities starred Tom Hanks, Bruce Willis, and Melanie Griffith. Sounds like a recipe for success, right? Well, the dish turned out to be overcooked. Hanks played a Wall Street trader whose life spirals out of control following a hit-and-run accident.
However, the film was unable to capture the wit and satire of the book, and ended up being a plodding and tone-deaf affair. It currently sits with a 16% rating on Rotten Tomatoes. Critics and audiences alike felt that this was a bonfire that was better left unlit.
5. Ocean's Twelve (2004)
With an ensemble cast that included George Clooney, Brad Pitt, Julia Roberts, and Matt Damon, Ocean's Twelve had a roster of talent that few films could match. Despite the stellar lineup, the sequel to the successful Ocean's Eleven managed to turn a slick and entertaining heist formula into a muddled mess of plot twists and lazy storytelling.
The audience's excitement drained as the film unspooled, leaving many to feel that the stars were having more fun making the movie than they were having watching it. It holds a 55% rating on Rotten Tomatoes, and while it's not the worst film on this list, it's perhaps the most disappointing given the talent involved.
6. Movie 43 (2013)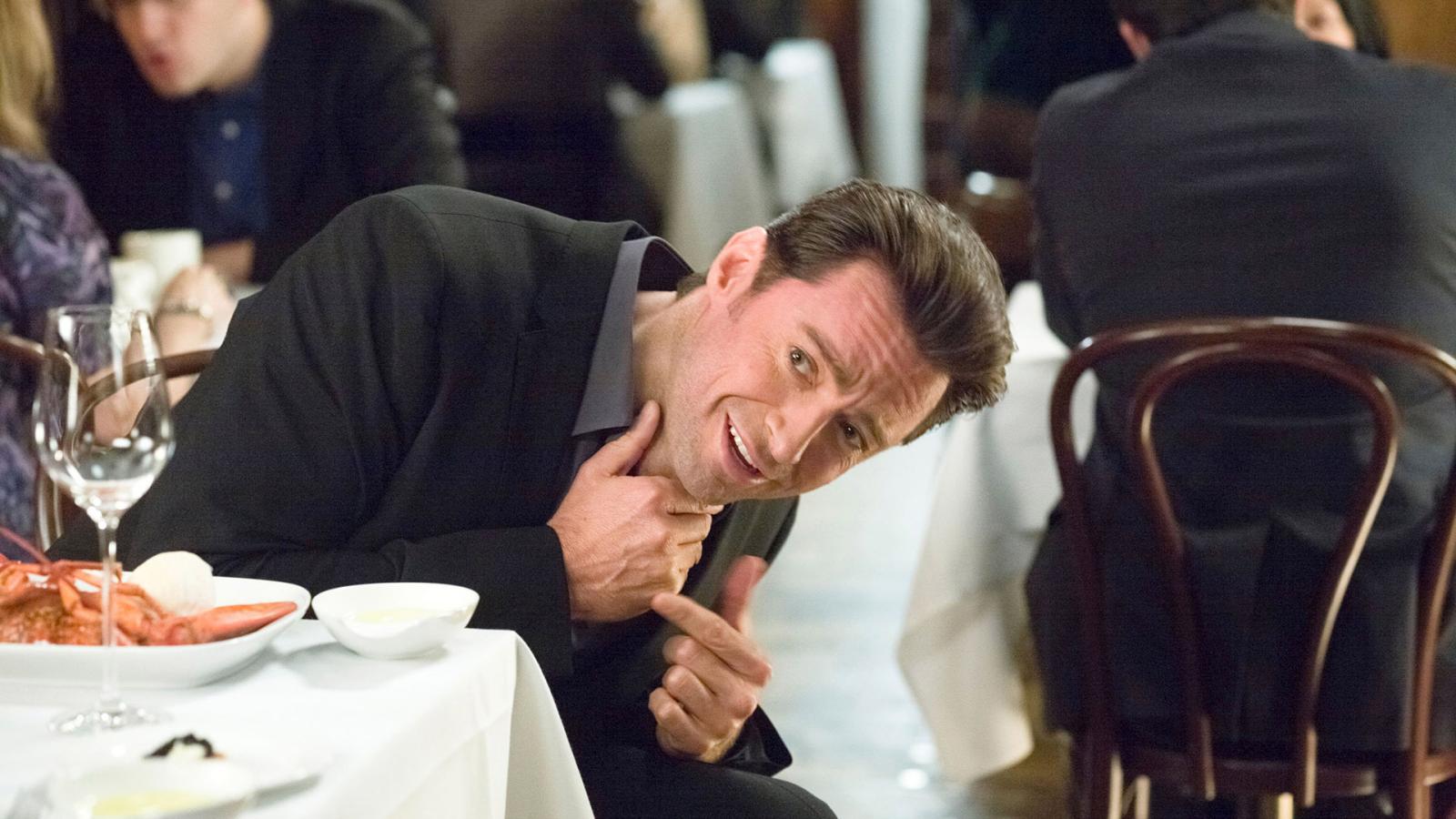 Movie 43 is not just a star-studded snorefest; it's like a black hole where enjoyment and humor go to die. Its cast list reads like a who's who of Hollywood: Hugh Jackman, Kate Winslet, Halle Berry, Emma Stone, Gerard Butler... the list goes on. The film is a collection of shorts, each one seemingly designed to outdo the last in terms of absurdity and tastelessness.
It was widely panned by critics and audiences alike, with Rotten Tomatoes giving it a score of 5%. Critics described it as the 'Citizen Kane of awful', with some theorizing that the only reason so many stars appeared in it was due to some form of Hollywood-wide blackmail. Despite its failure, it did manage to snag a Worst Picture Razzie, so at least it got some form of recognition.
7. Aloha (2015)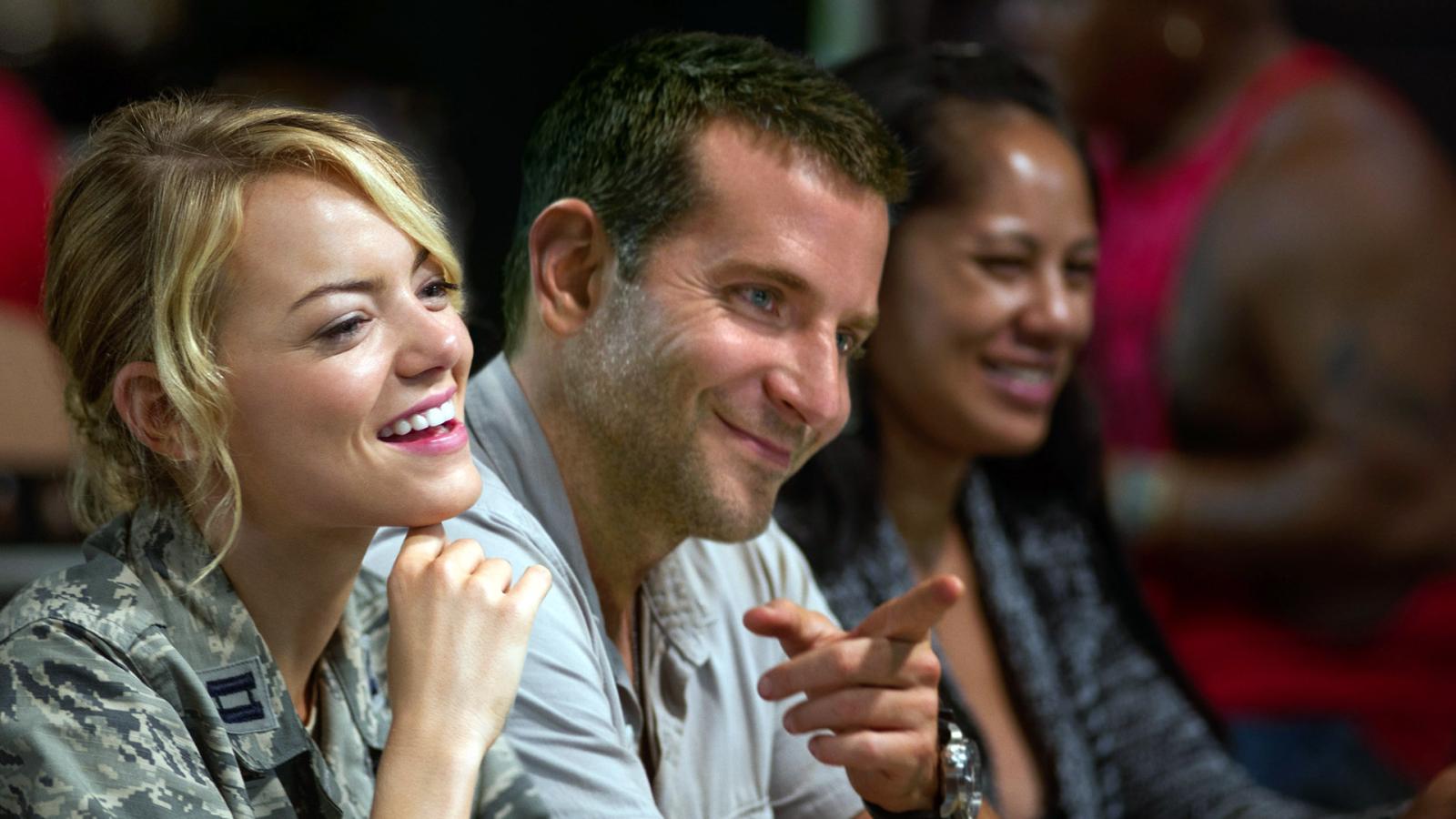 Aloha brought together a cast of well-loved actors including Bradley Cooper, Emma Stone, and Rachel McAdams, yet it still managed to make the audience cringe. Cooper plays a defense contractor who falls for an Air Force pilot (Stone), while also reconnecting with an old flame (McAdams) in Hawaii. Director Cameron Crowe attempted to blend romance, comedy, and a dash of military intrigue, but it resulted in a chaotic mess.
It has a 20% rating on Rotten Tomatoes, and even the scenic beauty of Hawaii couldn't keep this movie from being a tedious affair. It was also criticized for its casting of Emma Stone as a character of part Hawaiian and part Chinese descent, leading to accusations of whitewashing.
8. New Year's Eve (2011)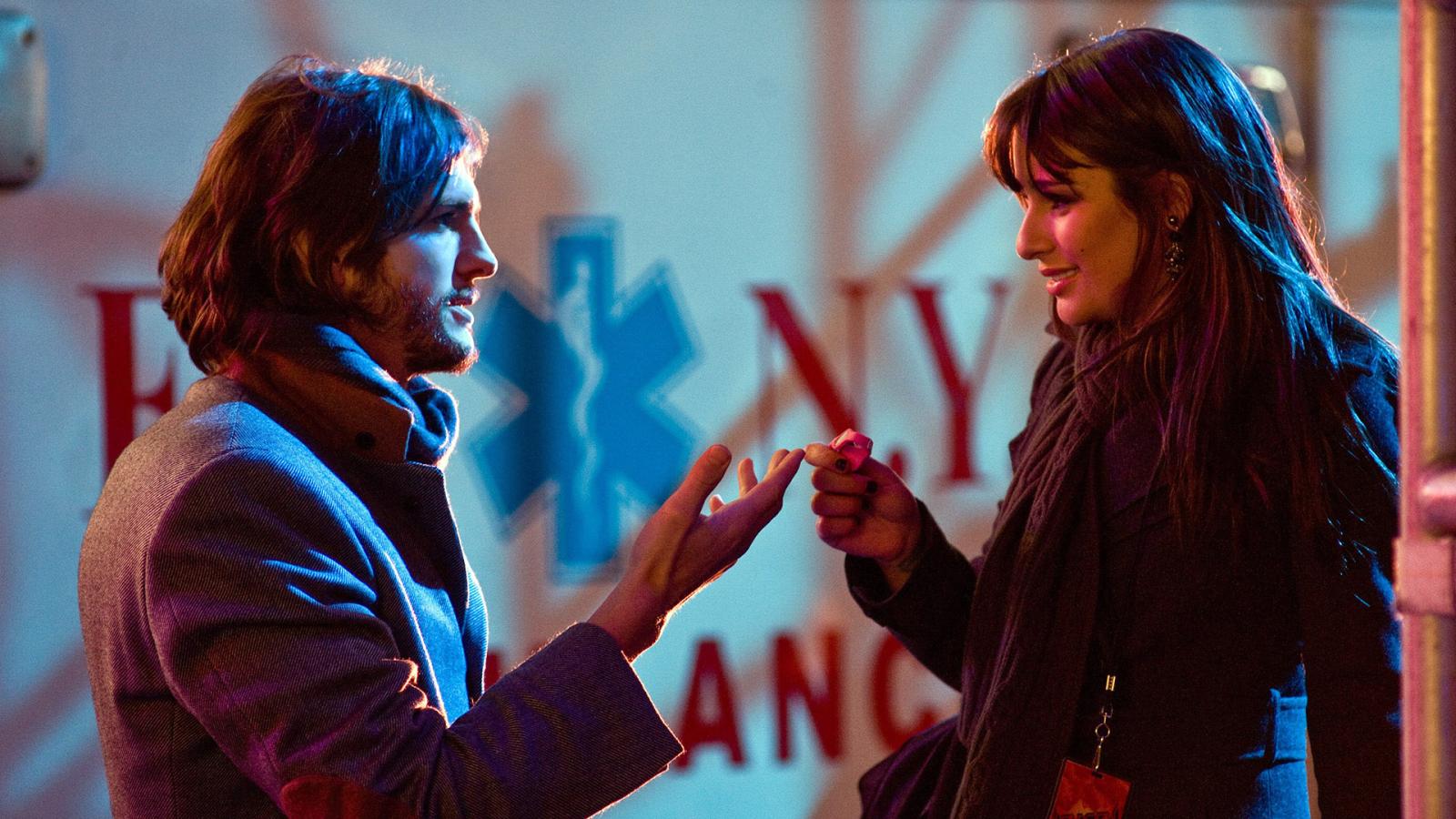 New Year's Eve had a line-up that most directors would dream of, with stars such as Halle Berry, Jessica Biel, Jon Bon Jovi, and Robert De Niro, among others. It's a series of interconnected stories set in New York City on New Year's Eve, but the impressive cast couldn't keep this movie from falling flat. With an 18% rating on Rotten Tomatoes, this film tried to emulate the successful formula of Love Actually, but ended up feeling more like an overstuffed and undercooked holiday turkey.
9. The Monuments Men (2014)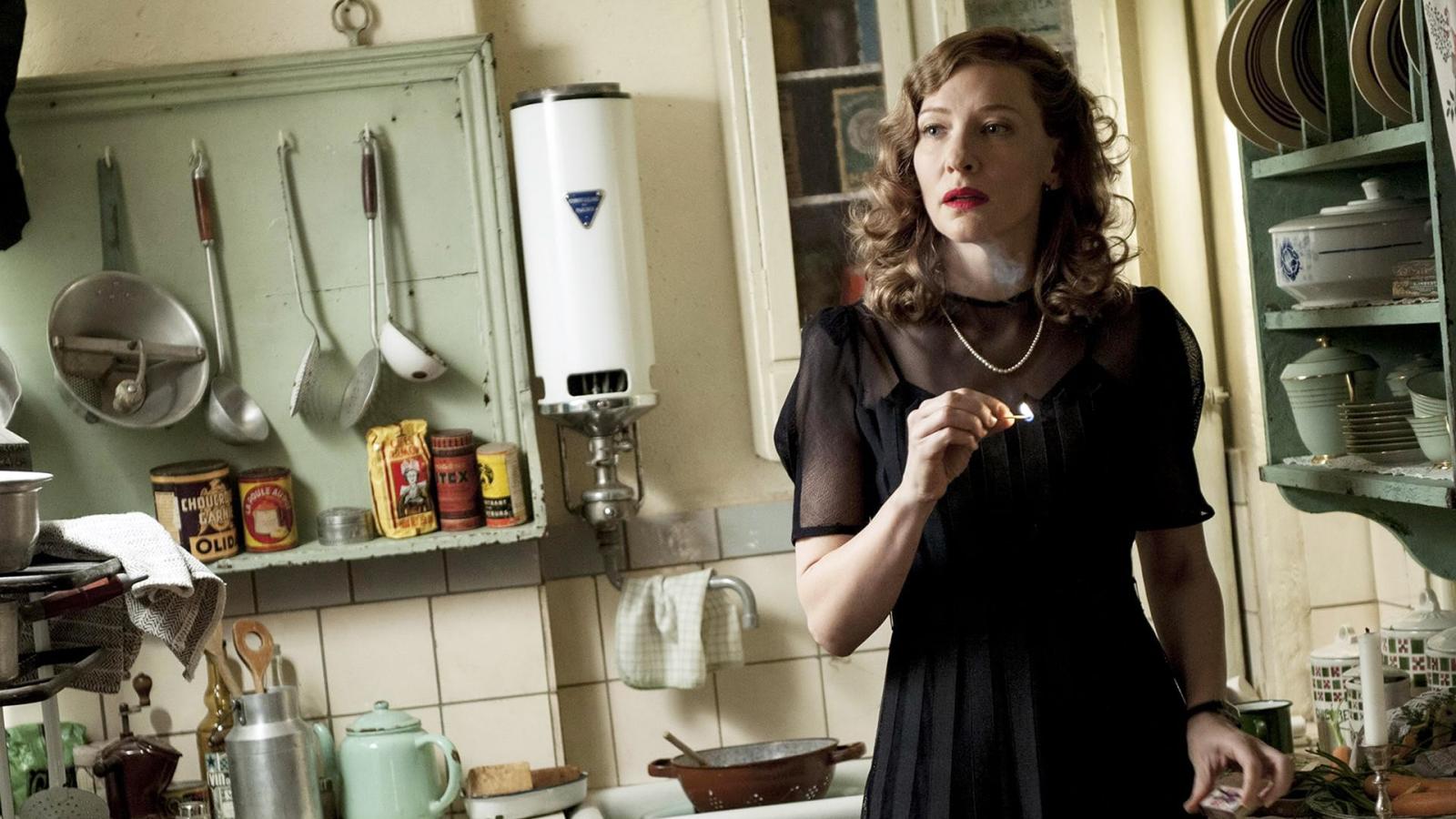 Directed by George Clooney, The Monuments Men boasted an ensemble cast including Clooney himself, Matt Damon, Bill Murray, and Cate Blanchett. It tells the story of a World War II platoon tasked to rescue art masterpieces from Nazi thieves and return them to their rightful owners. Despite the intriguing premise and fantastic cast, the film lacked the drama and tension needed to keep the audience engaged. It has a 38% rating on Rotten Tomatoes and was a letdown for many who were expecting a gripping war-heist drama.
10. The Counsellor (2013)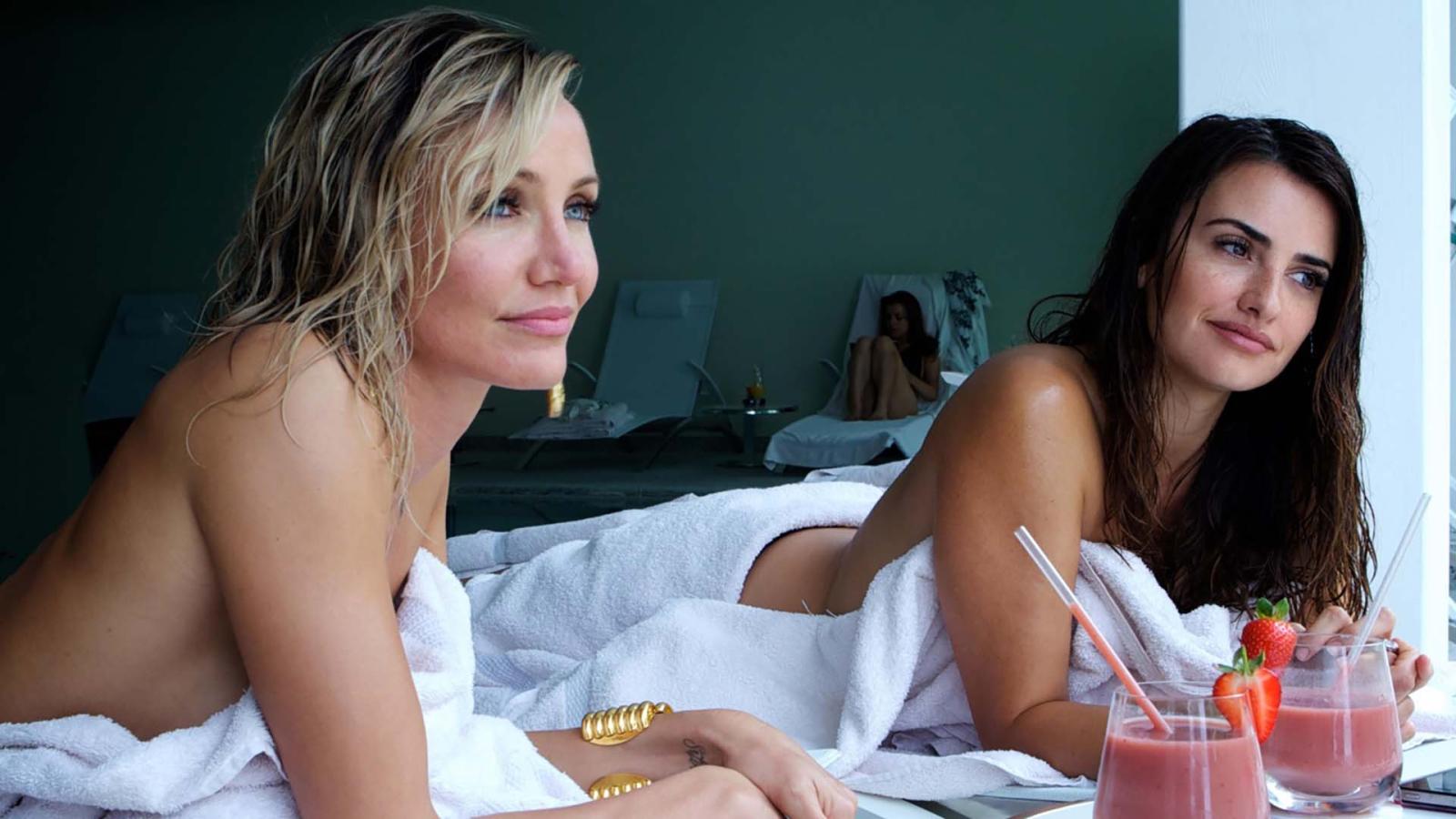 The Counsellor, featuring Michael Fassbender, Penélope Cruz, Cameron Diaz, Javier Bardem, and Brad Pitt, promised a thrilling ride, but turned out to be a convoluted disappointment. Fassbender plays a lawyer who gets involved in drug trafficking and quickly finds himself out of his depth. Despite the intriguing setup and talented cast, the movie failed to engage audiences and critics alike, ending up with a 34% rating on Rotten Tomatoes. The star power was there, the thrills, unfortunately, were not.