Matilda Star Looks Unrecognisable After Quitting Hollywood to Become a Doctor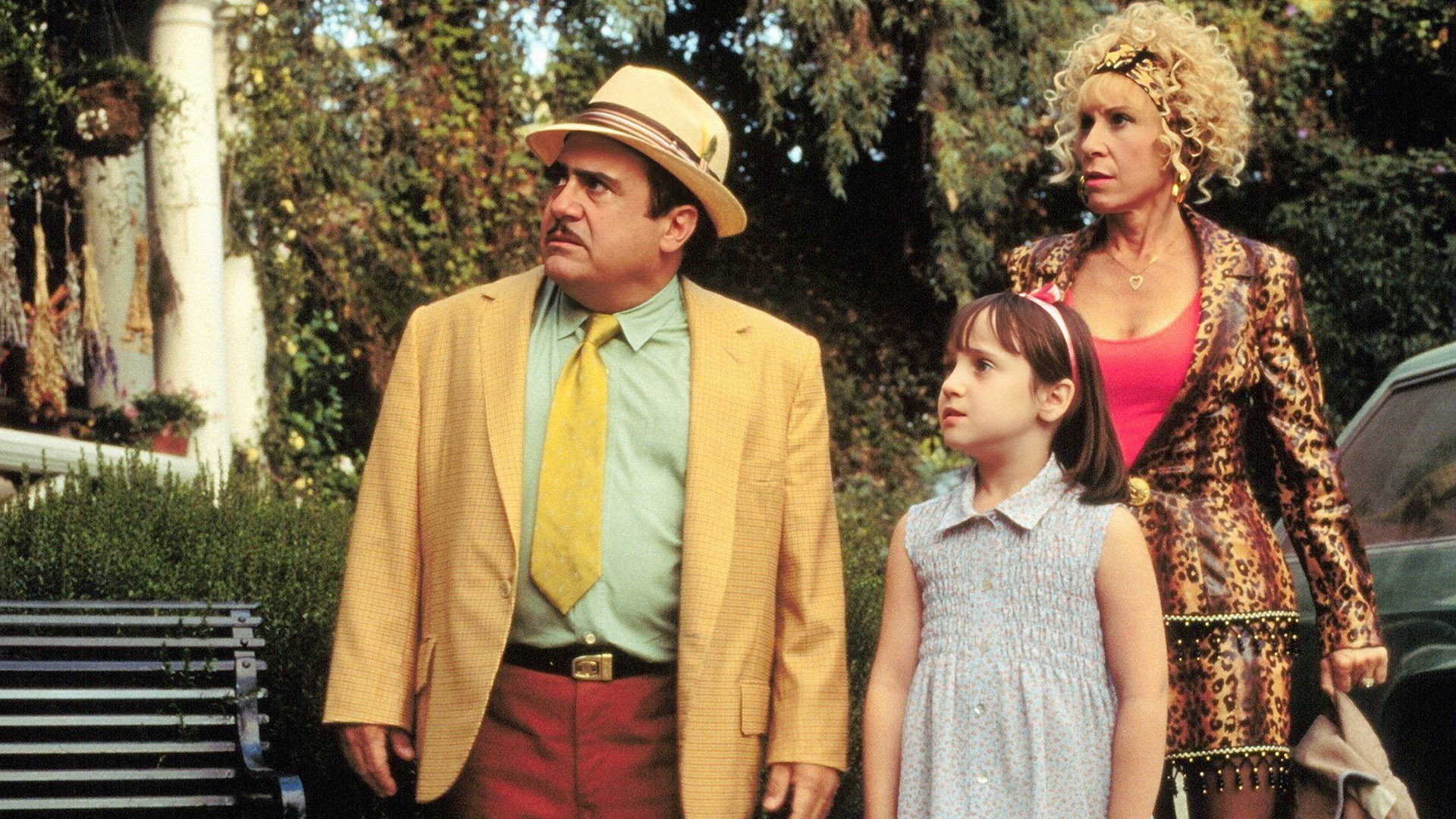 The actor retired from acting a long time ago.
Danny DeVito's Matilda may be one of the best children's movies of the 1990s due partly to the mature tone and some frightening scenes that the actor-turned-director adapted from the original book. While many people doubted whether DeVito could successfully transform a popular book into a hit movie, he proved the sceptics wrong and helped the careers of Embeth Davidtz, Pam Ferris and Rhea Perlman in the process. However, it would appear that at least one actor who participated in the project got tired of his profession and decided to pursue a career in healthcare instead.
Jimmy Karz was just 12 years old when Matilda was released in 1996, and the role of Matilda's older classmate, Bruce Bogtrotter, brought him instant fame, albeit briefly. Interestingly, people began discussing Jimmy's performance not because he was exceptional for a newcomer but due to one particular scene that he was the focus of.
Who could forget the scene where a boy is forced by Miss Trunchbull to eat an entire chocolate cake in front of his classmates, all while gagging and struggling not to vomit? Bruce portrayed that boy, and the sudden fame seems to have made the young actor somewhat insecure.
After Matilda, Bruce co-starred with George Clooney in an episode of ER and had a minor role in Adam Sandler's The Wedding Singer. After that, Bruce essentially disappeared from the public eye, opting to get an education rather than continue acting, a career he quickly lost interest in.
It wasn't until 2017 that the world heard from Bruce again, when it was revealed that he had finally graduated with a medical degree from the Philadelphia College of Osteopathic Medicine, even sharing a picture of himself with his fans. Bruce looks quite different, and it's not just because more than two decades have passed since the time he appeared in Matilda.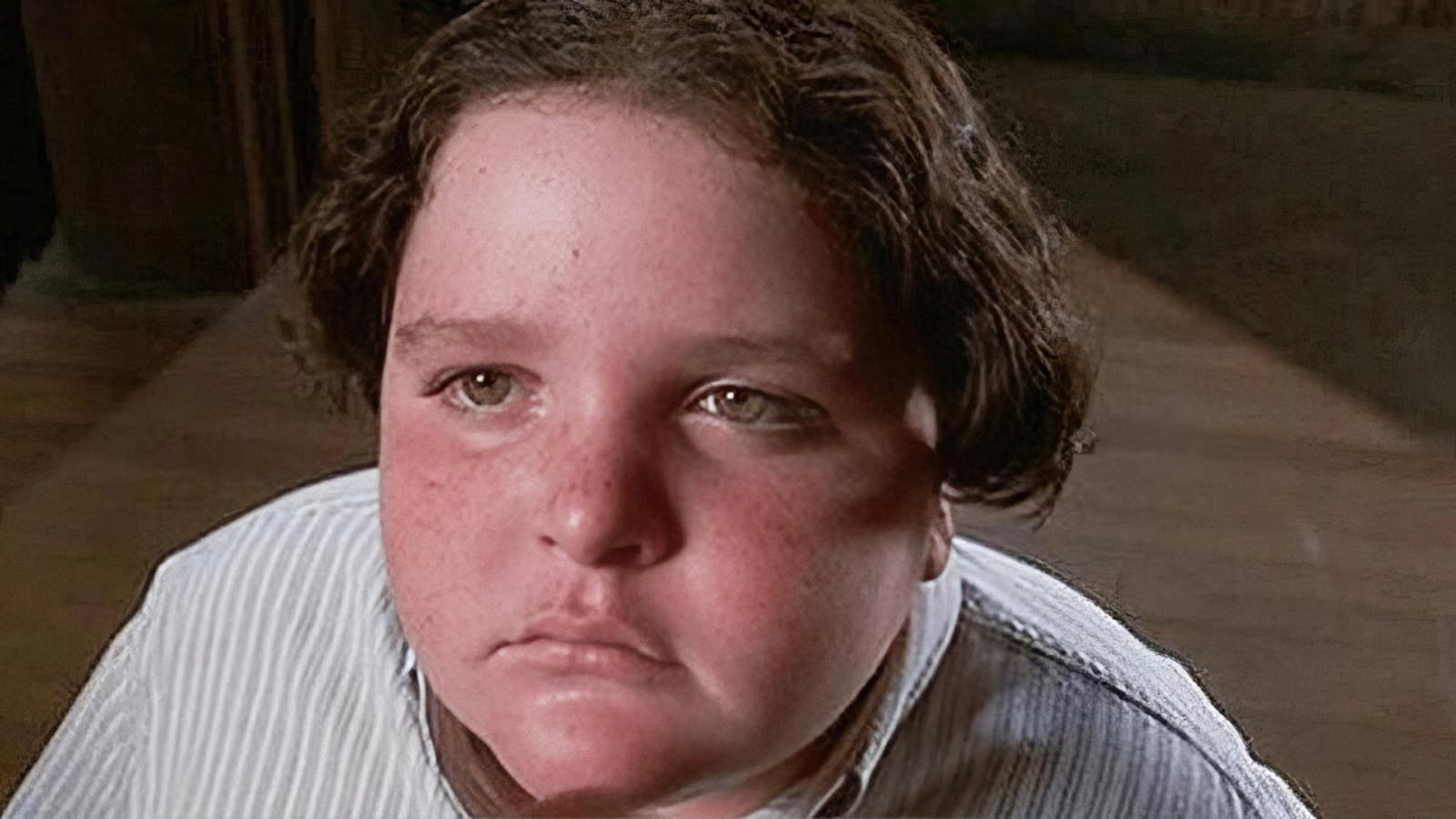 Bruce looks handsome and happy, which probably means that becoming a doctor has been a far more fulfilling career move for him than acting could ever have been.