From Handsome to Horrifying: Actors Who Went Above and Beyond for Their Roles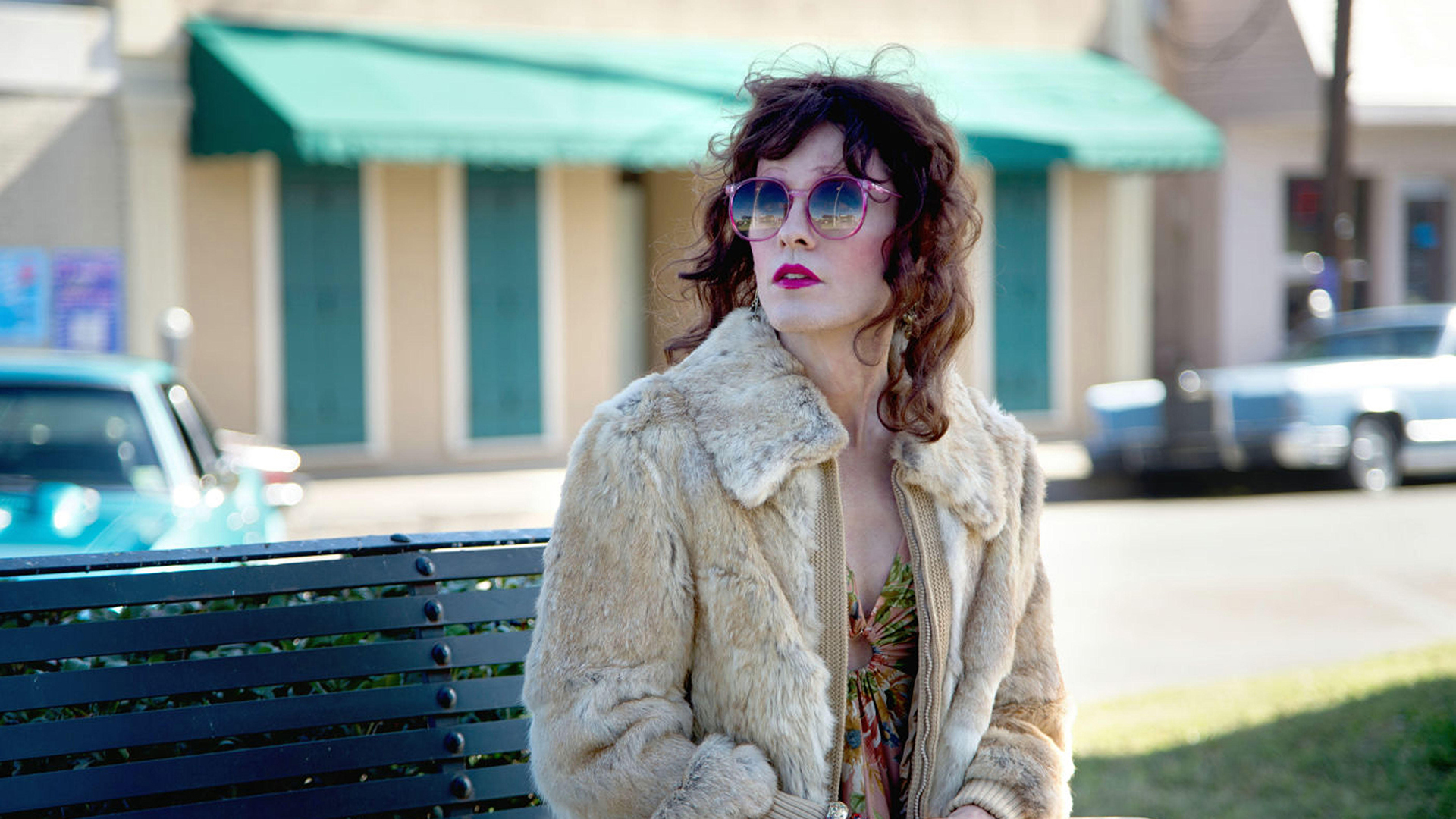 The magic of make-up, dieting and exercise: how these stars transformed into unrecognisable characters.
Acting is anything but monotonous: depending on the role, actors have their heads shaved, work out their abs until they drop, and then gain weight by stuffing their faces with French fries at McDonald's. But the most important thing is we love them regardless of what they look like.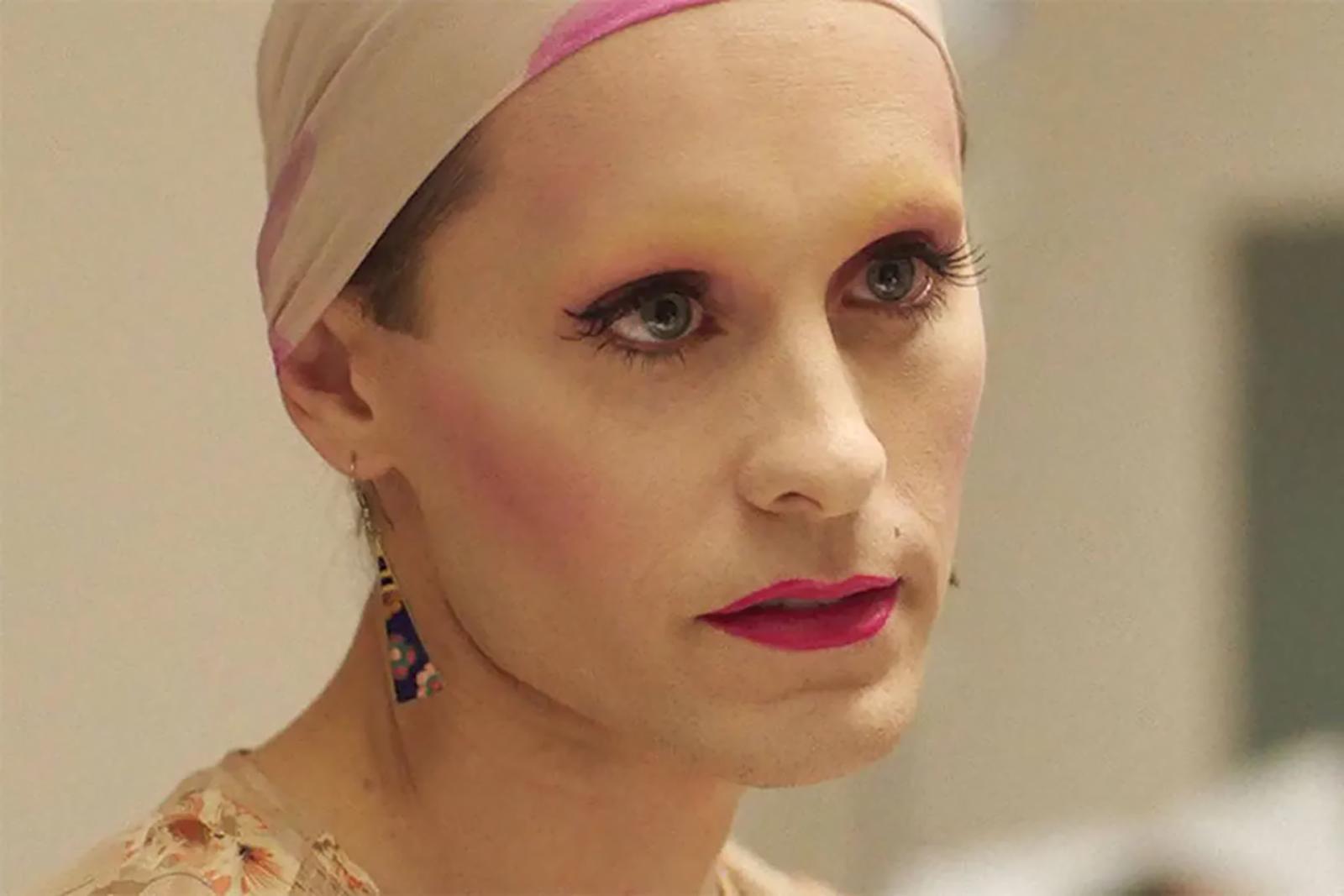 The film tells the story of Ron Woodroof, a Texan electrician who tests positive for HIV but chooses not to believe the doctors' dire prognosis and puts up a fight.
Jared plays a transgender woman named Rayon, a role for which he got a Best Supporting Actor Academy Award and a Golden Globe in 2014. The Thirty Seconds to Mars frontman lost 18 kg for the role and went totally wild experimenting with his appearance. Some critics suggest Rayon might be the best performance of Leto's career so far.
Jonas Dassler, The Golden Glove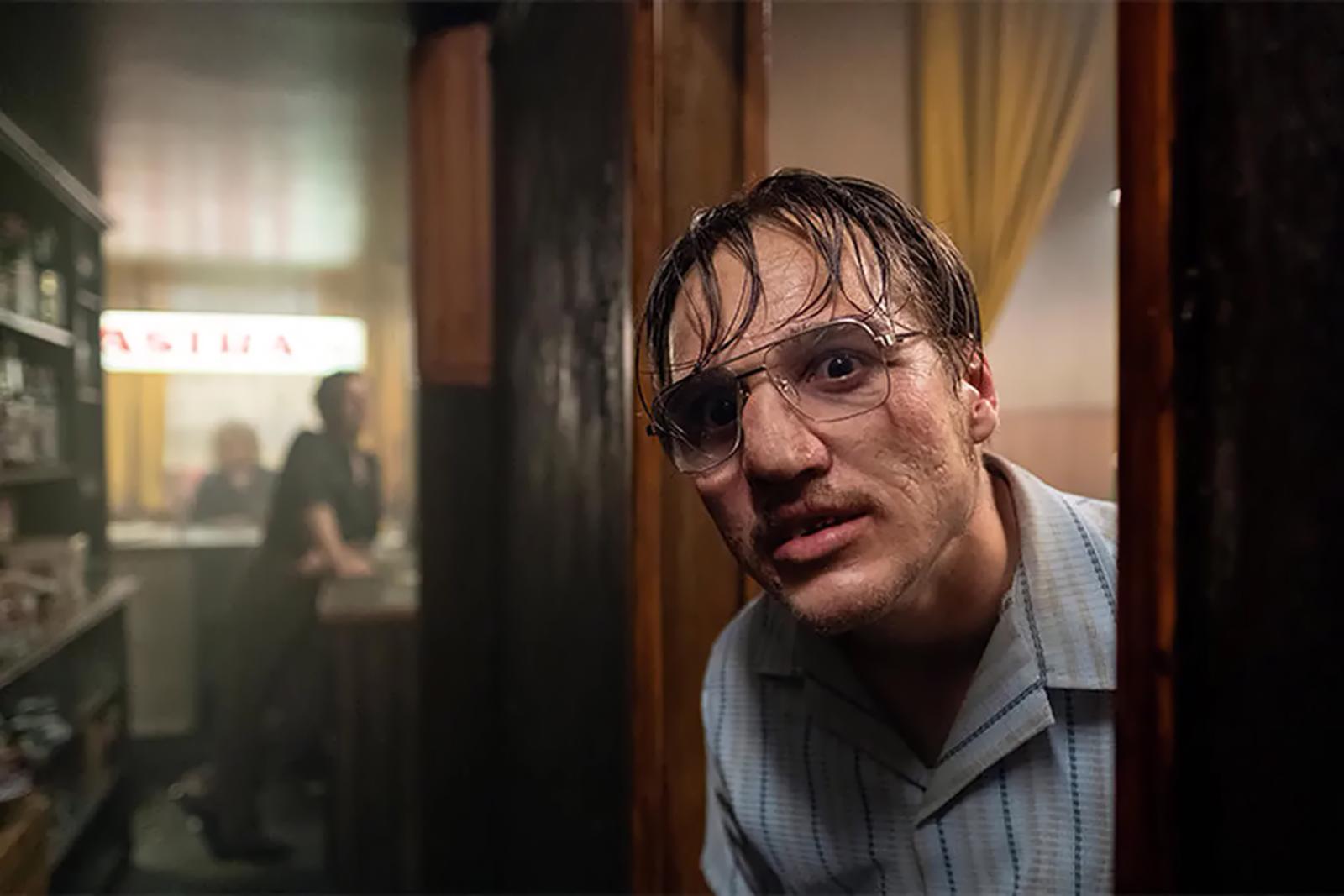 Fatih Akin's horror drama film follows a psychopathic serial killer in West Germany and is a beautifully made period piece that recreates the 1970s styles and vibe.
The makeup work is phenomenal. Jonas Dassler is entirely unrecognisable as the loser-turned-serial-killer Fritz Honka. The film's so scary you're bound to sleep with the lights on for a long time after seeing it.
Emma Stone, Battle of the Sexes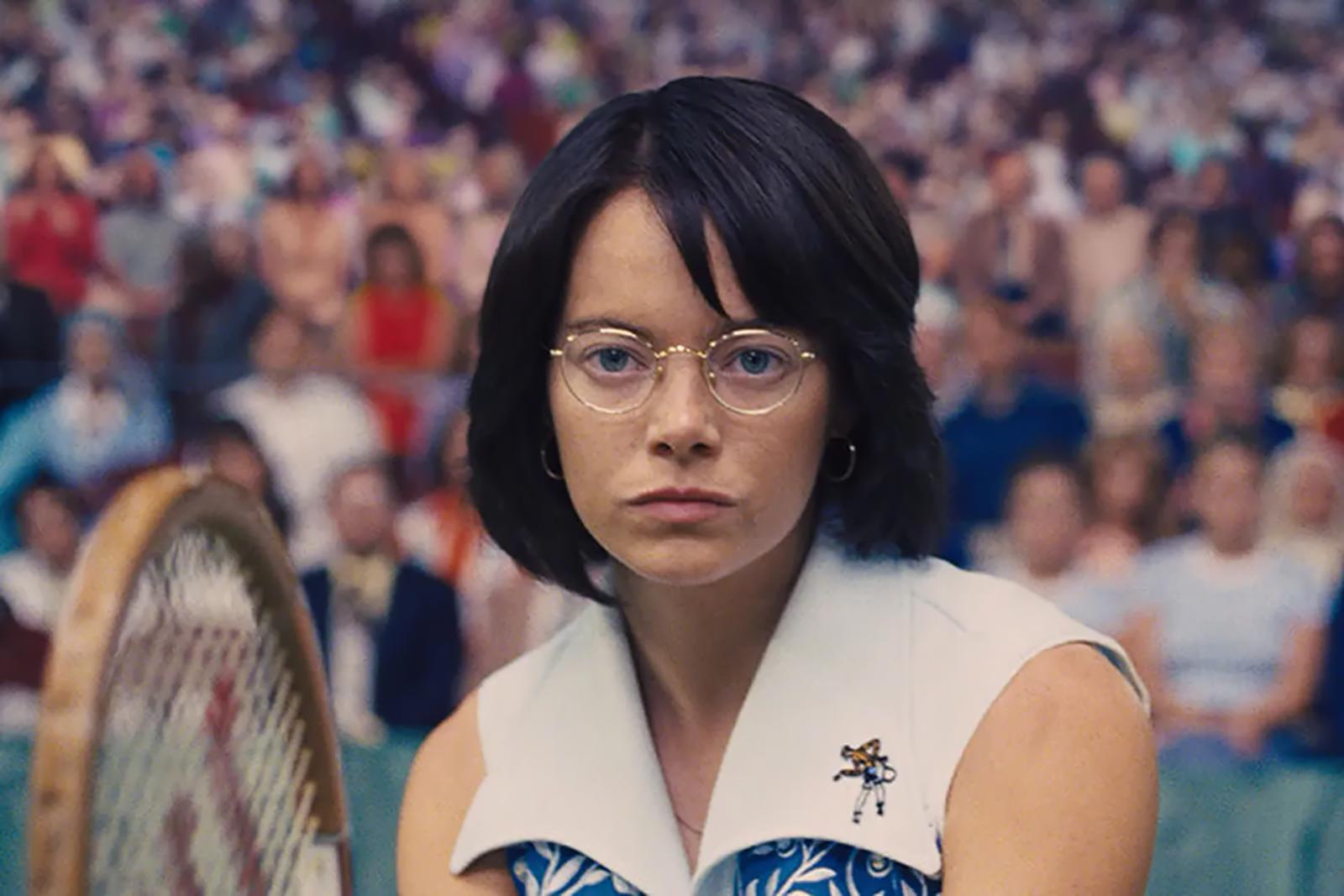 Recalling her role as tennis player Billie Jean King, Emma Stone confessed that she had never consumed so many protein shakes. The star's struggles did not end there: she had to hit the gym for several hours every day and take regular tennis lessons.
But it was not the physical exercise that made Emma unrecognisable; it was the film's stylist: Emma's hair was dyed black, and she was given bangs and glasses.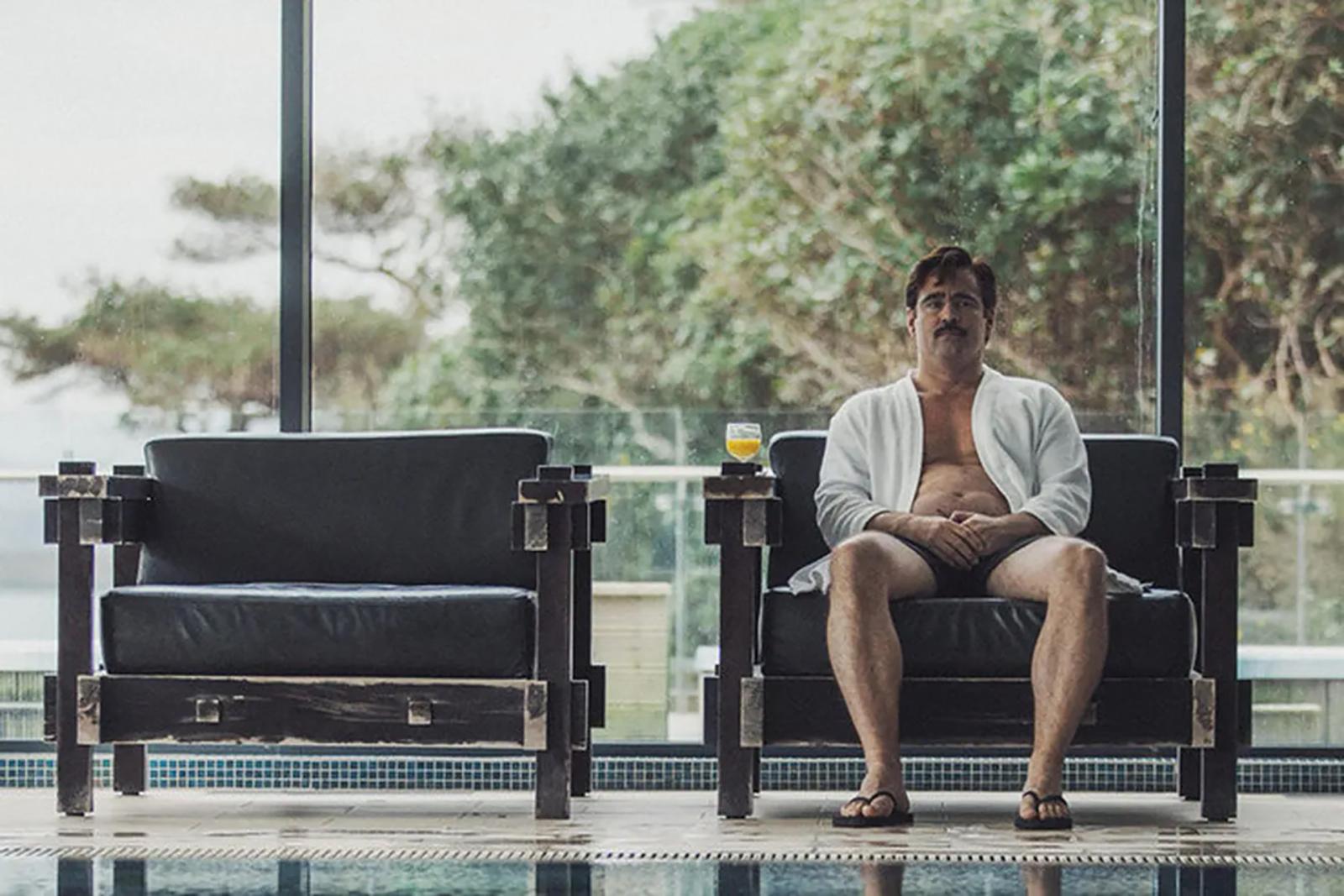 It took Colin Farrel quite a bit of effort to turn himself into a desperate bachelor with no sense of fashion, a bushy moustache and extra weight around the belly: he spent weeks eating a microwave-melted Häagen-Dazs ice cream every morning.
Disgusting, isn't it? Not at all the same as a Häagen-Dazs from the fridge.
Peter Mayhew, Star Wars (episodes IV-VII)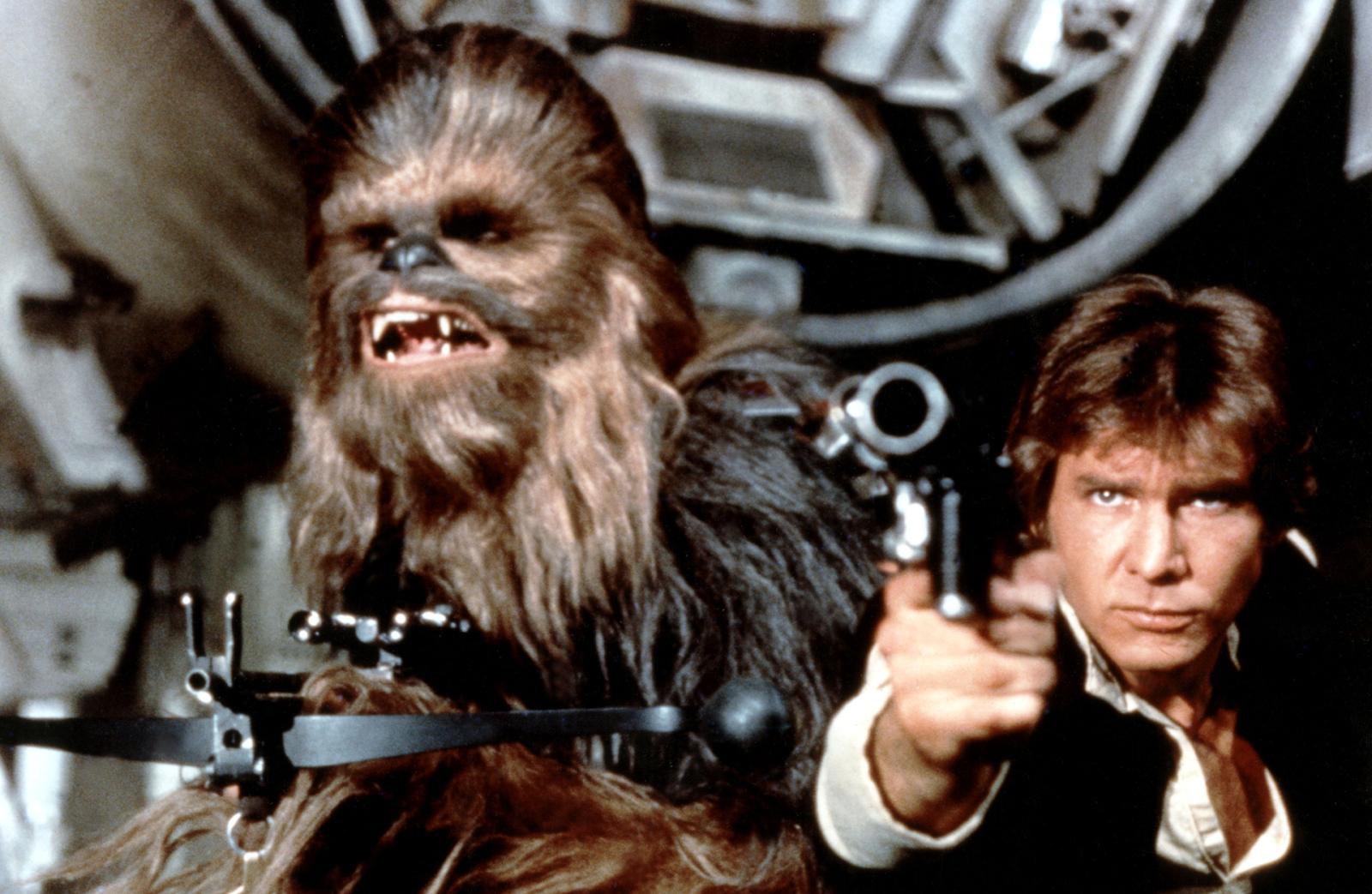 And last but not least, an actor nobody ever recognises when they meet him on the street: Peter Mayhew, who played Chewbacca in Star Wars.
Legend has it that the audition only lasted a couple of seconds – Mayhew just stood in front of George Lucas, towering at 2 metres 21 centimetres, and that was that – the role was his. Mayhew's career is the apotheosis of Lucas's approach to making movies. In another role, the Minotaur in Sinbad and the Eye of the Tiger, Peter Mayhew got huge fake feet after the producers accidentally saw a newspaper article about people with the biggest feet.