Couple Dancing at Taylor Swift Concert Goes Viral for All the Wrong Reasons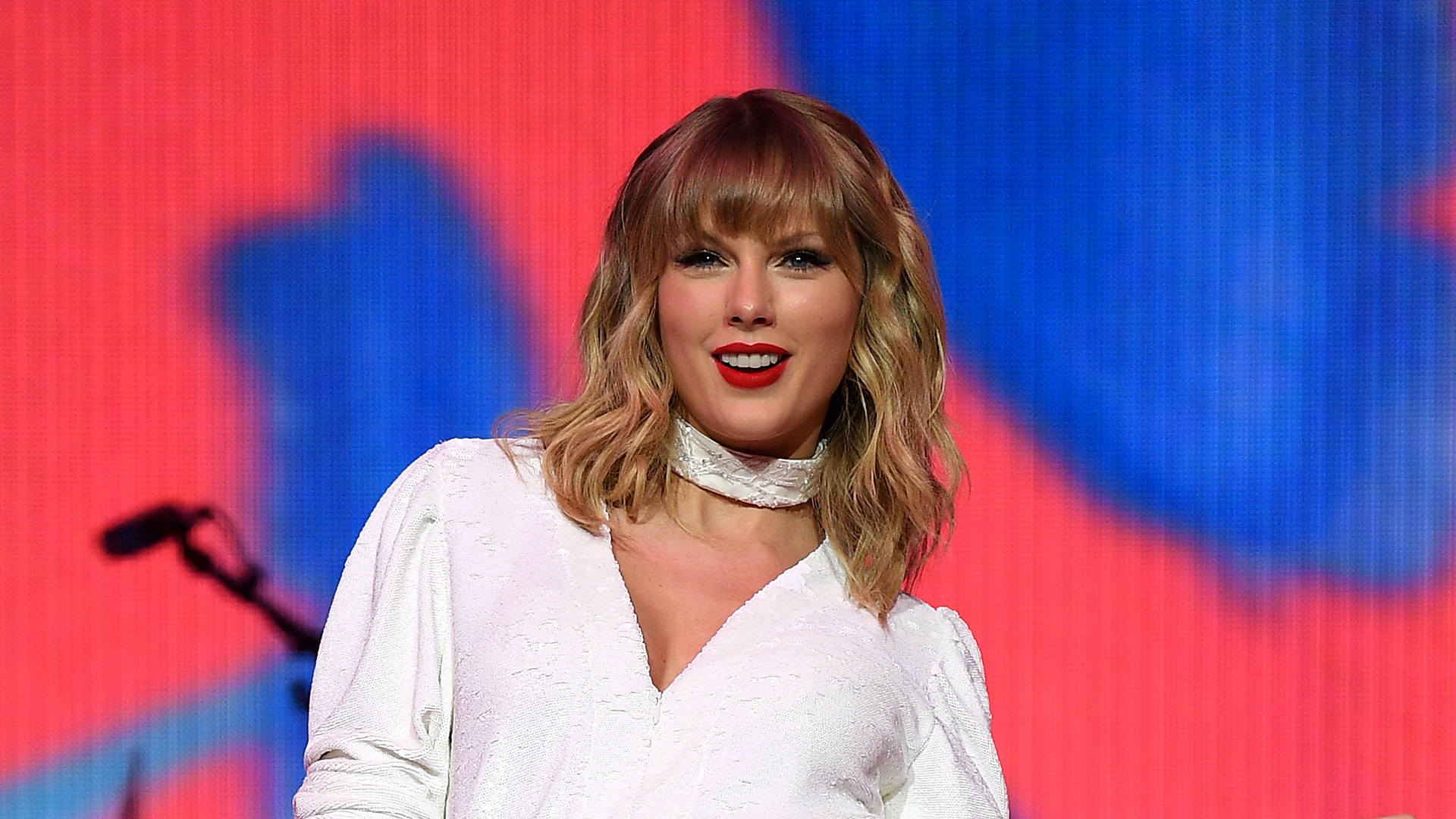 It looks like the superstar's song forced two fans to behave rather inappropriately.
Taylor Swift's ongoing Eras Tour has already made the superstar even more famous, breaking multiple attendance records and selling out all tickets in a matter of hours, which left millions of Swift fans unable to see her in concert.
With such a high demand for tickets to the tour, it's no surprise that some people who managed to get them are openly celebrating their luck — but no one expected what one pair of fans did.
At one of the Eras Tour concerts, a fan noticed a couple of other attendees behaving strangely during one of Swift's songs, engaging in a rather inappropriate dance and simulating a sex act in front of thousands of people. While they were clearly enjoying themselves, other fans were a bit distracted by the sight, wondering why on Earth the two people were behaving like that in a public place.
Most people who saw the video were totally disgusted by it, arguing that the couple really crossed the line of acceptable behavior, and some fans even accused them of ruining Swift's best single with their ridiculous antics.
And what were they thinking — doing such a dance during a Taylor Swift stadium concert with thousands of cameras pointing in every direction? Quite naturally, this couple woke up famous the next morning, but for all the wrong reasons.
However, not all people are so offended by the two fans' actions, instead making fun of the singer herself. Some fans pointed out that Swift's songs never really inspire one to perform such explicitly sexual moves, as most of them are quite emotionally bland. Commenters even joked that the couples went to the wrong concert, expecting to see Bad Bunny instead.
No one would've been surprised to witness this dance at his concert!
And jokes don't stop there, as one fan quipped that she was 'scandalized by how off beat that sh** was', and another one revealing that she 'needs therapy now' and will 'take 3 tickets (gotta bring the cats) to the next show and the flight ticket for there and back' to calm her nerves.
All in all, people are glad that Eras Tour is adult-only, as some of Swift's younger fans would have been quite disturbed by the couple's weird act.