If you grew up in the 1990s, you would probably have dashed to the TV as soon as you caught a glimpse of a scared Kevin McCalliser or heard the theme music from Dennis the Menace.
But the 1990s were a long time ago and our childhood idols have changed. Let's take a look at what has happened to the popular child actors from that era.
Macaulay Culkin (Home Alone)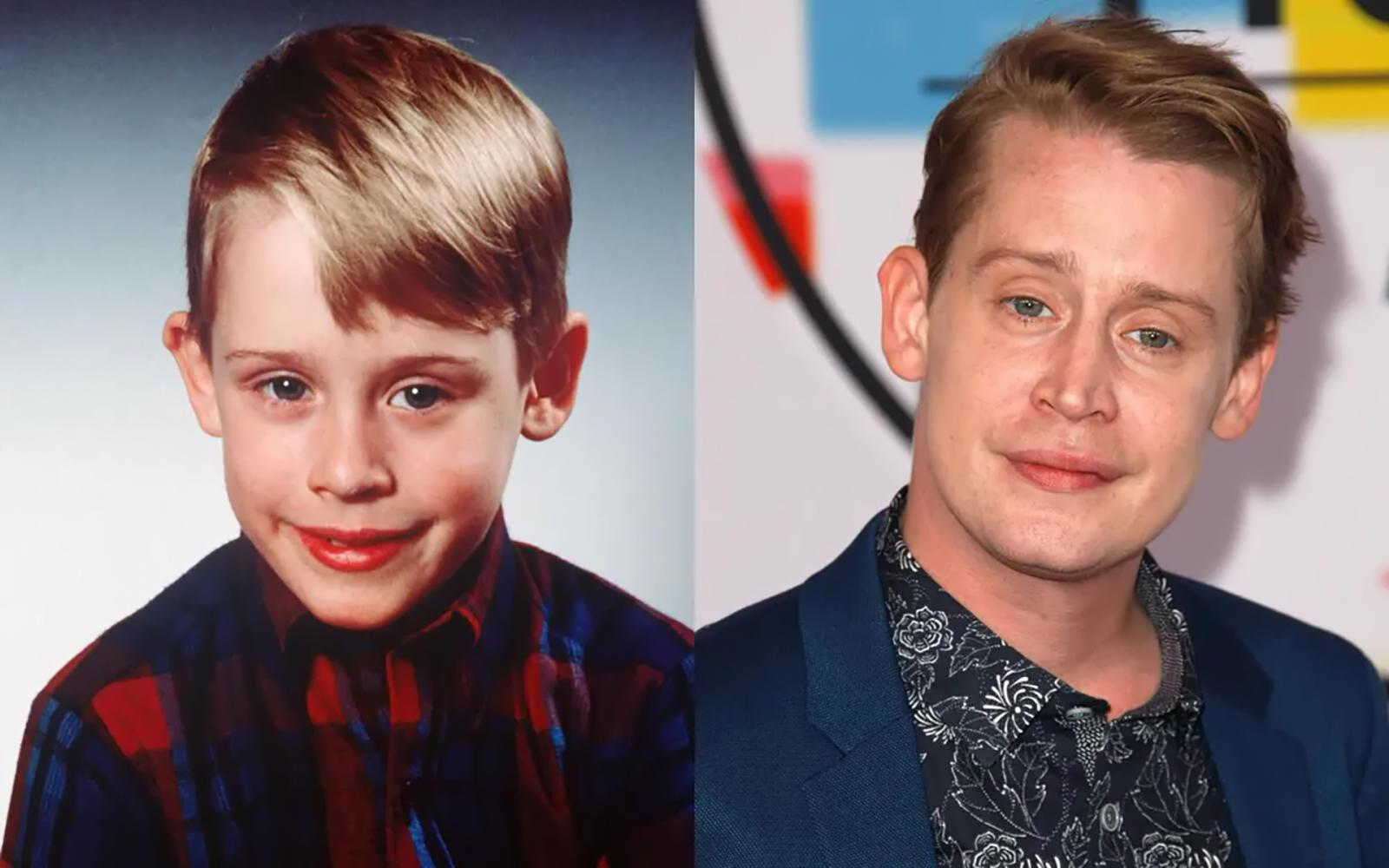 For many people, Home Alone is as much a Christmas movie as Die Hard. Macaulay Culkin was just a kid when he played Kevin McCallister, and the overnight success of the movie must have been a sensory overload for him. He got a string of offers, but he soon began to grow tired of acting and his dad started demanding such exorbitant fees that the studios lost interest. The last 1990s film starring Macaulay Culkin was Richie Rich. After that, the actor disappeared.
He struggled with alcohol and drug addiction, tried to make a name for himself as a musician and failed. He seems to be putting his life back together now. He's recently appeared in American Horror Story and the Righteous Gemstones.
Lindsay Lohan (The Parent Trap)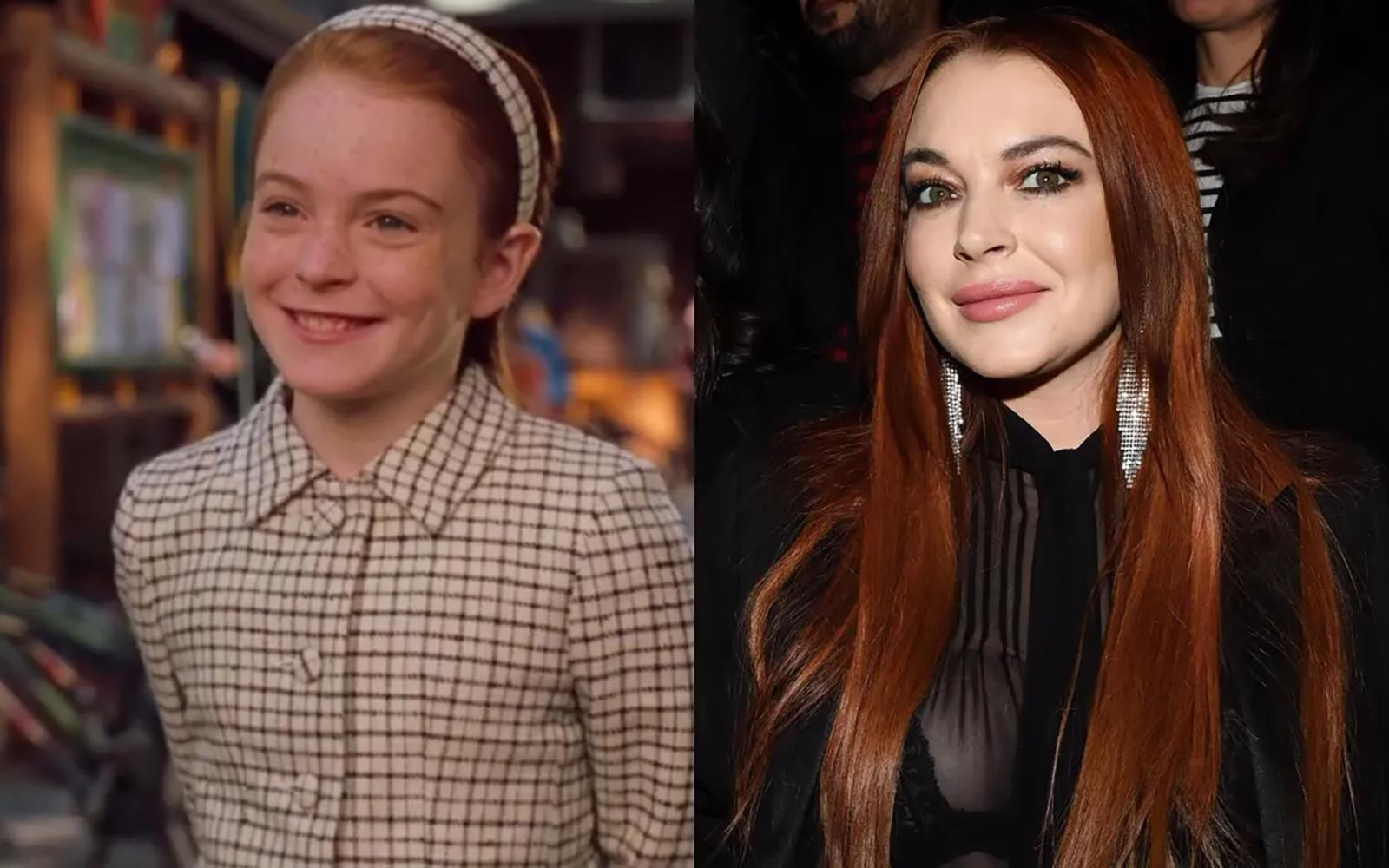 The child star Lindsay Lohan's career followed a similar trajectory to Macaulay Culkin's. She got famous at age 11 after playing twins in the family comedy The Parent Trap. She then became a youth idol after appearing in Freaky Friday and Mean Girls.
Soon after, however, she appeared in a string of flops, and the media were then primarily interested in her drug and alcohol abuse issues. She seems determined to turn her life around, though, having recorded a studio album and starred in the Netflix Christmas comedy Falling for Christmas.
Mason Gamble (Dennis the Menace)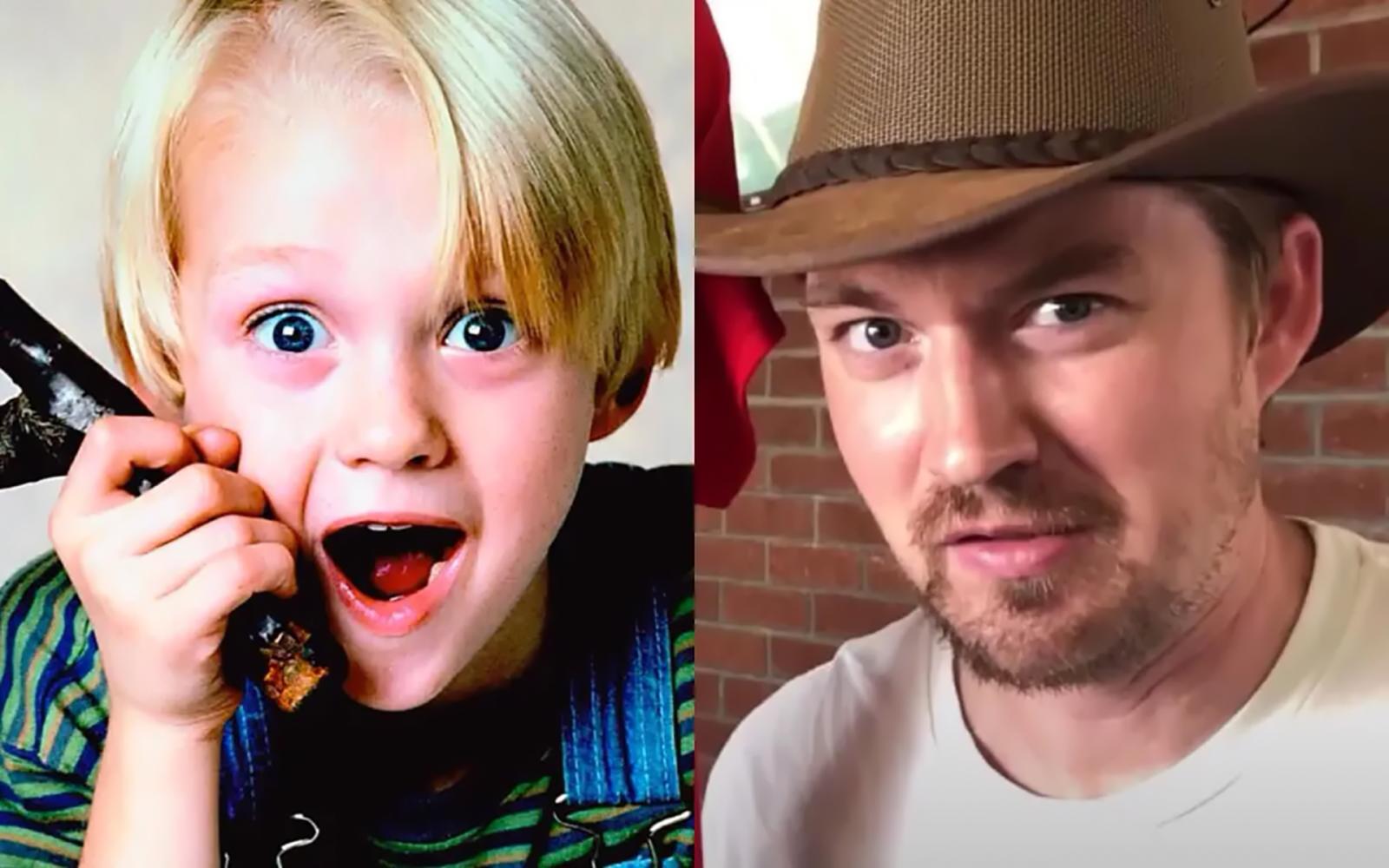 The role of the fidgety Dennis was young Mason Gamble's debut and earned him universal love and widespread acclaim. After this breakout role, Gamble played in several more projects, the most significant of which were probably Gattaca and The Rushmore Academy. His last movie outing was in Golf in the Kingdom in 2010.
Gamble graduated from UCLA in 2008, becoming a marine biologist. He is now a doctoral candidate in environmental science and engineering at UCLA's Institute for Environment and Sustainability.
Mary-Kate and Ashley Olsen (Passport to Paris, It Takes Two)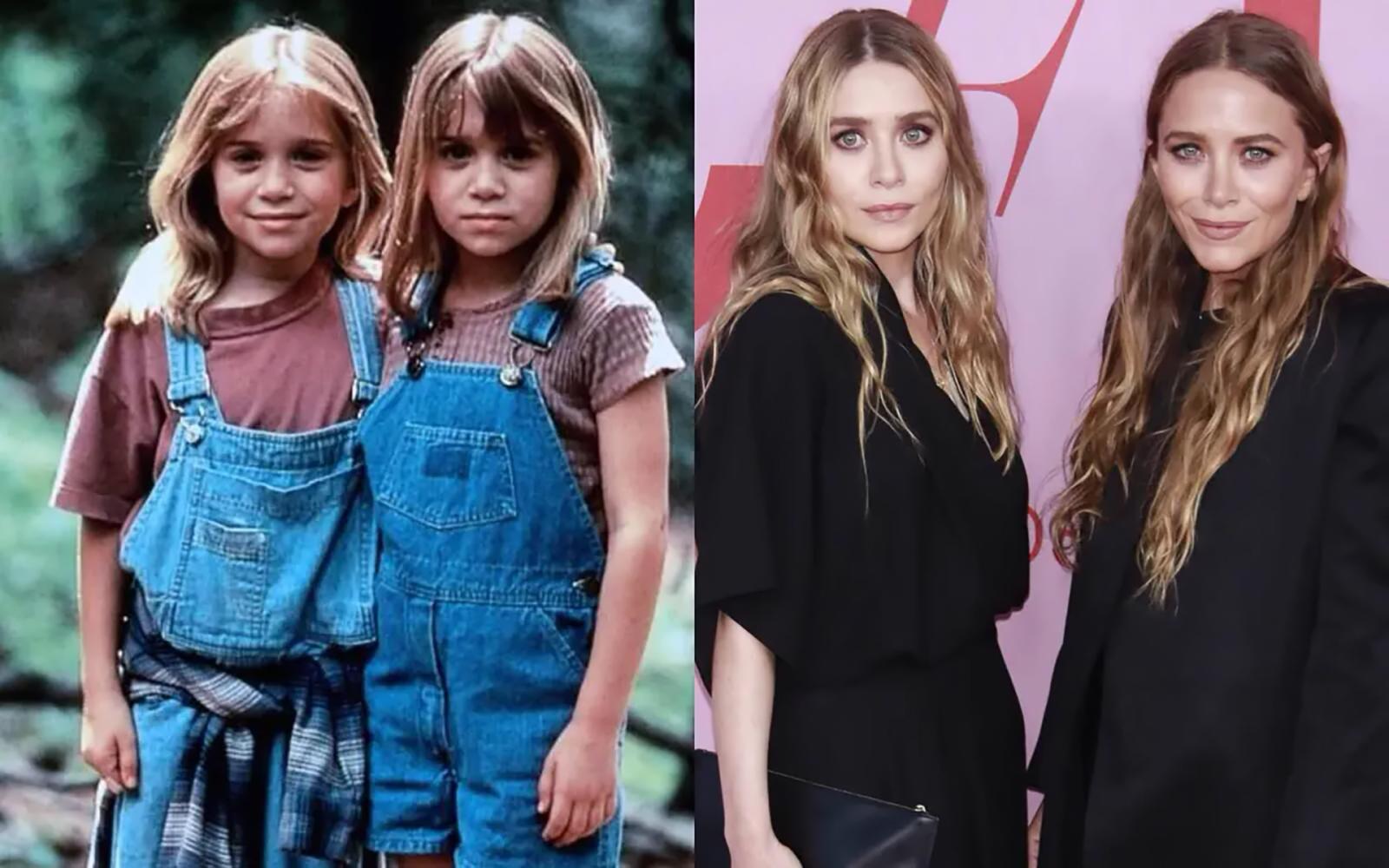 The Olsen twins began their careers at nine months old, appearing in the sitcom Full House. After that, they regularly appeared in various projects and became the youngest producers in history at age 6 (!). Following the youth comedy New York Minute they focused their energies on fashion design, releasing their own line of clothes, as well as home products and perfumes. Mary-Kate then played several roles, including in Factory Girl and Beastly.
The twins' focus, though, remains business, and they have no plans to resume a full-time movie career.
Michael Oliver (Problem Child)
Problem Child's star Michael Oliver got the role through happy happenstance: the casting director for the movie noticed the gifted kid in a commercial and invited him for an audition. But Oliver's acting career ended almost as fast as it began. His last role was in Dillinger and Capone in 1995.
What killed his career was that his mother demanded a huge amount of money for Problem Child 2, and when the film bombed at the box office, the family had to sell their home to repay their debt to the studio. Oliver later took up music and started his own band. He now works as a technician and spends his time with his family.
Christina Ricci (The Addams Family, Casper)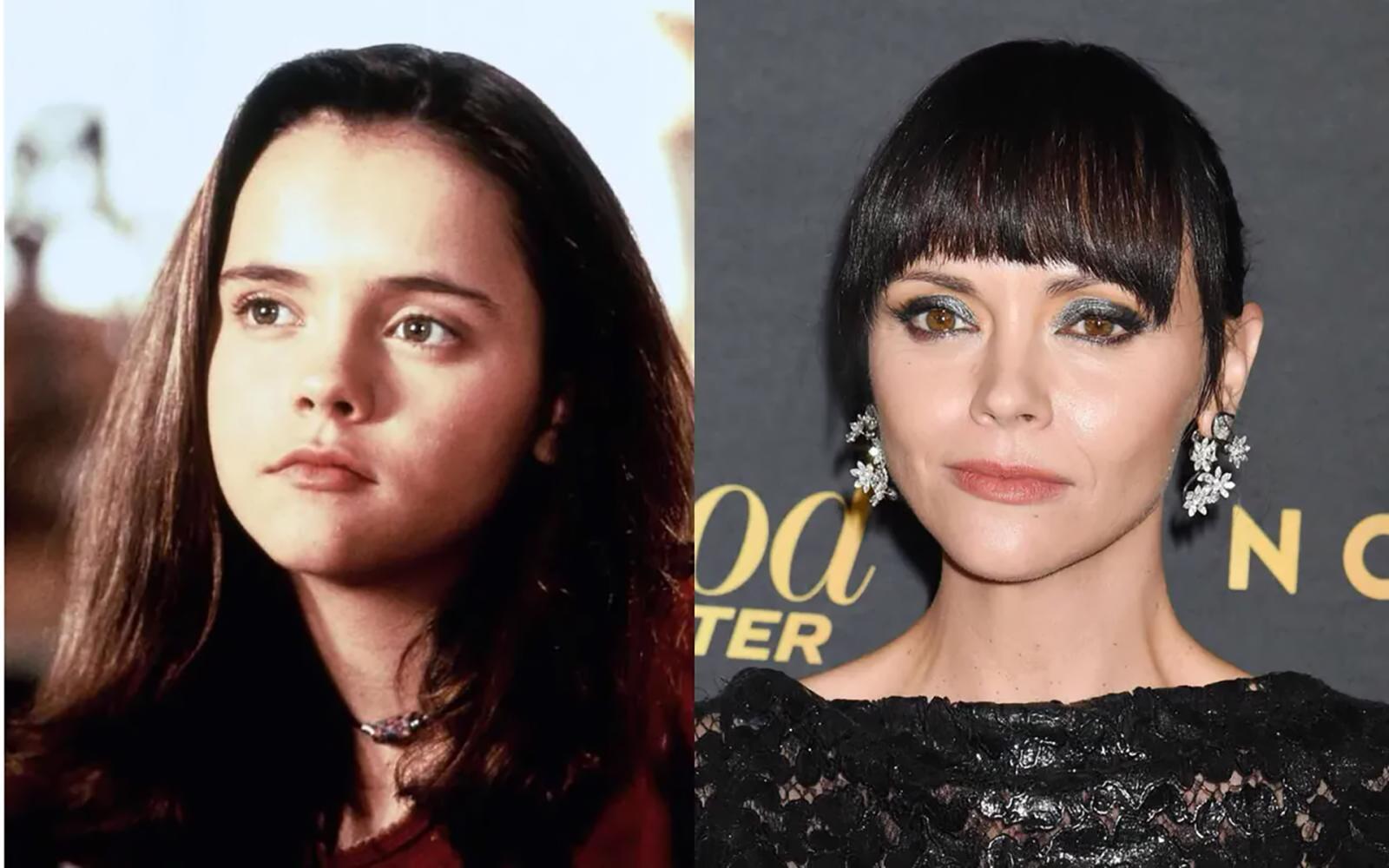 The role of the intelligent, dark-haired girl Wednesday Addams instantly made Christina Ricci a teen idol.
The actress has kept her career going, collaborating with such acclaimed masters as Ang Lee (The Ice Storm), Terry Gilliam (Fear and Loathing in Las Vegas) and Tim Burton (Sleepy Hollow). Ricci's recent work includes the psychological series Yellowjackets and The Matrix: Resurrection. And in December 2021, she gave birth to a daughter.
Kirsten Dunst (Jumanji, Interview with the Vampire)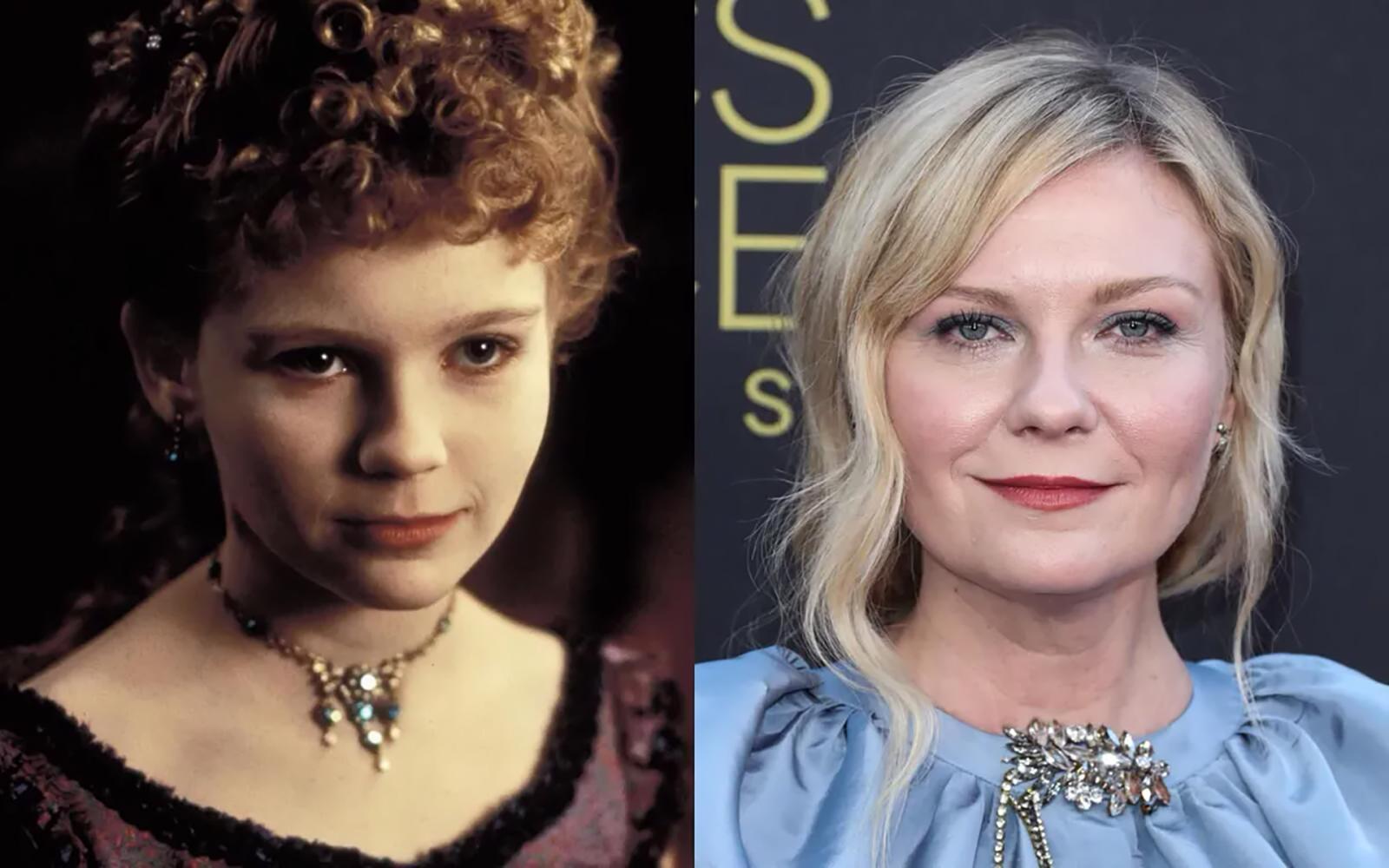 When Jumanji was released, young Kirsten Dunst had already managed to win the audience's affection and critical acclaim for her roles in Interview with the Vampire and Little Women.
The actress has since enjoyed a dizzying career, collaborating with Sofia Coppola on The Virgin Suicides and subsequently appearing in several of her other films, as well as playing Mary Jane Watson in Sam Raimi's Spider-Man films. In 2021, Dunst played the female lead in Jane Campion's Oscar-winning drama Power of the Dog.
Bradley Pierce (Jumanji)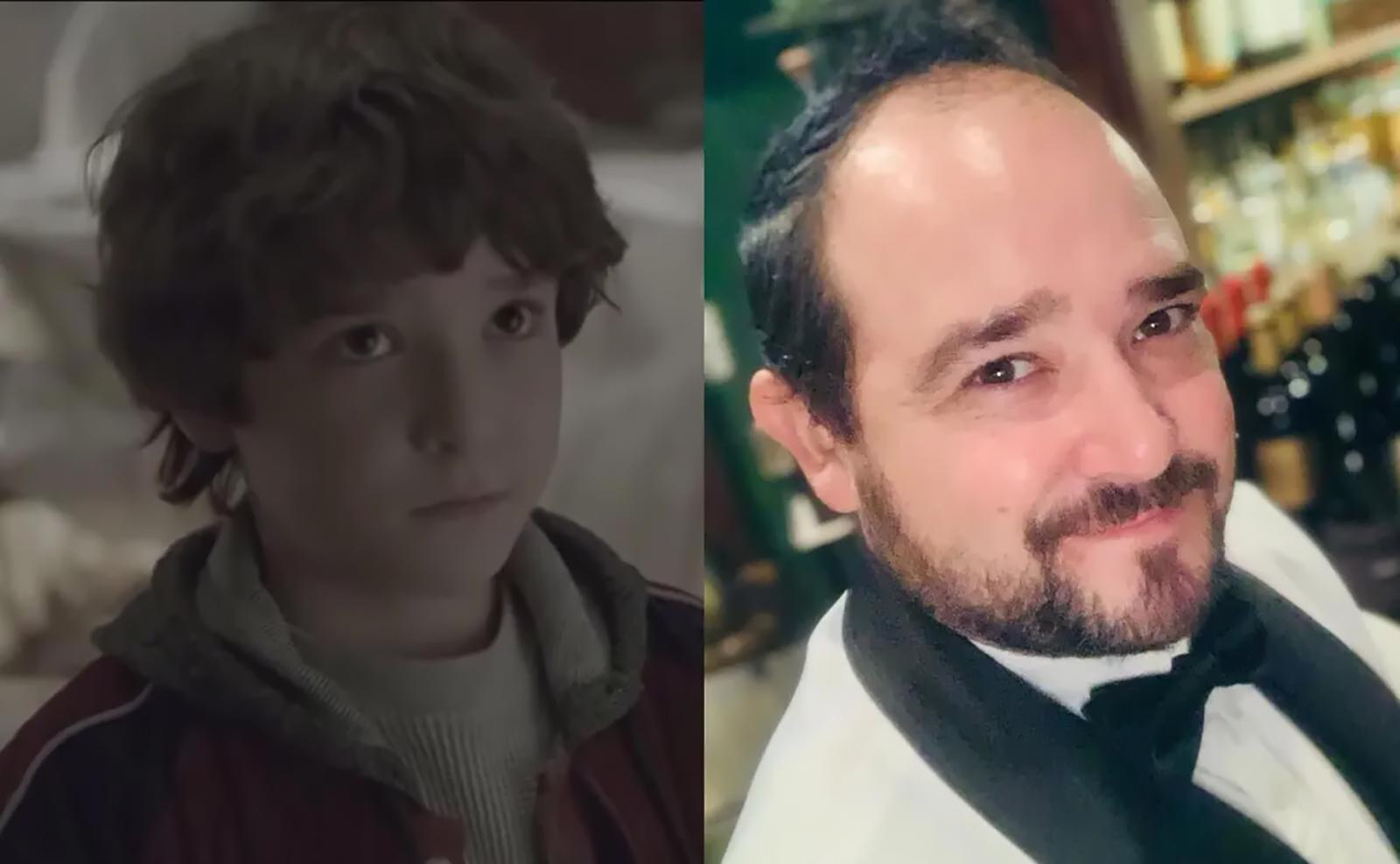 Bradley Pierce (who appeared alongside Kirsten Dunst in Jumanji) has had a far less dizzying career.
He has appeared in a couple of supporting roles and produced a few short films. He's also co-founded a cocktail community that teaches bartenders and provides catering services to high-end parties and festivals.
Jake Lloyd (Jingle All the Way, Star Wars Episode 1)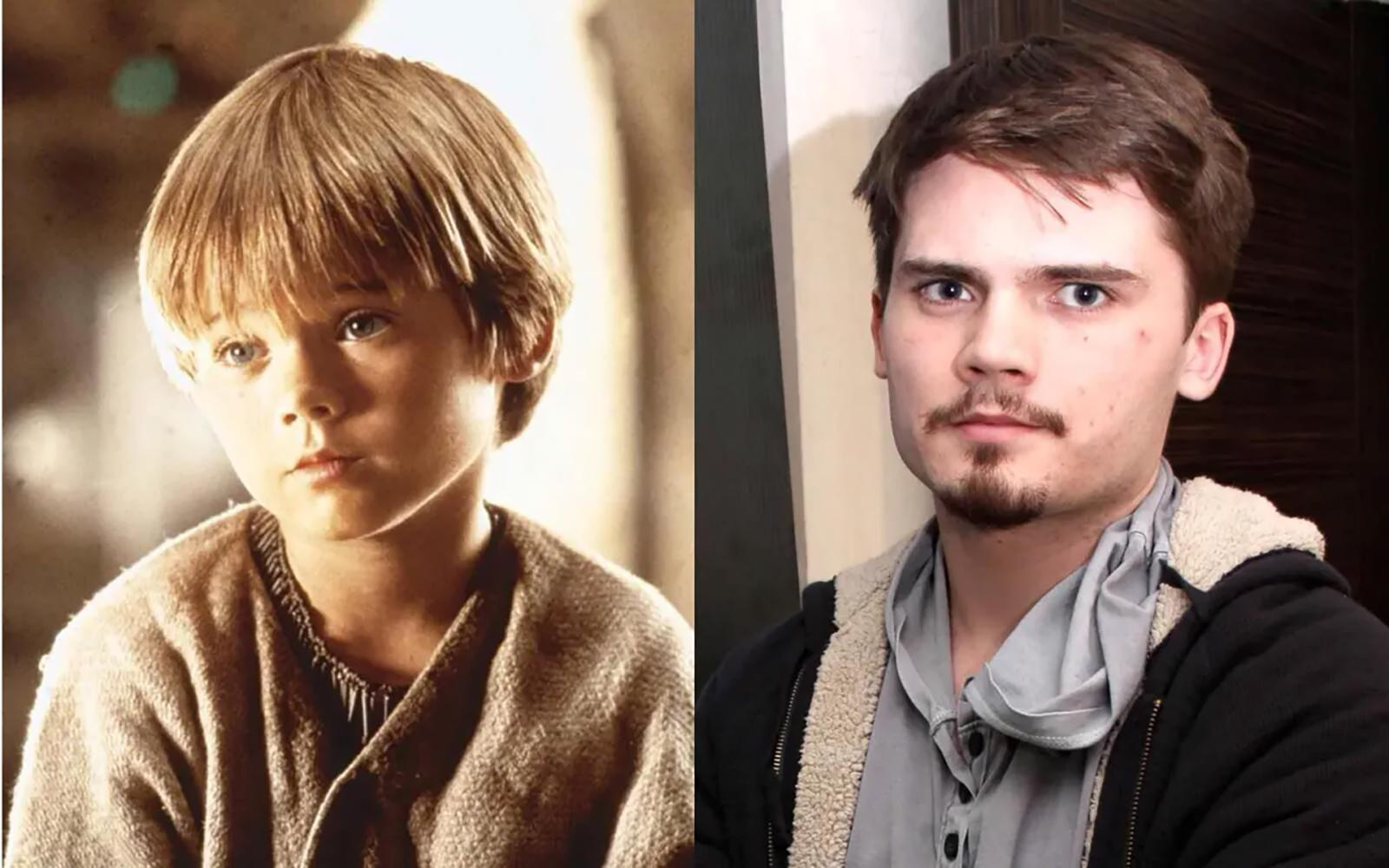 Beginning his career in advertising, Jake Lloyd started acting in movies at an early age. He played the son of the main character in the Christmas comedy Jingle All the Way alongside Arnold Schwarzenegger. But the role that made him really famous was young Anakin Skywalker in Star Wars: Episode I – The Phantom Menace. It also messed him up.
According to the actor, he found it challenging to deal with all the attention and criticism directed his way, so in 2005 he retired from acting. He later ran afoul of the law and, in 2016, checked into a psychiatric hospital after being diagnosed with schizophrenia.