10 Stars Who Look Just as Good Now as They Did 10 Years Ago.
Elijah Wood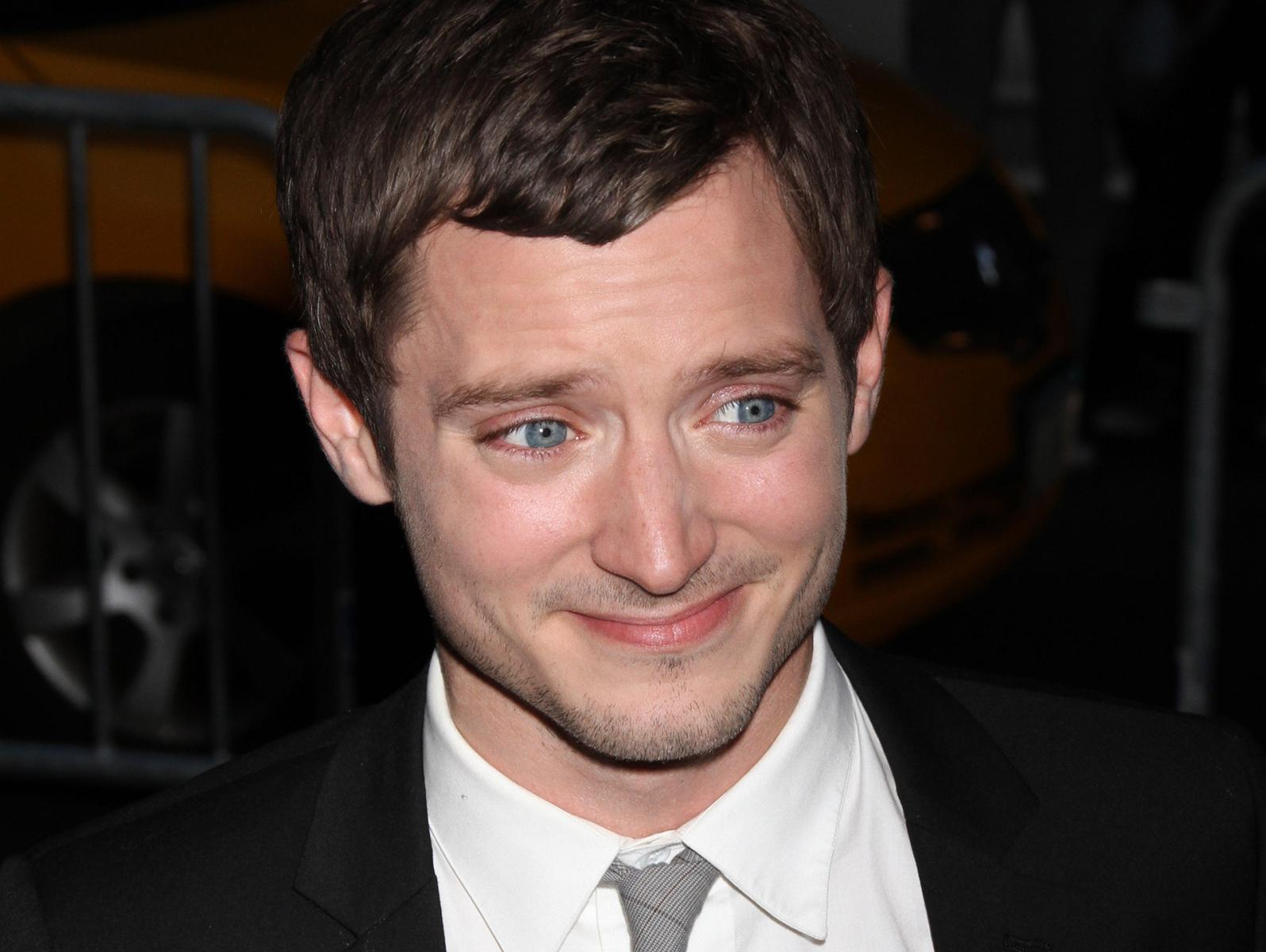 Elijah Wood became famous for his role of hobbit Frodo from The Lord of the Rings. And it's hard to believe that he is already 41 years old! We are sure that he can still easily get the role of a college student.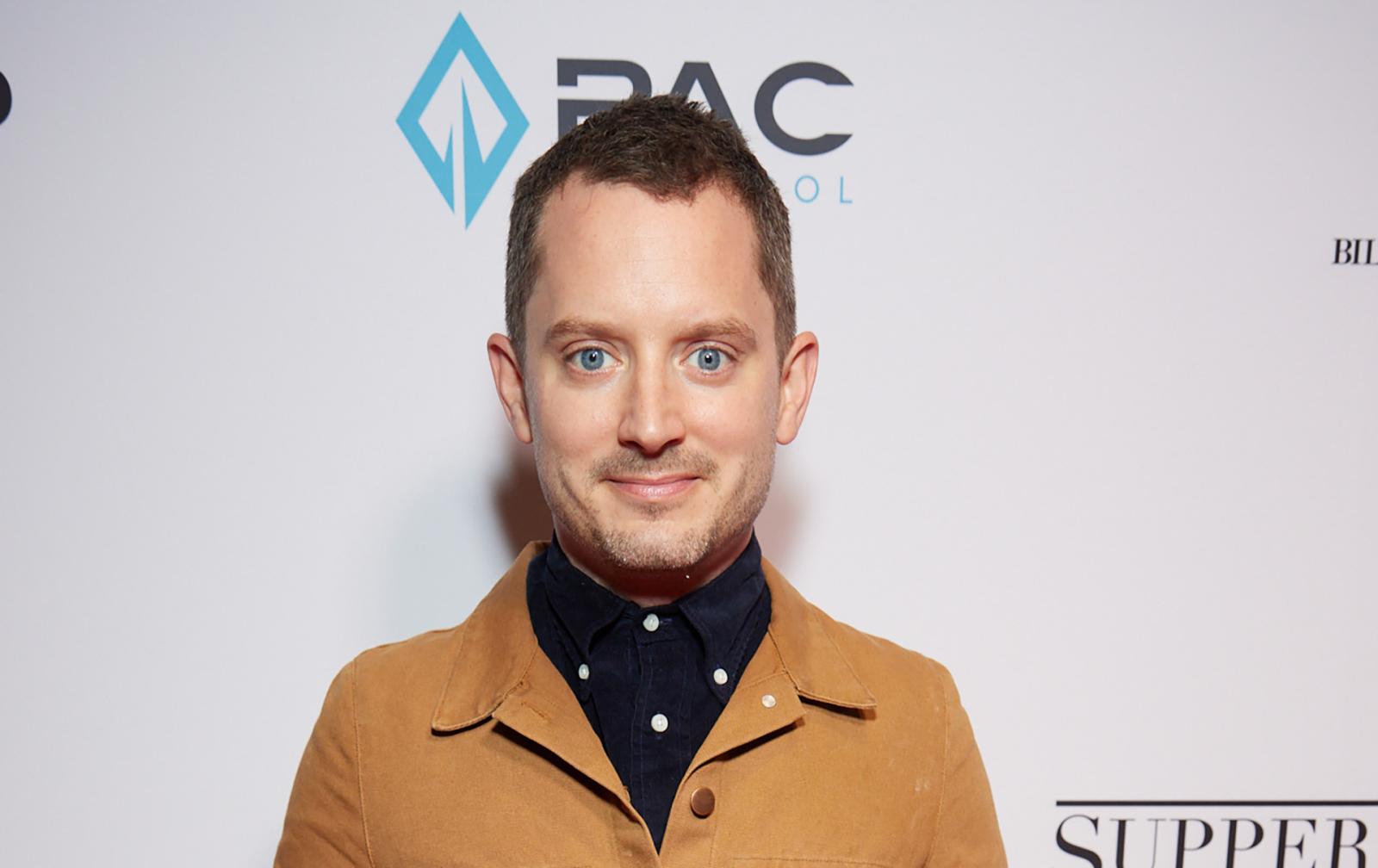 Wood's fans think the actor doesn't do anything in particular and he's just lucky with his genes. Or is there a true Ruling Ring after all? (Just kidding.)
Emma Watson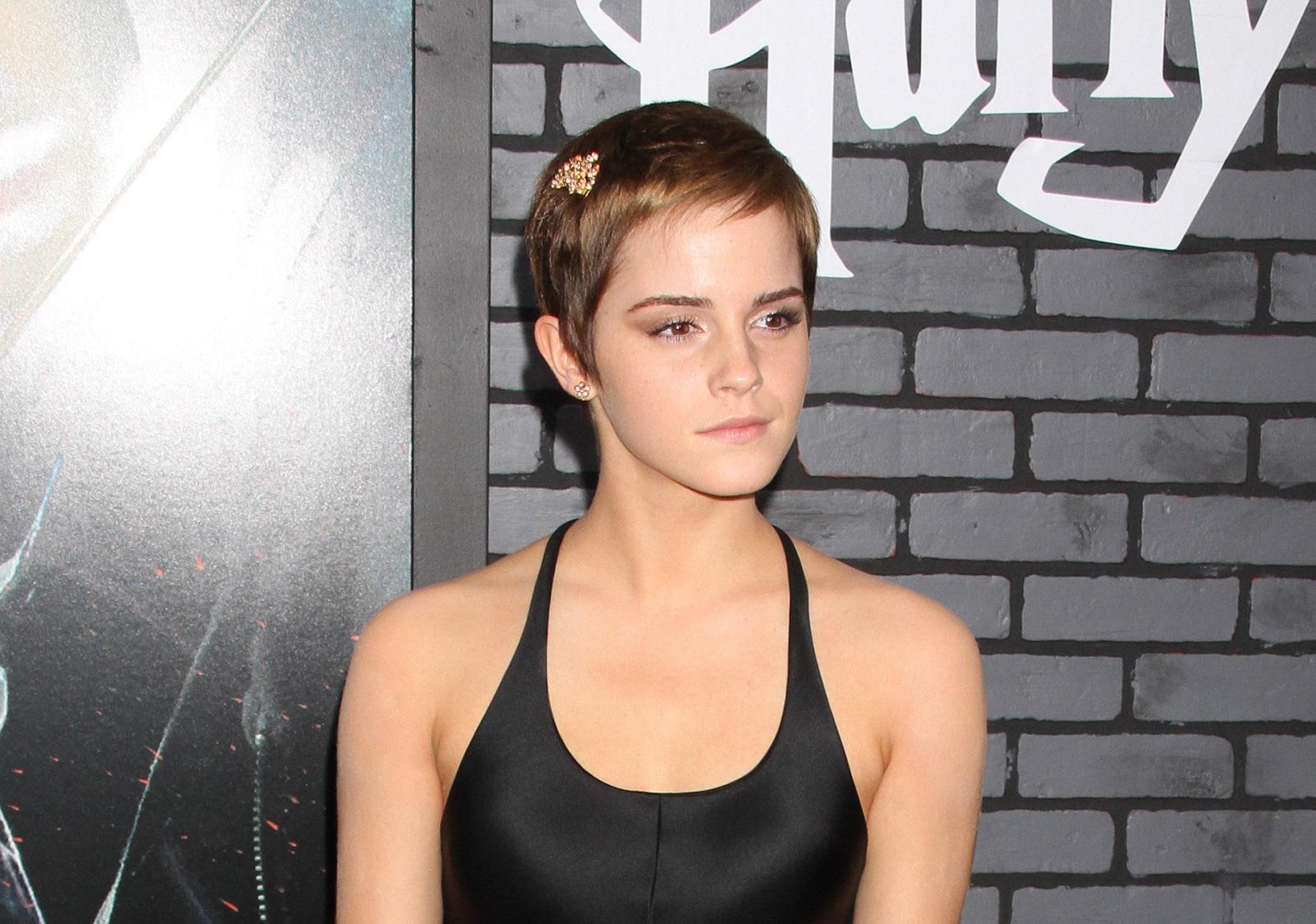 We were very surprised to find out that our beloved Hermione is already 32 years old — the actress' appearance hasn't changed much. Although Emma Watson believes that beauty is not based on whatever other people think and often criticizes herself, the actress looks great.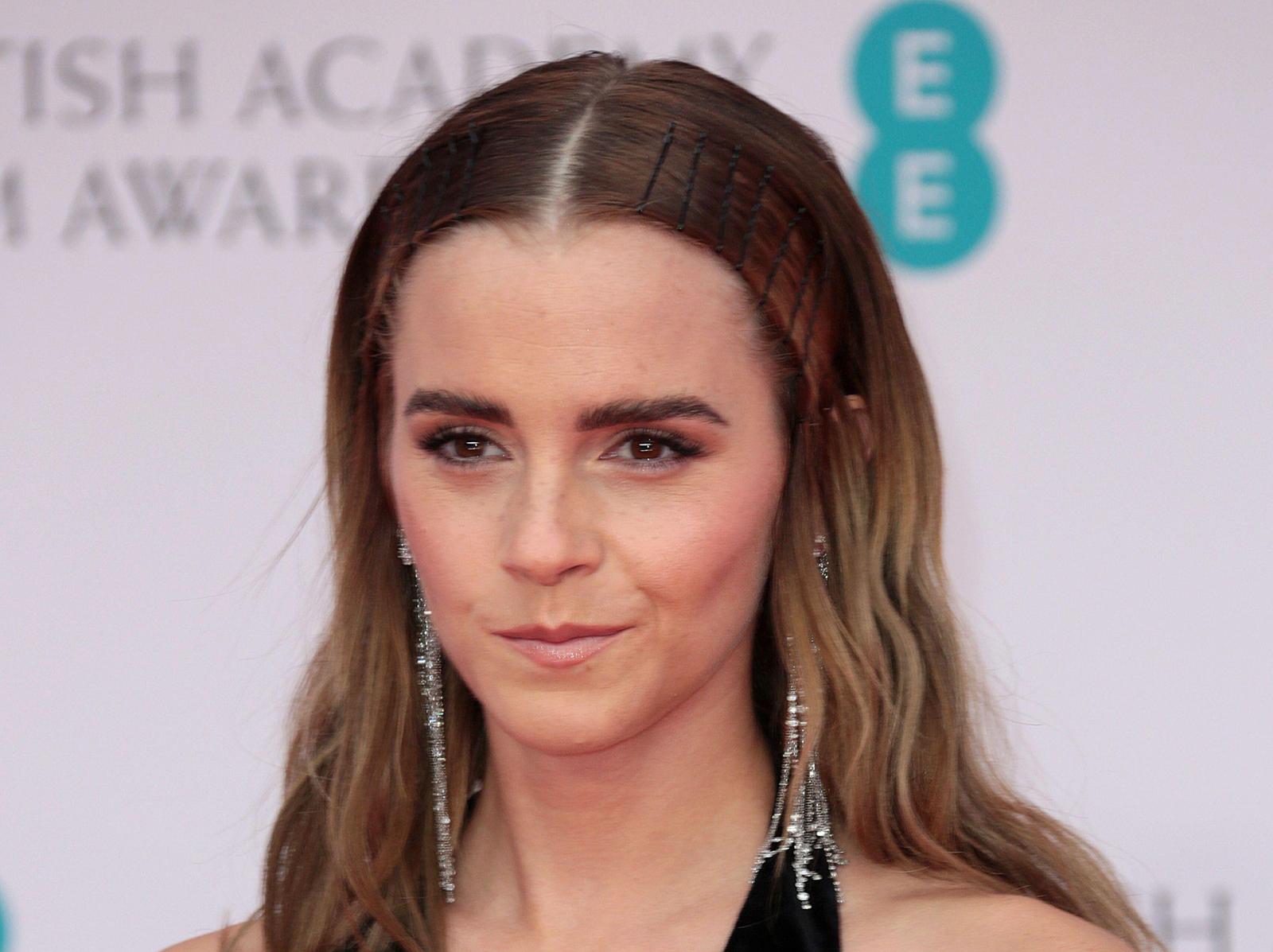 Emma also once said that she wants to age with dignity, so she is not going to resort to plastic surgery in the future. Well, we'll see.
Jared Leto
The famous Hollywood hottie Jared Leto turns out to be 51 years old, can you imagine? The years seem to pass by without affecting him. But the secret of his youth is partially revealed: for over 20 years, the actor has been refusing to eat meat, animal products and drink alcohol.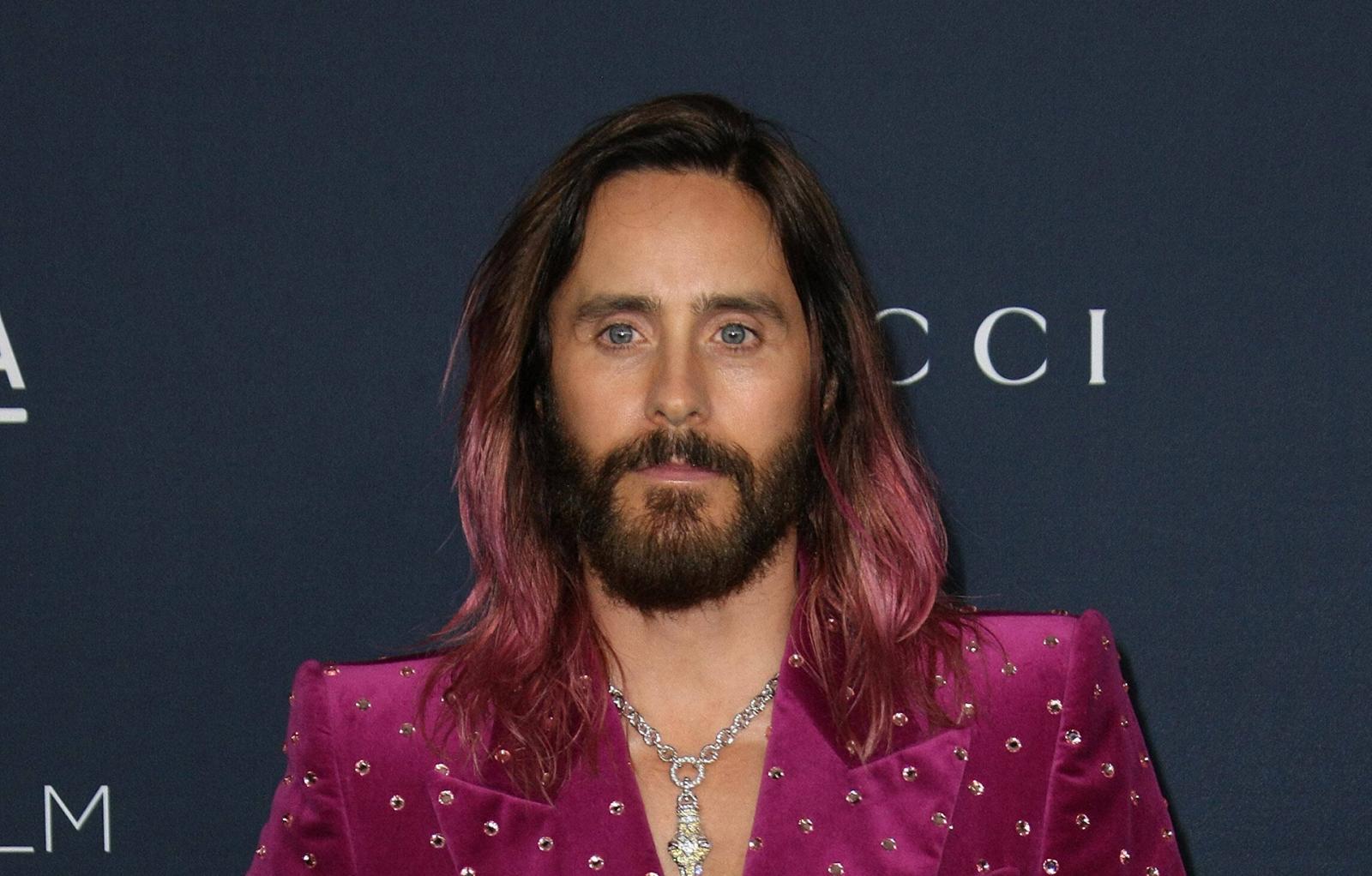 Moreover, Jared never misses yoga classes and weight lifting. Apparently, he also has a good set of genes.
Jessica Alba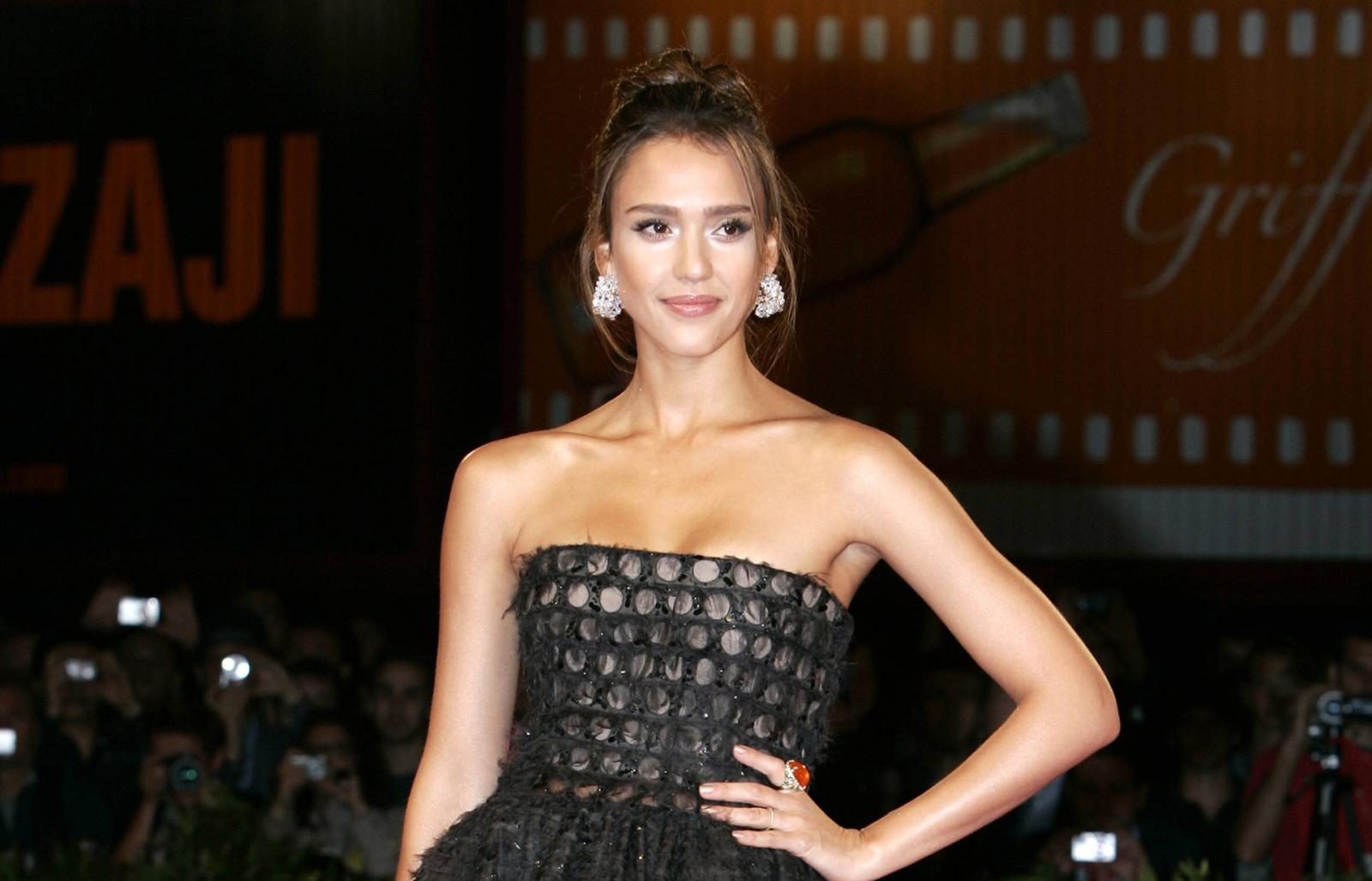 One of the sexiest actresses in Hollywood, Jessica Alba is already 41, but she looks not older than 20.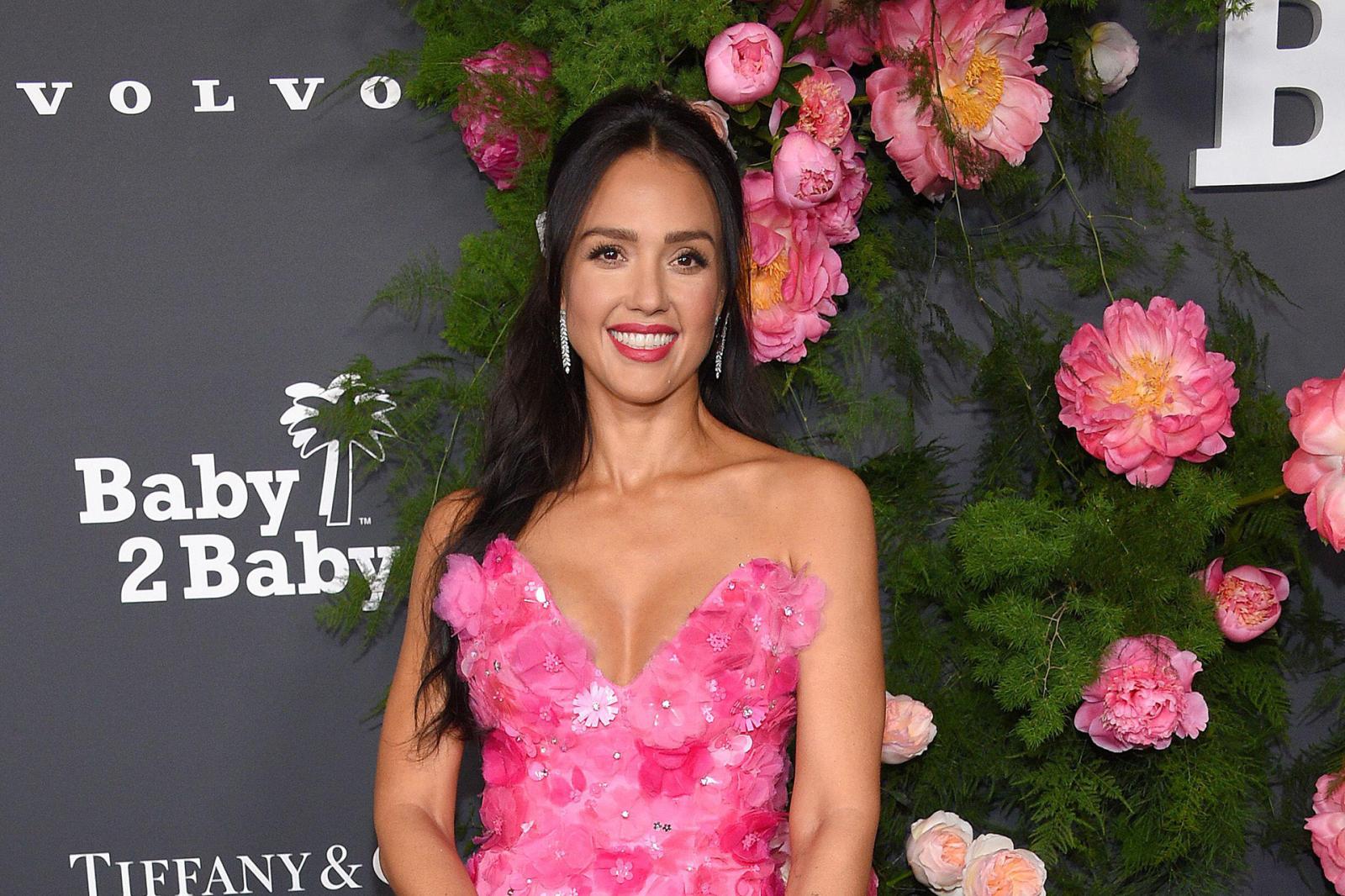 Having good genes, doing sport and wearing makeup help the actress look great. Or is it something else? According to experts, Jessica had a very successful rhinoplasty, removed buccal fat, and, of course, uses the services of a good cosmetologist. The actress herself said that she devotes a lot of time to taking care of herself, does her own makeup that emphasizes her best features, and also believes that inner strength affects our appearance.
Shakira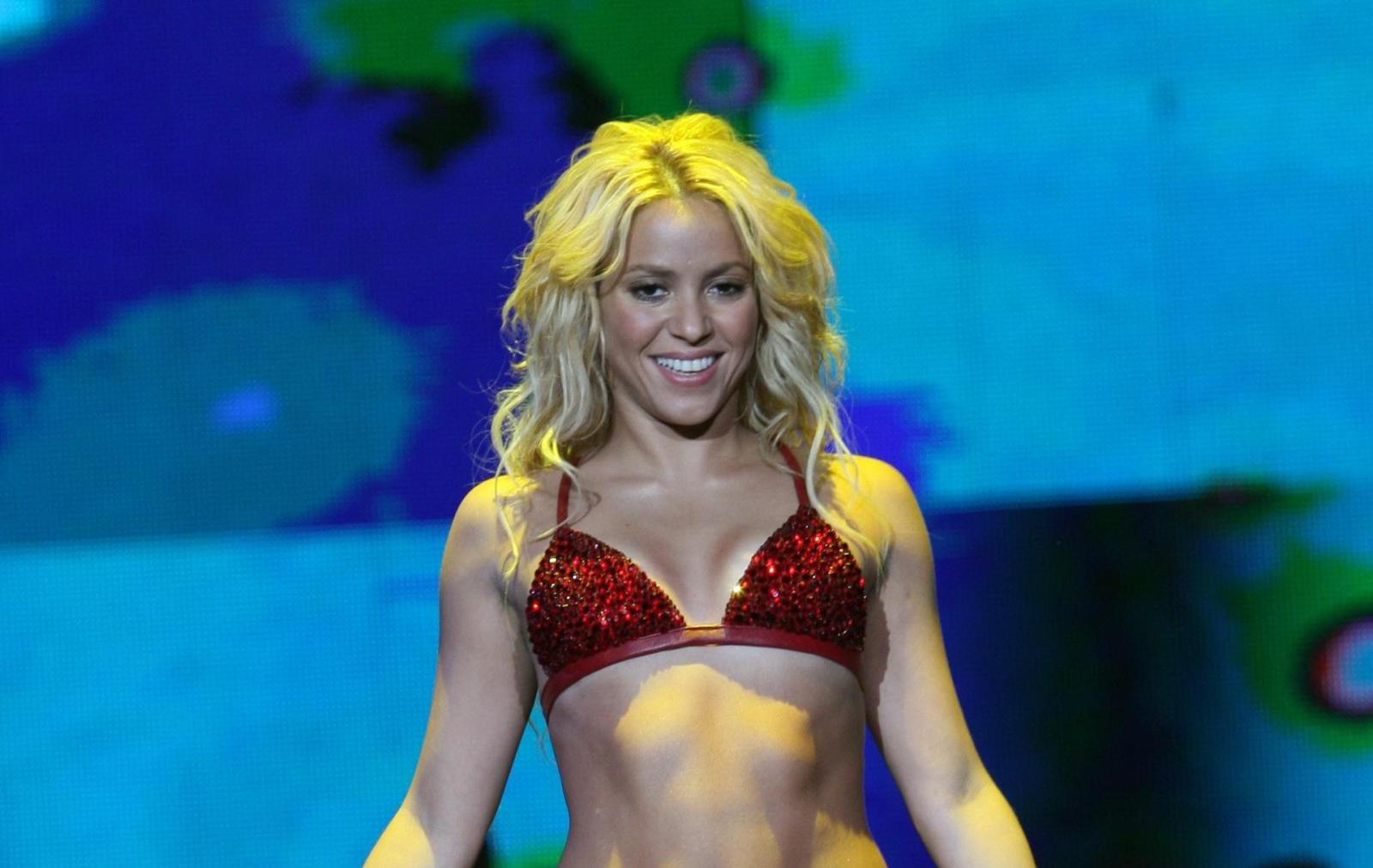 It looks like Shakira will be forever young. The Colombian singer is 45 now, but she looks almost exactly the same as she was when her hit song "Whenever, Wherever" was released in 2001.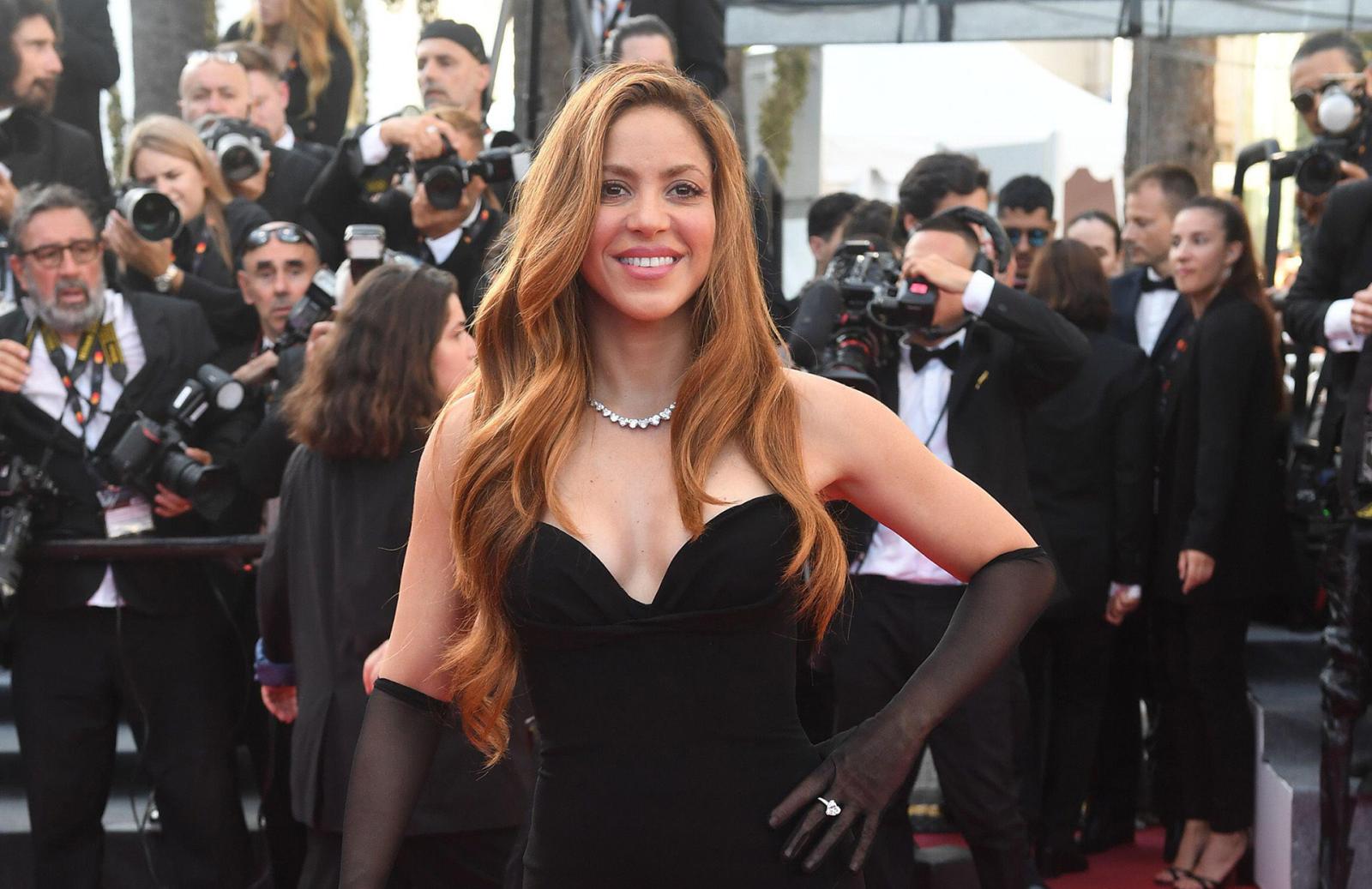 So how was she able to achieve it? Her answer is simple: good self-care, sports, self-discipline and, of course, using the best makeup a girl can have — her smile.
Paul Rudd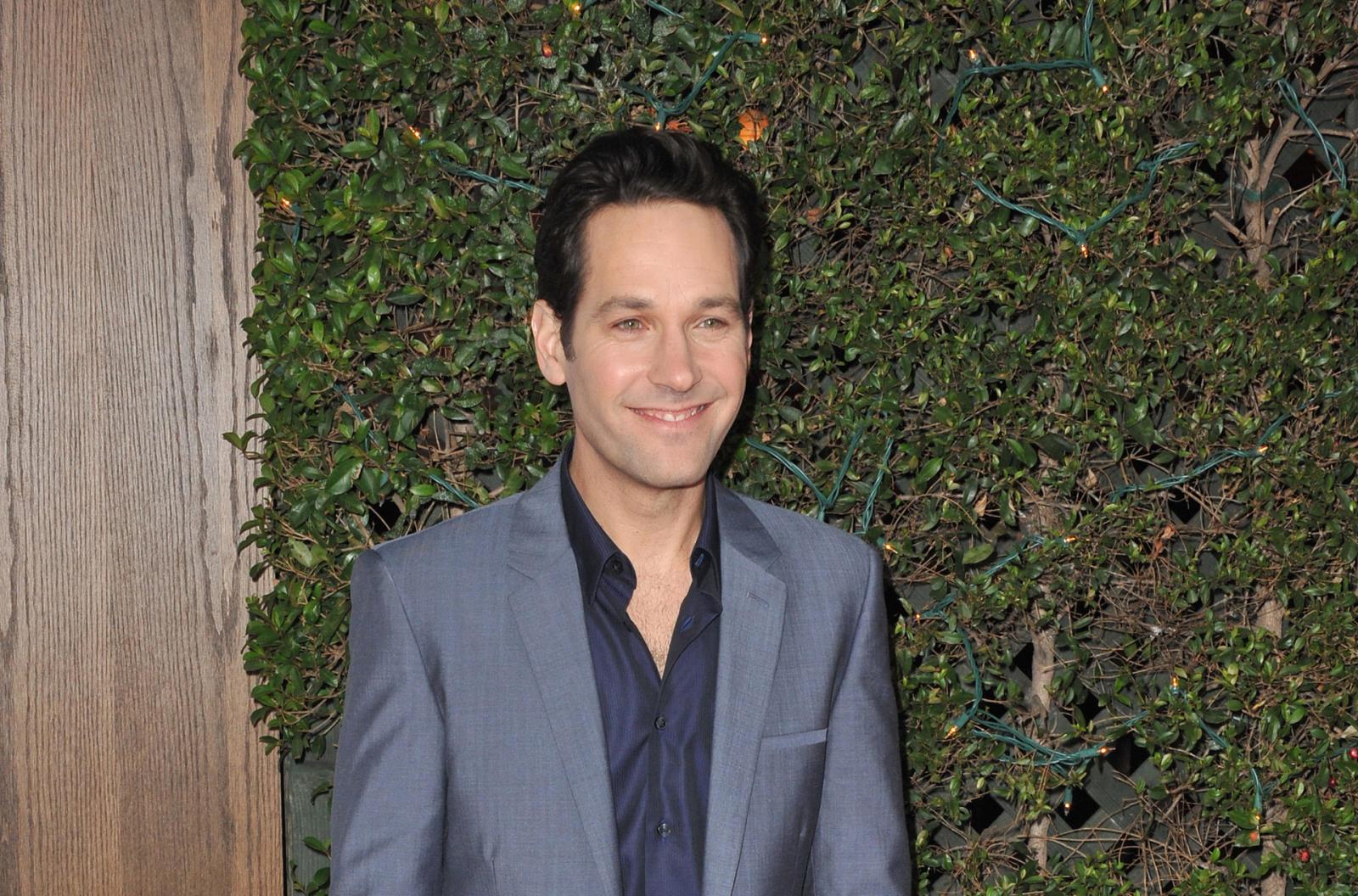 Marvel star Paul Rudd, looks closer to 35, than 53.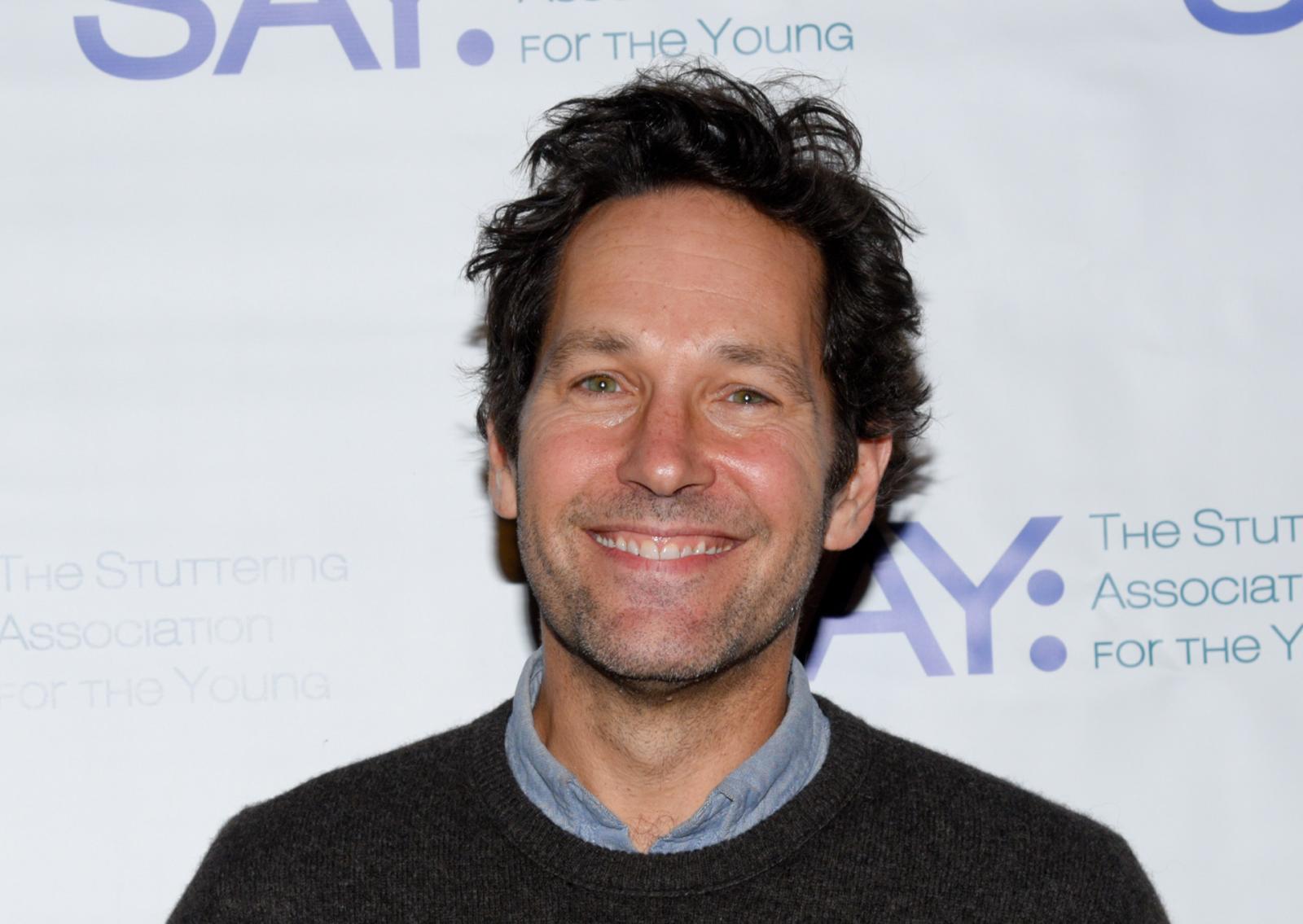 The actor is in no hurry to give away the secret of his youth and always laughs it off when asked about his appearance. We really do not know what he did to himself to look so gorgeous! Cosmetologist? Active sports? Giving up alcohol? Either way, he deserves huge respect!
Halle Berry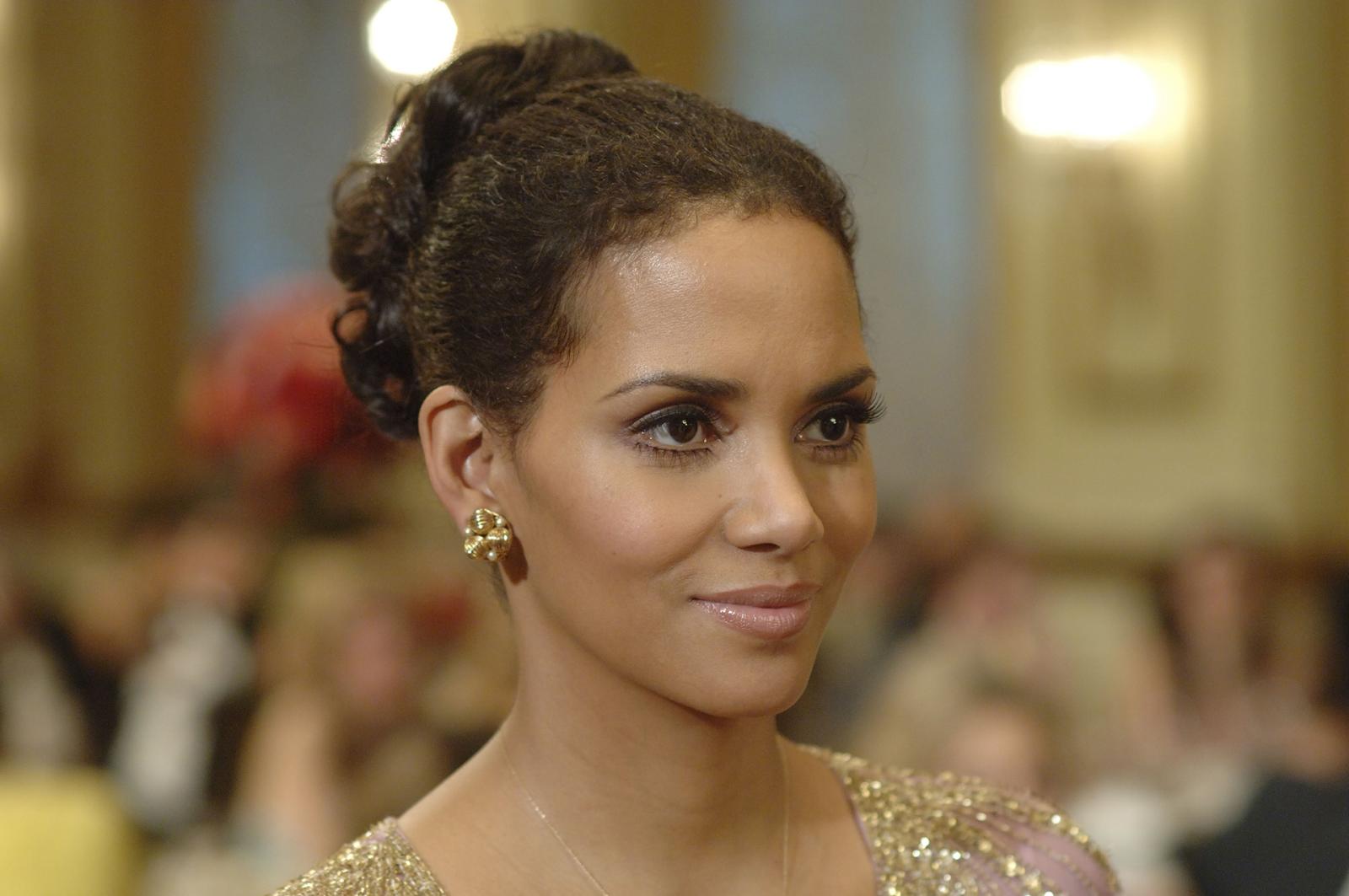 American actress Halle Berry will soon be 56 years old, and it's almost impossible to believe it.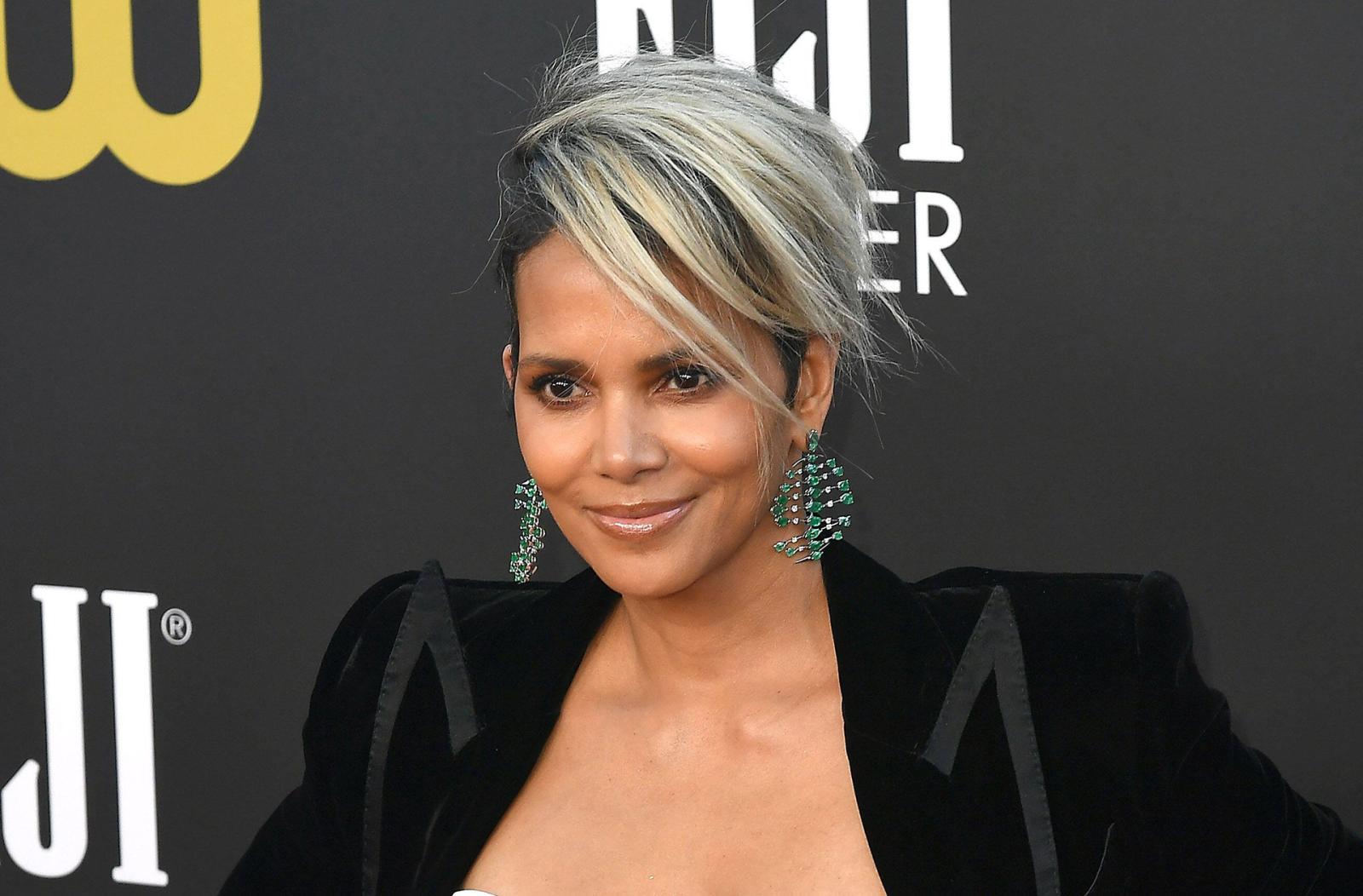 According to the star, she had never done any plastic surgeries, but she often visits a cosmetologist. And, of course, Halle does not forget to do sports, lead a generally healthy lifestyle and follow a special diet (at age 23 she found out she has diabetes).
Anne Hathaway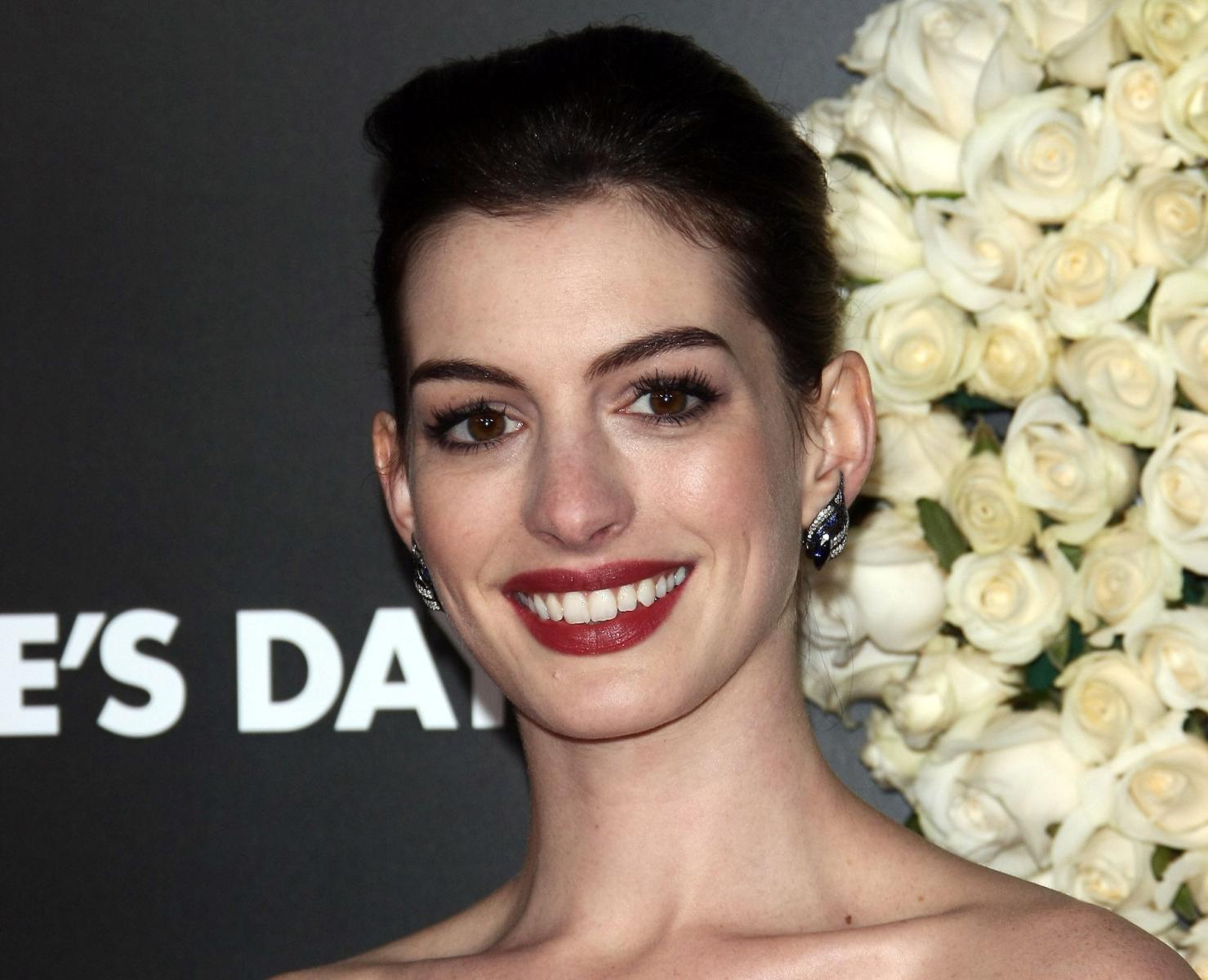 Anne Hathaway seems to have gotten into the role of a princess, and as we know, all princesses always look young and beautiful. For 22 years the actress has not changed much, even her smile is the same as in the far away 2001.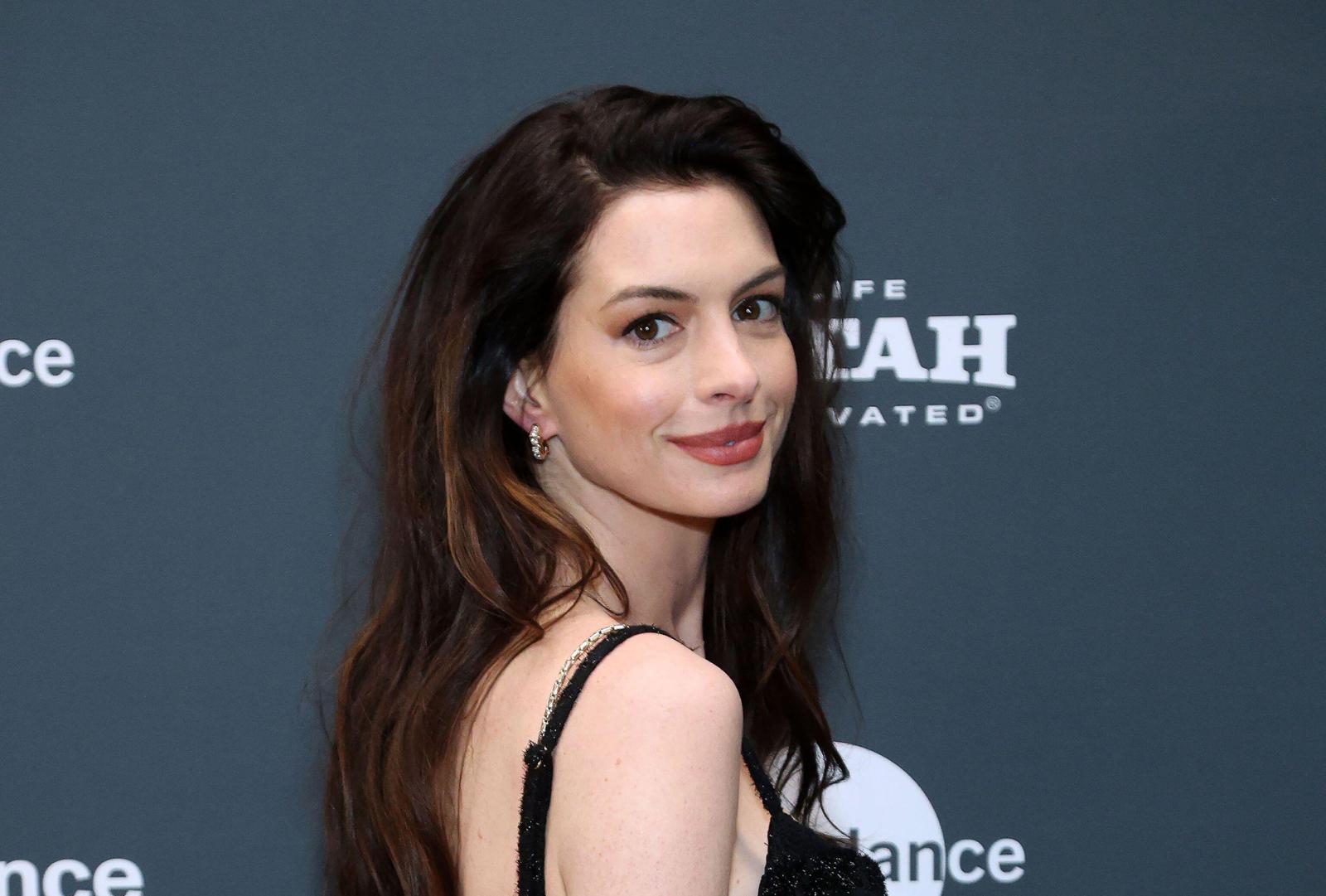 She has such an appearance, because she tries to avoid the sun, the worst enemy of skin. Anne is also a vegetarian and exercises regularly.
Natalie Portman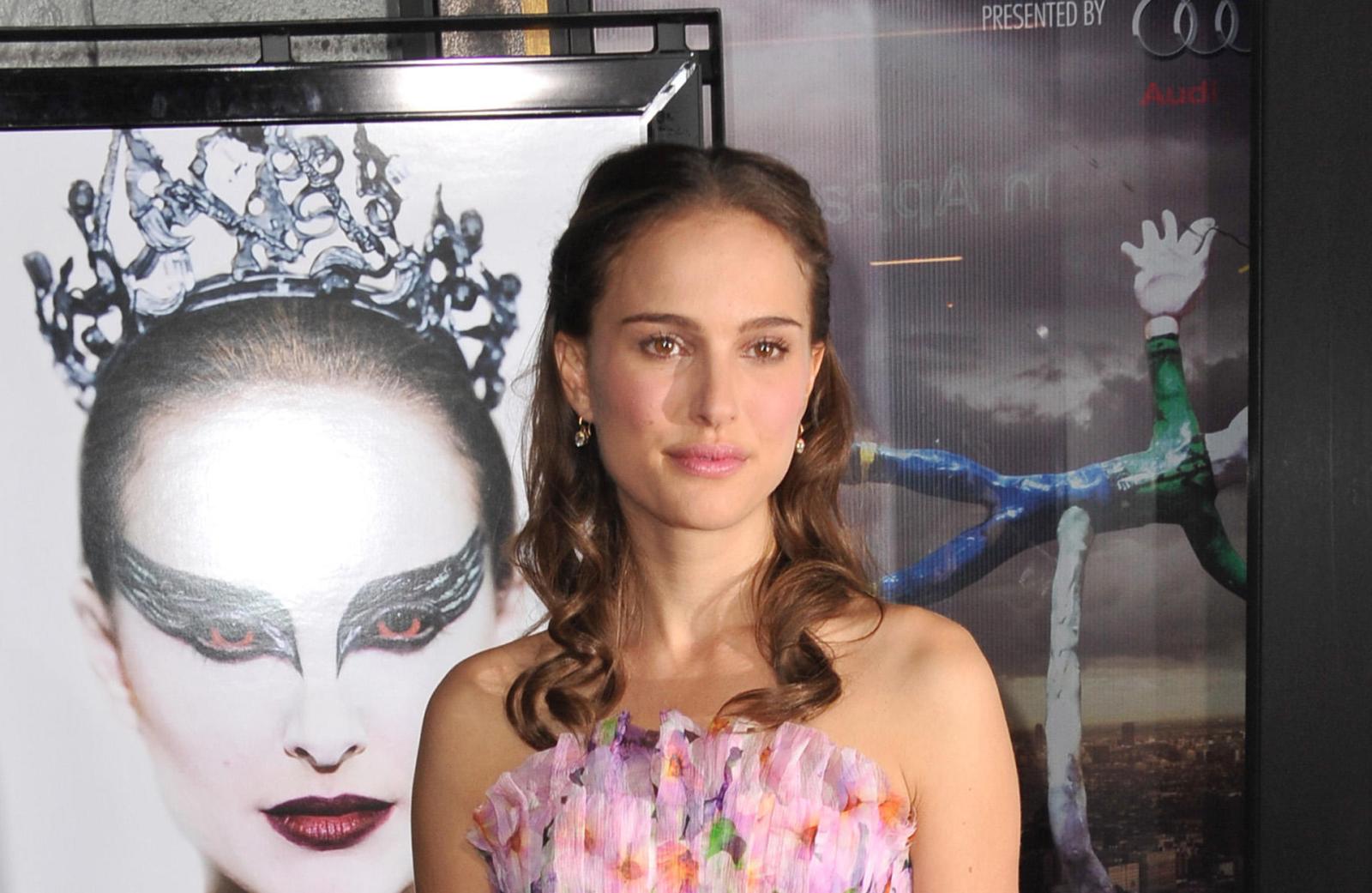 Natalie Portman is another movie star, whose youth and beauty is on another level. It seems that time has no power over the 41-year-old actress.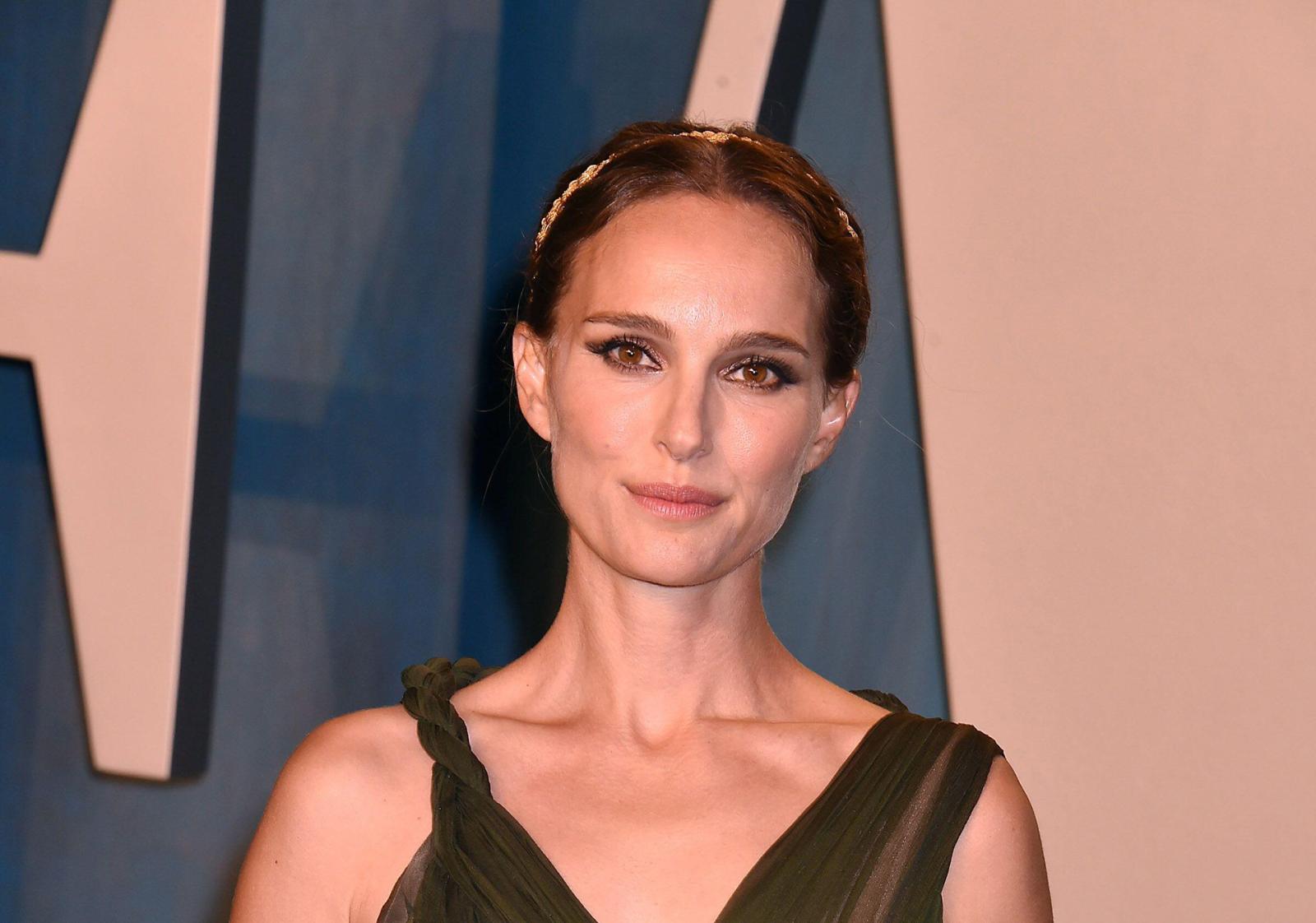 Despite the fact that she may become a mother for the third time, she still looks as young as she once was in Leon or Star Wars. Portman is a vegetarian, maintains a healthy lifestyle and exercises regularly. And the secret of youth, according to her, is to do what you love every day.
Rachel McAdams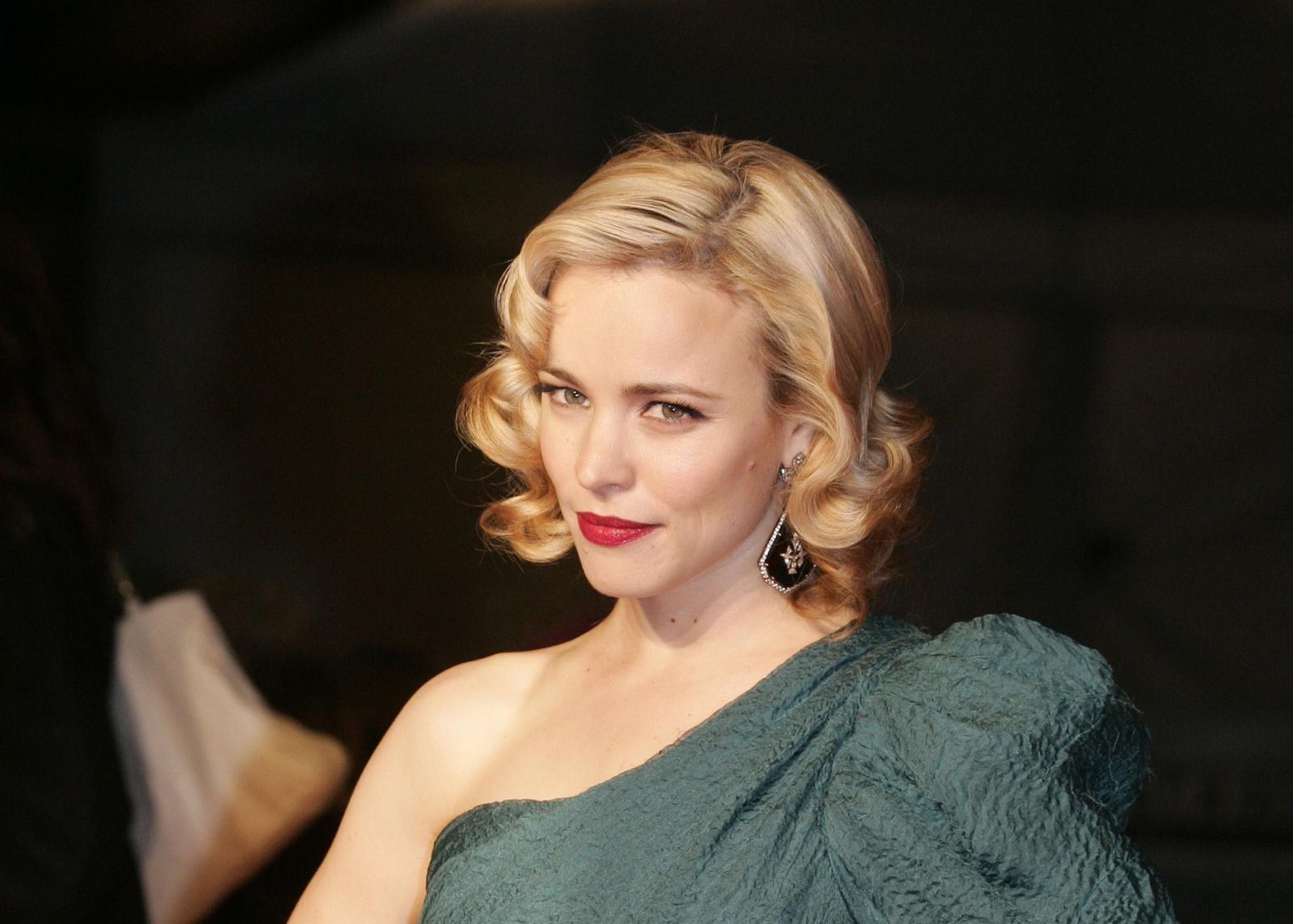 Every girl has probably seen Mean Girls and everyone knows the story of how Lindsay Lohan's pretty looks were ruined beyond recognition by drugs and alcohol. But just look at Lohan's co-star Rachel McAdams! How does the actress manage to look so young and fresh at the age of 44?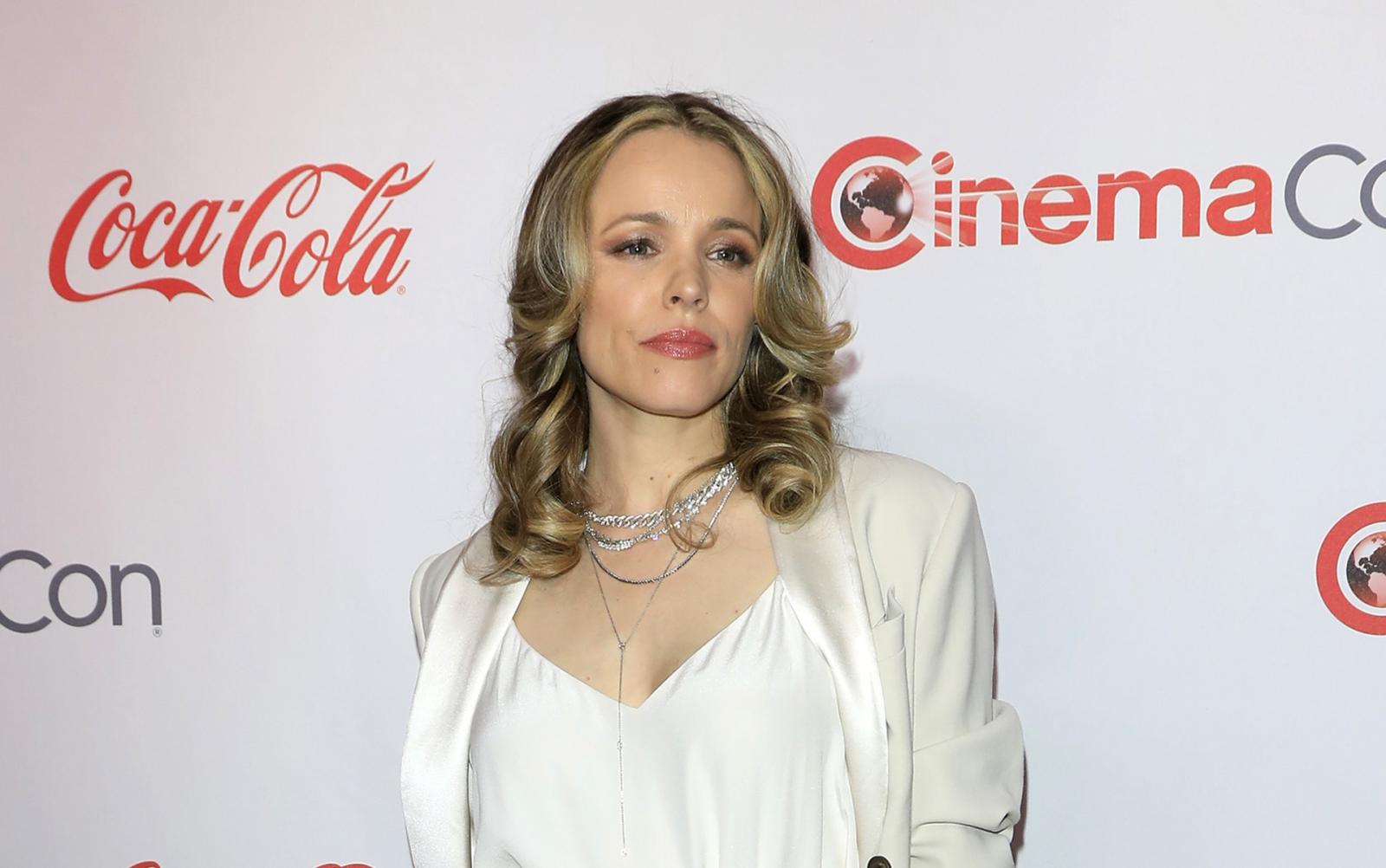 First of all Rachel keeps an eye on her diet: she was a vegetarian for a short time, but now she has come to the conclusion that a balanced diet is the best solution. She always finds time for sports: yoga and bicycling are her favorites. And a little secret from a true Canadian: a tablespoon of maple syrup is not just good for your heart and skin, but will also give you strength and energy for the whole day.