10 Miscast Actors Who Ruined An Otherwise Perfectly Good Movie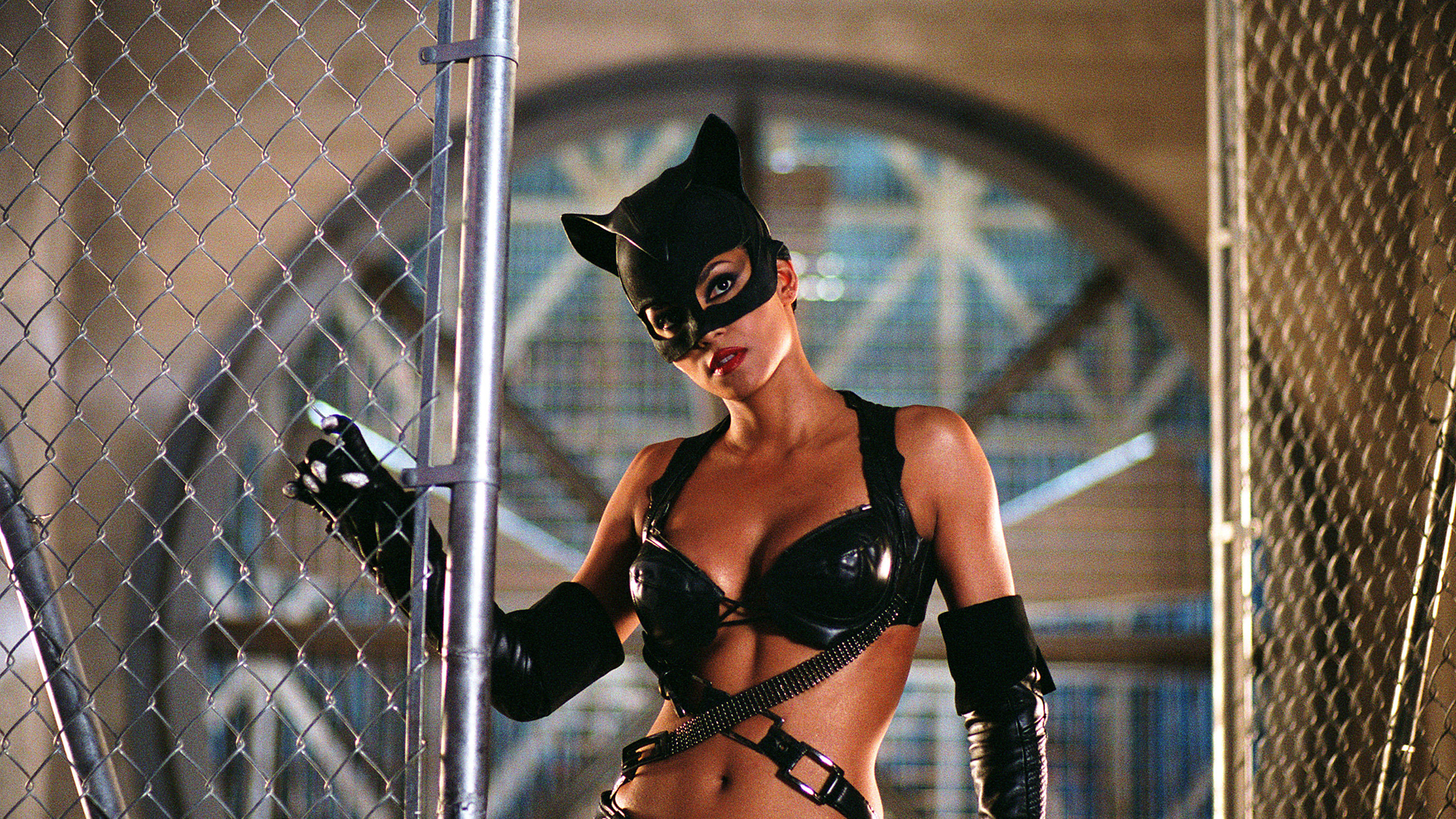 It has long been a fact universally acknowledged that stars alone can't save a bad film, but it's quite common for a decent movie to be ruined by a poor casting choice.
Spider-Man 3, Topher Grace
Spider-Man 3 was panned by critics on its release for a variety of reasons: the plot fell apart, the studio interfered too much in the production, and the tone of the narration was all over the place.
But everybody agreed the film's biggest problem was Topher Grace as Eddie Brock and his evil alter ego, Venom. Both critics and viewers concurred that the star of That '70s Show lacked the requisite charisma and presence to play the supervillain on the big screen.
In hindsight, the studio should have trusted director Sam Raimi who wanted to put off the Venom story until better times, but the studio insisted, Venom went head to head with Spiderman, and the film flopped.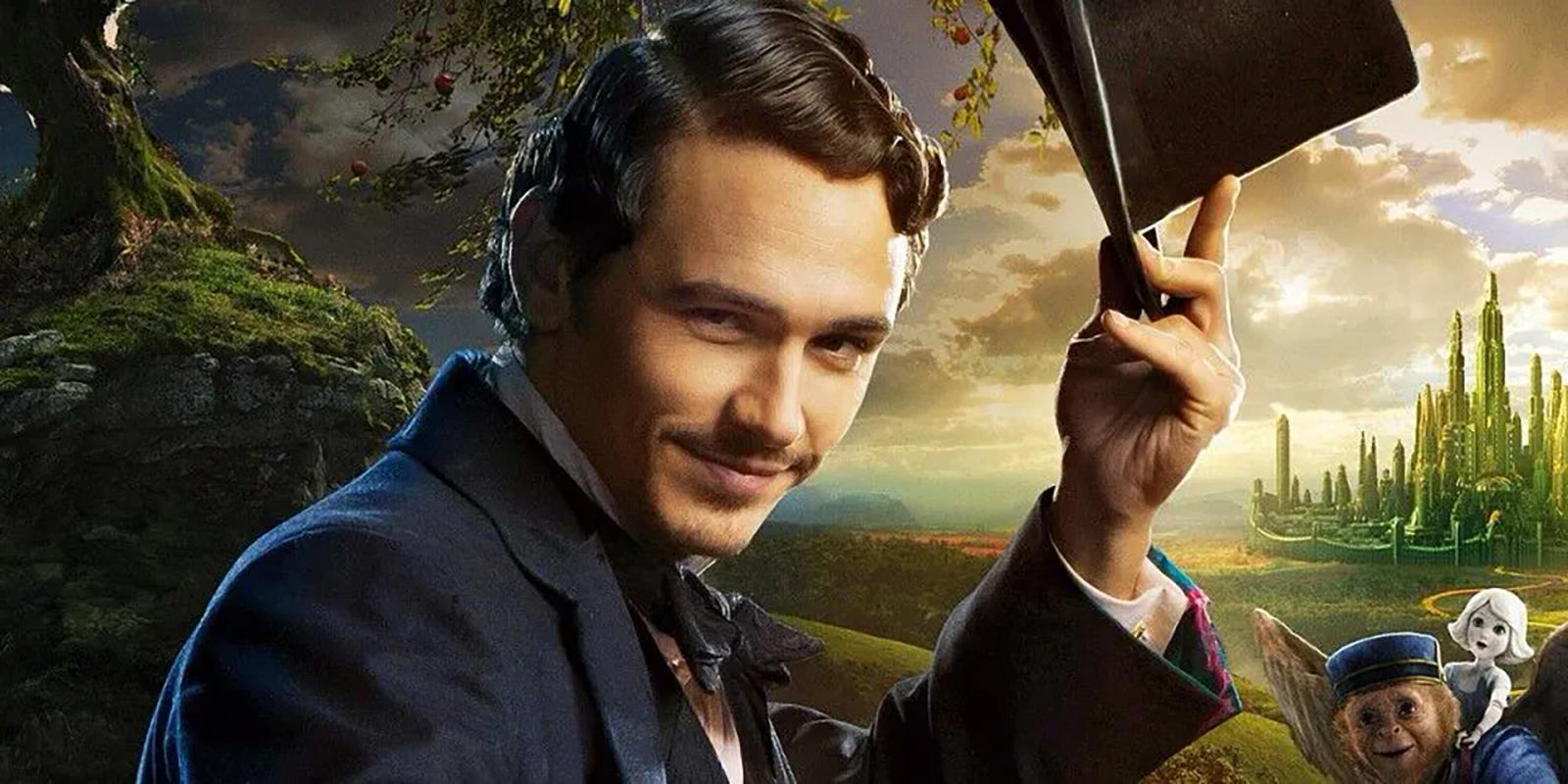 For better or worse, Franco's presence was felt in every scene of Oz: The Great and Powerful. In a film where the titular character plays such a significant role, the actor must work hard to propel the story forward, but unfortunately, James Franco totally failed to do that.
Interestingly, other actors were considered for the role of Oz, a charming crook who becomes a hero, specifically Johnny Depp and Robert Downey Jr. Either would probably have done a better job than James Franco.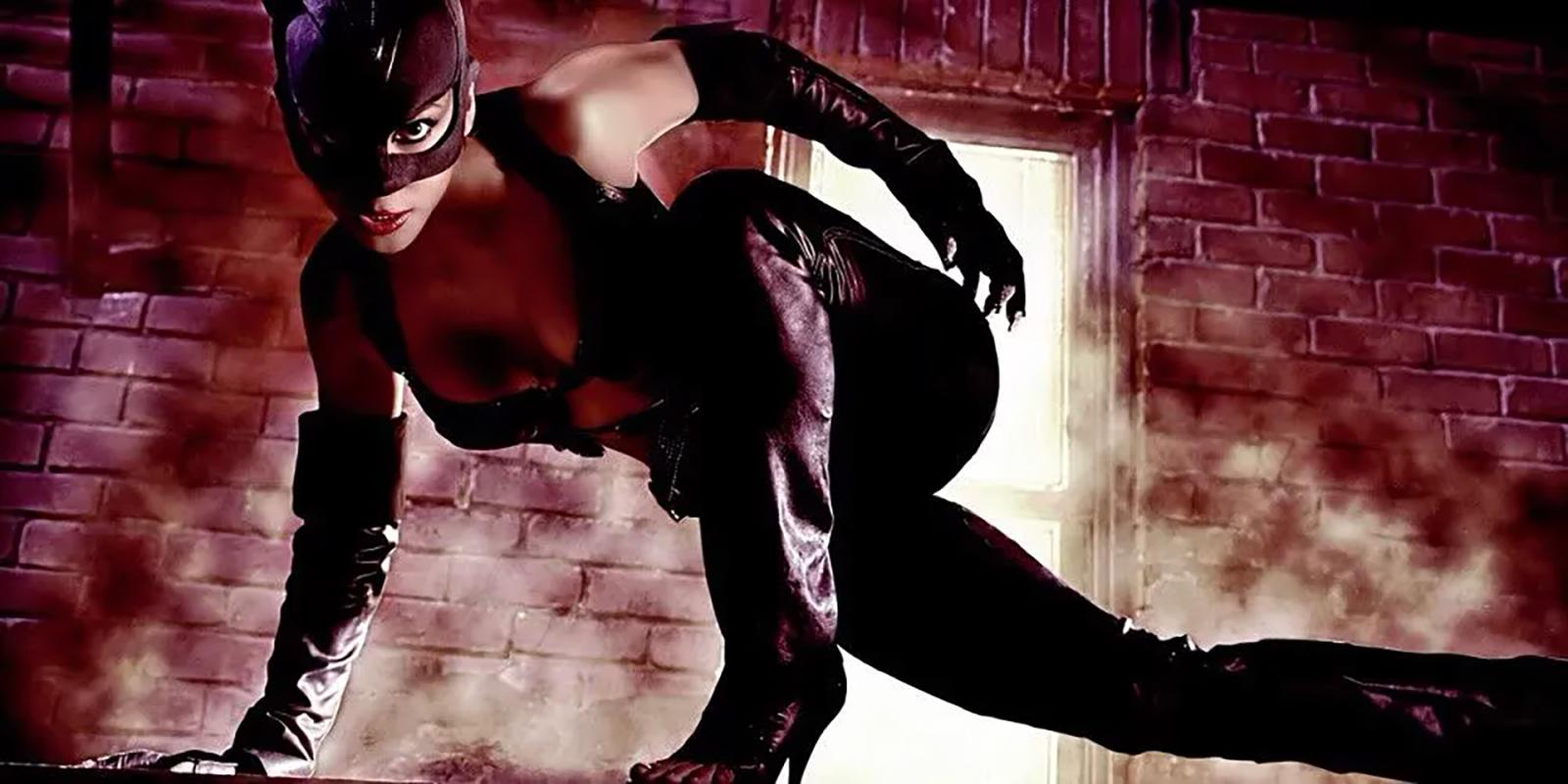 2004's Catwoman, based on a series of graphic novels of the same name, had a whole bunch of things wrong with it, but Halle Berry as the titular character was by far the worst of them.
Most critics swore at the time that Michelle Pfeiffer, who played Selina Kyle in Batman Returns, would have done a far better job if she had reprised the role, even ten years after her first outing as Catwoman. Warner Bros, though, wanted to cast someone new and totally disappointed the audiences (which was neither the first nor the last time)
Robin Hood: Prince of Thieves, Kevin Costner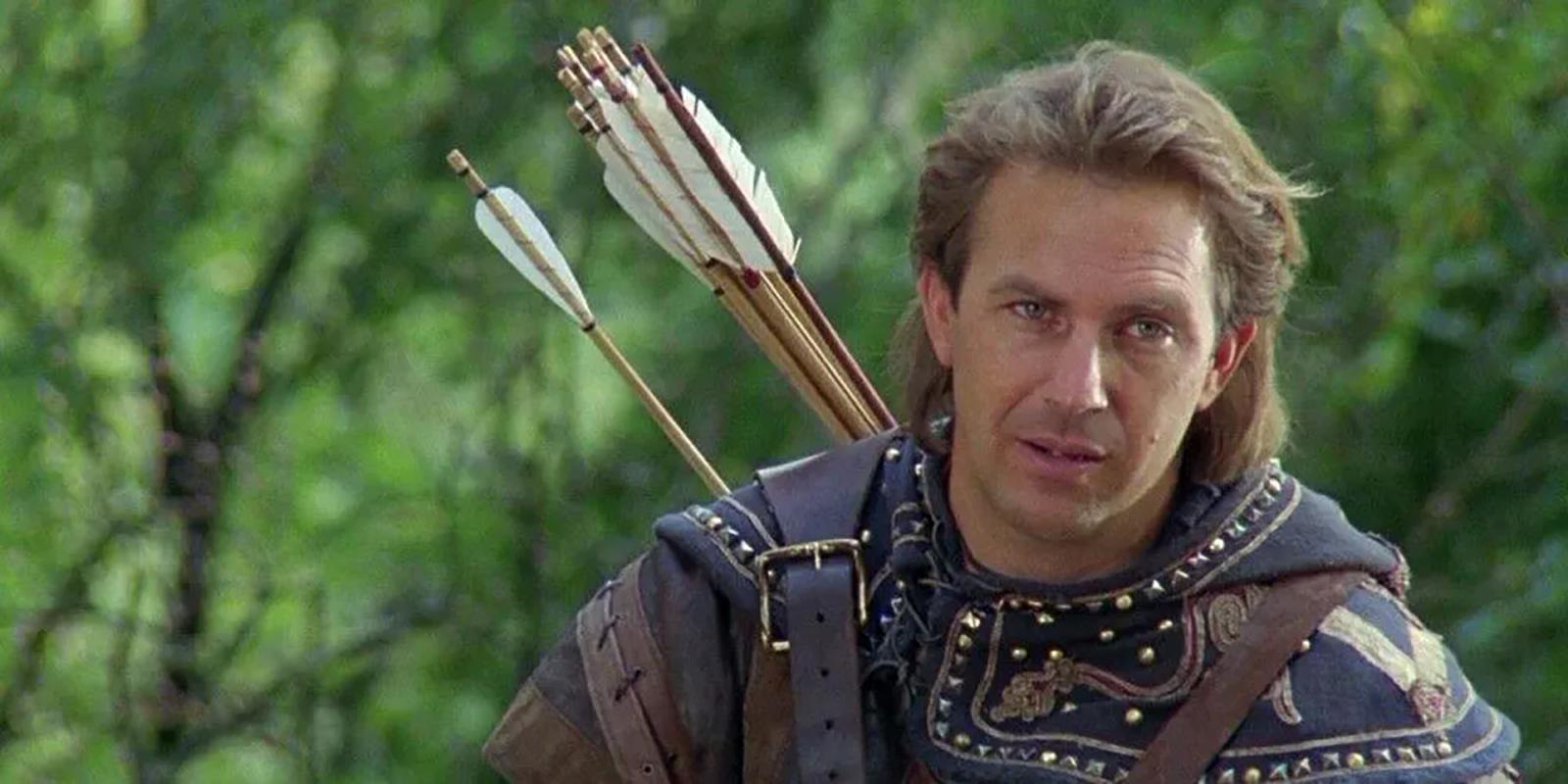 Robin Hood: Prince of Thieves was supposed to be a fun reimagining of the classic story, and perhaps audiences would have been able to turn a blind eye to some of the film's problems and inconsistencies if the movie had managed to entertain, but Kevin Costner failed to rise to the challenge.
Critics showed Costner no mercy, taking him to task for being utterly inadequate in the role and pointing out that he didn't even bother to do an English accent for the movie, which, in their opinion, was indicative of his lazy and dismissive attitude towards the whole project. Next to such acting giants as Morgan Freeman and Alan Rickman, Costner looked absolutely atrocious.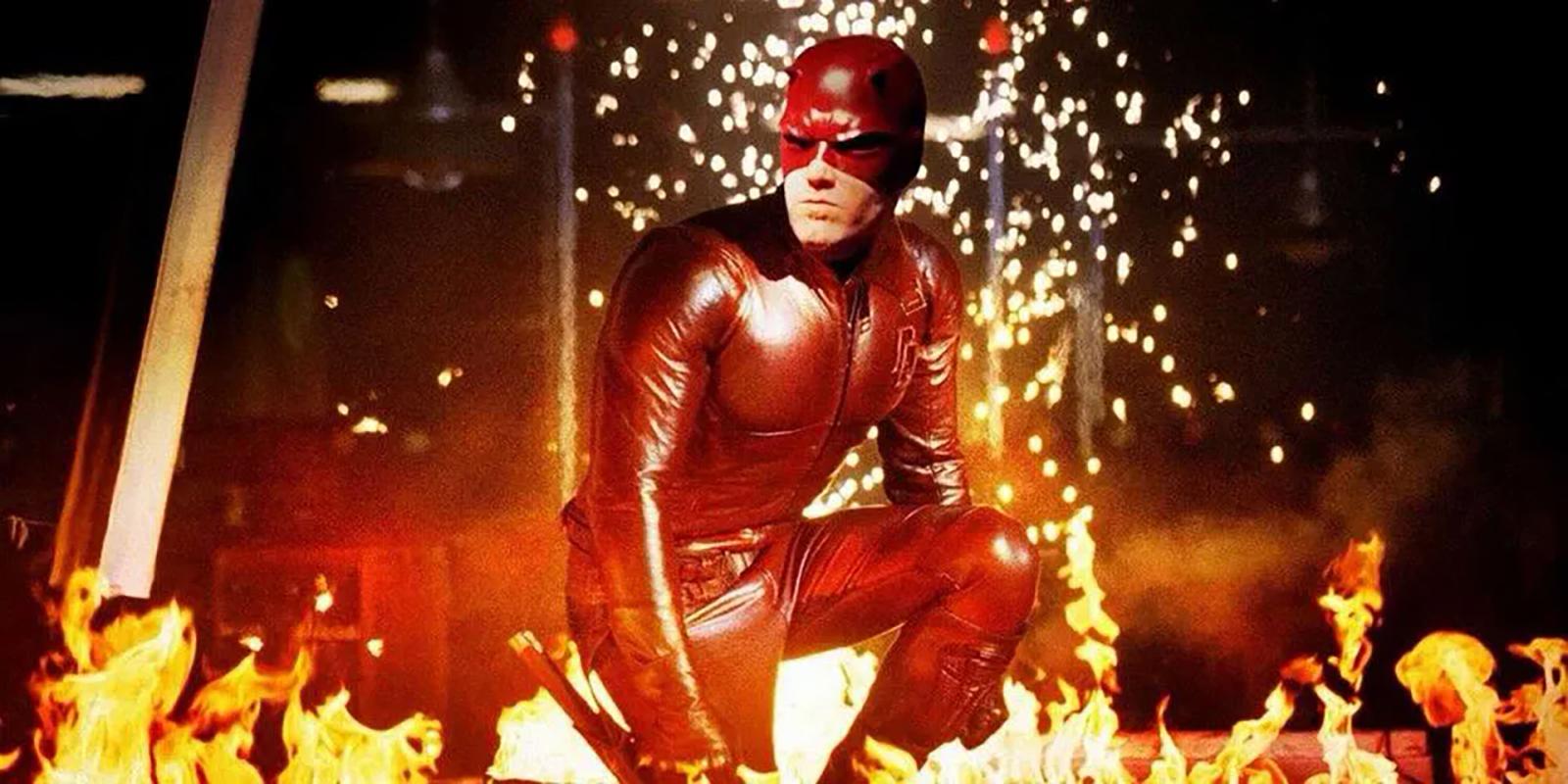 Ever since Warner Bros. cast Ben Affleck as the new Batman, the actor has constantly been reminded of Daredevil, a movie based on another DC graphic novel series, in which Affleck played the titular character and which was a colossal flop.
Ben Affleck has had a solid career in movies, but there have been a couple of films he would rather forget, and Daredevil has to be one of them. The other actors, Colin Farrel and Jennifer Garner, didn't do their best work either, but Affleck got all the blame for the movie's failure because he played the lead role. It should be noted that Daredevil recently got a director's cut release, which some people say isn't that bad after all...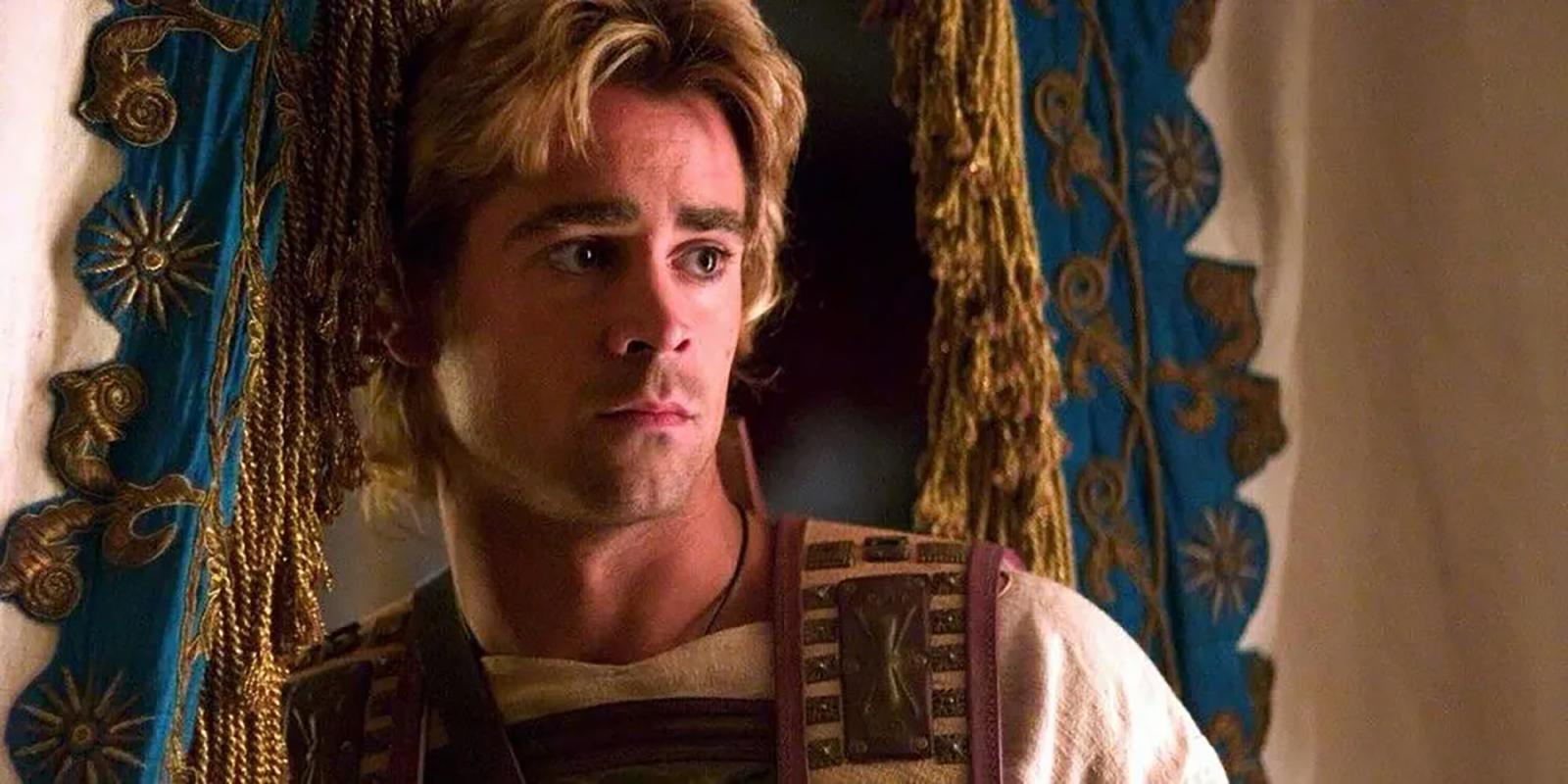 Colin Farrell in Alexander is a prime example of how a single actor's subpar performance in their role can ruin an entire movie.
Farrell's unnaturally blond curls looked as unconvincing as his acting – especially next to Jared Leto and Angelina Jolie. As a result, Farrell's performance in Alexander got him a Golden Raspberry Award for Worst Actor, and the historical drama bombed spectacularly at the box office.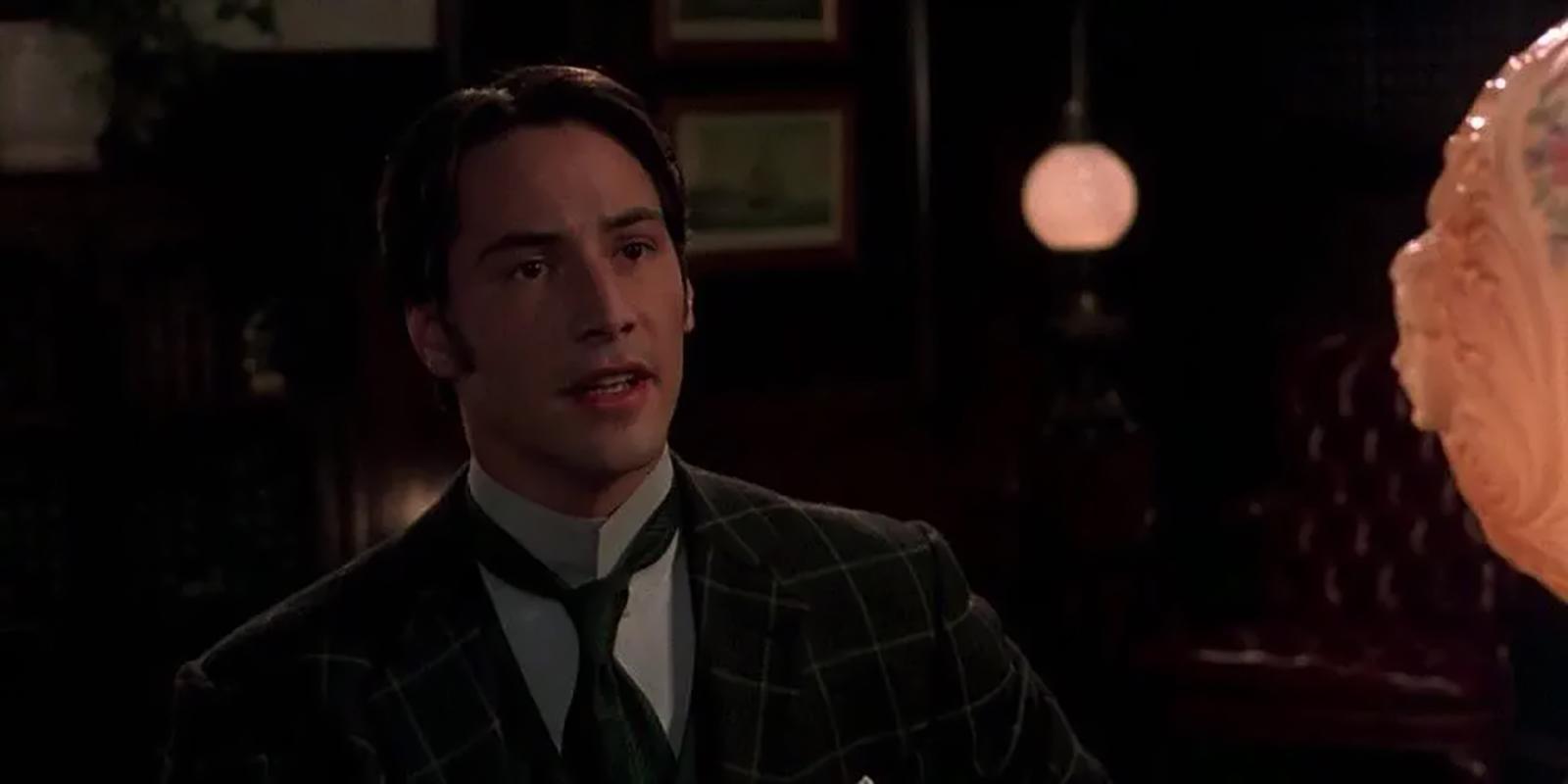 Keanu Reeves got the role in Dracula on the back of the success of Bill and Ted's Excellent Adventure and the sequels that followed it, so it was a weird casting decision from the get-go.
Unlike Kevin Costner in Robin Hood: Price of Thieves, Keanu did try to do a British accent, but it was so contrived and unnatural that, coupled with his stilted acting, the overall result was total cringe.
His scenes with Dracula, played by Gary Oldman, who, as per usual, was at the top of his game, were especially cringeworthy; Keanu was so out of his depth that it was a pain to watch.
Star Wars: Episode II – Attack of the Clones, Hayden Christensen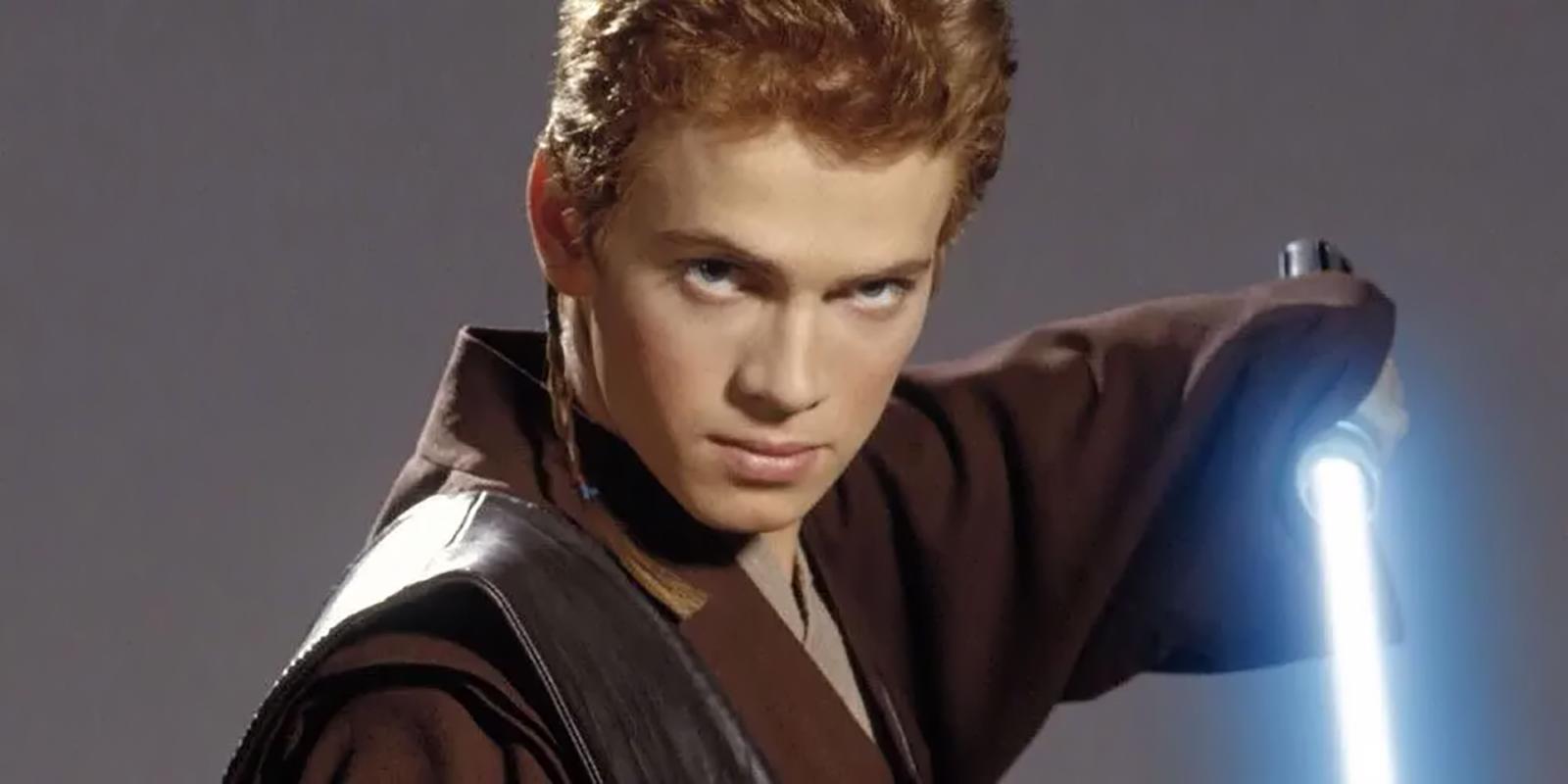 By now, almost everyone probably knows that Leonardo DiCaprio was considered for the role of Anakin Skywalker – and who knows, maybe DiCaprio would not have ended up on this list, but Hayden Christensen, whom this role eventually went to, is here.
Yes, Star Wars prequels couldn't hold a candle to the originals from the get-go, but most Star Wars fans agree it was Hayden Christensen's wooden performance that drove the last nail in the prequel trilogy's coffin.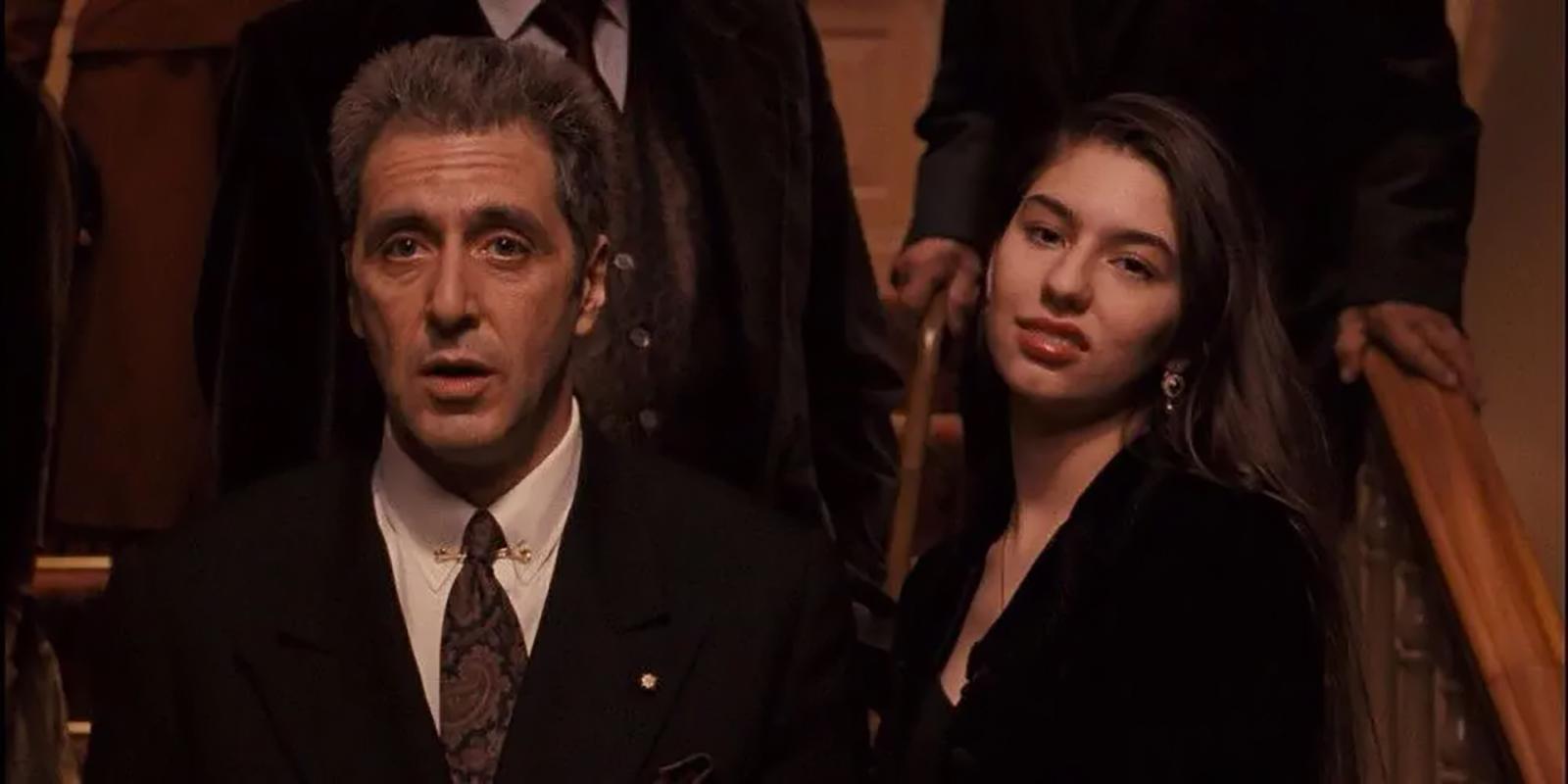 After the iconic The Godfather and the Godfather 2, the third part was a sore disappointment for the fans, not least because of the questionable casting of Sofia Coppola, Francis Ford Coppola's daughter, as Mary Corleone.
Most critics agree that the worst thing about The Godfather 3 is Sofia's poor acting and that her character ultimately alienated the fans of the franchise. Sofia Coppola has since proved herself as a gifted screenwriter and director, but her acting debut was one of the biggest disappointments in the history of cinema.