Your Zodiac Sign as a Romantic Comedy: A Hilariously Inaccurate Guide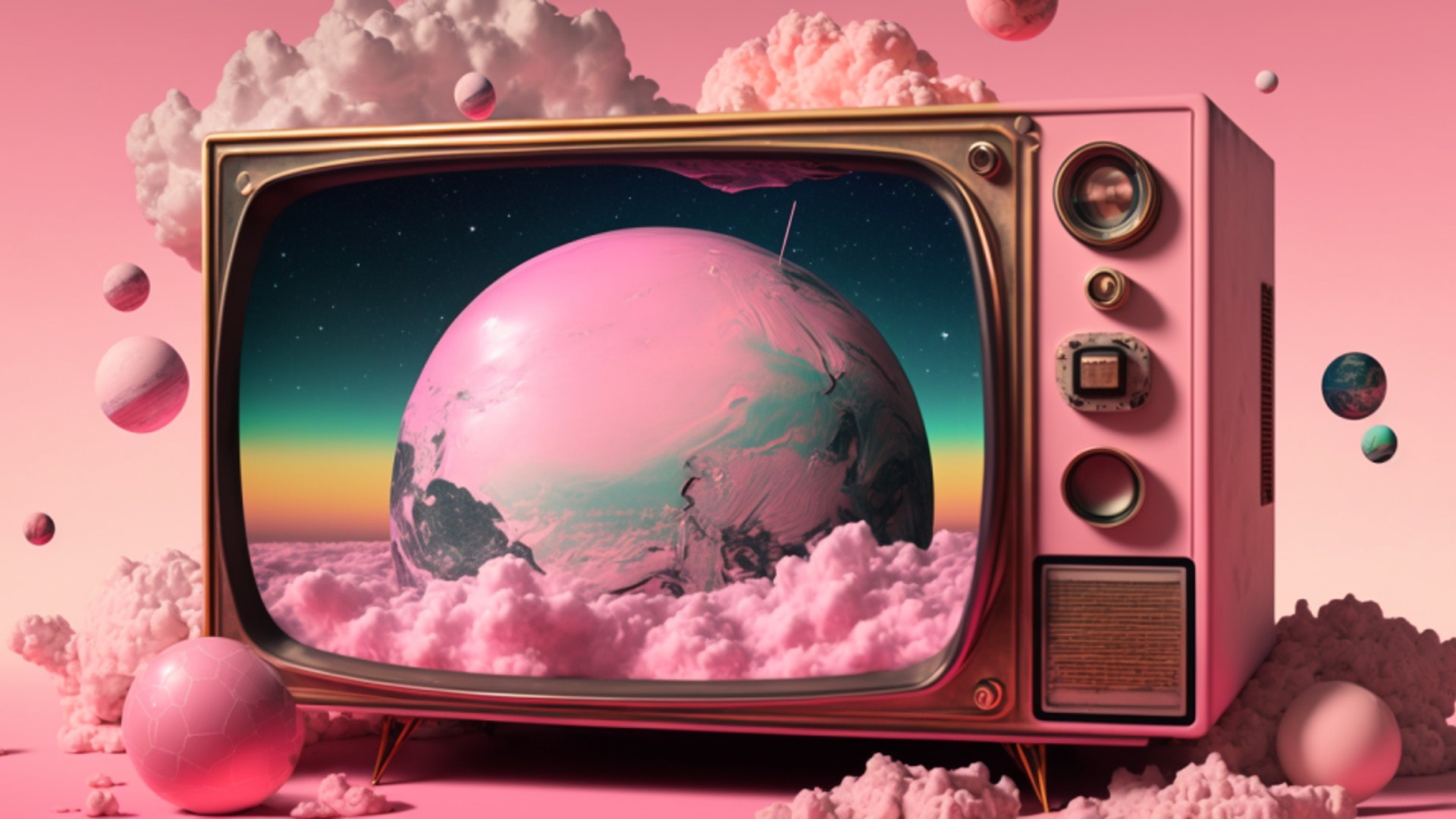 While these pairings might not be perfect, they sure are fun!
Ever wondered which romantic comedy would best represent your zodiac sign? Look no further!
We've got a hilariously inaccurate guide to pair you with the perfect rom-com.
So sit back, grab some popcorn, and get ready to laugh out loud at the uncanny connections between your sign and these beloved films.
Aries (March 21 – April 19): The Proposal (2009)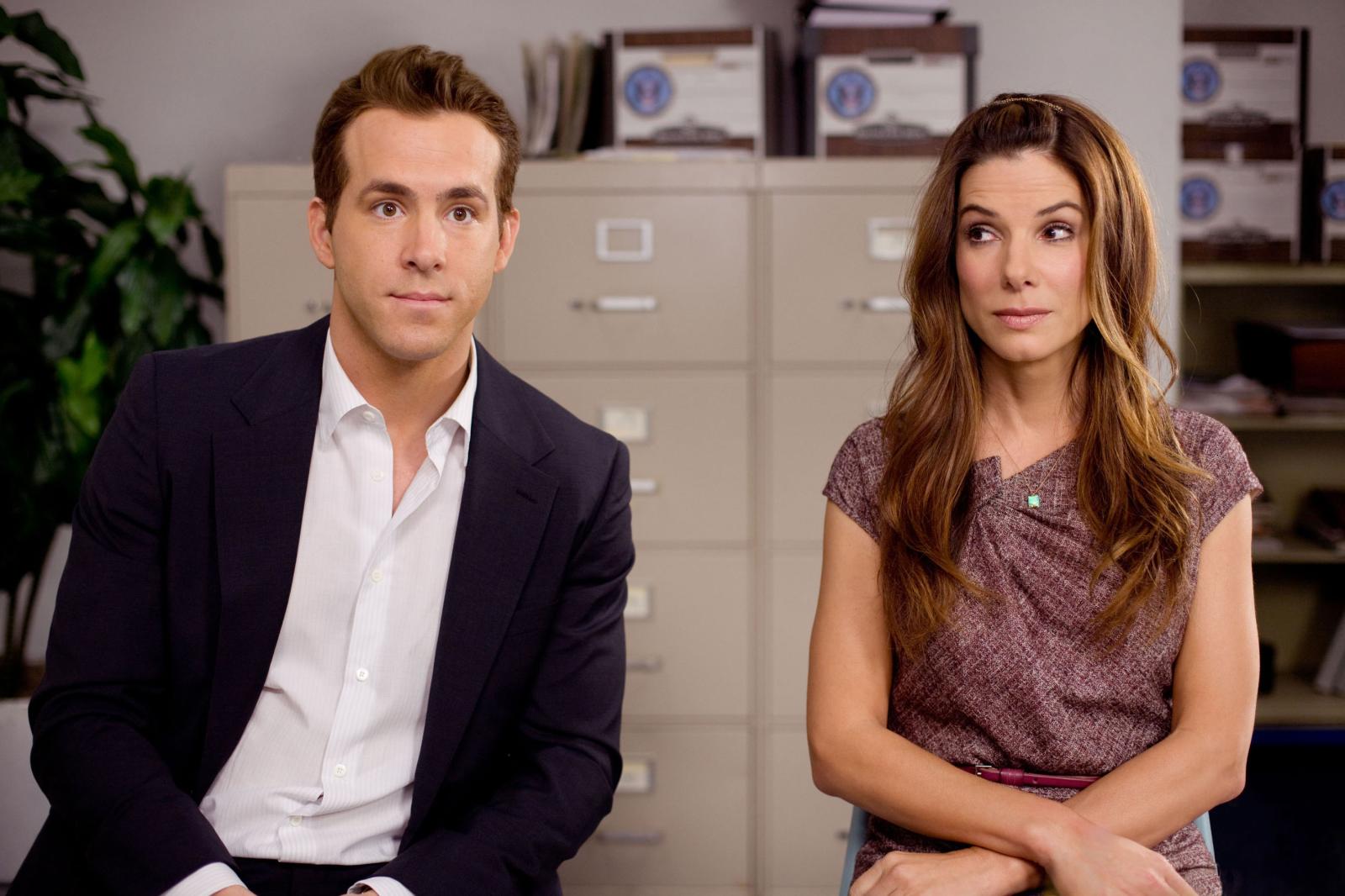 Fiery and competitive, Aries, you're no stranger to taking charge. Sandra Bullock's character, Margaret, a high-powered editor who forces her assistant (Ryan Reynolds) to marry her to avoid deportation, is a perfect match for your assertive energy. While this faux marriage is full of antics, your ambitious spirit can't help but fall in love with this movie's passion and determination.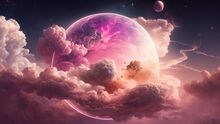 Your Zodiac Sign's Biggest Relationship Flaw (Hint: It's Not Your Ex's Fault)
Taurus (April 20 – May 20): You've Got Mail (1998)
Taurus, you're all about the finer things in life, and there's nothing more luxurious than falling in love in a quaint little bookshop. Tom Hanks and Meg Ryan's charming and steadfast characters in You've Got Mail embody your grounded and practical nature. And let's be honest, who wouldn't want to be serenaded by Nora Ephron's witty dialogue and the beauty of New York City?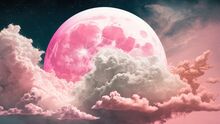 Why Geminis Make the Worst Exes (and the Internet's Best Memes)
Gemini (May 21 – June 20): How to Lose a Guy in 10 Days (2003)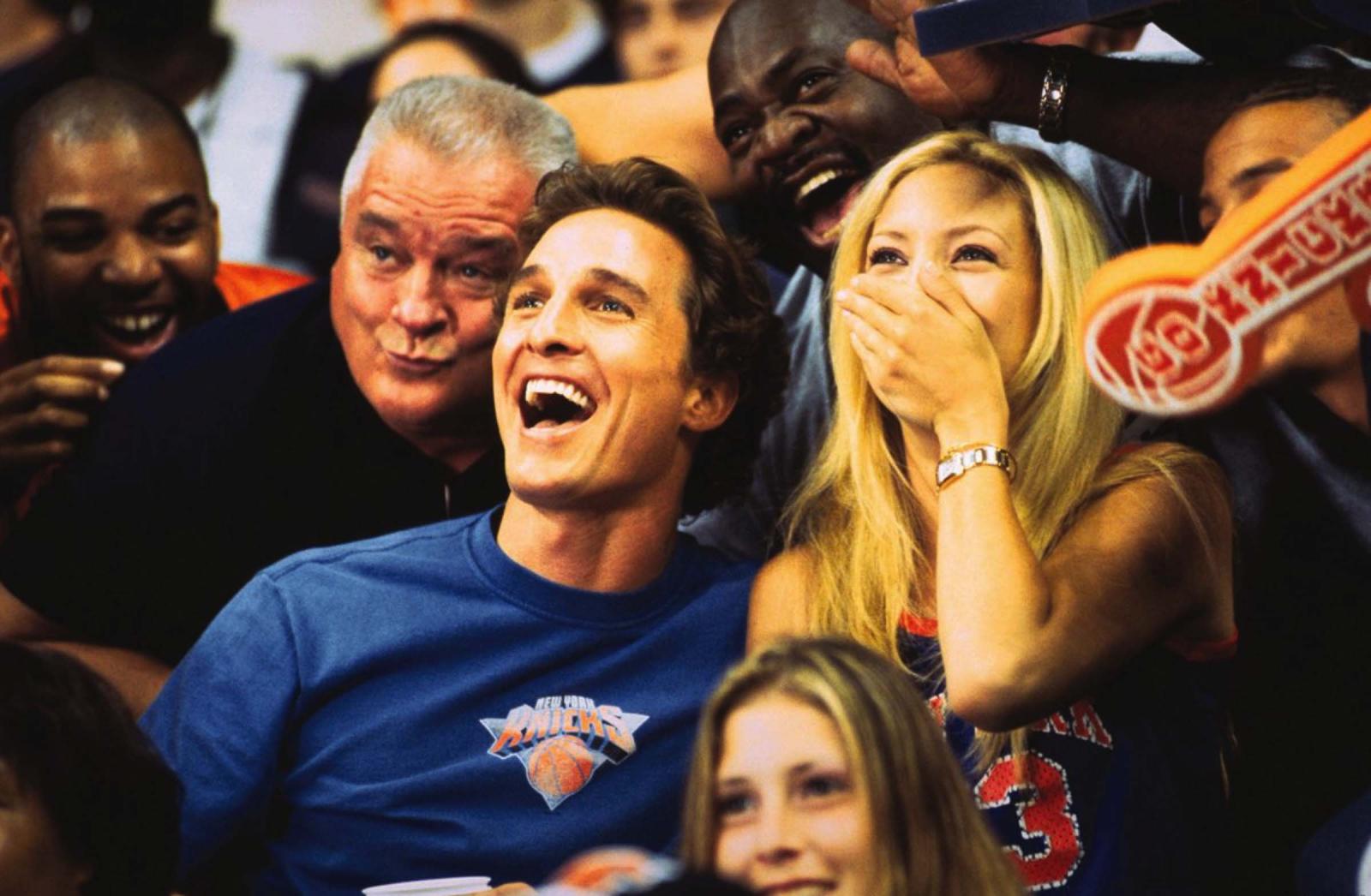 Gemini, your dual nature can't resist a good challenge, and How to Lose a Guy in 10 Days delivers the perfect mix of romance and rivalry. Kate Hudson and Matthew McConaughey's characters embark on an epic battle of wits to achieve their goals. This lighthearted rom-com is just the thing to keep you entertained and engaged from start to finish.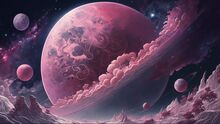 Mercury Retrograde: The Perfect Time to Blame Your Ex for Everything (Even That Lost Sock)
Cancer (June 21 – July 22): The Notebook (2004)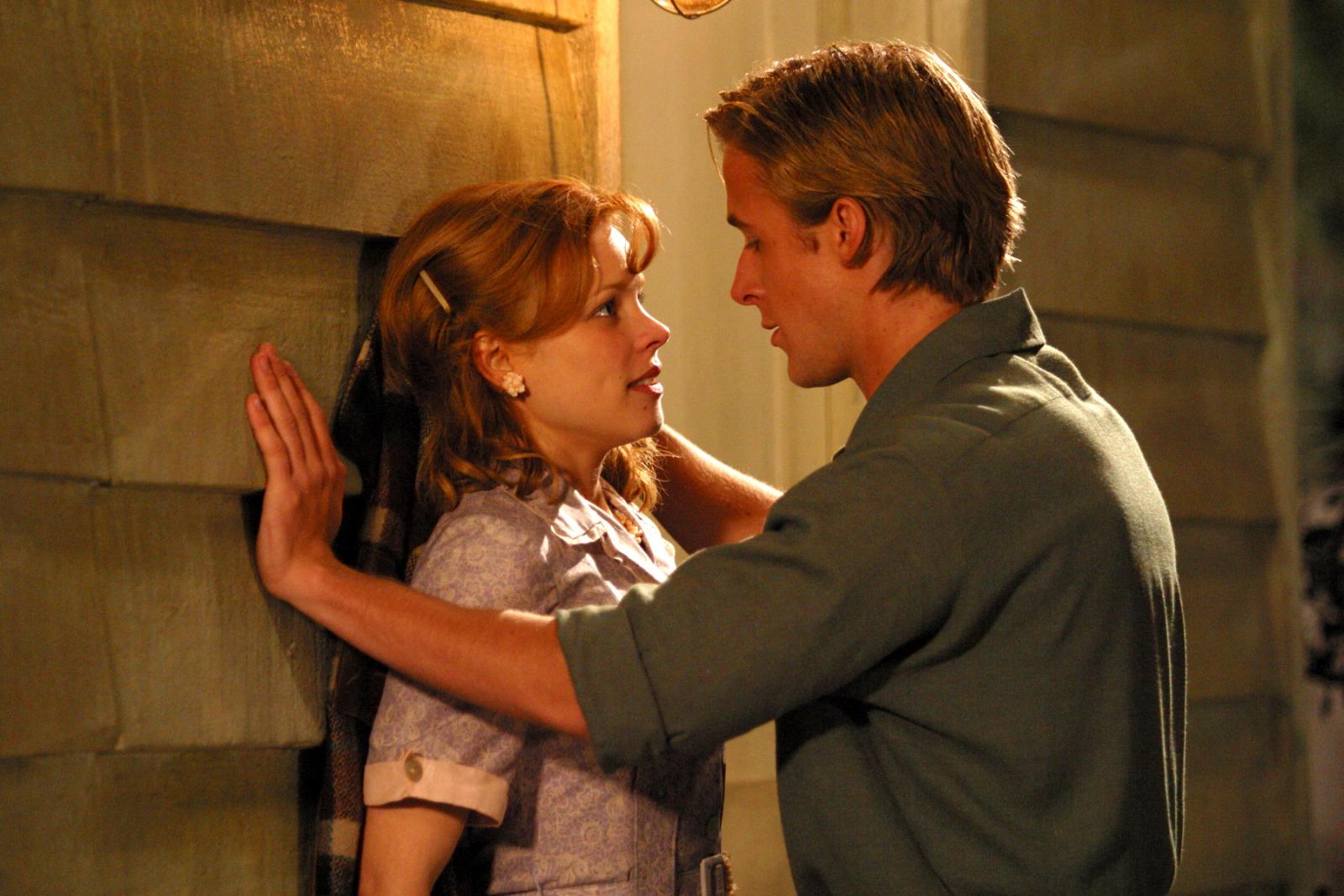 Sensitive and sentimental Cancer, you're a sucker for a love story that transcends time. The Notebook, with its unforgettable love story between Ryan Gosling and Rachel McAdams, will tug at your heartstrings like no other. Get ready to cry your eyes out while you fall in love with this classic tale of true love overcoming all obstacles.
Mercury Retrograde: The Real Reason Your Love Life is a Dumpster Fire
Leo (July 23 – August 22): Crazy, Stupid, Love (2011)
Leo, you're bold, confident, and not afraid to make a statement. Crazy, Stupid, Love, with its all-star ensemble cast led by Steve Carell, Ryan Gosling, Julianne Moore, and Emma Stone, is the perfect rom-com to match your larger-than-life personality. This film is full of unexpected twists, turns, and hilarious moments that will leave you feeling like the king or queen of the rom-com jungle.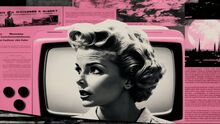 Why Virgos Don't Need a Horoscope to Know They're Better Than You
Virgo (August 23 – September 22): Bridget Jones's Diary (2001)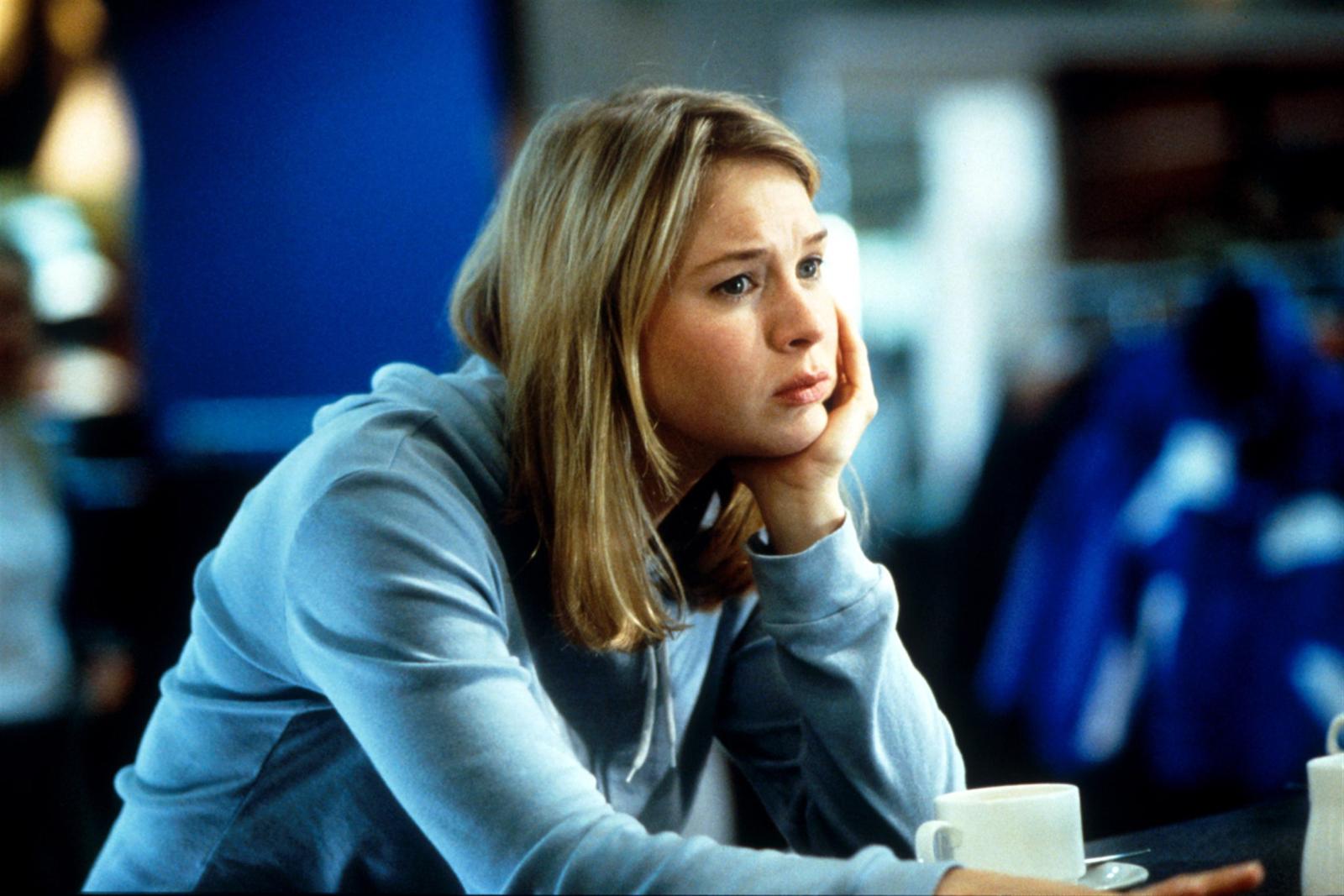 Virgo, your attention to detail and love of organization make Bridget Jones's Diary the perfect fit for your zodiac sign. Bridget, played by Renée Zellweger, is all about self-improvement and finding love. Her hilarious mishaps and heartfelt journey will resonate with your desire for perfection and true love.
Libra (September 23 – October 22): When Harry Met Sally (1989)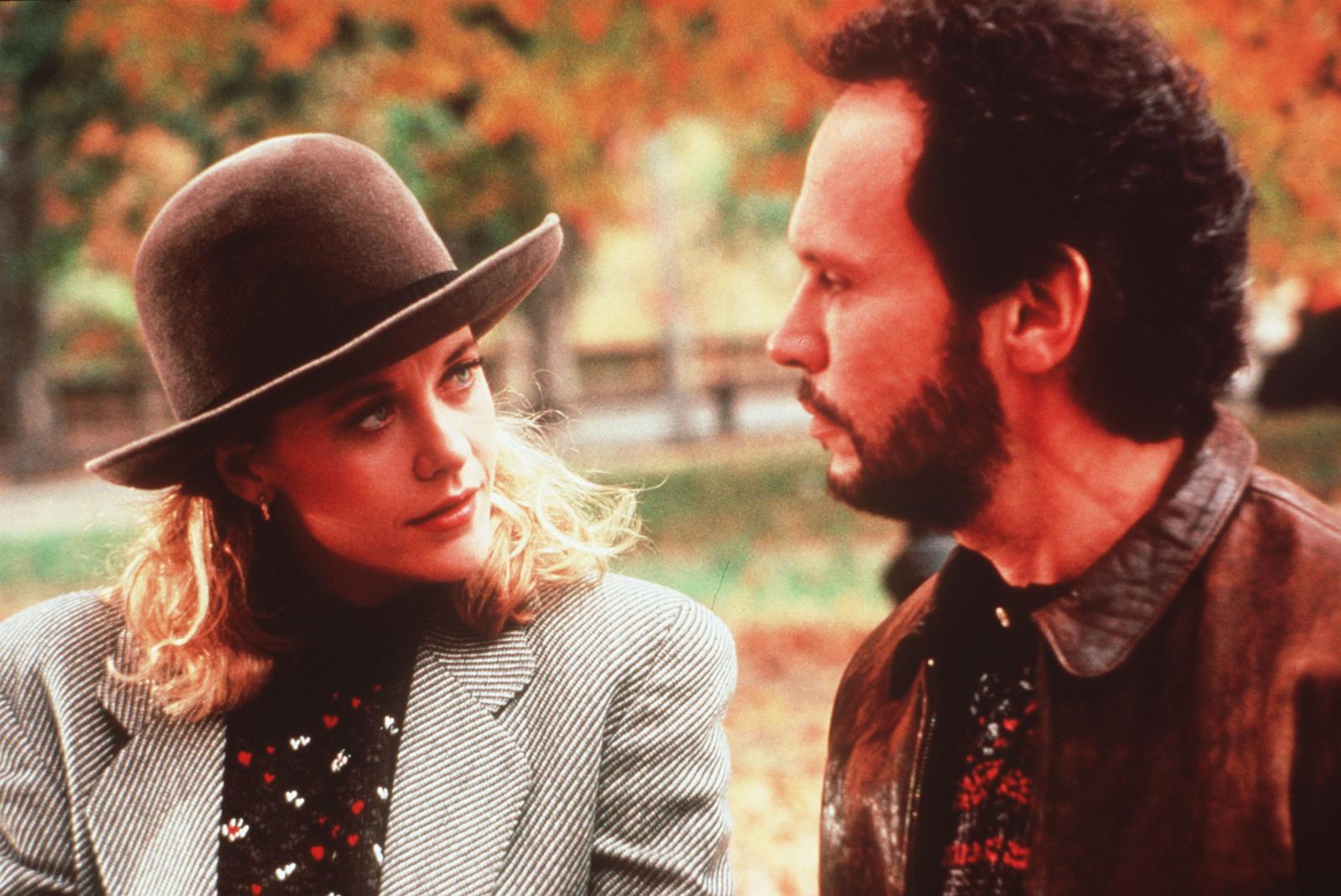 Charming and diplomatic Libra, you're all about balance and harmony in relationships. When Harry Met Sally, starring Meg Ryan and Billy Crystal, explores the age-old question of whether men and women can be friends without falling in love. This witty, insightful, and charming film perfectly captures your love of fairness and meaningful connections in romance.
Scorpio (October 23 – November 21): Mr. & Mrs. Smith (2005)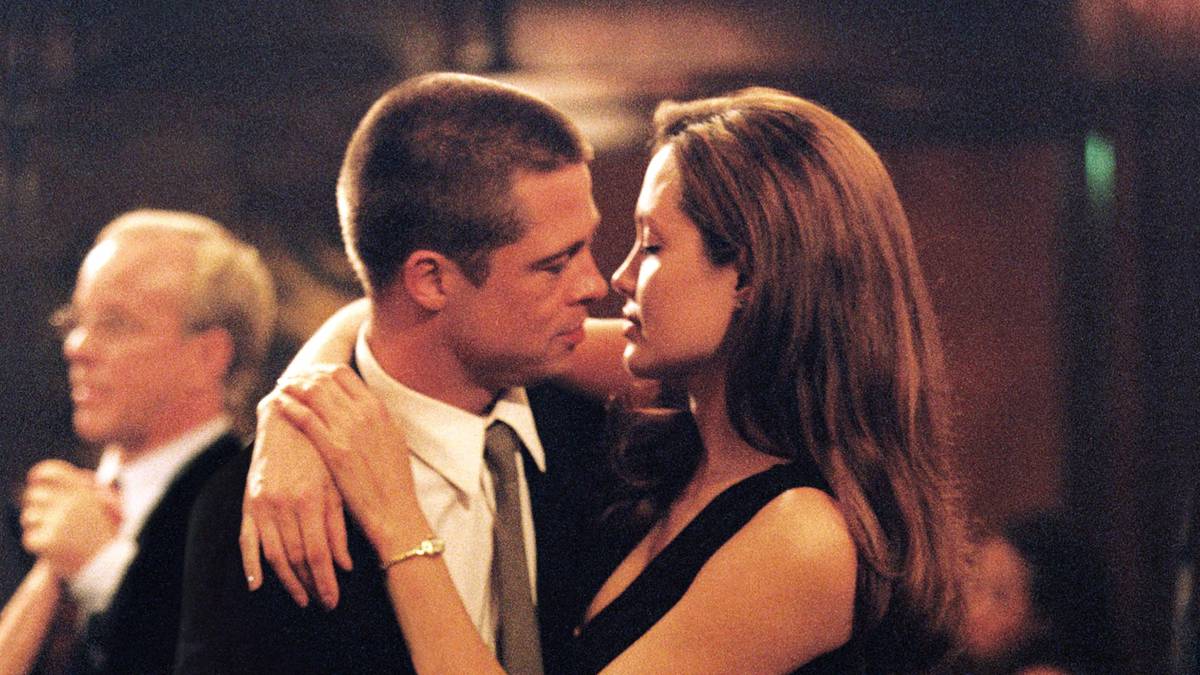 Intense and mysterious Scorpio, you need a rom-com that can keep up with your passion and intrigue. Mr. & Mrs. Smith, featuring the sizzling chemistry of Brad Pitt and Angelina Jolie, is the ideal blend of action, romance, and suspense to match your powerful and enigmatic energy.
Sagittarius (November 22 – December 21): The Holiday (2006)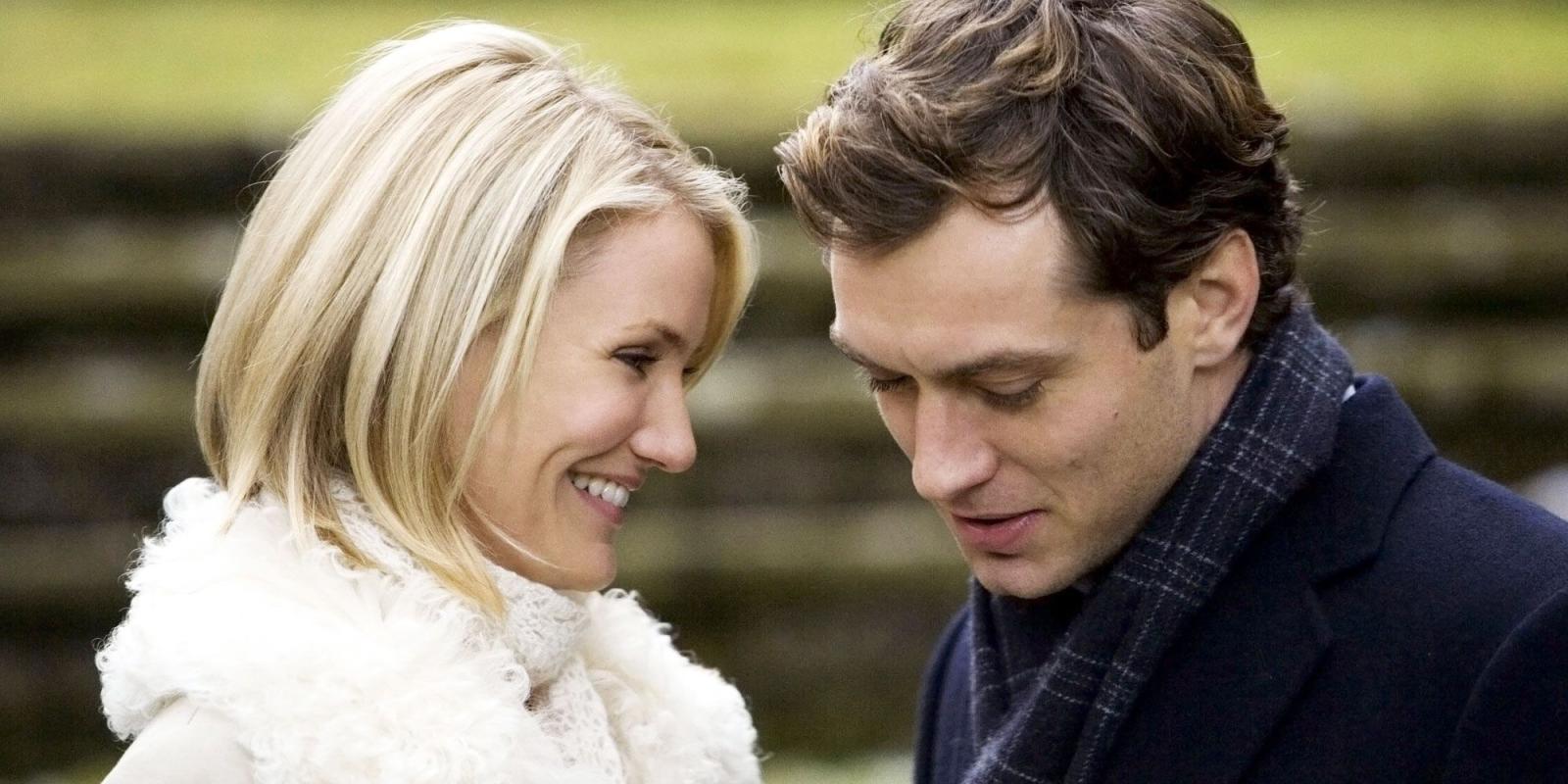 Adventurous and optimistic Sagittarius, you crave new experiences and opportunities to grow. The Holiday, starring Cameron Diaz and Kate Winslet, follows two women who swap homes for a fresh start during the holiday season. This heartwarming film is perfect for your free-spirited nature and love of all things spontaneous.
Capricorn (December 22 – January 19): The Devil Wears Prada (2006)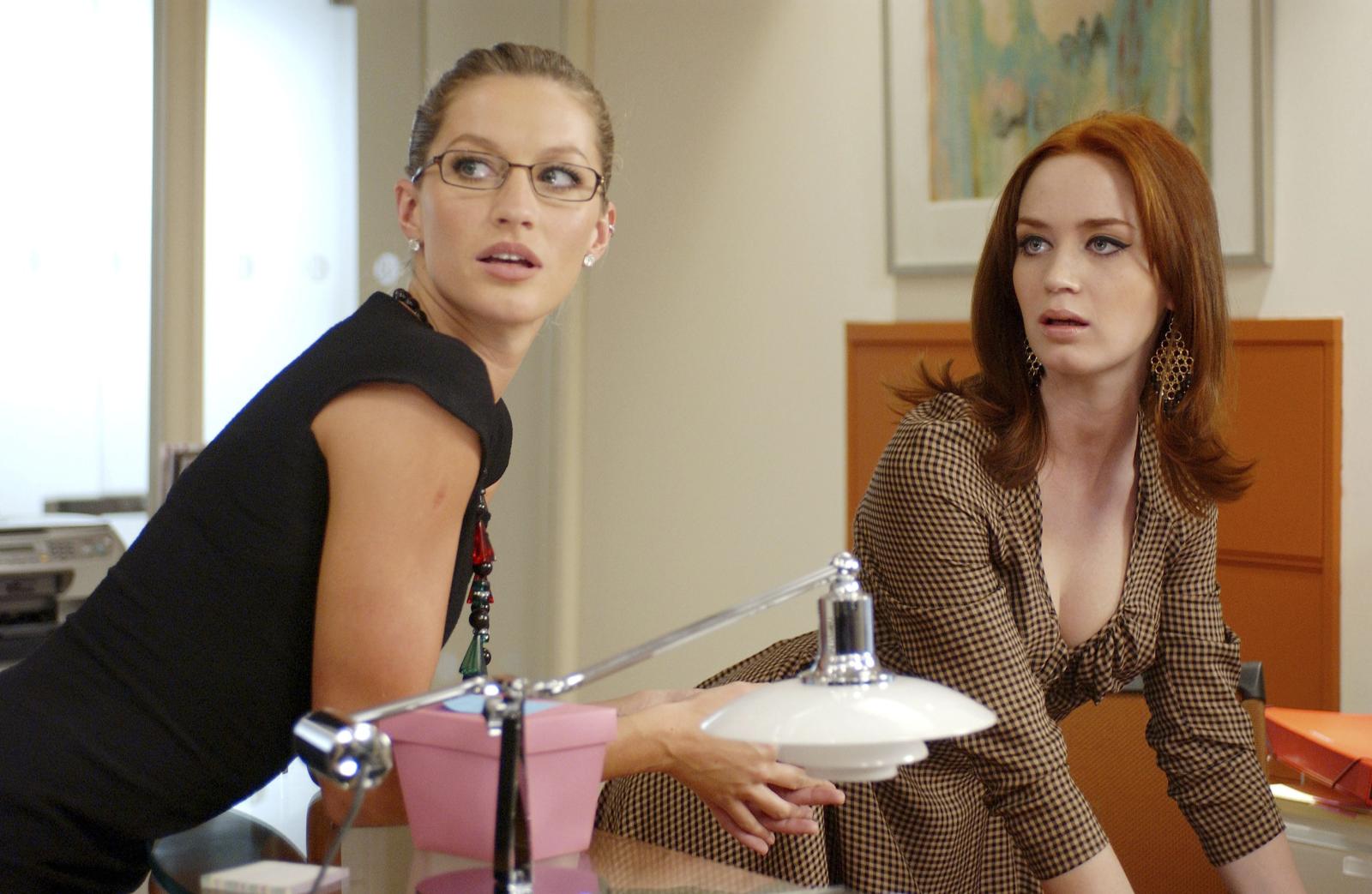 Capricorn, your ambition and determination are unparalleled, making The Devil Wears Prada the perfect rom-com for your sign. Meryl Streep and Anne Hathaway showcase the cutthroat world of fashion, while a romance between Hathaway's character and Adrian Grenier adds a touch of sweetness. This movie is a testament to your strong work ethic and love of success.
Aquarius (January 20 – February 18): Eternal Sunshine of the Spotless Mind (2004)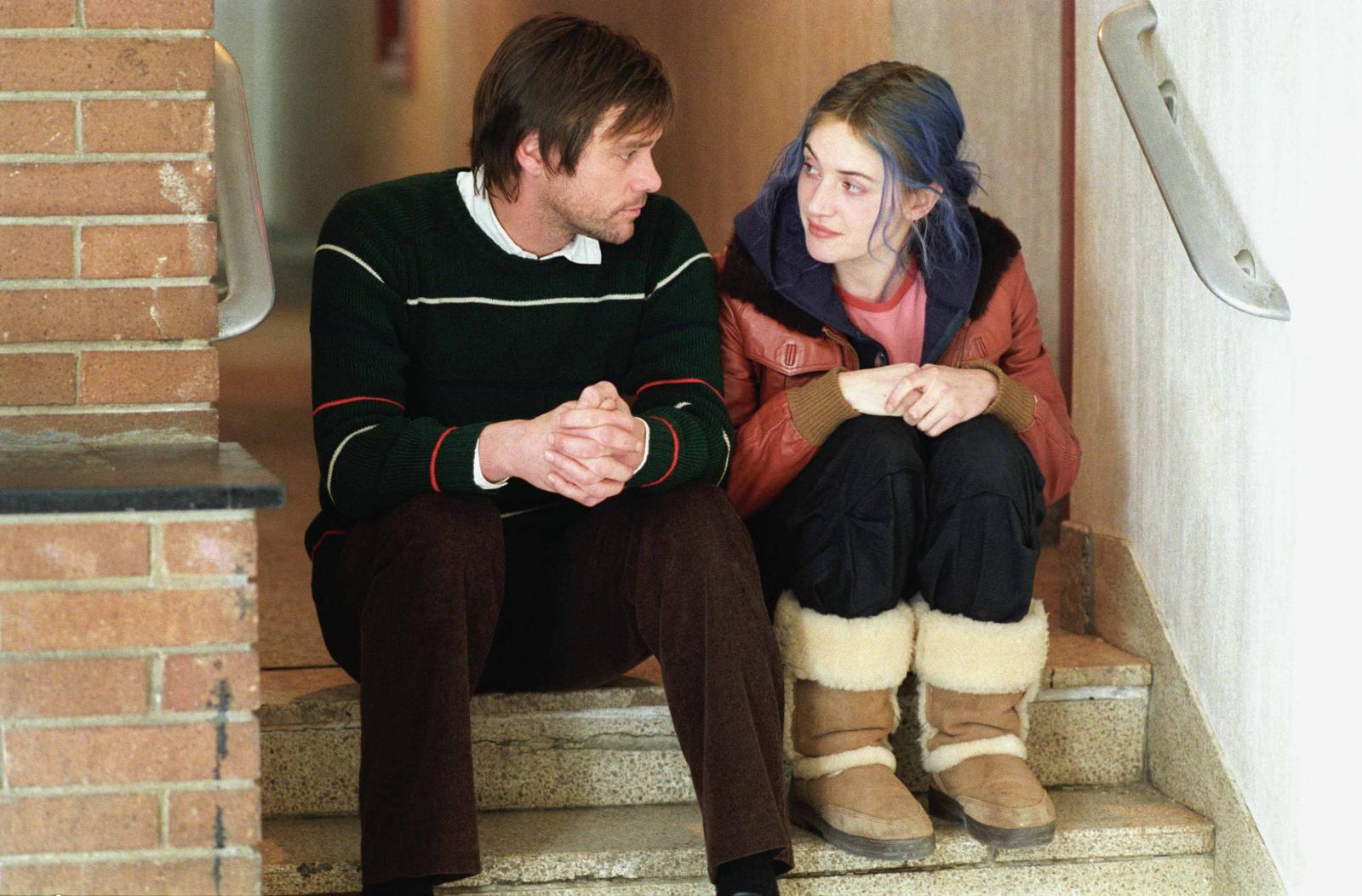 Innovative and eccentric Aquarius, you need a rom-com that breaks the mold. Eternal Sunshine of the Spotless Mind, starring Jim Carrey and Kate Winslet, explores love through the lens of memory erasure. This unconventional film is sure to speak to your love of originality and unique perspectives on relationships.
Pisces (February 19 – March 20): Amélie (2001)
Dreamy and artistic Pisces, Amélie, the whimsical French film starring Audrey Tautou, is the perfect romantic comedy for your sign. This enchanting tale of a young woman who brings joy to those around her captures your compassionate, imaginative spirit, and love of magical moments in life.