Will Jeremy Renner Return as William Brandt in Mission Impossible 7: Dead Reckoning?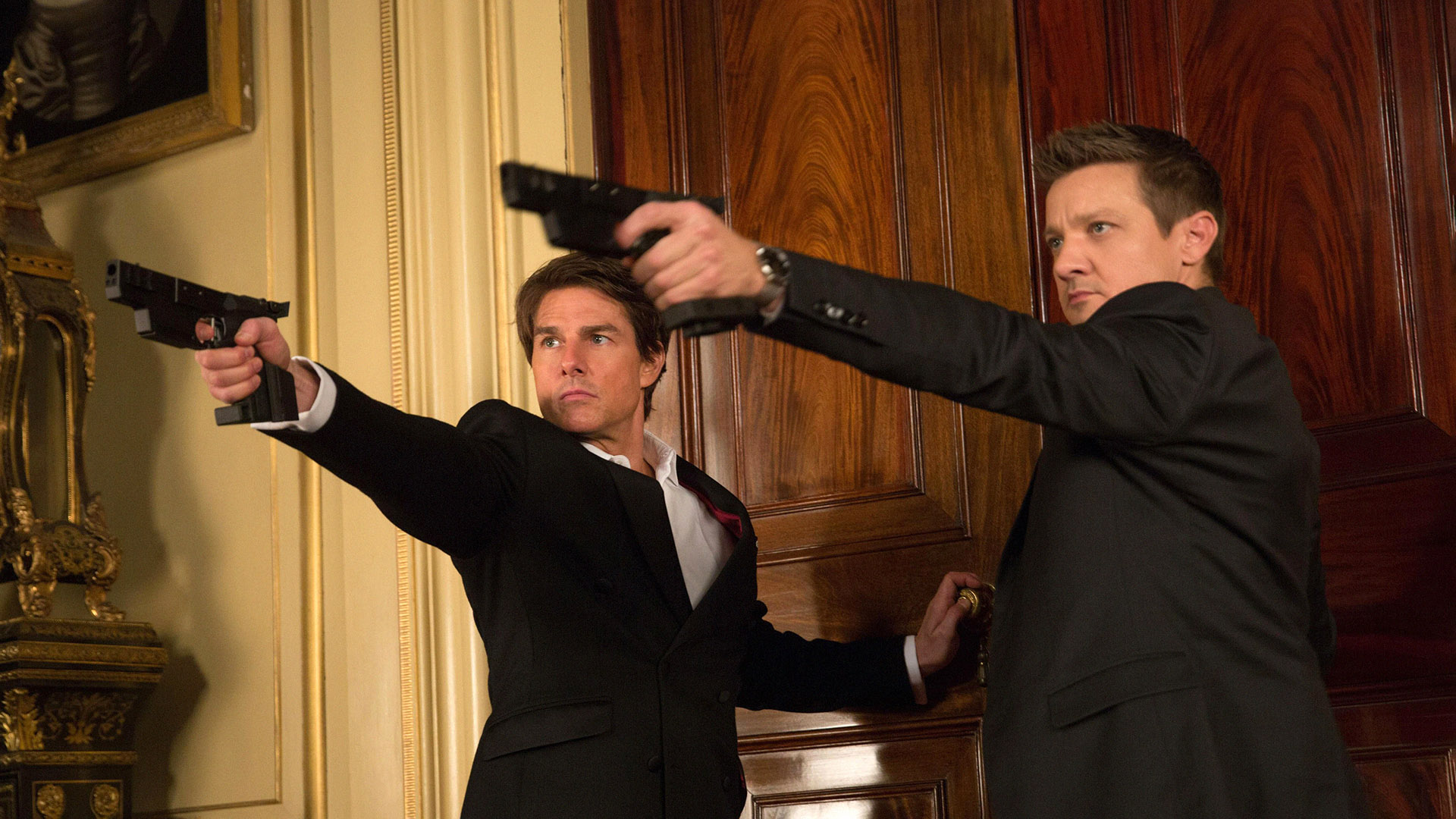 It looks like we won't see the beloved Ghost Protocol team together again.
While franchises like Fast & Furious and the Marvel movies certainly make more money than Mission Impossible, Tom Cruise's film series pleases fans of believable action and location shooting, making it the most popular franchise out there.
The highly anticipated continuation of Mission Impossible, Dead Reckoning Part One, is set to premiere in theaters on July 10 of this year, and fans of the movie series are hoping to see some of the past characters appear in it, in addition to the main trio of Tom Cruise, Simon Pegg, and Rebecca Ferguson.
And it looks like Jeremy Renner's William Brandt is the most requested character of all. The well-written and skillfully acted character was first introduced in Ghost Protocol, becoming a huge fan favorite right out of the gate and forcing producers to invite Renner back for Rogue Nation.
The actor continued to excel in the next movie alongside Pegg and Cruise but was forced to decline to appear in Fallout due to his commitment to Marvel, which prevented him from starring in other big projects. But will Renner return for the final two films in the Mission Impossible saga?
Unfortunately, it seems that Jeremy Renner has no intention of reprising his role as Brandt for Dead Reckoning, as he's still very much committed to playing Hawkeye in Marvel's films and TV series. Besides, the actor recently suffered a pretty nasty accident that left him with a lot of broken bones and bruises, and given that he's still recovering, Renner is unlikely to join a high-octane action thriller like Mission Impossible anytime soon.
Of course, fans of the Ethan Hunt movies are very saddened by this news because seeing Brandt again would have meant finally reuniting with the original team from Ghost Protocol — the one Mission Impossible chapter that is considered the best by many.
'Yeah, I wish the IMF continued to be the Ghost Protocol crew. The natural chemistry and camaraderie and dynamic between Ethan, Brandt, Jane and Dunn was so good and something the post-Ghost Protocol team just doesn't have,' one fan said.
Mission: Impossible – Dead Reckoning Part One will premiere in US theaters on July 10, 2023.
Source: Reddit.