The long-running crime drama has always prided itself on superbly written characters, but there have been black sheep along the way.
The CBS series starring Mark Harmon as Leroy Jethro Gibbs has been running for nearly 20 years, with each season featuring new and recurring characters, ingenious subplots, and unusual detective stories. The original cast, consisting of Harmon, Michael Weatherly, Sasha Alexander, Pauley Perrette, and David McCallum, was considered one of the greatest ensembles in the history of crime drama, so when a number of famous actors left the series after a dozen seasons, the show's creators were forced to introduce some new players to the game.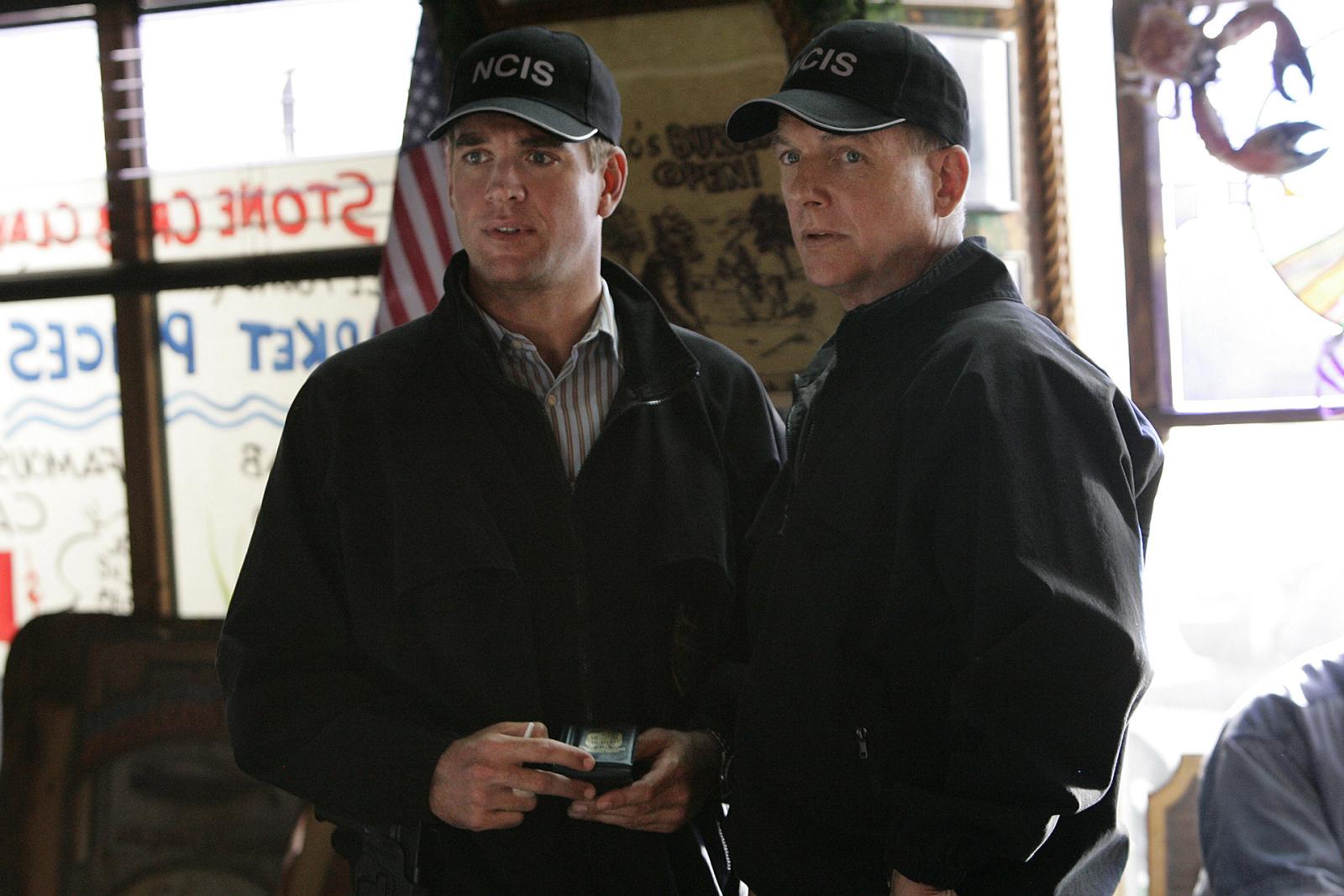 But not everything went smoothly: the new NCIS Special Agents received a ton of hate from fans, who accused the writers of poor character development and the actors of failing to give more charisma to their roles.
Not surprisingly, the dubious honor of being the worst character in the show's history was given to Alexandra Quinn, played by Jennifer Esposito, first introduced in Season 14. On paper, Quinn looked great as a strong and experienced woman who could bring something extra to the tired NCIS formula, but the character completely failed on the show itself.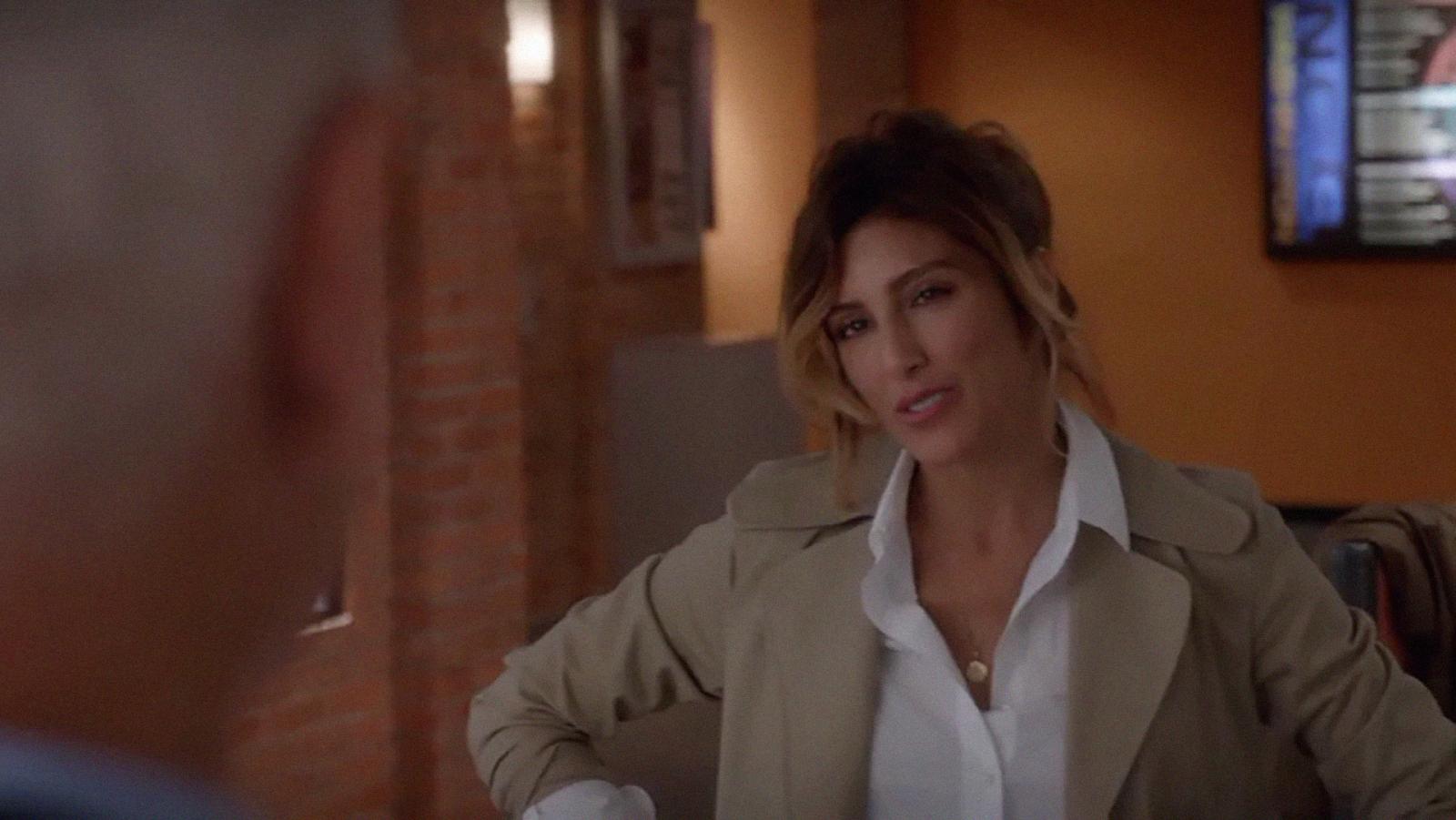 Fans were furious at how pointless Agent Quinn was as she never contributed to anything interesting on the show, limiting herself to "whining and spreading her aura of superiority." The producers agreed with fans on how little this character did for the NCIS narrative and dismissed Esposito and her character after just one season.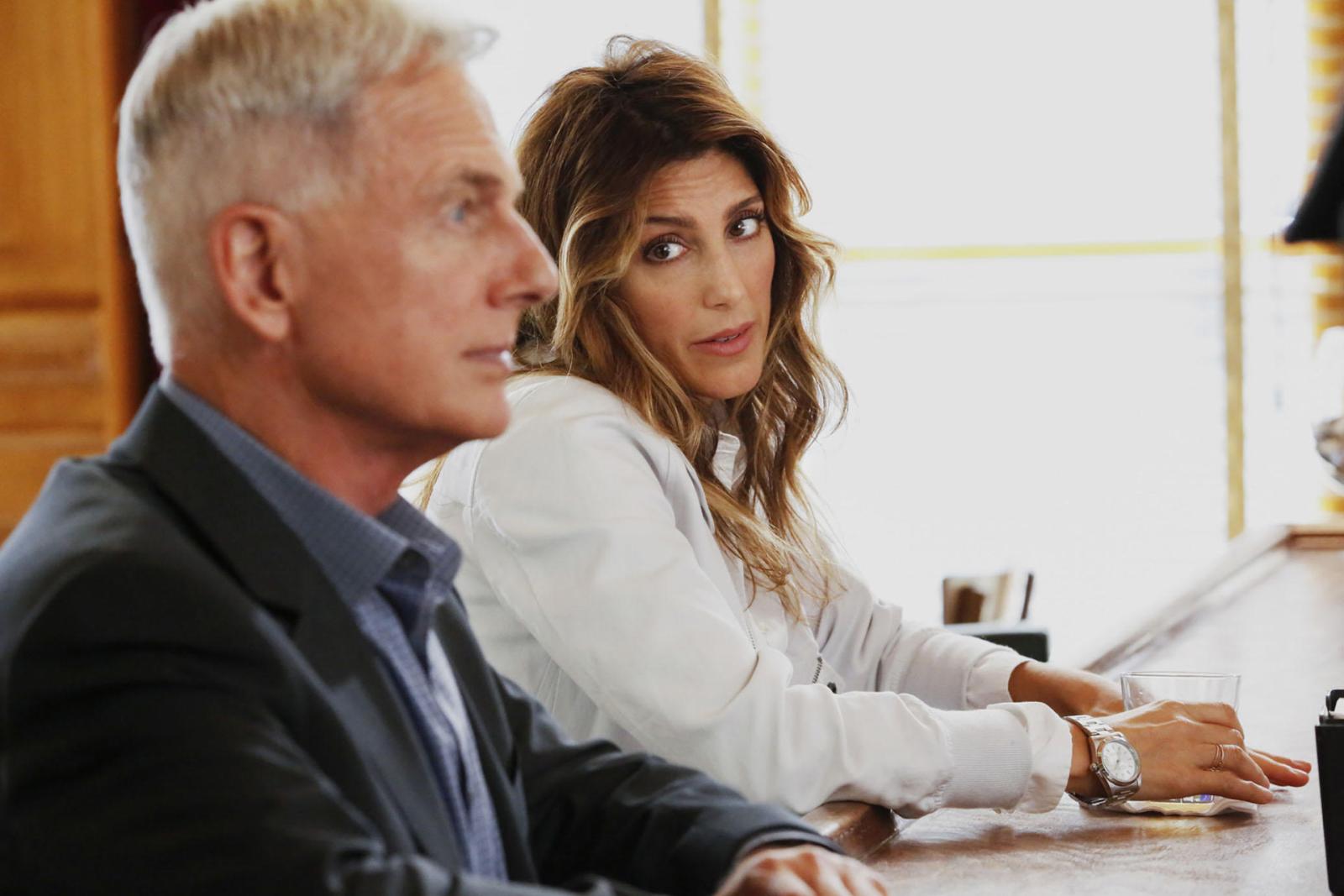 Of course, Quinn's unpleasant personality is not the only reason to explain fans' criticism. Many people felt disappointed that their beloved characters Anthony DiNozzo and Ziva David had left the series in previous seasons — so they simply couldn't help but hate their replacements. Both Tony and Ziva were complex, well-developed, and well-written characters that the audience had known and loved all these years, and it was obviously quite difficult for a newcomer to take their place.