When Love Knows No Boundaries: Celebrity Proposals in the Wildest Locations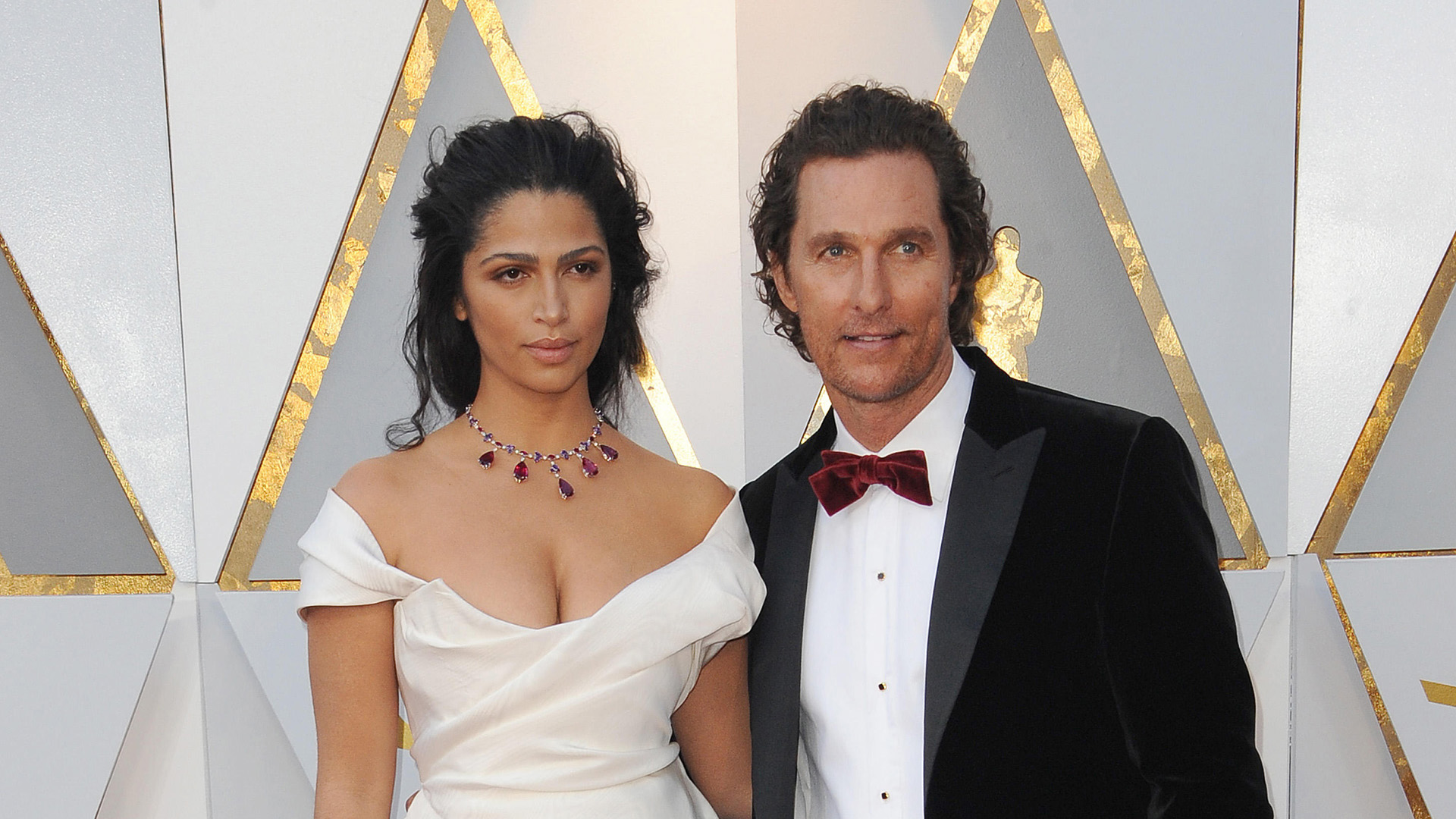 Love is in the air… and some pretty weird place.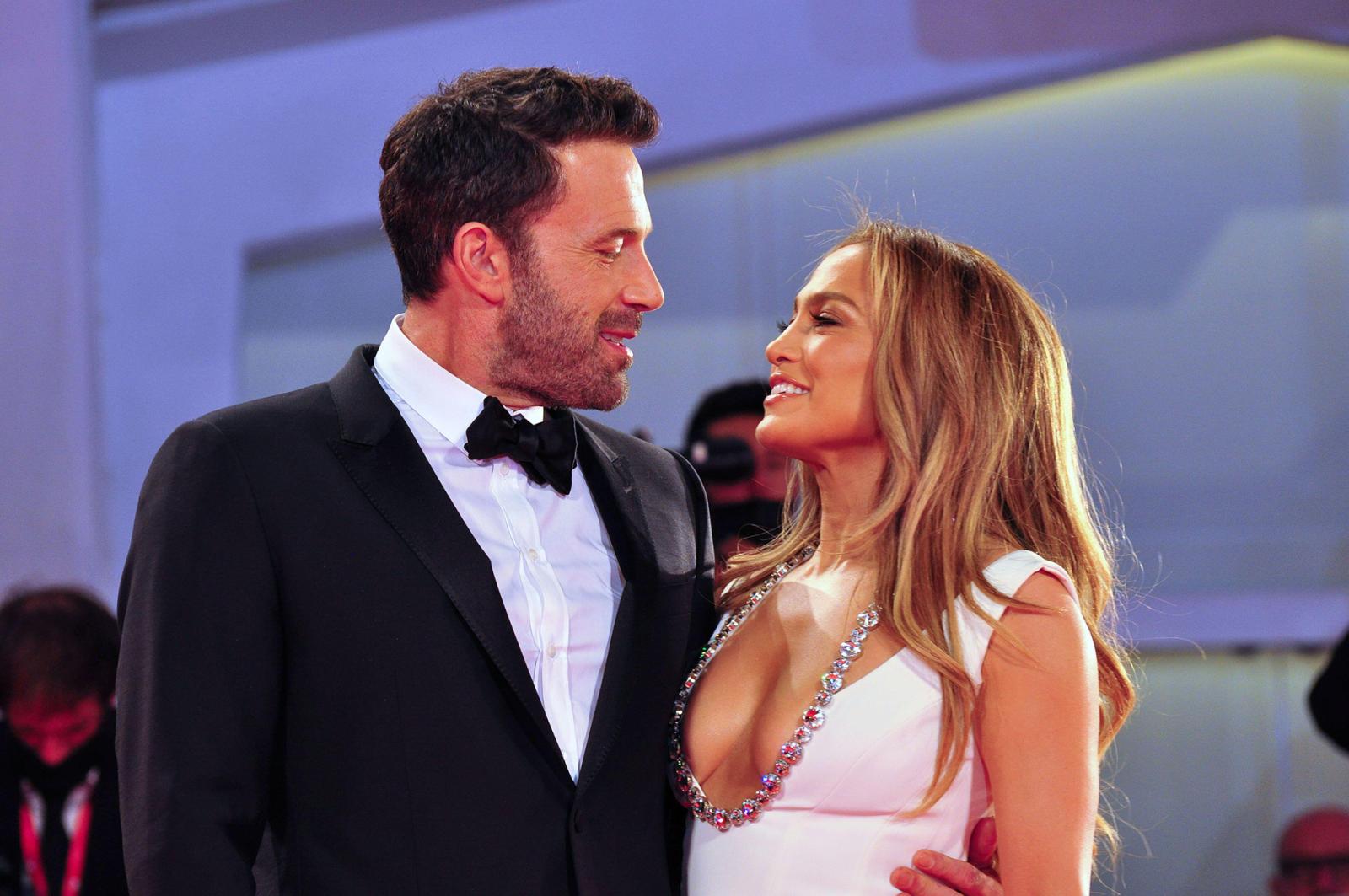 In the early 2000s, Ben Affleck was upset after his breakup with Jennifer Lopez: the star duo was going to marry, but at the very last moment, their wedding was canceled. Rumor has it that it was Affleck who ended the relationship because he couldn't put up with the public perception of him as the star's partner rather than a successful actor in his own right. Following the breakup, Afflect found solace in Jennifer Garner's company, and later, the actress became his wife.
Ben proposed to Jennifer on her 33rd birthday: he had the engagement ring packed in a box within another huge box. When Jennifer saw a huge truck drive up the restaurant where they were having the birthday celebration, she thought Ben bought her a car. But the birthday surprise was ever sweeter: the actress wore the ring and said "yes" to Affleck's proposal. Unfortunately, the couple separated in 2017.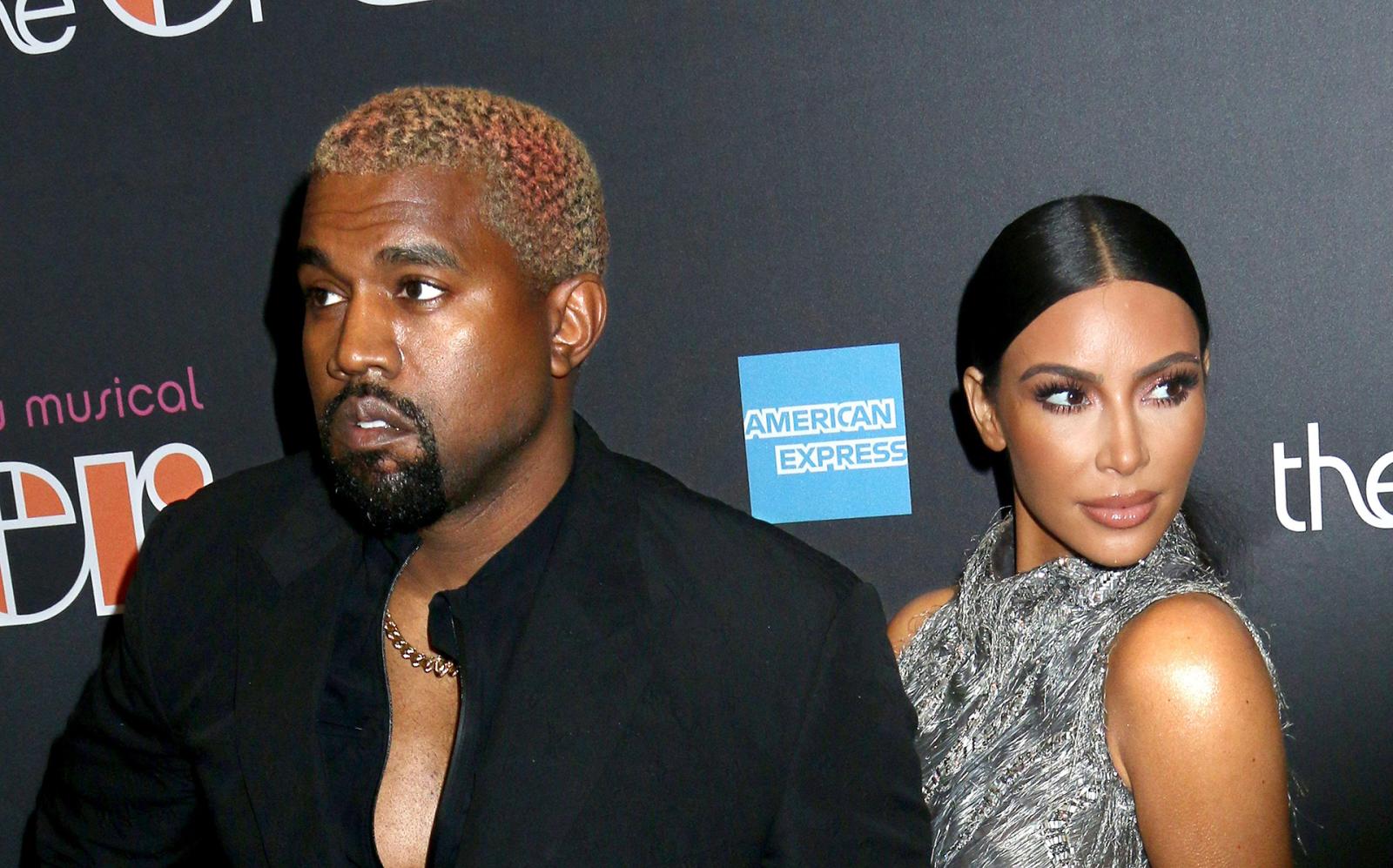 Rapper Kanye West also proposed to Kim Kardashian on her birthday. He took the girl to a stadium in San Francisco, and when the couple entered the field, the symphony orchestra played West's song "Knock me down." Romantic Kanye got on one knee and handed the diamond ring to Kim, asking her to be his wife. The pit board also read, "Will You Marry Me?"
As soon as Kim said yes, the sky lit up with fireworks. Kim and Kanye were married for seven years but divorced earlier this year.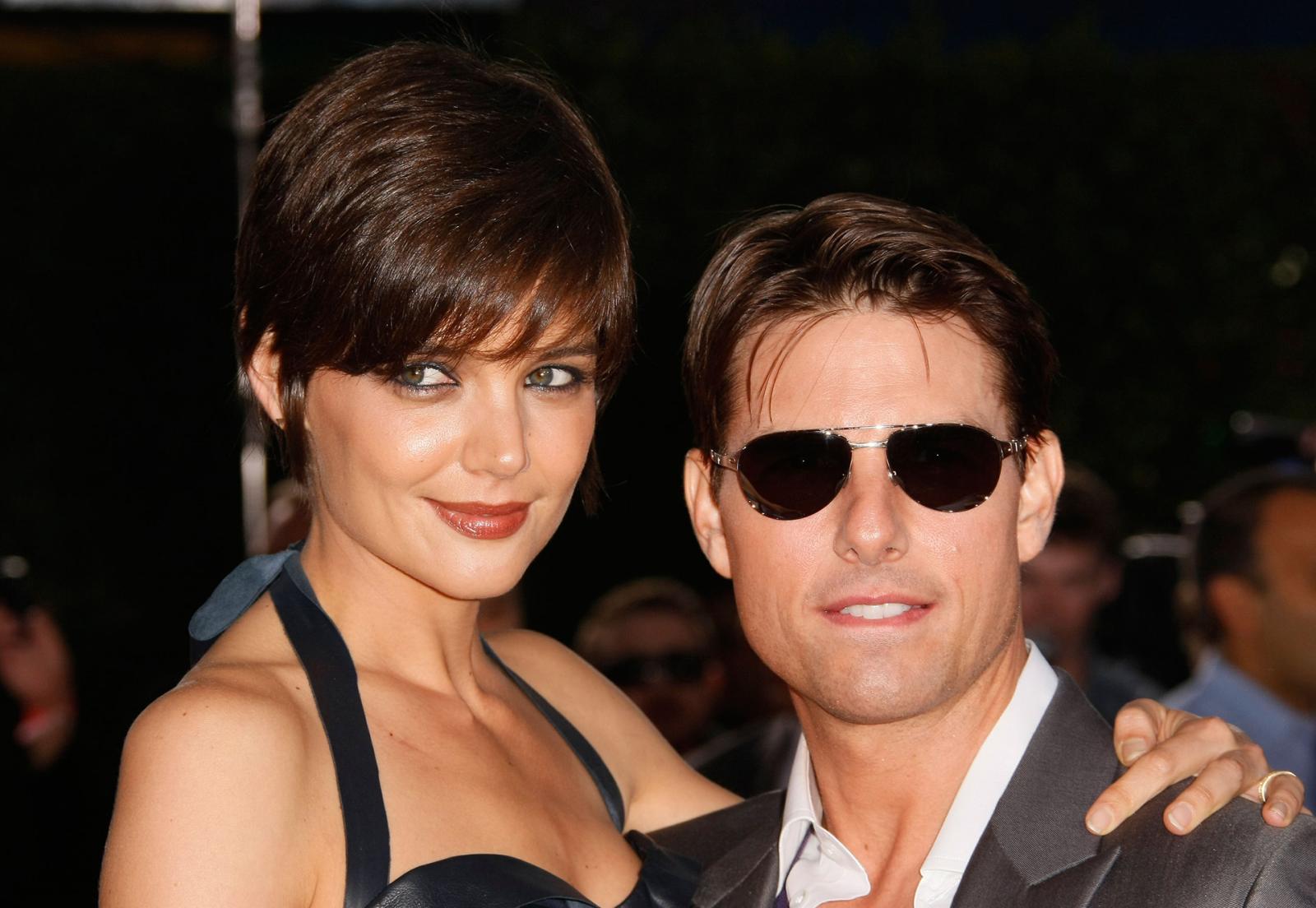 Tom fell head over heels in love with Katie Holmes, so he proposed to the actress just a few months after they started their relationship. It happened during their vacation in Paris.
The stars went up the Eiffel Tower, where Cruz asked Katie to be his wife and gave her a $275,000 engagement ring. Katie agreed, but the star duo separated six years later.
Nick Cannon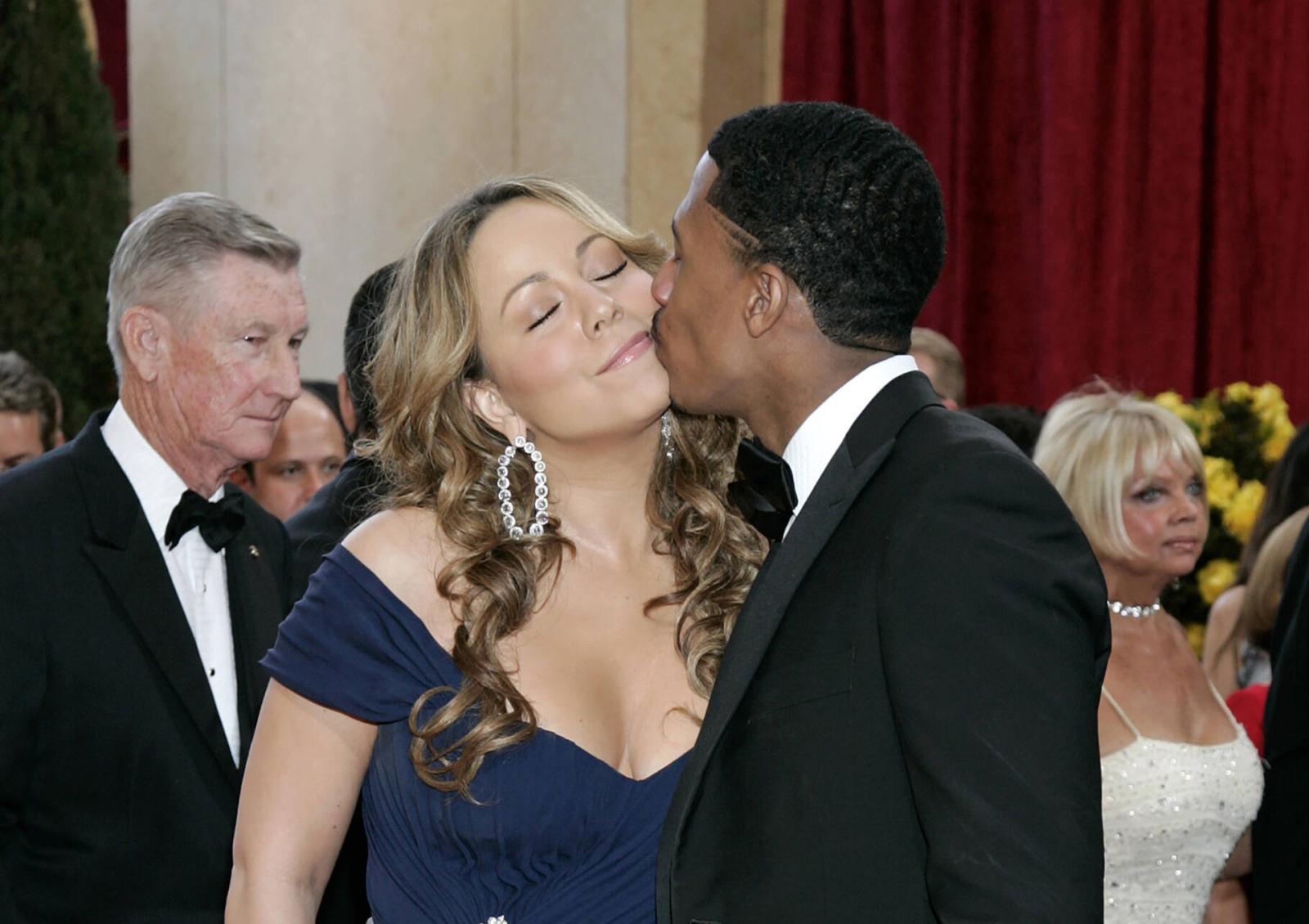 Nick proposed to his girlfriend Mariah Carey on the rooftop of her Manhattan apartment. The space was decorated with pink and purple balloons, and when the couple came to the rooftop, the Empire State Building in front of them also lit up with pink and purple lights.
Cannon gave his lover a cookie in the form of a ring, which had another surprise hidden inside: the real engagement ring worth $2.5 million. Nick and Mariah married but lived together for only eight years.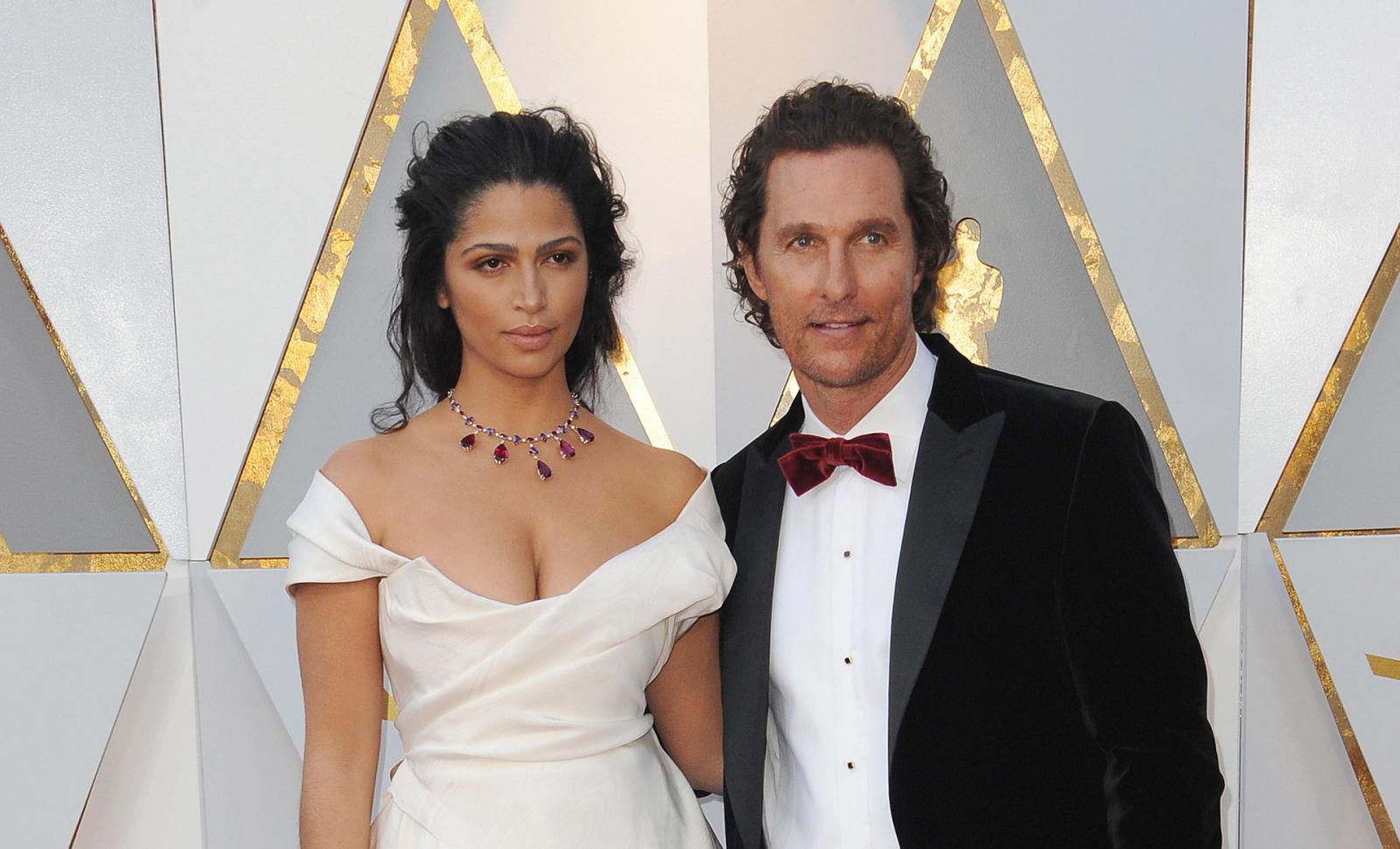 Matthew proposed to Camila Alves on Christmas Eve. The actor had the engagement ring hidden in boxes of various sizes, so his girlfriend had to keep unwrapping to find it. When the model saw the ring, McConaughey took a knee and asked her to marry him.
Interestingly, by that time, the couple had already dated for five years and had two kids. A few months after the wedding, Matthew and Camila had their third child, Livingston Alves McConaughey.