What Are the Chances of Young Royals Season 3 Ending with a Heartbreak?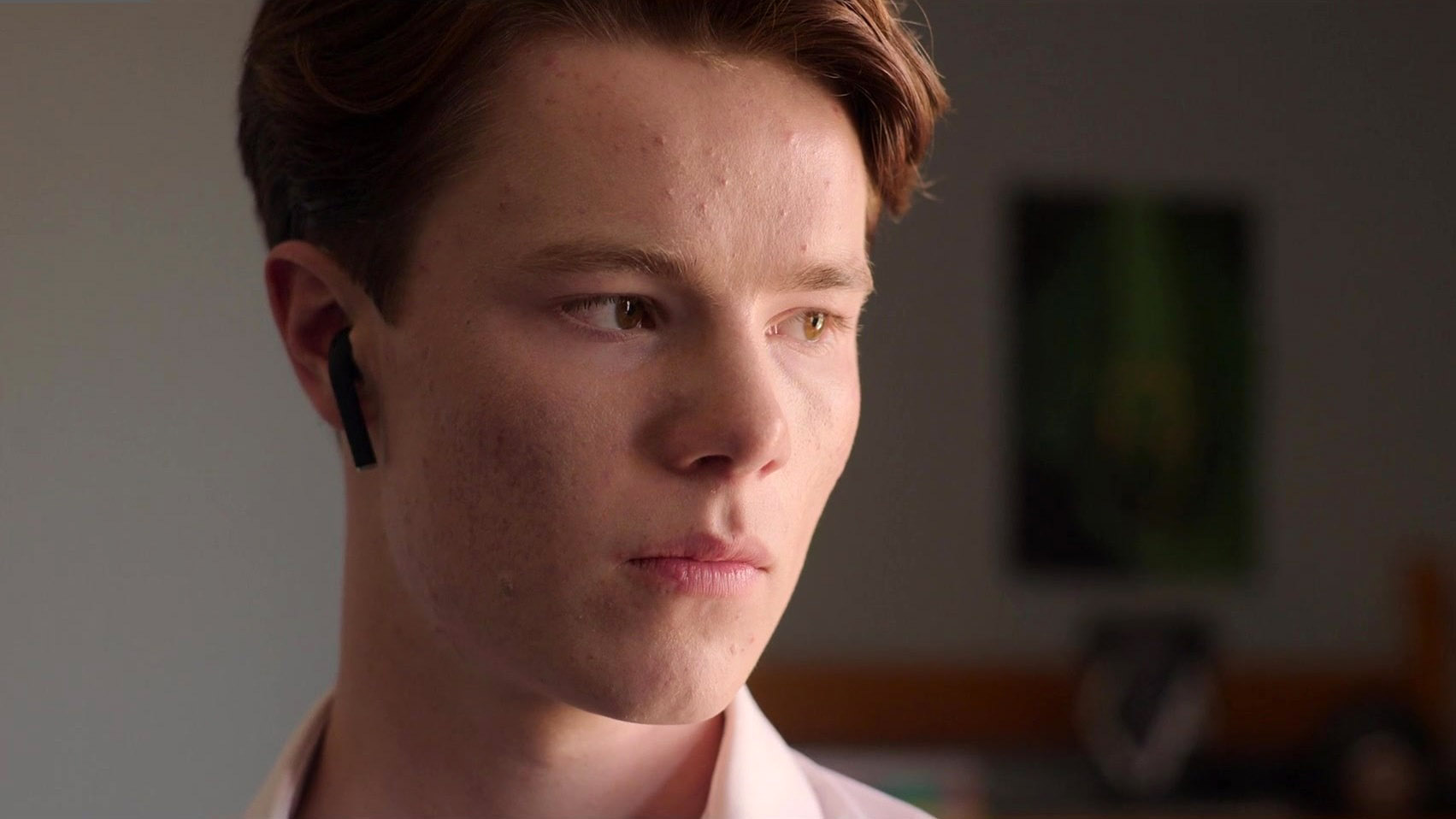 Fans are anxious about the show's finale.
Netflix's Young Royals may not be the most-watched show in the streaming giant's catalog, but it remains one of the best teen shows to binge-watch. The fact that the project hails from Sweden makes it even more appealing to many fans. The story of young Prince Willie, who falls in love with his classmate Simon and stirs up controversy within his royal family, has proven both captivating and heart-wrenching.
With Season 3 already wrapped up and the cast unaffected by the ongoing SAG-AFTRA dispute, fans are eagerly anticipating the show's return this year, with November seeming the most likely option for the next season's premiere. However, fans appear to be somewhat apprehensive about how the show will conclude, and here's why.
Heartbreak On The Way?
Even though Season 2 ended on a hopeful note for Willie and Simon, with the boys managing to stay together despite the scandal and hostility from some of their classmates, fans fear that the show will conclude with the two still apart, as the prevalence of darker storylines in the last season started to feel a bit overwhelming.
The writers of Young Royals are clearly striving to make their show as realistic as possible, so they might see the concept of breaking up a seemingly perfect couple as just the ticket to achieve that effect.
Happy Ending
However, other fans were quick to argue that while Young Royals may be slightly darker than other teen shows, it is still a romantic series, and romantic shows don't typically conclude with the main couples apart. These viewers are confident that Willie and Simon will have a happy ending when the show comes to a close.
'They'll end up together, it's not even a question. It's a teen romance, its songs promise a "revolution" and the ending of S2 spoke about not sticking to traditions and moving forward. There's no other ending possible that would make a narrative sense, Wilhelm is not the main character shown to go through character growth, learning to stand up for himself and to be considerate of his love interest only to fail at the end,' a fan argued.
Source: Reddit.
Do you think Willie and Simon will break up?