Key details of a possible continuation of Netflix's biggest 2022 hit.
The Addams Family spin-off finale about one of its most interesting characters, a strange girl named Wednesday, was released on November 23. Both critics and viewers loved the Netflix series of the same name, while the video of the main character dancing has gone viral. At the moment, there are talks about a possible sequel to the project, but no official word on that just yet. Here's a look at what we know about the second season of Wednesday so far.
Will there be a Season 2?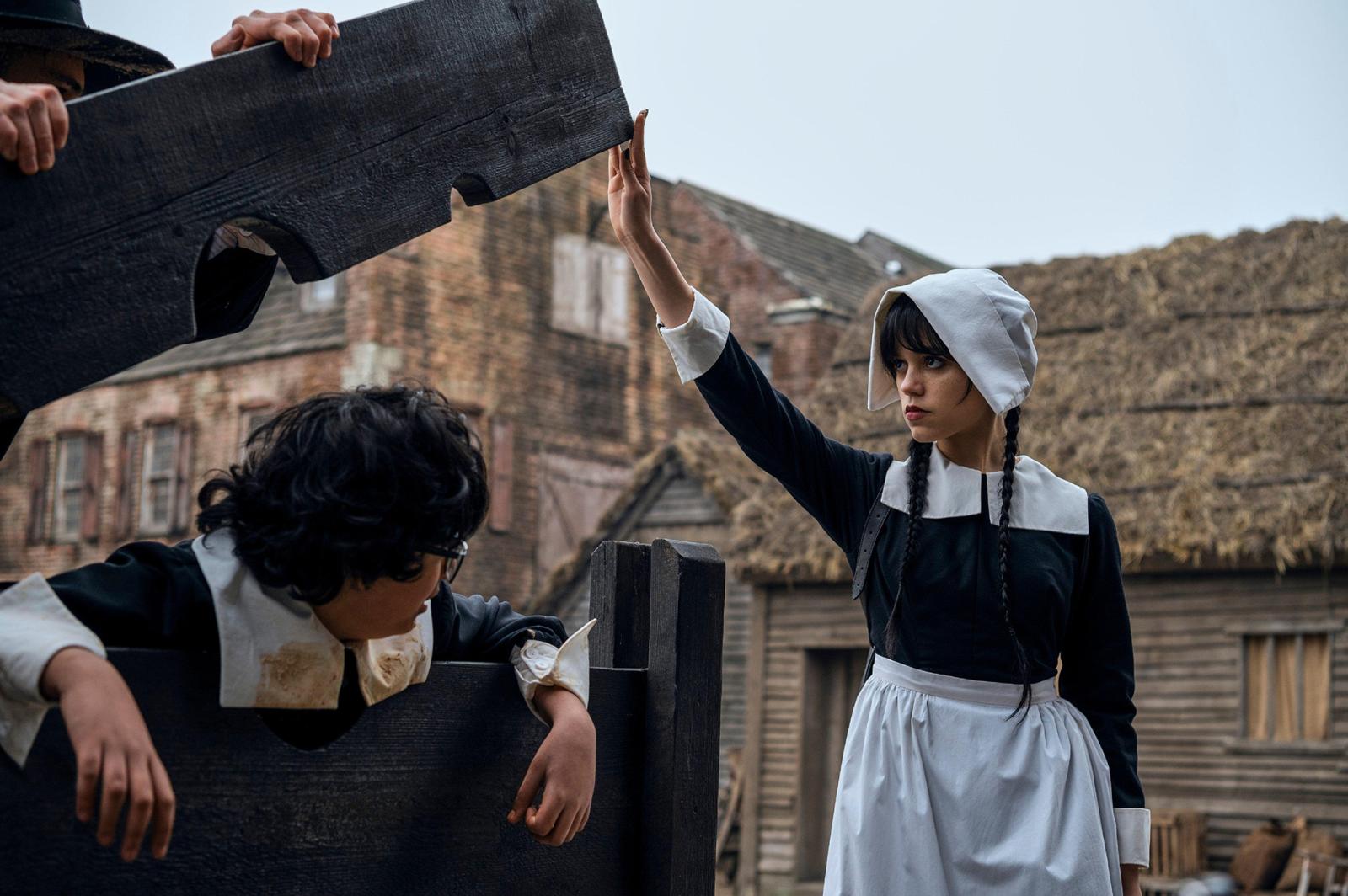 Although Netflix has not explicitly said anything about a second season, the creators of the project are seriously considering it. It is worth noting that Wednesday now is in the top 10 most watched English-language projects on the platform, which is already a good enough reason to continue the story. That being said, nobody officially confirmed nor denied the second season of the series yet.
What to expect from the continuation?
Nevertheless, the creators are already giving hints to viewers about what is going to happen in the second season, if Netflix will give it a green light. Co-showrunner Miles Millar revealed in a recent interview that they plan to develop a complicated mother-daughter dynamic between Wednesday and Morticia. Millar noted that the relationship between these characters is important to the show, adding that the whole idea of Wednesday trying to make her own path outside of the family is extremely important.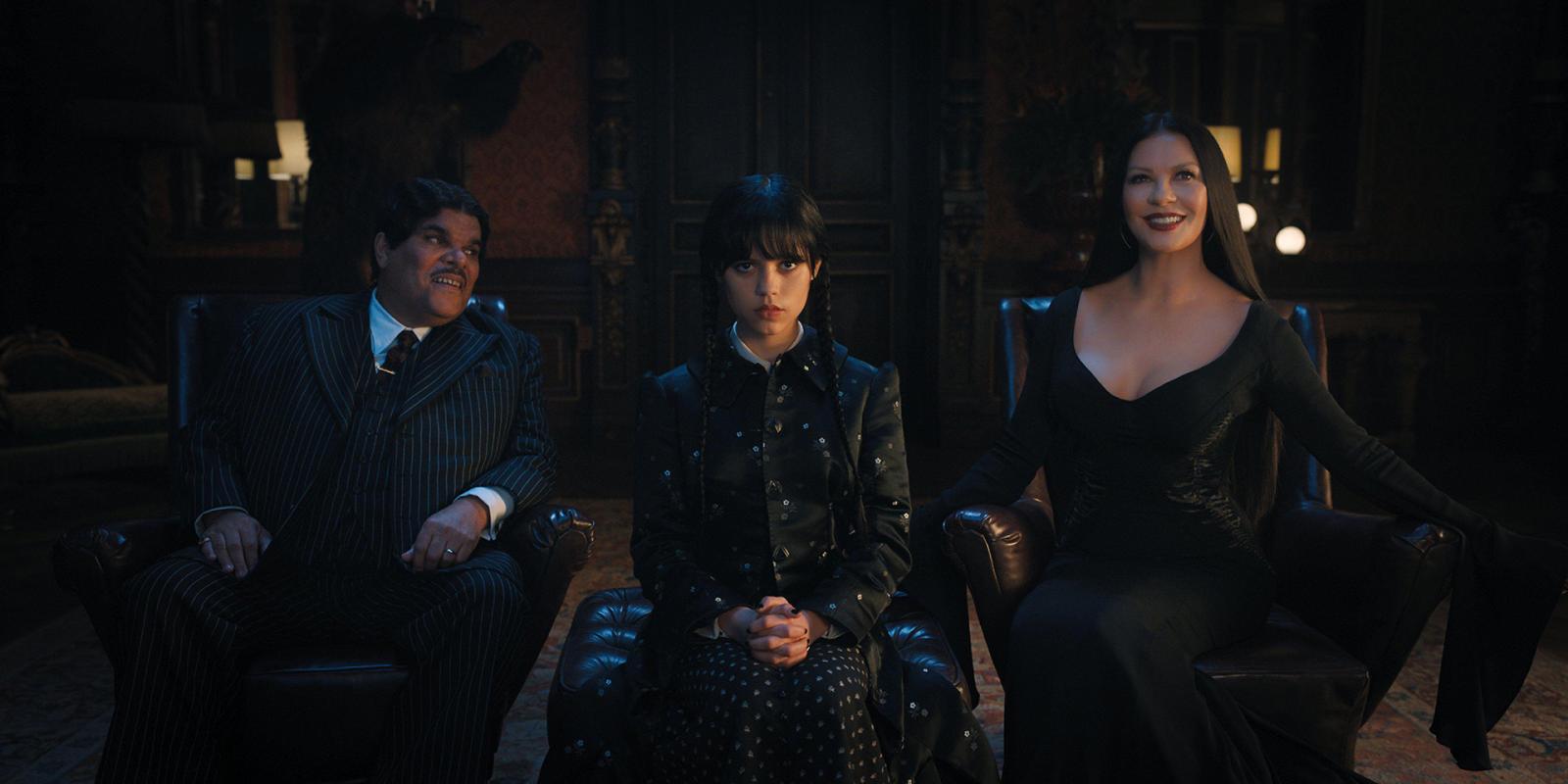 Series executive producer Alfred Gough emphasized that the second season will open up many opportunities for character development beyond Wednesday, but the focus will still be on her. Gough also said that there is definitely a lot more to the world of Addams, than we have seen so far.
Which characters will return and which ones won't?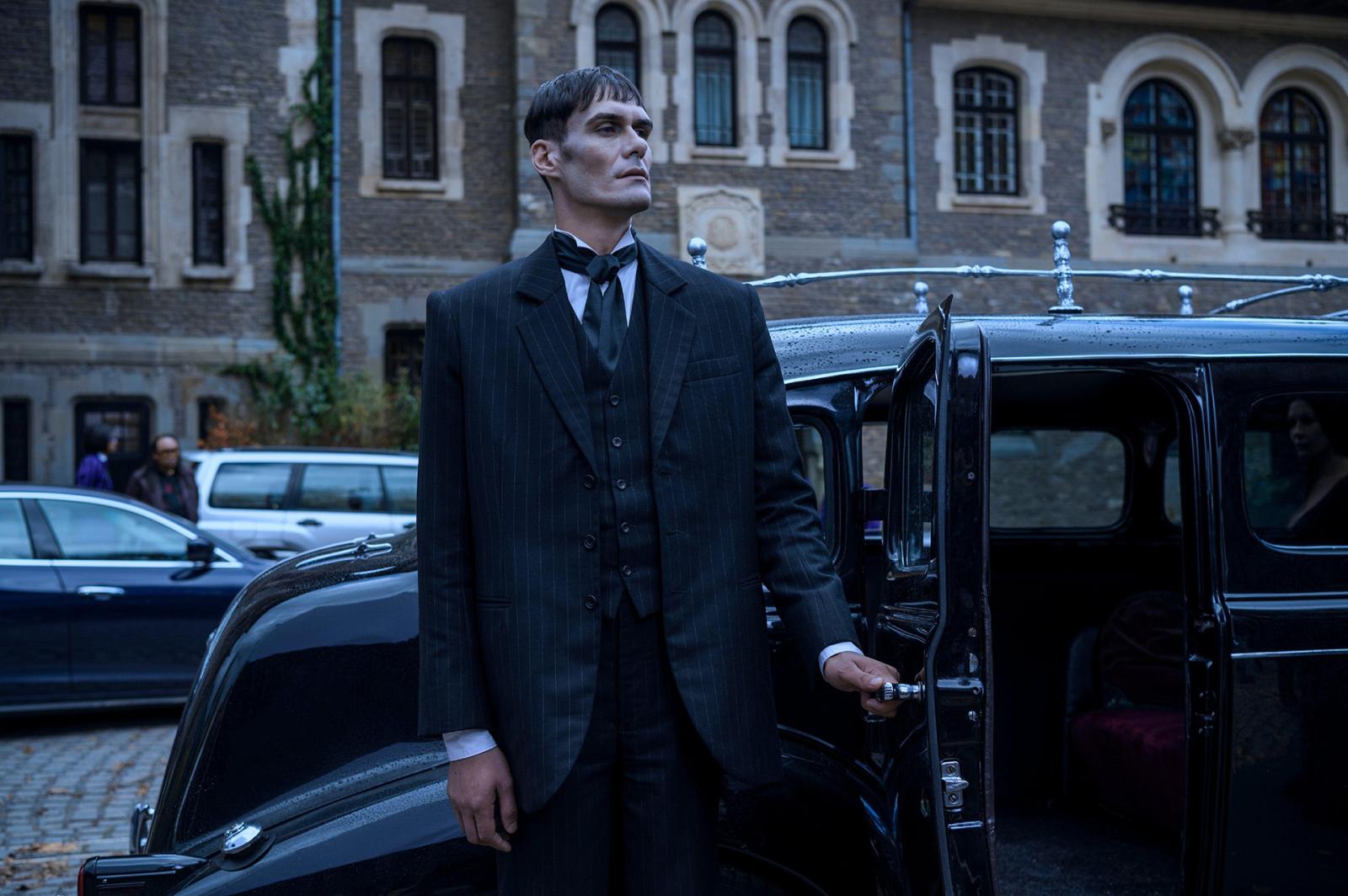 The cast has also not been announced, but we can already guess who to expect in season two and who is going to be left out. It is likely that the main characters from season one will return: Jenna Ortega as Wednesday Addams, Emma Myers as Enid, Joy Sunday as Bianca, Percy Hines White as Xavier, Jamie McShane as Sheriff Galpin, and other members of the Addams family. There are hints that a new character, Xavier Thorpe's father Vincent, will appear in season two. Also, the fate of Marilyn Thornhill (Christina Ricci) is still unknown, as viewers never got to see her funeral in the finale.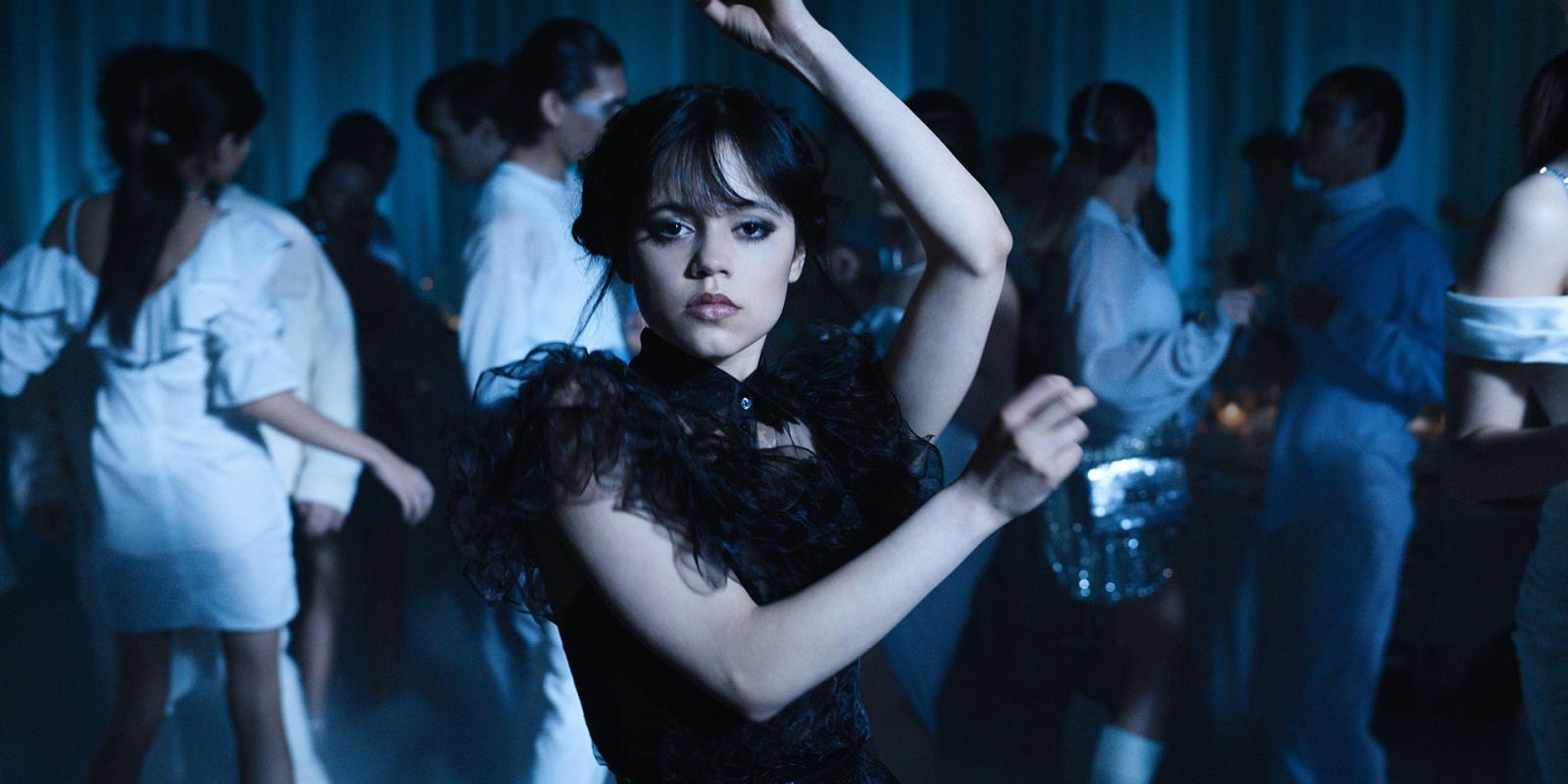 The second season will probably no longer feature Larissa Weems (Gwendoline Christie) and Dr. Valerie Kinbott (Ricky Lindhome), as these characters were murdered.