We Might Just Get Teen Wolf Movie Sequel After All, if Tyler Posey to Be Believed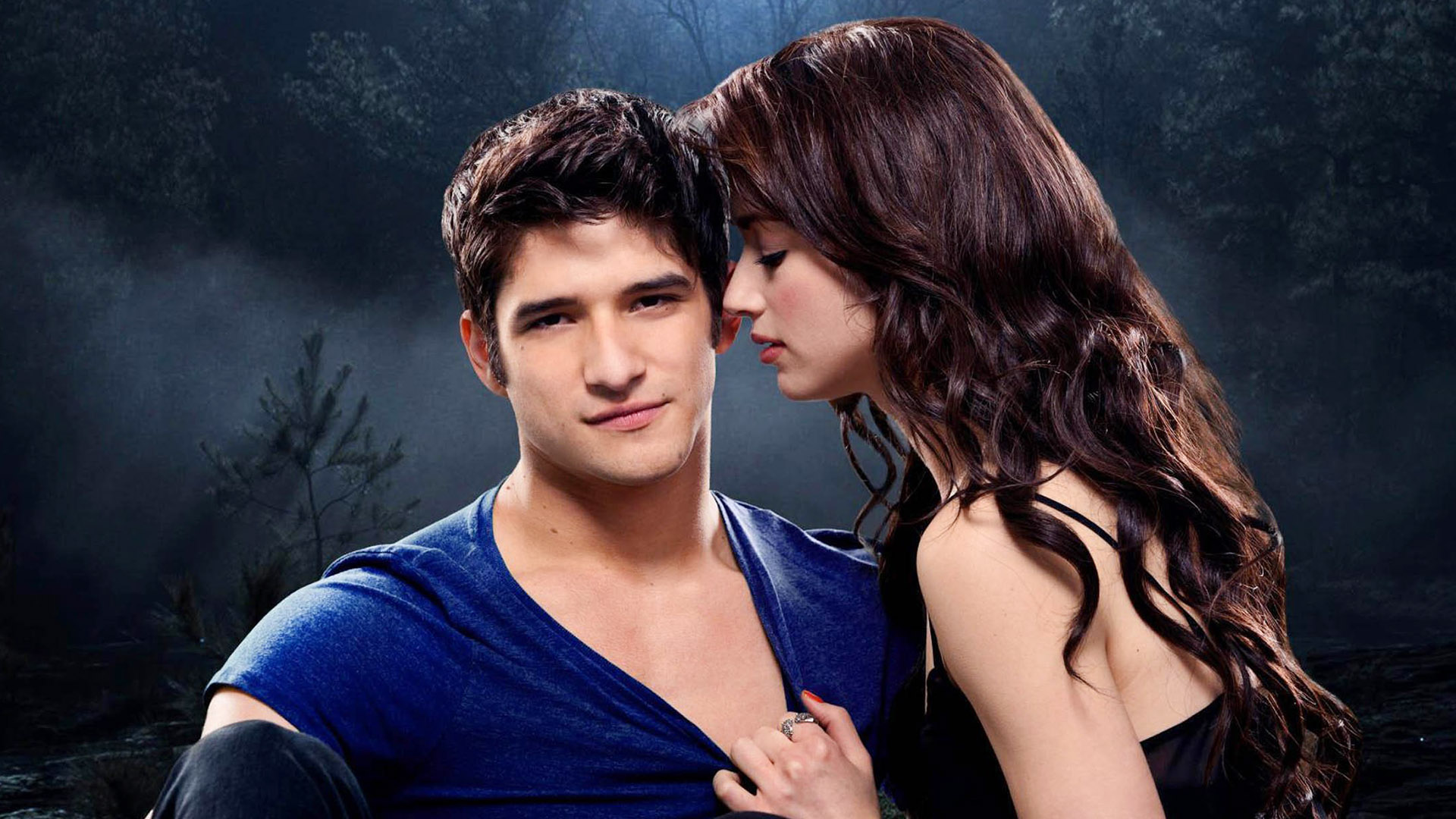 Fans hope that the second spin-off movie will become a reality.
MTV's Teen Wolf was one of the most groundbreaking teen series of the 2010s, so Paramount+'s decision to produce a spin-off movie was met with great support from the fandom. Unfortunately, Teen Wolf: The Movie proved to be a major disappointment, with critics and fans alike lambasting the project for poor writing, subpar performances, and careless handling of the original material.
However, people were still happy to see Scott McCall and his friends again and hoped that the streaming service would decide to continue the story despite the poor ratings.
And it looks like that chance is still a real possibility, as Tyler Posey posted a rather cryptic photo of Paramount headquarters with the caption 'Hello Boss.' While the message behind the post is unclear, fans suspect that the actor is hinting that the second movie may be in the works.
If this notion is indeed true, fans have a lot to ask of Paramount+ and hope that the creative team gets it right this time. People are urging the streaming service to approach the production of the second film with a different mindset, trying not to cash in on the beloved story but to really deepen it, developing the storylines with care and respect.
Fans are hoping that Paramount will be able to convince Dylan O'Brien to reprise his role as Stiles, pointing out that his return would really make the whole fandom happy. However, some note that Dylan is unlikely to accept the offer, as the actor is very careful in choosing his roles, and the less than positive reaction to the first movie might scare him off.
All in all, Teen Wolf fans are hoping that the possible second movie will be more like the series than the first spin-off feature film, as they will not tolerate another half-baked story with unnecessary resurrections and poor writing decisions. Fingers crossed!
Paramount+ has yet to confirm the rumors about Teen Wolf: The Movie 2.