Fans of the comedy-drama series have chosen the show's most awkward but heart-wrenching scene.
The Netflix comedy-drama series about the life of a 30-year-old mother and her 15-year-old daughter in a new city after they've left everything behind has been a hit with viewers since its release in 2021. The second season has been among Netflix's top ten most popular premiers for almost two months now, cementing the show's place among the best drama series on the air today.
And while fans appreciate the show's down-to-earth atmosphere, some scenes have still made viewers question the writers' decisions.
One of the show's most popular plotlines follows Ginny's relationship with her high school sweetheart Marcus, whom she started dating in season two. Marcus is certainly a troubled kid dealing with drug and alcohol abuse, and yet he and Ginny seemed like a perfect couple.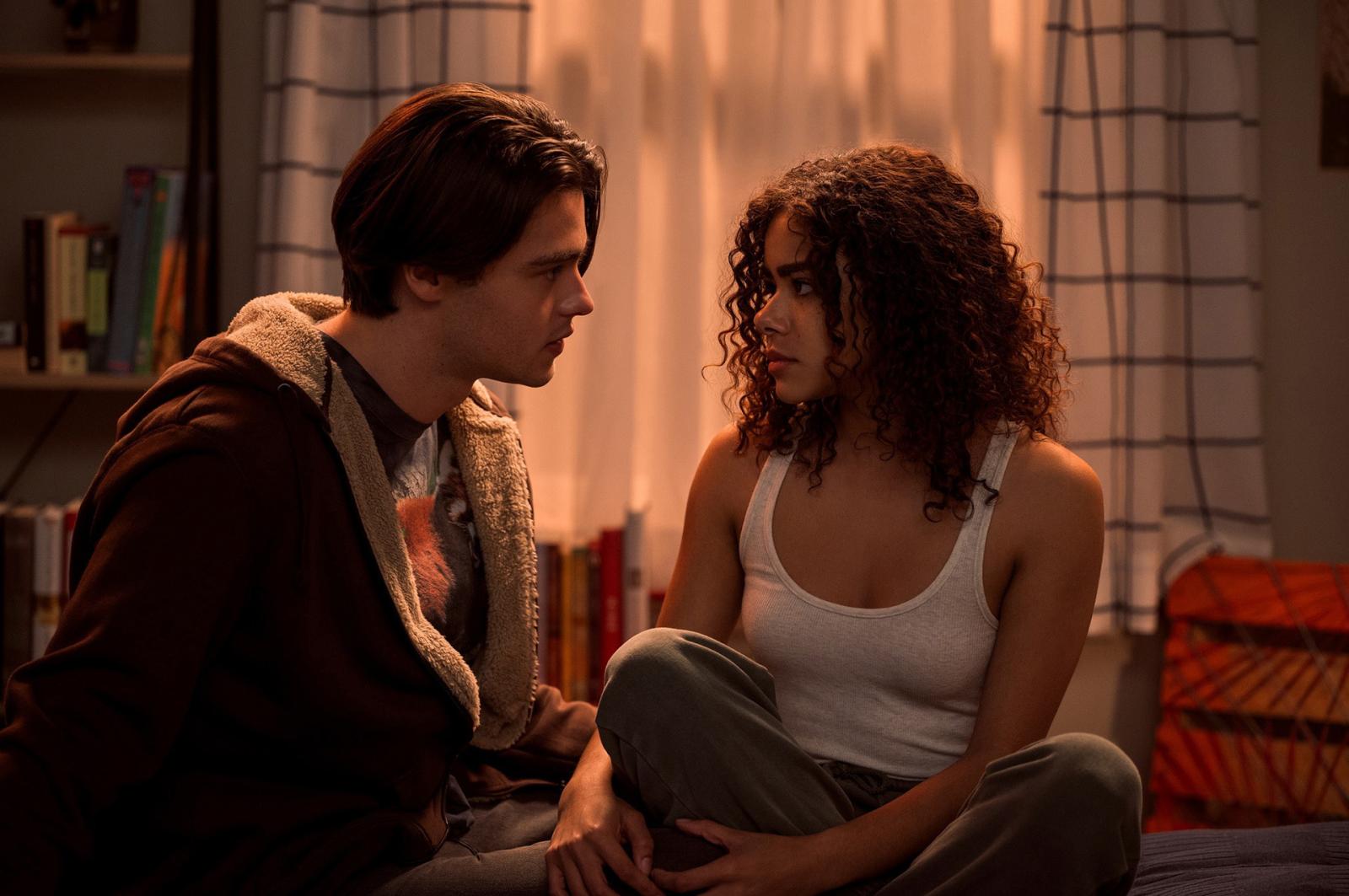 However, it all ended in pain when Marcus decided to dump Ginny, claiming he wasn't good enough for her. The scene in which he tells her about his decision r is very sad, yet many fans also found it super awkward.
As Marcus breaks the news to her, Ginny begs him to stay with her, not understanding why he is doing this. Marcus has been struggling with depression for quite some time, not taking his medications, easing his pain with alcohol, and coming home wasted almost every day.
Fans felt that in the breakup scene, Ginny acts like a complete egotistical narcissist, only caring about her own feelings and barely even noticing Marcus' struggle, which is very out of character for her, seeing how she's always been supportive of everyone around her in the series.
Other fans vehemently defend her, arguing that going through a painful breakup is always hard and Ginny's reaction is understandable. If Marcus had communicated with her better, they could have worked things out instead of breaking up. All in all, the breakup scene looked a bit awkward, but the main reason why so many people found it hard to watch was that Marcus and Ginny broke each other's hearts, and not because of poor character development.