Try to Recognize These 10 Barbie Actors in Their Very First Roles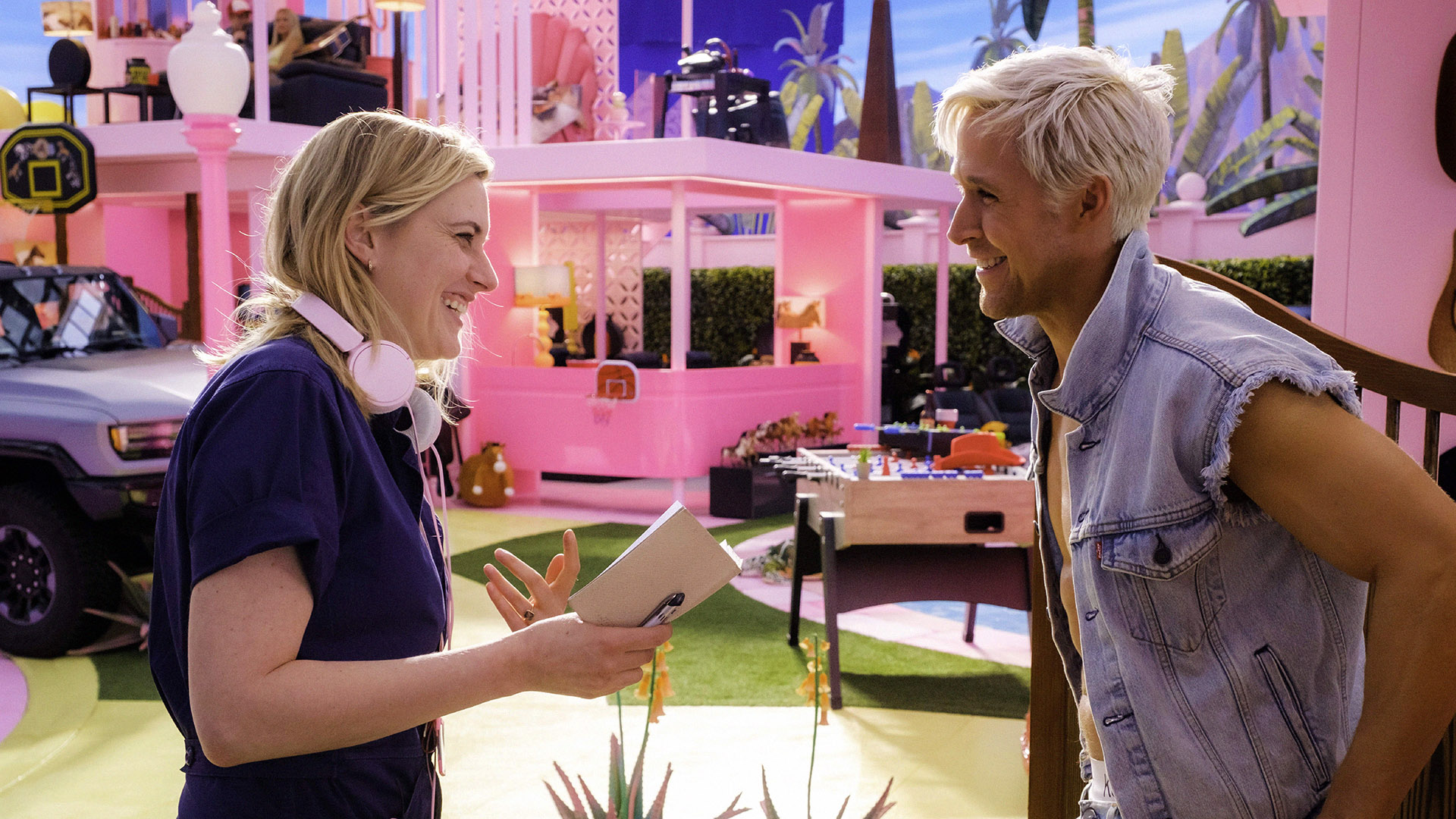 As Greta Gerwig's Barbie continues to wow cinema audiences worldwide and rake in millions of dollars at the box office, it's essential to remember that the movie's stellar cast is a key ingredient that has helped make it this summer's ultimate sensation.
Here are ten Barbie actors in their debut roles.
Margot Robbie as Caitlin Brentford on City Homicide (2008)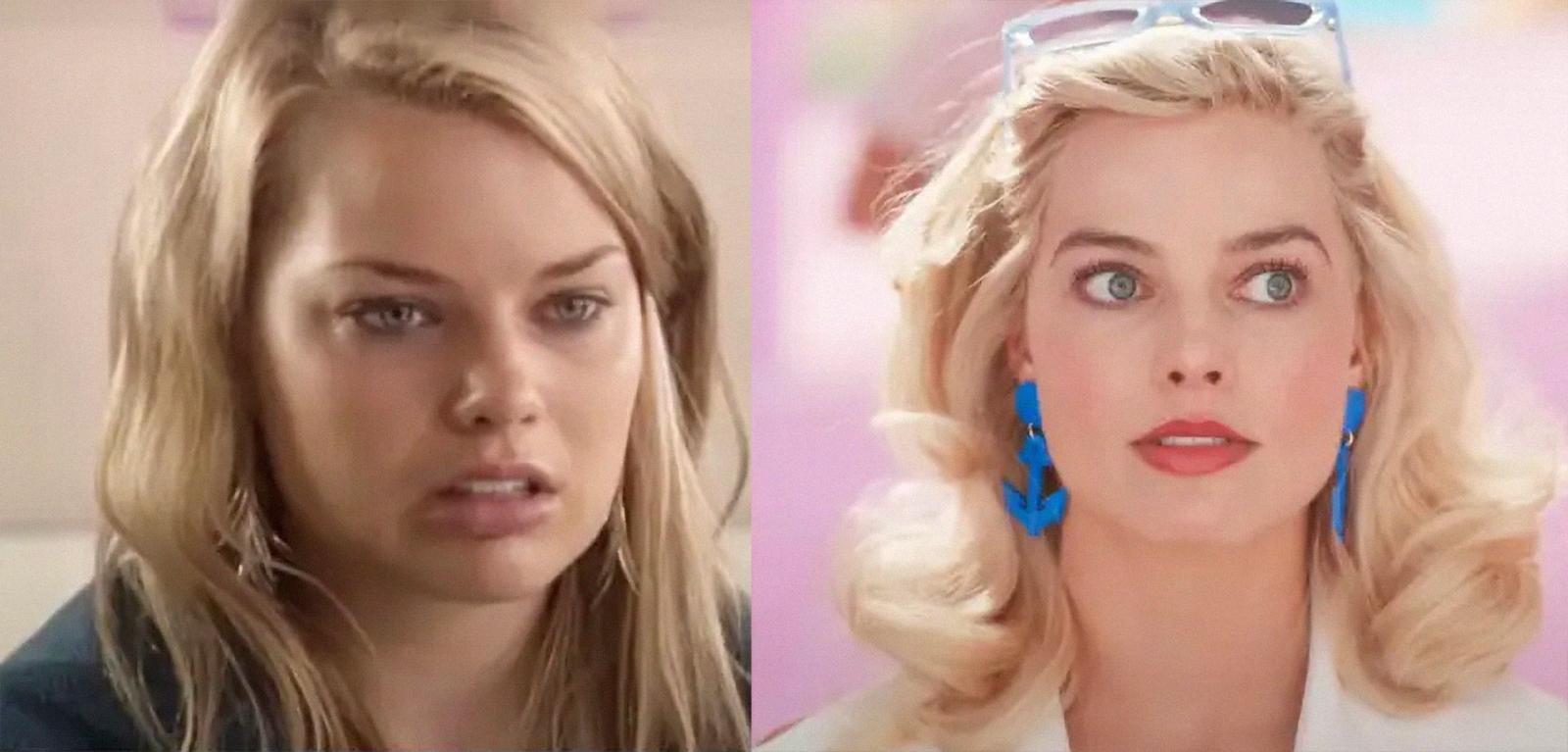 The 'quintessential Barbie' made her first appearance on an Australian TV show, after which she secured a regular role on the soap opera Neighbours, which she reprised in 2022.
Ryan Gosling on The Mickey Mouse Club (1993)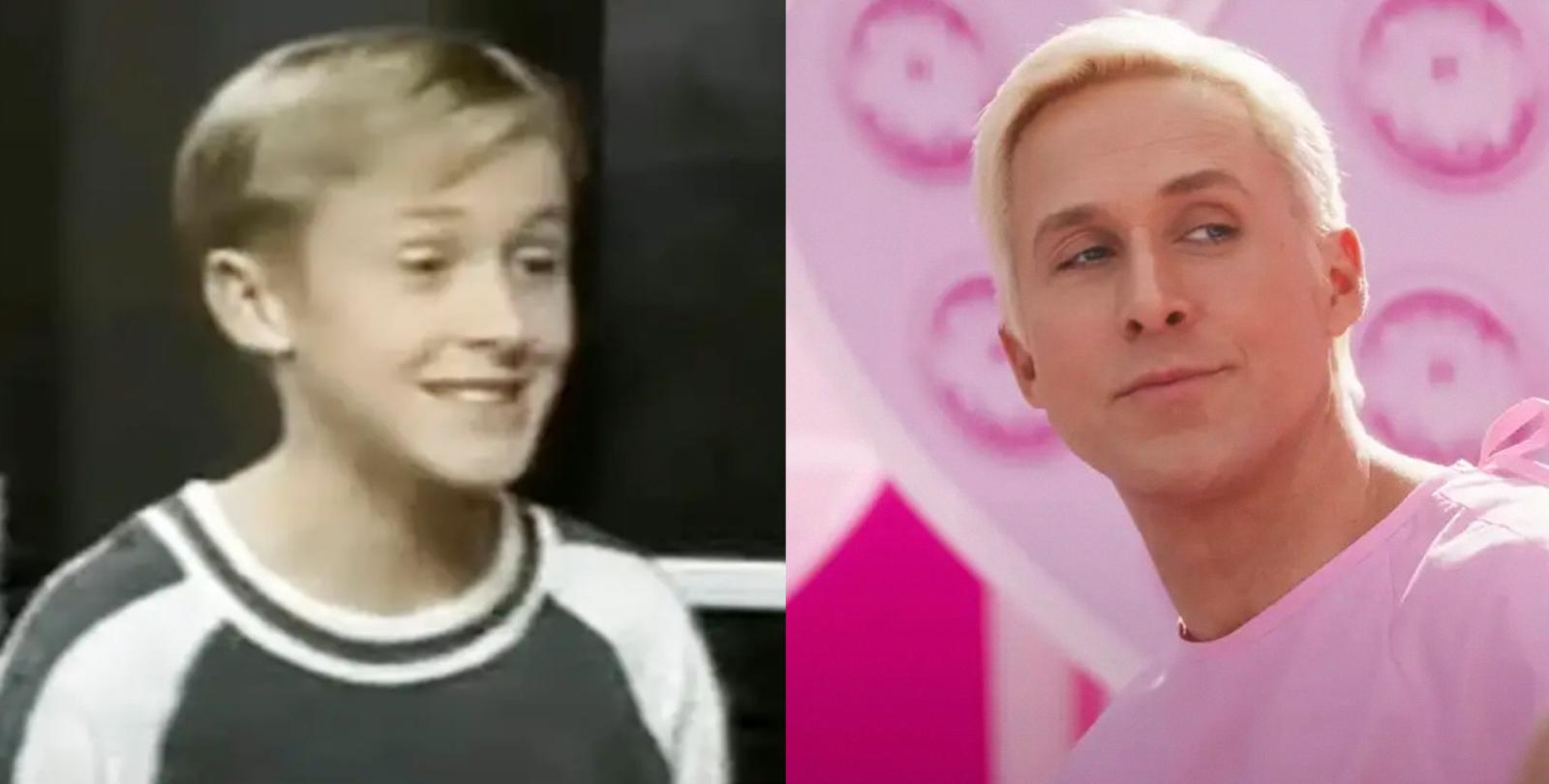 The actor seems to have been on TV and in movies forever. As a child actor, he participated in many shows - the Disney music show truly launched his career, though, by allowing him to showcase his diverse talents.
America Ferrera as Ana Garcia in Real Women Have Curves (2002)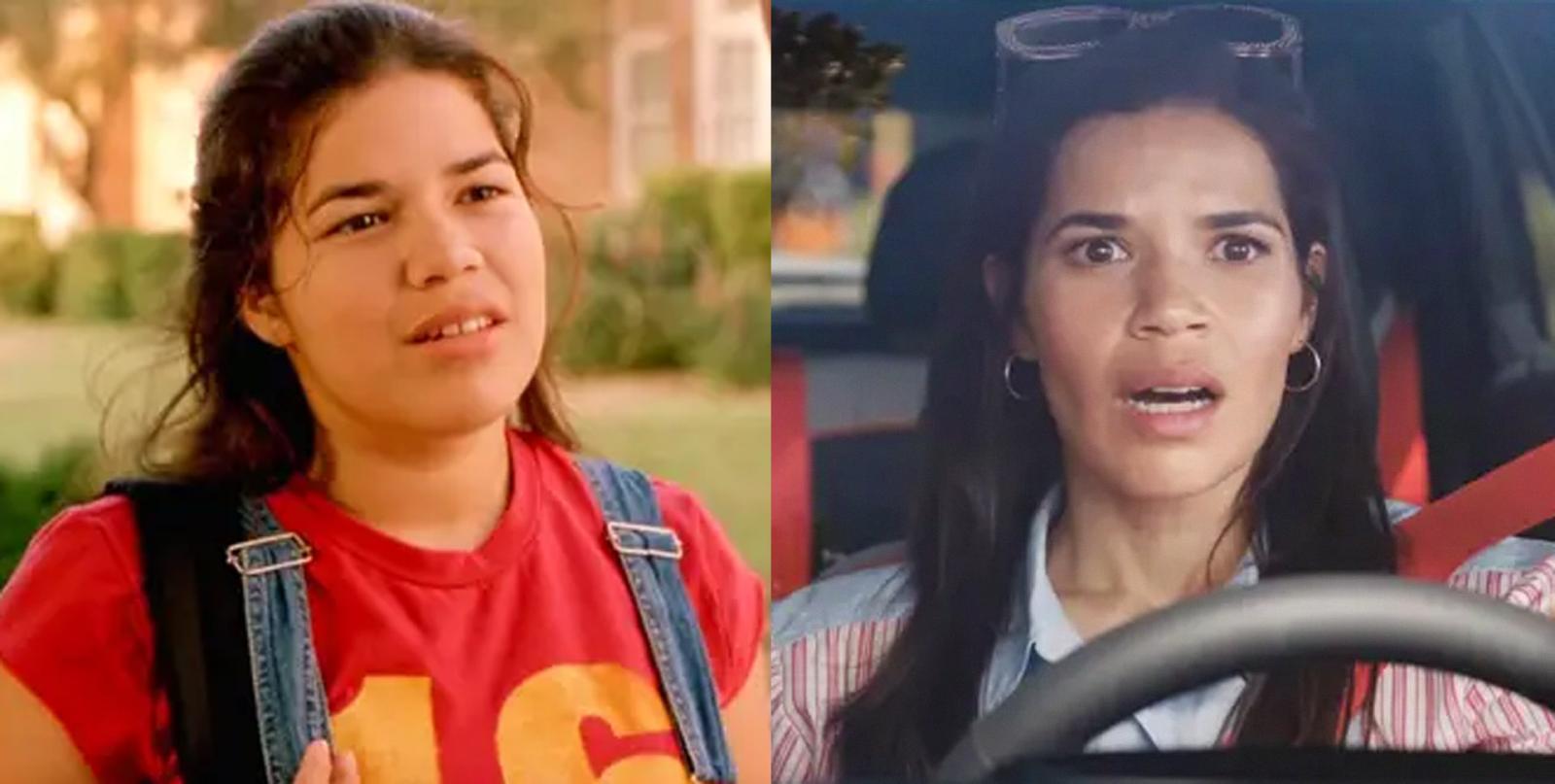 While Superstore might be the first thing that comes to mind, Ferrera is a more experienced actress whose career dates back to 2002 when she starred in this comedy-drama.
Ariana Greenblatt as Raina on Liv and Maddie (2015)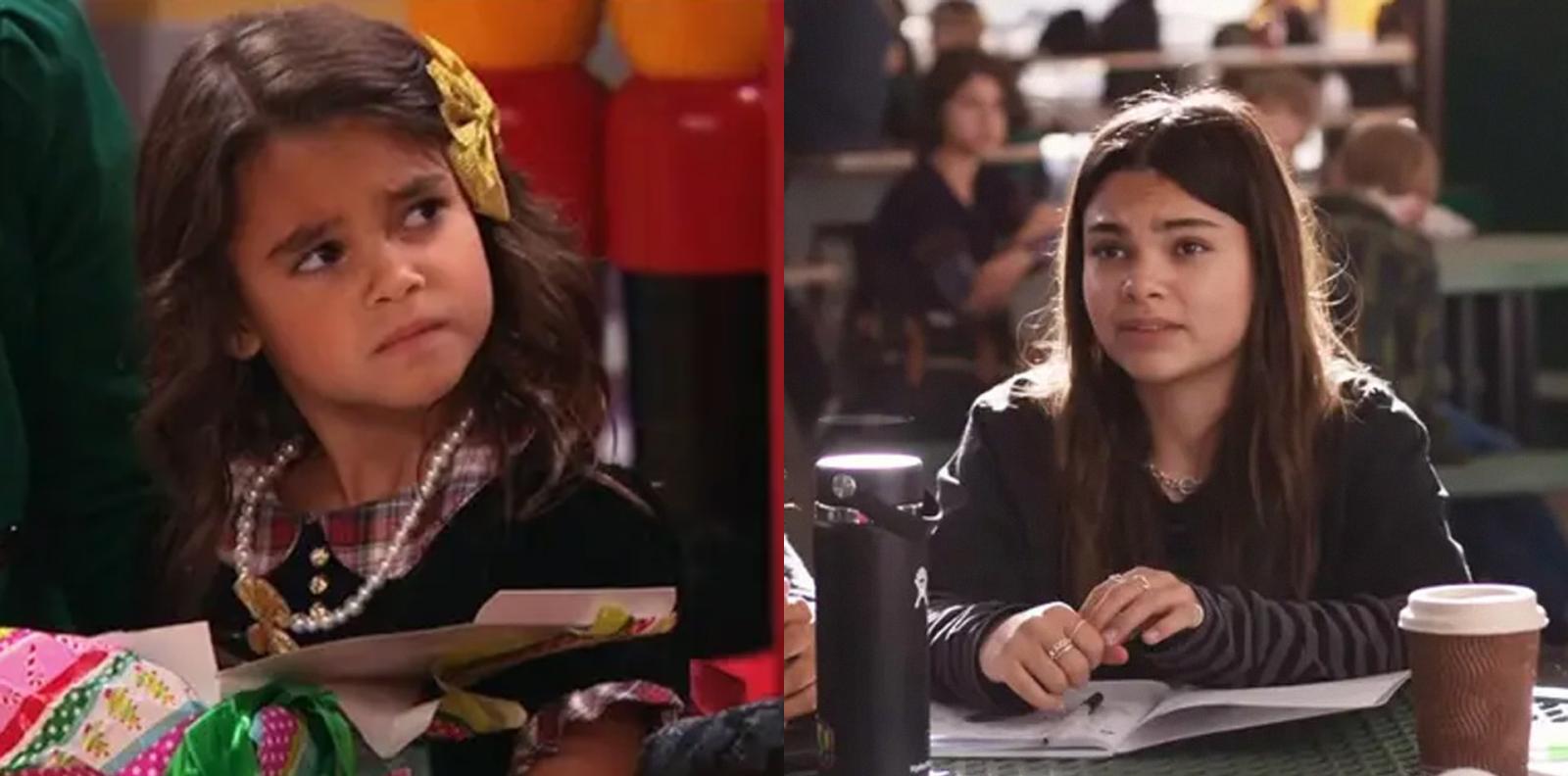 The fifteen-year-old actress boasts an impressive resume: she landed her first role when she was only seven.
Kate McKinnon on The Big Gay Sketch Show (2007)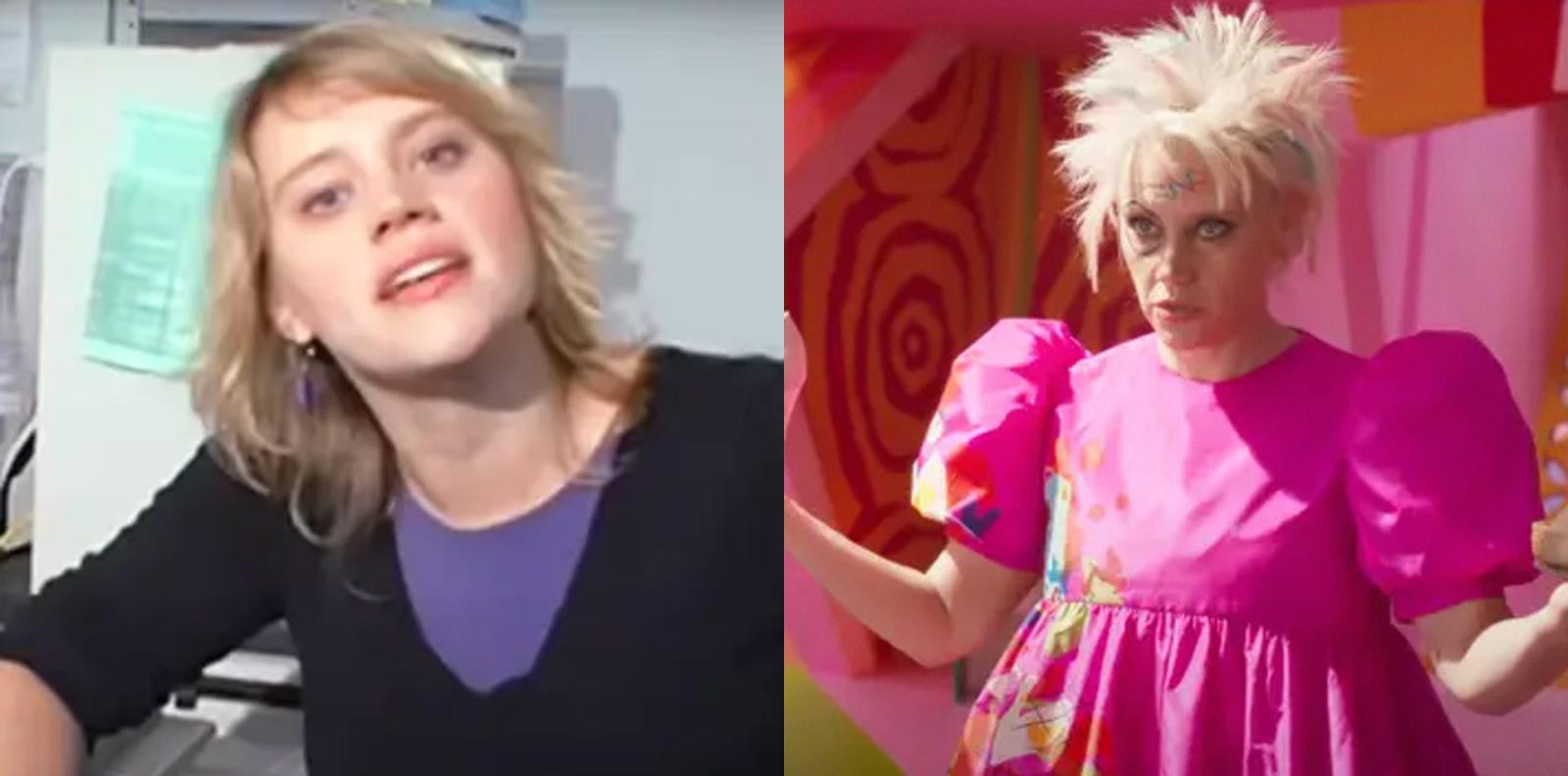 The SNL star had numerous roles before becoming part of the cult show. Her first acting job was on another comedy skit show where she played various characters.
Issa Rae as J on The Misadventures of Awkward Black Girl (2012)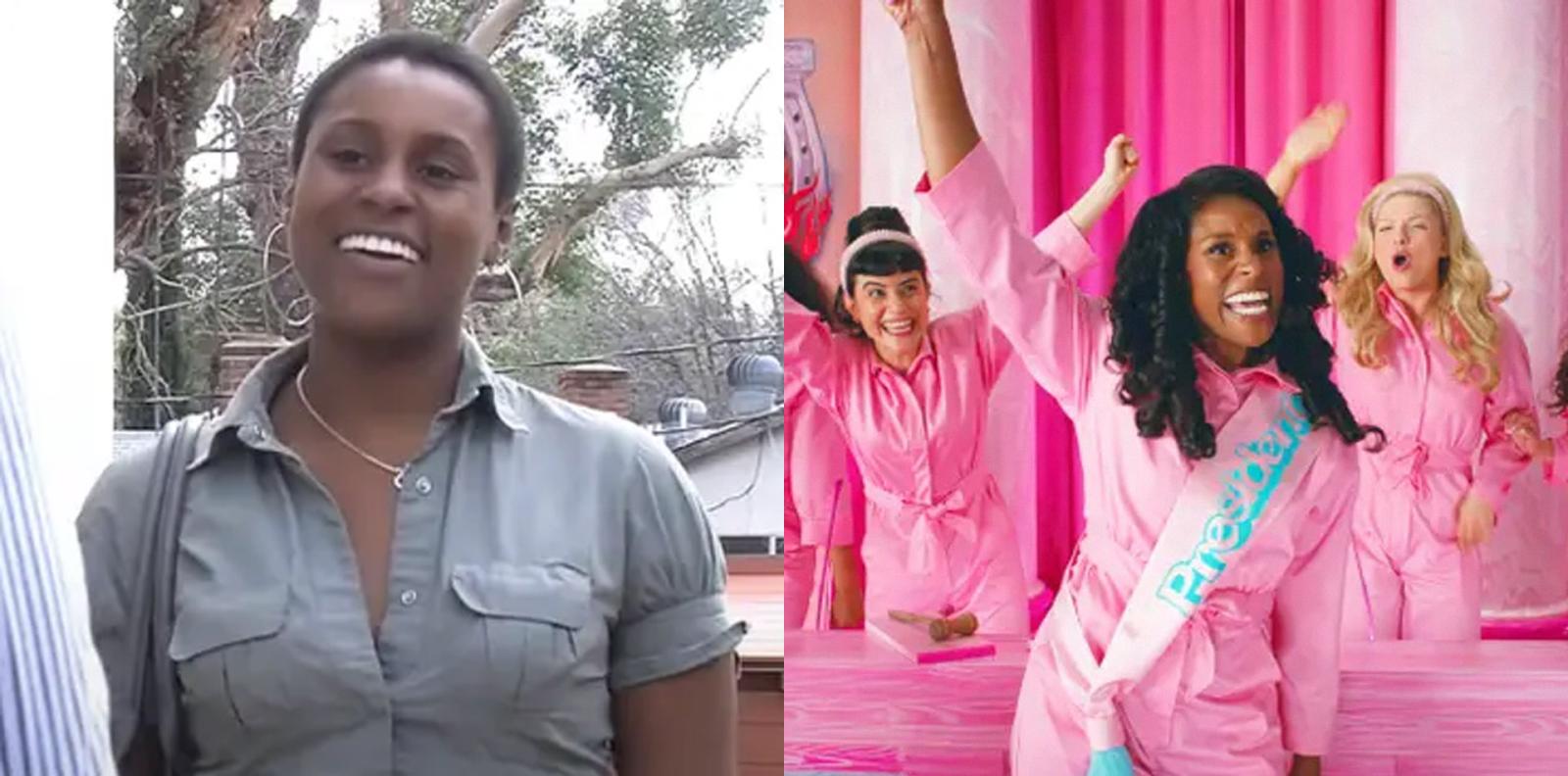 The actress who played Madam President Barbie made her debut in a web series she wrote and directed more than ten years ago. Since then, her acting portfolio has greatly expanded.
Michael Cera as Larrabe Hicks on I Was a Sixth Grade Alien (1999)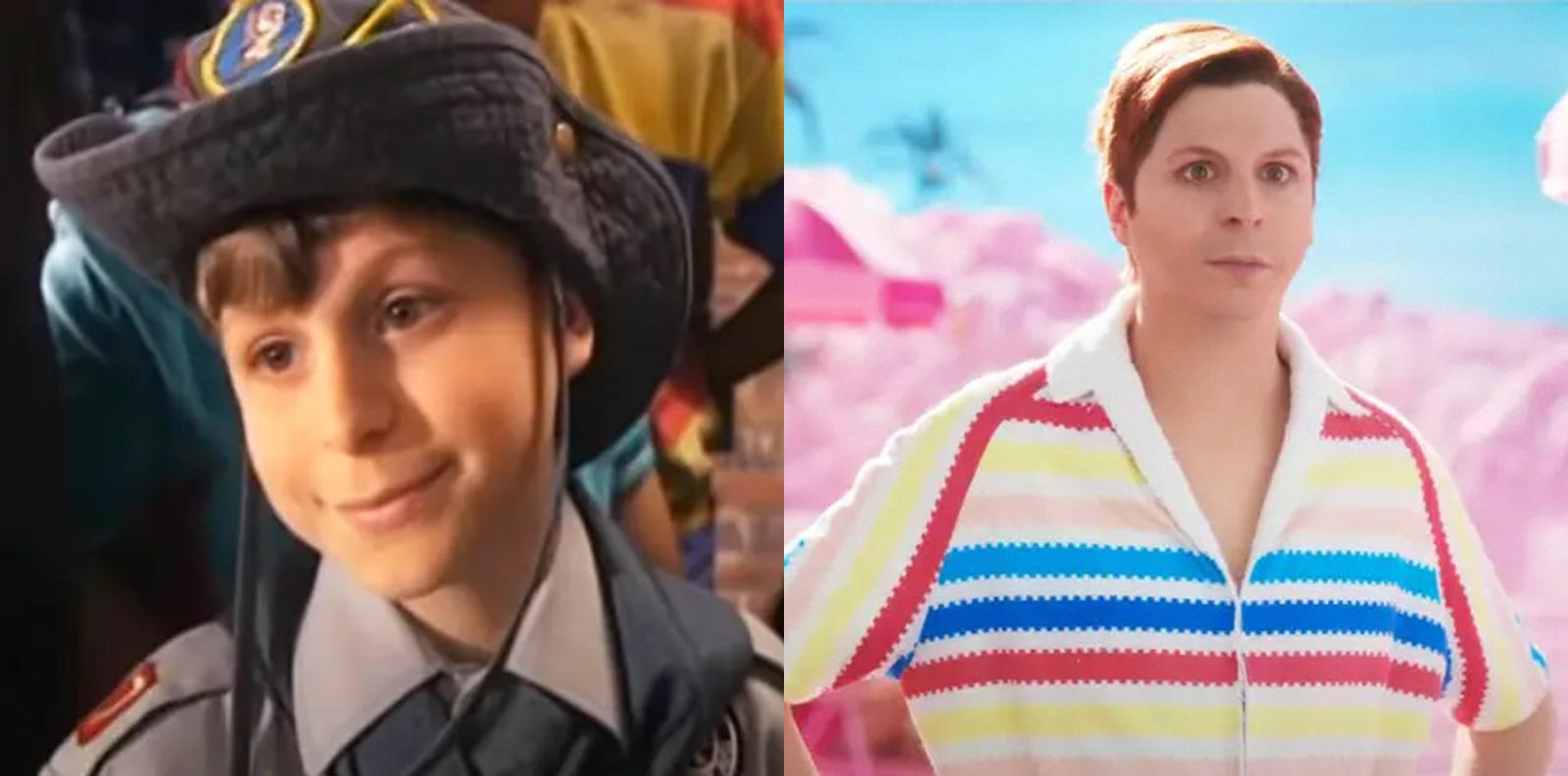 The actor who played the hapless Allan has been in the industry for quite some time. His first big role came when he was only ten.
Simu Liu as a Policeman on Nikita (2012)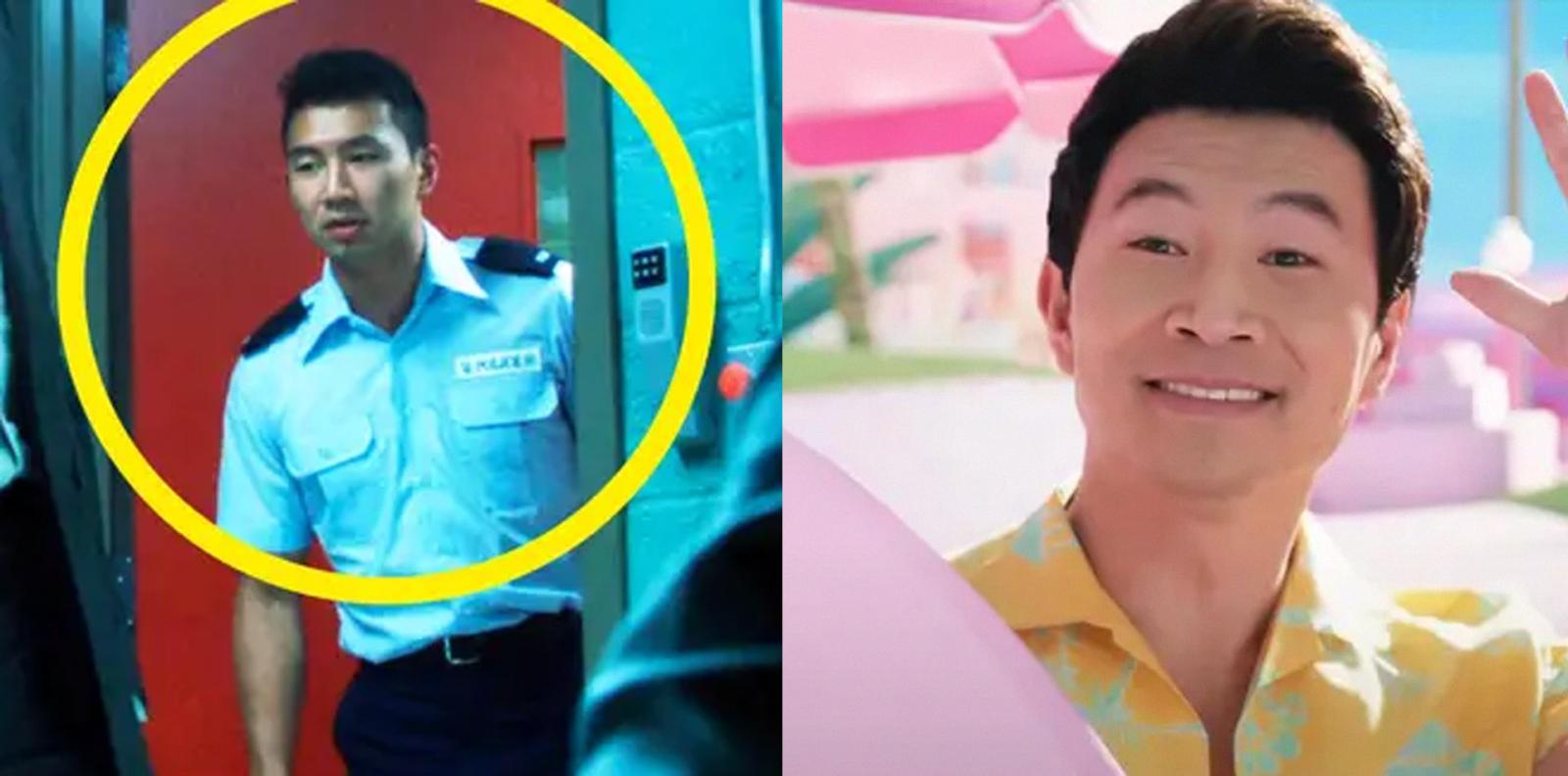 The Shang-Chi star was first introduced to the public eleven years ago in this crime drama on The CW.
Will Ferrell as a Construction Worker on On Our Own (1995)
Though he's primarily remembered for his work on SNL, Ferrell had roles in a few sitcoms before joining the iconic sketch show.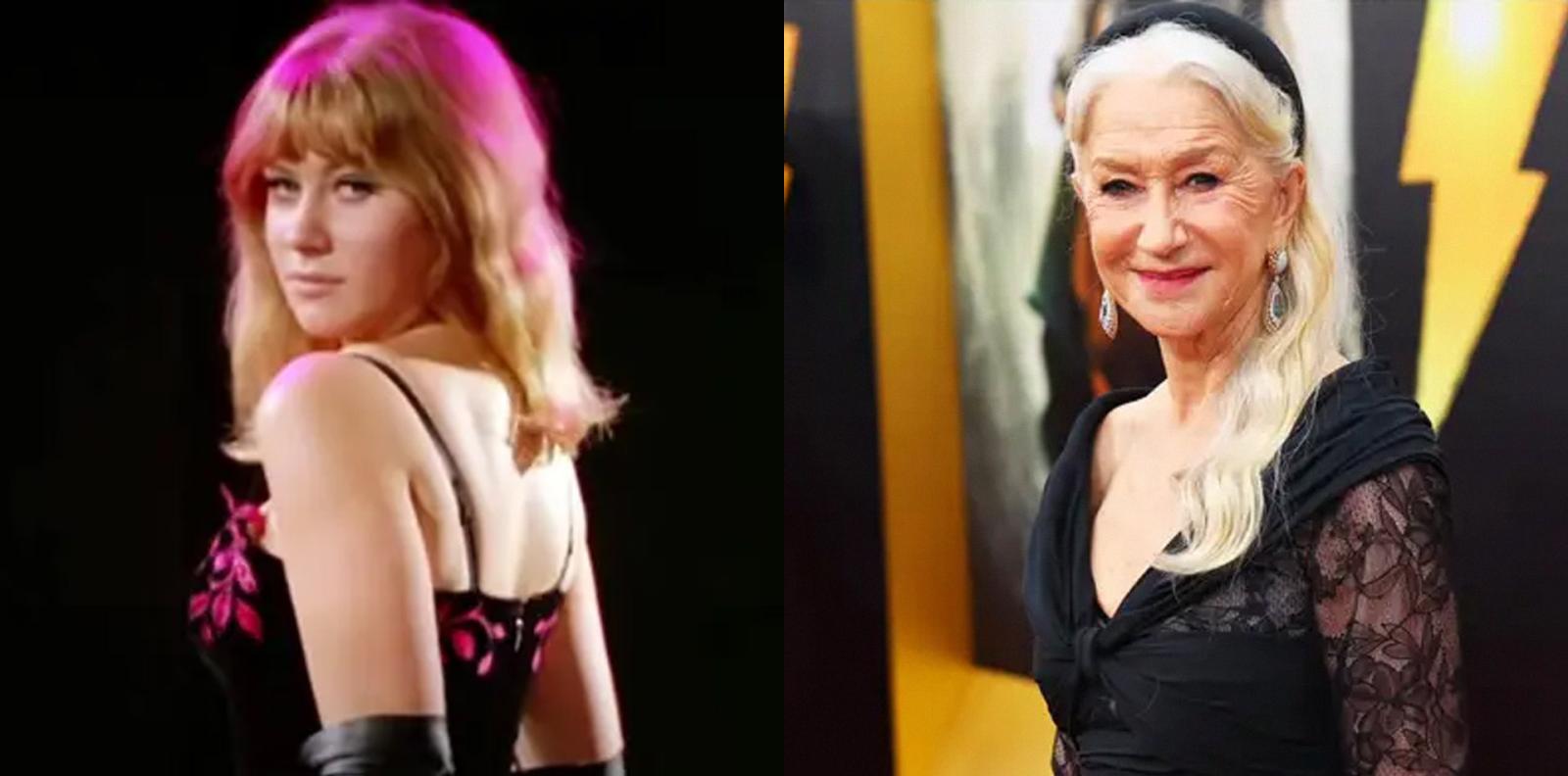 The legendary British actress and Oscar winner has played dozens of roles throughout her extensive career. But her first foray into the profession was in this film, where she appeared as a dancer.
Reminder: Barbie is currently playing in theatres.