These 7 British Movies Are So Good, Even UK Reddit Approves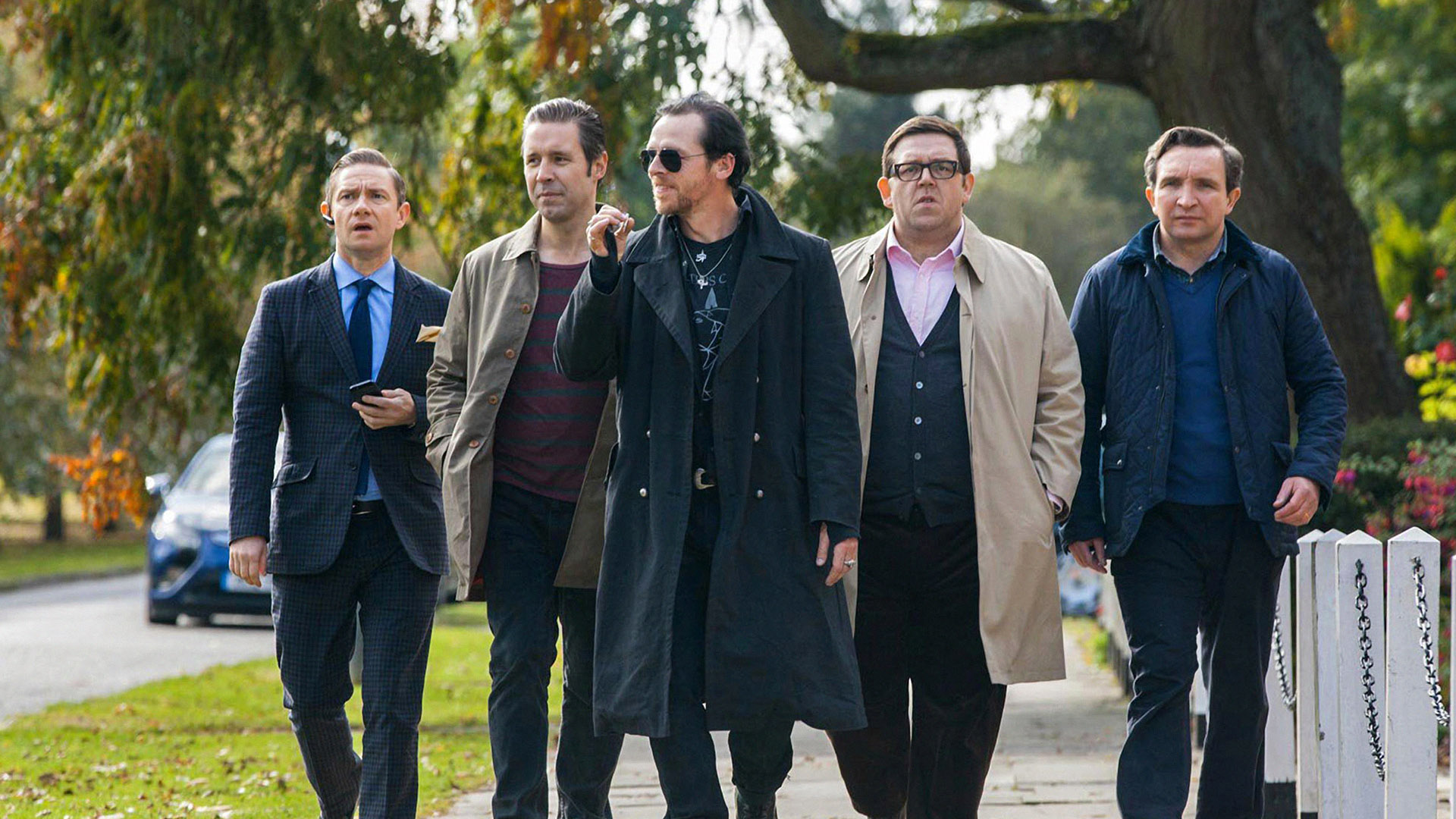 Action, satire, and sci-fi — these miscellaneous seven did fantastically well at the box office.
The UK's film industry may not be as lucrative and prolific as Hollywood, but there are hundreds of highly acclaimed British movies, boasting outstanding writing and acting.
The British filmmakers strive to tell original stories in an unconventional, non-mainstream manner — and many of them succeed with viewers, raking in millions of dollars at the box office.
Here are seven financially successful British films that are definitely must-see, according to fans on Reddit.
Trainspotting (1996, $72 million)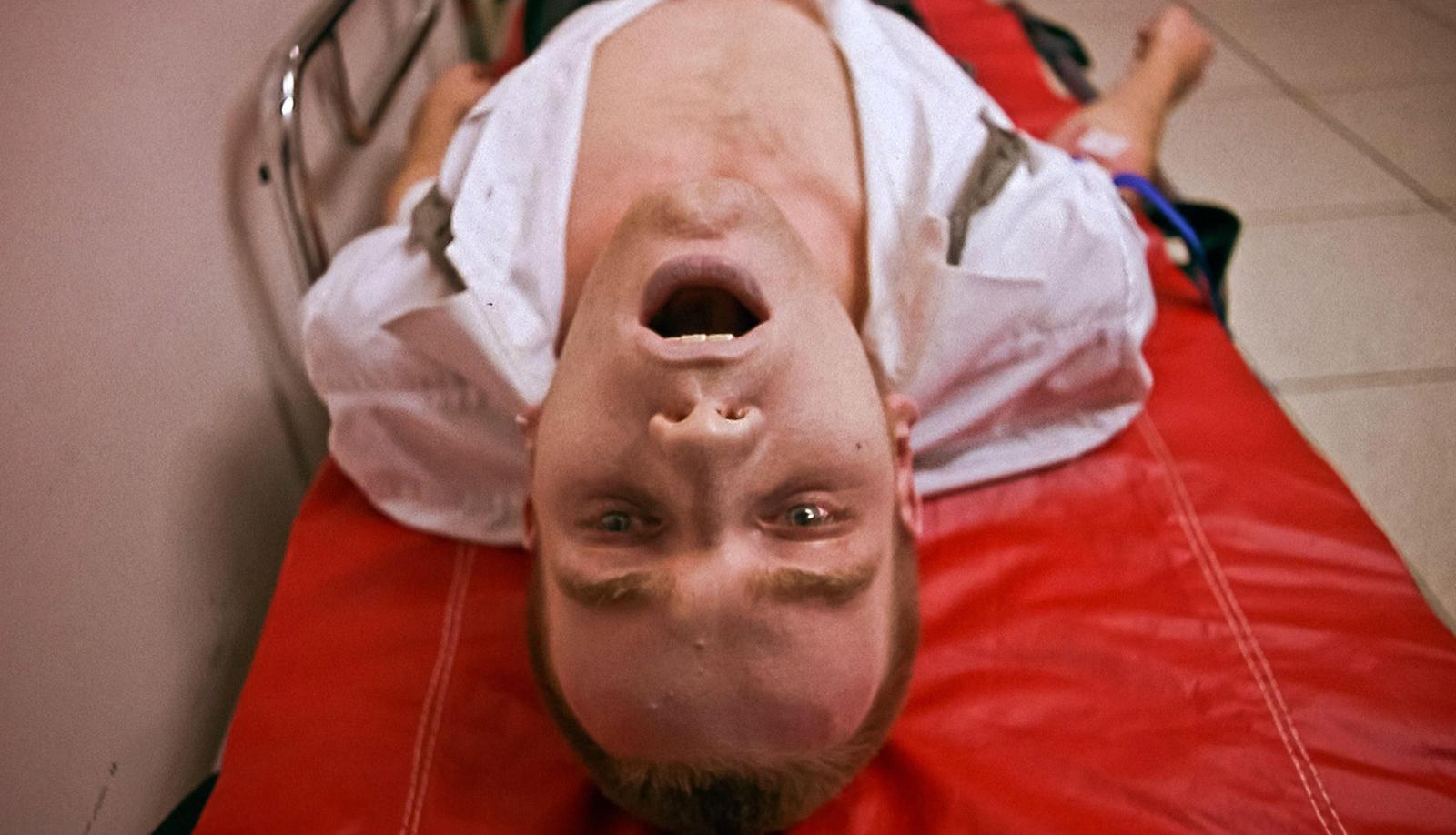 Based on the eponymous novel by Irvine Welsh, the dark comedy movie follows a group of friends living in Edinburgh, Scotland. The main character, portrayed by the amazing Ewan McGregor, tries to give up his heroin habit, but it's hard to escape the influence of his wild addict buddies.
Lock, Stock and Two Smoking Barrels (1998, $28.1 million)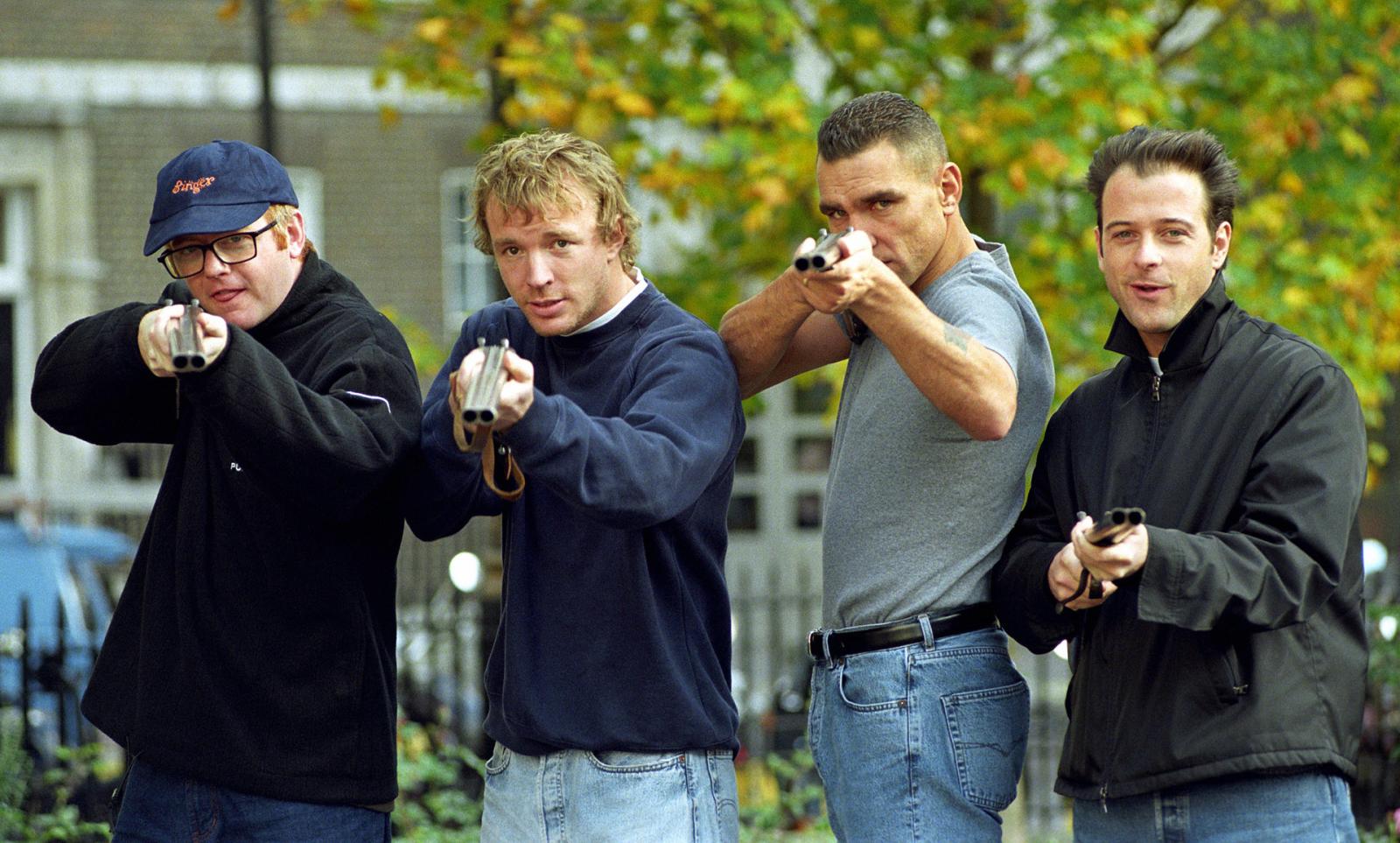 Another black comedy and a crime movie, Lock, Stock and Two Smoking Barrels is one of Guy Richie's iconic works. The movie follows a small London-based gang as they have to deal with the sharks of the criminal world.
Snatch (2000, $83.6 million)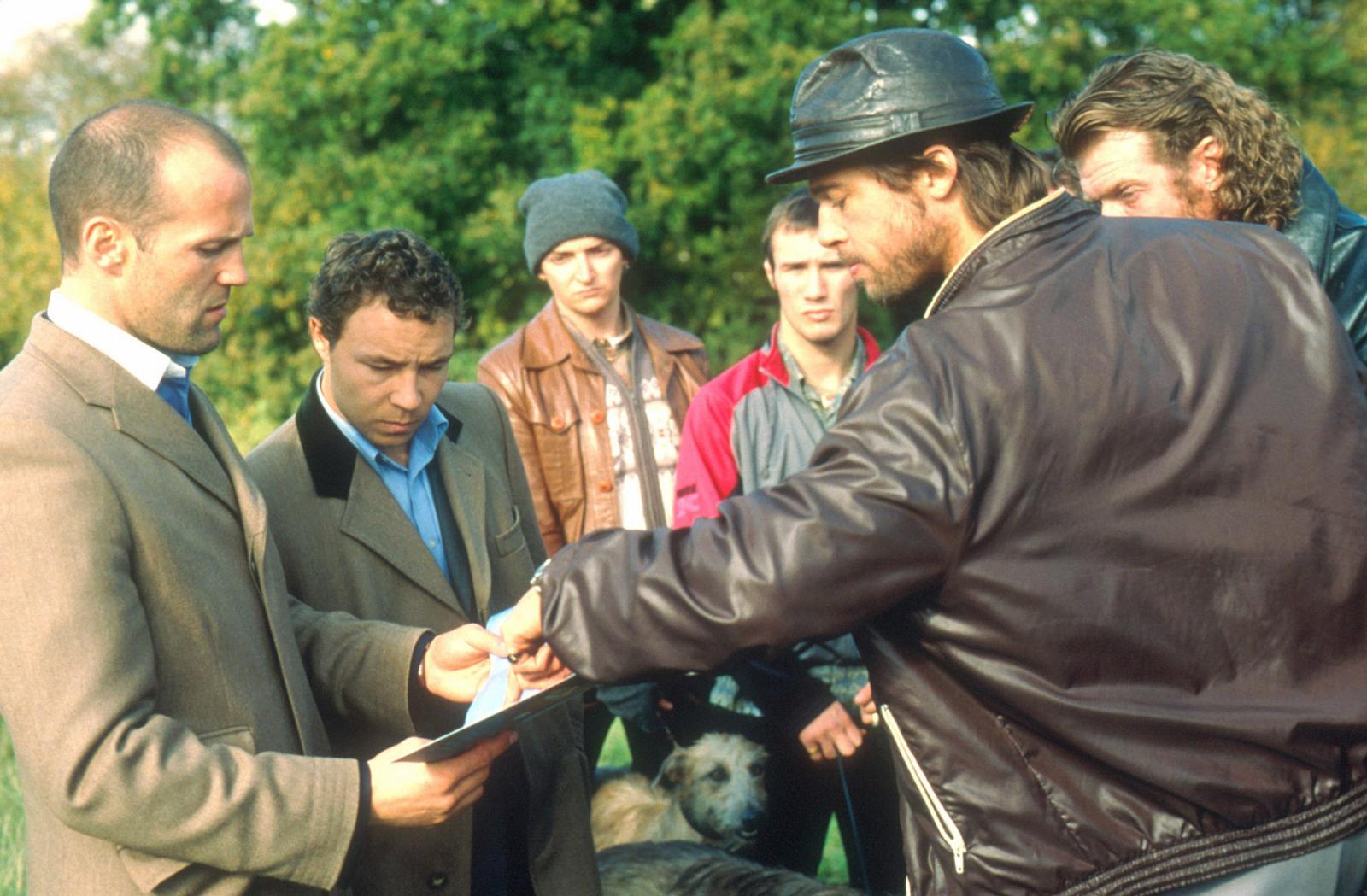 Also a crime comedy by Guy Richie, Snatch follows two main plot lines that merge and diverge throughout the movie. Starring Jason Statham and Brad Pitt, the film features a colorful array of criminal characters, despicable to varying degrees but all equally hilarious.
Shaun of the Dead (2004, $30 million)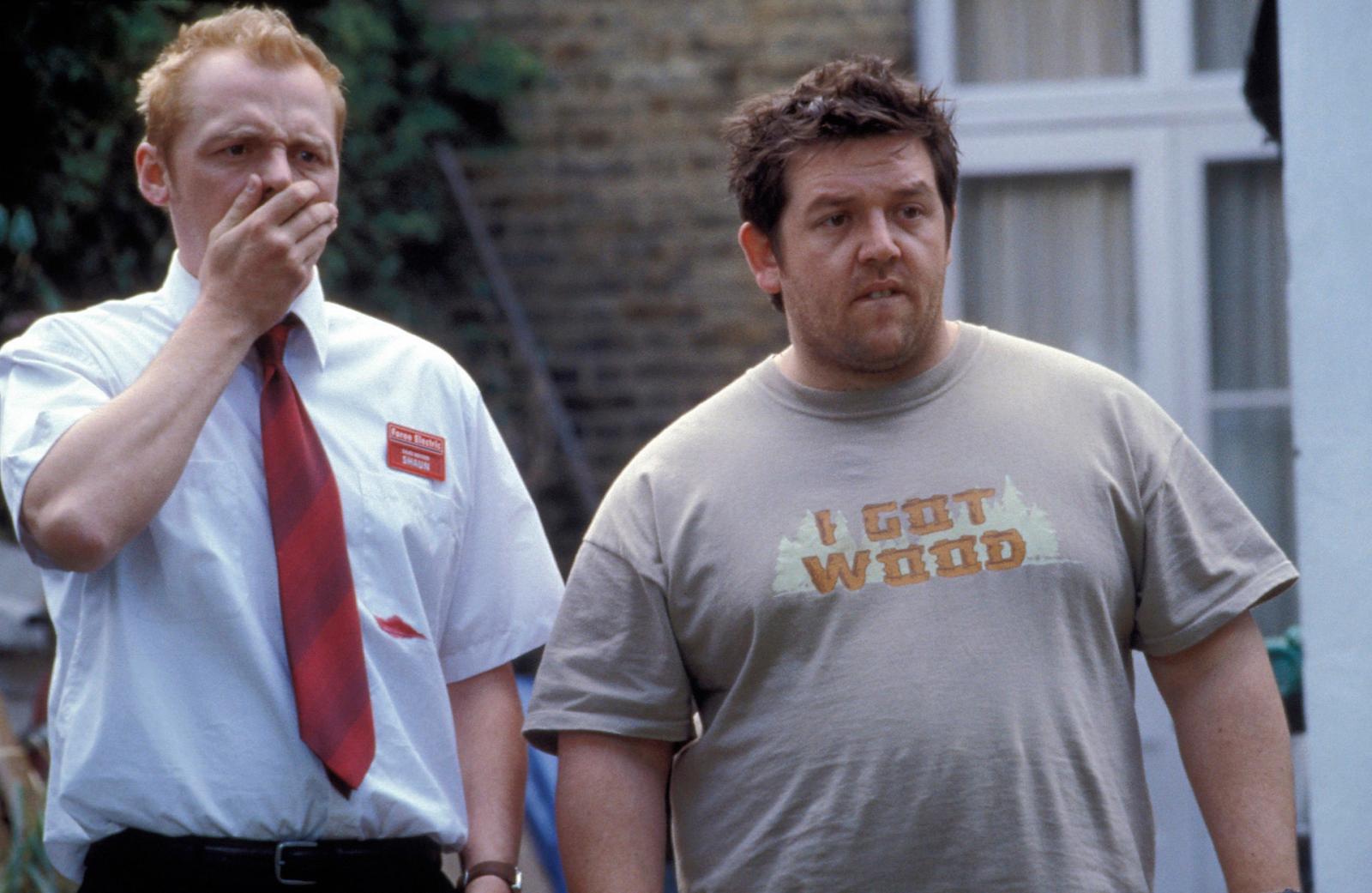 A comedy about zombies, Shaun of the Dead is the first part of the Three Flavours Cornetto trilogy. The movie follows two friends, Shaun and Ed, played by Simon Pegg and Nick Frost, who get in the middle of a zombie apocalypse in London.
Hot Fuzz (2007, $80.7 million)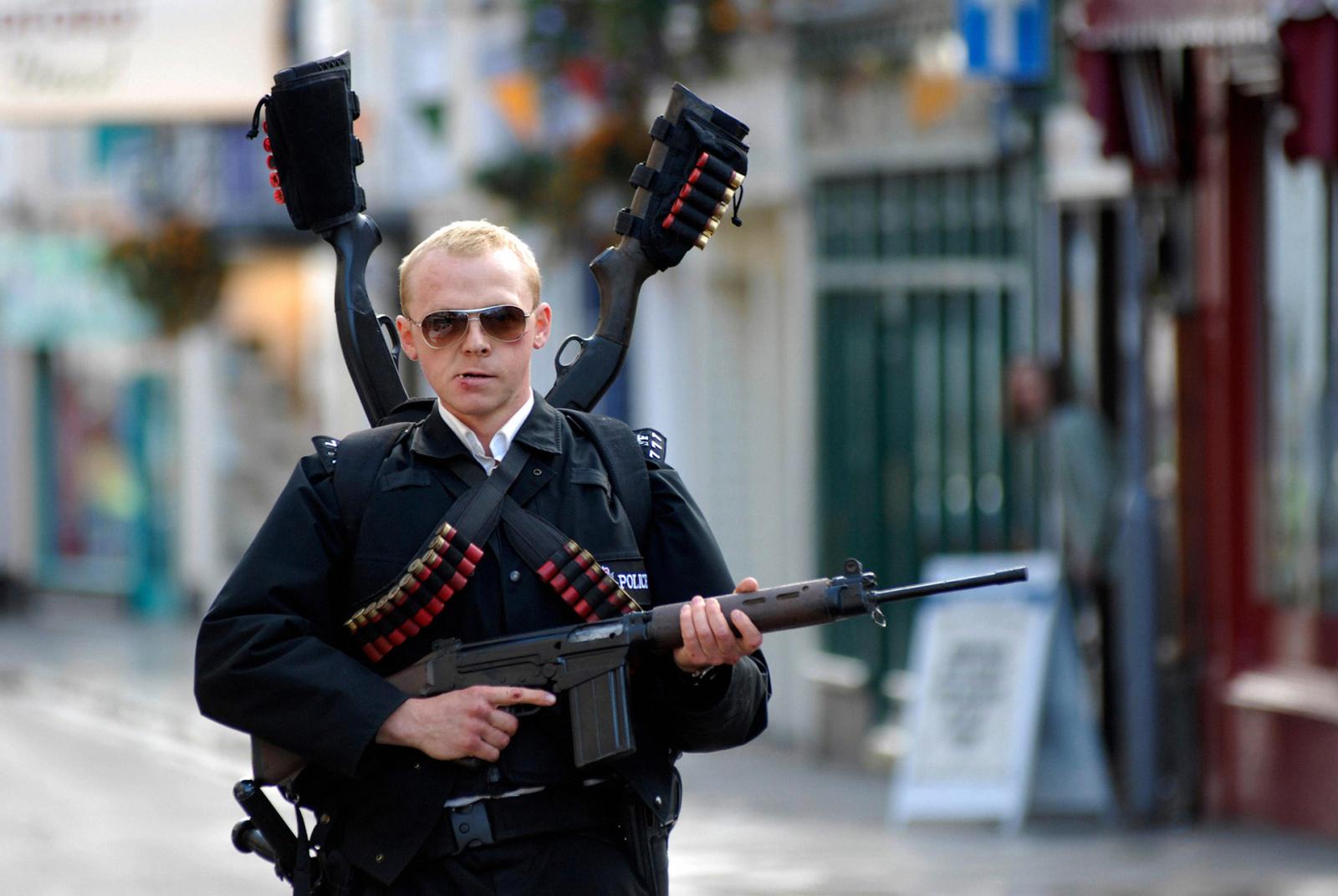 The second installment of the aforementioned franchise, Hot Fuzz is a comedy action movie that takes viewers to the West Country where a series of perplexing deaths take place. Pegg and Frost portray two police officers investigating the incidents.
Doomsday (2008, $22.5 million)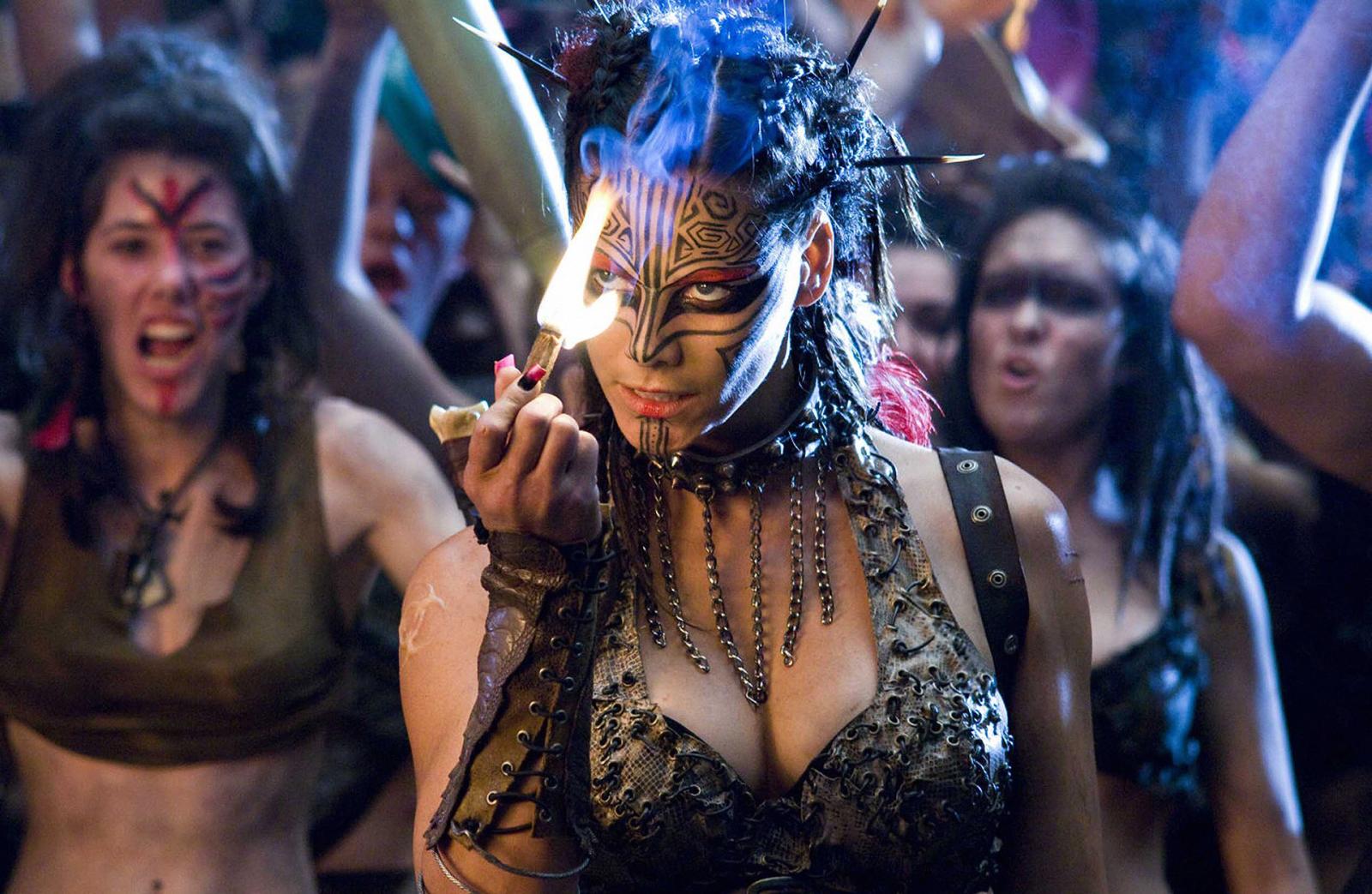 As a mysterious virus spreads throughout the UK, a team of scientists is sent to Scotland, where the virus originated, to find a cure. Doomsday is a successful British take on what Hollywood does best — a futuristic action thriller where the entire human race is in lethal danger.
The World's End (2013, $46.1 million)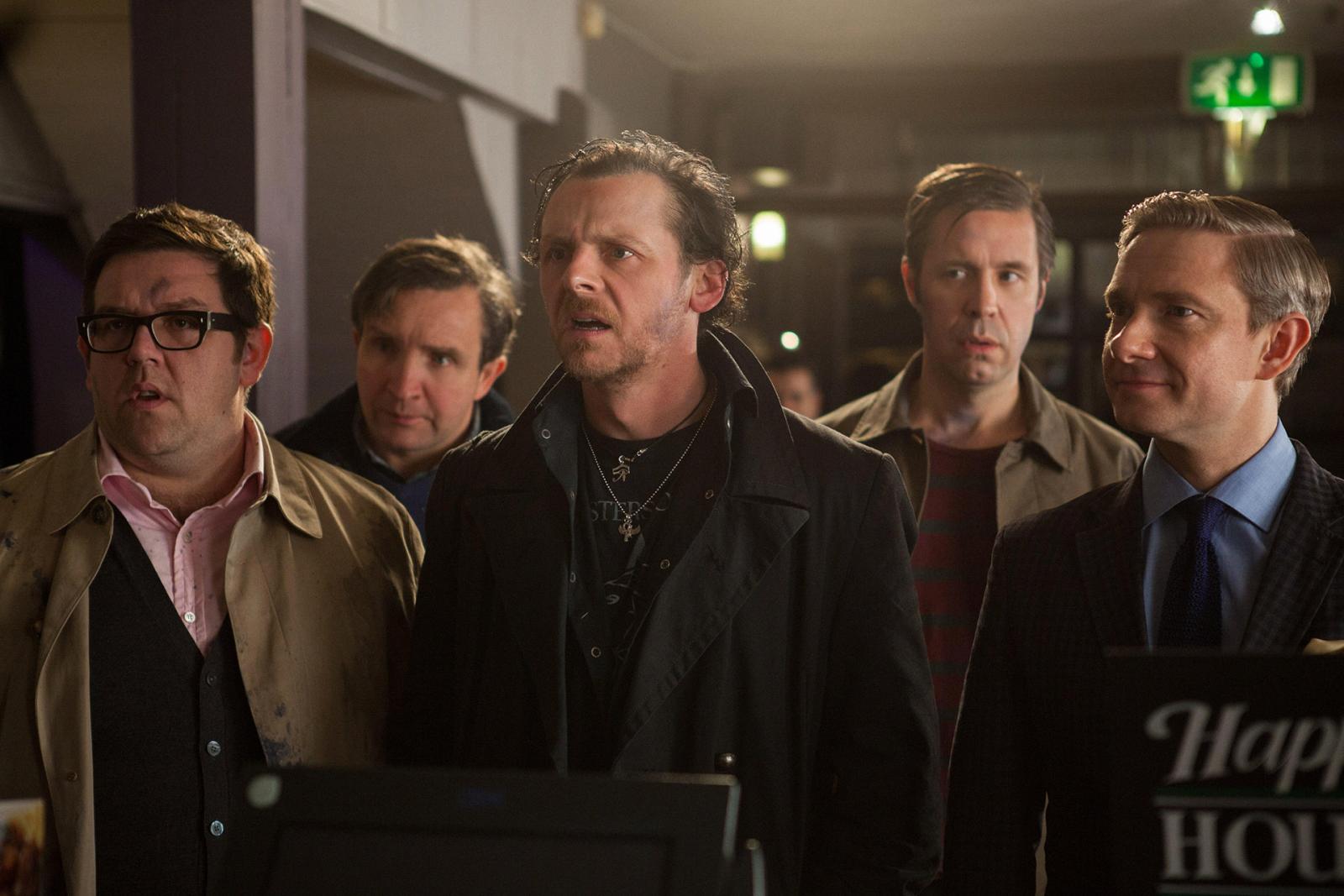 The final part of the Three Flavours Cornetto trilogy, The World's End is an apocalyptic sci-fi comedy following five friends who return to their hometown and have to save the world from an alien invasion. Besides Pegg and Frost from earlier installments, the movie also stars Martin Freeman, Pierce Brosnan, and Eddie Marsan.
Source: Reddit.