Then and Now: See the Cast of Love Actually 20 Years Later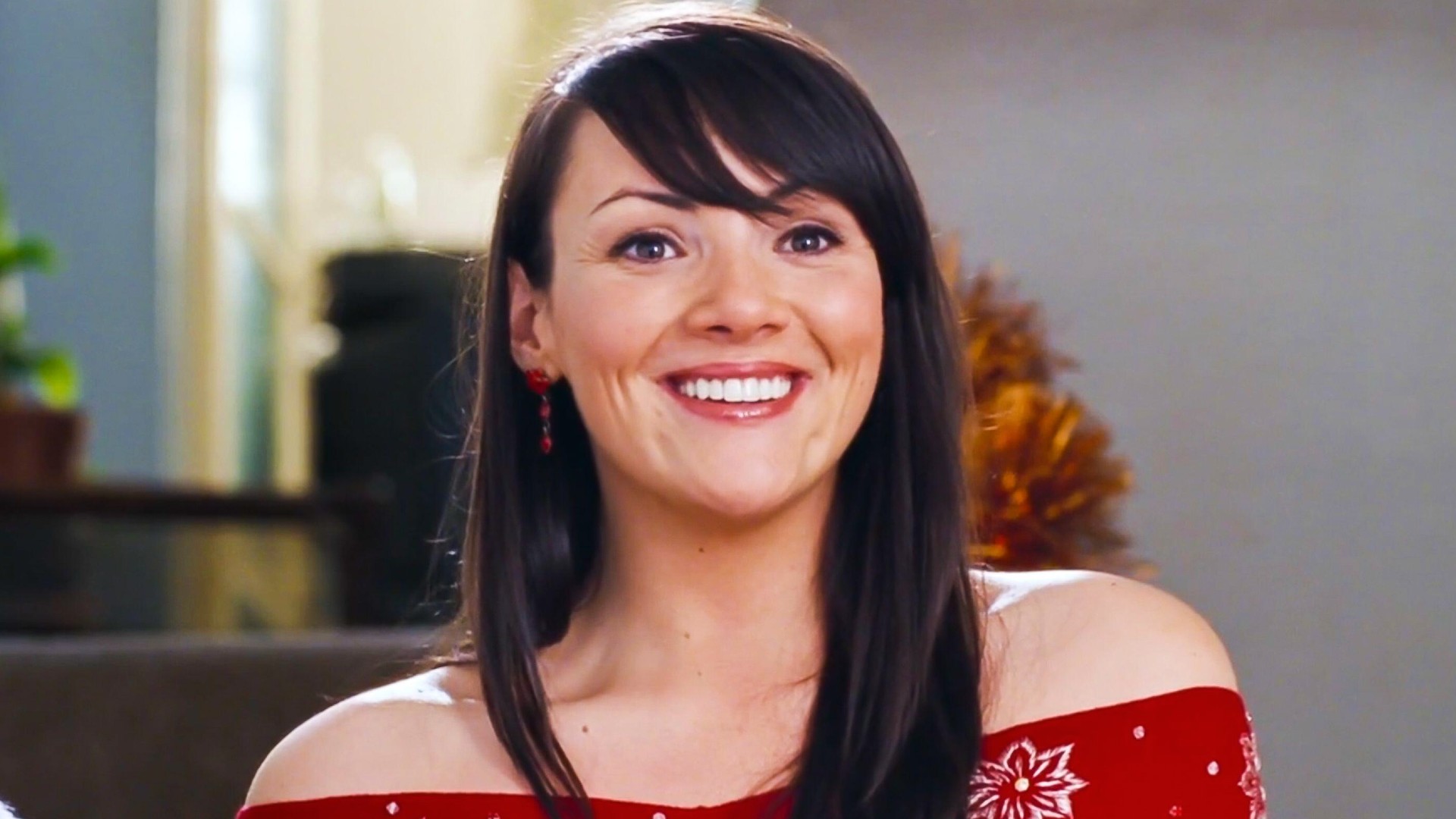 Can you even recognize them all?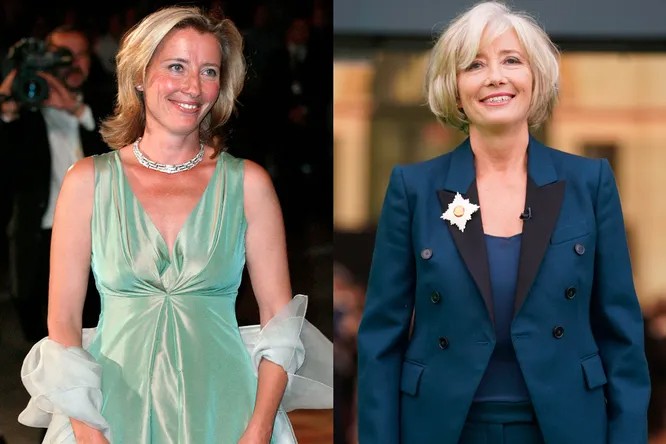 Not only does Emma Thompson seem to have no intention of slowing down in her career, but on the contrary, she's appearing in more and more movies. She'll soon have been in a hundred movies and TV shows. By the way, she met Alan Rickman on set again seven years after Love Actually and the chemistry between them was out of this world.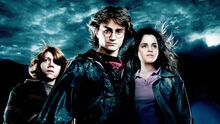 One Harry Potter Star Looks Totally Unrecognizable 20 Years Later
Despite being involved in all sorts of scandals and controversies and having a well-deserved reputation as one of the most annoying British actors, Hugh keeps appearing in films and TV shows. 2020 saw him star in the miniseries The Undoing alongside Nicole Kidman. Hugh got nominated for a Golden Globe for that role.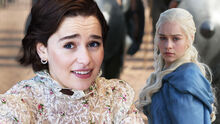 Emilia Clarke Makes It Very Clear Where She Stands on Daenerys Comeback
Bill Nighy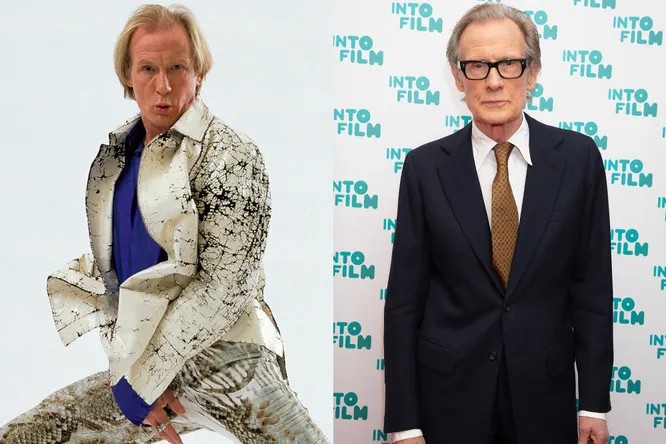 Bill's incredible performance as an ageing rock star who covers the eponymous song in Love Actually has ensured that anyone who sees the movie ends up humming, "I feel it in my fingers", for weeks after. He once again wowed audiences and critics alike with his performance in Living, a remake of the classic 1952 Akira Kurosawa film Ikiru.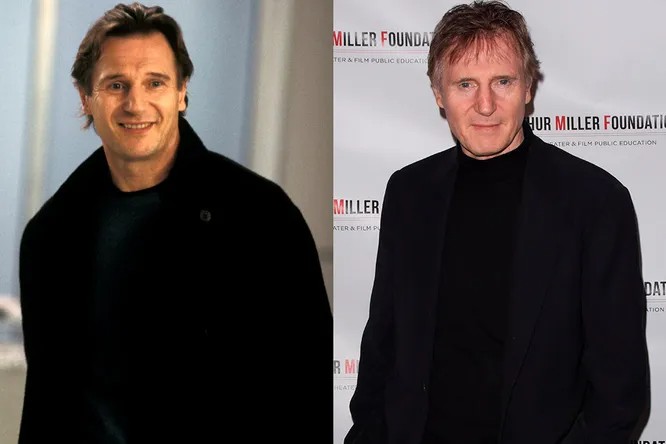 In Love Actually, Liam Neeson played a man who lost his wife, and, unfortunately, a few years after the movie, Leam Neeson's wife Natasha Richardson died in a skiing accident. The actor took a long time to deal with the loss. In recent years, Liam has been chiefly appearing in action films, to the chagrin of many fans who see him, first and foremost, as a gifted dramatic actor. And when we see him in Love Actually, we can't help but agree with them.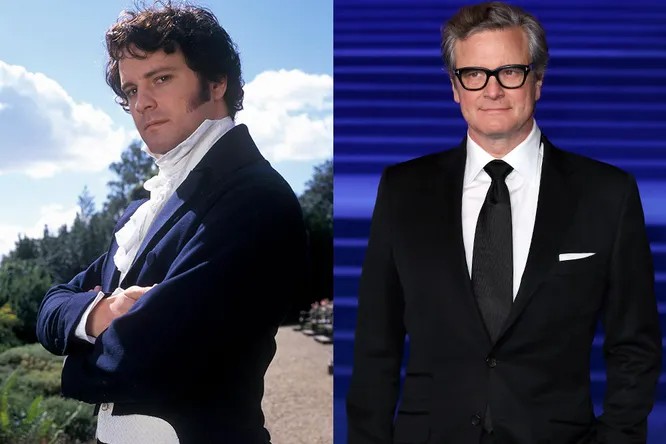 Women have been swooning over Colin Firth ever since his role as Mr. Darcy in the classic British TV adaptation of Pride and Prejudice. In Love Actually, his role was also very romantic. He has since branched out into other genres, appearing in the spy drama Tinker Tailor Soldier Spy, the biopic The King's Speech, and the action franchise Kingsman. 2019 saw him separate from his wife, Livia Giuggioli.
Alan Rickman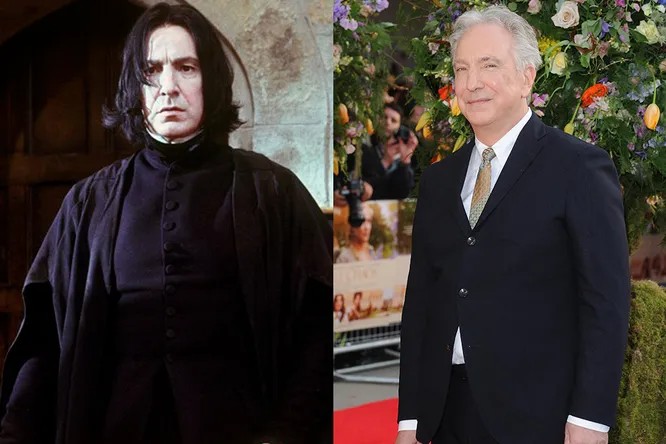 Alan Rickman was outstanding in every role, whether it was Hans Gruber in Die Hard or Severus Snape in Harry Potter. The man oozed charisma. Unfortunately, Alan died of cancer in 2016, just a little over a month before his 70th birthday.
Martine McCutcheon
Since Love Actually, Martine hasn't had many memorable roles. One notable performance was a supporting character on the TV series Agatha Christie's Marple, which ran between 2004 and 2013. Martine's last movie performance was in 2018. Since then, she's appeared as herself in a number of TV shows. Her fans, though, believe she can still make a comeback.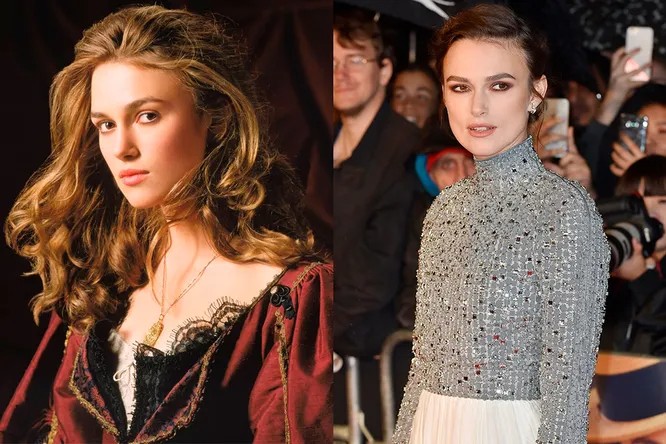 Keira filmed for Love Actually while working on Pirates of the Caribbean: The Curse of the Black Pearl, which made her a megastar. She followed that up with Pride and Prejudice, firmly establishing herself as one of the best British actresses. She has yet to get an Oscar, though.
Thomas Brodie-Sangster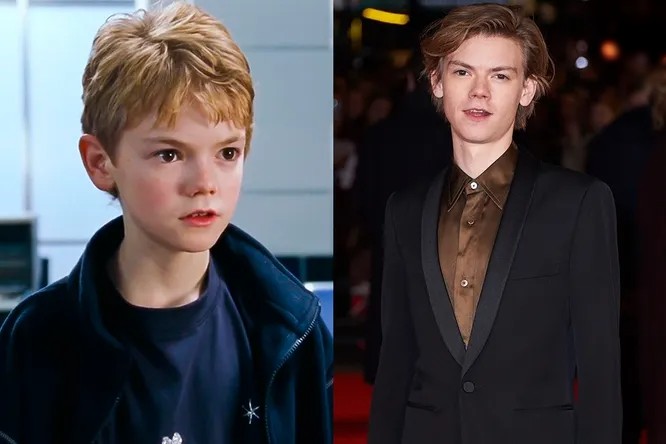 Thomas hardly ever gets cast in big roles, yet he has taken part in some epic projects over the course of his career: Game of Thrones, The Queen's Gambit, and The Maze Runner, to name a few. He is still recognizable as that kid from Love Actually, willing to do anything for love.