What are they up to in 2023?
Renée Zellweger
The movie's main character, Bridget Jones, is 32 years old. She wants to marry a decent man, lose excess weight, and quit a few bad habits. To get close to her goals, Bridget starts a diary to record her thoughts and daily observations. In the course of the story, the woman finds herself in a love triangle, which is eventually resolved in an unexpected way.
Bridget Jones's Diary was one of the most successful pictures in Renée Zellweger's career. The actress starred in the story's sequels: Bridget Jones: The Edge of Reason and Bridget Jones's Baby. Zellweger also took part in many other projects, such as Chicago, New in Town, Judy, and others. She has won two Oscars, as well as the Golden Globe, BAFTA, and Screen Actors Guild of America awards.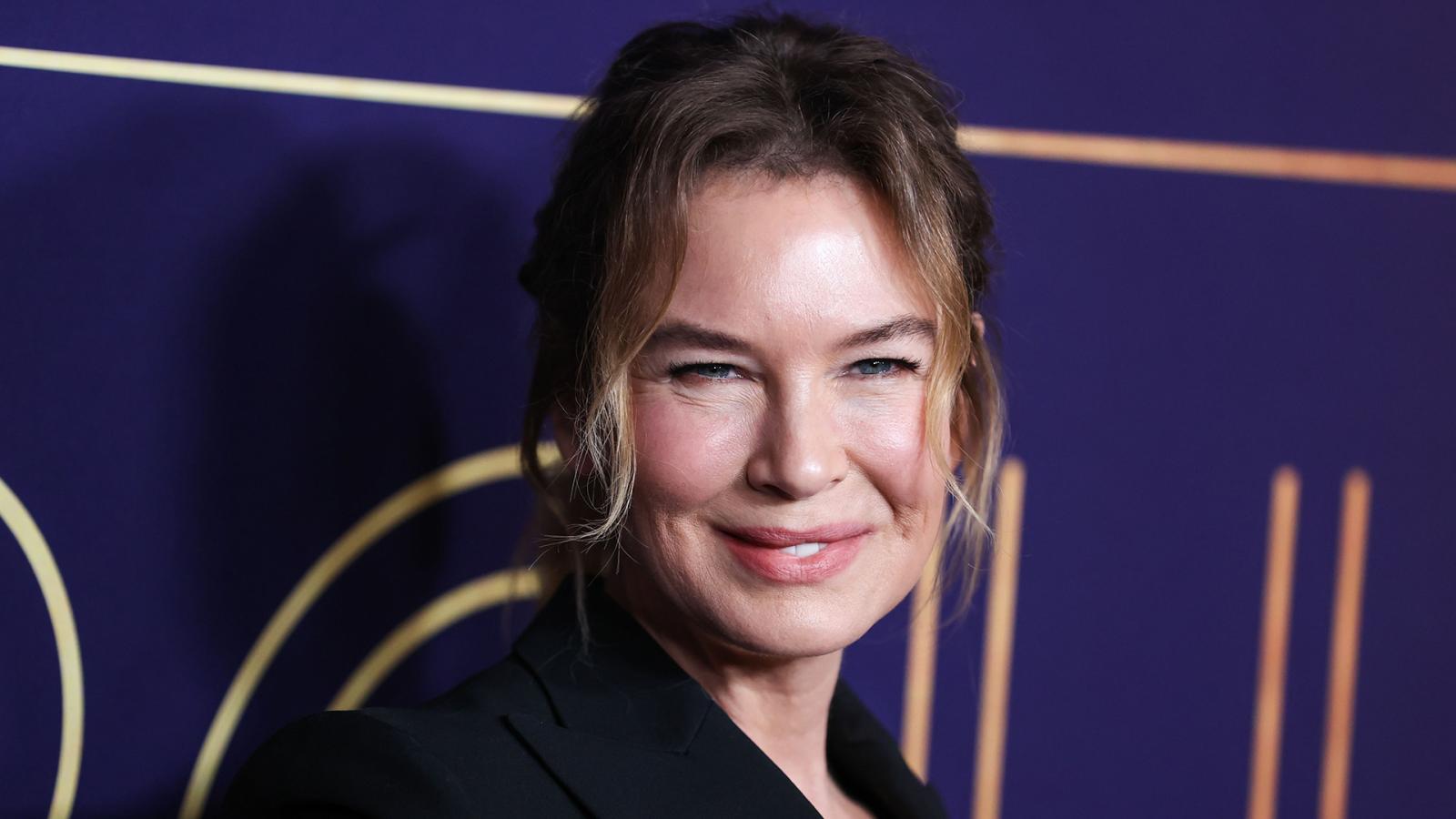 Renée Zellweger's personal life has been rather turbulent. The actress was engaged to Jim Carrey, dated Jack White and Bradley Cooper, and was married to singer Kenny Chesney for four months. She had a long-term relationship with musician Doyle Bramhall II, but the couple broke up in 2019, and the star is now dating TV presenter Ant Anstead.
Hugh Grant
The actor has participated in many popular films: Two Weeks Notice, American Dreamz, Cloud Atlas, The Gentlemen, Music and Lyrics, and Did You Hear About the Morgans? Hugh Grant has won the Golden Globe and BAFTA awards.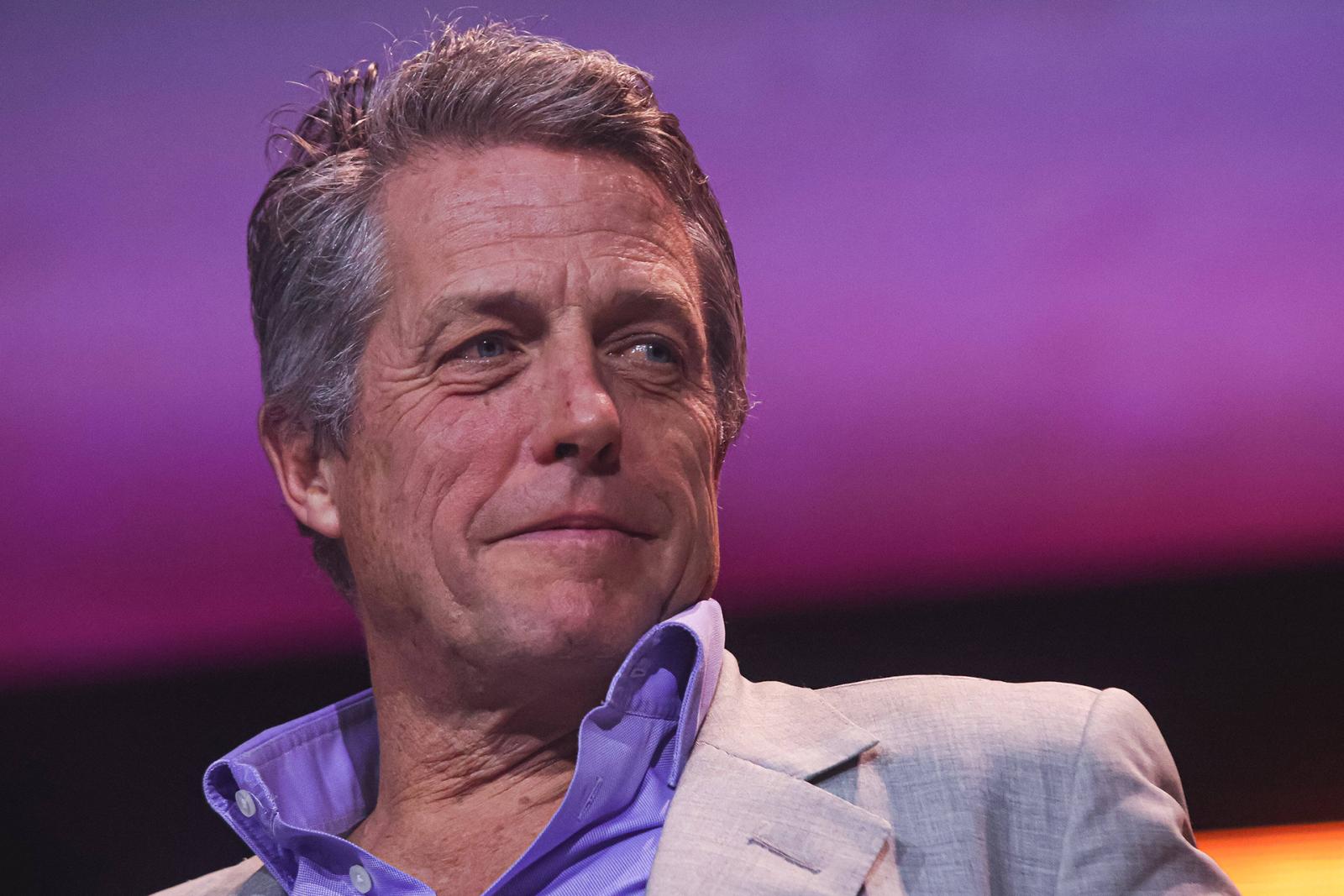 He was married to actress Elizabeth Hurley and has become the godfather of her son Damian. Grant is also known to have affairs with Drew Barrymore and Sandra Bullock. He became father for the first time at the age of 51 when Tinglan Hong, a girl with whom Grant had a fleeting affair, gave birth to his daughter in 2011. Just a year later, the actor had a son with producer Anna Eberstein. Then, Hong had another child with the star, and Eberstein and Hugh had two more children together. The actor finally settled down and married Anna Eberstein in 2018.
Colin Firth
After Bridgit Jones was released, Colin Firth starred in Nanny McPhee, Girl with a Pearl Earring, Mamma Mia!, Dorian Gray, The King's Speech, Kingsman: The Secret Service, Kursk, and Mary Poppins Returns, among other successful films. The actor earned a number of awards and was nominated for an Oscar for his role in A Single Man.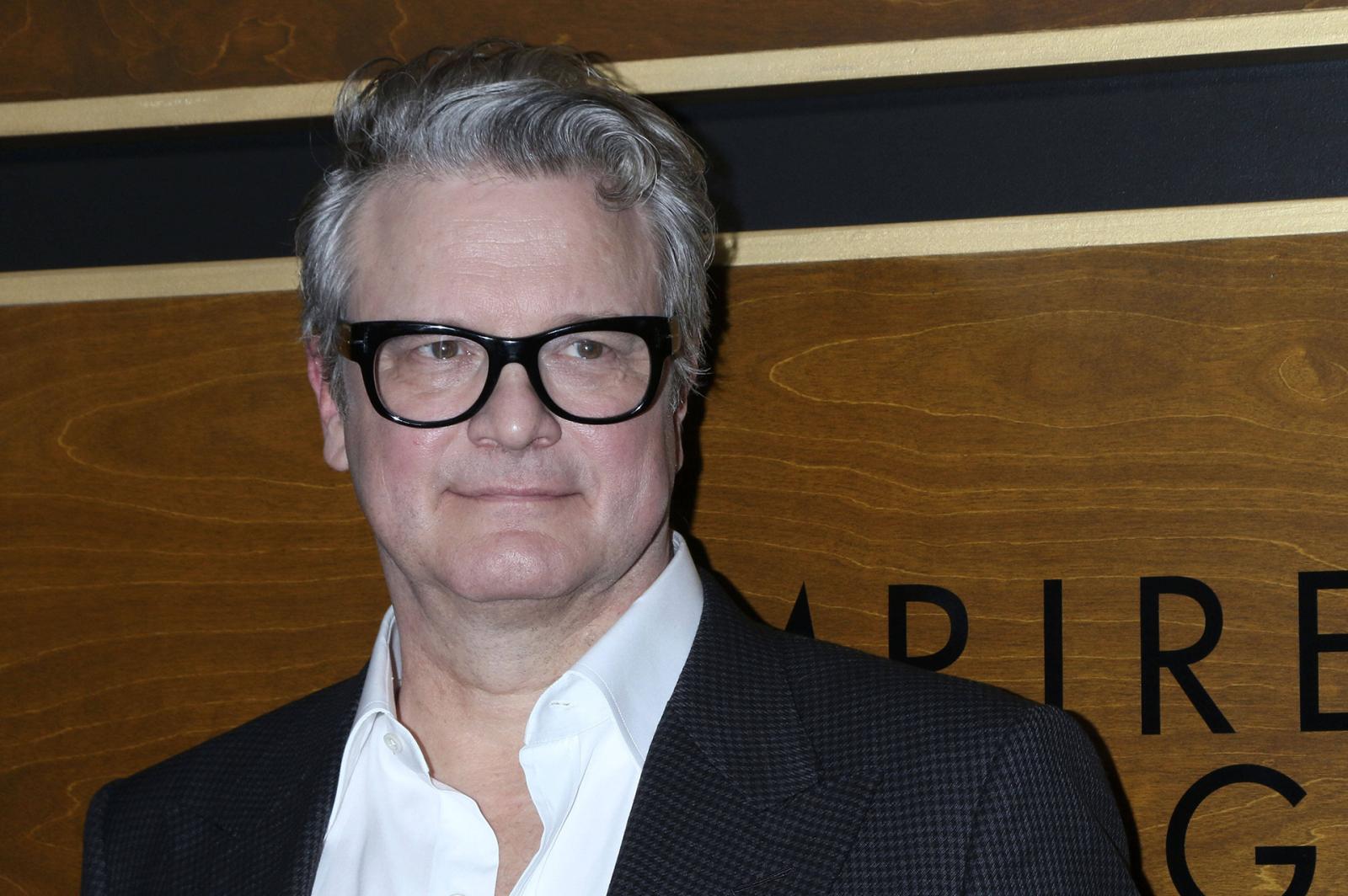 In 1990, Firth had a son with actress Meg Tilly. He dated actress Jennifer Ehle, and in 1997, the actor married the Italian producer Livia Giuggioli, who had two sons with him. After more than 20 years of happy marriage, a scandal erupted in the family: the couple accused journalist Marco Brancaccia of stalking the actor's wife. However, the journalist proved the woman was meeting him at her own will. The conflict resolved peacefully, but Firth eventually divorced from Giuggioli a year later.
Embeth Davidtz
After she appeared in Bridget Jones's Diary, Embeth Davidtz was offered a contract with the CBS channel. In 2005, she starred in TV series Grey's Anatomy and then In Treatment from HBO. Davidz also participated in the feature films The Hole, The Girl with the Dragon Tattoo, The Amazing Spider-Man, and Europa Report.
Davidtz married lawyer Jason Sloane in 2002, with whom she had a daughter and a son. The star loves to spend time with her children and devotes a lot of time to her family.
Shirley Henderson
This Scottish actress is remembered by her role in another iconic movie — Harry Potter and the Chamber of Secrets, where the 36-year-old actress played a 13-year-old schoolgirl. Three years later, Henderson starred in the fourth installment of the film franchise: The Goblet of Fire. The actress also took part in Marie Antoinette, Tale of Tales, Wild Child, Filth, and the other two Bridget Jones movies.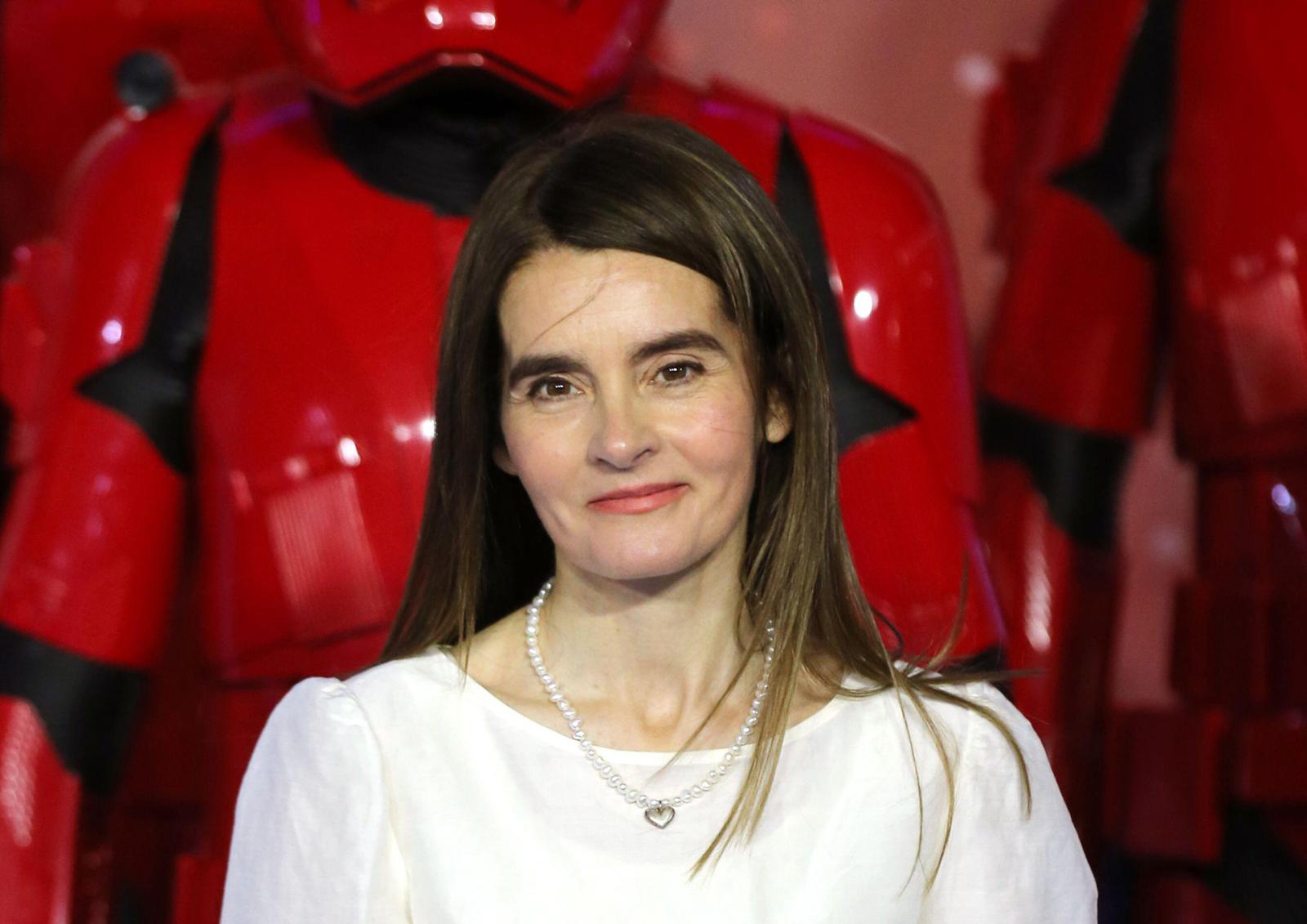 Henderson keeps her personal life under wraps. She performs on the theater stage, stars in TV projects, and does voice-overs. The actress has been married for many years, but her spouse's name remains unknown. Henderson is famous for her simple and natural style and goes without extravagant clothes and flashy makeup.