Then and Now: See the Cast of American Pie 24 Years Later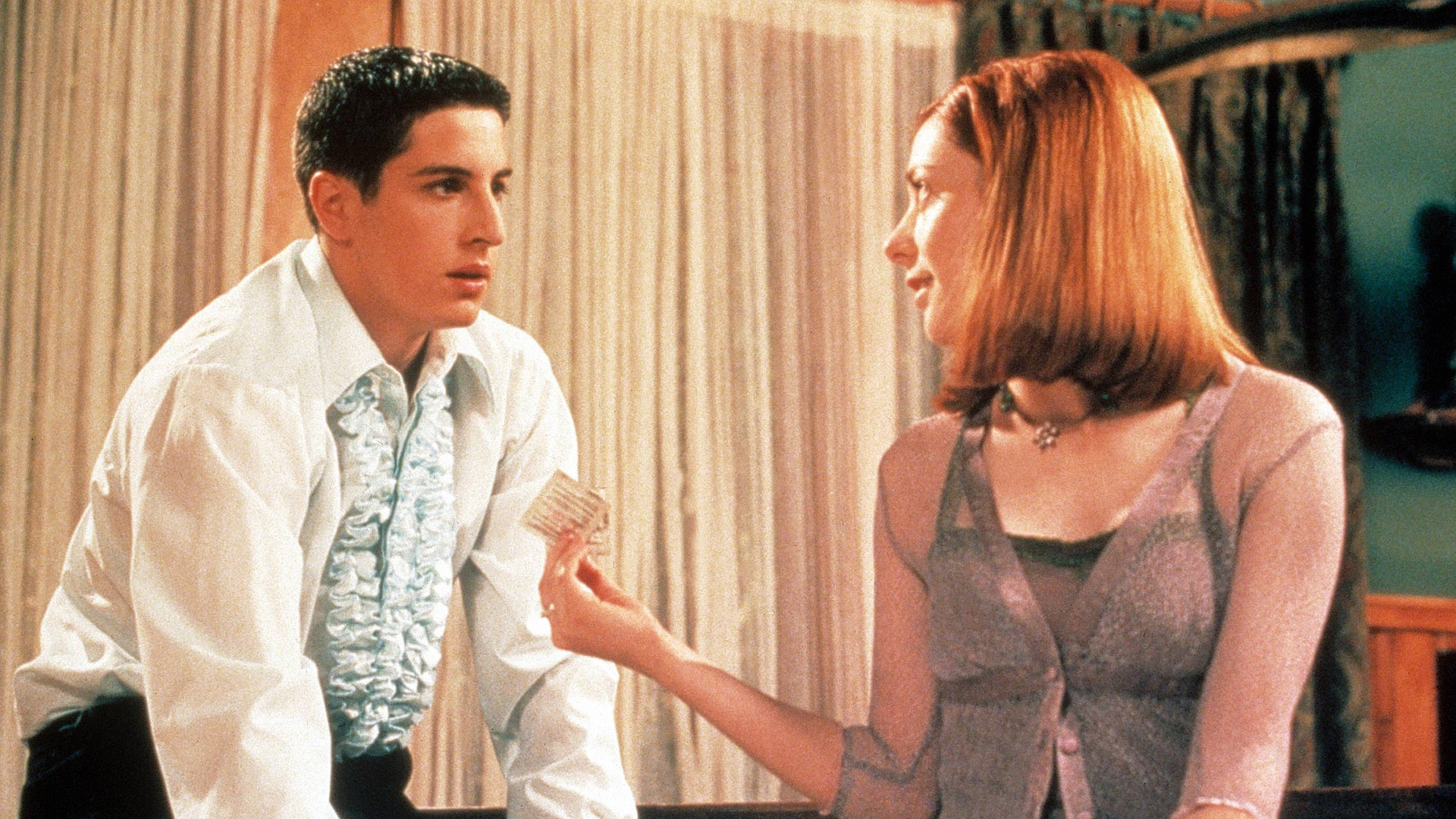 Here's what happened to everyone's favorite '00s actors more than 20 years later.
In 1999, the coming-of-age comedy American Pie was released, becoming a true staple in American pop culture and giving rise to the whole cinematic frenzy of teen comedies of the noughties.
Looking back, we can safely say that American Pie and its subsequent sequels proved to be solid comedies with a life-affirming message, effectively addressing the issues of growing up and setting life priorities. Seasoned with great humor, these films have become true classics that we will always revisit.
Here's what happened to the cast of the franchise after American Pie. Yes, Stiffler's mom is also on the list!
Jason Biggs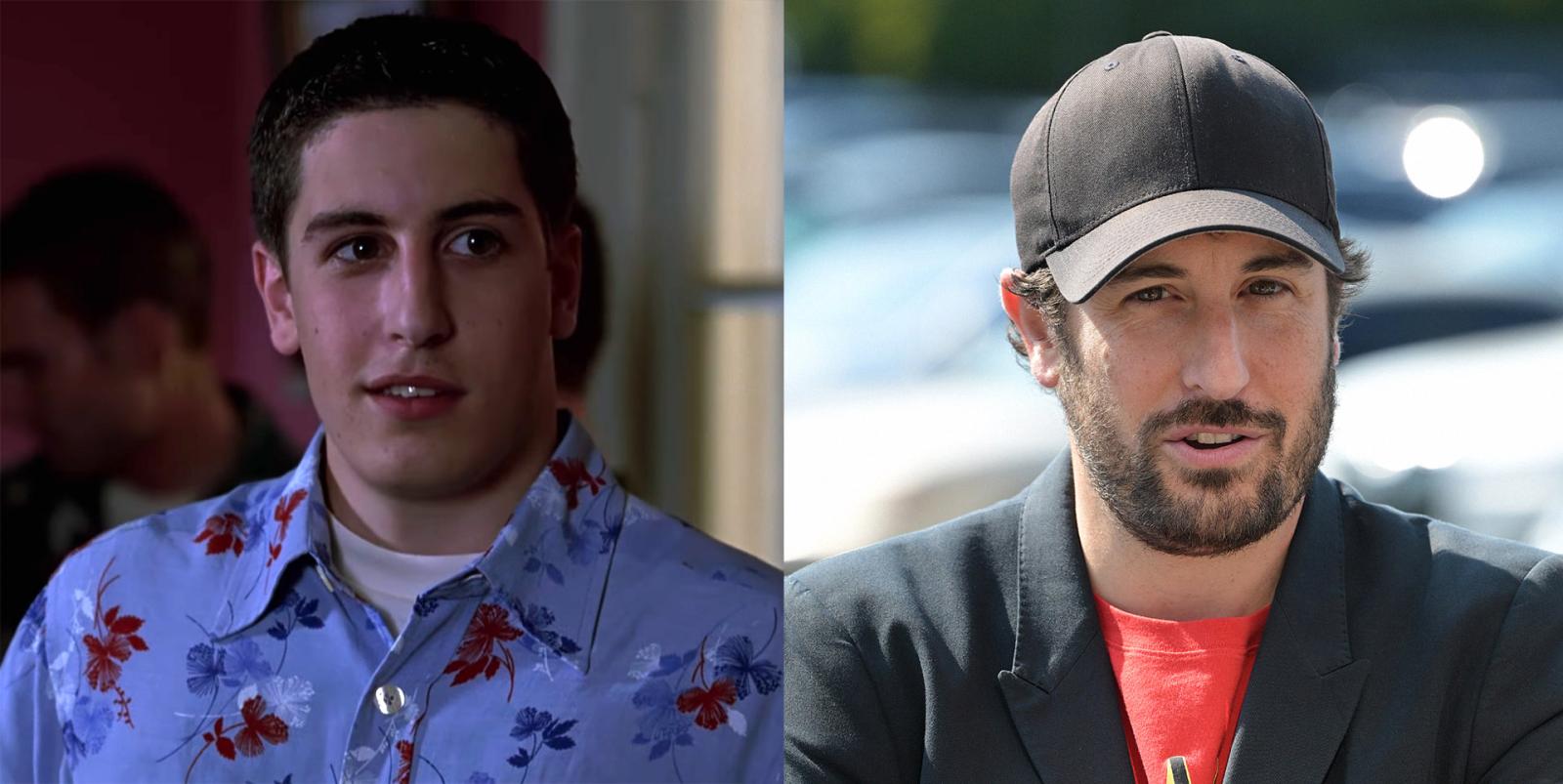 In American Pie, Jason Biggs played the shy and naive sex-crazed nerd, Jim, who wasn't opposed to webcam stripping and sexual practices involving pies. Having started his acting career at age five, Biggs had performed on Broadway, starred in indie movies, and appeared on TV a few times before getting the lead role in the hit comedy.
After Pie, Biggs did not become a Hollywood superstar, but he did appear in many popular comedies of the '00s and also starred in Netflix's Orange is the New Black, playing the main character's fiancé. You can also see the actor in the sitcom Outmatched and his own reality show Jason Biggs' Cash At Your Door.
In 2007, while filming one of his movies, Biggs met actress and writer Jenny Mollen. They got married the following year and now have two children.
Alyson Hannigan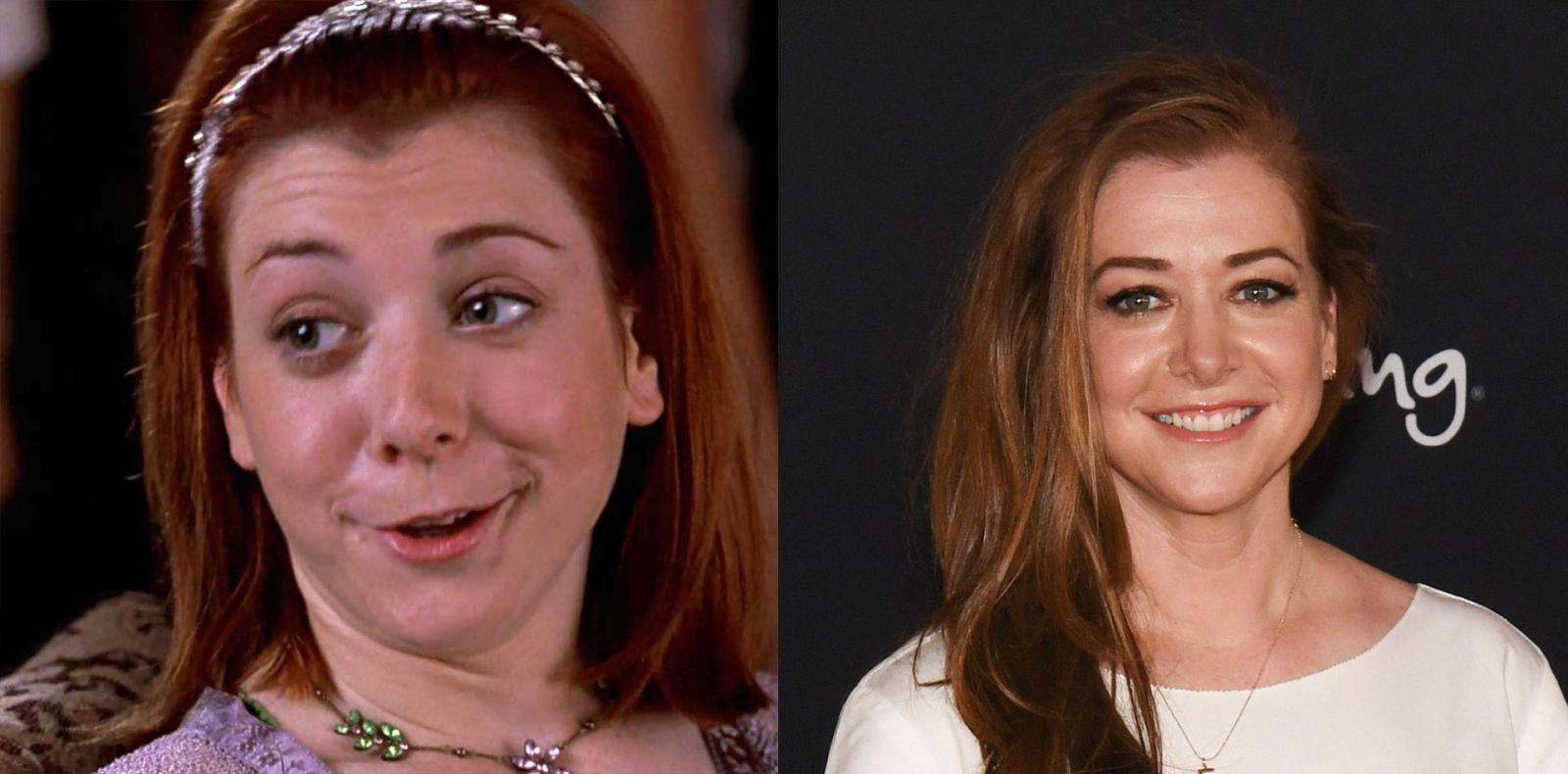 Alyson Hannigan, who played pervy comedienne and Jim's future wife Michelle, was already well known in pop culture circles by the time Pie was released. She became famous for her role of Willow on Buffy the Vampire Slayer — one of the first queer characters on American television.
However, the actress probably gained her greatest fame after appearing on the cult (and cultishly disappointing) sitcom How I Met Your Mother, where she played Ted's friend and Marshall's wife Lily Aldrin.
Notably, as Jason Biggs revealed, he was asked to try out for Ted's role in HIMYM, so in an alternate reality, we might be able to see these two sharing the same screen again.
Alyson has been married to her Buffy co-star Alexis Denisof for 20 years, and they have two children.
Seann William Scott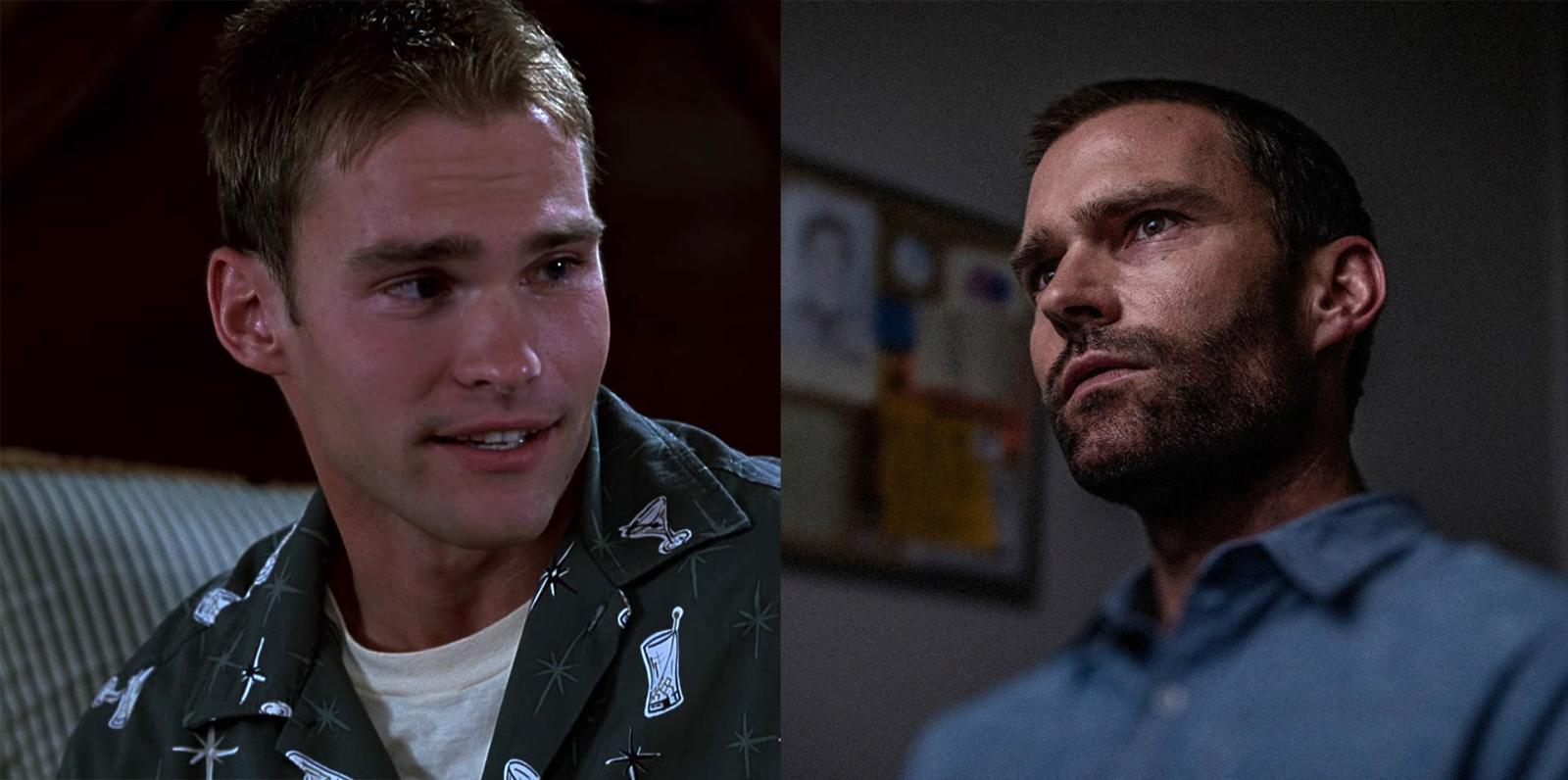 For Seann William Scott, American Pie was the first major gig in his career. He played Stifler, the hilarious goofball who constantly got his friends and the audience into embarrassing and awkward situations.
After American Pie, Scott has mostly been involved in comedy and horror movies, including Final Destination, Evolution, and the Goon sports comedies. His most recent work is Lethal Weapon and Welcome to Flatch, Fox's mockumentary sitcom that started airing last year.
Jennifer Coolidge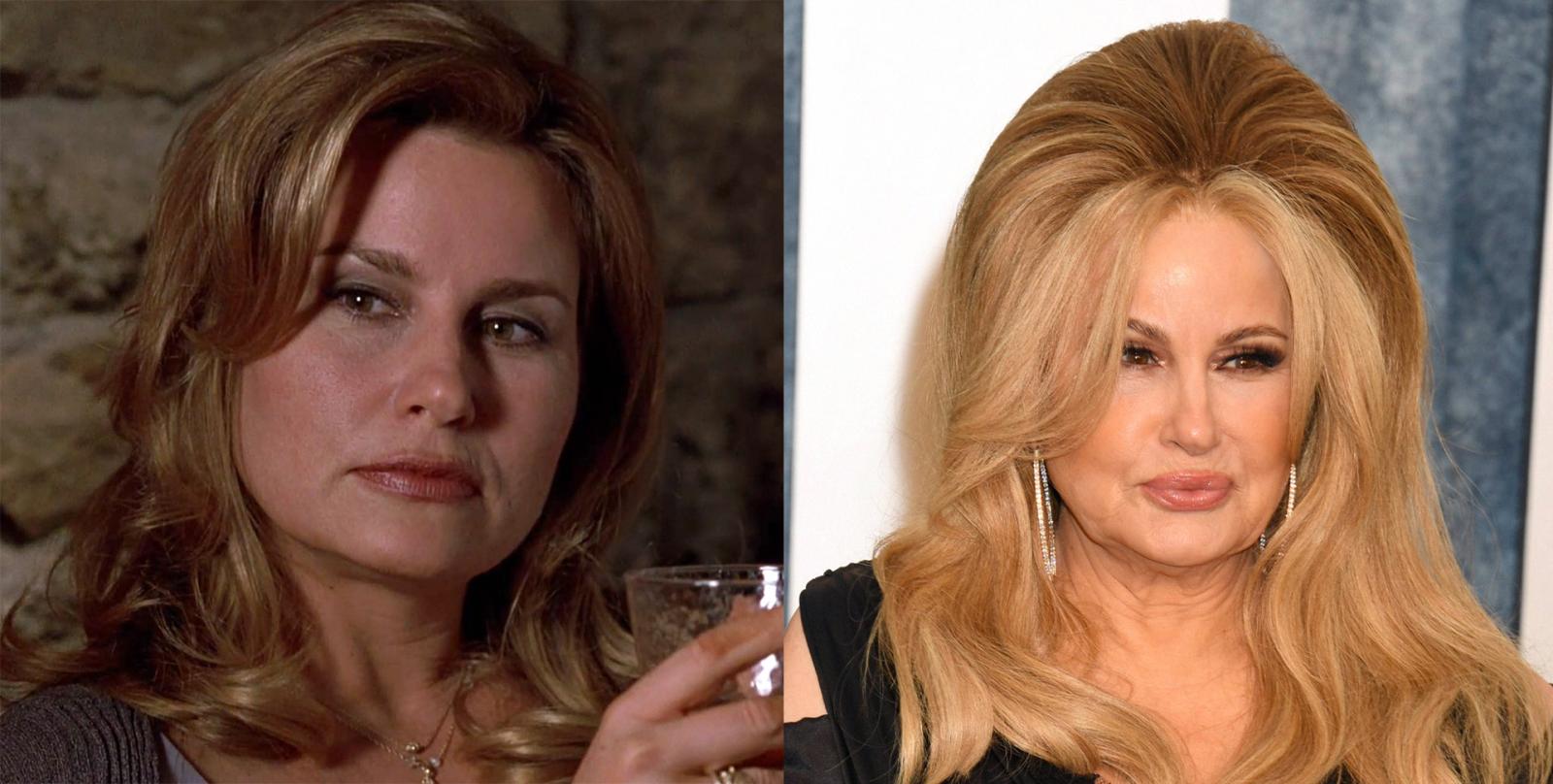 While her involvement in the movie was not too big, Jennifer Coolidge's Stifler's Mom seems to be the one thing viewers remember best about American Pie — all thanks to the actress' femme fatale charm.
Post-Pie, Coolidge appeared in iconic movies, including the Legally Blonde series, and TV shows like 2 Broke Girls. A new wave of love for the actress came after she starred in two seasons of The White Lotus, playing the rich, spoiled and narcissistic Tanya. For this role, the actress won an Emmy and a Golden Globe.
Chris Klein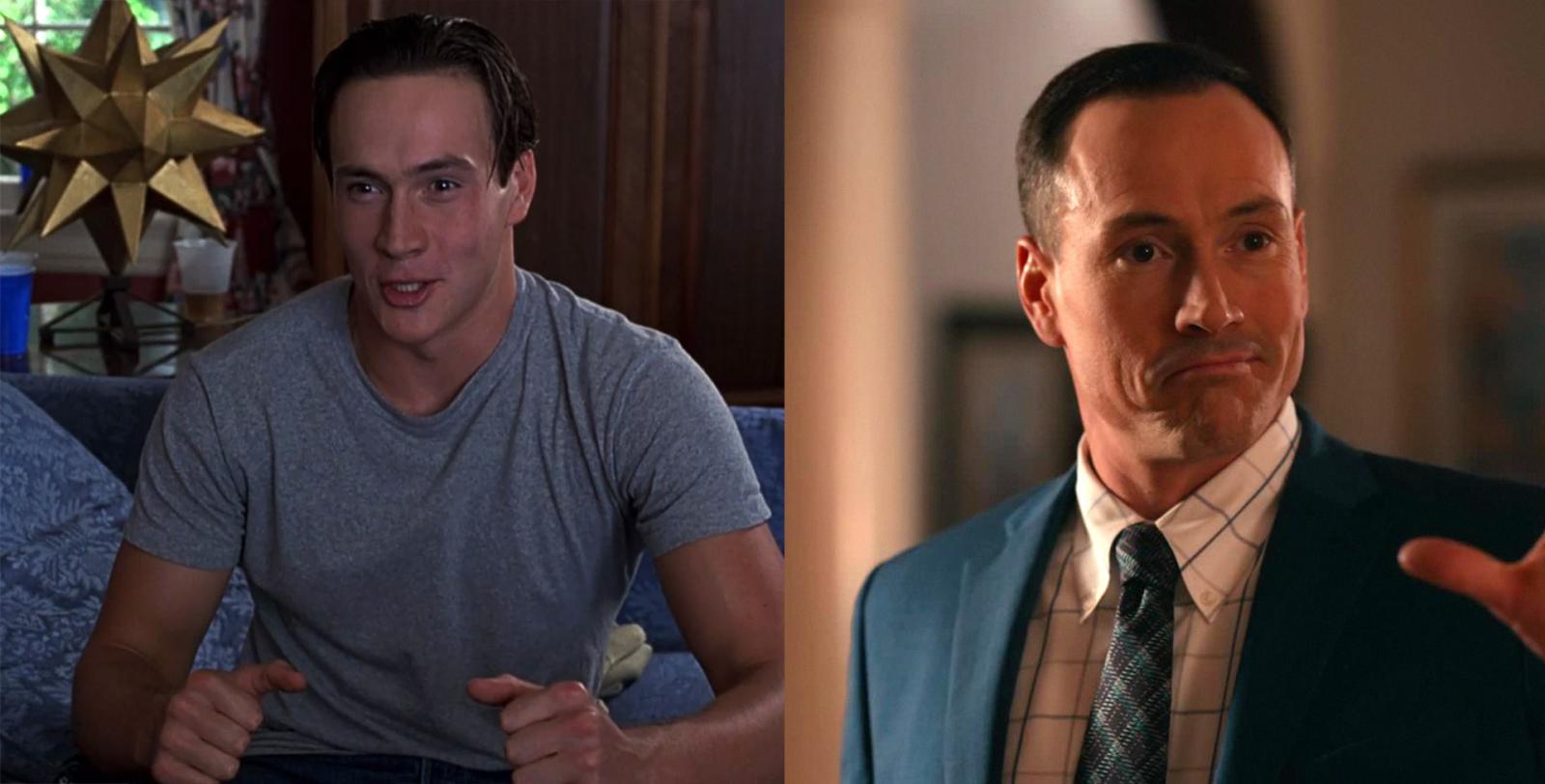 Chris Klein, who portrayed not-so-smart but kind and sensitive football player Oz, landed his first role in 1999, playing one of the leads in Alexander Payne's Election. After that, the actor took on bigger roles in films like We Were Soldiers and Just Friends.
Unfortunately, Klein suffered from alcohol addiction in 2010, but he's overcome the problem and is now starring in Netflix's romantic drama Sweet Magnolias.
Eugene Levy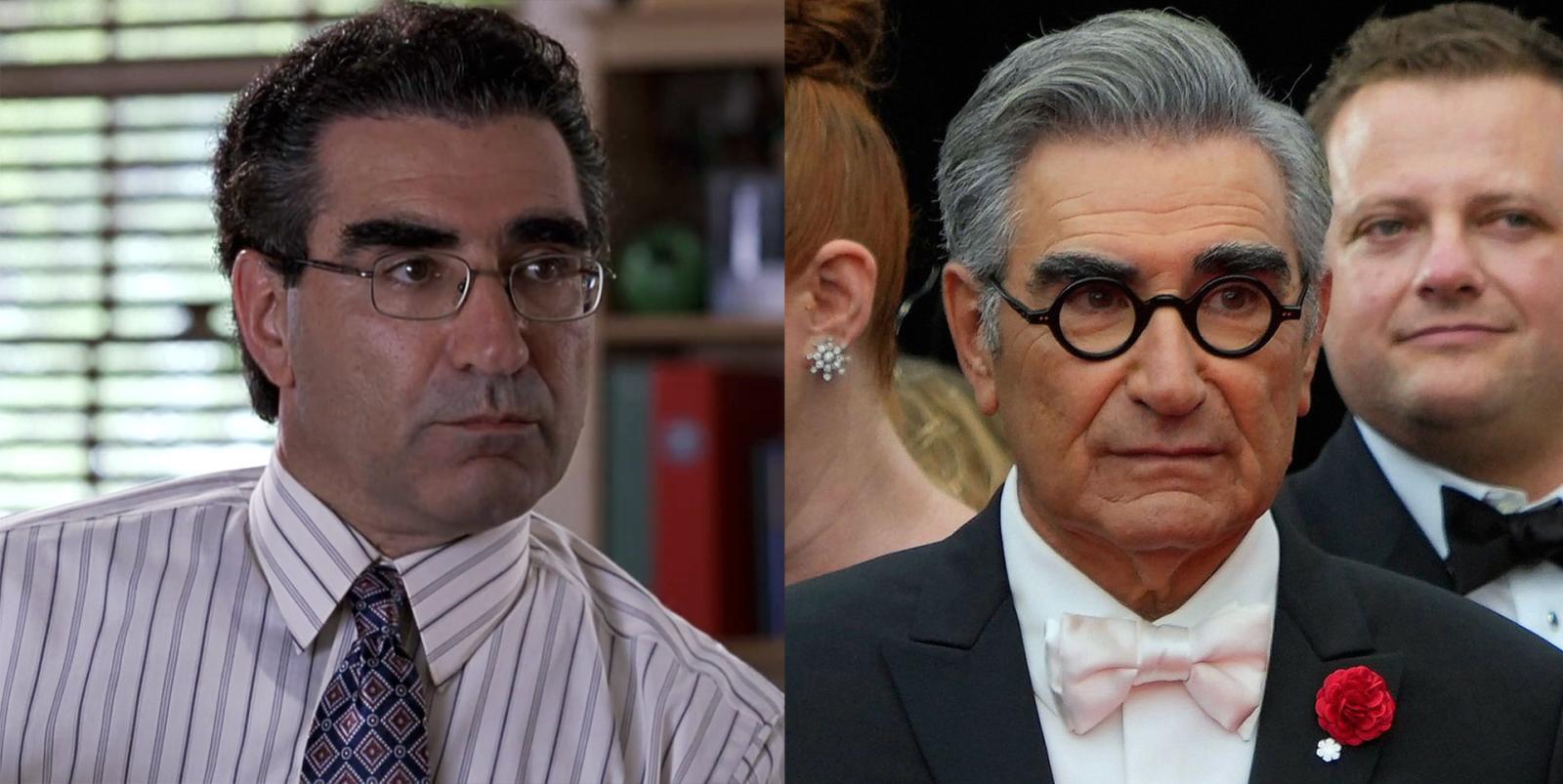 The actor who played Jim's awkward but sweet father was already famous for his comedy sketches long before starring in Pie. Today, Eugene Levy is probably best known for the award-winning series Schitt's Creek, which he co-created with his son Daniel.
Thomas Ian Nicholas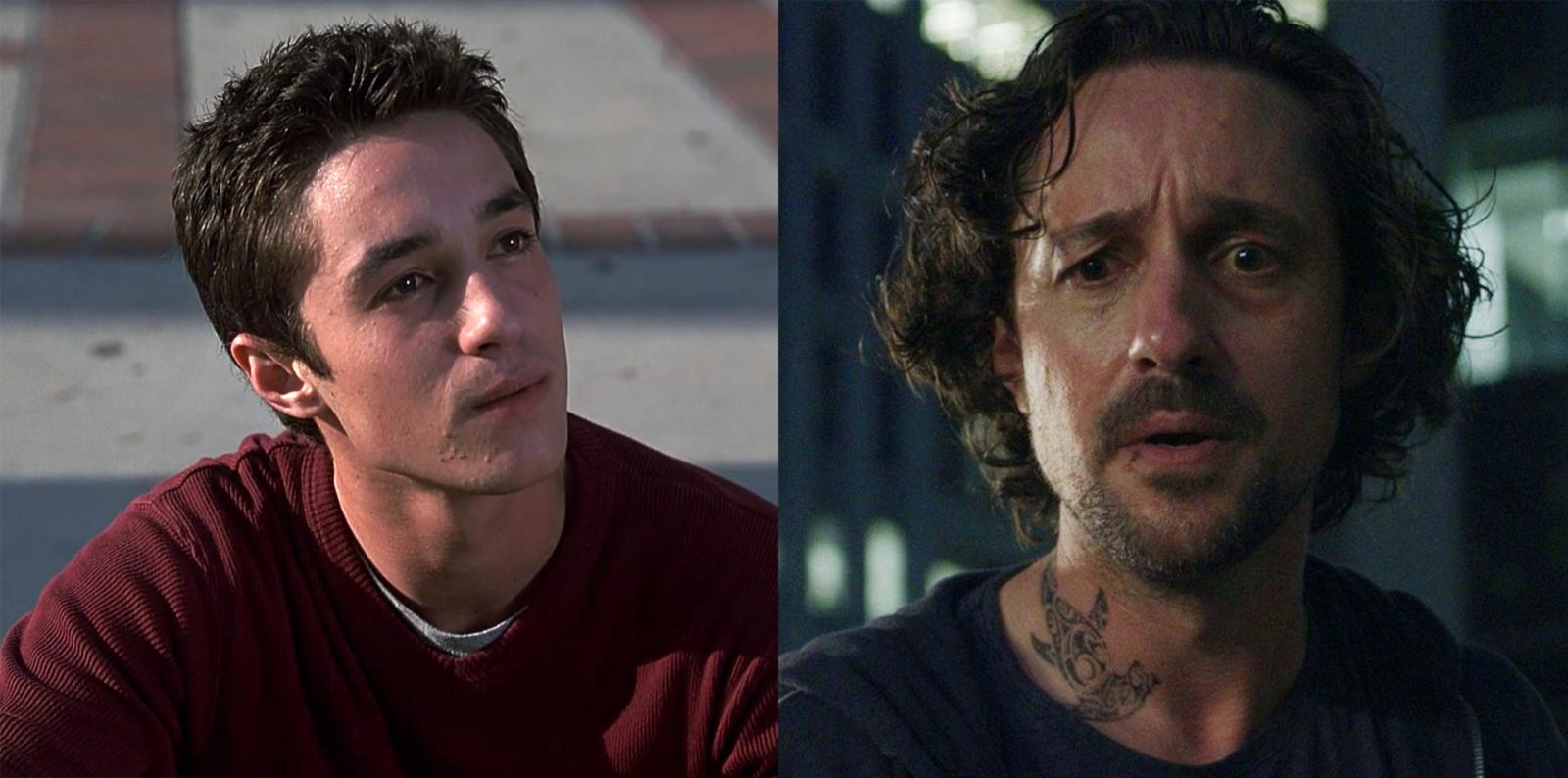 While Thomas Ian Nicholas, who played the quiet leader of the gang, Kevin, can't boast the status of a world-famous actor, he has quite an impressive track record of projects, ranging from A Kid in King Arthur's Court to the relatively recent Zeroville. Until 2022, he was married to DJ Colette, with whom he shares two children.
Eddie Kaye Thomas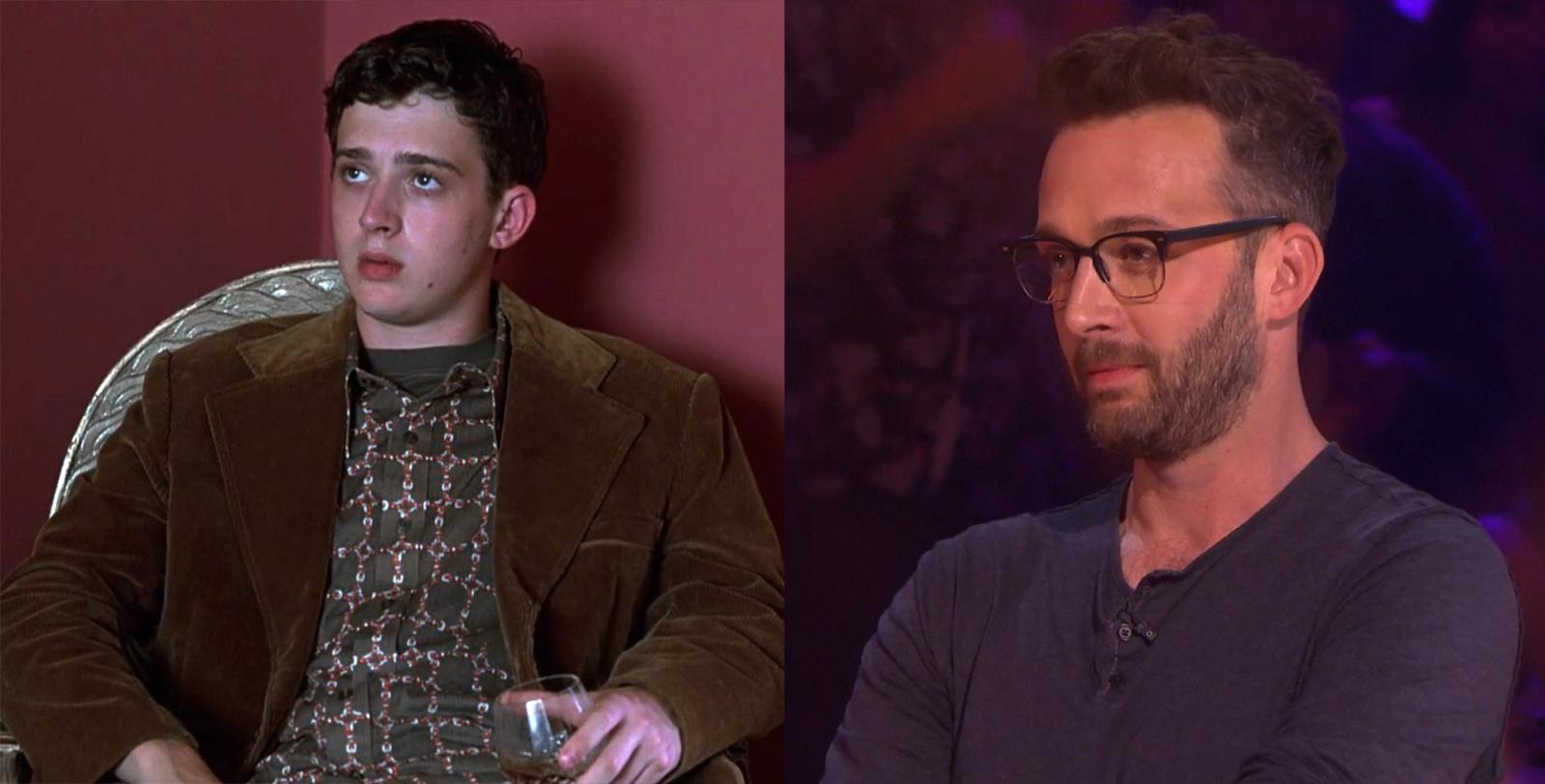 Eddie Kaye Thomas portrayed Finch, the most gallant member of the gang who managed to win the heart of Stifler's mother. The actor can be seen in the final season of The Marvelous Mrs. Maisel, where he played Adam, a staff writer at The Gordon Ford Show.