Time may have passed, but the Addams Family's macabre charm will always be timeless.
Raul Julia — Gomez Addams
As a student at a Catholic school, Raul often took part in drama productions and decided he would do acting professionally. His parents wanted their son to be a lawyer, but Julia pursued his dream and went to New York to study acting.
Raul made his first appearance in the movies in the 1970s: he played villains, robbers, and even heroic lovers. But the actor found fame and success after his role in The Addams Family where he portrayed the rich and eccentric head of the family.
A year after the 1993 sequel was released, the actor was diagnosed with stomach cancer, and a few months later, he suffered a stroke. Julia fell into a coma and passed away at the peak of his popularity.
Anjelica Huston — Morticia Addams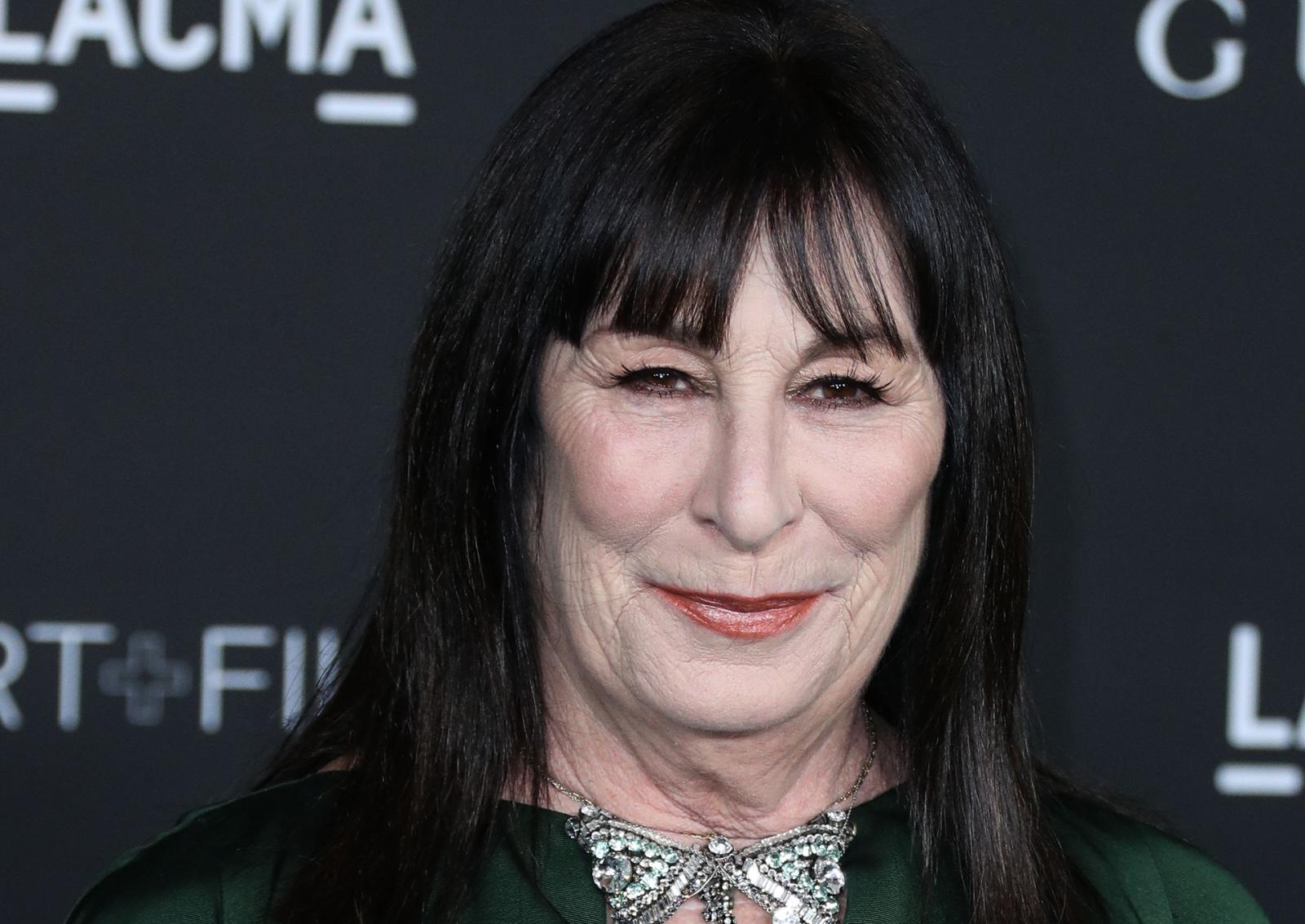 Anjelica was born into a family of filmmakers: her grandfather Walter Huston was an actor, and her father John Huston was a director. The Hustons are even listed in the Guinness Book of World Records as the only family to contain three generations of Oscar winners.
The girl's career began with one of her father's projects. Anjelica then went on to do modeling but eventually decided to concentrate on starring in movies.
Success came to the actress in the 1980s when Huston won the Best Supporting Actress Award for her role in Prizzi's Honor, directed by her father. Anjelica's most memorable role was one of Morticia in The Addams Family, which brought her the most fame. Nowadays, the actress rarely appears in live-action movies but is involved in voicing animated films.
As for Huston's personal life, it's known that she had a long-term relationship with Jack Nicholson, but the couple broke up when Anjelica learned her lover had a child with actress Rebecca Broussard. In 1992, Houston married sculptor Robert Graham, and they lived together until Robert's death in 2008. The couple had no children.
Christina Ricci — Wednesday Addams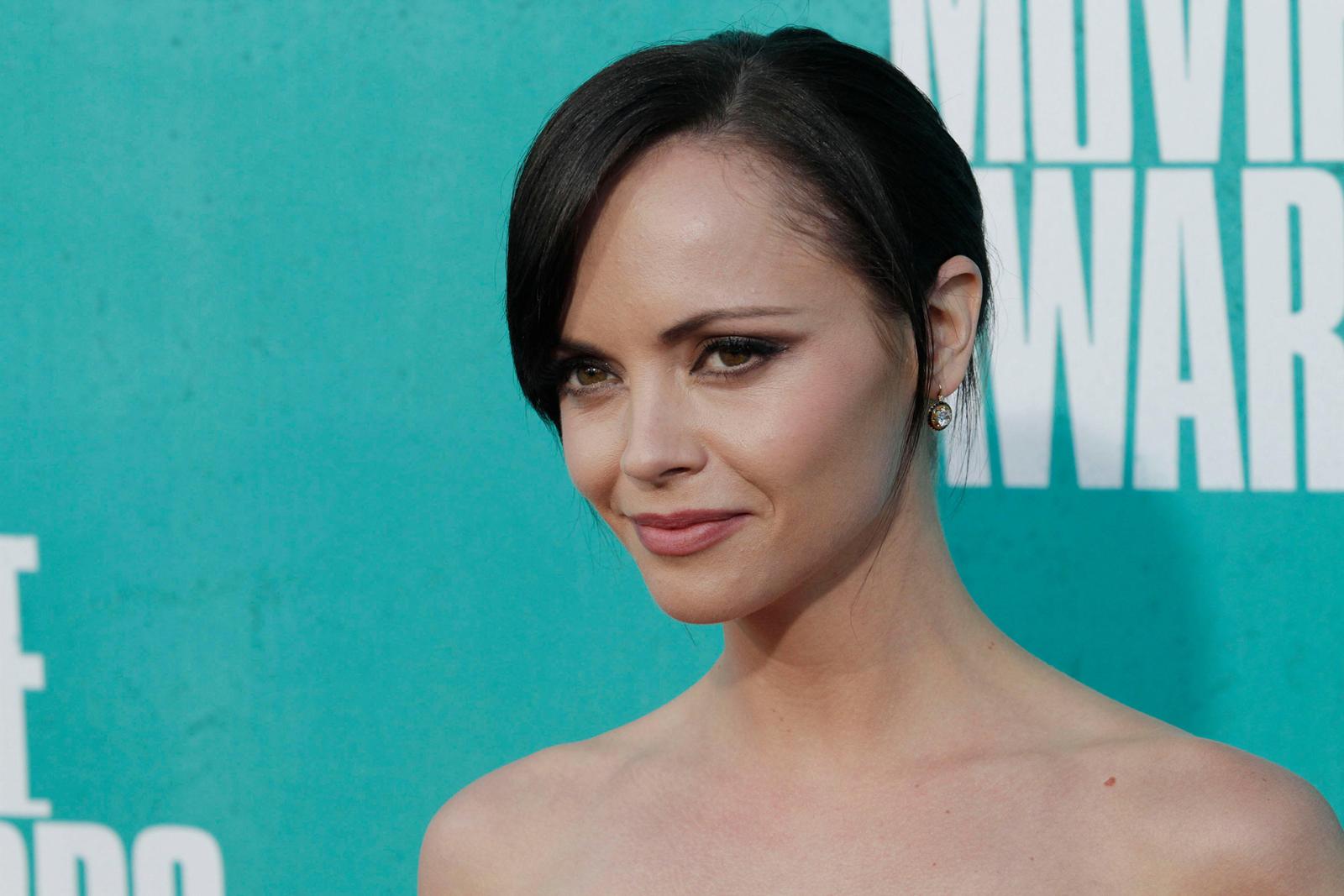 Christina made her first on-screen appearance at the age of 10: first, the girl starred in commercials, and then in the movie Mermaids along with Cher and Winona Ryder.
A year later, Ricci was offered to star in The Adams Family, one of the most important projects in her career. In the series, she played a witty, morbid, and emotionally reserved Wednesday Addams. Christina managed to maintain her success even after her childhood acting triumph.
Among Ricci's successful projects are The Ice Storm, Sleepy Hollow, Penelope, After.Life, and many others.
In 2013, the actress married cameraman James Heerdegen, whom she met on the set of Pan Am, and the couple had a son a year later. However, Christina has recently filed for divorce due to "irreconcilable differences."
Jimmy Workman — Pugsley Addams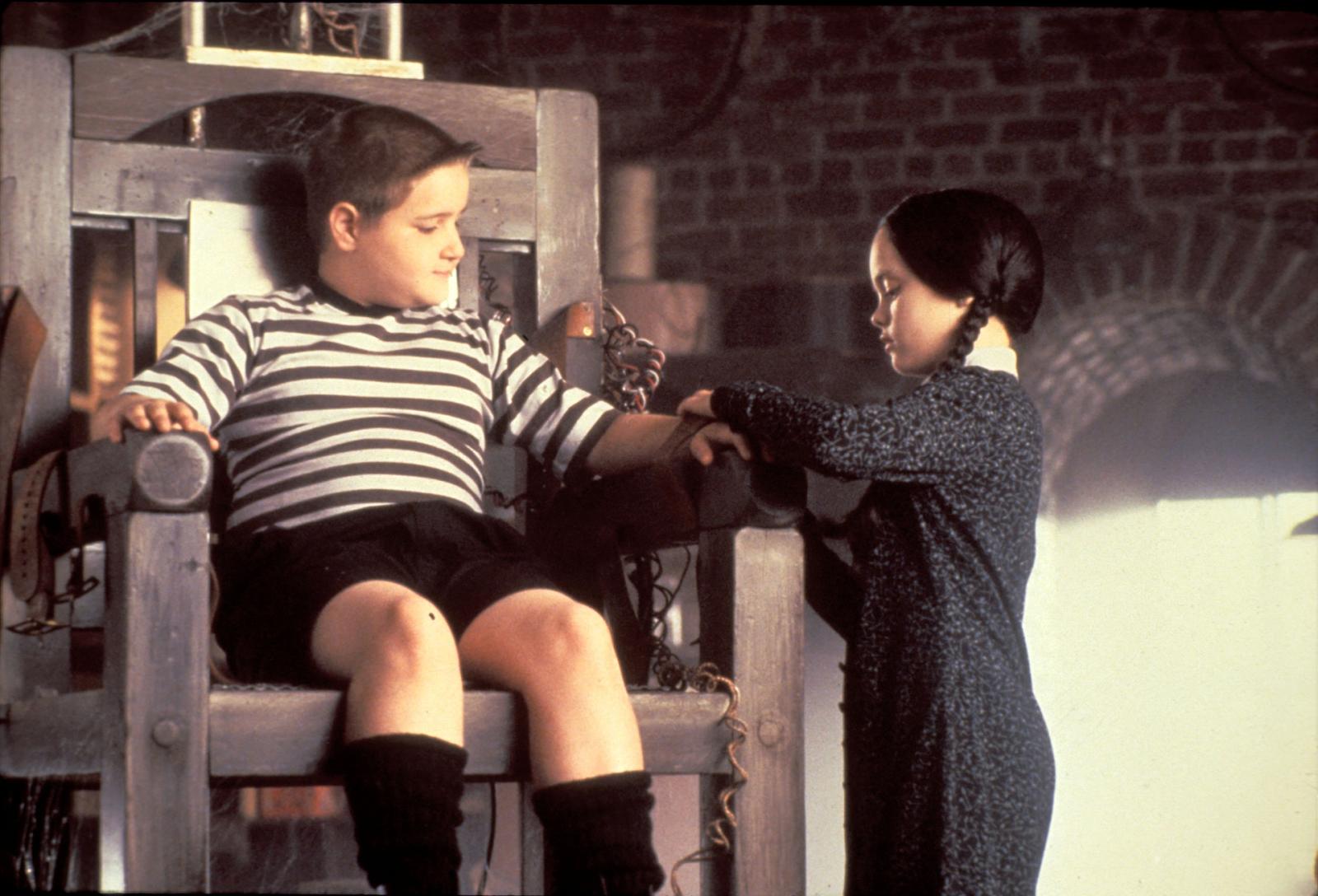 The Addams Family was Jimmy Workman's debut project. In fact, his participation in the show was a lucky chance: he came to the audition only to accompany his older sister who dreamed to star as Wednesday. Producers were looking for Pugsley, so they invited Workman to read the script — and he got the role.
After starring in the series, Jimmy wasn't offered to play in any worthwhile projects, so he gradually quit acting.
Christopher Lloyd — Fester Addams
When he starred in The Addams Family, Christopher Lloyd was already a famous actor: before that, he played in such iconic projects as One Flew Over the Cuckoo's Nest, Back to the Future, Who Framed Roger Rabbit, and many others.
Today, the 84-year-old actor still appears in movies, but he doesn't work as much as he used to.
Lloyd has been married four times: in 2016, the actor married his fourth wife, real estate broker Lisa Loiacono. Christopher did not have children in any of his marriages.