The Surprising Age Differences Between Harry Potter Cast & Their Characters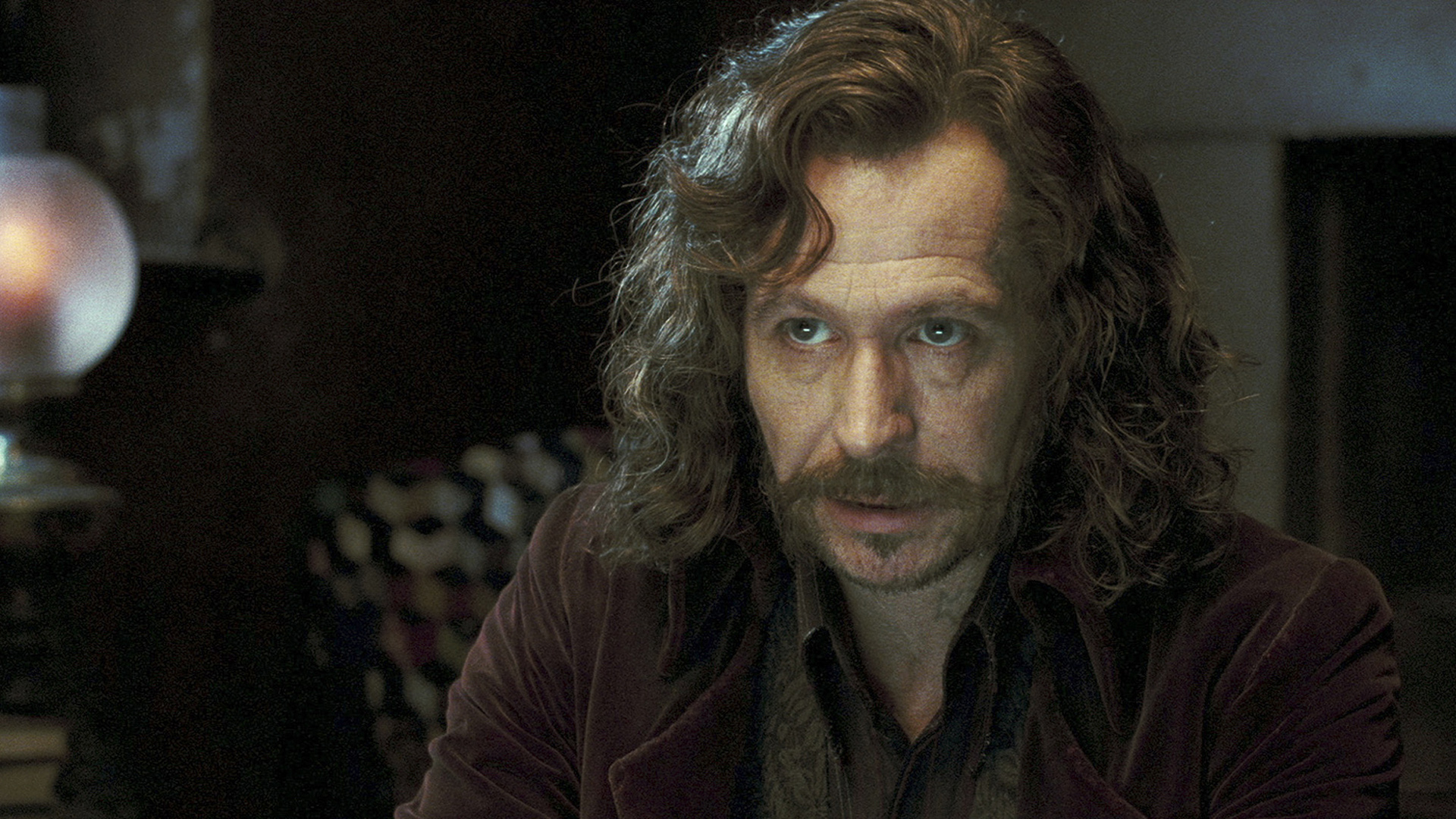 Some of them are decades apart.
Before the Harry Potter film franchise premiered in 2001, it had already achieved significant success as a book series by J. K. Rowling. The first novel in the series, Harry Potter and the Philosopher's Stone, was released in 1996 and forever changed the landscape of children's literature. The films also revolutionised their industry – the Harry Potter franchise remains Warner Bros' most profitable, having grossed an astounding $7.7 billion at the box office.
The franchise's success catapulted its cast into stardom, making them the highest-paid actors of their time. However, while we love the iconic Harry Potter cast, not every actor was an ideal fit for their role, as the age difference between the actor and their character was sometimes completely ridiculous.
Harry's charismatic godfather, Sirius Black, was considerably younger in the books. In the franchise, however, he was portrayed by an actor ten years his senior, resulting in ambiguity concerning his age.
Maggie Smith (65) as Minerva McGonagall (56)
The beloved professor was also significantly younger than the actress who portrayed her. Fortunately, Dame Smith's talent was sufficient to deliver a convincing, nuanced character.
5 Harry Potter Plot Holes and Our (Half-Baked) Attempts to Explain Them
The age gap between the late actor and his character was pretty huge. Perhaps the dynamics between Professor Snape and Harry would have been entirely different if Snape had appeared visibly younger. It certainly would have made him less intimidating.
In Tom Riddle's case, age is as much a mystery as everything else about him. After all, he was nearly dead at the beginning of the story. Given his inhuman appearance, it's no surprise that nobody even noticed this significant age difference.
Robbie Coltrane (50) as Rubeus Hagrid (72)
Since Hagrid is a half-giant on his mother's side, his physiology differs from ours. Therefore, it's difficult to determine what he should have looked like in his seventies. The fact that the character was portrayed by an actor twenty-two years his junior had little impact on our perception of him. Besides, Hagrid is beloved just as he is!
Richard Harris (69) as Albus Dumbledore (110)
Naturally, humans don't live long enough to accurately portray Hogwarts' headmaster, so Richard Harris can be forgiven for being forty-one years younger than his character. Moreover, his Dumbledore appeared much closer to his book age than Michael Gambon's.
Here are the ages of the other actors and their characters:
Evanna Lynch (15) – Luna Lovegood (15)

Bonnie Wright (9) – Ginny Weasley (10)

Harry Melling (11) – Dudley Dursley (11)

Matthew Lewis (11) – Neville Longbottom (11)

Tom Felton (13) – Draco Malfoy (11)

Emma Watson (10) – Hermione Granger (11)

Rupert Grint (12) – Ron Weasley (11)

Daniel Radcliffe (11) – Harry Potter (11)
Hopefully, Max's upcoming Harry Potter reboot will cast more age appropriate actors in important adult roles.
Are you excited about the new show?