These guys may have millions of fans, but their mothers are still their biggest supporters.
Ryan Gosling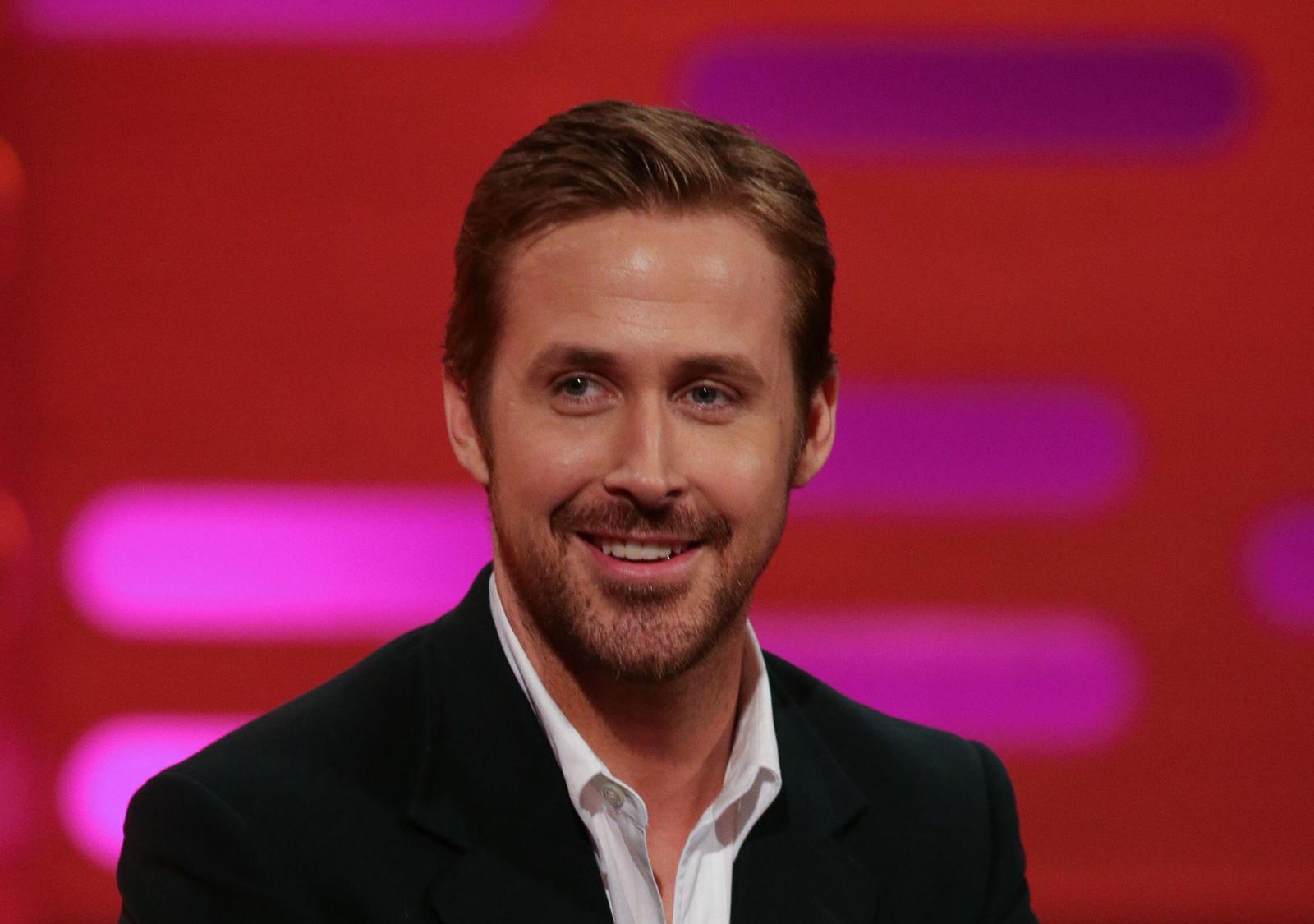 Ryan mentions his mother Donna in almost every interview and admits that he owes everything to her. The actor admires his mother because she had worked several jobs to raise him and his sister. He believes that, if it wasn't for Donna's effort and dedication, he wouldn't have achieved success in life.
The actor shares that his mom was fairly strict with her children, and now he and his wife Eva Mendes follow the same parenting style. By the way, Donna found common ground with her son's wife: she said that Eva worked on her looks and helped her choose fashionable outfits.
Justin Timberlake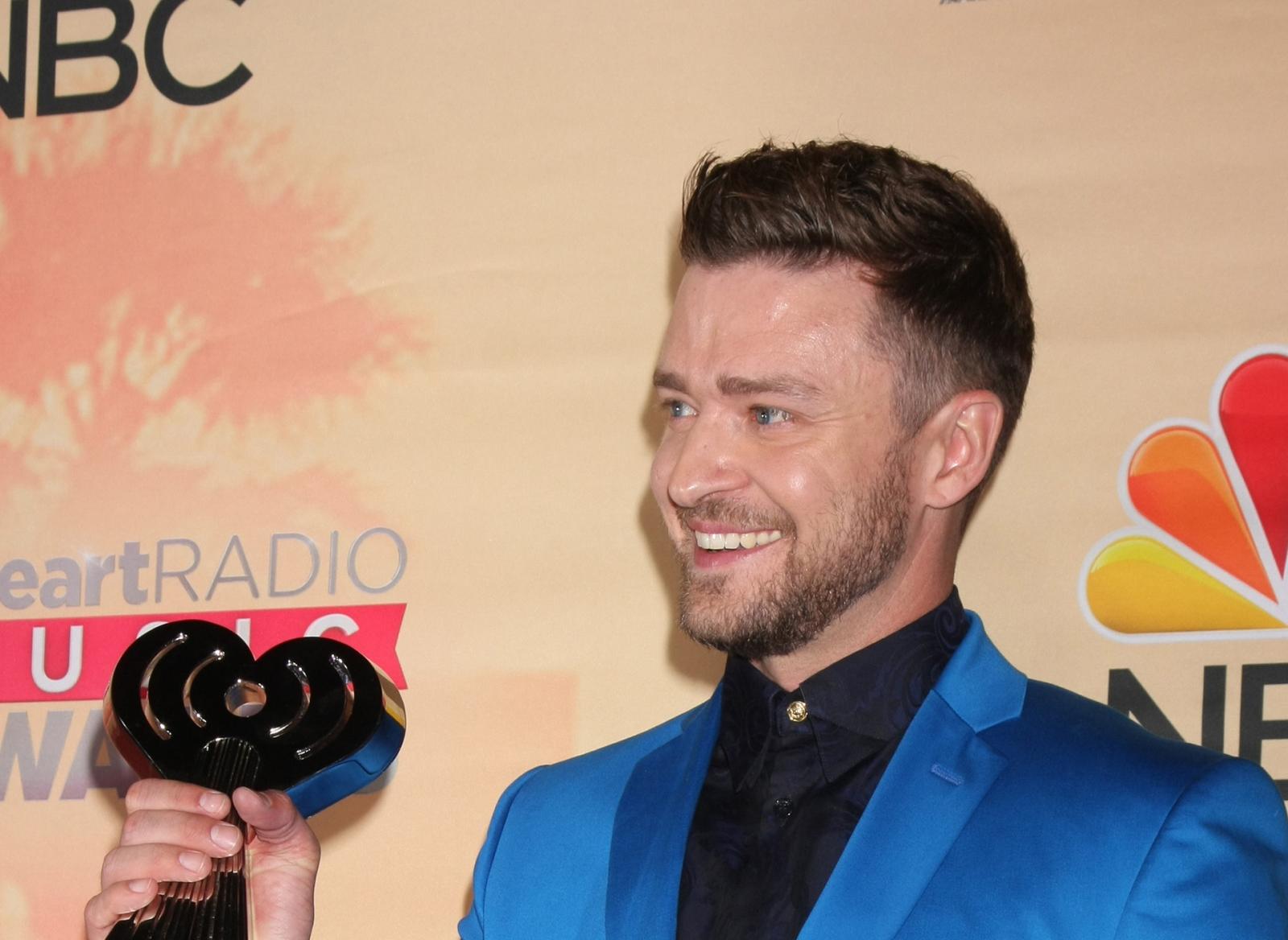 Justin is also grateful to his mother Lynn who was the one to help him break into show business when she took him to the casting of Mickey Mouse Club. The performer admits that his mom is involved in both his professional and personal life.
Indeed, it is known that Lynn has a major influence on her son's choices in work, regarding who he should work with, who to give interviews to, which films to star in, what songs to record, and when to release them. She also pays close attention to Justin's romantic interests. It was rumored that her disapproval of Cameron Diaz was the reason for the couple's breakup.
Lynn accepted Timberlake's wife Jessica Biel — but she continues to control her son and daughter-in-law even after they formed a family of their own. Justin's mom chose the date of their wedding and insisted that she should be with Jessica during her delivery. Rumor has it that Biel isn't very happy about the close relationship between her husband and his mom, but she has to put up with it.
Tom Cruise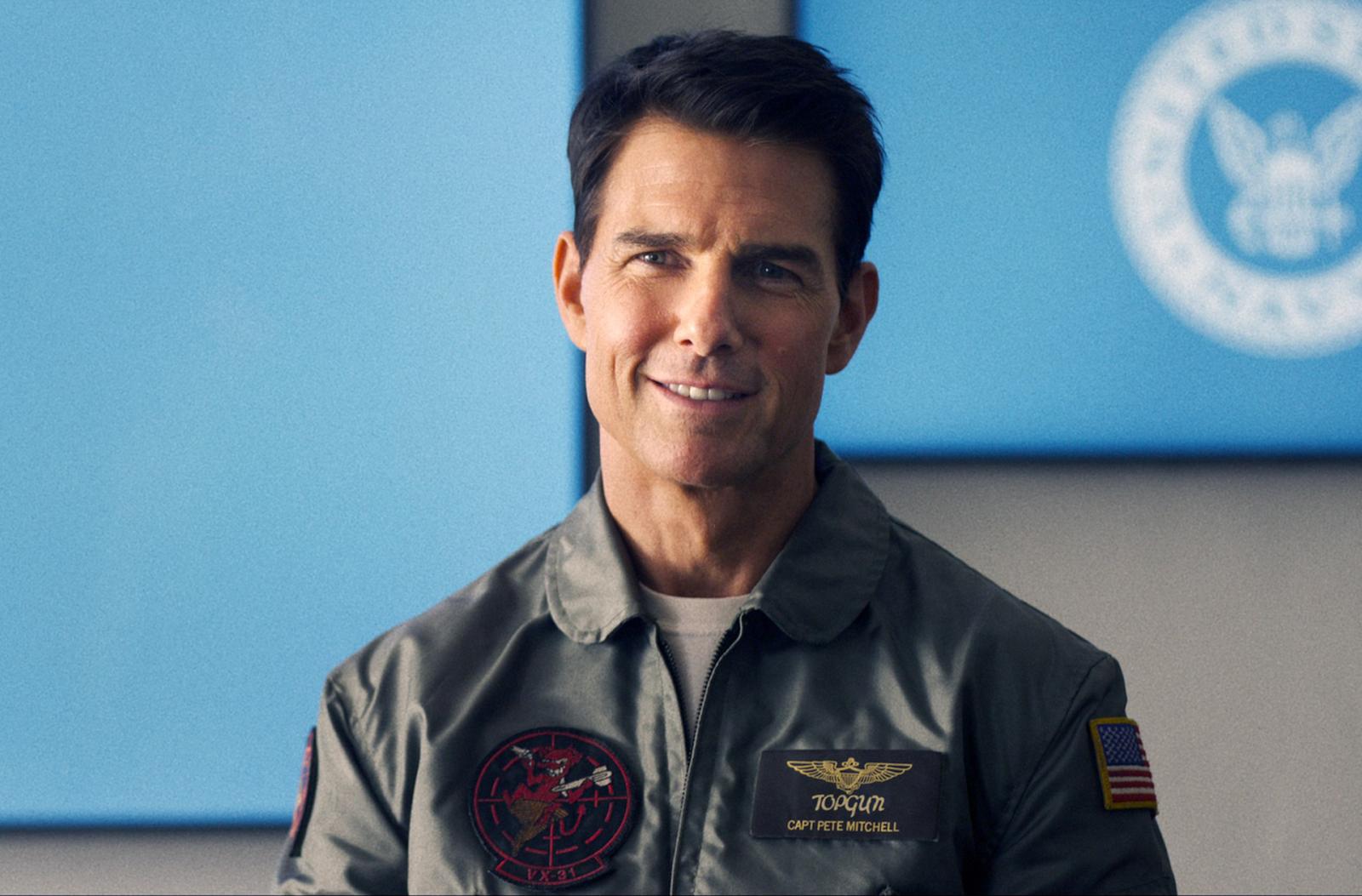 Tom's parents separated when he was 12, and his mother Mary raised four children on her own. The actor says he's always been inspired by Mary's inner strength and optimism. She was always there for him — even when Tom was married to Mimi Rogers, Nicole Kidman, and Katie Holmes. The latter was especially critical of Tom's attachment to his mother, but Cruz insisted that she would always come first in life.
Bradley Cooper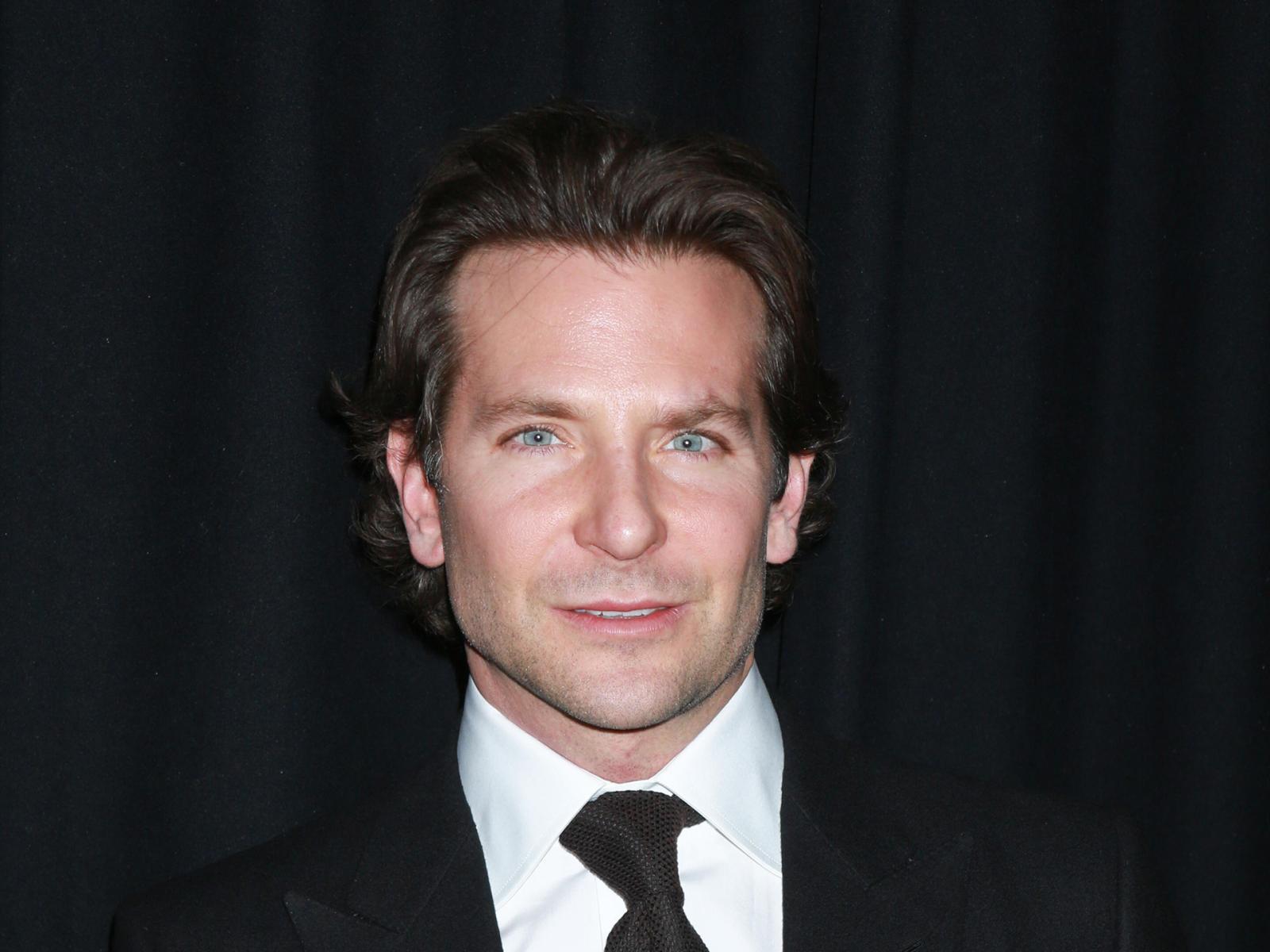 When Bradley's father passed away, the actor moved in with his mother — he thought it was his responsibility to take care of her while she's alone. But after Cooper started the relationship with model Irina Shayk, he decided they should live together. His mom Gloria didn't like her son's new girlfriend and disapproved of the idea.
It was rumored that the woman was trying to turn Bradley against Irina and insisted that he broke up with the model. The couple was planning to get married but separated in 2019 — perhaps due to Gloria's influence on her son. Nowadays, Bradley and Irina are often spotted together, and many believe the celebs have restored their romance.
Elon Musk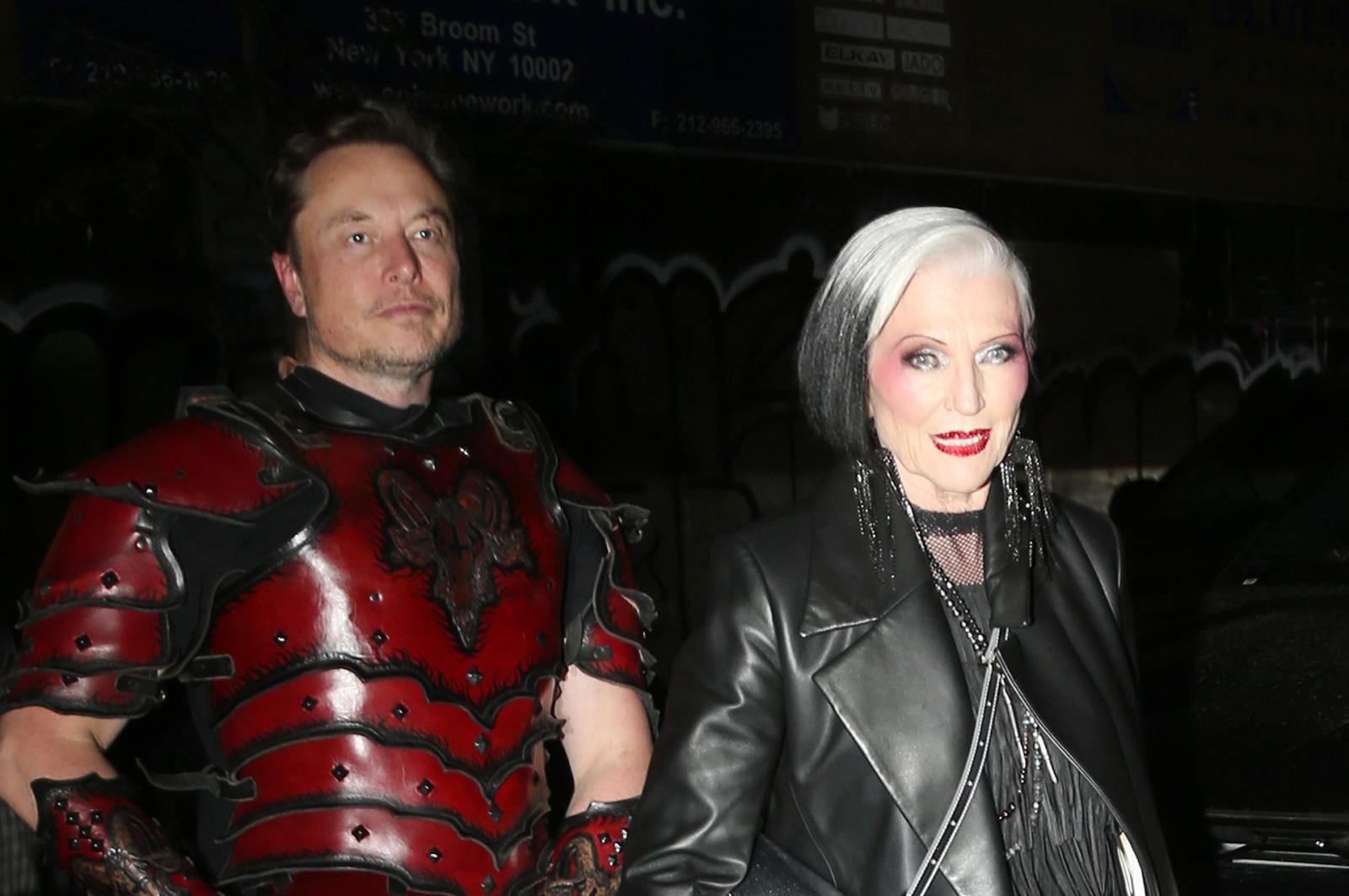 Elon's mother Maye Musk has raised three children alone. She supported her sons Elon and Kimbal when they launched their software company Zip2: the woman helped them draw up a business plan and even invested all her money in their startup.
Maye has always believed in her children's success and supported them on their way. Elon admits he owes all his wealth and success to his mom, and she is the main woman and the major inspiration in the billionaire's life.
Leonardo DiCaprio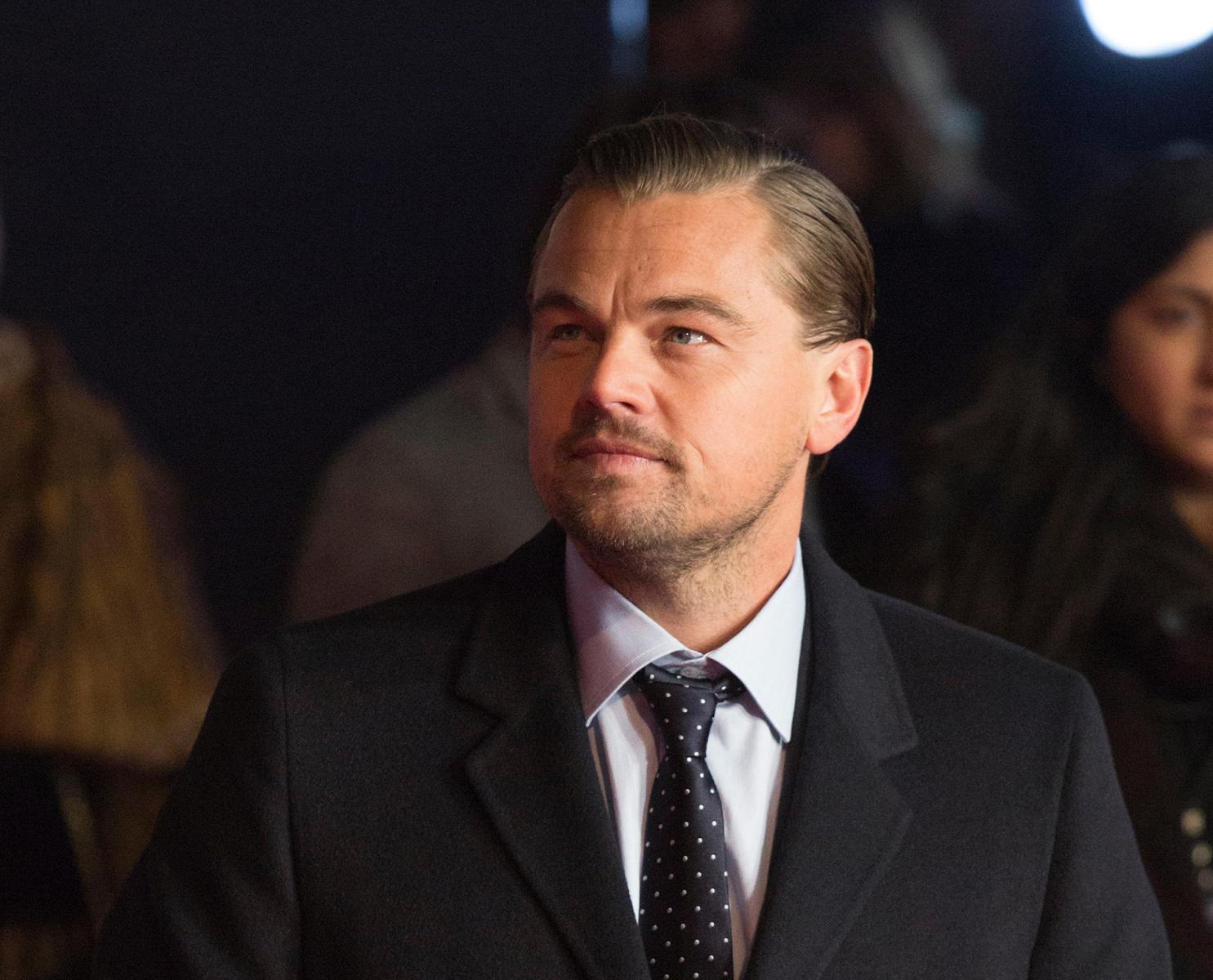 Leo is probably one of the biggest mama's boys in Hollywood. His mother also raised him on her own, which is why the actor is so close to her. DiCaprio often takes his mother out, and in his interviews, the star always thanks her for everything she did for him.
Irmelin monitors her son's love life, and the actor consults with her before entering a new relationship. Many believe that's the reason why Leo is still a bachelor: none of his girlfriends got his mom's approval. Besides, it's hard to live up to the actor's expectations: DiCaprio wants his future wife to be similar to his mother in everything.