Beyond the catwalk: what led Tyra Banks, Kate Moss, and Cindy Crawford to retire.
Fashion models have short careers: casting marathons, back-to-back photo shoots, and endless walks up and down the catwalk in all kinds of less-than-comfortable outfits all take their toll on the model's bodies and psyches. But, surprisingly, the number one reason why models retire is not fatigue or age.
Today we're looking at why some top fashion models decided to leave modelling and try their hand at other fields.
Tyra Banks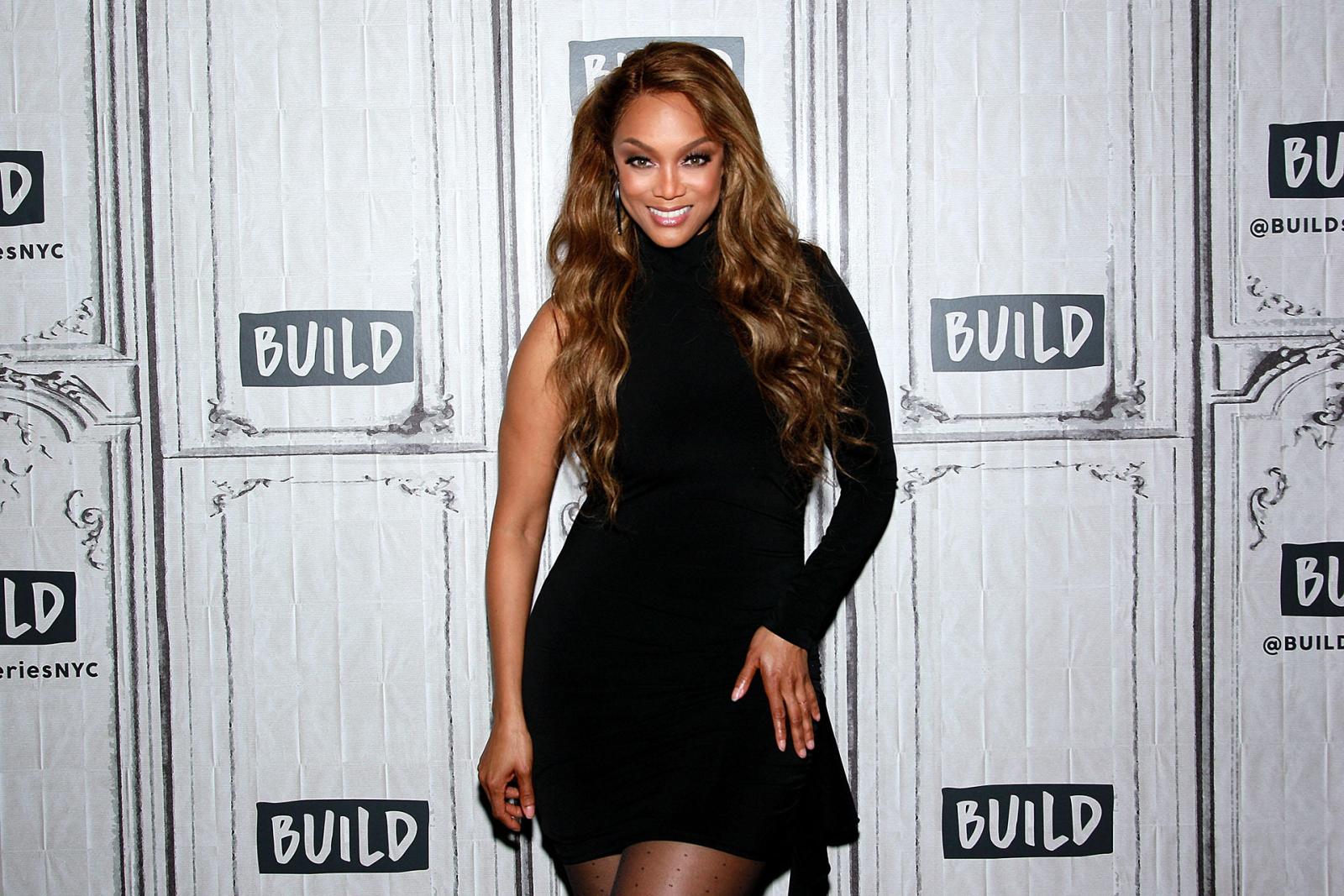 Tyra Banks bills herself as a businesswoman and mentor to other models rather than just a model, and there is a reason for that. Tyra rose to fame walking the catwalk in Paris, Milan, London, Tokyo and New York. She was adored for her unique gait, smiling eyes and ability to wear any outfit as if it were a work of art.
In 2005, Tyra decided to retire from modelling and pursue a career in television.
As it turns out, Tyra's decision to leave the catwalk was prompted by a spat with Naomi Campbell, with whom she got off on the wrong foot from day one.
According to Tyra, Naomi did everything she could to get her to leave modelling. Luckily, it proved the right move for Tyra, which ultimately catapulted her into international fame.
Kate Moss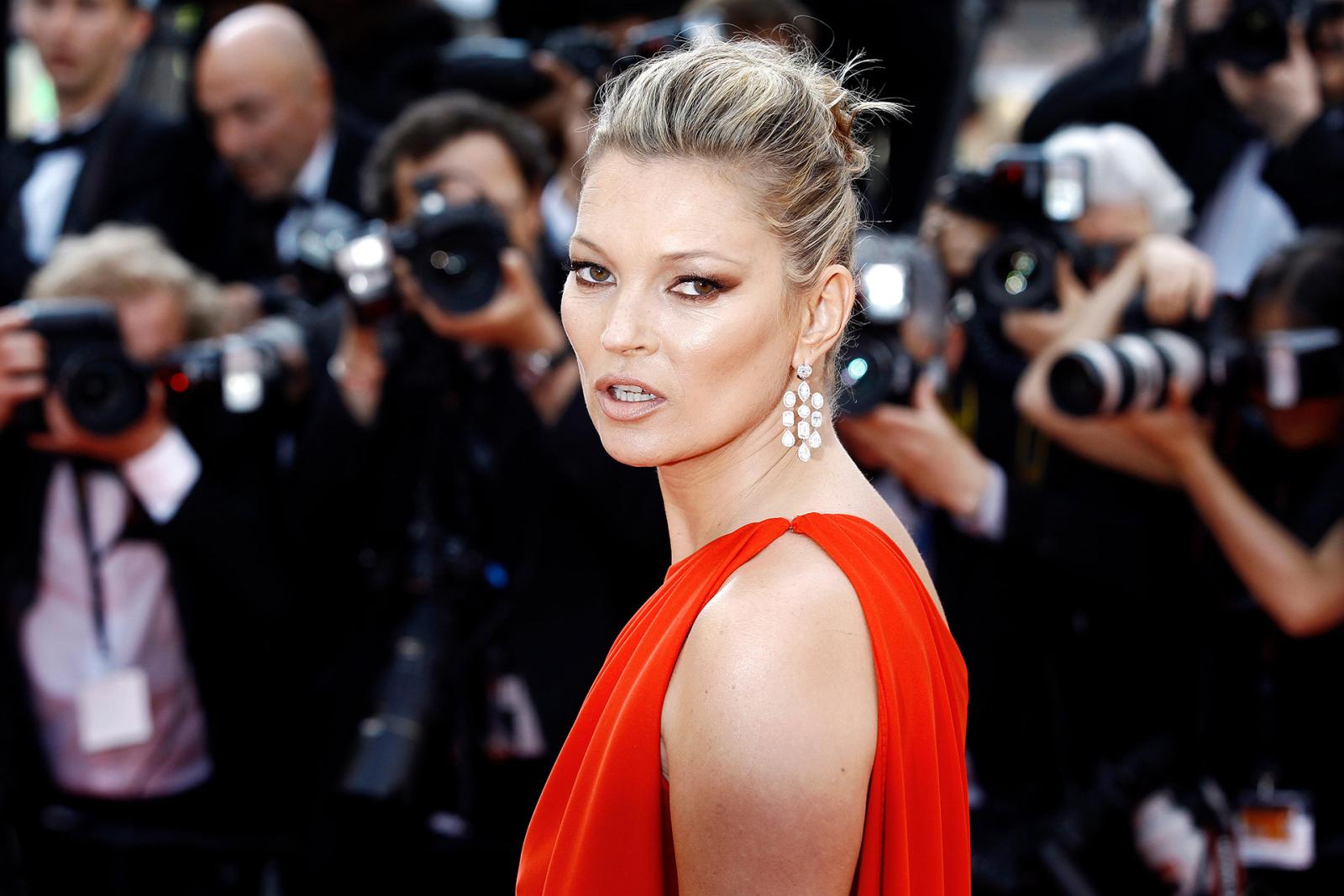 As a short, chubby teenager with a happy face, Kate Moss didn't fit the modelling mould, but she broke the stereotypes and rode the crest of the androgyny wave that swept the high fashion world.
Kate's still got one foot in modelling, even though she's now focusing on her acting career.
In February 2016, Kate Moss did a cameo in the fashion comedy Zoolander 2. It wasn't her debut on the silver screen, however. She now continues to appear in supporting roles while raising her daughter and basking in the glow of her modelling fame.
Nadja Auermann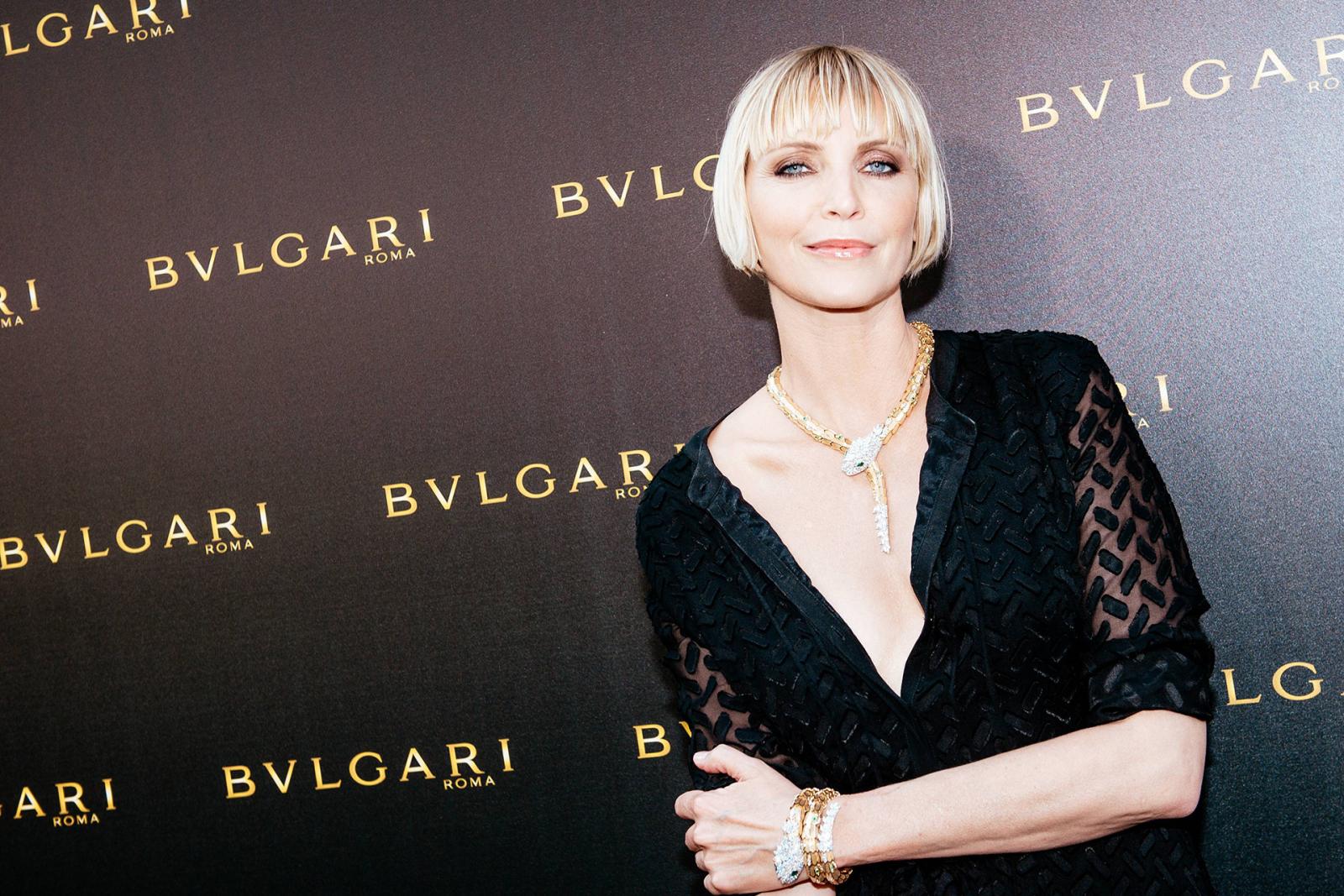 A Karl Lagerfeld favourite and the proud owner of the longest legs among all female models in the world (confirmed by the Guinness Book of Records), the German model Nadja Auermann's career peaked in the 1990s. When she had to choose between work and family, she chose the latter.
Today, Nadja enjoys life and closely follows the career of her daughter, who followed in her mother's footsteps and became a professional model, too.
Cindy Crawford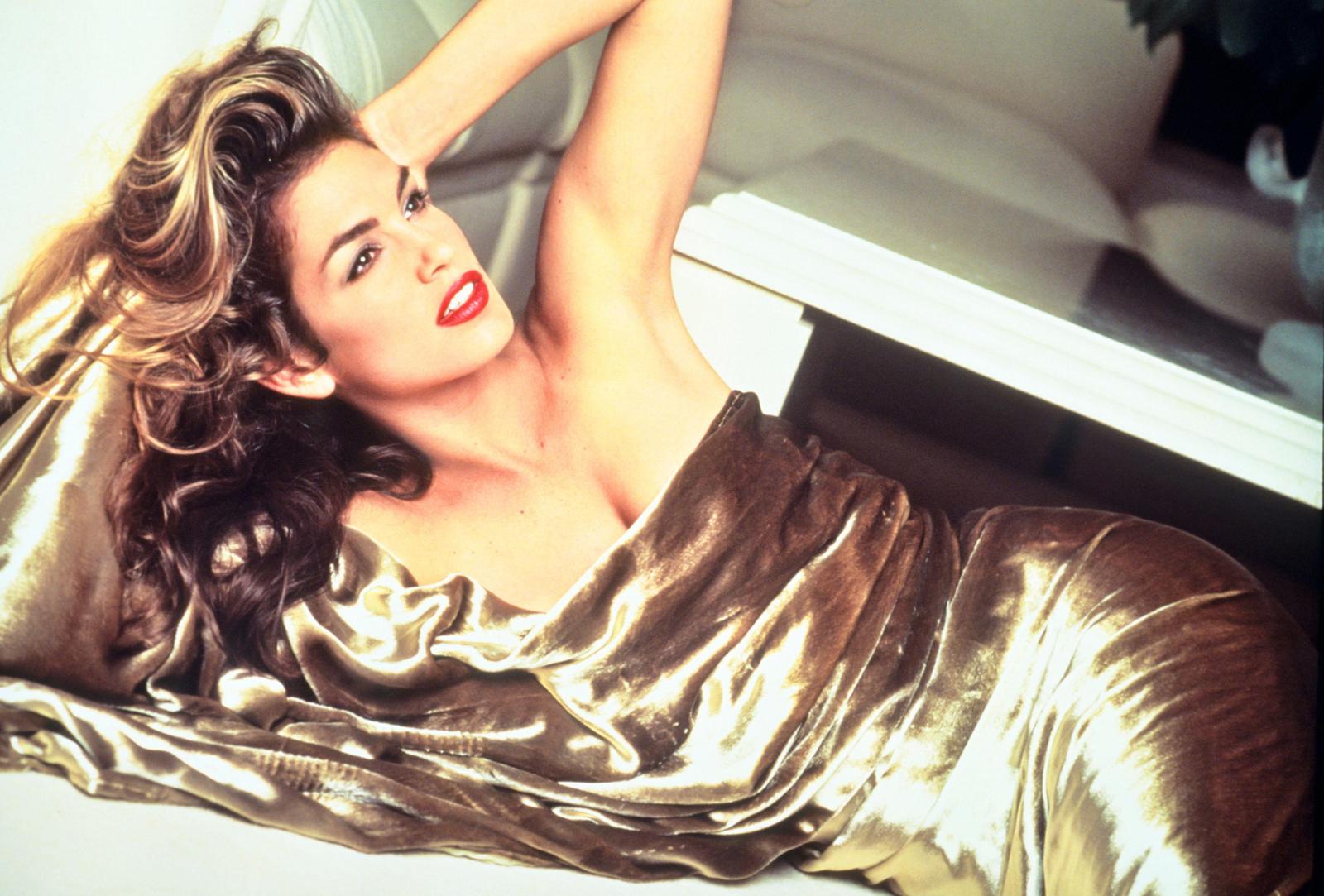 Cindy turned 50 in February 2016. She decided to celebrate her birthday by retiring from modelling.
In an interview for Rhapsody Magazine, she said she was confident she would still be active in ten years but not as a model. She added that she had had enough, having worked with great photographers throughout the years and had nothing to prove to anybody.
Meanwhile, the modelling baton has been picked up by Cindy's daughter Kaia Gerber, who is slated to have a bright future and looks like a younger version of her mom.