The Real Reason Amy Schumer Walked Out Of The Barbie Movie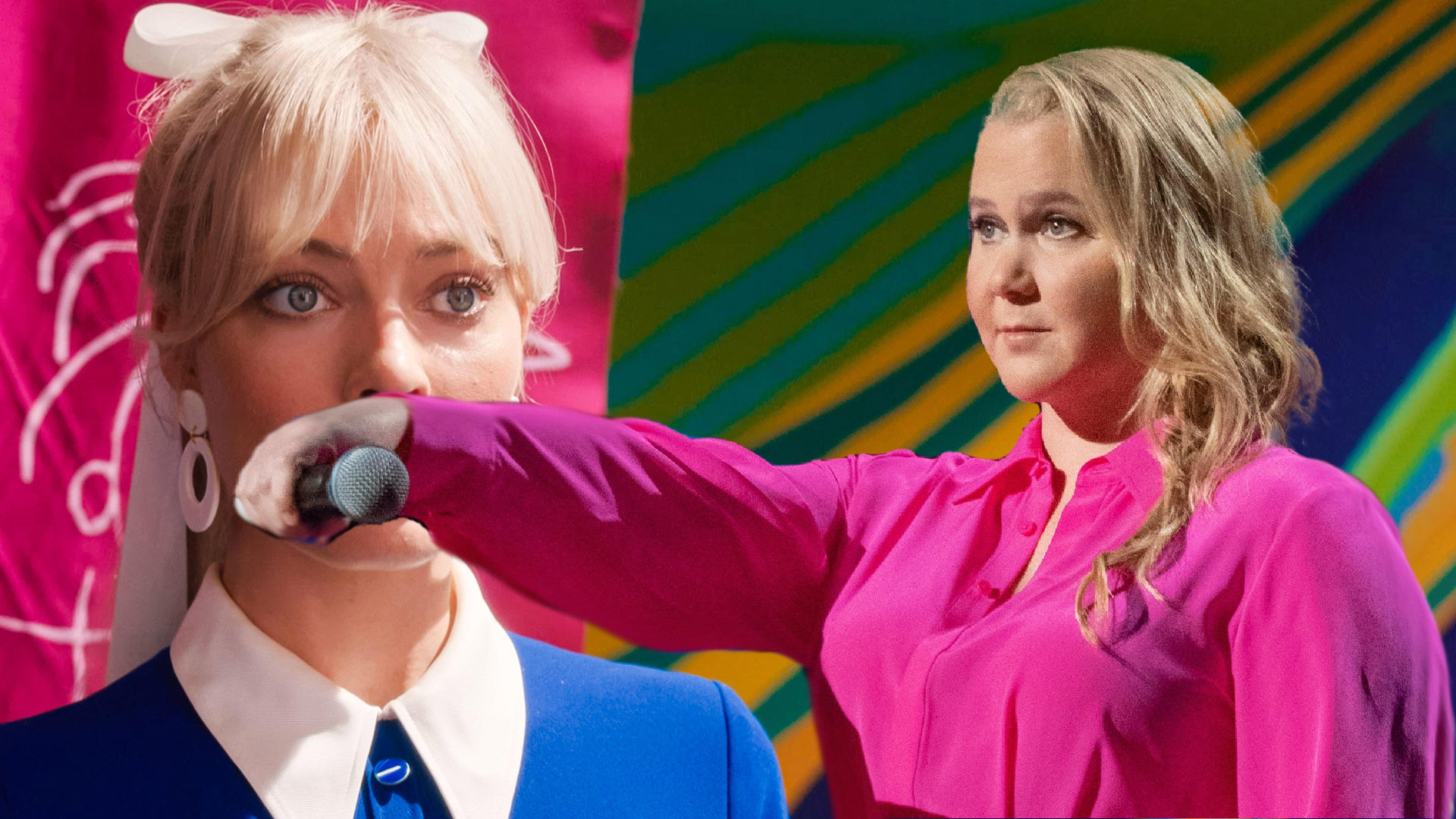 The comedian was cast as Barbie much earlier than Robbie.
Greta Gerwig's Barbie is by far one of the most anticipated films of the summer, all thanks to the intriguing premise of Barbie and Ken going out into the real world to find out some truth about themselves. Of course, the fact that Margot Robbie and Ryan Gosling are starring in the movie also helps, and you may be surprised to learn that a different actress was initially cast to play Robbie's part.
Back in 2015, when Barbie was in the early stages of development, Juno screenwriter Diablo Cody was hired to rewrite the script. Though she failed to do so, sending the project into oblivion before Gerwig picked it up years later, the actress who was set to play Barbie in Cody's script had already been revealed. It was comedian Amy Shumer.
Shumer was considered a huge star at the time and seemed like a good candidate to play the world's most famous doll, so many people expected her to do something controversial in the film. Despite hopes from some fans, Shumer left the project just a few months in the making, citing scheduling conflicts as the reason for her departure.
However, it looks like Shumer was also forced to leave due to creative differences, as she indicated in one of her recent interviews. According to the comedian, she understood that she and the producers were not on the same page when they showed her a scene where Barbie invents a high heel made out of Jell-O.
'They definitely didn't want to do it the way I wanted to do it, the only way I was interested in doing.' the actress said. 'The idea that that's just what every woman must want, right there, I should have gone, "You've got the wrong gal."'
Without a doubt, Amy Shumer would have made Barbie a more edgy (or cringe) story, but given the comedian's questionable sense of humor, it is perhaps for the better that Margot Robbie got the part after all. Gerwig's upcoming movie is marketed as a family-friendly adventure for all ages, and that's probably not what Shumer wanted it to be.
Barbie is set to open in theaters across the US on July 21, 2023.
Source: The Hollywood Reporter.