The Oscars' Jimmy Kimmel Gets Roasted by Fans: "Get Him Off the Stage"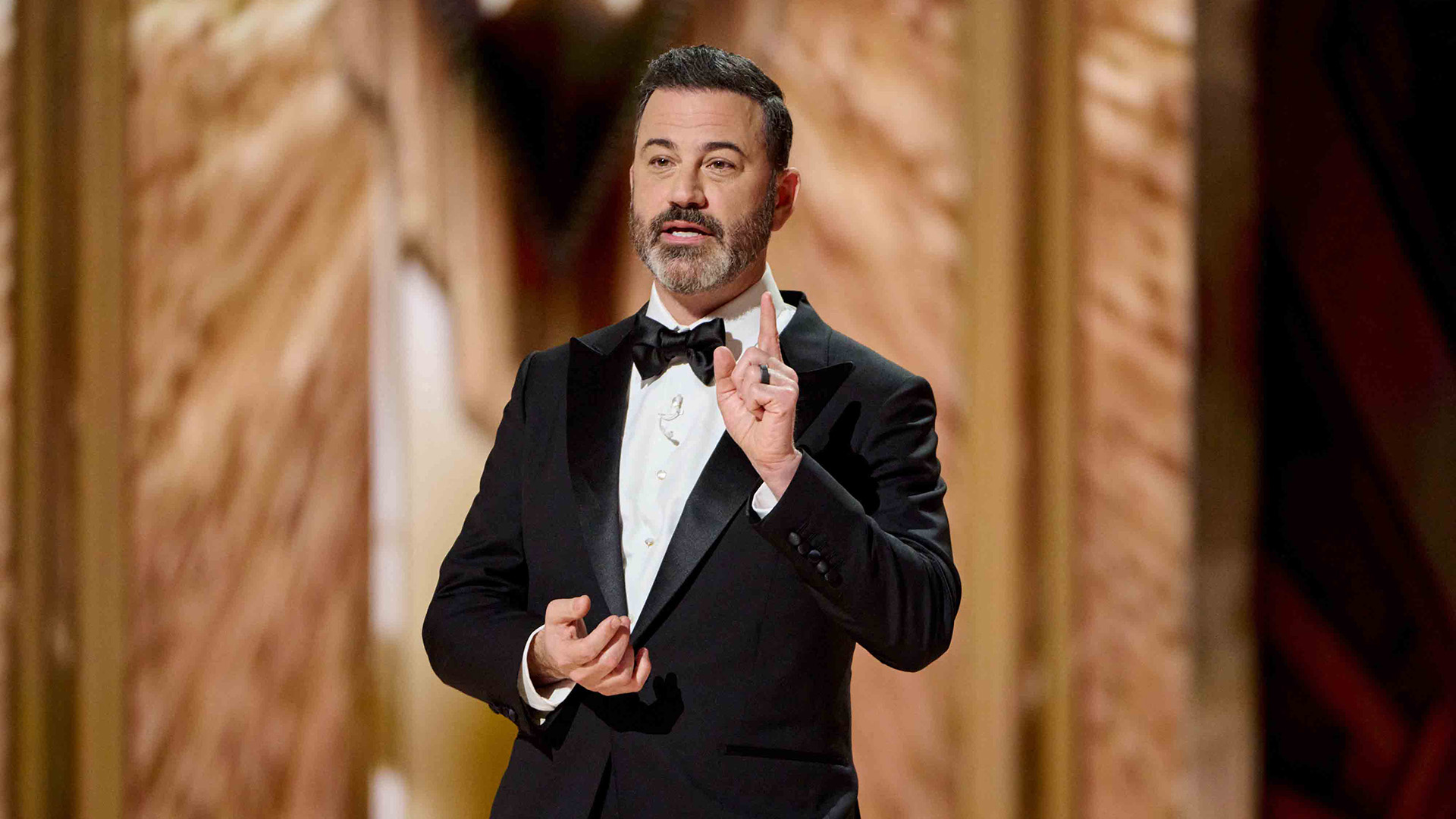 The Academy Awards 2023 ceremony, more commonly known as the Oscars, was the 95th in the history of the Academy of Motion Picture Arts and Sciences, held on March 12 at the Los Angeles Dolby Theatre.
For the third time, the event was hosted by Jimmy Kimmel, the host of the eponymous late-night talk show on ABC. The comedian had previously been the Oscars' emcee in 2017 and 2018, and this year's poster said: "Third time's the most charming." However, it looks like his appearance at the ceremony was not appreciated by everybody, with people ranting and raving about Kimmel's delivery all over the internet.
The bulk of the criticism was based on the length of the comedian's speech — many people said it was simply dragged out and boring to watch. There were even suggestions considering a "better" candidate for the role:
"This is the MOST boring show on Earth. If RICKY GERVAIS guest-hosted the Oscars, the rating would go through the roof!" The Boxer wrote in a YouTube comment.
Another thing viewers disliked was the bluntness of Kimmel's jokes and comments, which was deemed rude and flippant by many people online.
"I'm not a fan of Kimmel, not that funny. Rude comments, especially the one he made towards Jude Hurst [...] Kimmel, I hope you're never asked back," YouTuber Protector of the Truth commented on the comedian's delivery.
But humor is only a matter of taste, and while some didn't find Kimmel funny at all, others thought his jokes were subtle enough and appreciated the host's allusions towards the 2022 slapping accident. People also enjoyed his mild berating of the several nominated actors who had chosen not to attend the 95th ceremony. Some viewers even confessed to laughing too hard to be considered appropriate.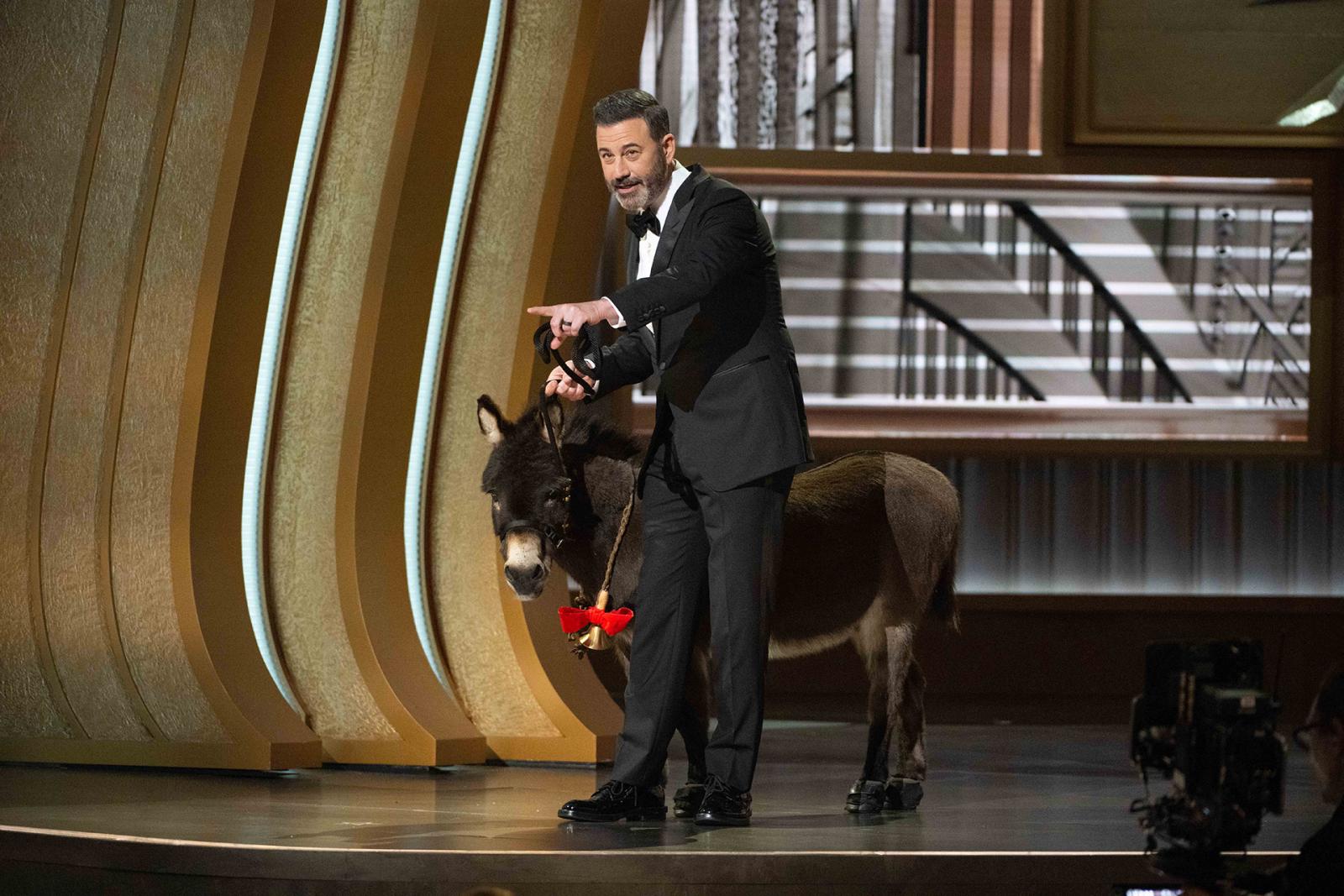 "Not a Kimmel fan in the slightest, but this was a solid monologue, he had me cracking up more than a few times," Toby Flenderson admitted in a YouTube comment.
The supporting party's opinion may be summed up like this: Jimmy Kimmel managed to write and deliver a good monologue with every part of it said and done at the right time. Those who enjoyed Kimmel as a host particularly loved the end of his speech, which had hardly been rehearsed to happen — that's when the comedian was danced off the stage and, apparently, kicked in the leg by one of the dancers.