These are celebrities who couldn't cut the parenting mustard.
Britney Spears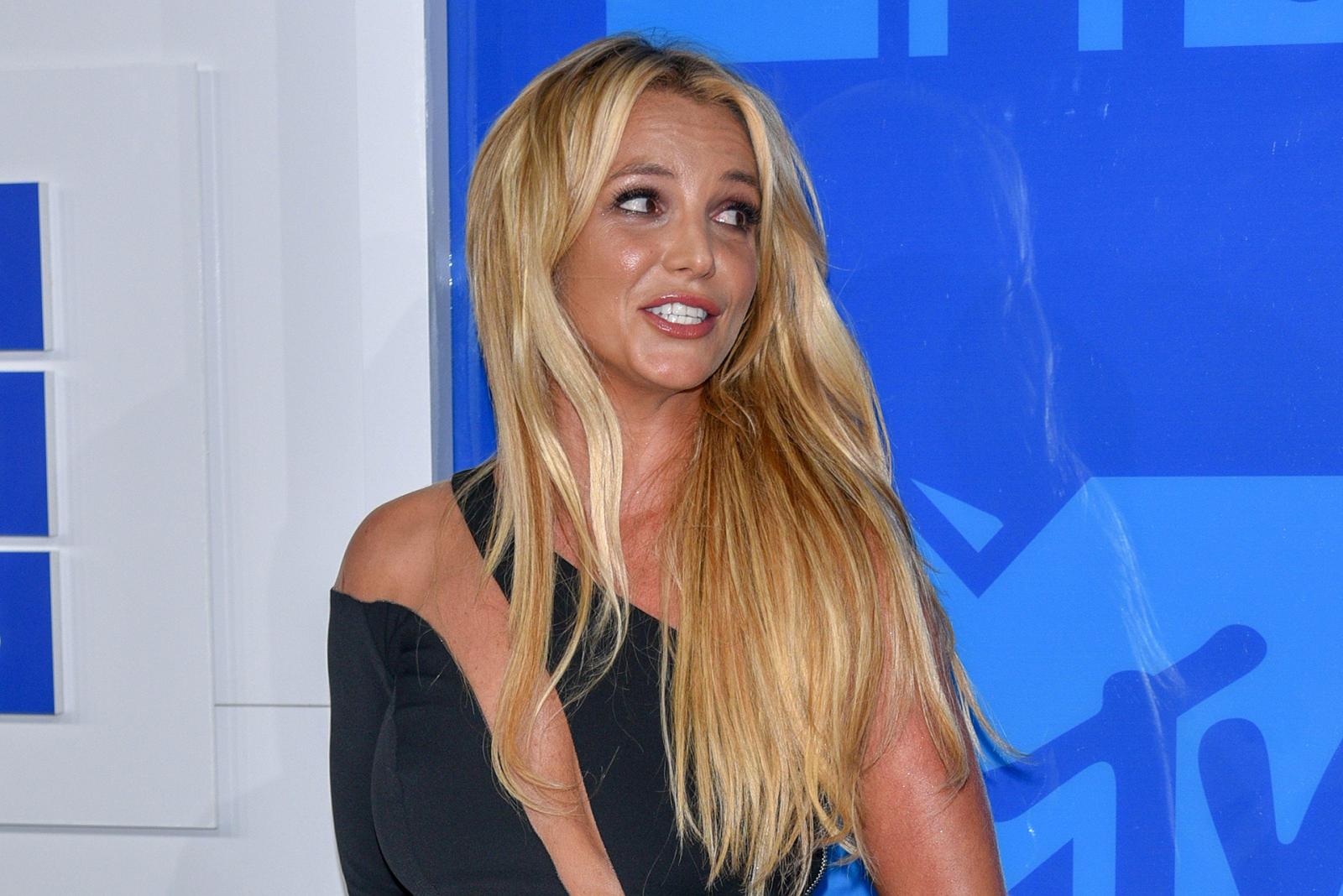 In her marriage to dancer Kevin Federline, Britney had two sons: Sean and Jayden. After the divorce, Kevin took custody of the children, and the singer was practically stripped of her parental rights — but was required to pay her sons $20,000 a month each. Last year, Spears was released from the custody of her father, who had been managing her life for 13 years.
The performer admits that she really wants to repair the relationship with Sean and Jayden, but the children are not eager to get in touch with their mom. Britney says the kids were everything for her, and now that she can't see them, it feels like she doesn't have a purpose in life.
In a recent interview to ITV, the boys revealed that they do believe their relationship with Britney could be restored, but they also criticized their mom for posting nude selfies on her social media. They keep their distance but wish their mother all the best and pray for her.

The interview was very upsetting for Spears: the singer complained that her sons only pray for her so that she keeps paying $40,000 a month to their father.
Tom Cruise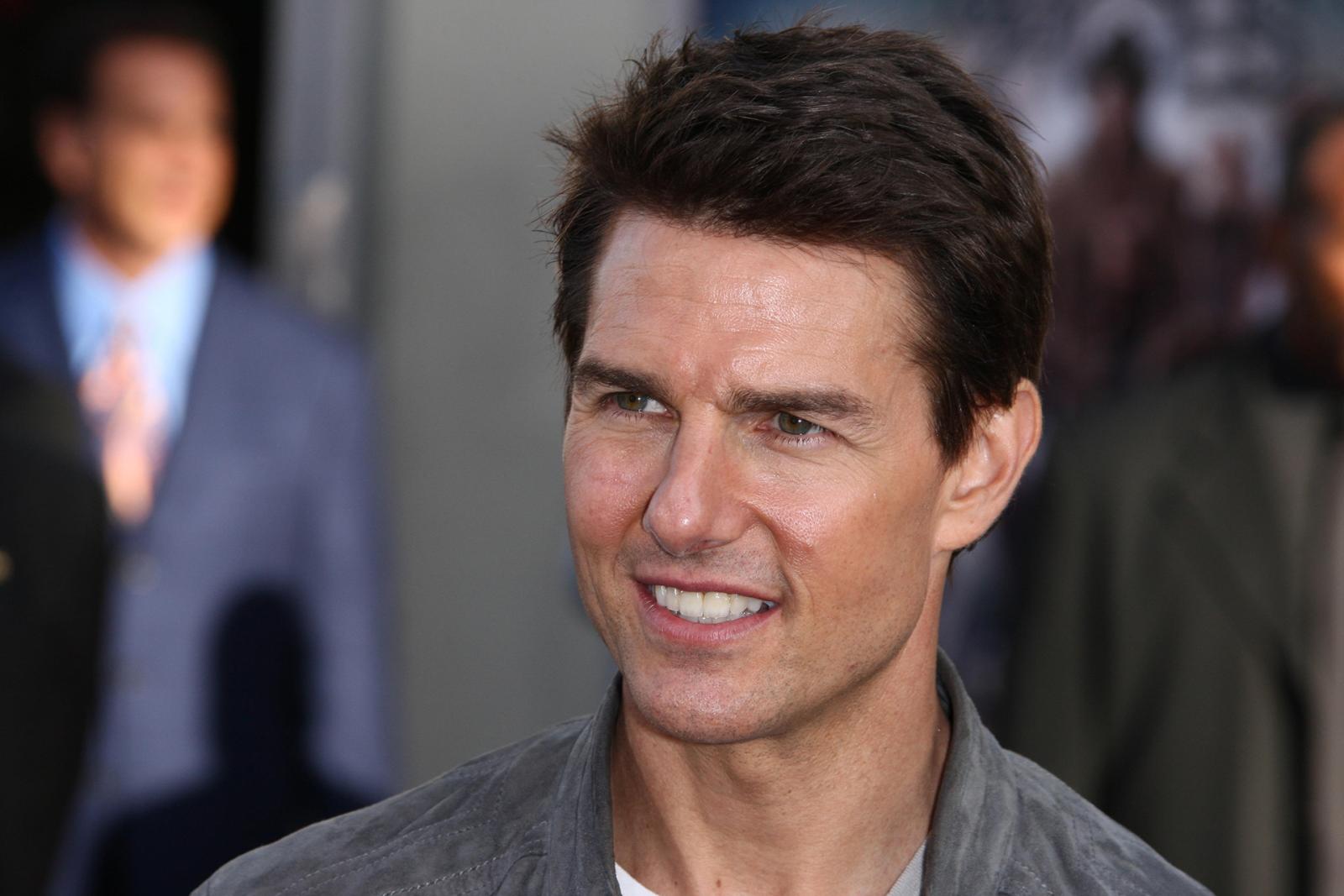 Tom hasn't been in touch with his only daughter Suri for about ten years. The actor stopped seeing the girl after his divorce from her mother, actress Katie Holmes. Katie didn't support Tom's commitment to Scientology, which is why the two actors parted ways and now Cruise doesn't wish to see his daughter. Occasionally, the actor would send gifts to Suri, but they don't communicate.
In the spring of 2022, Tom Cruise mentioned he'd like to give his daughter a Tesla Model X for her 16th birthday. However, the girl's mom said she wouldn't accept the $100,000-worth present because Suri is still too young to drive, especially in a big city like New York. Insiders added that Holmes was outraged that her ex-husband brought up their daughter after he had ignored the girl for so many years.

Eric Roberts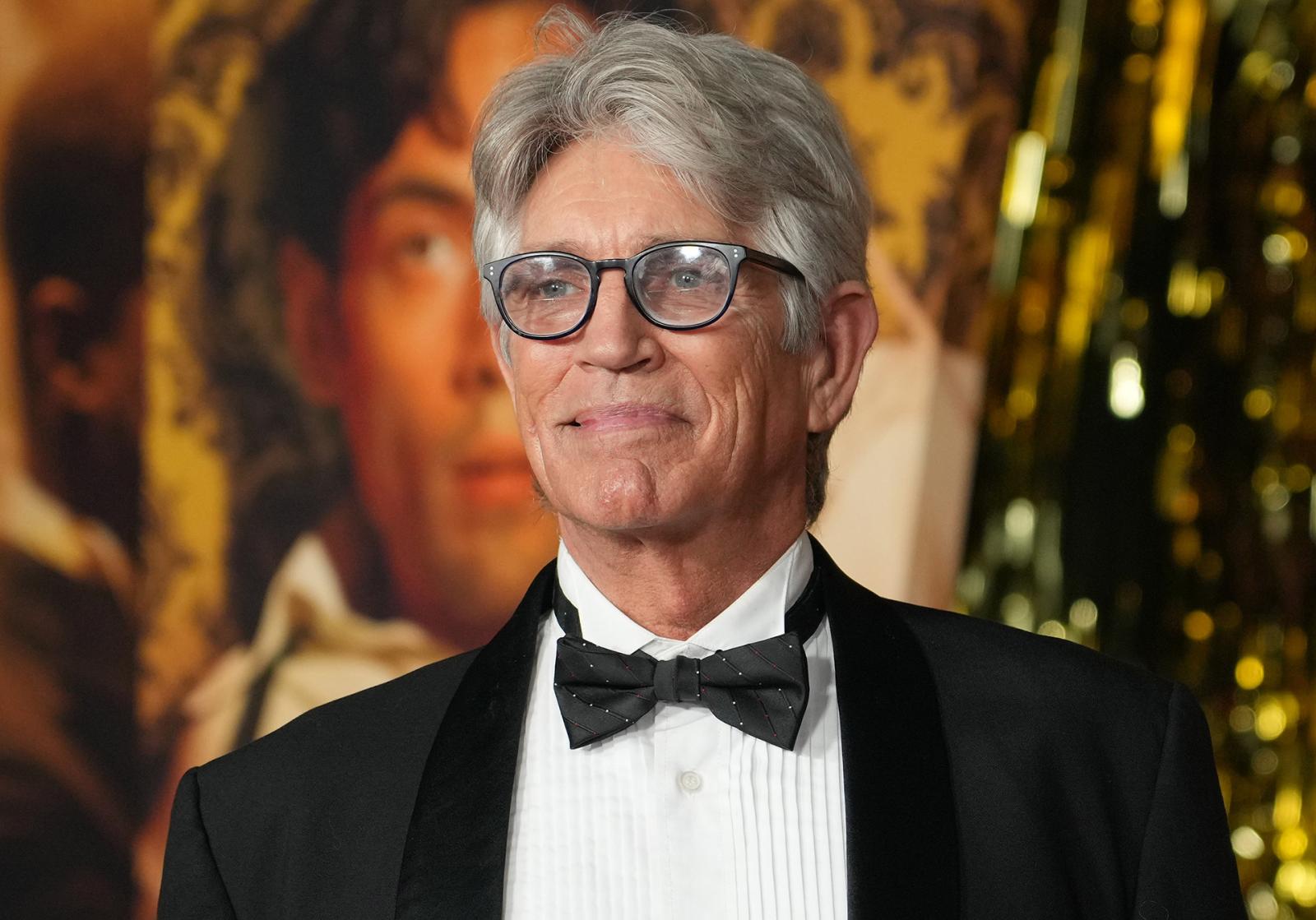 Julia Roberts' older brother Eric was a popular actor in the 1980s. He was once married to model Kelly Cunningham, and the two had a daughter together. Little Emma wasn't even a year old when the couple divorced. During the proceedings, Roberts fought to ensure that his ex-wife wouldn't get his money or property — and he didn't really want to pay child support either.
The actor's sister rose up against Eric: Julia Roberts hired a good lawyer for her niece and former sister-in-law, rented a house for them, and supported them financially. After the divorce, Eric Roberts stopped communicating with his sister and never participated in his daughter's life. Emma Roberts has become an actress like her aunt and is still very close with Julia.
Jackie Chan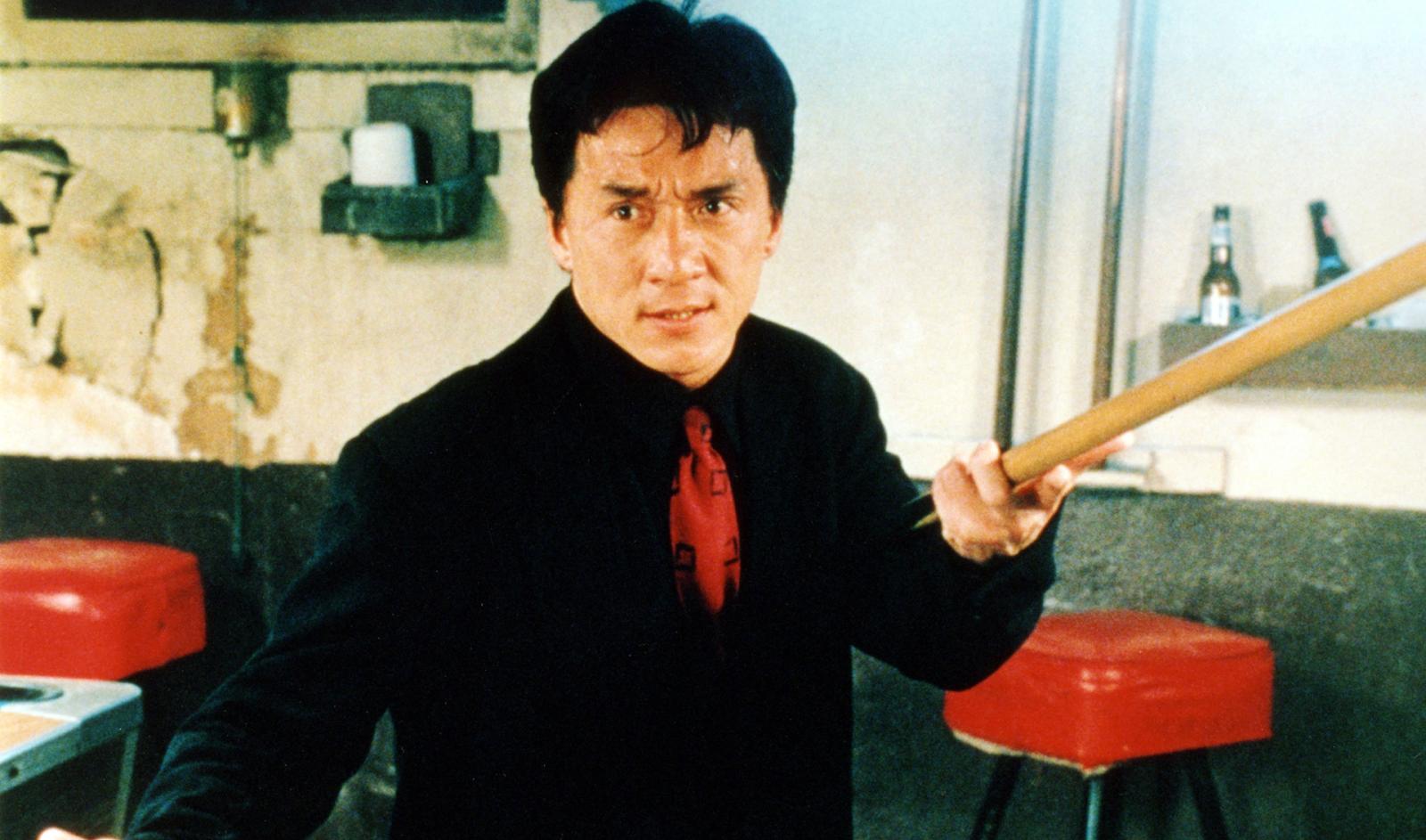 Many people adore Jackie Chan, but he doesn't have the best relationship with his two children. When his son Jaycee was charged with possession of illegal drugs, Jackie said he wouldn't stand up for his child and help him avoid punishment. Since then, the father and son's relationship has been strained.
While the actor was married, he also had a daughter with the Hong Kong actress Elaine Ng. When he learned about Elaine's pregnancy, Jackie Chan suggested an abortion, but the actress refused and decided to raise the child on her own. However, the woman was seriously hurt by the breakup with Chan, so she developed an alcohol addiction.
Jackie's younger daughter Etta Wu Zholin ran away from home several times, was taken away by social services, and cut ties with her abusive mother. The girl's celebrity father didn't accept her from the start, so the two don't communicate either.