The Jaw-Dropping Post-Credit Barbie Scene We Were Robbed Of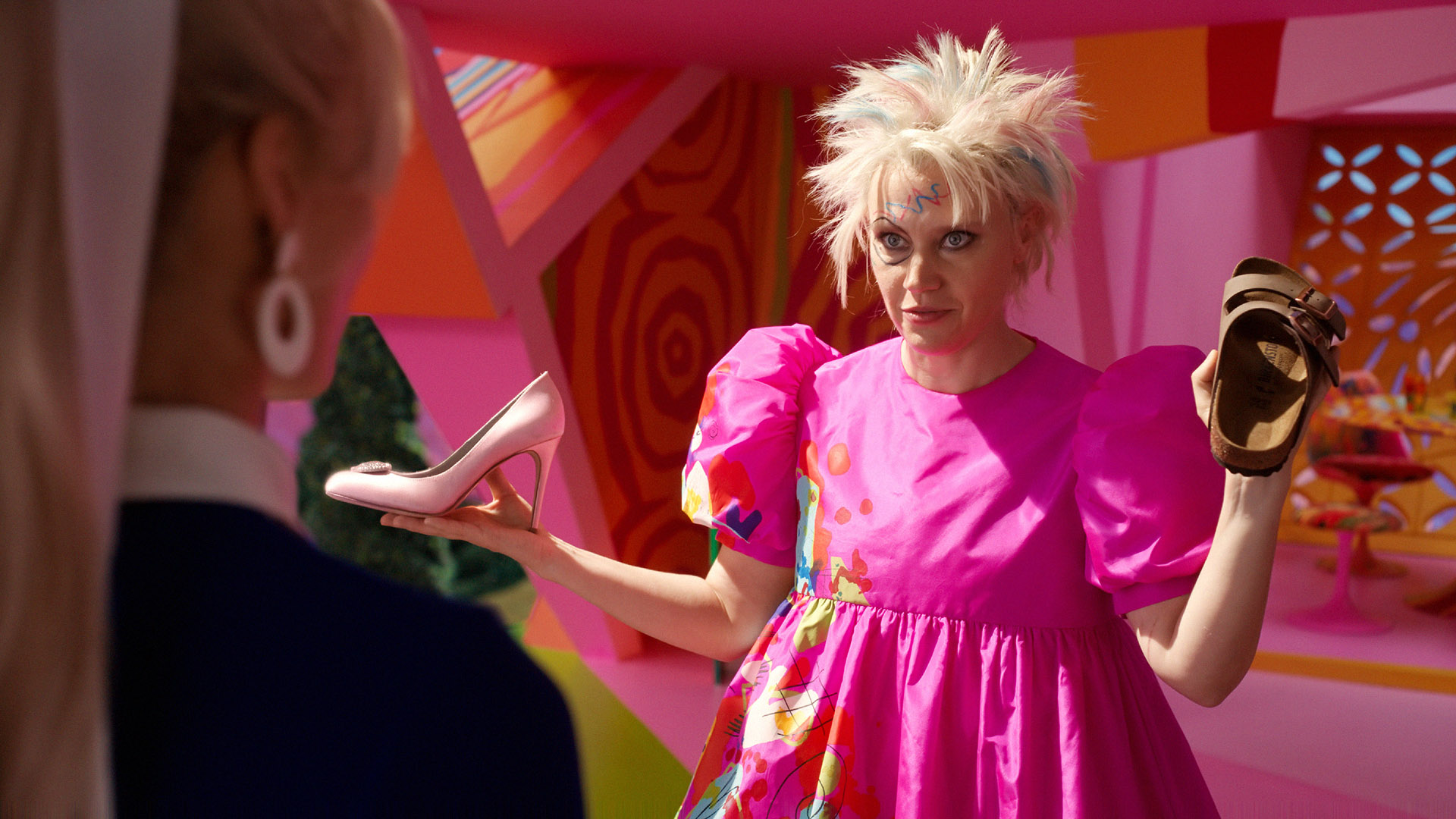 It would have been the ultimate cherry on the cake.
While Greta Gerwig's Barbie may not last a whopping three hours like this summer's other big release, Oppenheimer, it is nonetheless an impressive motion picture. Since its trailer was released in the spring, Barbie has been one of the most-anticipated movies of the summer. Now, it's shattering numerous box office records, having already earned almost $800 million.
With a stellar cast that includes Margot Robbie, Ryan Gosling, and the legendary Helen Mirren lending her voice, Barbie delivers a fascinatingly absurd yet highly entertaining story.
The film's narrative, which could be described as strikingly modern and ultra-feminist, features plenty of humour, self-irony and doesn't shy away from adult content. For instance, we see Margot Robbie's Barbie visiting a gynaecologist at the end of the movie after she becomes a real person – a stark contrast to her proudly declaring at the beginning of the film that she doesn't have a vagina when catcalled by construction workers. However, the gynaecologist visit wasn't supposed to be Barbie's final scene.
During a conversation on the Art of the Cut project, Barbie's editor Nick Houy shared a photo of a post-credits scene that never made it into the final cut. In it, Midge, a.k.a. the pregnant Barbie, is delivering her baby while Helen Mirren, who only does voiceover narration in the final cut, is assisting her.
It would have been an intriguing scene, given that Barbies don't have the equipment to deliver babies. Furthermore, anyone who has ever seen pregnant Barbie dolls will know how creepy the delivery process is: you detach the stomach to reveal the removable foetus. That was probably why Mattel discontinued the Pregnant Barbie line.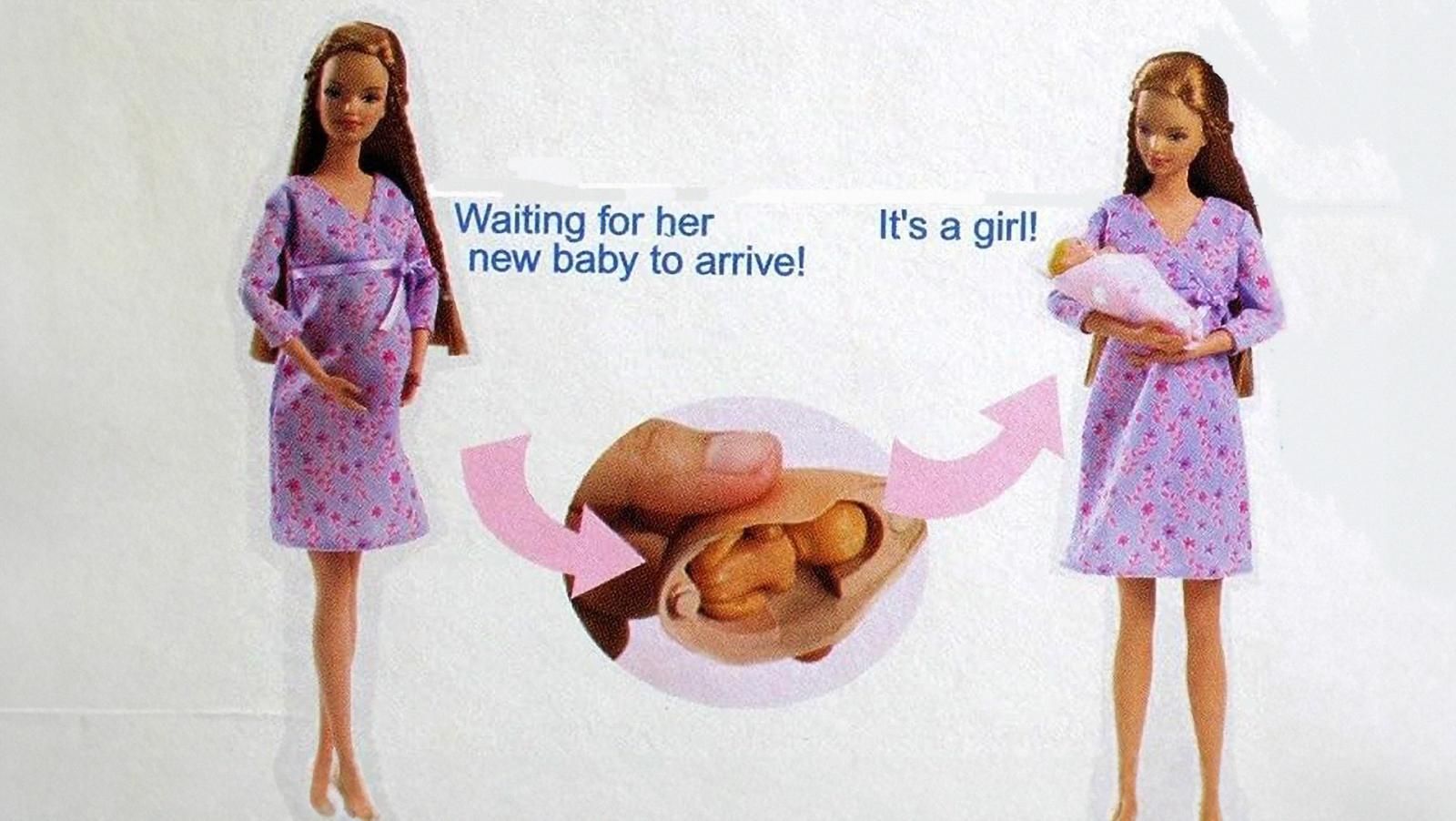 Nevertheless, this absurdity could have added even more humour to Greta Gerwig's Barbie. Additionally, any opportunity to see Helen Mirren on screen is always a delight. Moreover, it would have been a pleasant surprise for those patient viewers who sat through the entire credits only to find nothing at the end…
Regardless, Gerwig's Barbie is a cinematic masterpiece that you should definitely consider watching if you haven't already. The movie is still playing in theatres.
Source: Boris FX.