Hilarious and just plain embarrassing.
Sylvester Stallone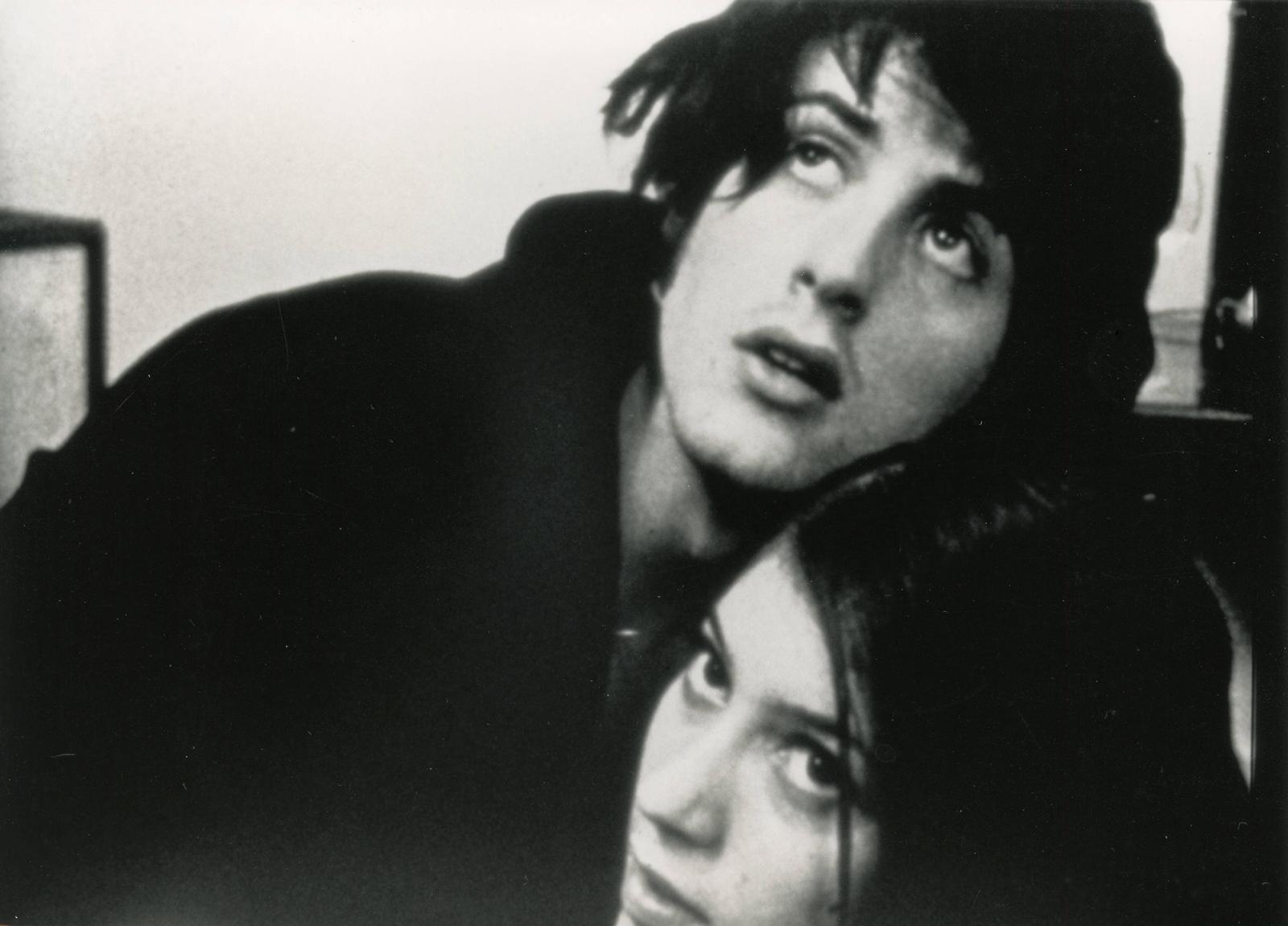 Before conquering the world and winning the Academy Award as Rocky Balboa and then cementing his status as a box office draw as John Rambo, Sylvester Stallone appeared in the low budget film The Party at Kitty and Stud's. After Stallone hit it big, the film was re-released under the title The Italian Stallion. Stallone sees no shame in acting to make an honest living. The film took two days to make and Stallone made 200 bucks for appearing in it.
Jennifer Aniston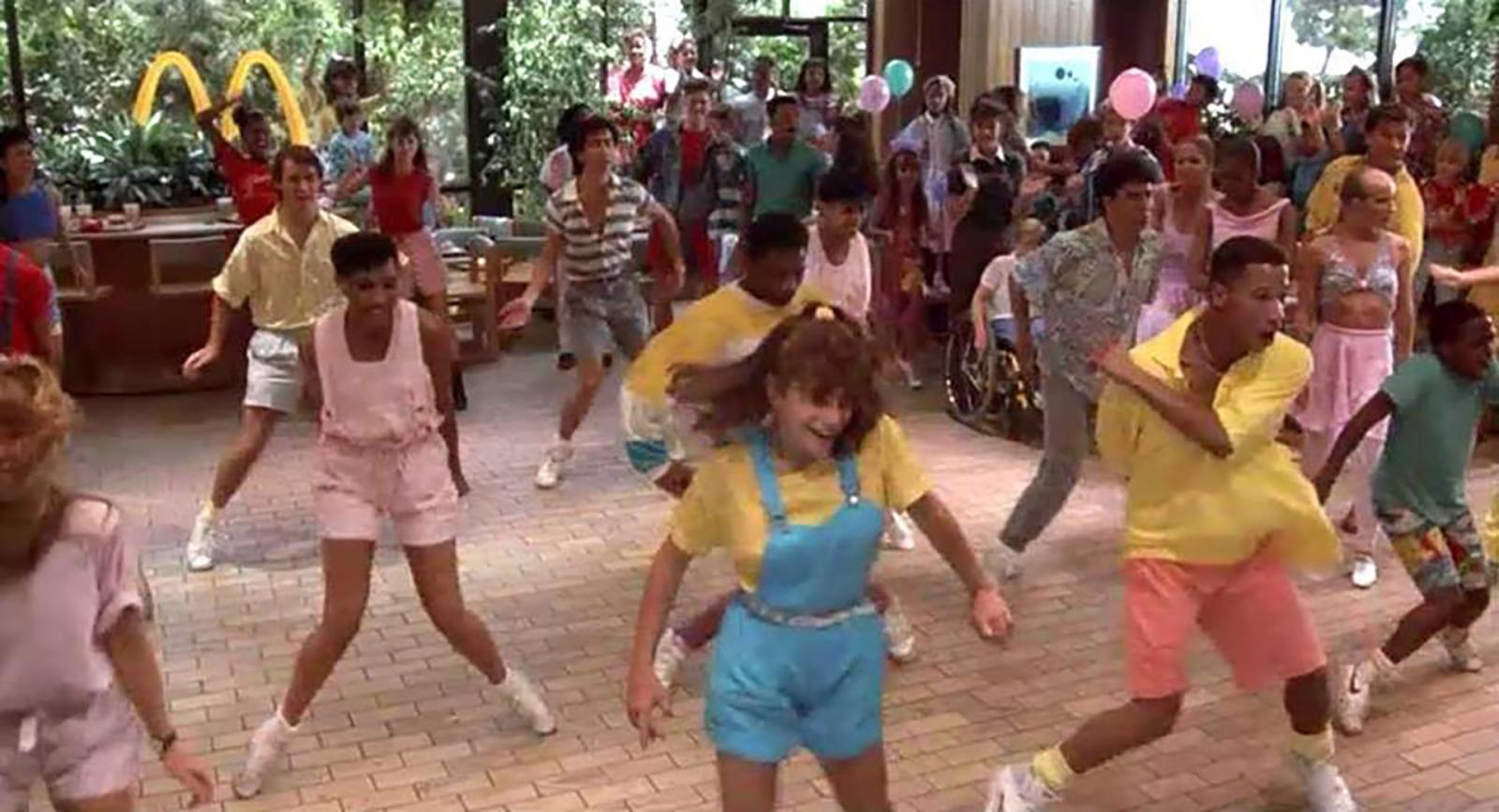 Jennifer's first ever film role was in 1988's Mac and Me, a children's sci-fi adventure. The film is generally regarded as one of the worst movies ever made and has been bashed for being a very bad ripoff of 1982's Alien. Mac and Me shamelessly copied Alien's plot and,to add insult to injury, the film makers went overboard with product placement. The film features a five-minute dance in front of a McDonald's and Jennifer Aniston is in that scene too.
Jared Leto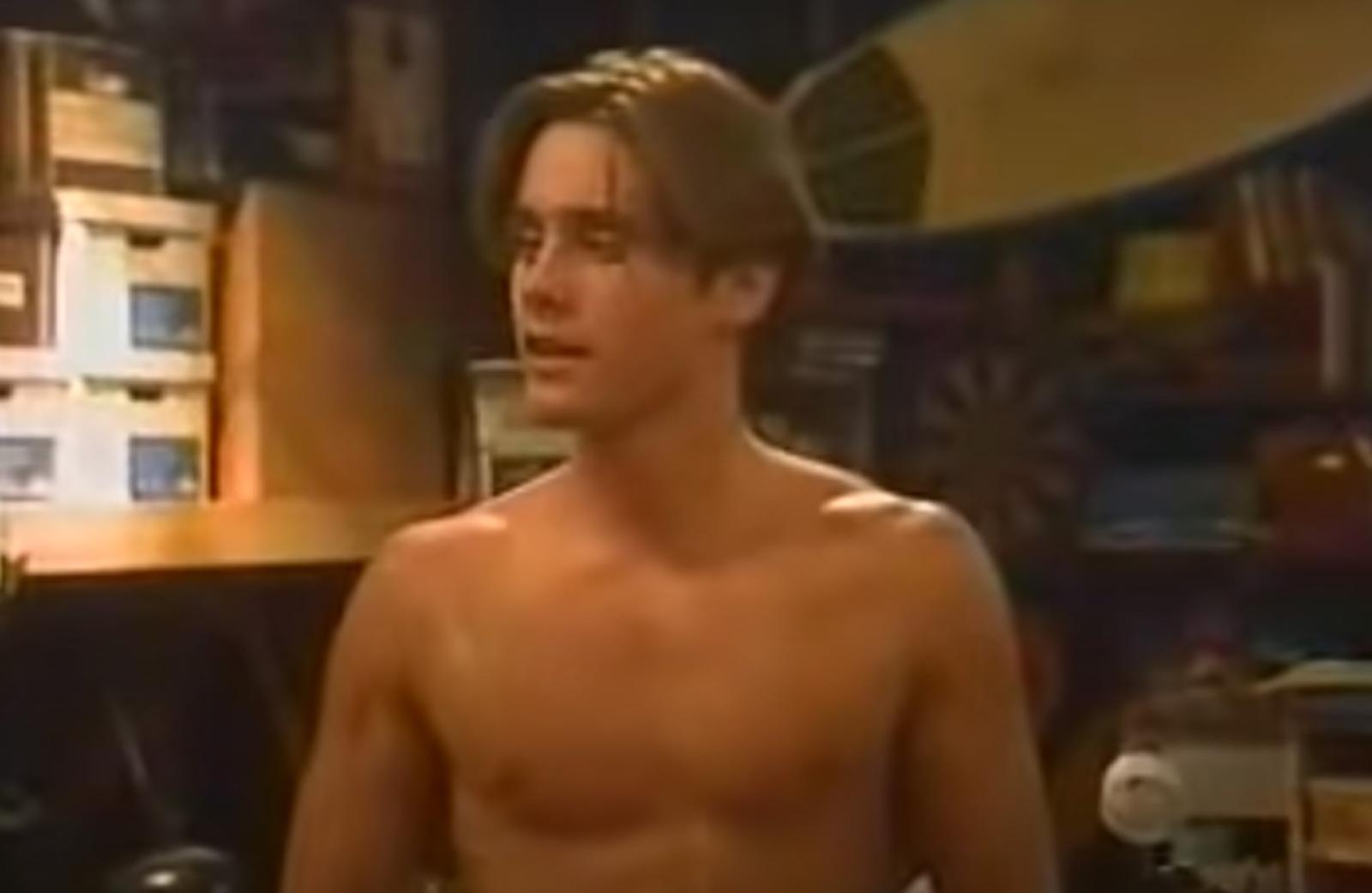 Jared Leto's first acting job was in the 1992-1993 TV series Camp Wilder. It follows the 28-year-old nurse Ricky Wilder who is raising her own daughter and her two teenage siblings after their mother died. Leto played one of the orphans. The series also starred Hlary Swank. It was nothing to write home about back in the day, but it starred two future Oscar winners.
Clint Eastwood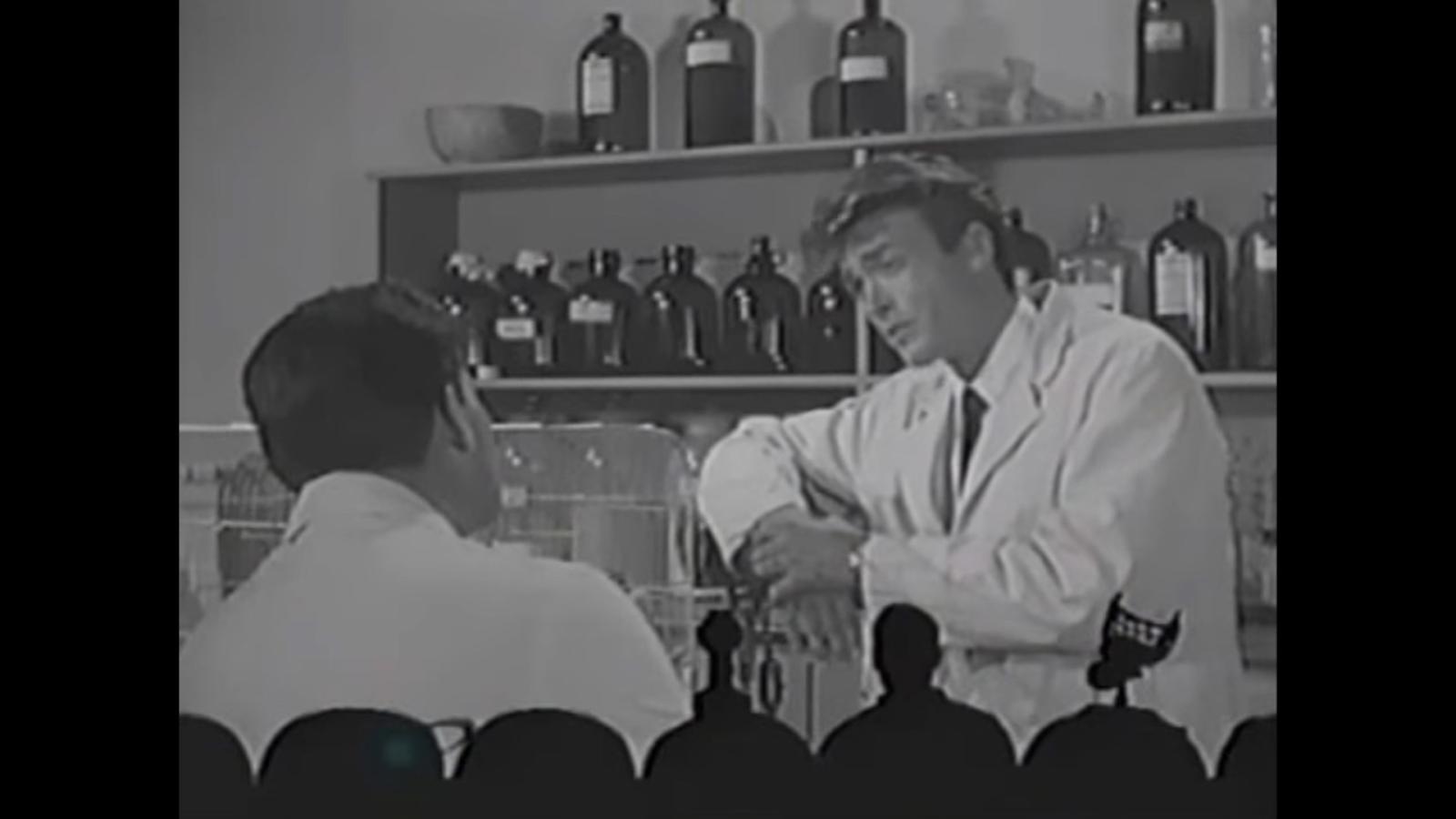 Clint Eastwood tried his hand at acting in the 1955 film Revenge of the Creature. The 25-year-old Eastwood was given a tiny role as a lab technician, for which he wasn't even credited. Revenge of the Creature was the sequel to the Creature from the Black Lagoon, one of the first 3D films.
Leonardo DiCaprio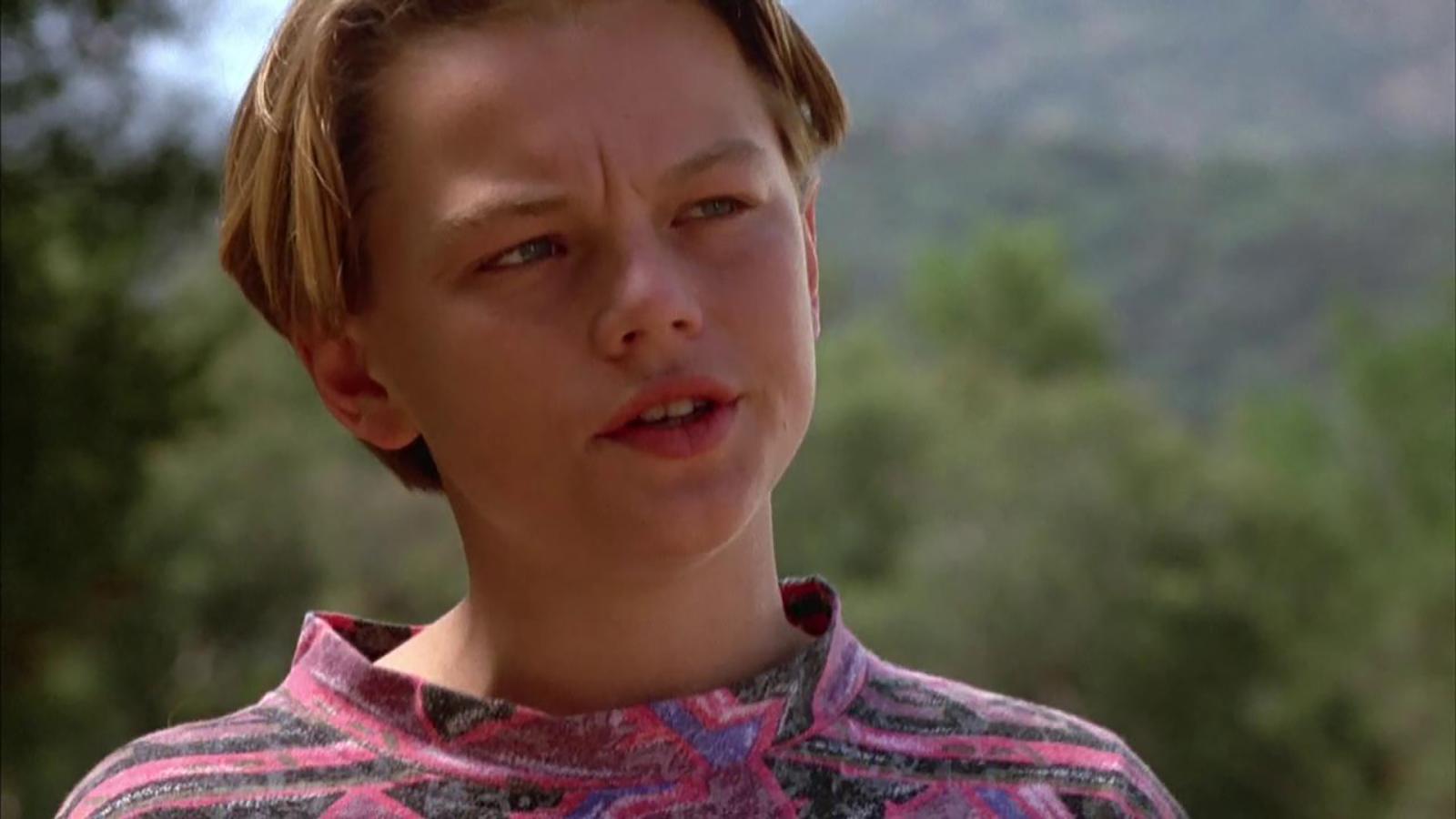 Leonardo first appeared on camera at age two and a half when his dad took him to a children's TV show. Well, that role was cut as Leo was too unruly. At 14, Leo resolved to become an actor. He started his acting career by appearing in numerous commercials and several TV series, including Santa Barbara, The New Adventures of Lassie, Growing Pains. His big movie debut was the 1991 horror comedy Critters 3.
Amy Adams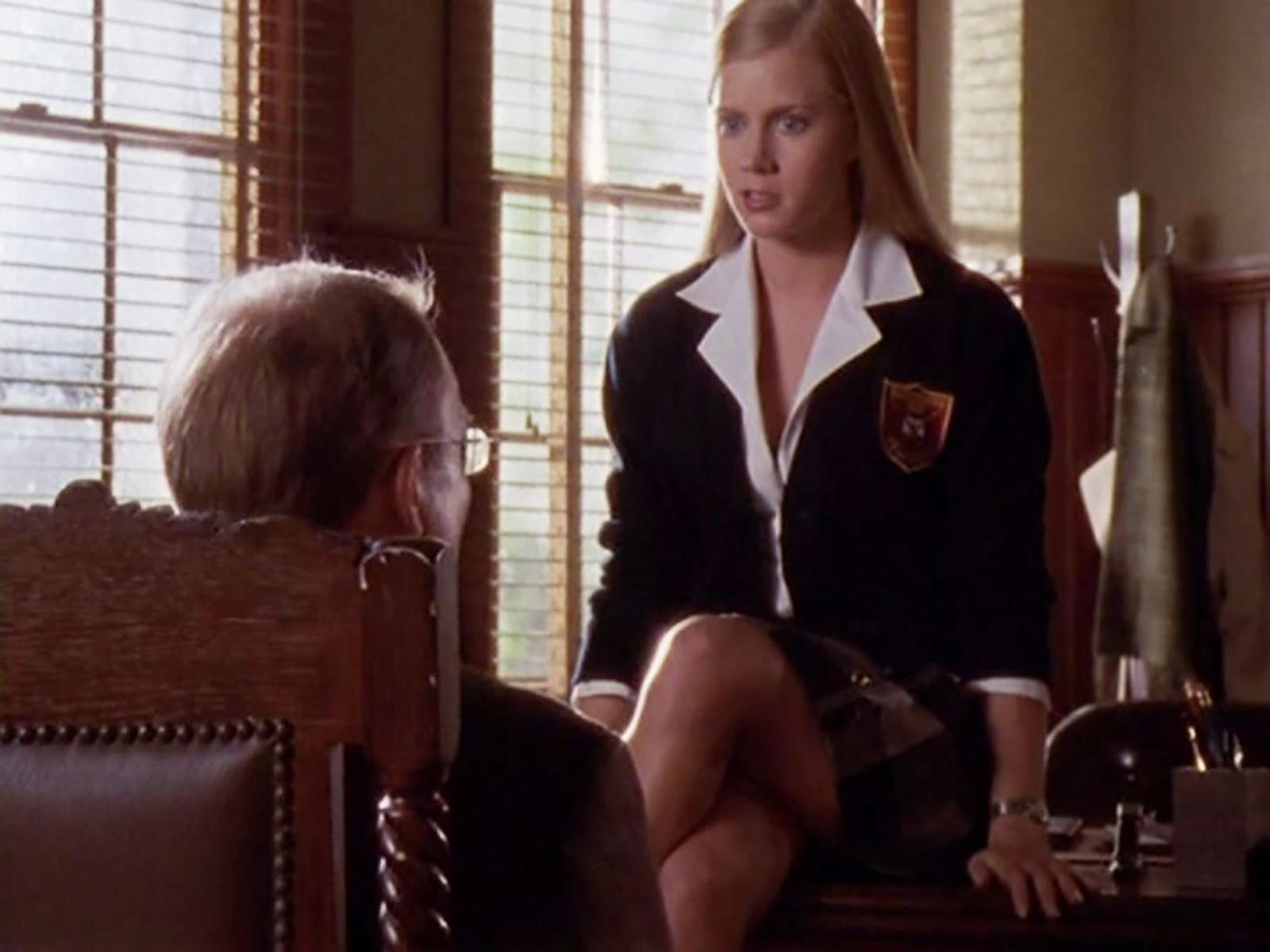 Long before her success in Junebug, the five-time Oscar nominee Amy Adams was cast as the primary antagonist Kathryn Merteuil in Cruel Intentions 2, taking over from Sarah Michelle Gellar, who portrayed the same character on Cruel Intentions. The show was supposed to be released in the fall of 1999 but the producers refused to release it. It was edited down into a TV film, which was universally panned by critics, including for subpar acting.
Jennifer Lawrence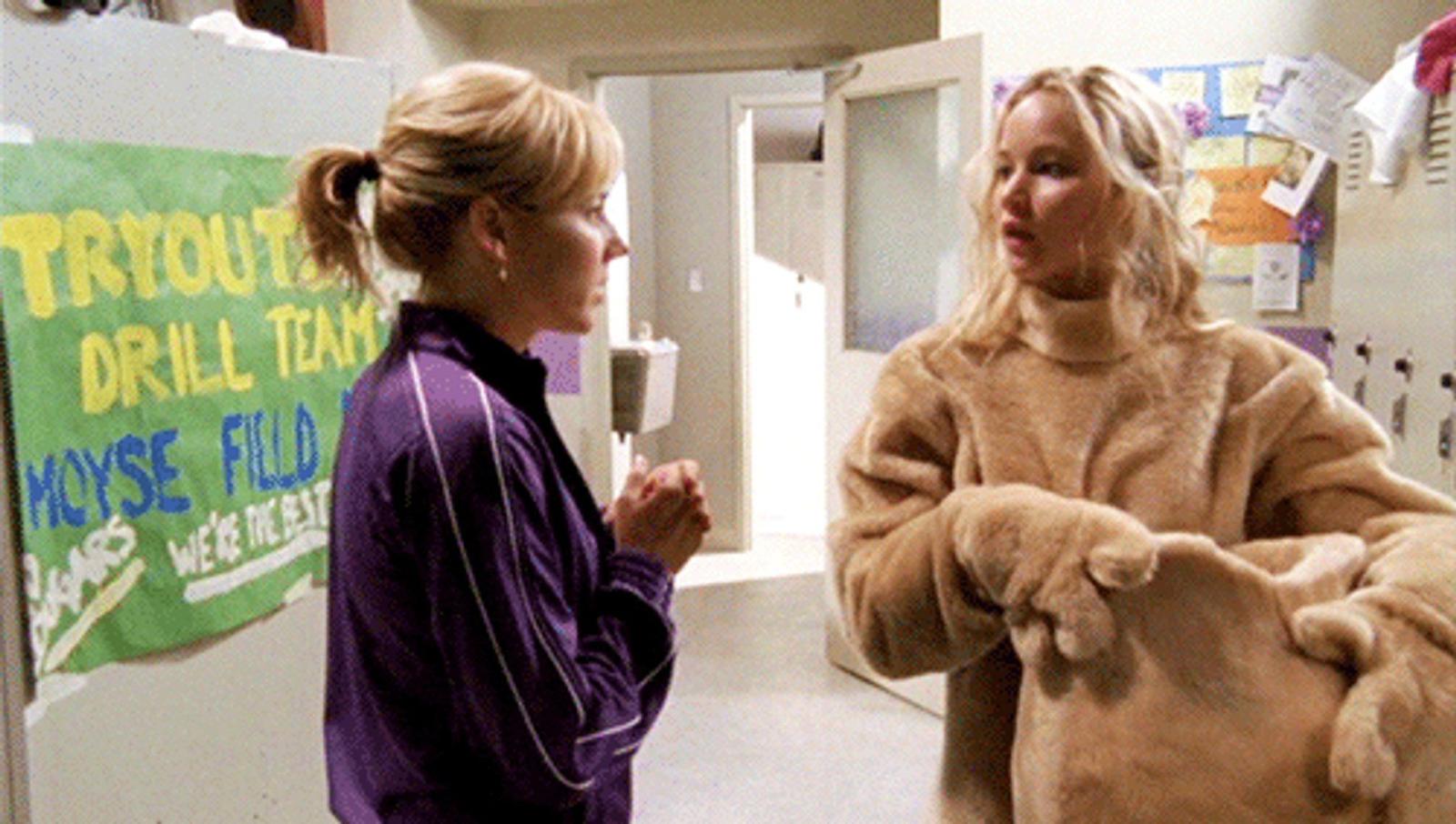 Jennifer Lawrence got an Oscar nomination for her very first film role in 2010's Winter's Bone! However, prior to that, she appeared in TV series and several shows. She had a minor role on the detective series Monk. At age 16, she auditioned for the role of Serena van der Woodsen on Gossip Girl, but that role eventually went to Blake Lively.
Emilia Clarke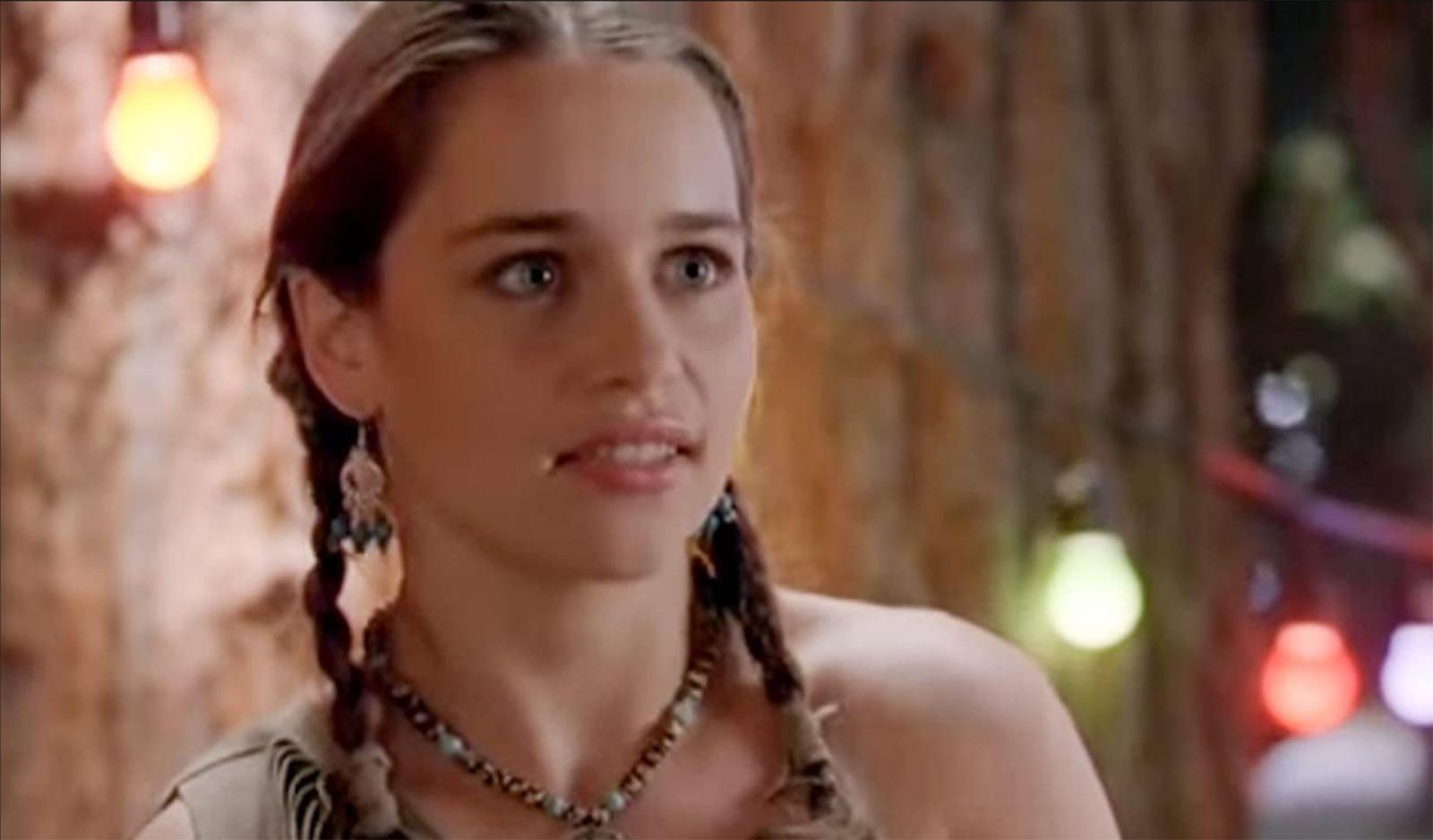 Before she was the mother of dragons on Game of Thrones, Emilia Clarke played archeological museum staffer Savannah in the 2010 film Triassic Attack about fossilised dinosaur remains coming to life and trying to kill every living creature within reach, including the future Khaleesi.
Sandra Bullock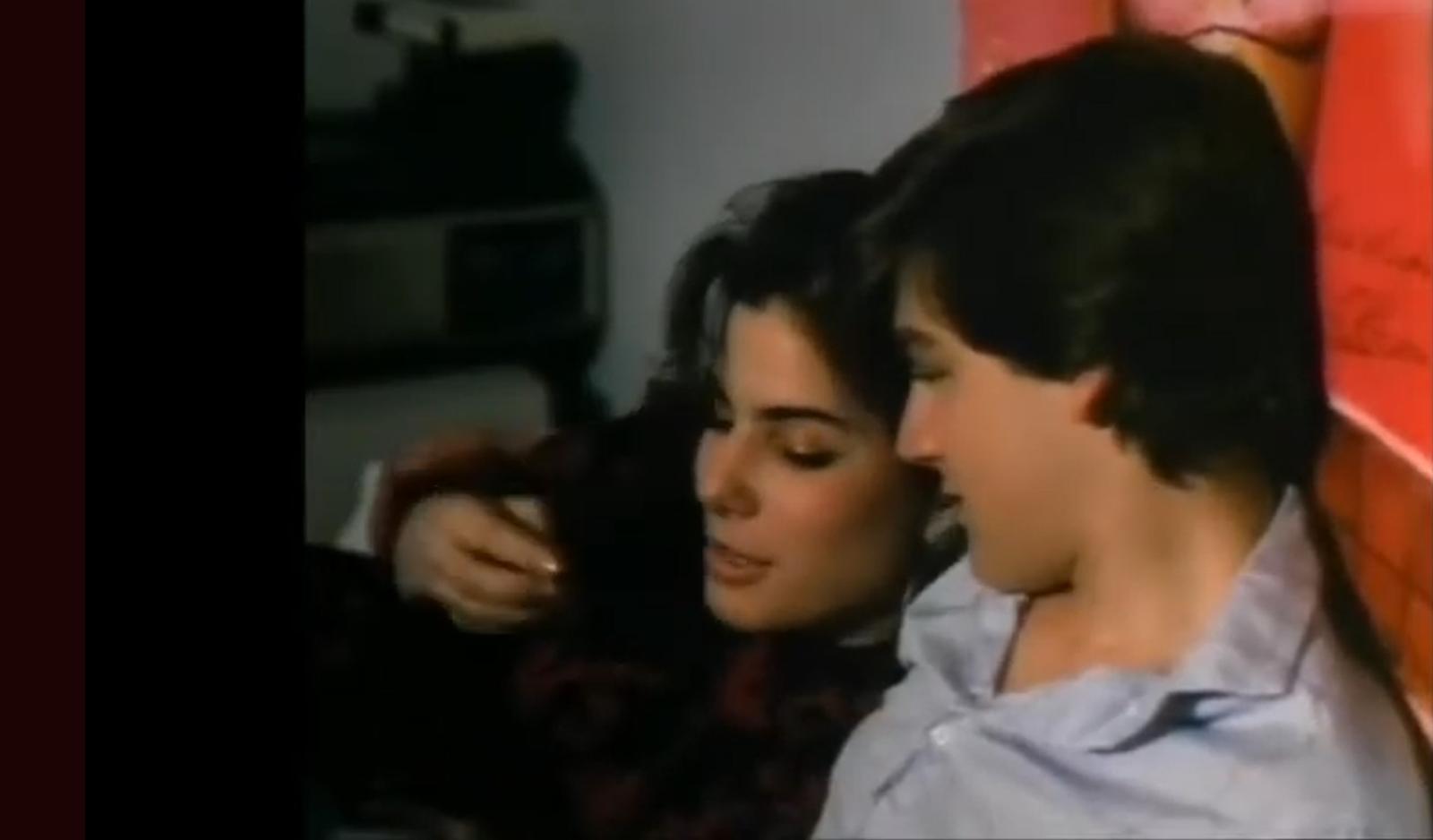 Sandra Bullock's first film was 1987's Hangmen. Her second big role was in 1989's Bionic Showdown: The Six Million Dollar Man and the Bionic Woman, a failed attempt to launch a franchise about two cyborgs.