The Biggest Clue Taylor Swift's 'Suburban Legends' is About Conor Kennedy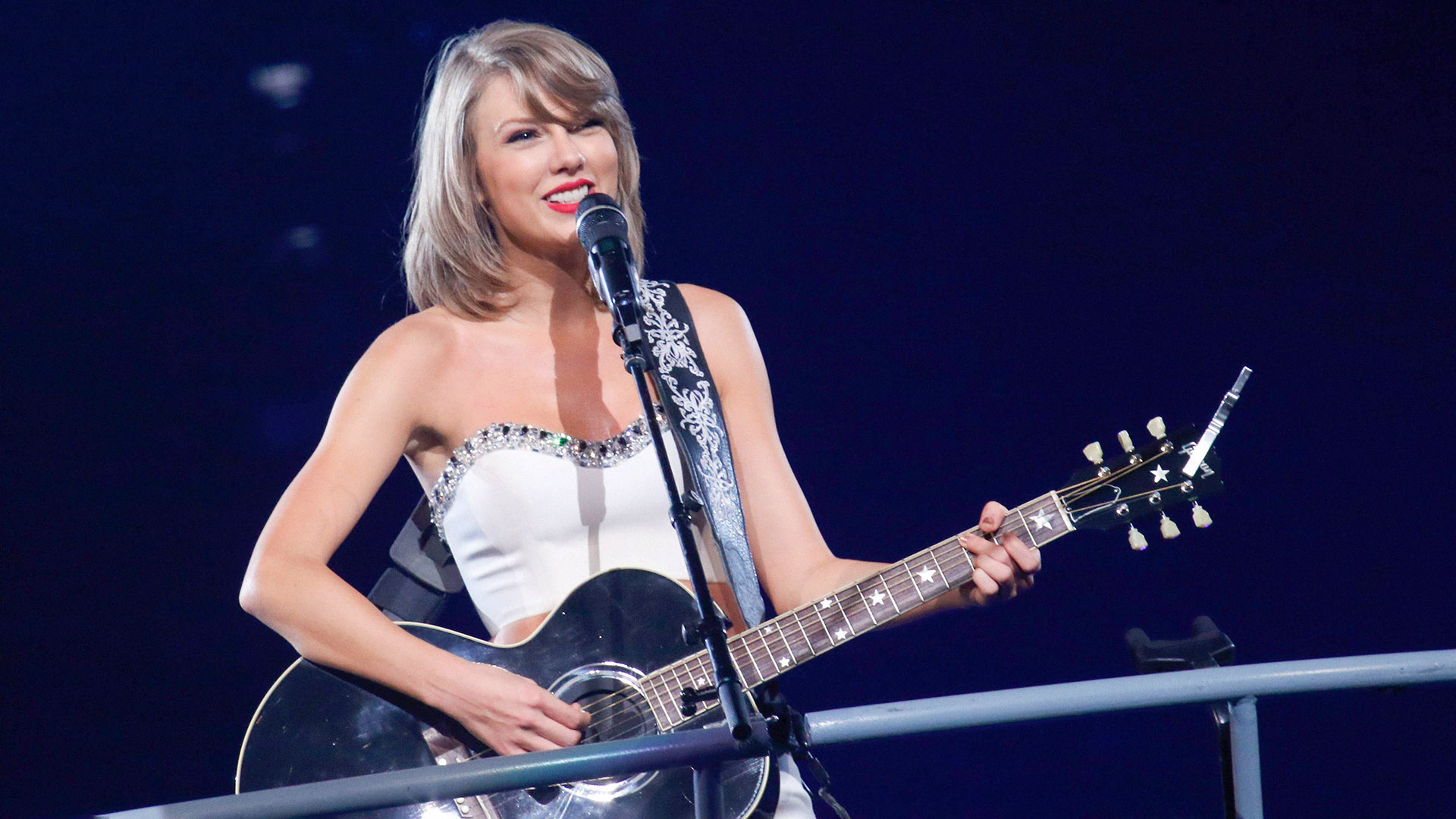 The son of a presidential candidate might be the inspiration behind Swift's song.
Summary
Swift's 1989 (Taylor's Version) introduced five new tracks, one of which seemingly pays homage to her ex-boyfriend.
A specific line in the lyrics has led fans to speculate that Conor Kennedy served as the song's inspiration.
Conor has yet to comment on these speculations.
Swifties are well-known for meticulously dissecting each Taylor Swift track in search of deeper meanings. So, it was business as usual when fans closely analyzed every line in the lyrics of the pop singer's recently-released 1989 (Taylor's Version). While it's a great record, it was the five tracks Taylor unearthed from her vault that prompted far greater curiosity than any of the new versions of her iconic songs included in the new release. One track in particular came as a huge surprise for fans. We're talking about Suburban Legends.
Upon its release, Suburban Legends was instantly placed under the fan microscope, with many determined to decipher its real-life inspiration. And after much deliberation, it seems fans may have cracked Taylor's code.
Old Flame
Upon listening, many Swifties felt confident that the song drew inspiration from a past beau, and Conor Kennedy's name — son of Robert F. Kennedy Jr. — came up almost immediately.
Taylor and Conor had a fleeting romance in 2012. Given its brevity — under two months — it became a distant memory for many, especially as Taylor soon got into a relationship with Harry Styles.
Yet, Suburban Legends suggests Taylor might've had a lot to say to Conor when they parted ways, and Suburban Legends is how she ended up saying them.
Real Evidence
It was the line 'We were born to be national treasures' that was the dead giveaway, as Connor is arguably the only one of Taylor's retinue of exes that a line like that could apply to.
Although Connor, unlike Talyor, has yet to become a 'national treasure,' fans are still certain Suburban Legends is about him because his big and famous family is certainly viewed as one. So now everybody's waiting to see how Connor is going to comment on the song.
Whatever happens, the track itself has a very positive vibe to it, and fans are happy to hear Taylor holds no grudge against this particular ex.