Who are the Golden Girls of Hollywood?
Katharine Hepburn (96)
Born in 1907, Katharine Hepburn was nominated for 12 Academy Awards, winning four of them. Fascinatingly, the actress' first and last awards were 48 years apart: she received her first Oscar in 1934, and the last one in 1982.
Despite Hepburn's exceptional popularity from the 1930s through to the 1980s, little was known about the star's private life as she tried her best to keep it under wraps. The actress claimed she would never marry or become a mother, explaining that she was too self-centered for this role. Hepburn died in 2003 at the age of 96 — and of these, 60 years were dedicated exclusively to Hollywood.
Olivia de Havilland (104)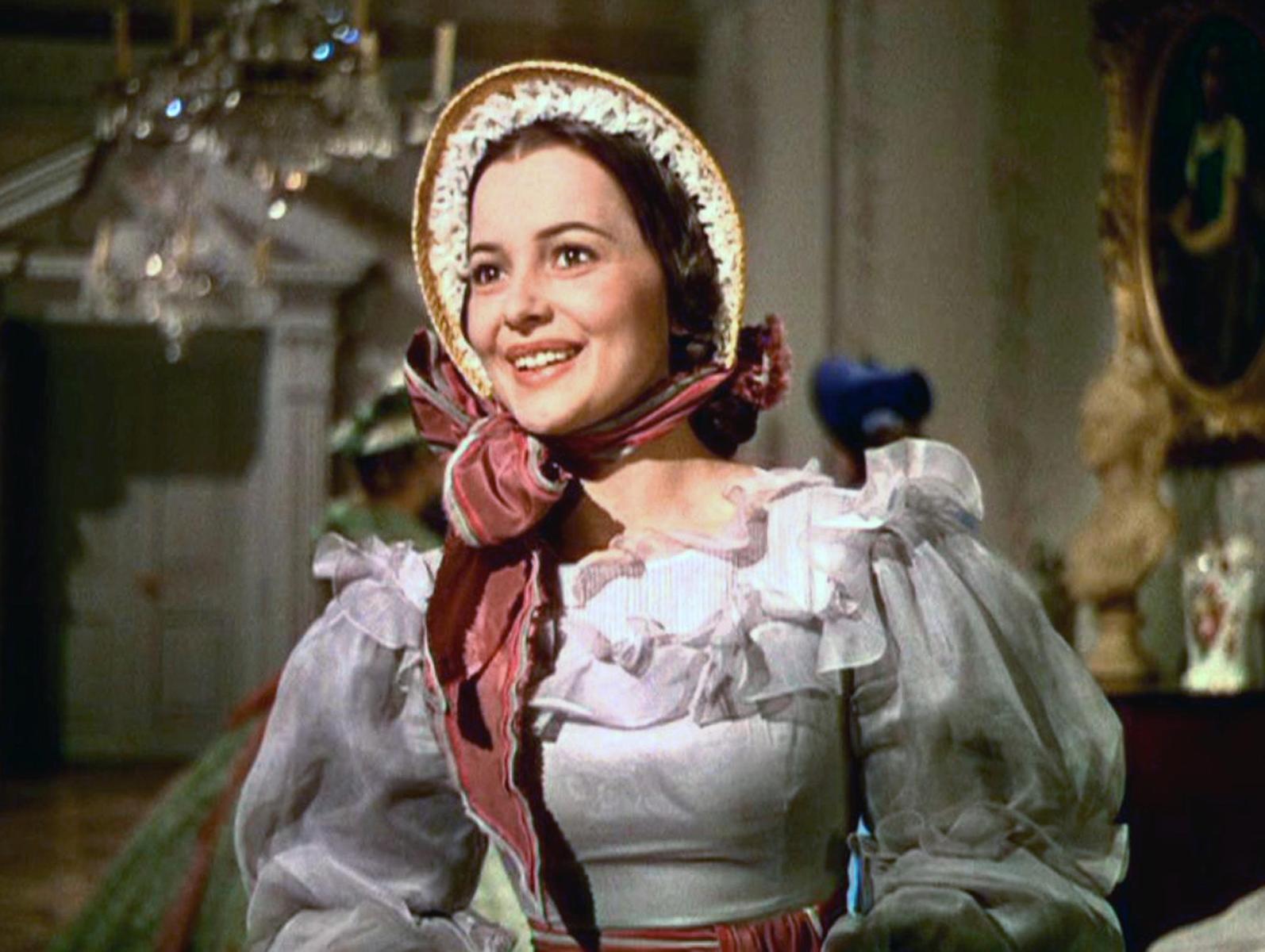 The actress, whose fame peaked in the 1930s and 1940s, played the role of Melanie Hamilton Wilkes, Scarlett O'Hara's main rival and devoted friend in the legendary 1939 film Gone with the Wind. Olivia de Havilland died in 2020 at the age of 104, but despite her old age, the actress managed to preserve her natural charm and affectionate character. We could say she aged gracefully — as befits a true lady and de Havilland's most famous heroine.
Fay McKenzie (101)
Only ten weeks after she was born, Fay McKenzie took part in her first film project: the girl was introduced into the world of cinema by her father — an actor, director, and owner of his own film studio in Hollywood.
McKenzie starred in silent films as a child, and in her adult years, she was known for her many roles in Westerns. In the 1940s and 50s, the actress stepped out of the profession to spend more time with her family but later returned to play smaller parts, including a role in Breakfast at Tiffany's. She died in 2019, aged 101.
Angela Lansbury (96)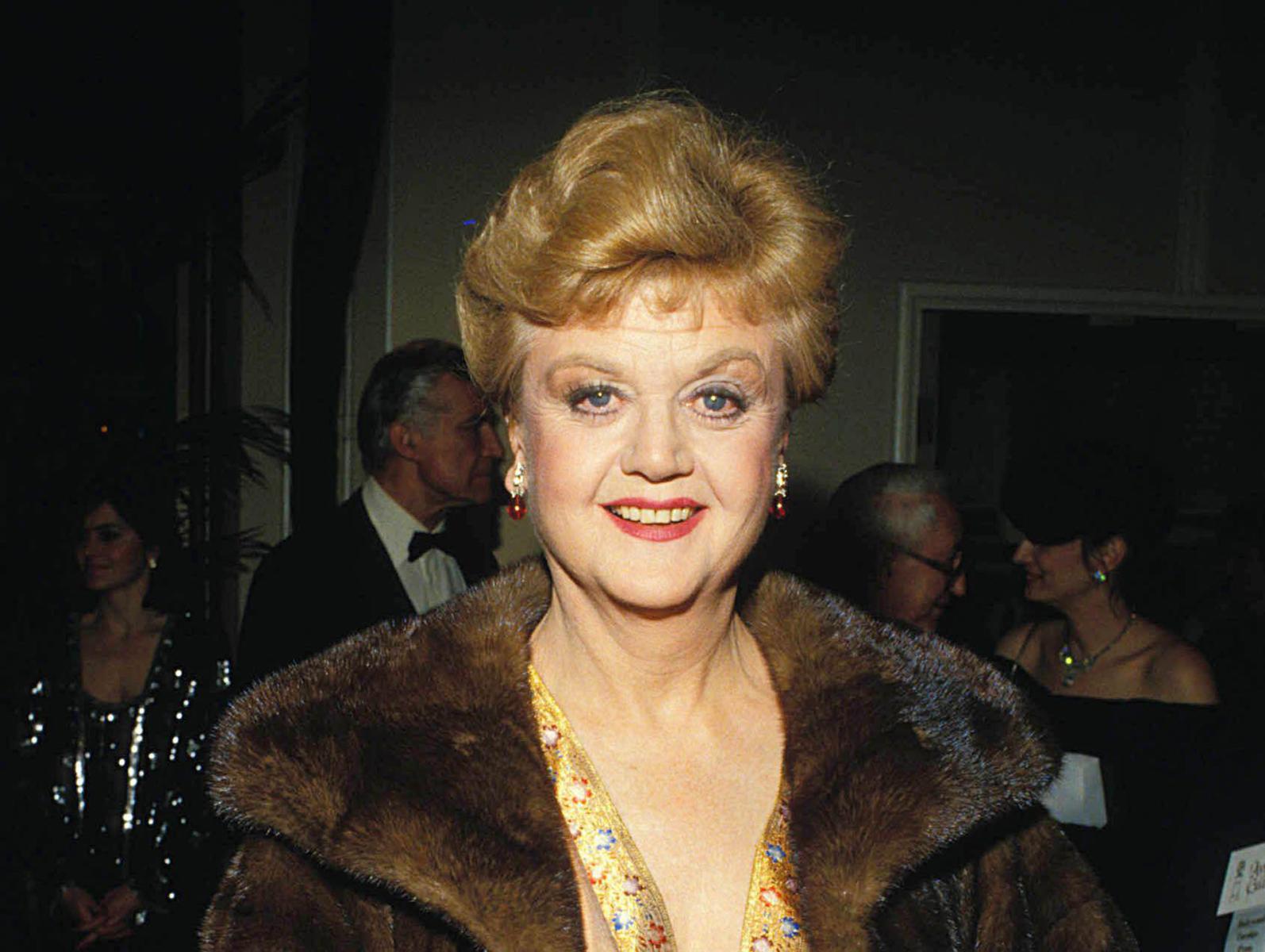 A successful actress and singer, Angela Lansbury was nominated for three Academy Awards, 18 Emmys, and 15 Golden Globes, winning six of them. She achieved fame playing the leading role in Murder, She Wrote, a crime drama series that aired in the 1980s and 90s. Lansbury never retired from her acting career, and even in her nineties, the star was still looking to do interesting roles and claimed she was capable of more than playing old ladies with Alzheimer's.
The actress died in her sleep on October 11, 2022, only five days before her 97th birthday.
Marsha Hunt (104)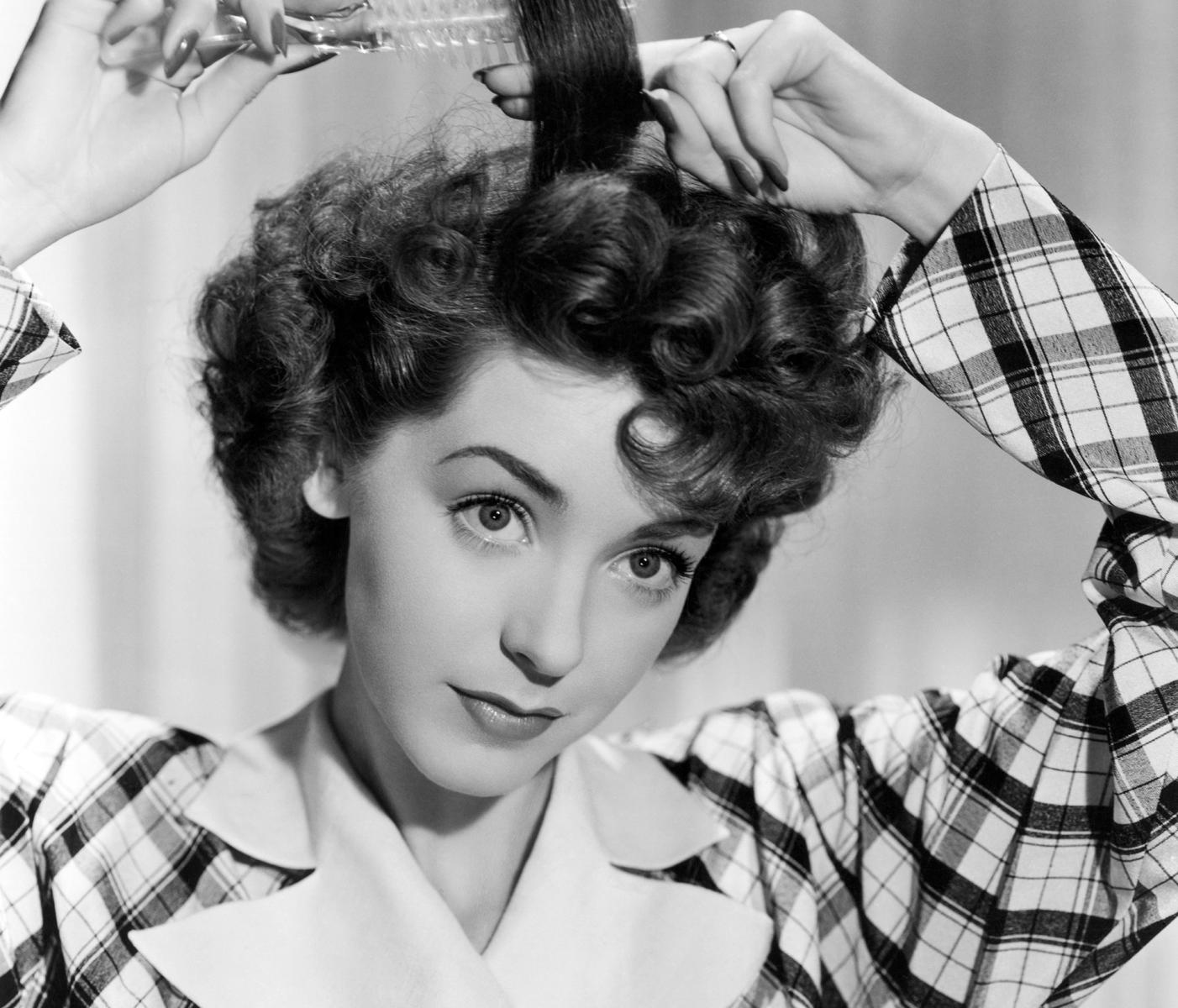 In 1935, shortly after graduating from high school, Marsha Hunt signed her contract with Paramount Pictures. But movies were not the young woman's only interest: she was an active advocate of civil liberties and was involved in public discussions and signing petitions.
Because of her political activity, the star was blacklisted in Hollywood, and that's where her career ended. Hunt continued to raise public awareness regarding world hunger, the homeless, same-sex rights, and other important causes. The actress died in September 2022 at the age of 104.