The 7 Must-See Eva Green Films for Any Cinephile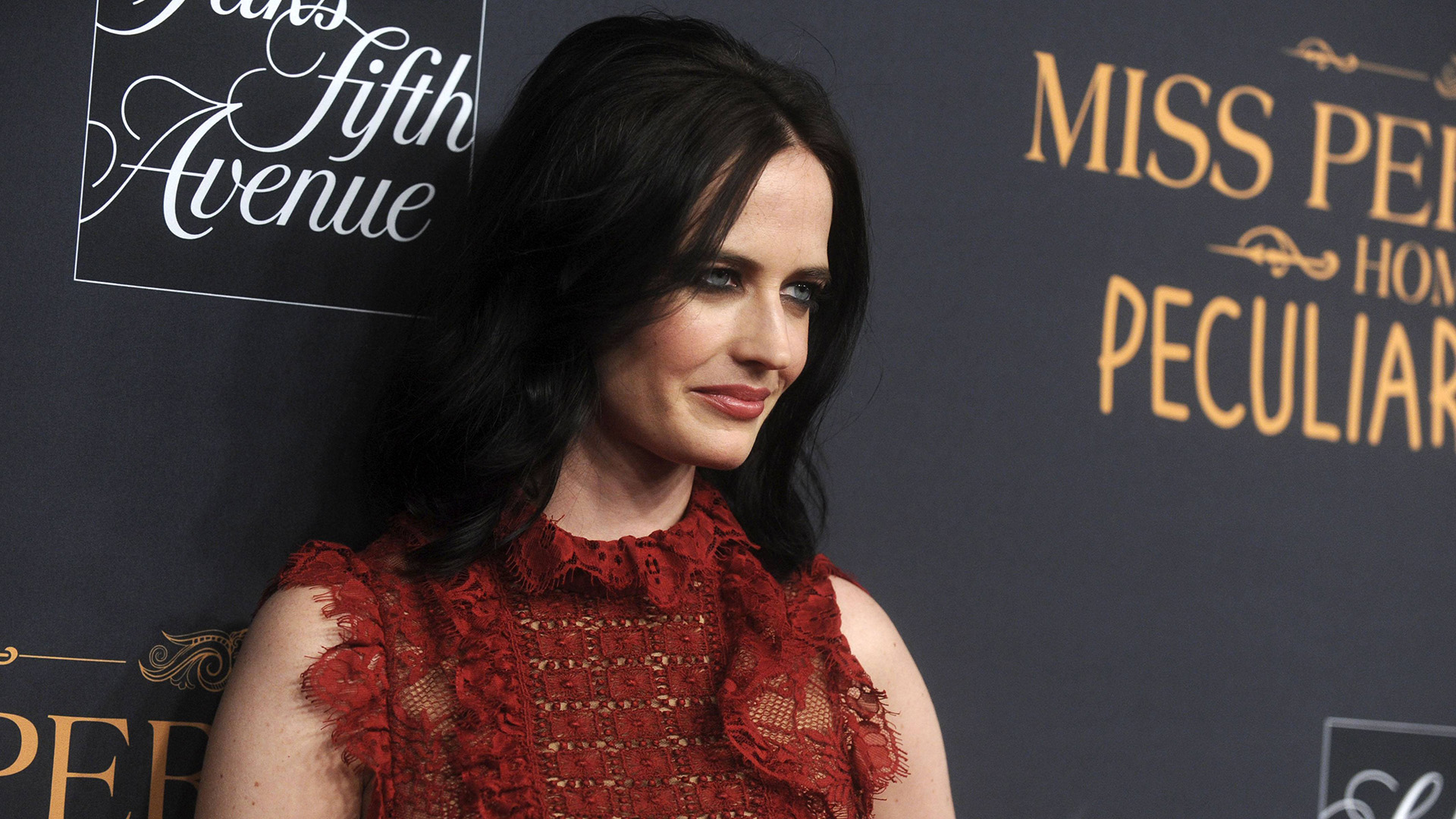 Eva Green: the actress who can make even the most sinister characters irresistible.
Eva Green's first major role was in Bernardo Bertolucci's drama The Dreamers, in which she played Isabelle, a spoiled Parisian fond of cinema and sexual experimentation. The film made her an instant star. She followed it up with the role of Sibylla, Queen of Jerusalem in Ridley Scott's historical epic Kingdom of Heaven and then played the Bond girl in Casino Royale, a role much coveted by many actresses.
The Dreamers, 2003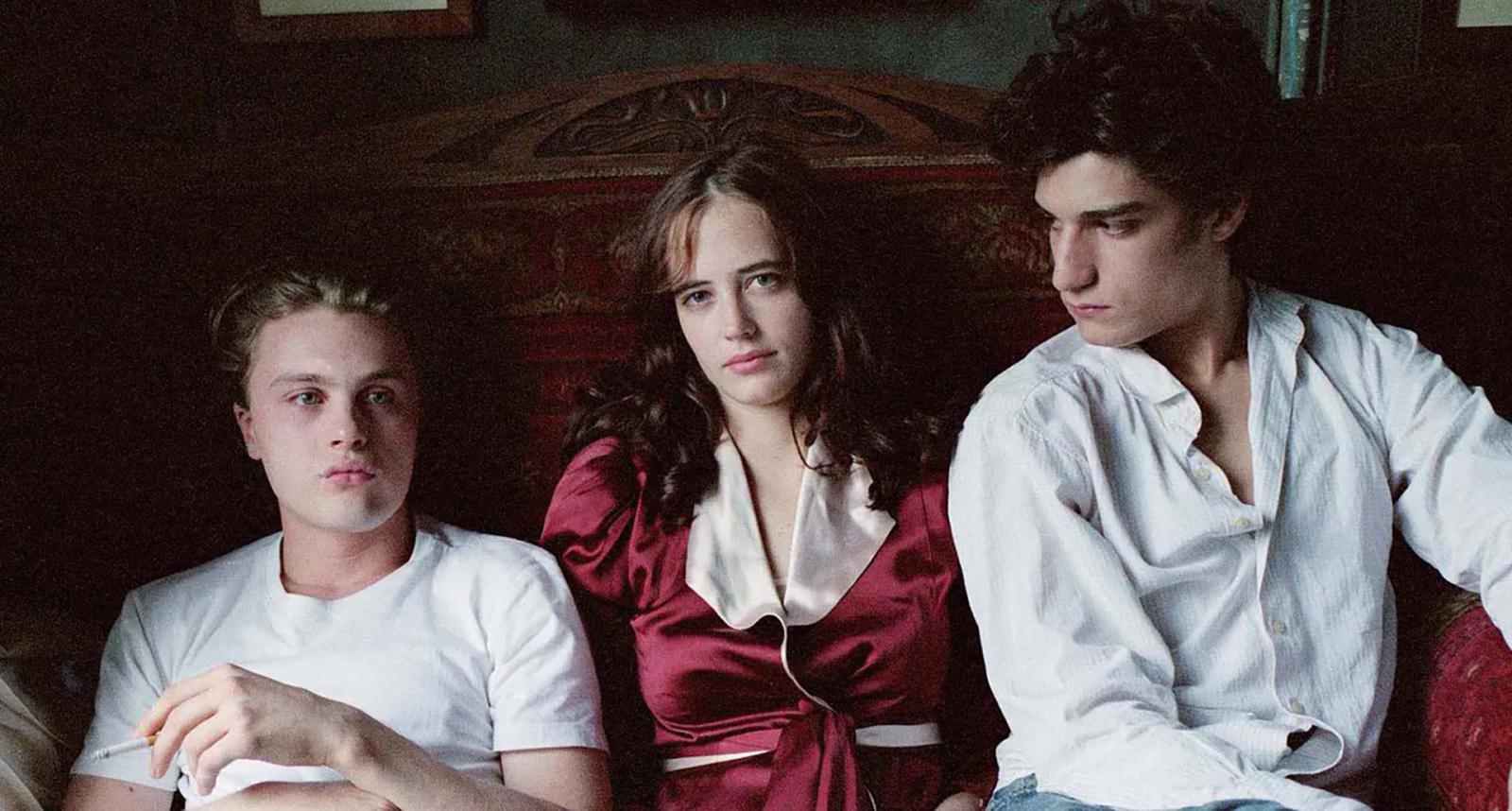 It's impossible to talk about Eva Green without mentioning her first major role in Bertolucci's masterpiece about Paris in 1968 and a trio of cinephiles who escape reality in each other's arms and in movie theatres. The film is full of iconic scenes such as when the trio try breaking the world record for running through the Louvre in a re-enactment of a scene from the French film Bande a Part or when Eve puts on evening gloves and poses as Venus de Milo.
The film definitely has great rewatch value.
Kingdom of Heaven, 2005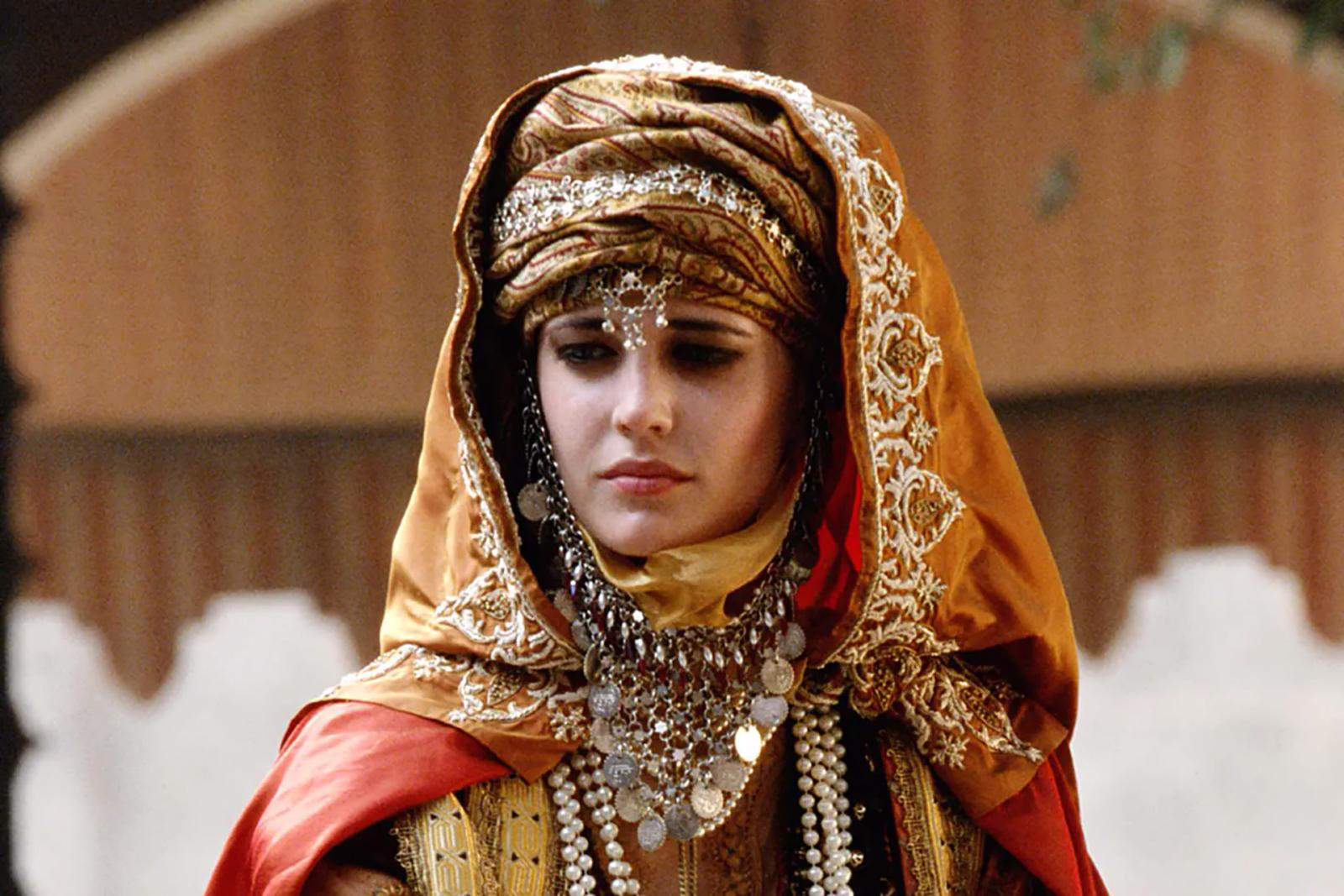 In this Ridley Scott epic about the Third Crusade, Eva plays Princess Sibylla of Jerusalem, the lover of the main character played by Orlando Bloom.
Casino Royale, 2006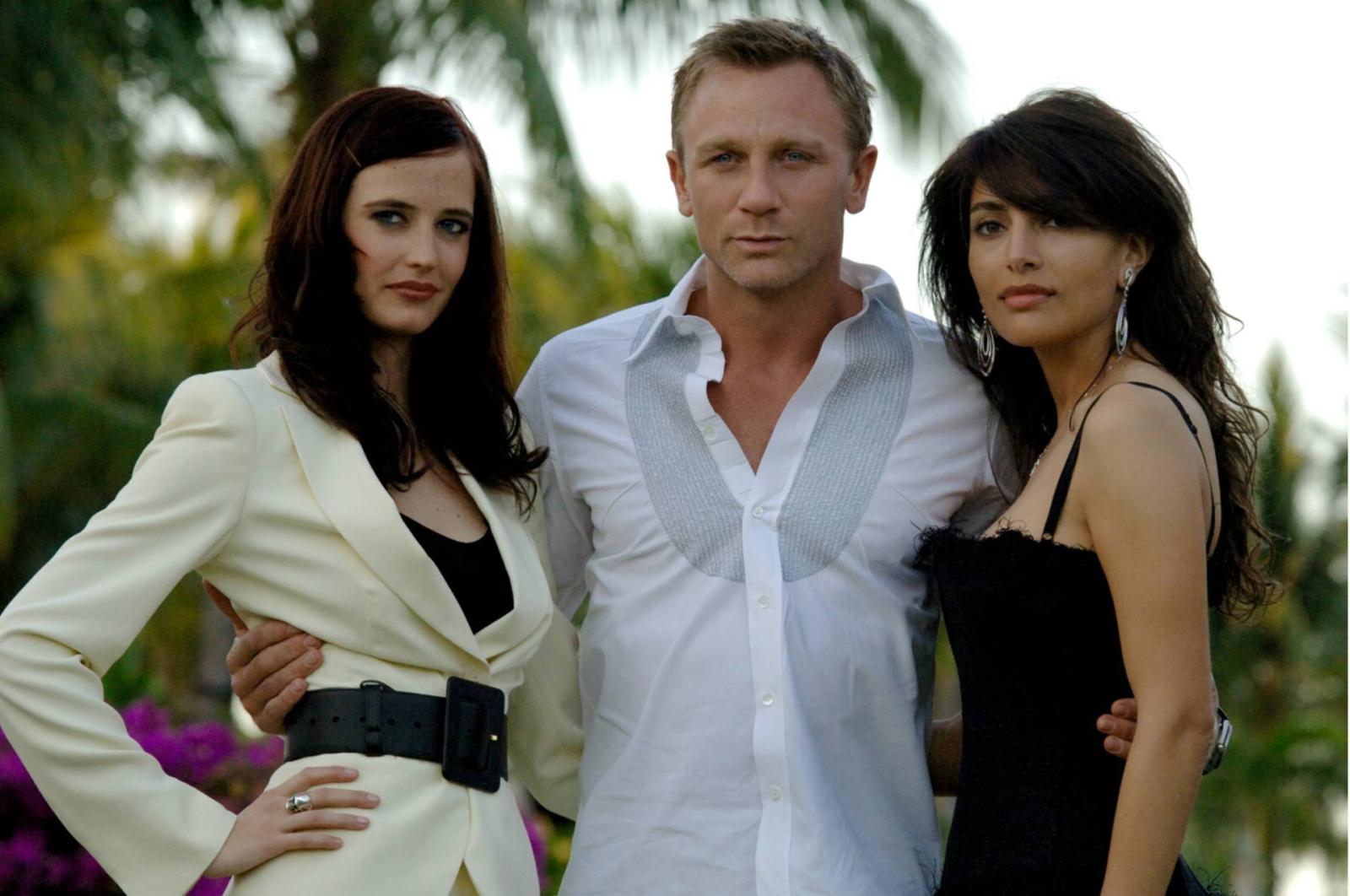 Some might argue the real focus of this Bond classic revolves not around Bond's showdown with the international criminal Le Chiffre but around the tragic love story between 007 and Eva Green's character.
Cracks, 2009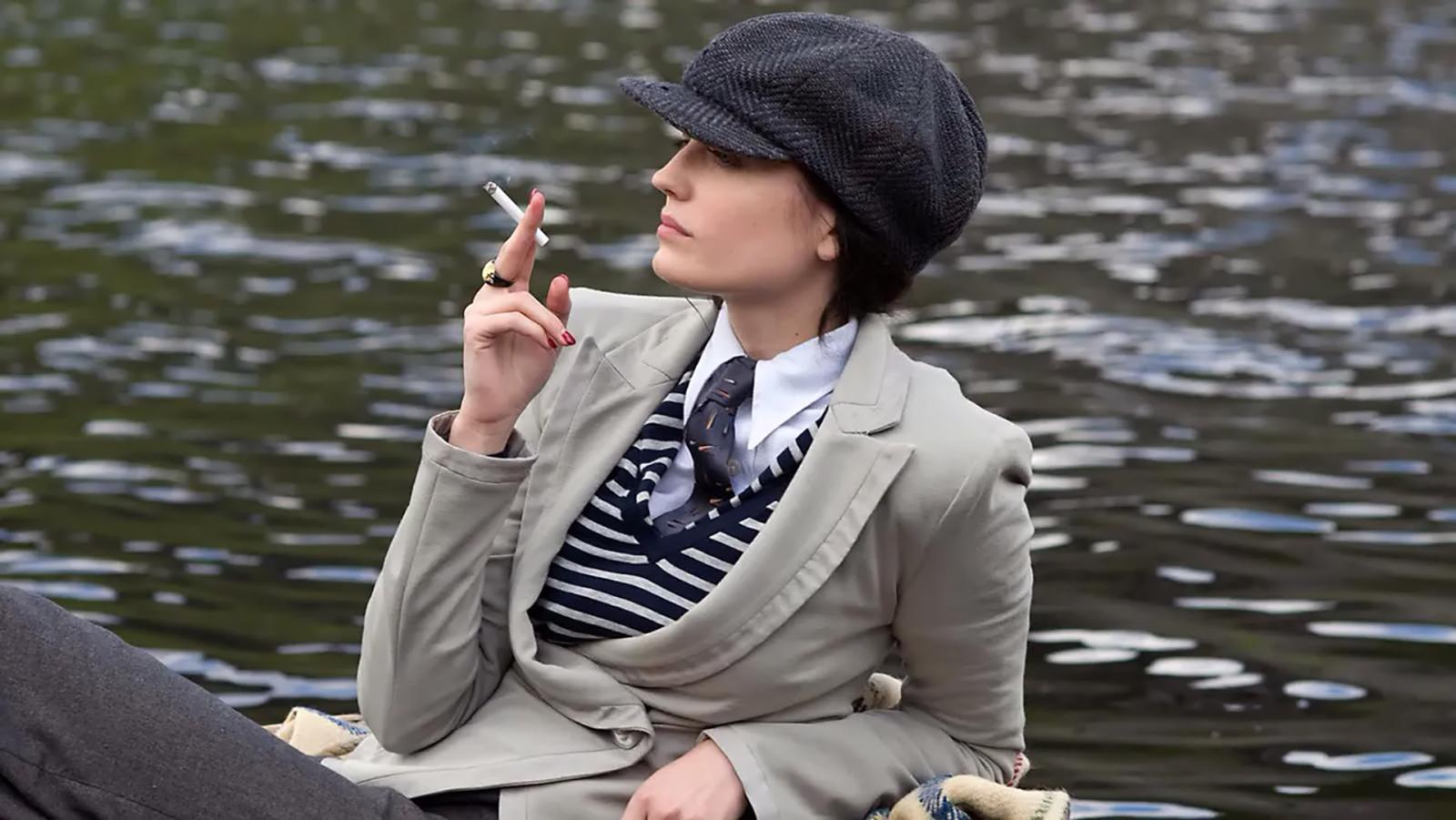 In this psychological drama set in an elite boarding school for girls and featuring zero male characters, Eva Green plays Miss G, an enigmatic diving instructor adored by her students. There is more to the situation than meets the eye, though.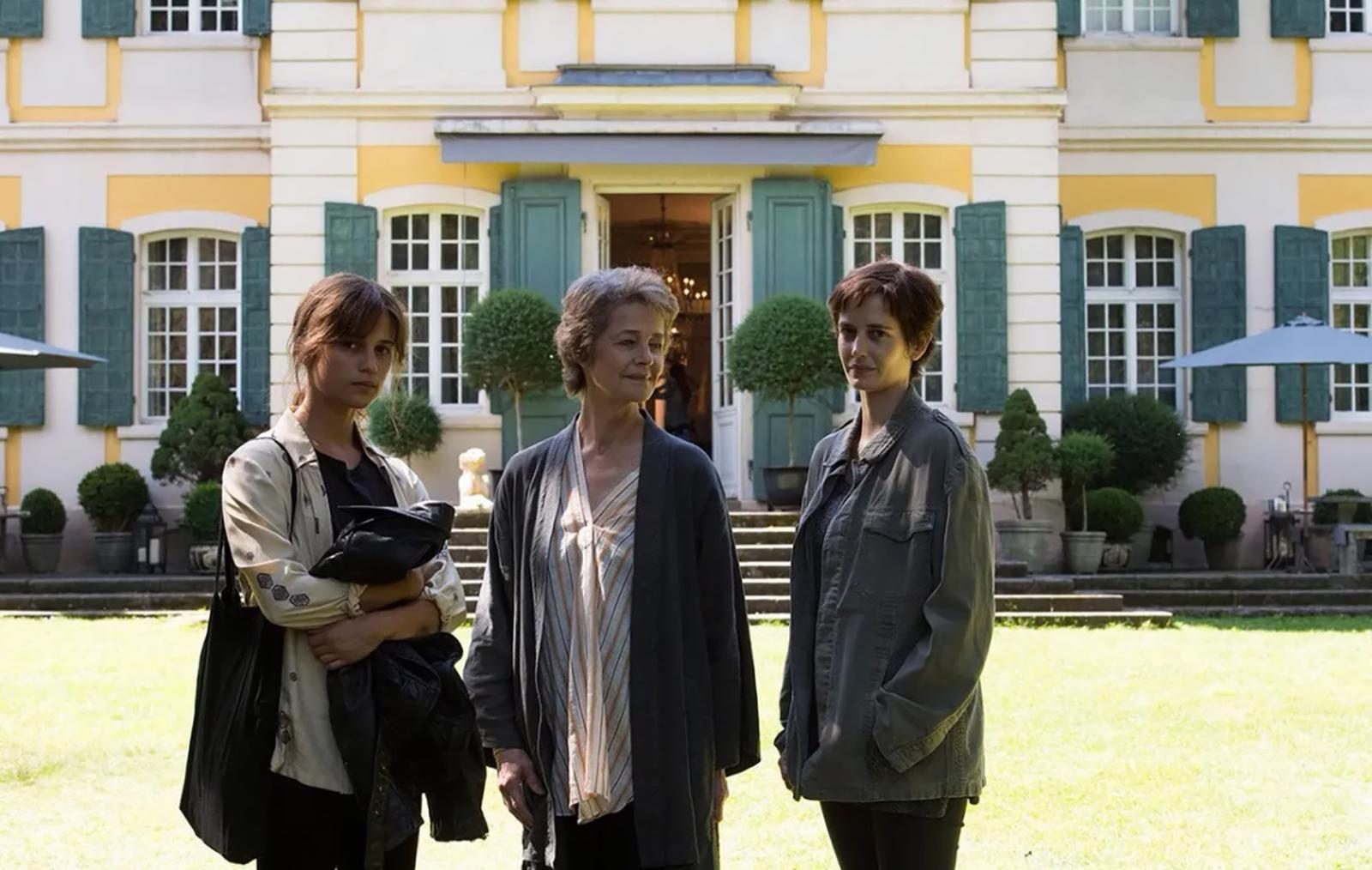 Swedish filmmaker Lisa Langseth made a film about reconciliation and acceptance.
Sisters Ines and Emilie decide to reconcile after a fight by going on a trip together. However, when they arrive at their destination, it turns out that Emilia is terminally ill and that Ines has brought her not to a quiet resort but to a hospice.
Based on a True Story, 2017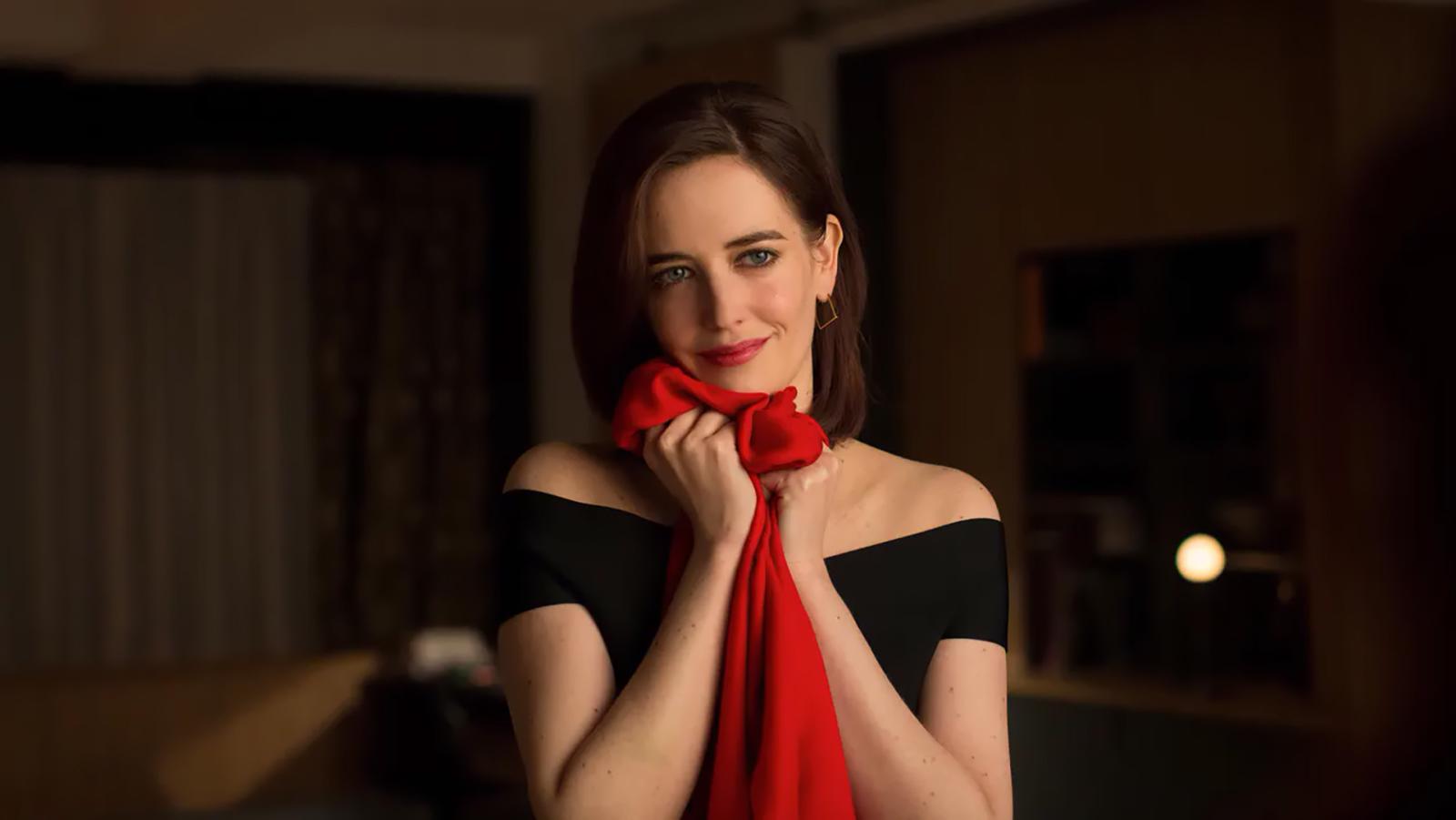 The film follows writer Delphine (Emmanuelle Seigner), who achieved success when she published her debut novel about her mother. She soon starts getting anonymous letters accusing her of airing the family's dirty laundry in public. Depressed and struggling with writer's block, Delphine meets a mysterious younger woman, Elle (Eva Green). Elle is seductive, intelligent and intuitive and she seems to get Delphine. The two start having an affair. Soon, Elle is pretty much controlling every aspect of Delphine's life.
Dumbo, 2019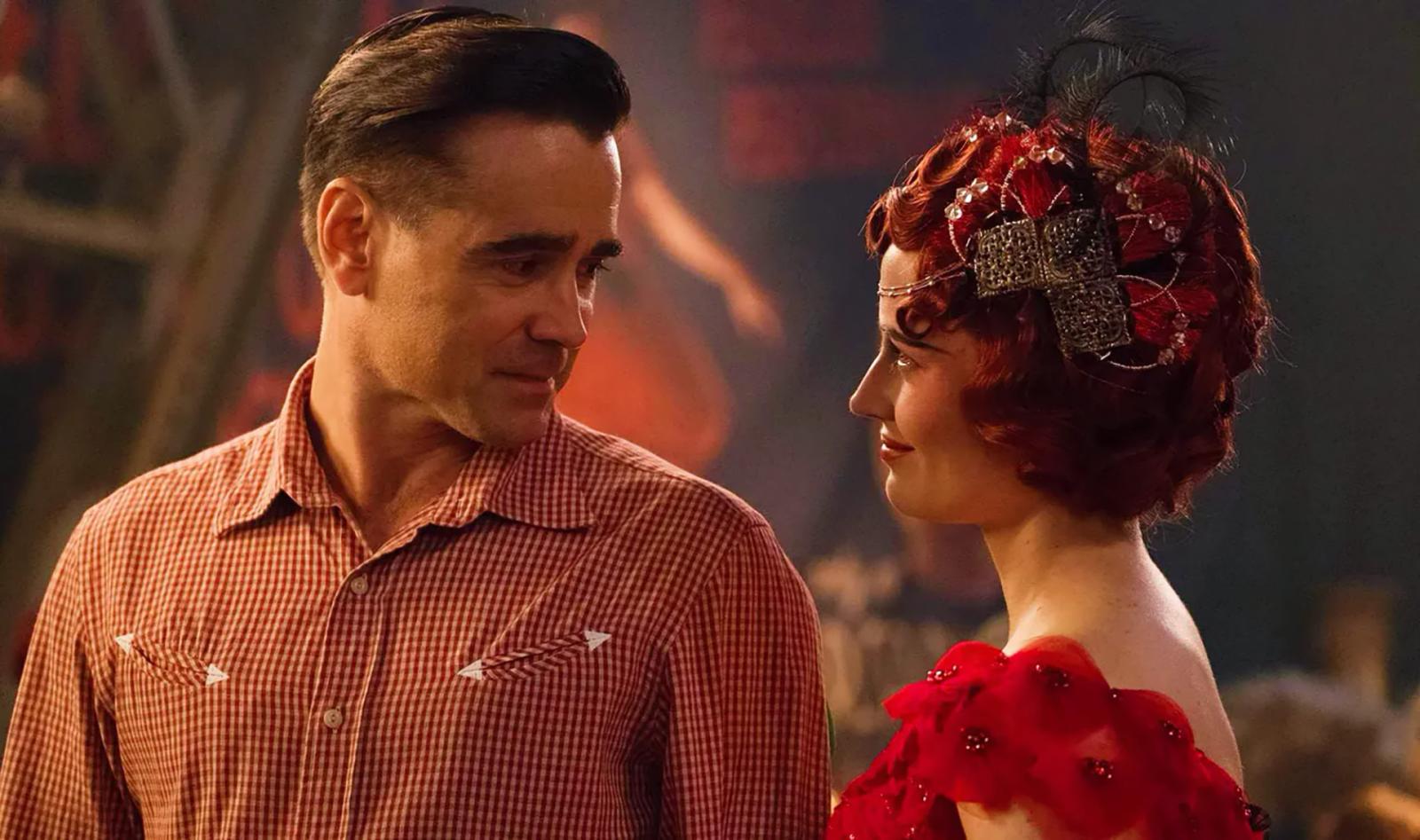 This remake of the classic 1940s cartoon about a big-eared elephant features a stellar cast including Colin Farrel, Michael Keaton, Danny DeVito and, last but not least, Eva Green.