The 12 Most Heartbreaking Movie Endings of All Time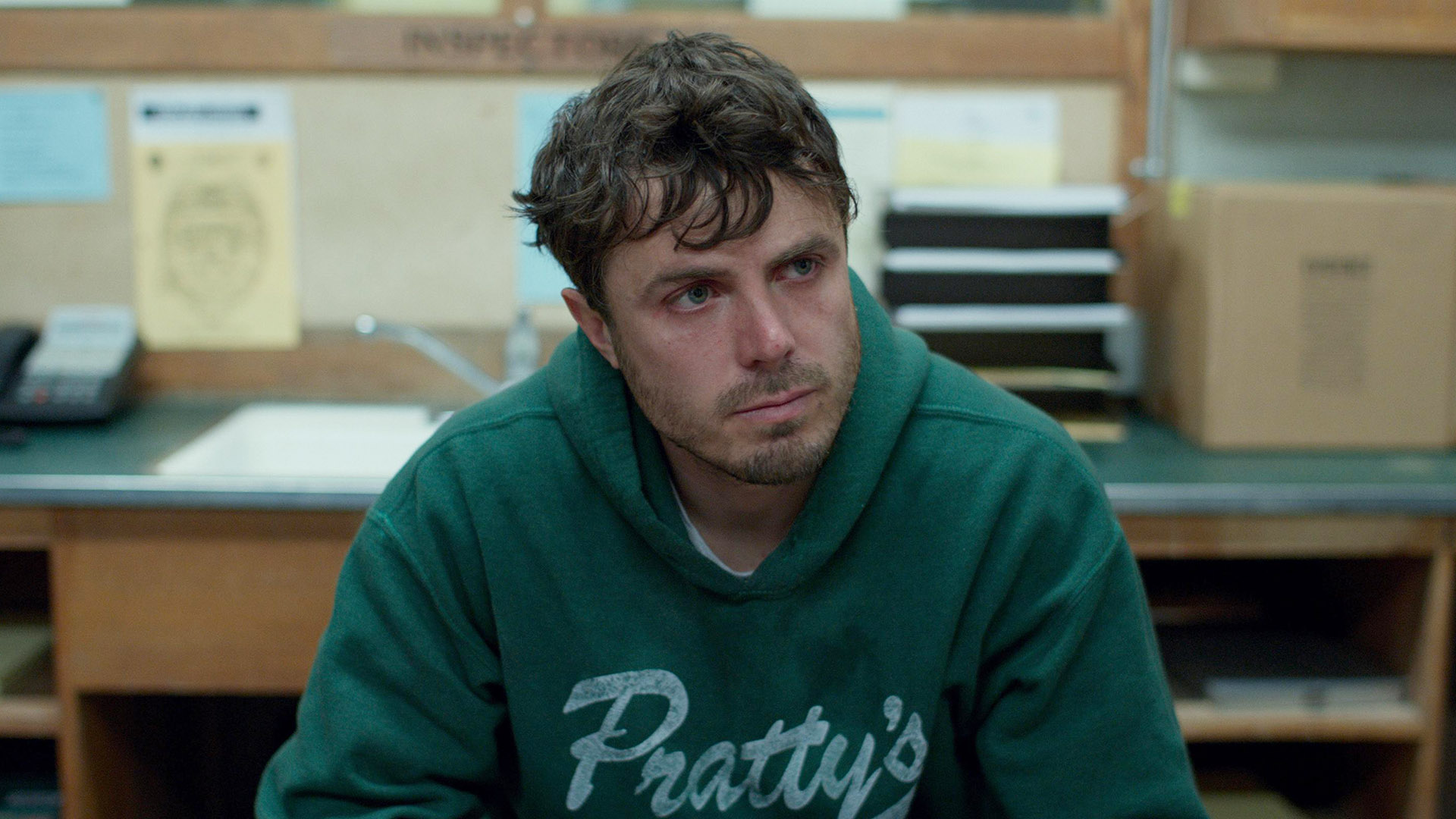 These movies will make you cry buckets.
1. "Grave of the Fireflies" (1988)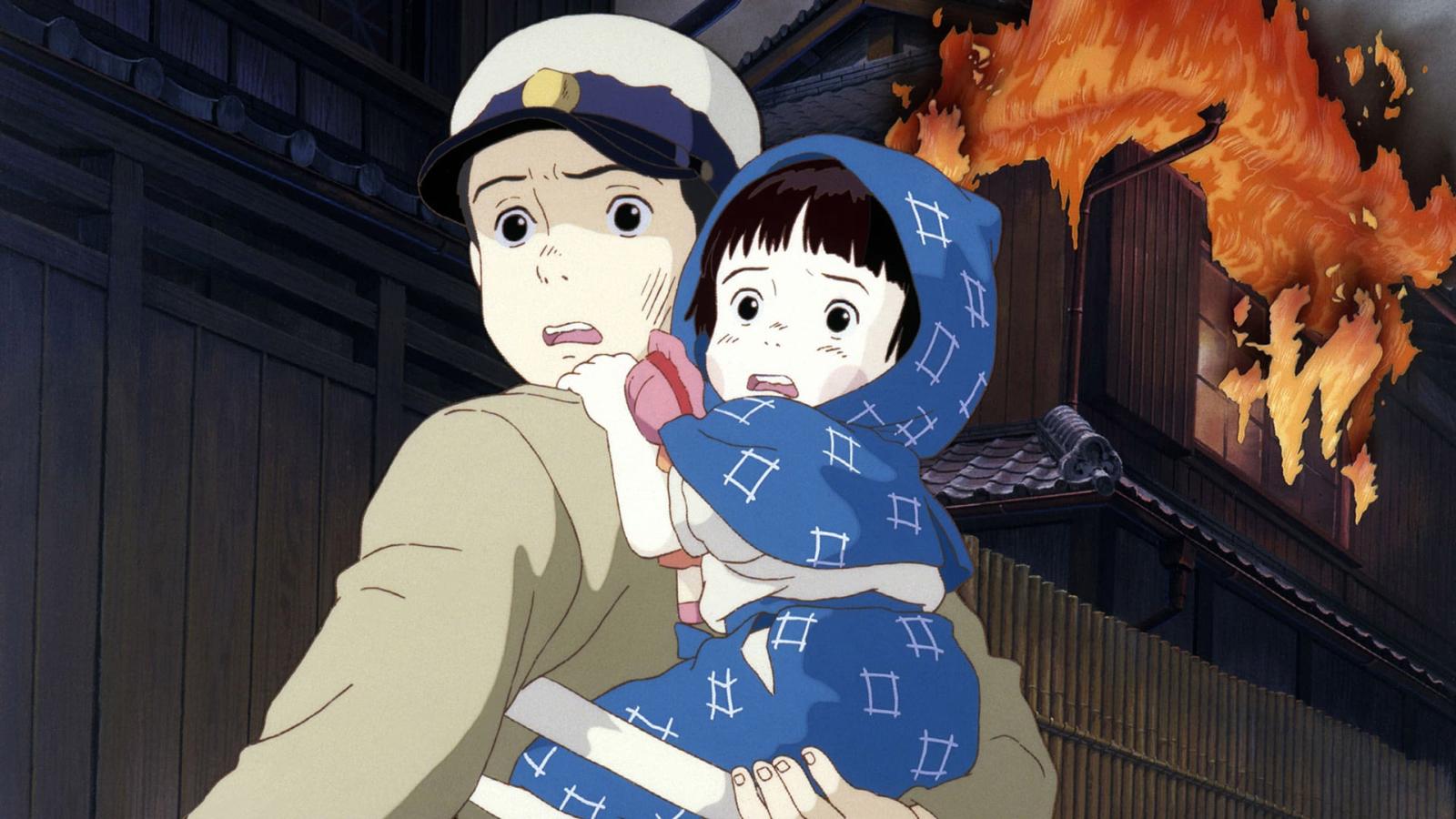 Isao Takahata's "Grave of the Fireflies," a deeply poignant animated film from Studio Ghibli, leaves no heart unscathed. With an impressive IMDb rating of 8.5, the film narrates the harrowing tale of two siblings, Seita and Setsuko, navigating the brutal landscape of World War II Japan. The gut-wrenching ending, revealing the young protagonists' fates, is a brutal reflection on the harsh realities of war.
This masterpiece had such a profound effect that, according to reports, audiences left the theatres in stunned silence, tears streaming down their faces. Despite not being a box office success in Japan upon its initial release, its international recognition and acclaim have only grown with time, making it an unforgettable addition to the cinematic universe.
2. "A Ghost Story" (2017)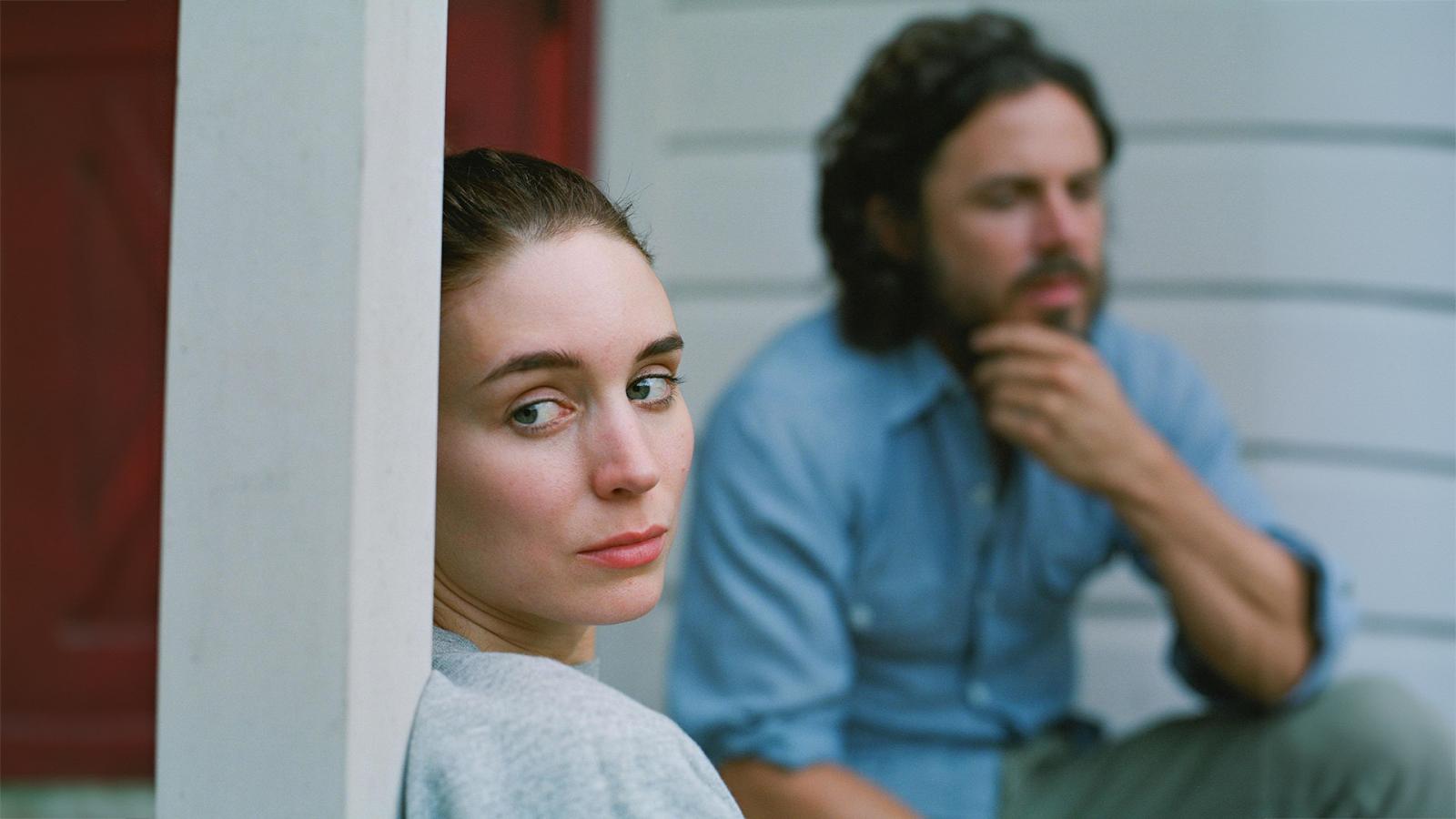 "A Ghost Story" might not be your typical tear-jerker, but its melancholic reflection on love, loss, and the passage of time gives it a place on this list. This film tells the story of a deceased musician (Casey Affleck) who returns as a ghost to his suburban home to connect with his bereft wife (Rooney Mara).
The ending, a transcendent mix of past, present, and future, hits the audience with a sense of devastating existential dread. It was a daring move by director David Lowery, and the film premiered to great critical acclaim at the Sundance Film Festival in 2017, though it polarized audiences due to its unconventional narrative structure.
3. "Blue Valentine" (2010)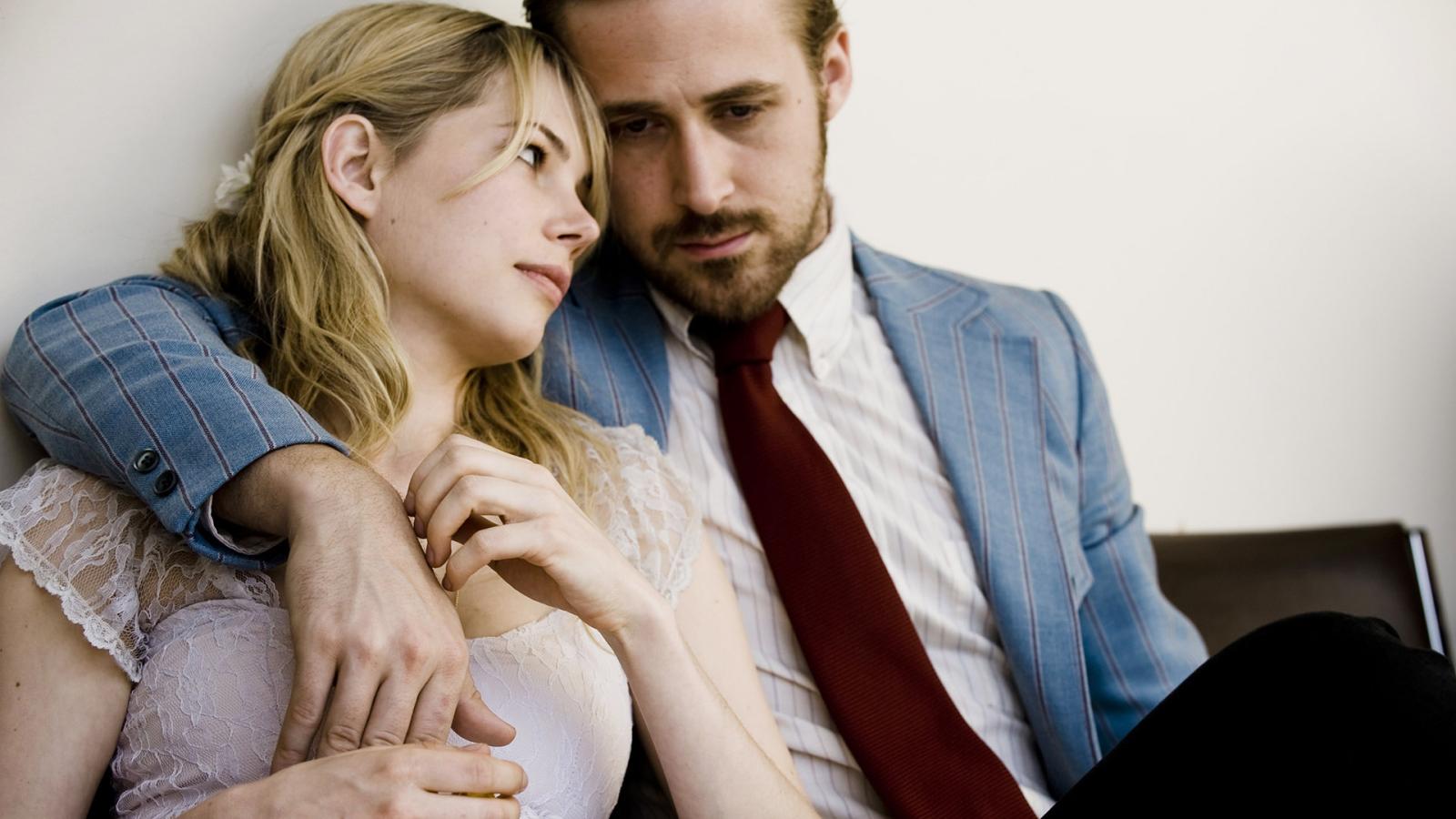 Tipping the scales at 7.4 on IMDb, "Blue Valentine" is a heartbreaking narrative of a relationship's dissolution. Ryan Gosling and Michelle Williams deliver stunning performances as Dean and Cindy, a couple whose intense love story unfolds alongside the bitter reality of their crumbling marriage.
The juxtaposition of their joyous past with their desolate present leaves viewers shattered by the movie's end. Gosling and Williams reportedly lived together before filming to create believable chemistry and tension, a commitment that shines through their performances.
4. "Lilja 4-ever" (2002)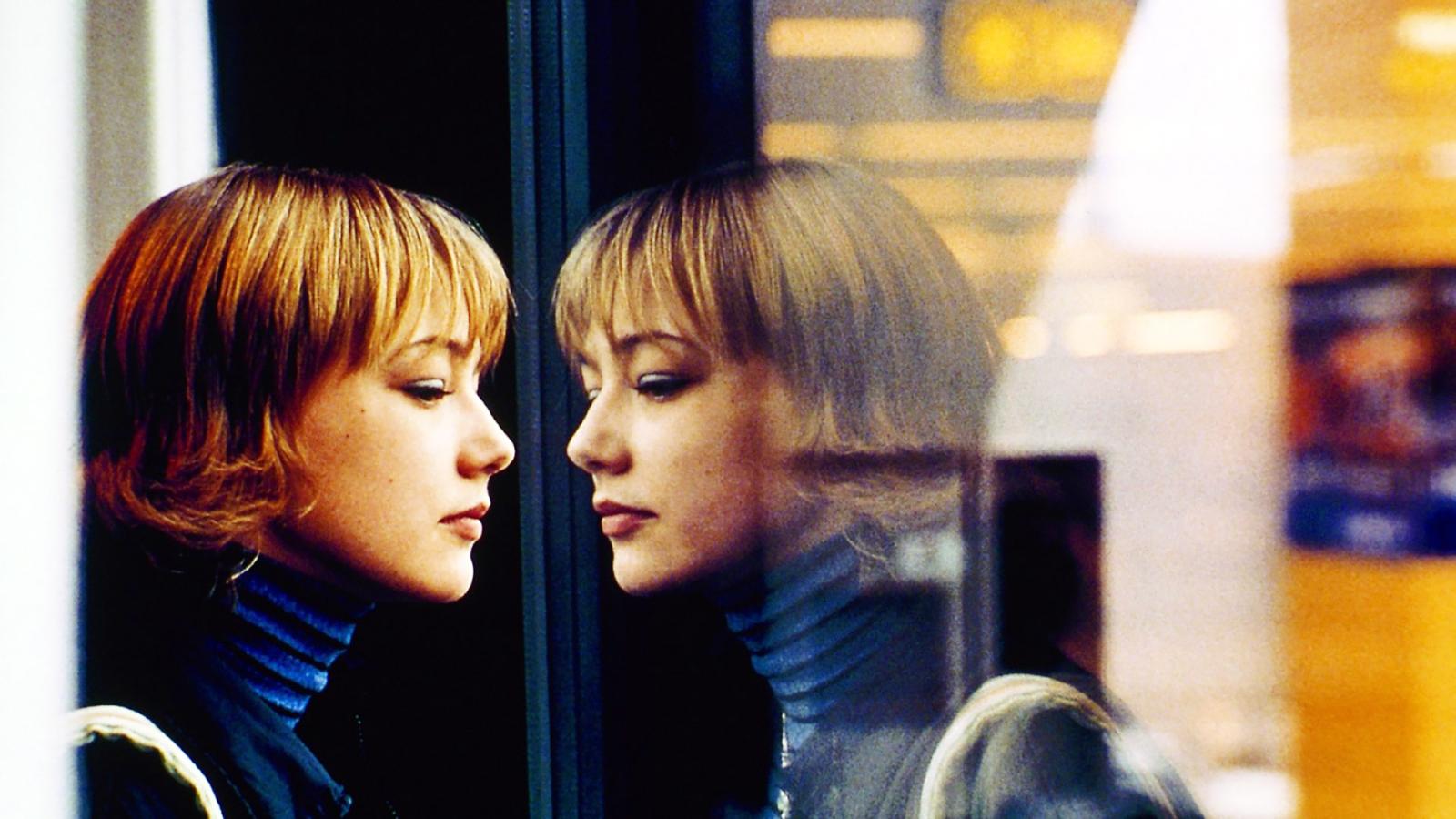 "Lilja 4-ever," directed by Lukas Moodysson, stands as a haunting tale of a young girl's descent into human trafficking. This Swedish drama, bleak and relentless, ends with a shattering scene that's difficult to shake off. Despite its gritty subject matter, the film was well received by critics and audiences alike, lauding Moodysson's fearless storytelling and Oksana Akinshina's powerhouse performance as Lilja.
Its release triggered significant discourse about human trafficking, highlighting the medium's power to illuminate dark corners of society. Its box office earnings weren't astronomical, but its cultural impact was certainly noteworthy.
5. "Leaving Las Vegas" (1995)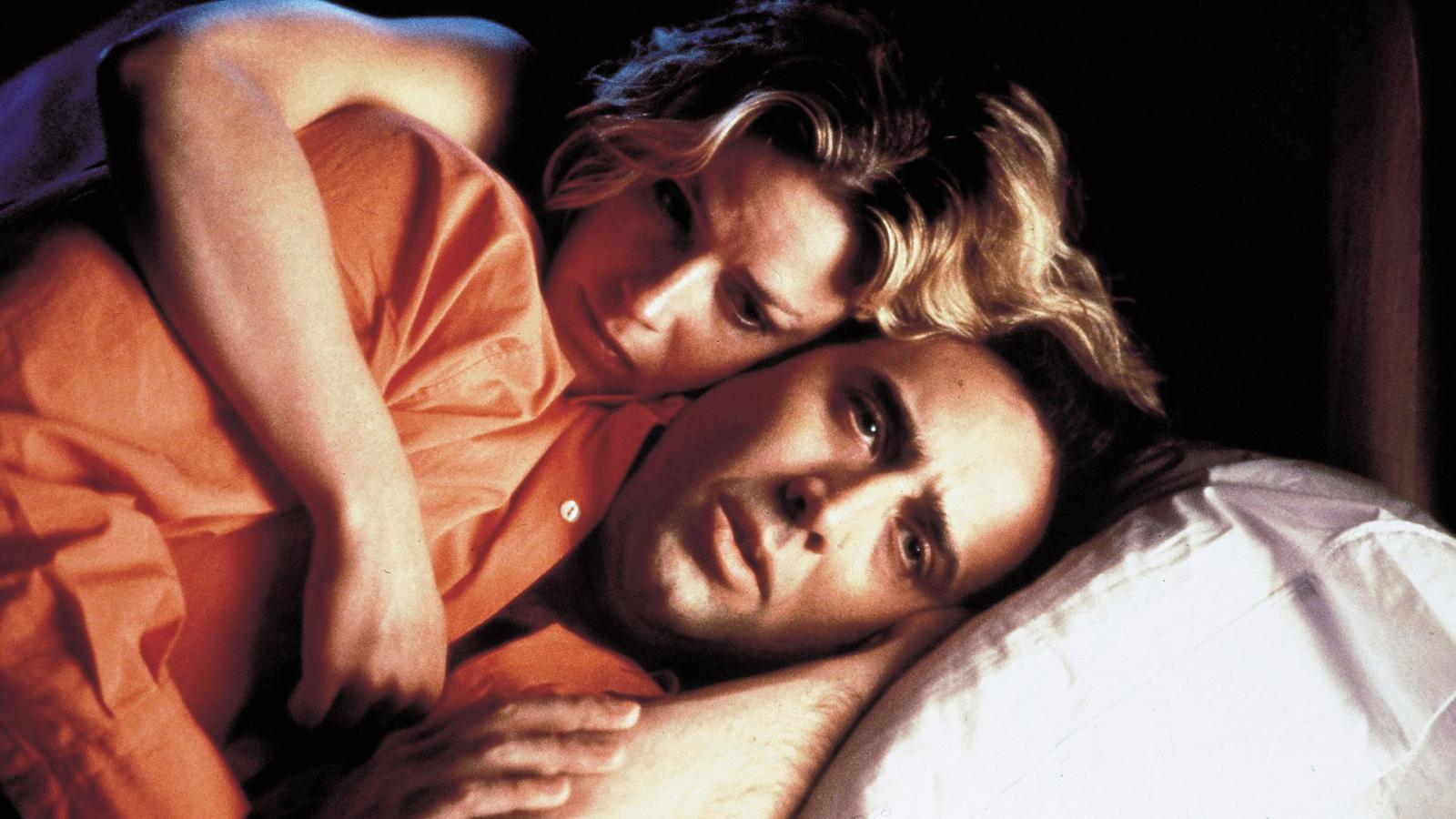 Directed by Mike Figgis and starring Nicolas Cage and Elisabeth Shue, "Leaving Las Vegas" is a stark and unrelenting examination of alcoholism and self-destruction. Nicolas Cage delivers an Oscar-winning performance as Ben, an alcoholic screenwriter who goes to Las Vegas with the intent to drink himself to death. He forms a relationship with a prostitute, Sera (Shue), who cannot alter his suicidal path. The film's devastating climax leaves viewers heartbroken and reflective.
The uncompromising narrative and raw performances led to considerable acclaim, earning the film four Oscar nominations. Despite the film's dark content, it performed respectably at the box office, earning $49.8 million against a $4 million budget.
6. "Dancer in the Dark" (2000)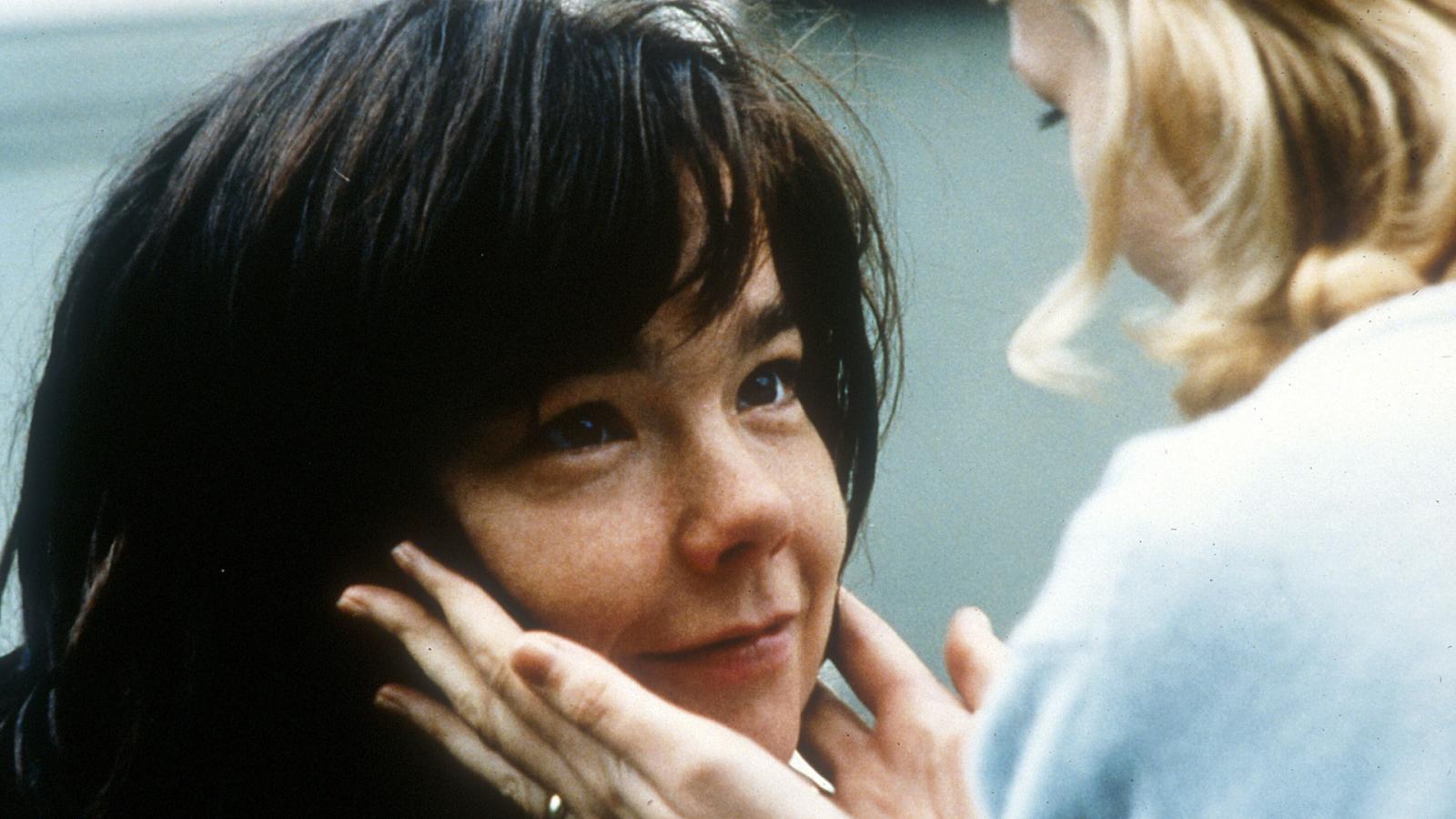 With an IMDb rating of 8.0, Lars von Trier's "Dancer in the Dark" is an experimental tragedy that's impossible to forget. This musical drama showcases Björk as Selma, a factory worker who's gradually losing her sight. As she tries to save money for her son's eye operation, her life spirals out of control, leading to a devastating finale. Björk, despite the well-documented disputes with von Trier, delivered a phenomenal performance that won her the Best Actress Award at the Cannes Film Festival.
7. "The Broken Circle Breakdown" (2012)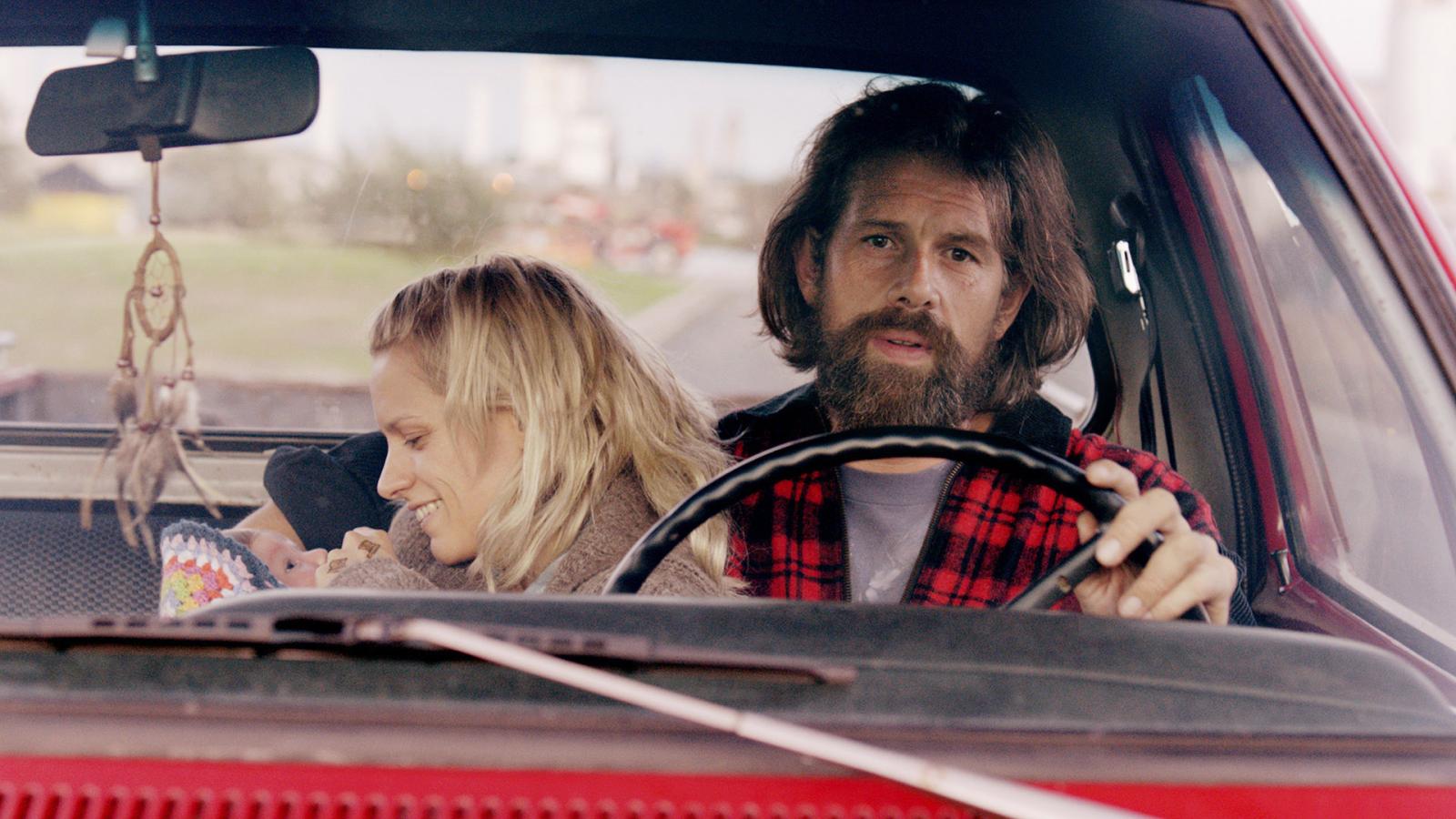 Holding a solid 7.8 rating on IMDb, this Belgian drama tells the intense love story of Didier and Elise, who bond over their shared love for bluegrass music. Their idyllic life is shattered when their daughter becomes seriously ill. The tragic climax leaves audiences grappling with questions of love, loss, and faith.
Director Felix Van Groeningen and the cast, Johan Heldenbergh and Veerle Baetens, received considerable acclaim for their sensitive handling of the subject. The film was also a hit at the box office, earning a nomination for Best Foreign Language Film at the 86th Academy Awards.
8. "Atonement" (2007)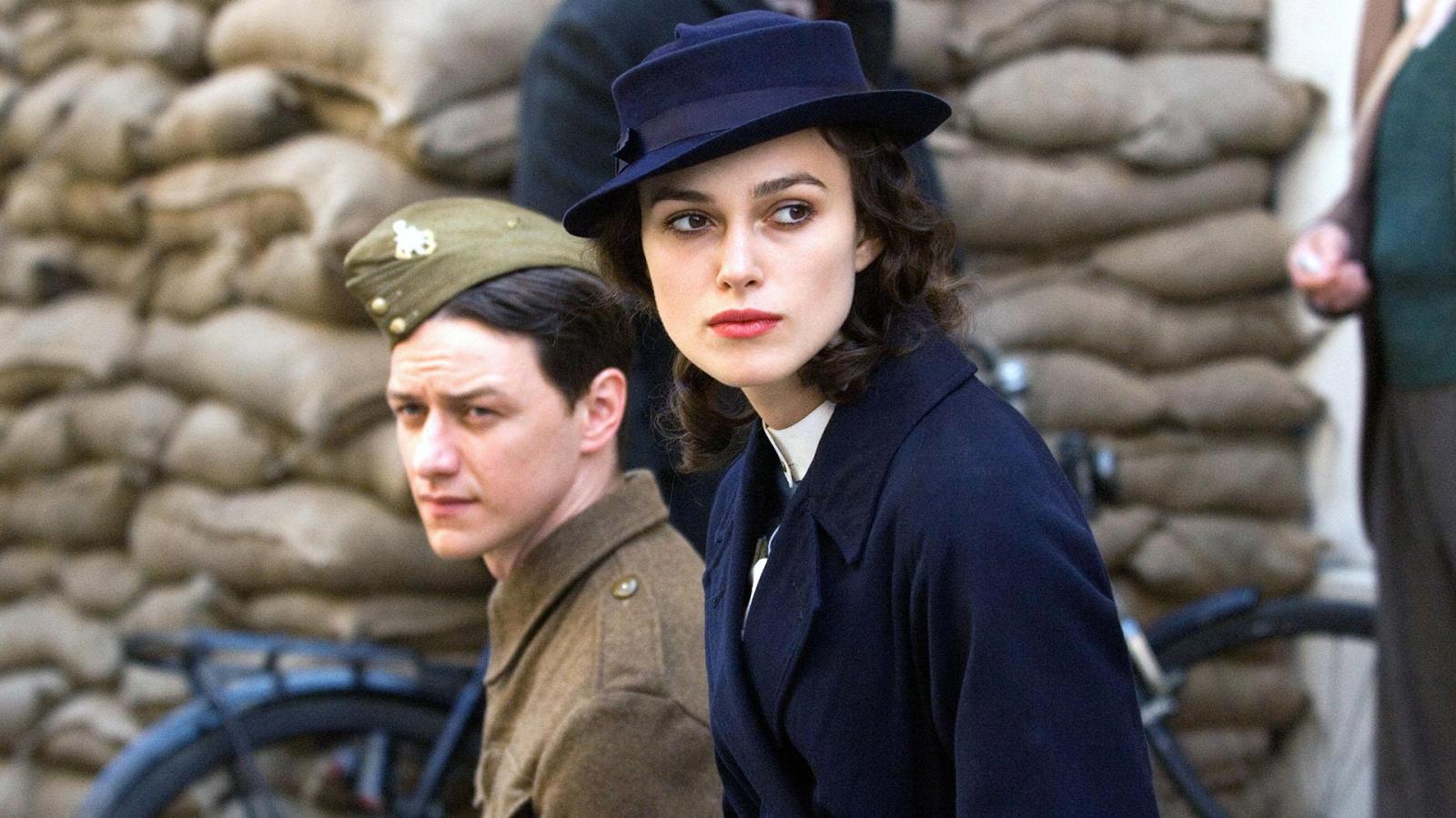 A heart-wrenching tale of love and regret, "Atonement" is set against the backdrop of World War II. The film follows the lives of young lovers Cecilia (Keira Knightley) and Robbie (James McAvoy) who are torn apart due to Cecilia's sister Briony's false accusation. The emotionally charged ending is a masterstroke by director Joe Wright, revealing an older Briony (Vanessa Redgrave) and the devastating impact of her actions.
The film, while a critical and commercial success, left audiences spellbound and heartbroken in equal measure. "Atonement" earned seven Academy Award nominations and remains an impactful cinematic experience.
9. "Never Let Me Go" (2010)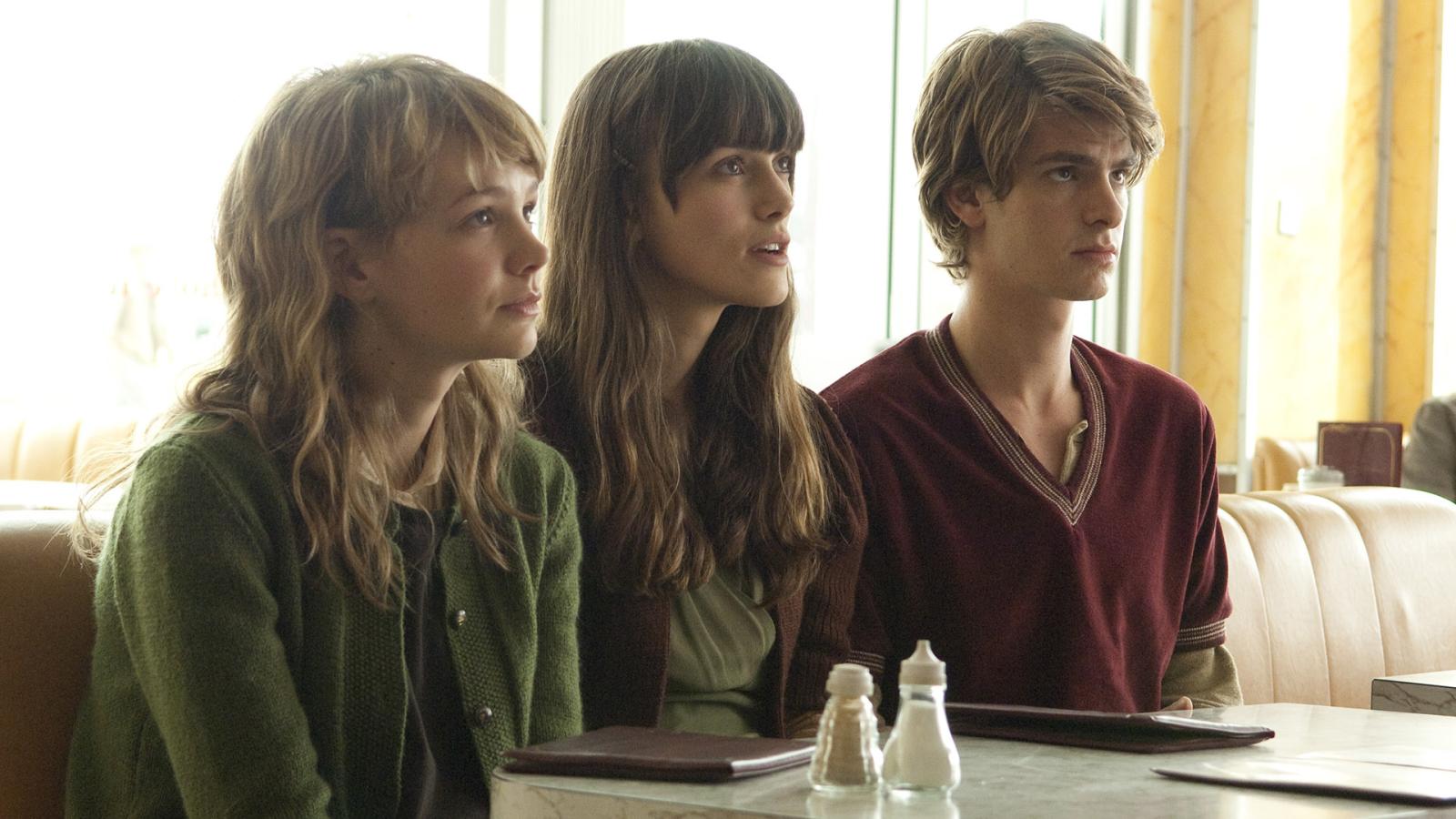 Mark Romanek's "Never Let Me Go," based on Kazuo Ishiguro's dystopian novel, is a haunting tale of love, loss, and mortality. The story, starring Carey Mulligan, Keira Knightley, and Andrew Garfield, revolves around three friends who grow up together in a secluded boarding school, only to discover they are actually clones, created for organ donations.
The film, rated 7.1 on IMDb, is a heartbreaking meditation on life and love, culminating in a poignant and devastating conclusion. Despite mixed reviews and a less than stellar box office performance, the film's ending continues to be discussed for its emotional depth and unsettling portrayal of a dystopian reality.
10. "Mystic River" (2003)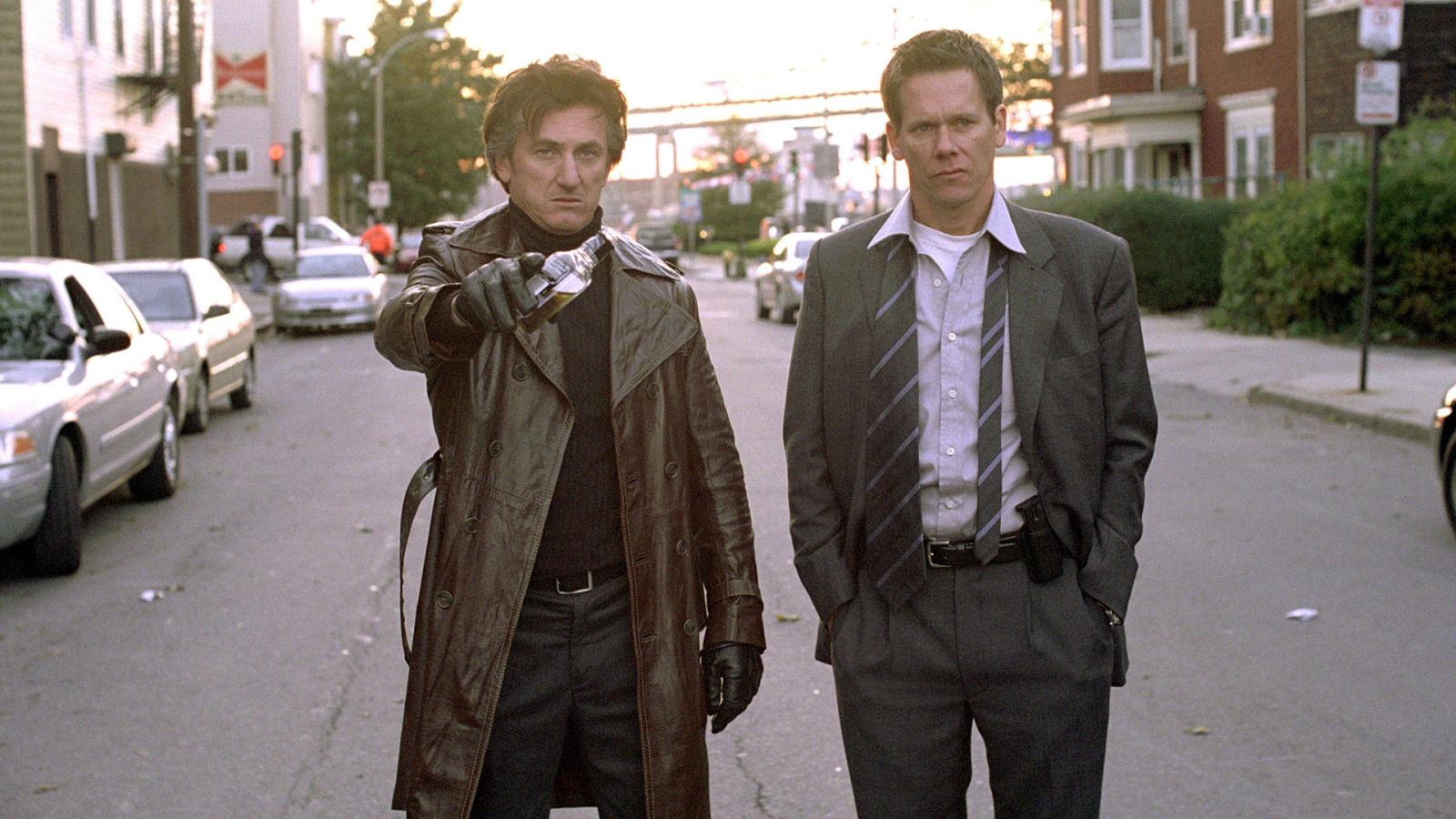 Directed by Clint Eastwood, "Mystic River" is a grim and deeply emotional exploration of grief, guilt, and the repercussions of childhood trauma. This crime thriller stars Sean Penn, Tim Robbins, and Kevin Bacon as three childhood friends whose lives intersect tragically as adults. Penn's character, Jimmy, suffers an unimaginable loss, culminating in a heart-wrenching ending that leaves audiences reeling. The film was a critical and commercial success, with Penn and Robbins winning Oscars for their powerful performances.
11. "The Sweet Hereafter" (1997)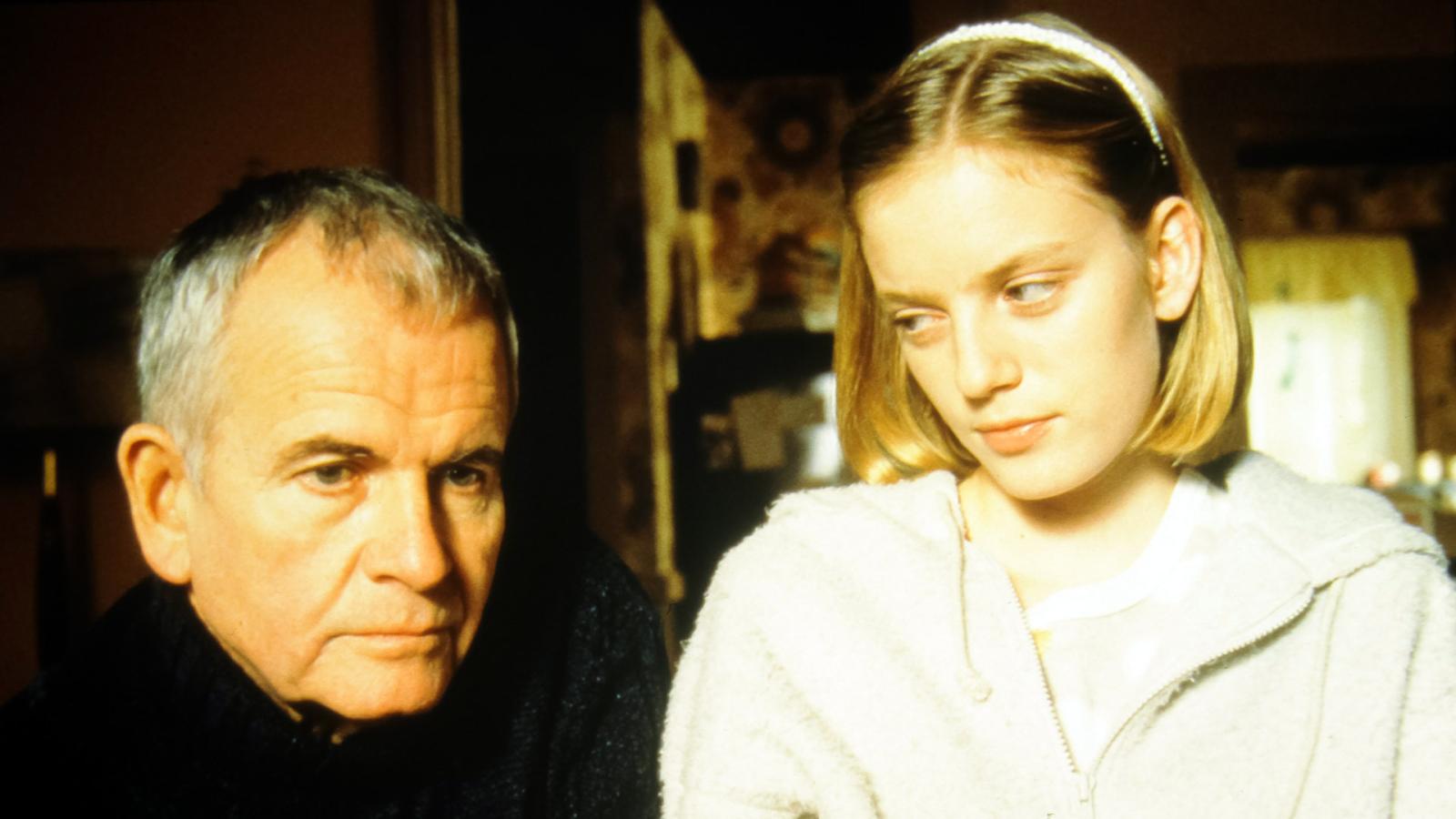 Atom Egoyan's "The Sweet Hereafter," rated 7.5 on IMDb, is a heartbreaking exploration of a small town's collective grief after a tragic school bus accident. The nonlinear narrative builds up to a devastating climax that reveals not only the accident but also the profound impact it has on the survivors and the community. Despite its grim subject matter, the film was well received by critics and audiences alike. It won the Grand Prix at Cannes and earned two Academy Award nominations.
12. "Manchester by the Sea" (2016)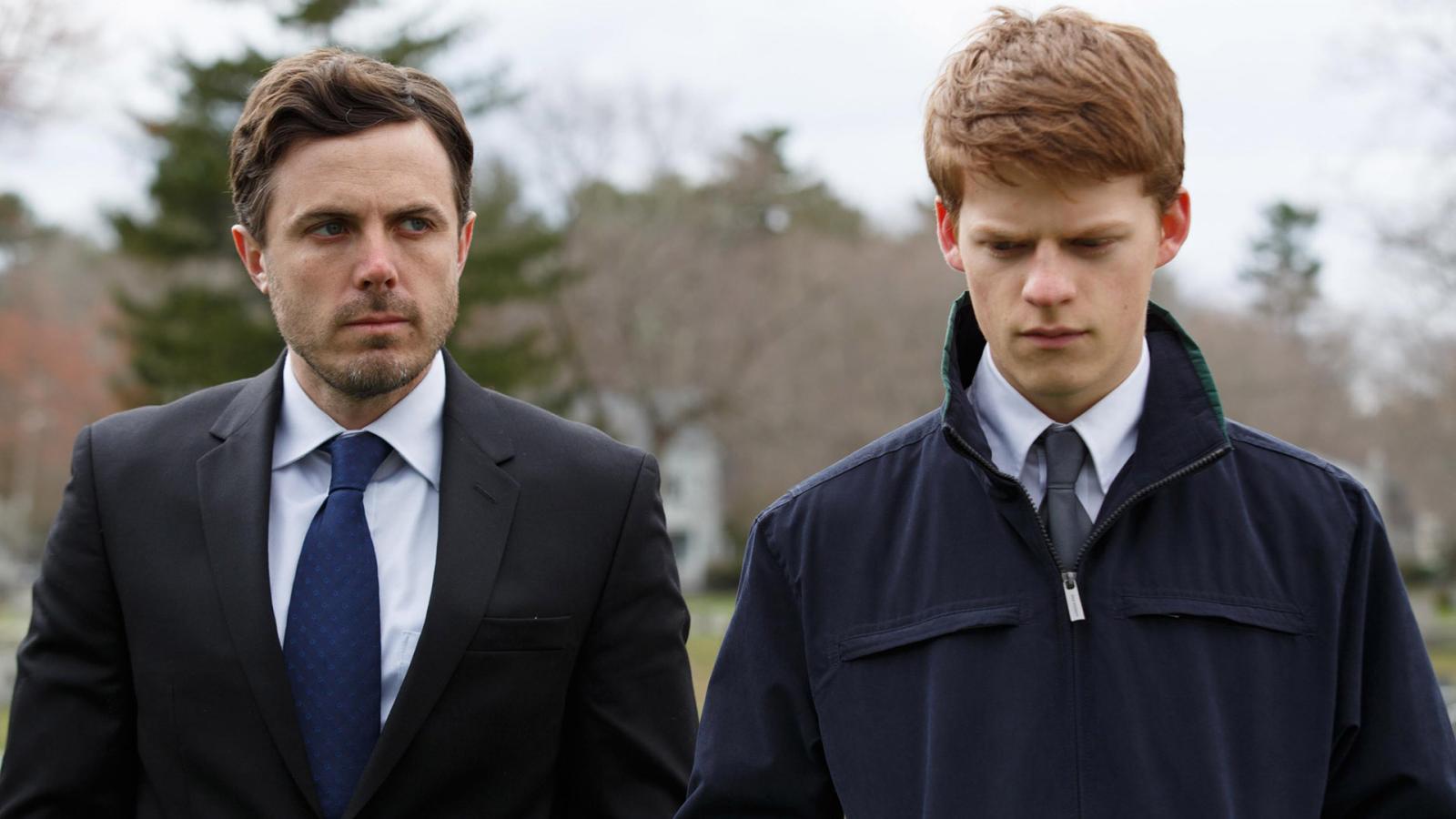 "Manchester by the Sea," directed by Kenneth Lonergan, is a masterful study of grief and guilt. The film follows Lee Chandler (Casey Affleck), a janitor who, after his brother's death, becomes the guardian of his nephew. Through flashbacks, we learn of the unspeakable tragedy that has defined Lee's life, leading up to an ending that is heartbreakingly realistic in its portrayal of a man who can't escape his past. The film was a critical and commercial success, with Affleck winning the Oscar for Best Actor.