The 10 Prime Films You'd Never Admit You Love (But Totally Do)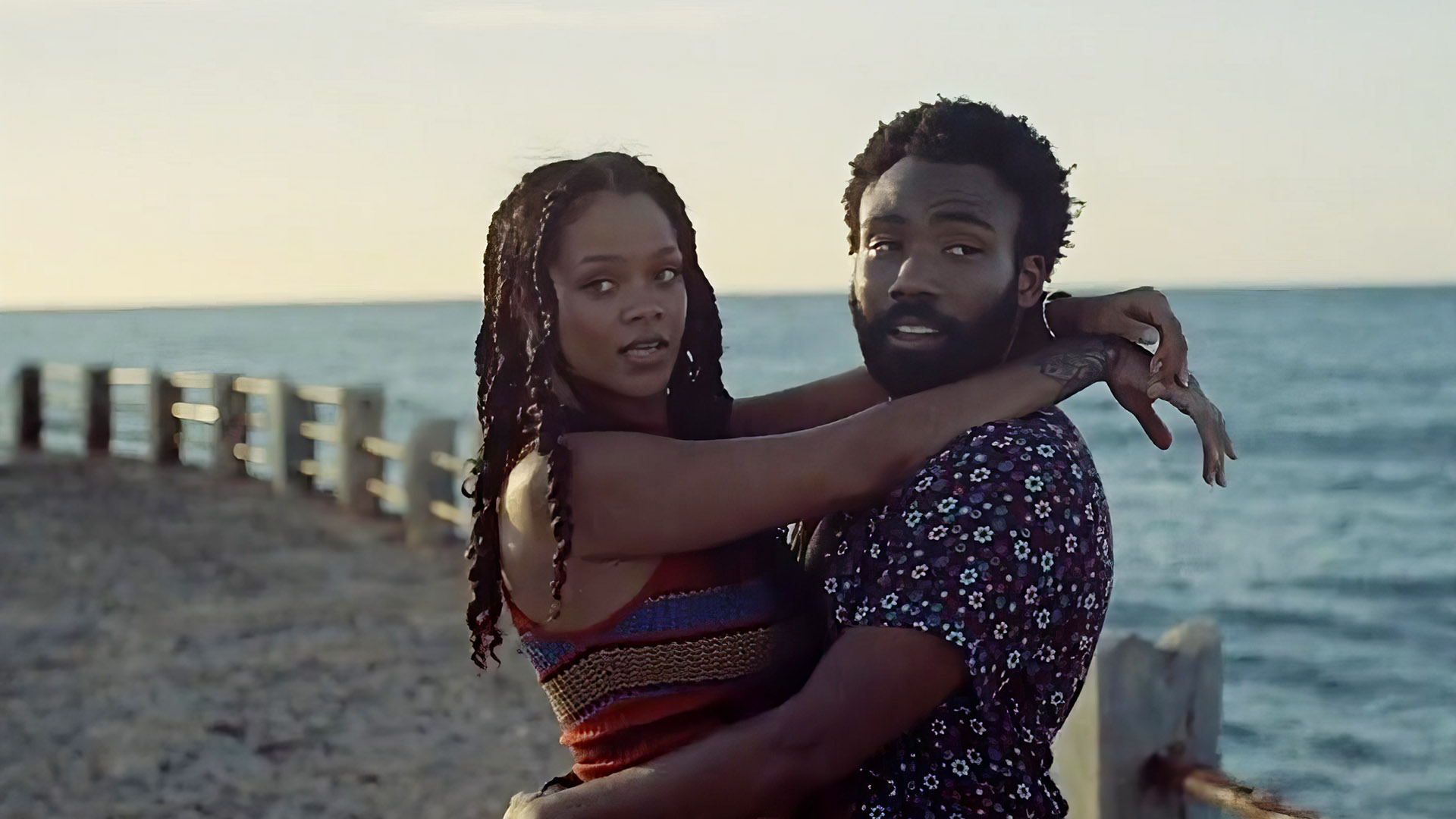 Maybe not Oscar-worthy, but certainly couch-worthy!
1. Brittany Runs a Marathon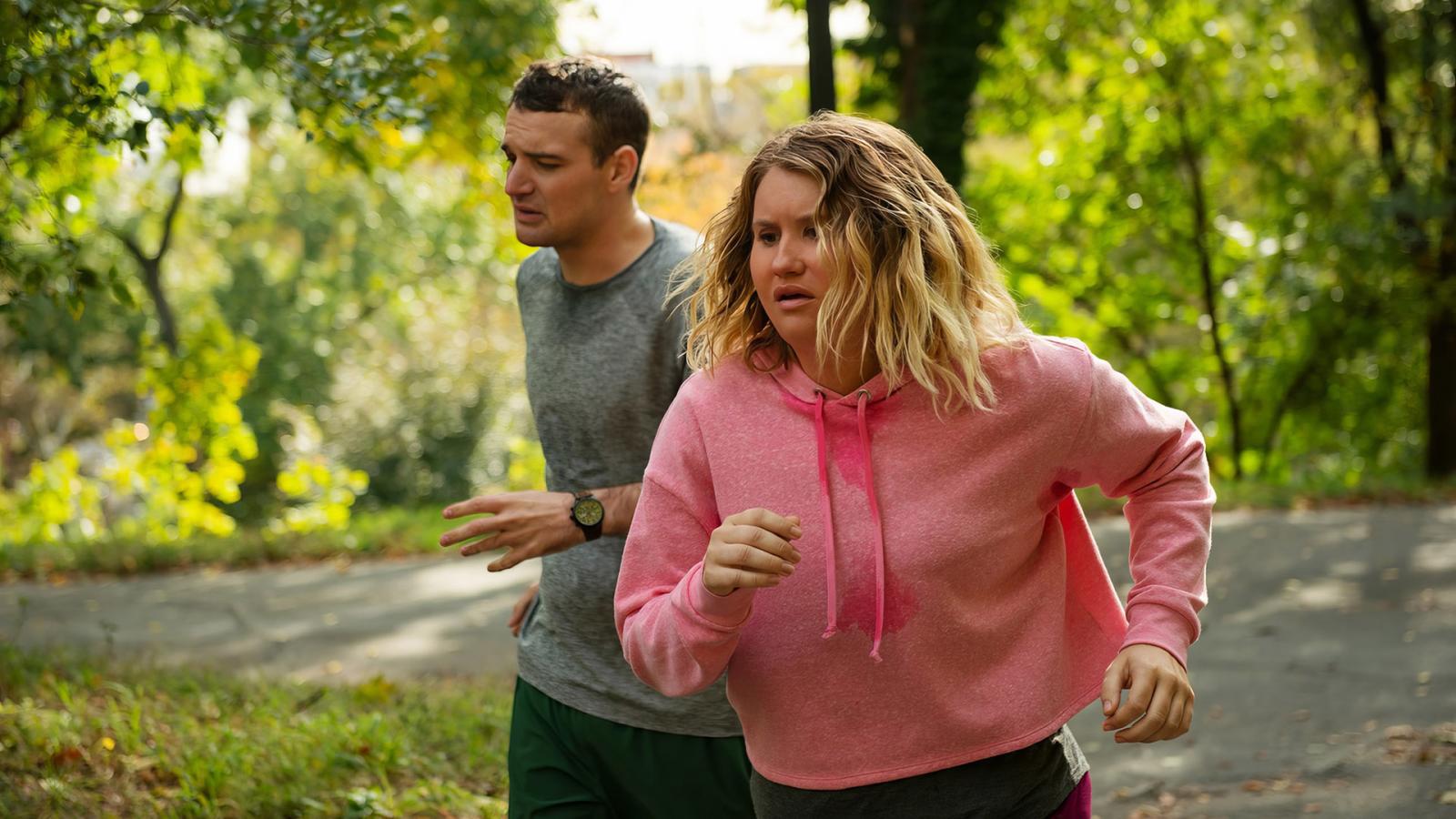 In bustling New York City, Brittany, a fun-loving, party-going woman, found herself at life's crossroads. When a doctor's appointment revealed looming health concerns, running seemed a whimsical remedy. A casual jog transformed into an ambitious goal: The NYC Marathon. Ah, but roads aren't always straight, right? Facing financial struggles, friendships' ebb and flow, and internal battles, Brittany's path took detours. But with each mile, a lesson; proving that sometimes, life's marathons aren't just about the finish line.
2. The Map of Tiny Perfect Things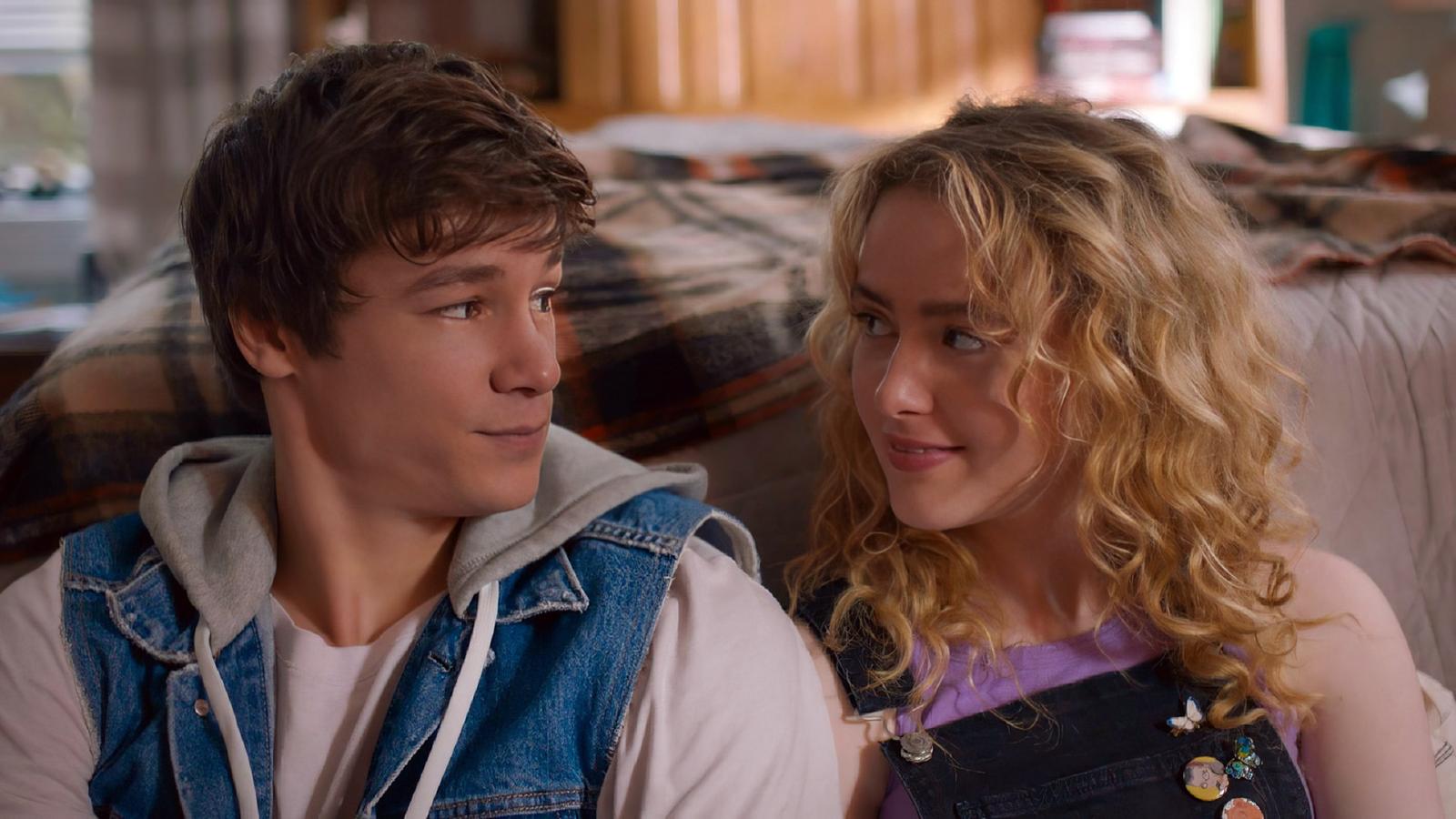 Imagine being trapped in a day, every day; that's where young Mark was, stuck in a time loop of seemingly endless mundanity. Just when monotony's peak loomed, enter Margaret, another time traveler. Together, they hunted for "tiny perfect moments" scattered throughout their repetitive day. But why? Why seek fleeting perfection in infinite repetition? As they soon learned, sometimes it's not about escaping the loop, but understanding the heartbeats within it.
3. I'm Your Woman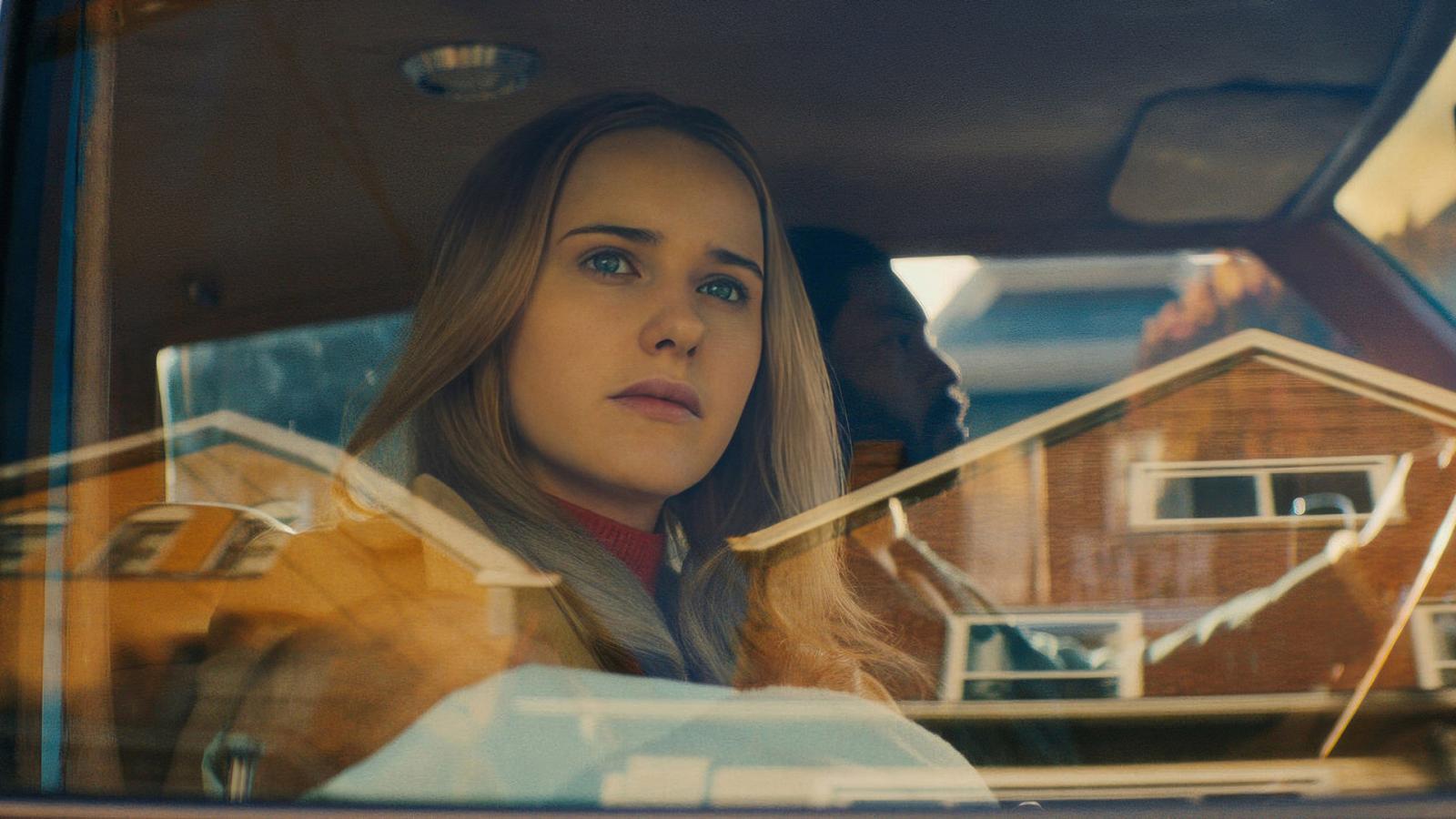 Suburbia, 1970s. Meet Jean, living the domestic dream until one day, her world wasn't so dreamy. Whisked away due to her husband's shady dealings, she's suddenly a mom-on-the-run. From housewife to a woman in hiding, every turn spelled danger. Pursued by foes and haunted by her spouse's secrets, trust was scarce. Yet, amidst the chaos, Jean discovered strength she never knew existed. Because, isn't danger sometimes the best teacher?
4. The Aeronauts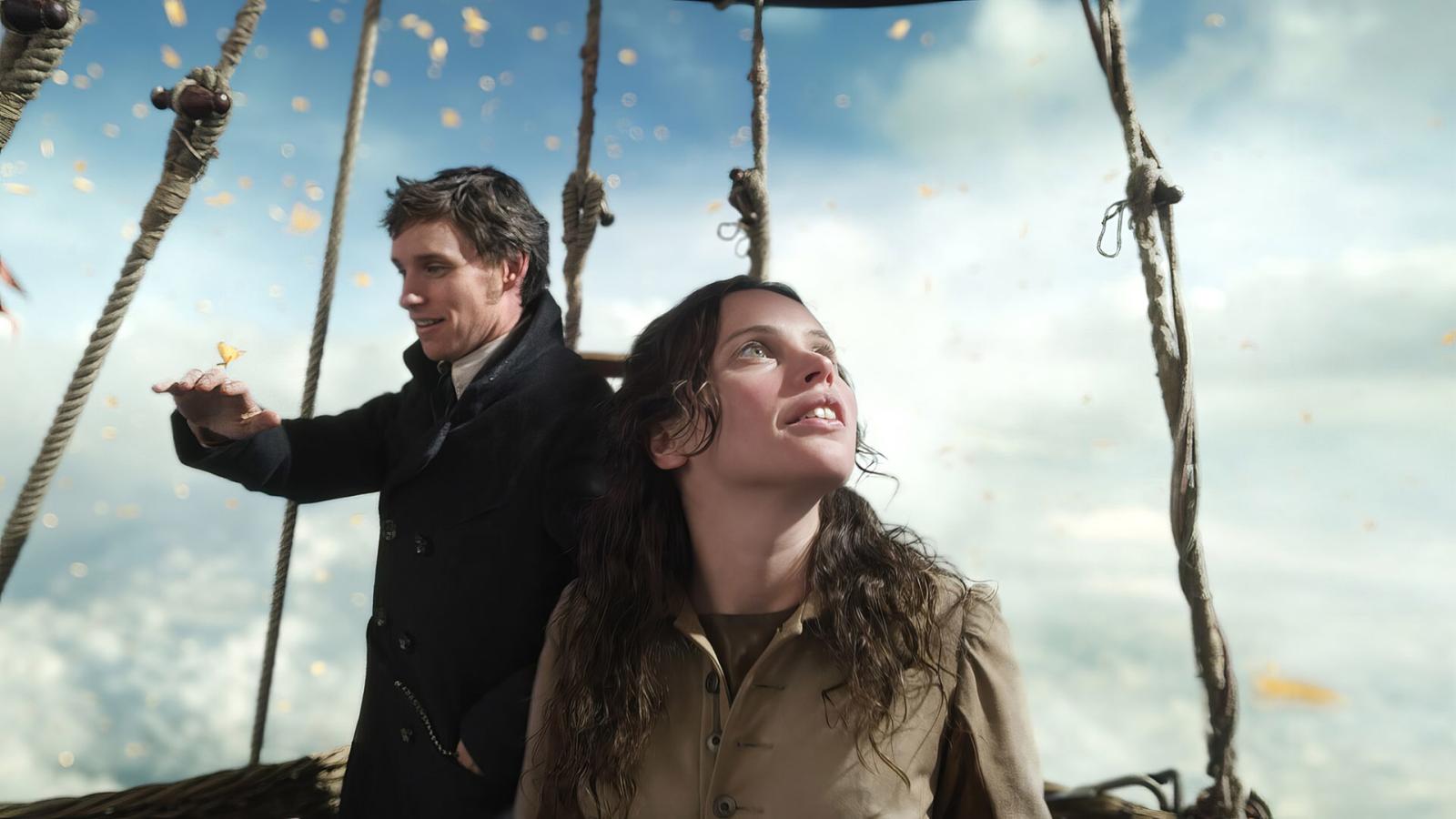 In Victorian England, where the sky's the limit, ambitious scientist James Glaisher aimed higher: to fly a balloon to the atmosphere's edge. Teaming with daredevil pilot Amelia Wren, they embarked on a perilous ascent. Facing frostbite, oxygen scarcity, and tempestuous tempests, their journey became a literal life-and-death dance. But with danger came discovery; breaking altitude records and uncovering meteorological mysteries. Yet, as they soared, the real question loomed: when chasing dreams, how high is too high?
5. Troop Zero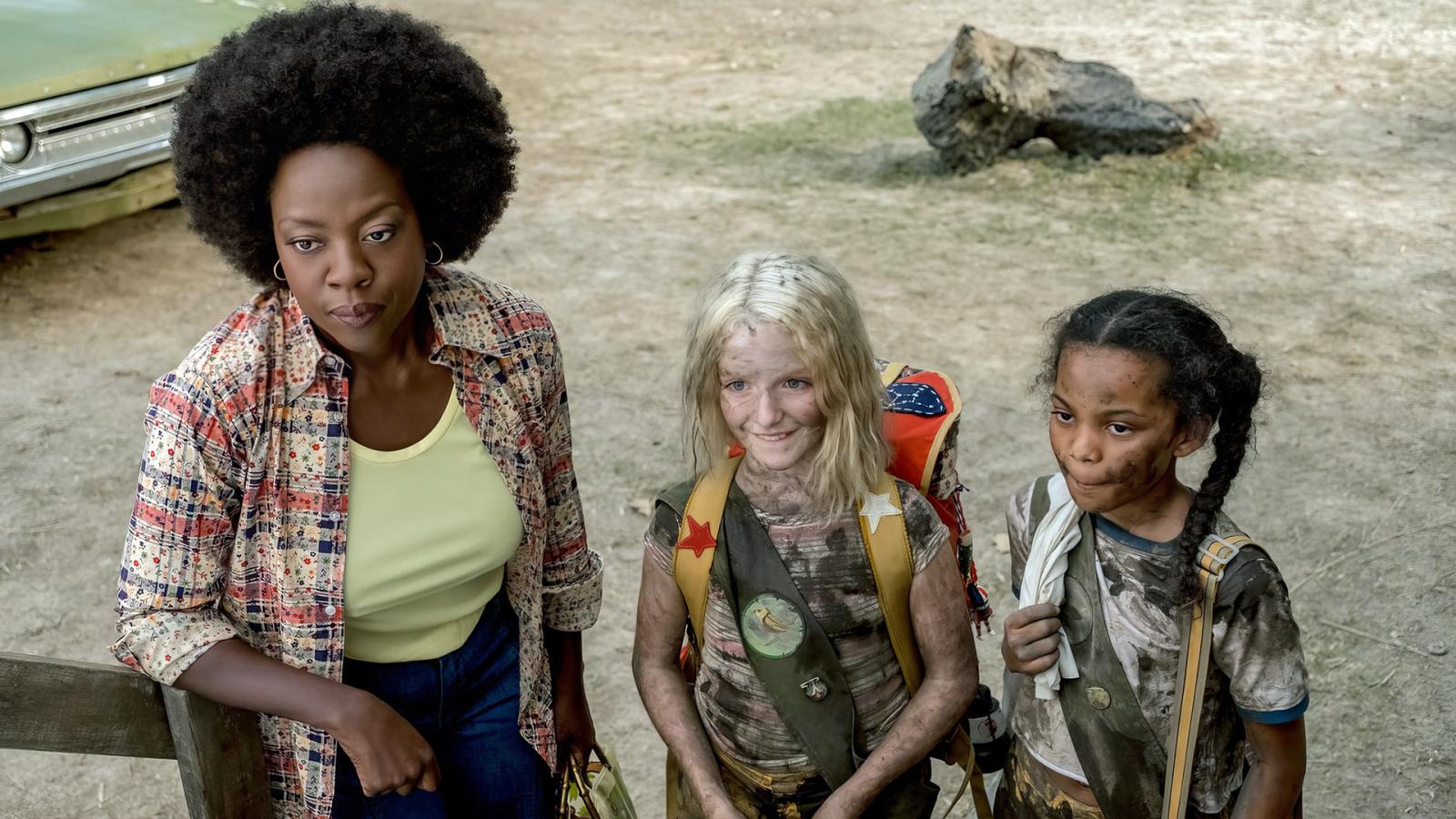 Georgia, 1977. Young Christmas Flint had starry-eyed dreams, not of Hollywood, but the cosmos. Learning of a NASA competition where the winning troop's voice would be sent to space, she rallied an unlikely group of scouts. From bird-watching misfits to one-eyed cats, their motley crew embarked on an underdog journey. Against bullies, biases, and life's hiccups, they aimed for the stars. And while space seemed vast, they found that true infinity lies in friendship's bounds.
6. Late Night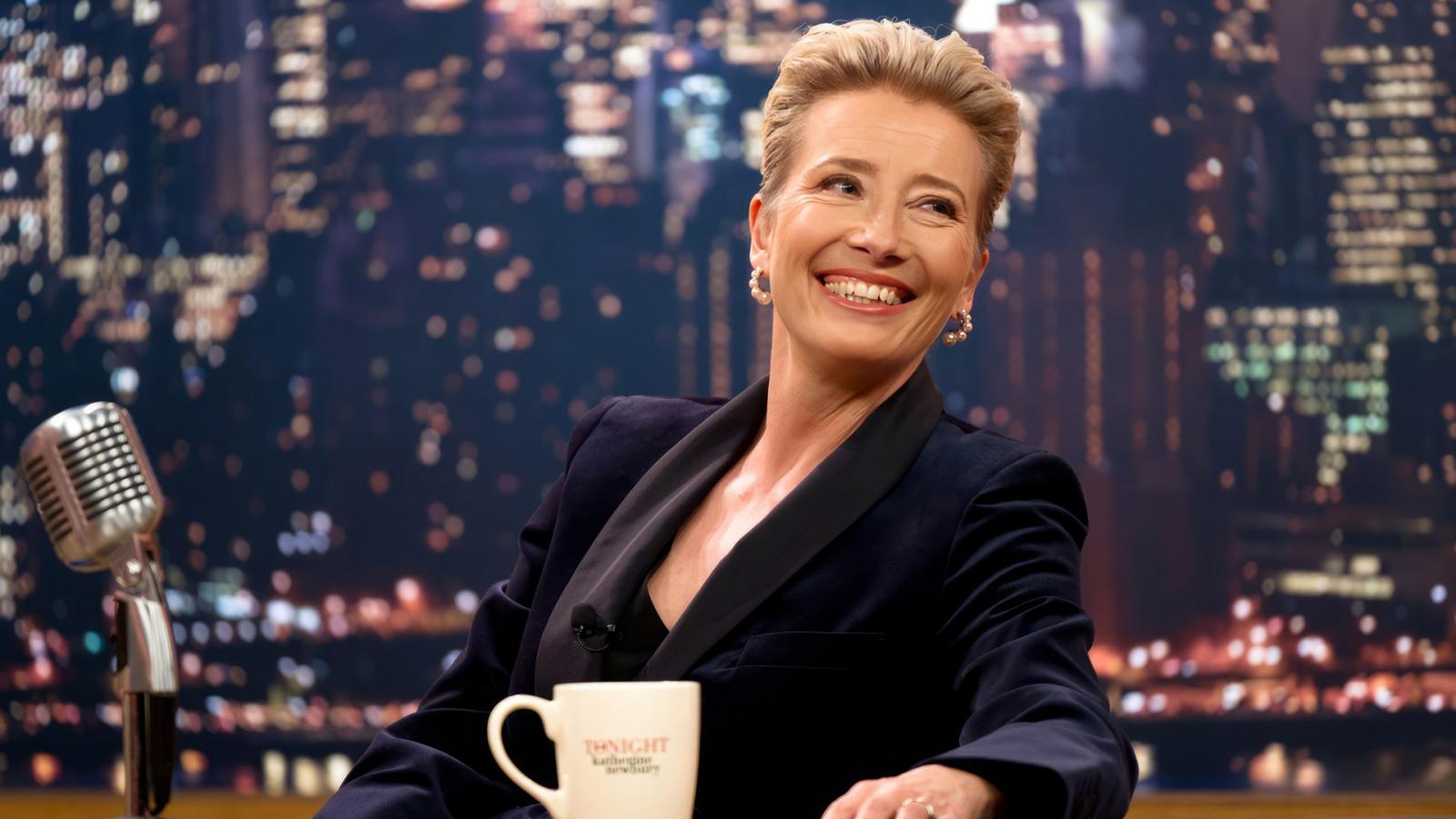 Meet Katherine Newbury, a talk show titan whose reign suddenly seemed endangered. Accused of being outdated and out of touch, she sought a revamp, bringing in Molly, a vivacious, novice writer. Sparks flew, both comedic and confrontational, as a diverse writer shook a stagnant show's foundations. Tackling office politics, ego clashes, and the ever-evolving media landscape, Katherine and Molly reshaped a legacy. And as laughter echoed, they proved that humor has no age, only heart.
7. Beautiful Boy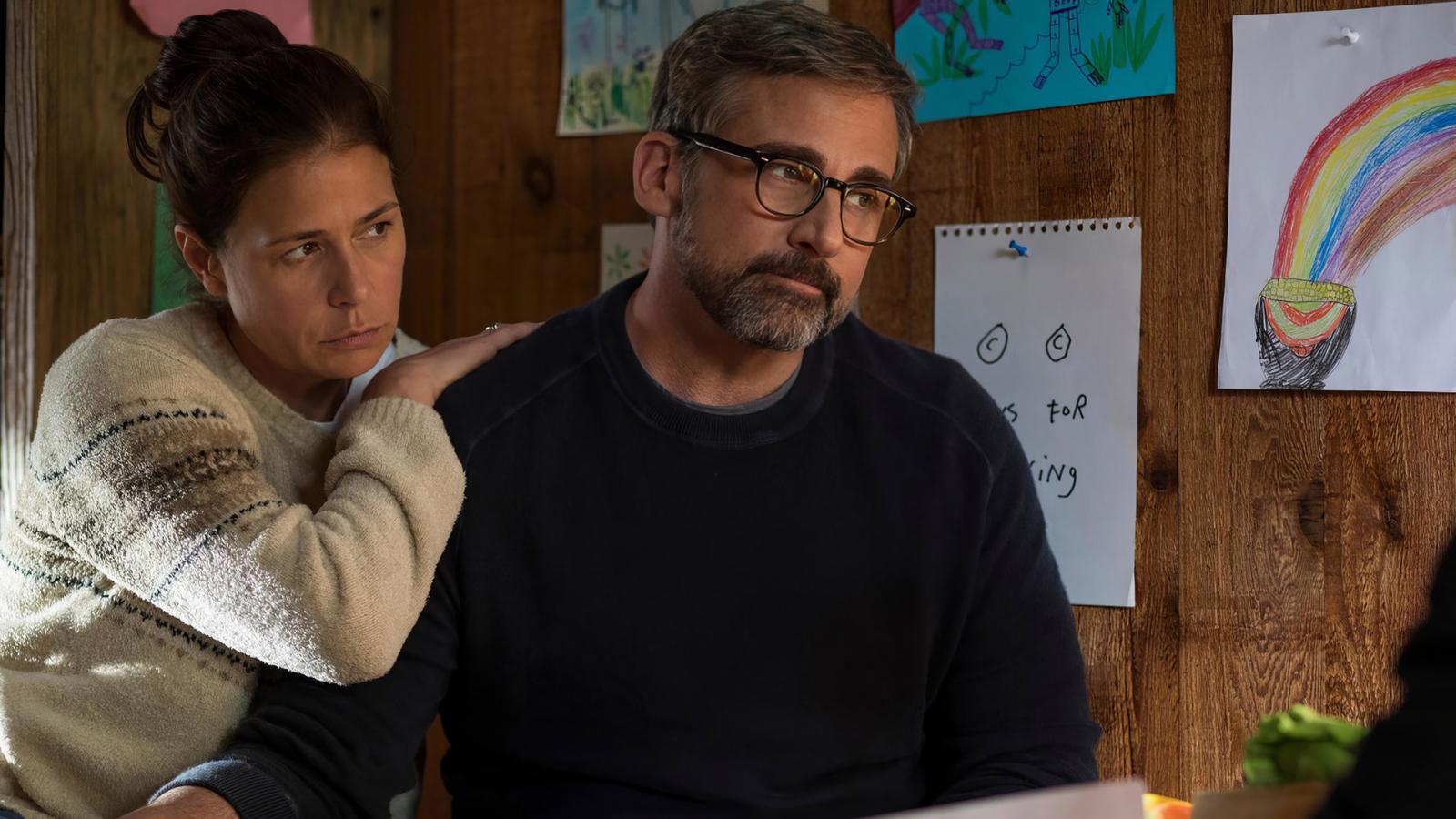 David Sheff was a writer, but some stories, one wishes never to pen. His son Nic, bright and brilliant, spiraled into meth addiction's menacing maze. Charting the highs, lows, relapses, and recoveries, David's journey was one of desperate hope. Can love save when drugs devour? As father and son battled the beast of addiction, they discovered that sometimes, love is a journey, not a destination.
8. The Vast of Night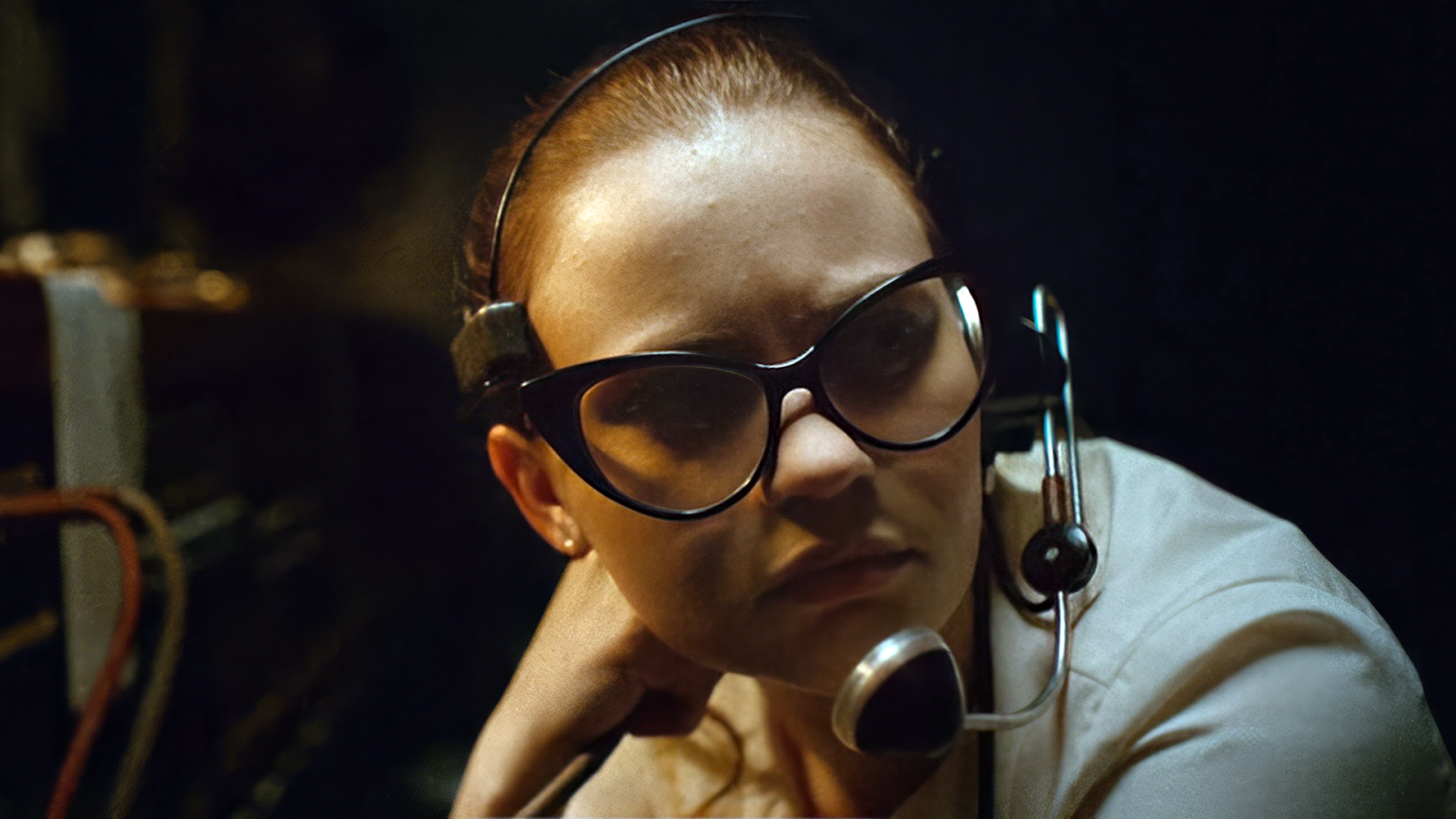 In 1950s New Mexico, the night was alive, not with music, but mysterious frequencies. Young radio DJ Everett and switchboard operator Fay stumbled upon a strange signal. As they delved deeper, tales of UFOs, cover-ups, and cosmic conspiracies surfaced. Could a tiny town hold the universe's mysteries? As they raced against time, seeking answers and evading unknown threats, they realized that sometimes, truth is stranger than fiction.
9. Guava Island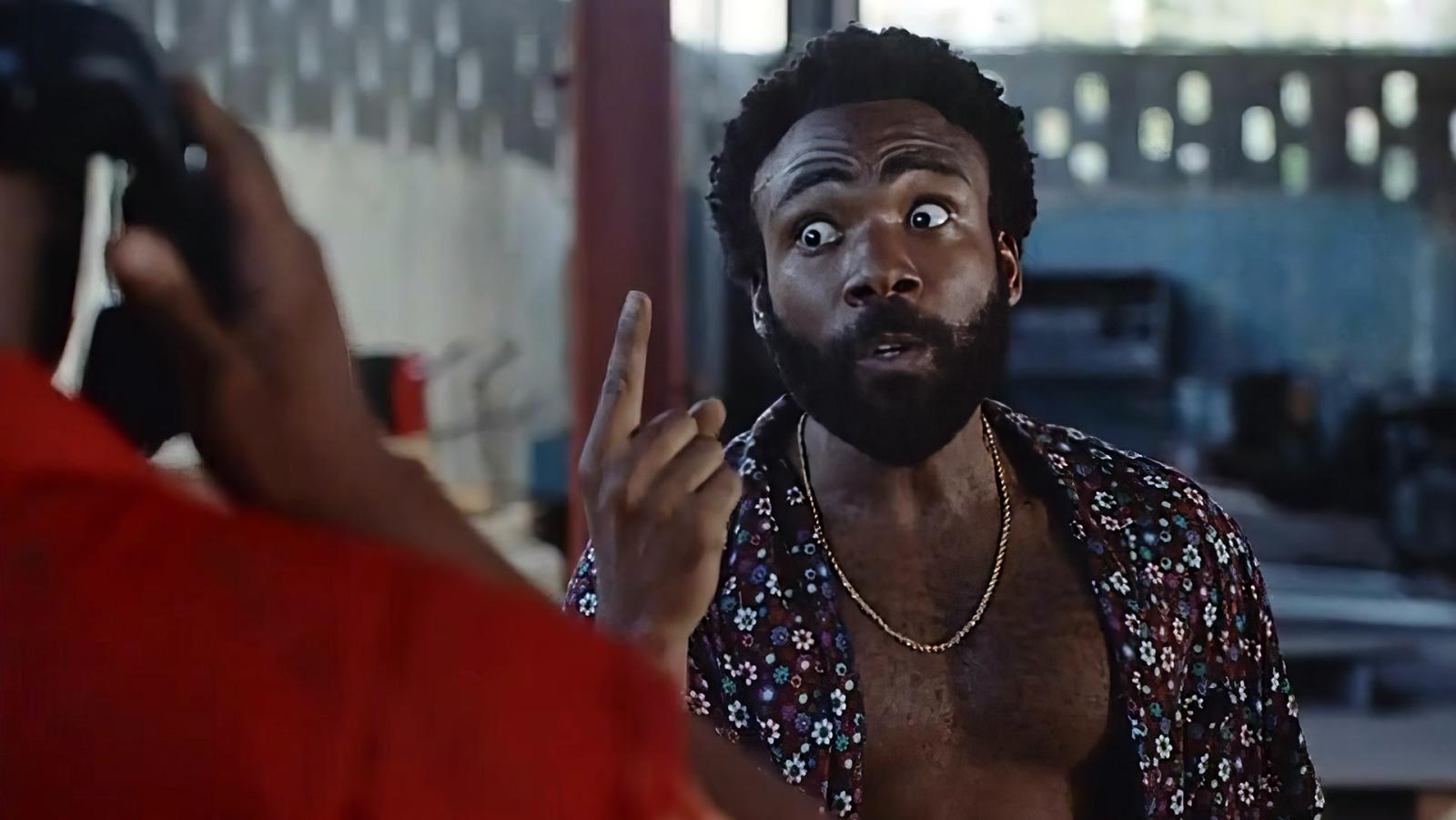 On Guava Island, music was a soul's sigh, and for Deni Maroon, it was revolution. Dreaming of a festival to free his people from toil, he faced Red Cargo, the island's oppressive ruler. Amidst love, lore, and lilting melodies, Deni's vision became a vocal act of defiance. But can a song shatter shackles? As rhythms rose, the island faced a reckoning, proving that sometimes, music's might is mightier than the sword.
10. Radioactive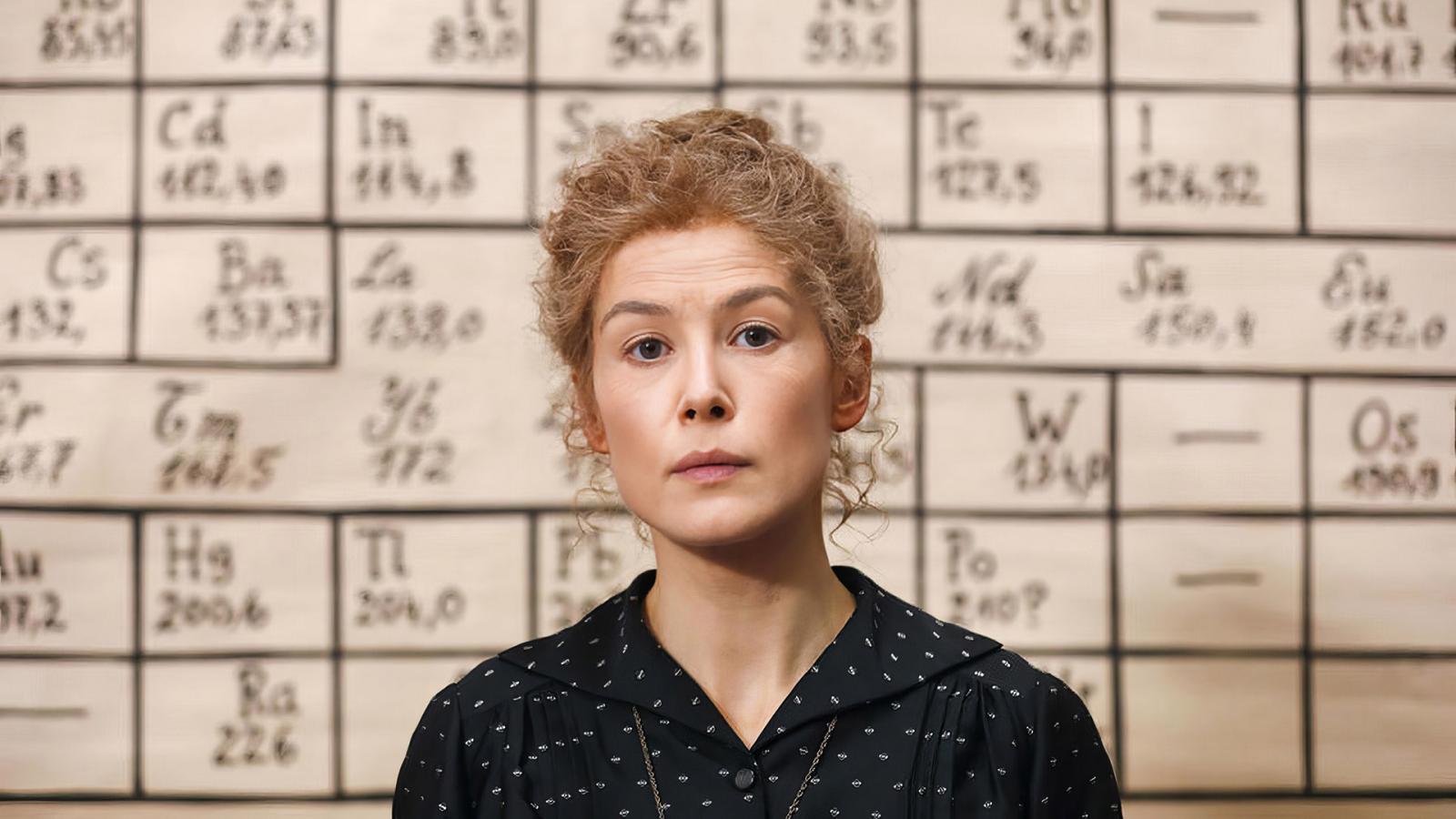 Marie Curie, a name etched in history's annals, not just for her discoveries, but the darkness they unveiled. Charting her groundbreaking work on radioactivity with husband Pierre, their findings illuminated science's corridors. But every glow has a shadow, right? As radium's wonders wowed the world, its deadly dance became evident. Marie's legacy, a blend of brilliance and blight, showcased that sometimes, knowledge's price is Pandora's box.