These are the series to watch when you're embracing your solitude.
Emily in Paris (2020 - ...)
This upbeat show from the creators of the cult series Sex and the City follows Emily Cooper, an American college graduate from Chicago in her late twenties with a Master's degree in communication who moves to Paris for an unexpected job opportunity: she gets tasked with bringing an American point of view and social media presence to a venerable French marketing firm. In Paris, Emily has to navigate an alien culture and handle a new stubborn boss while barely speaking a word of French. Emily is played by Lily Collins.
Two Broke Girls (2011-2017)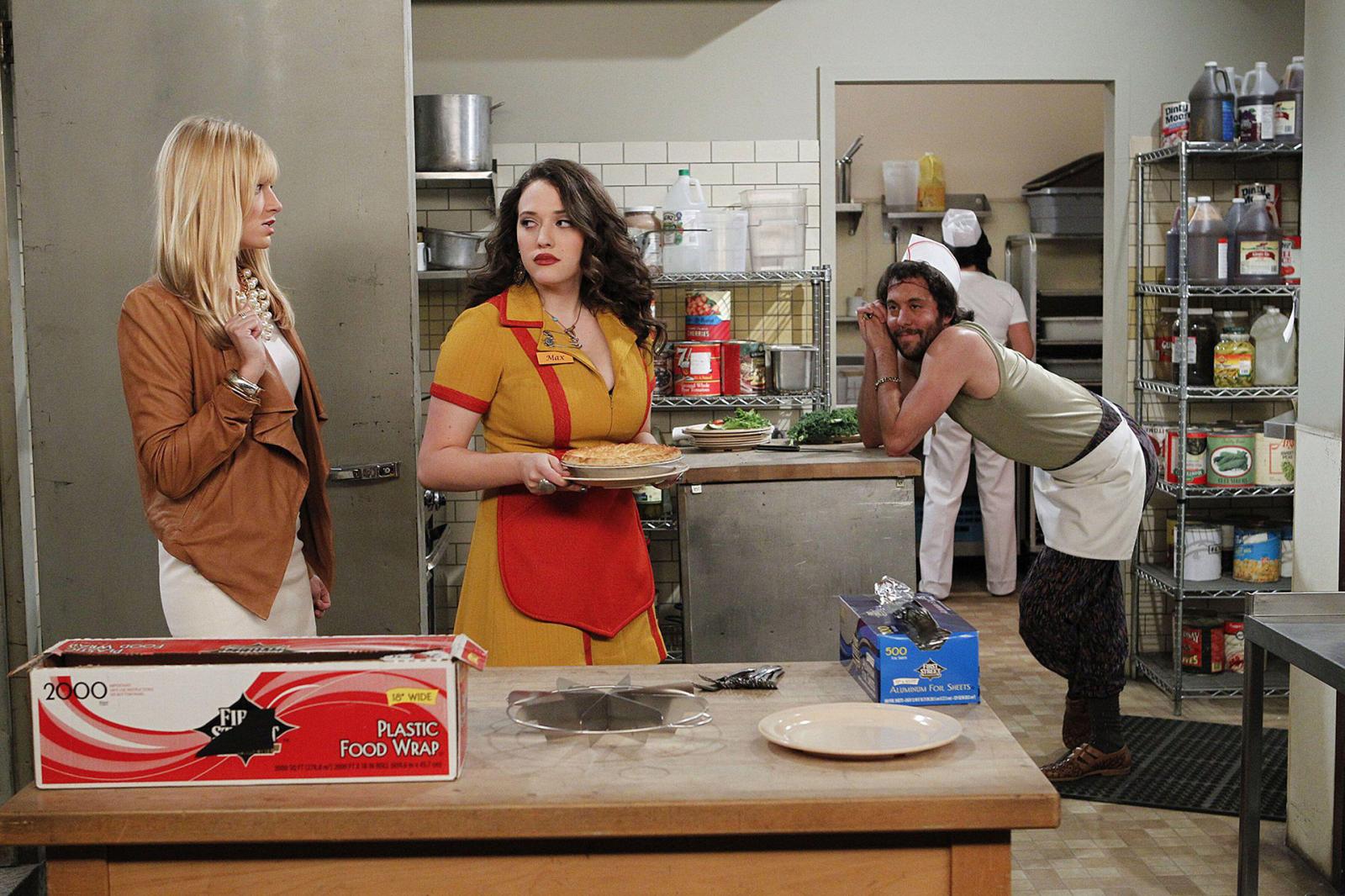 The high-octane sitcom follows two young women waitressing at a greasy spoon diner as they strike up an unlikely friendship in the hopes of launching a successful business making cupcakes with a secret recipe, if only they can raise the cash. Sassy, streetwise Max works two jobs just to keep her head above water. Caroline comes from a rich background but is now disgraced and penniless because her father got caught operating a Ponzi scheme.
The Bletchley Circle (2012-2014)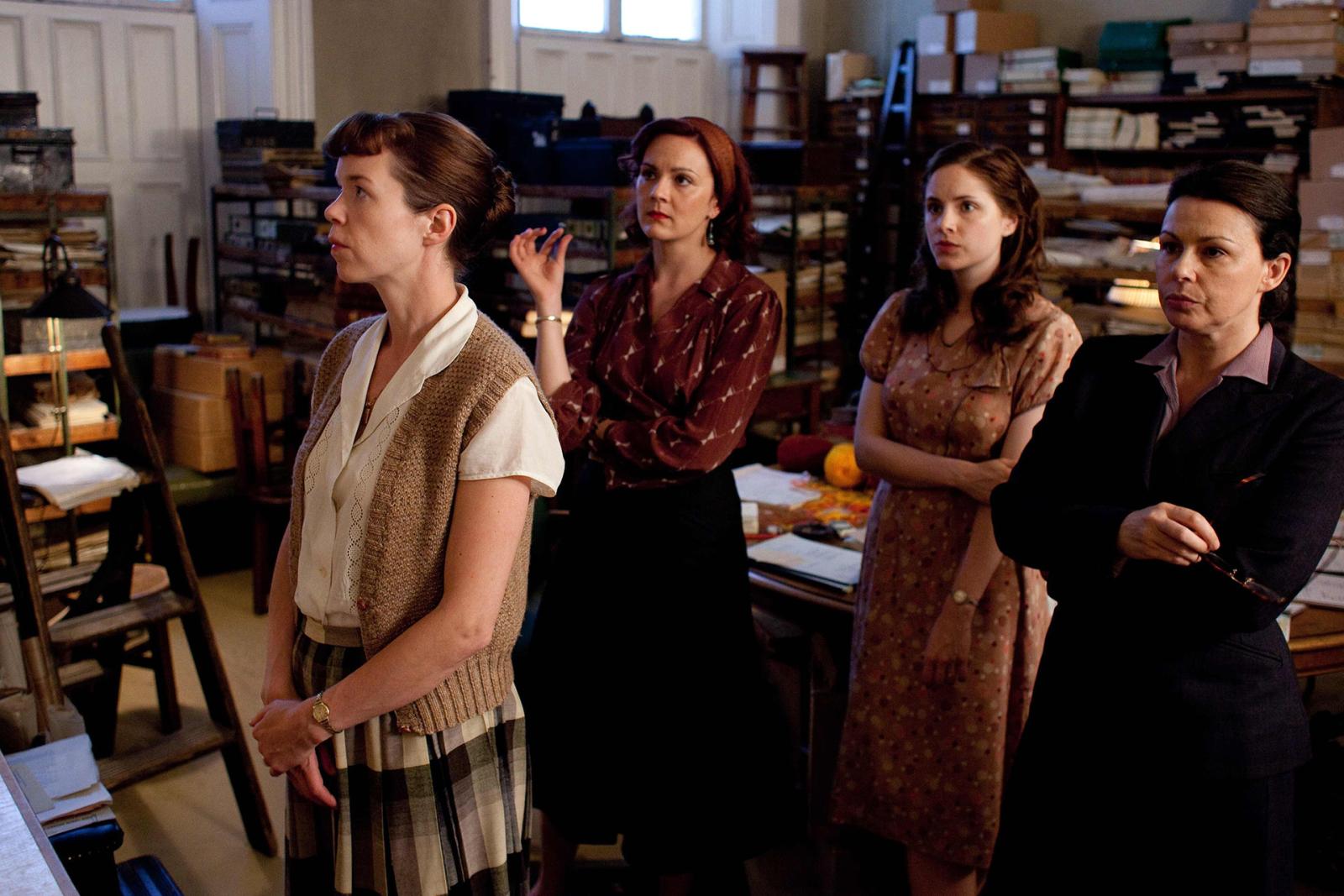 This television mystery drama series set in 1952-53 follows four women who worked as codebreakers at Bletchley Park during the war. After returning to their ordinary lives, they learn about a series of murders in the London area and begin to recognise patterns connecting all the attacks. As police give up, the women step in, applying the skills they acquired during the war to hunt down the serial killer.
The Honourable Woman (2014)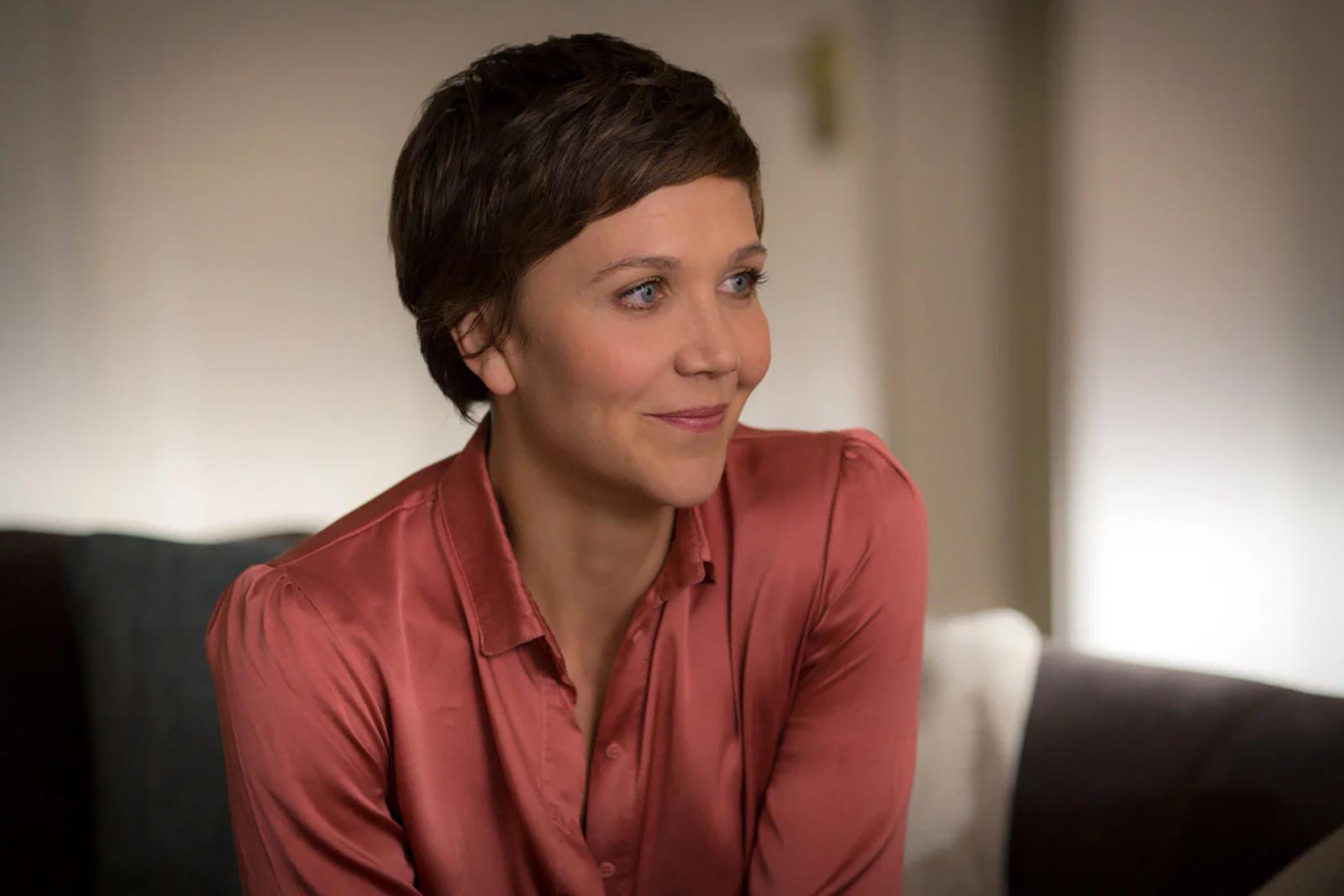 Nessa Stain (Maggie Gyllenhaal), Baroness Stein of Tilbury, an Anglo-Jewish businesswoman, takes over the family company from her brother Ephra Stein, and is made a life peer for her continued commitment to the Middle East peace process, in which she has to mediate the tug of war between Israel and Palestine. The show follows Nessa's transformation into an iron lady as she has to put her foot down in business and politics alike.
Downton Abbey (2010-2015)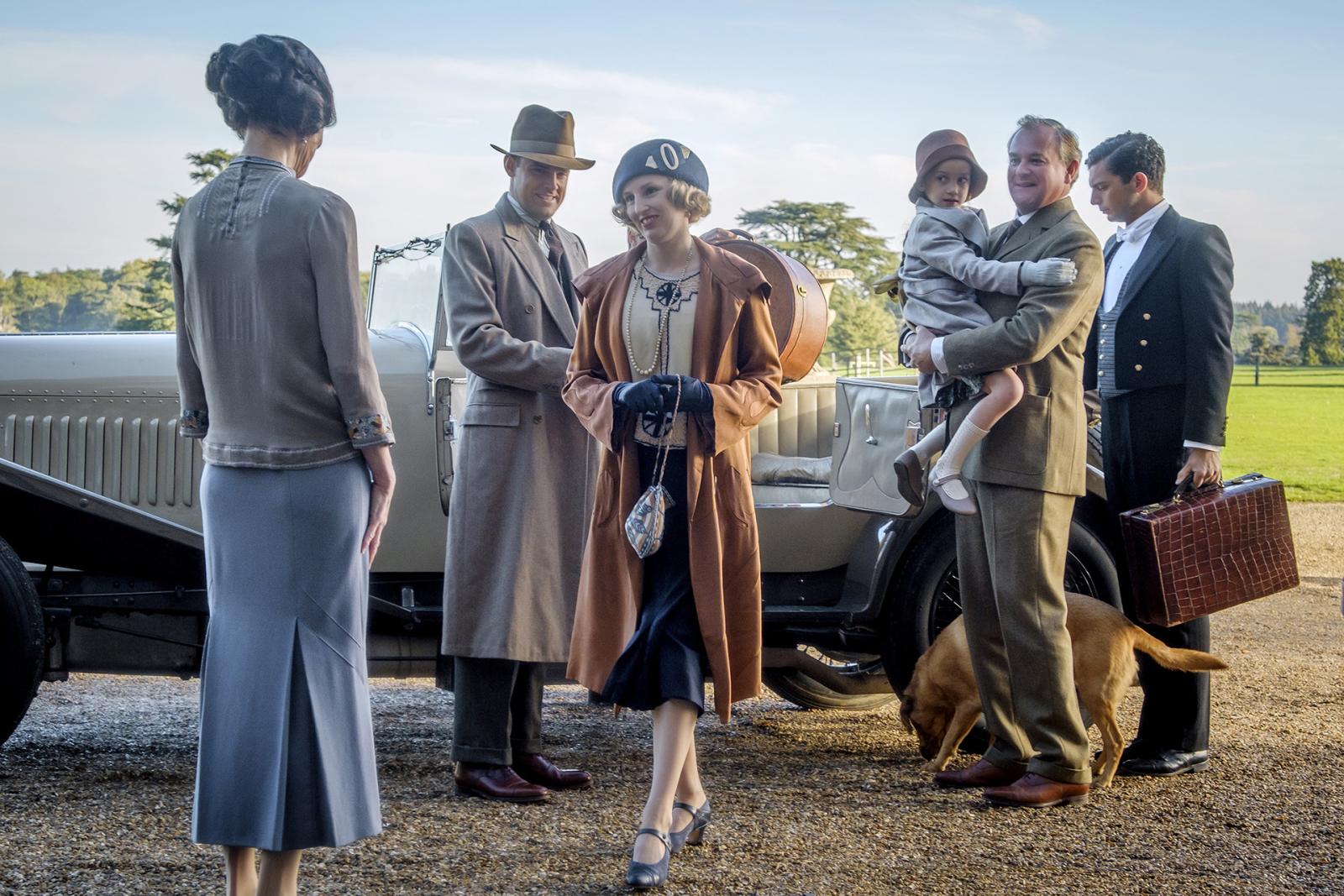 The elegant saga follows the Earl Crawley family, their neighbours, servants and the fate of the country as a whole. The series is gargantuan in scope: one of the characters dies on the Titanic, there is a power struggle for the earl's title, and of course, love and romance. The setting is the huge Downton Abbey estate against a backdrop of fireplaces, family china and snide remarks by the elderly countess, brilliantly played by Maggie Smith.
Madam Secretary (2014)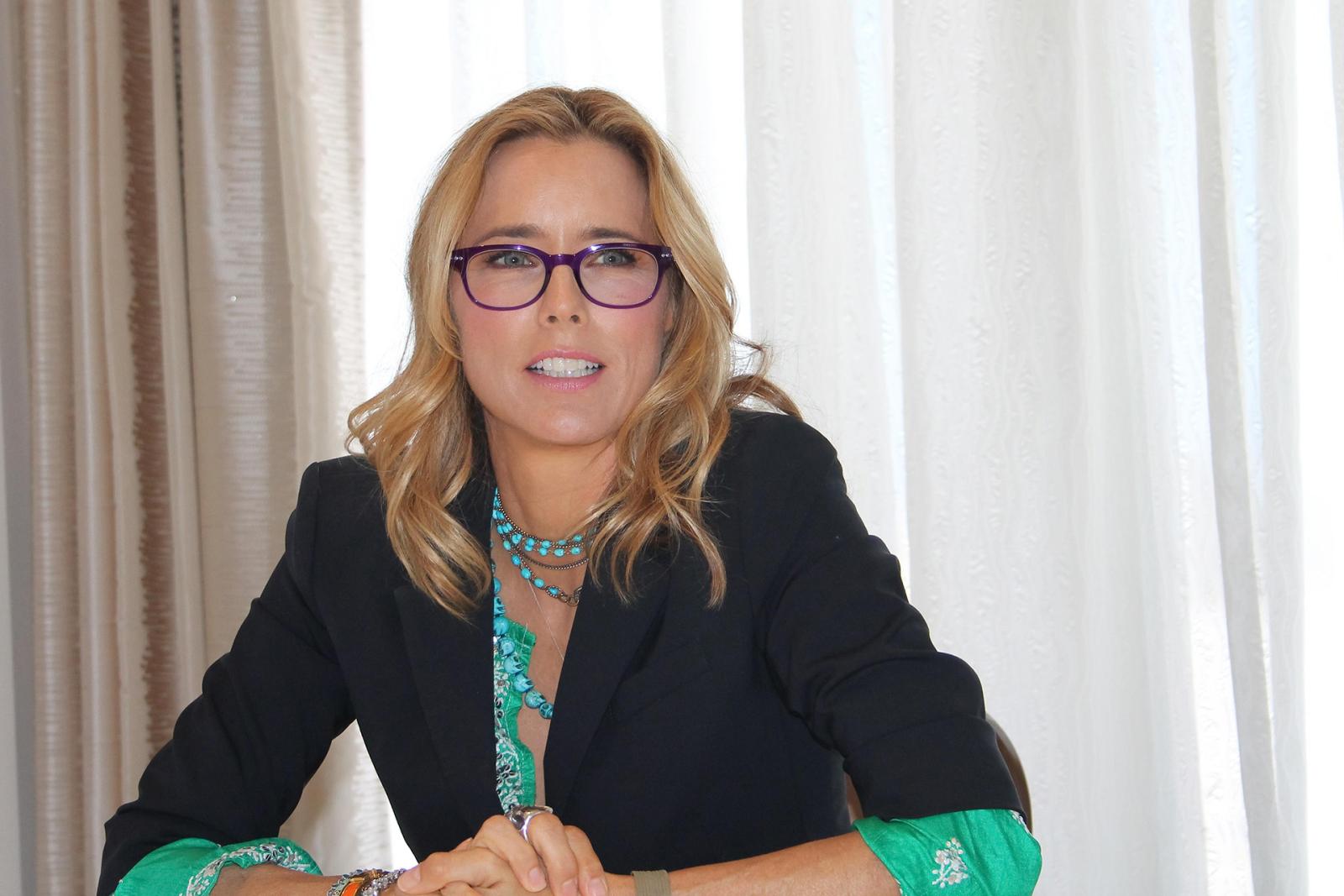 The one is about the personal and professional life of a maverick female secretary of state as she drives international diplomacy, wrangles office politics and balances a complex family life. As a former CIA analyst, Elizabeth McCord lives a quiet life with her husband and two kids until an old friend offers her a high political office. Utilising her natural acument and out-of-the-box thinking, she masterfully balances running the country and keeping her family together.
Girls (2012-2017)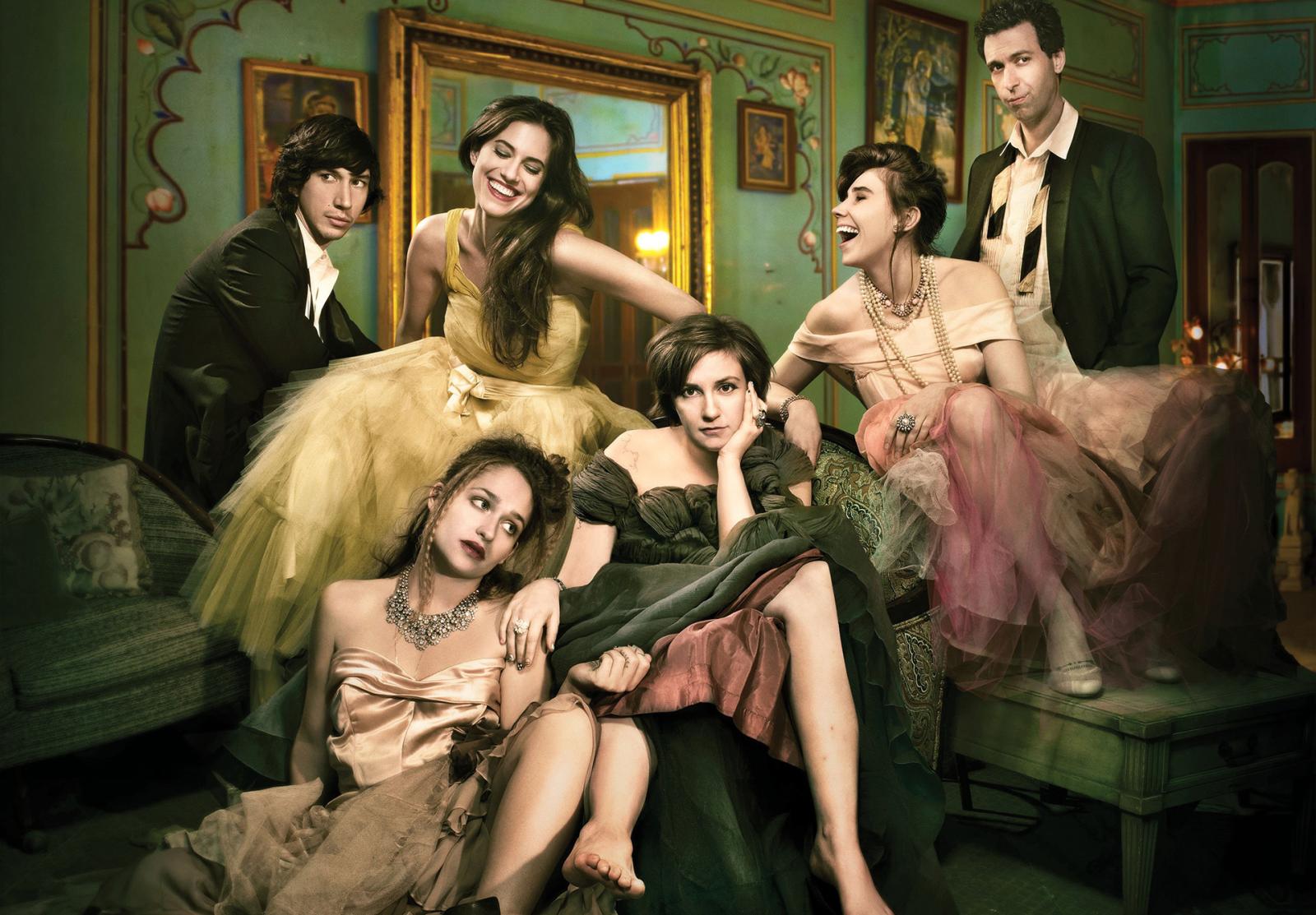 The cult comedy-drama follows four 20-something American female urbanites. There is the paranoid and obese aspiring writer Hannah, the pretty singer Marnie, the badass big-hearted bully Jessa and the sensible Shoshanna. They all try to find a place in the world and finally start doing proper adulting. The show ran for six seasons and was highly successful.
You're the Worst (2014)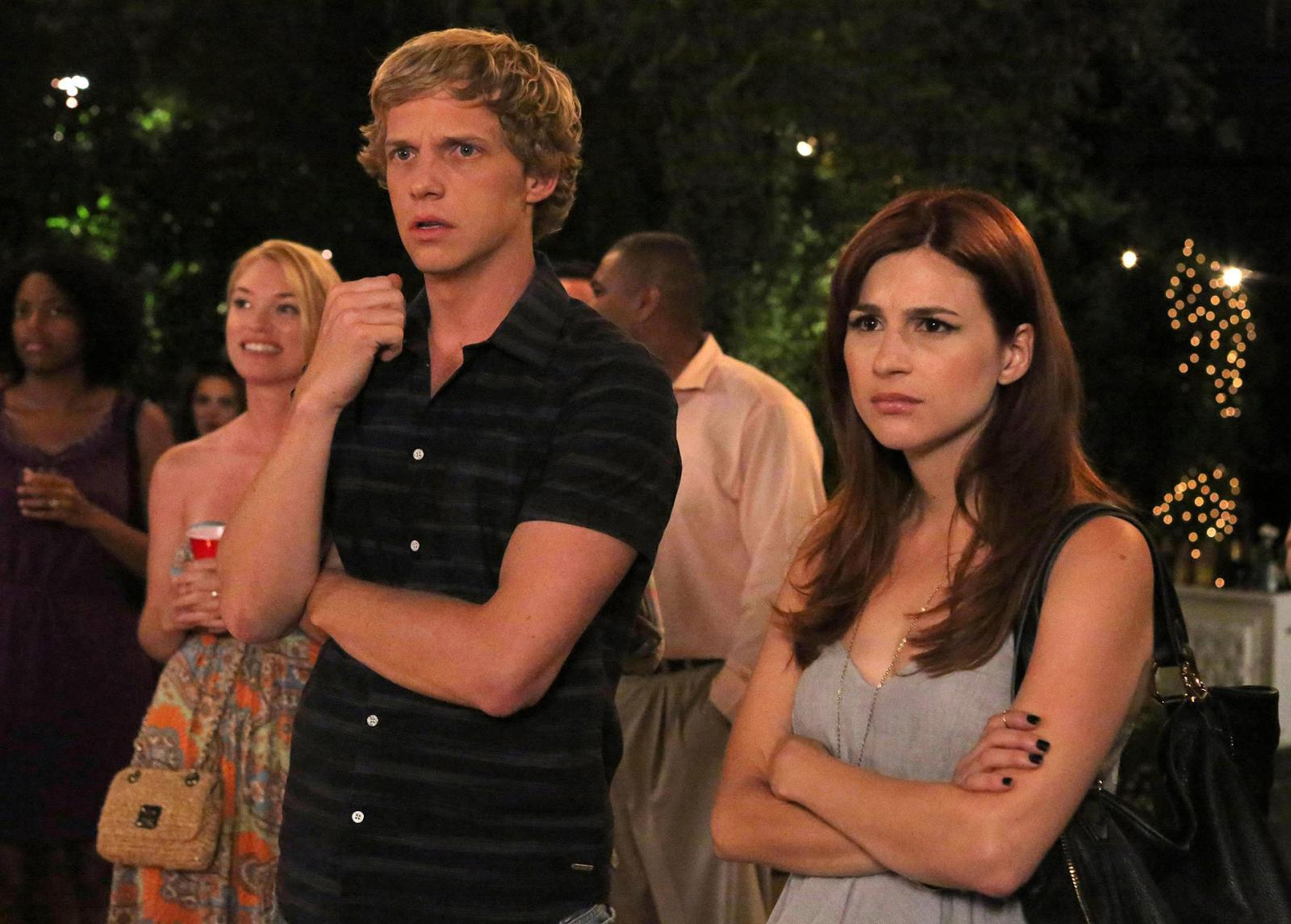 What happens when the world's two most flawed individuals decide to get into a serious relationship. We've got the self-obsessed writer Jimmy and the slutty PR officer Gretchen, with all the standard romantic tropes like stealing cookies from a supermarket, tossing shoes at passers by and swearing like drunken sailors.
Pretty Little Liars (2010-2017)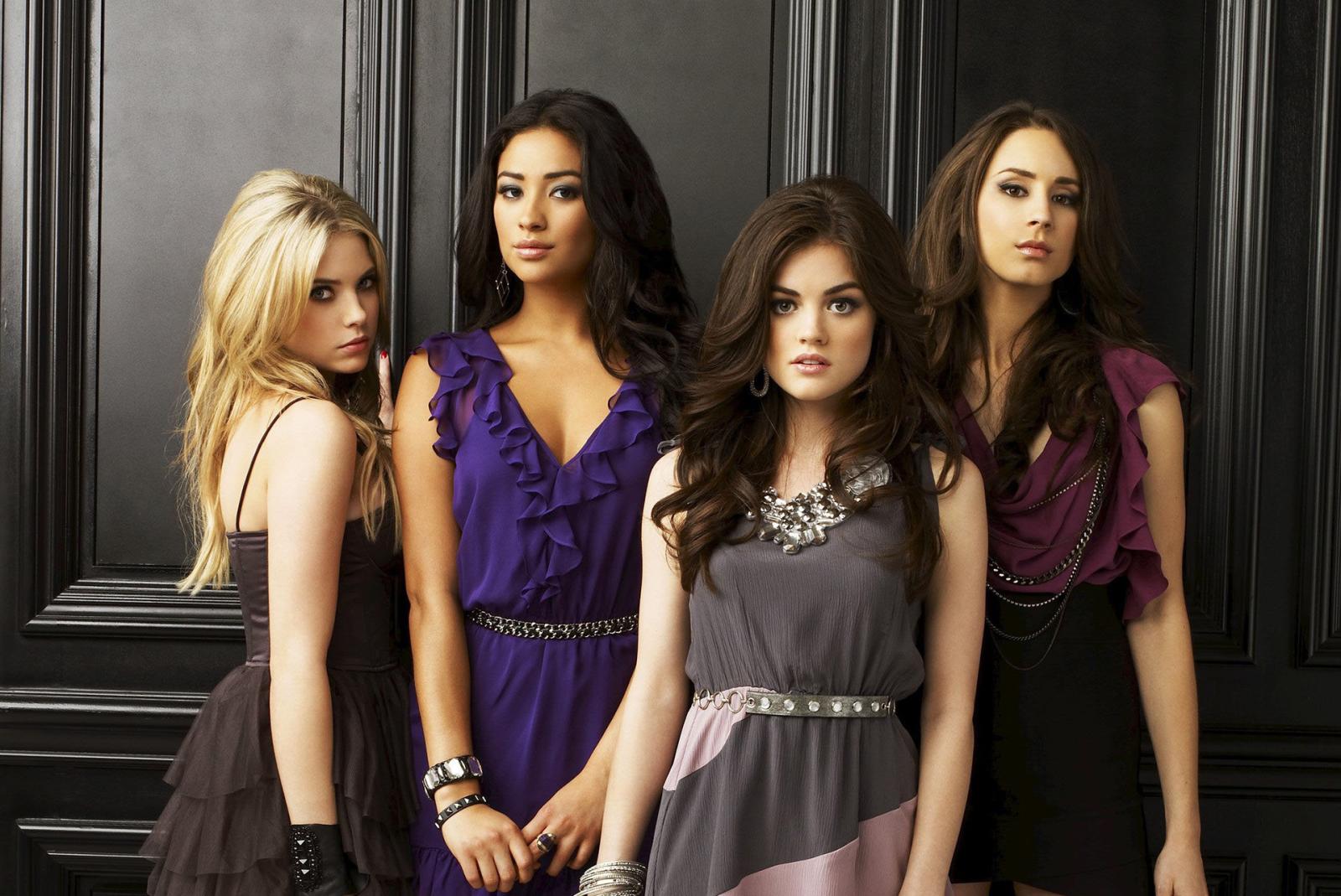 A year after the death of a mutual friend, high school students Aria, Hanna, Emily and Spencer start getting anonymous messages from an unknown individual who seems to know secrets that only their late friend Alison would know. All the while, the girls are figuring out their relationships with guys, wearing high-heels and doing other stupid teenage things.
The Marvelous Mrs. Maisel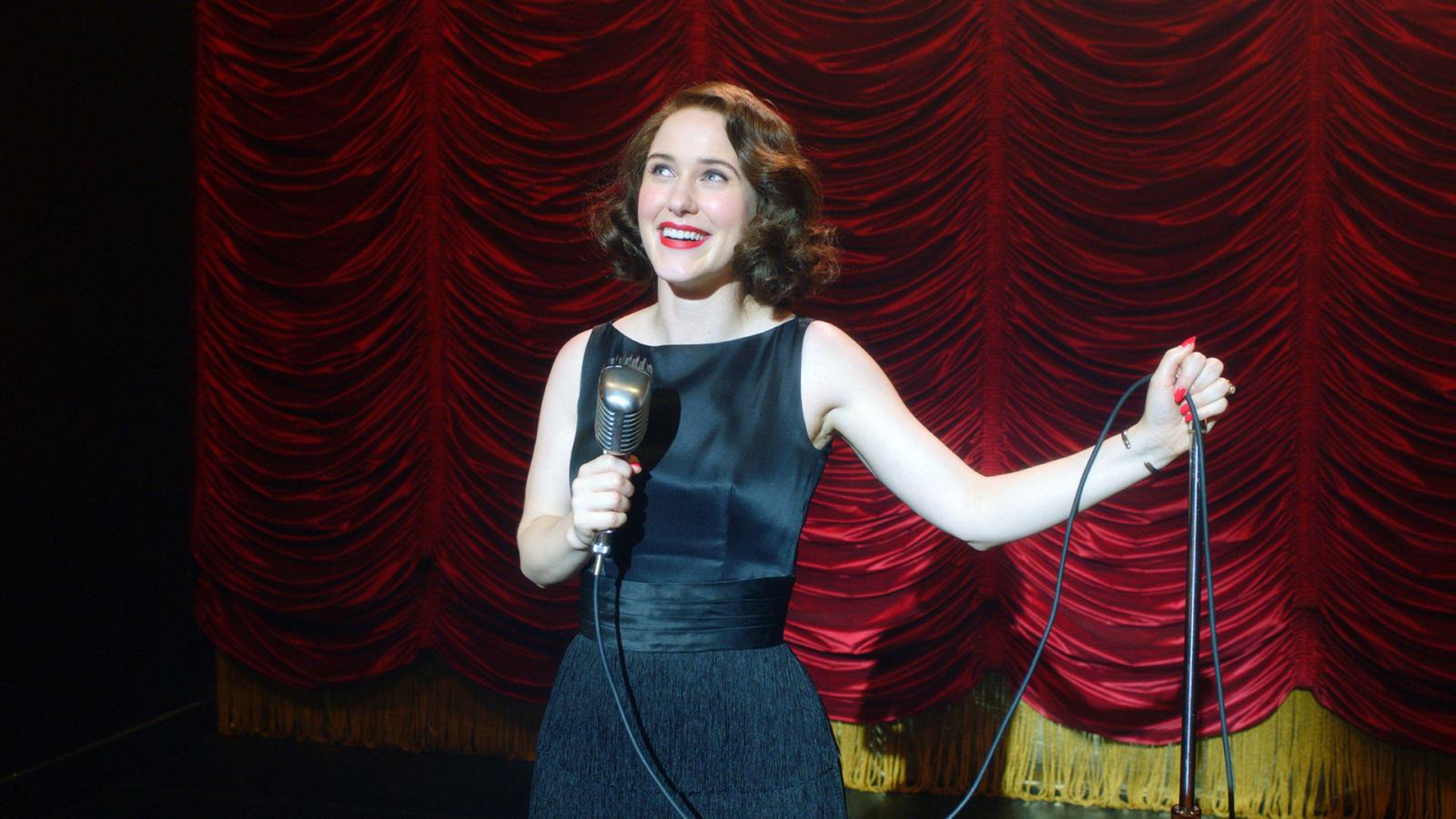 The period comedy drama follows the complicated career path of a pioneer female standup comedian in the late 1950s. Miriam Maisel, a young Jewish American housewife and mother, watches her husband perform at a local comedy club. He sucks and after a particularly bad performance he leaves Miriam for his secretary. Upset and drunk, Miriam goes back to the club, stumbles on stage and does an impromptu set, getting arrested for obscenity in the end but not before totally killing it with the audience. One thing leads to another, she makes friends with Lenny Bruce, gets coached and ultimately becomes a trailblazing female standup comedian.