Sasha Calle's Meeting with DC Studios Hints at Exciting Supergirl Return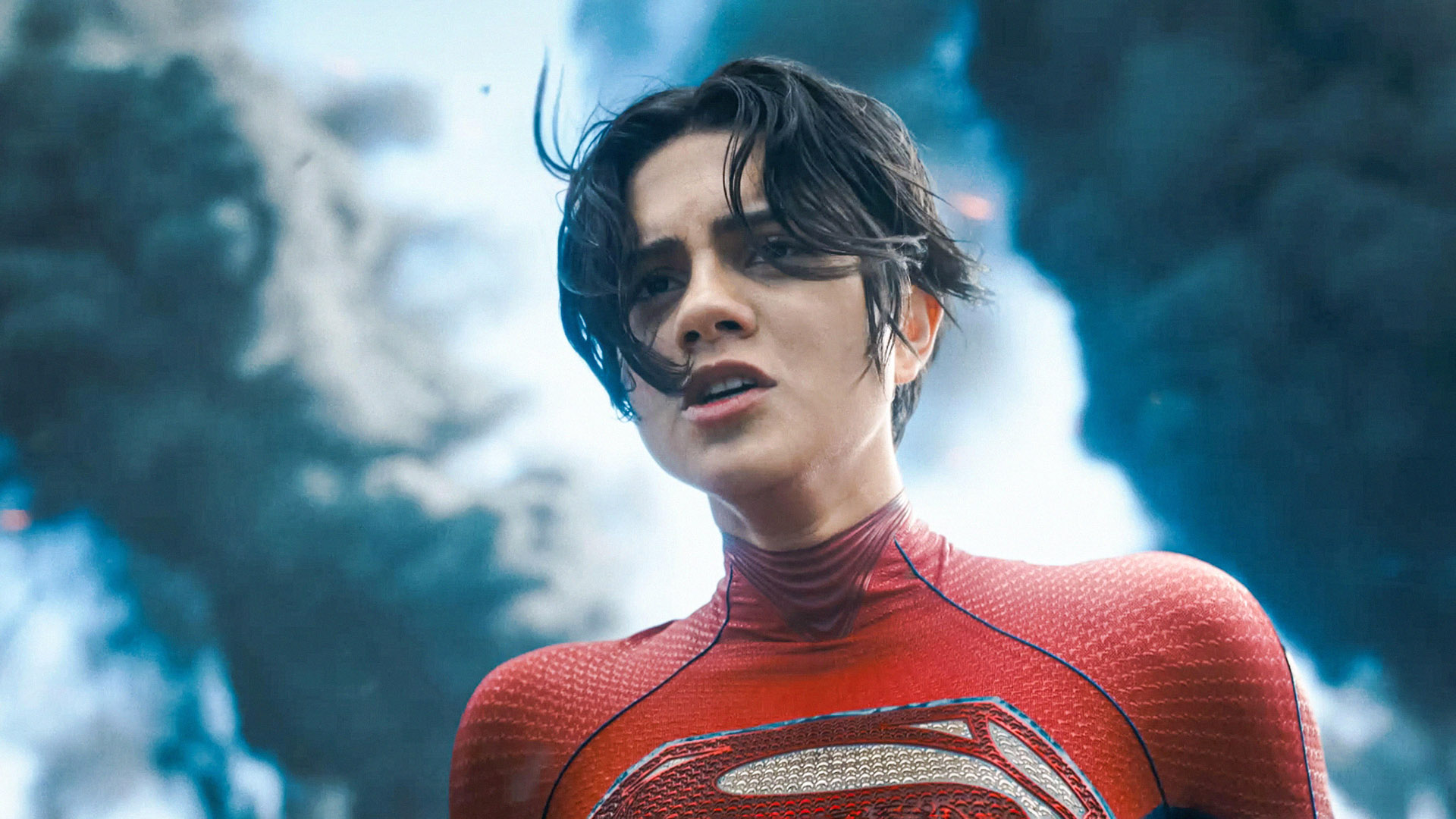 It looks like the same actress may continue to play Supergirl.
Although the highly anticipated film The Flash did not perform well at the box office and sparked some controversy over the quality of its CGI, with numerous fans accusing Warner Bros. of not investing enough money to make the effects look good, the Ezra Miller-led movie was still a hit for many DC fans.
People enjoyed seeing their favourite actors return to their DC roles, but it was Sasha Calle who stole the show as Supergirl, an exciting new hero who regrettably only had 15 minutes of screen time in the film. However, Calle doesn't seem ready to say goodbye to her first major role.
Since The Flash was developed long before James Gunn and Peter Safran took over the DCU, it was painfully evident that the new duo in charge would disregard the film's entire history, opting to create their own universe from scratch, hire new actors, and focus on their stories. Nevertheless, it appears that Sasha Calle's portrayal of Supergirl has impressed the producers, as she recently disclosed that she has spoken with Safran about continuing to play the superhero.
'I just want to dive deeper into Kara and her feelings into her day-to-day. I would just love to see her in regular clothes, in human clothes. As a fan, the whole time that I was filming, I kept thinking, "What would she wear? What glasses would she wear?" In The Flash, we don't meet her human, realised self, so as a fan, that would be something very cool,' Calle said.
While there has been no official statement about Calle reprising her DCU role in the franchise's future films, it has been revealed that Gunn plans to produce a new Supergirl-led movie using the hit comic book Supergirl: Woman of Tomorrow as source material.
Perhaps Calle will be allowed to return in that movie, and fans would be more than happy to welcome her back because while her stint in The Flash was great, it was far too brief to truly remain in everyone's minds.
James Gunn and Peter Safran have yet to comment on Calle's potential return.
Source: Entertainment Tonight.