Reddit Debates Favorite Marvel Couple – Cue the Endgame Trauma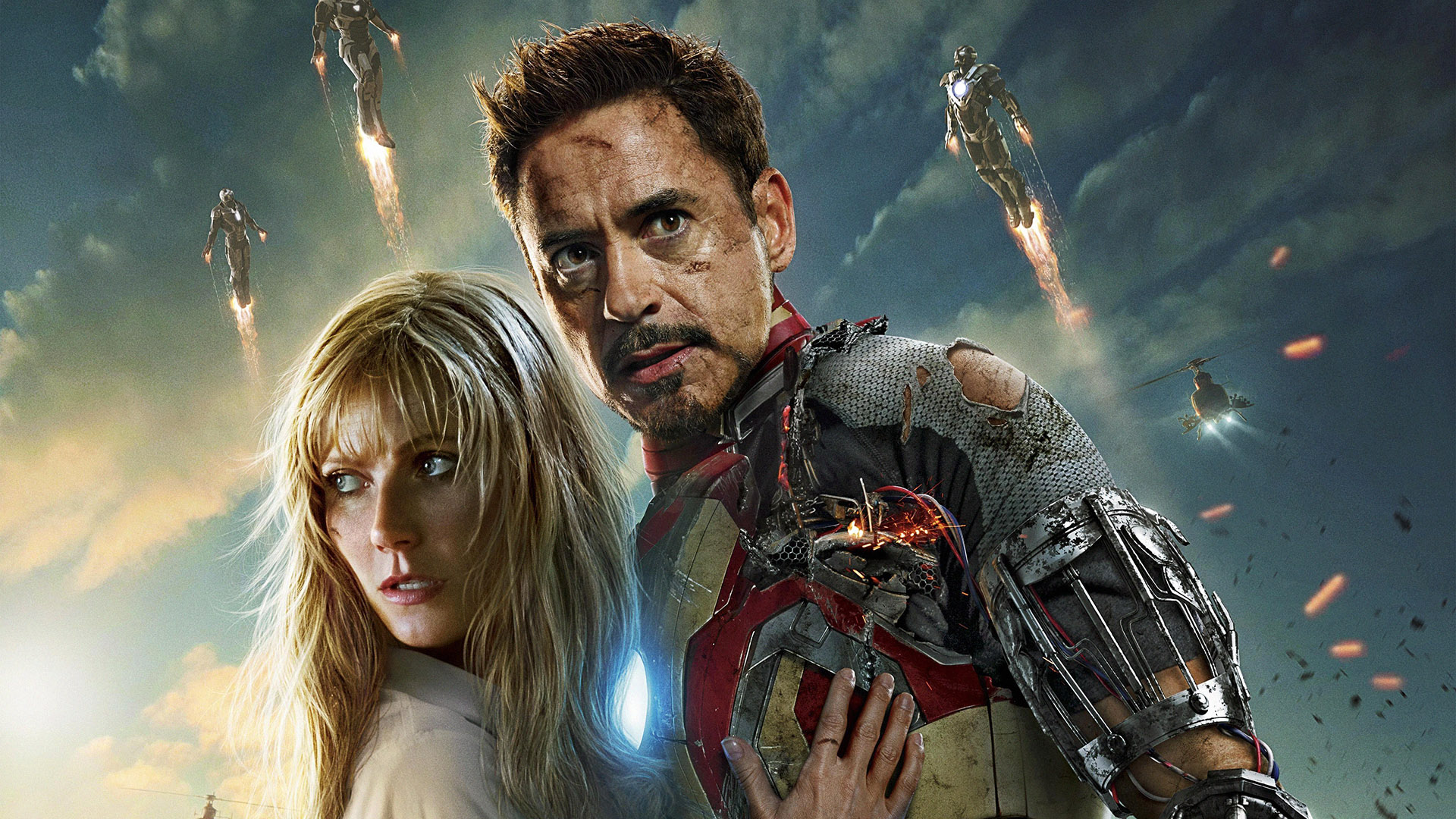 Looks like the conclusion of the Infinity Saga has affected a lot of relationships in the MCU. Was it really worth it?
Avengers: Infinity War and Avengers: Endgame became a double traumatic experience for all MCU fans, stretched over the course of two years. Most heartbreaking, of course, was the loss of many iconic characters, which left a huge hole in the universe and the hearts of fans — and what's worse, a few of the best big-screen couples were also ruined in the process.
Here are five fan-favorite MCU couples most affected by Endgame and the storyline leading up to it, according to fans on Reddit.
Star-Lord and Gamora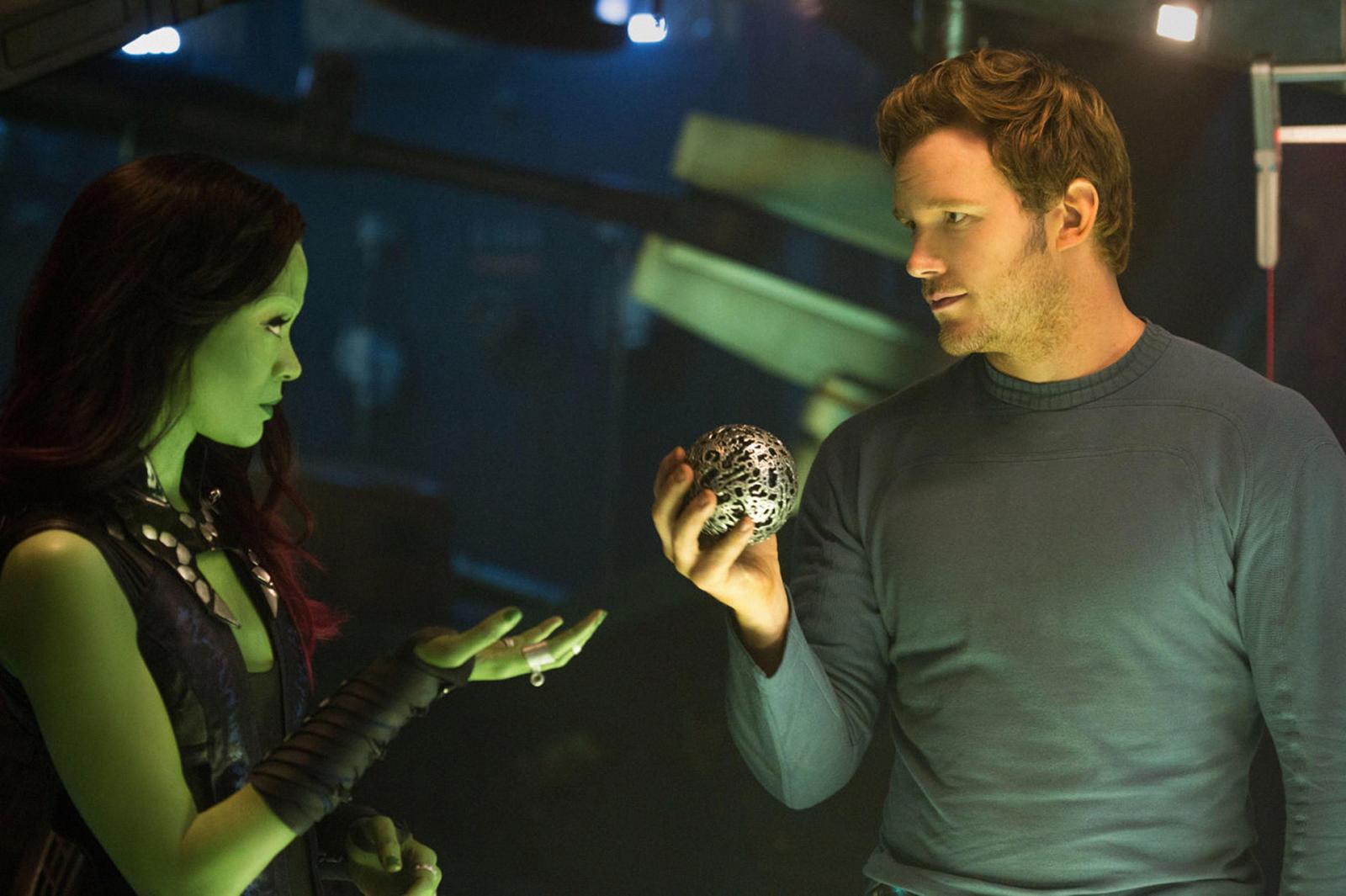 When Thanos sacrificed Gamora to obtain the Soul Stone, he not only killed his adopted daughter, but also robbed Peter Quill of the love of his life. Fans were devastated to see the long-developing relationship end on such a whim.
Hulk and Black Widow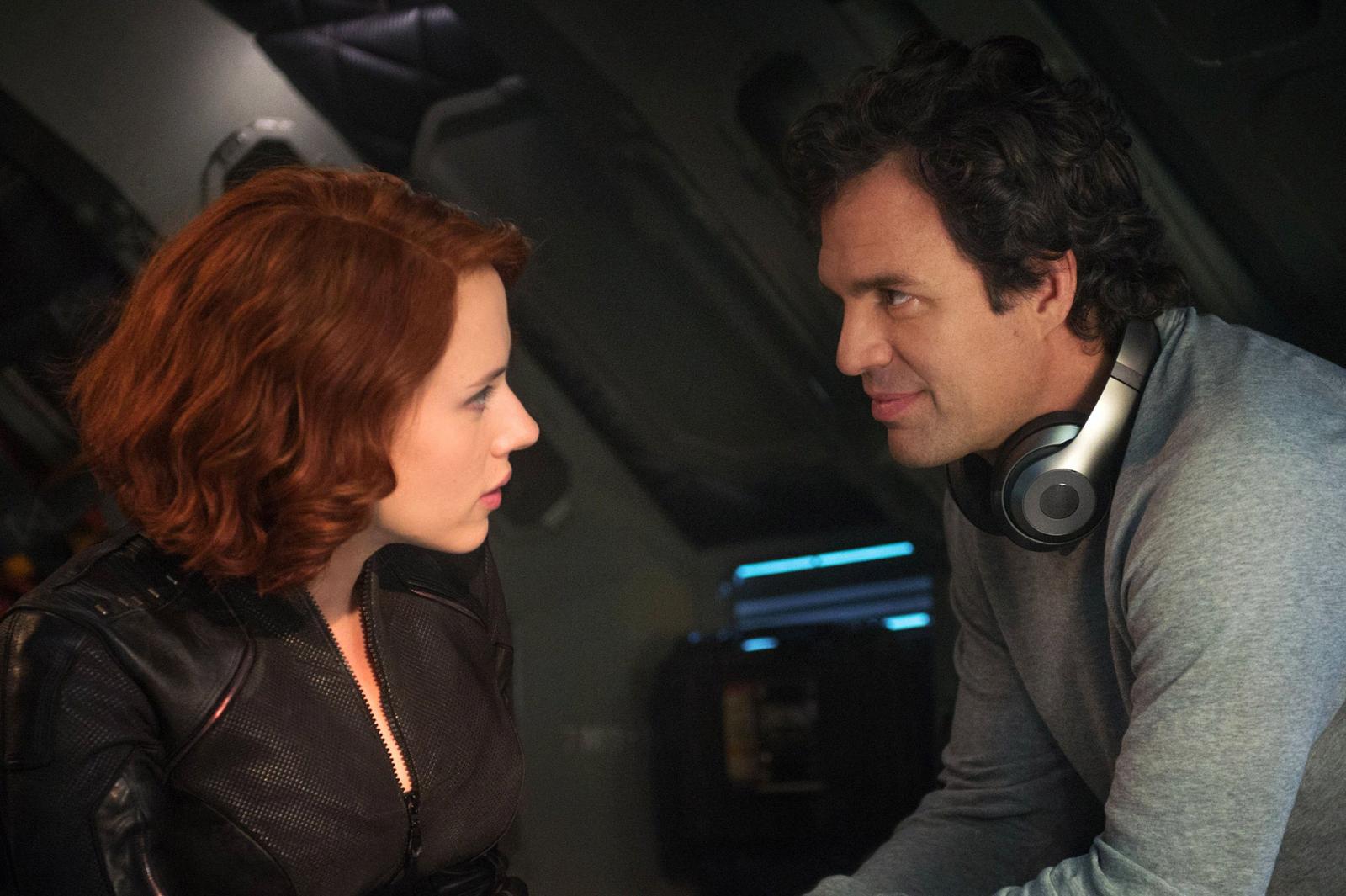 Although Bruce Banner and Natasha Romanoff never really got together, many viewers noticed hints that they had feelings for each other. Even if the two were not meant to be together, fans would at least like to see some resolution to their romantic arc. Many were disappointed that the characters didn't share any meaningful time on screen before Natasha sacrificed herself for the greater good, and Bruce just moved on.
Wanda and Vision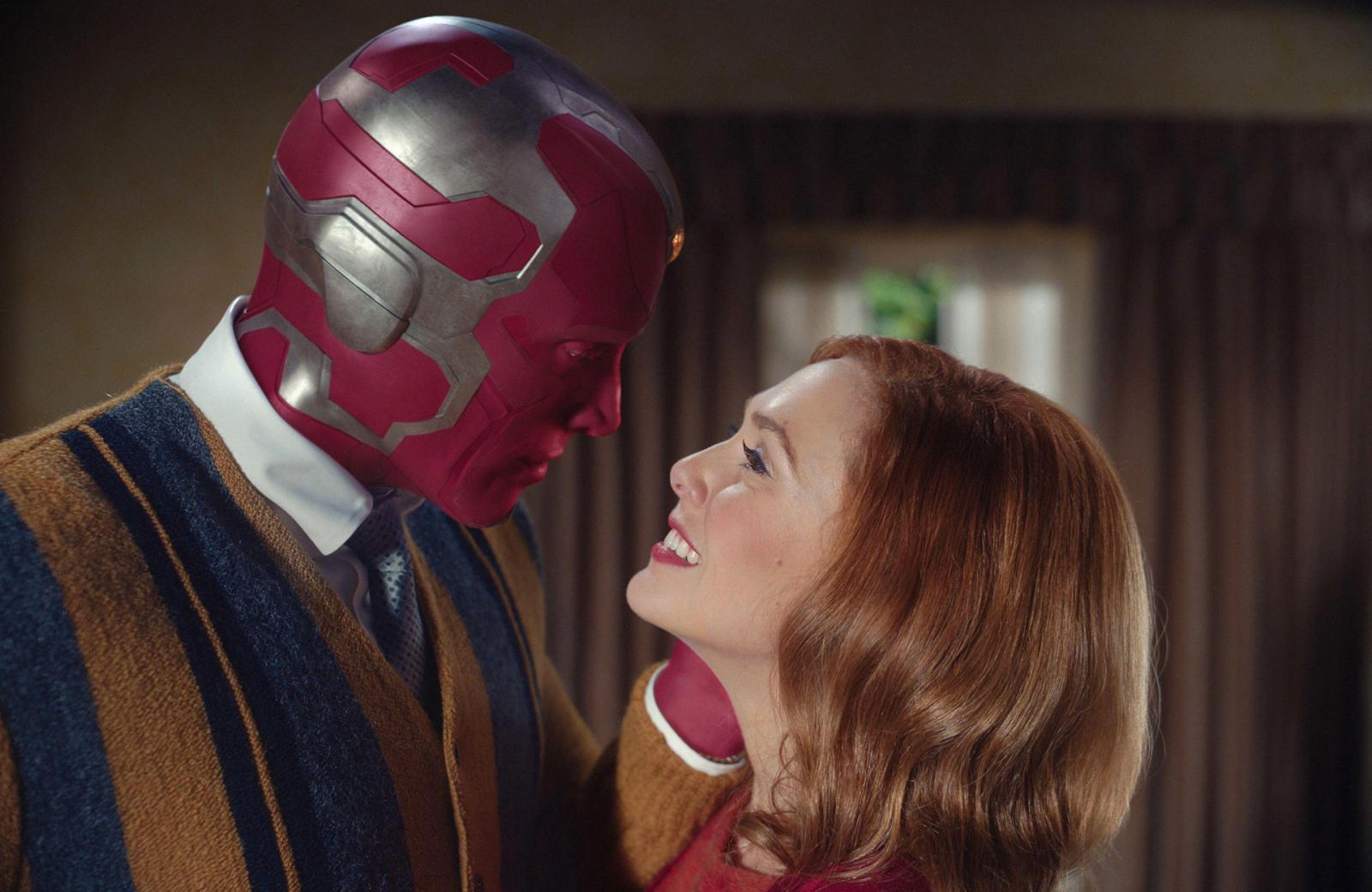 After WandaVision, the Scarlet Witch/Vision pairing has become a favorite of many fans. It was devastating to see Wanda mourn the loss of her Synthezoid partner at the hands of Thanos, and viewers really wish they could see more of this couple before his death and Wanda's transformation into a villain out of grief. Fortunately, their story may not be over yet.
Tony Stark and Pepper Potts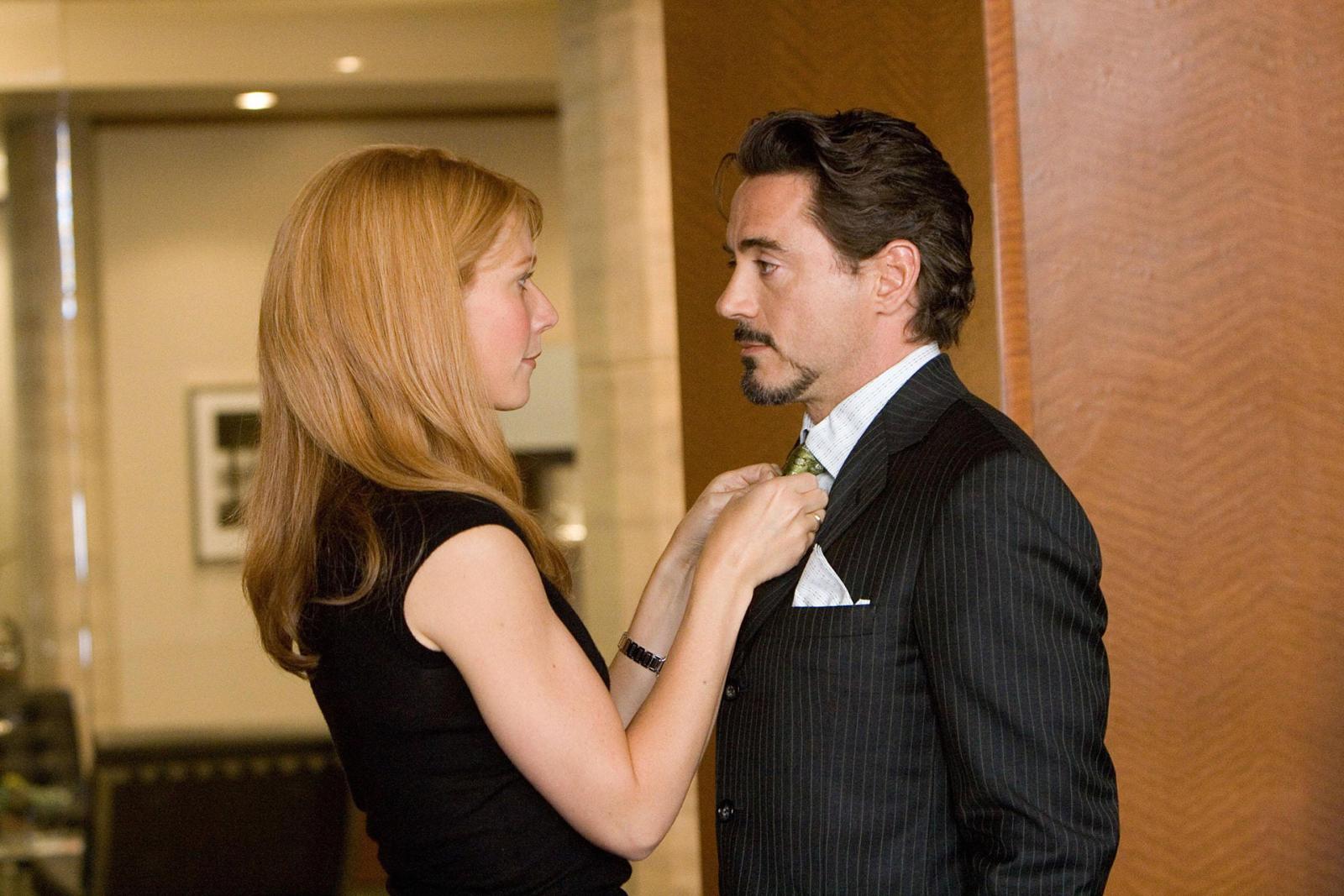 The most developed relationship in the MCU, and the one that crushed fans the most in Endgame, is of course Tony and Pepper. When Iron Man chose to sacrifice his life to defeat Thanos, and Pepper fully understood him and stood by his side until his last breath, viewers cried their hearts out. It was definitely the end of an era.
Captain America and Peggy Carter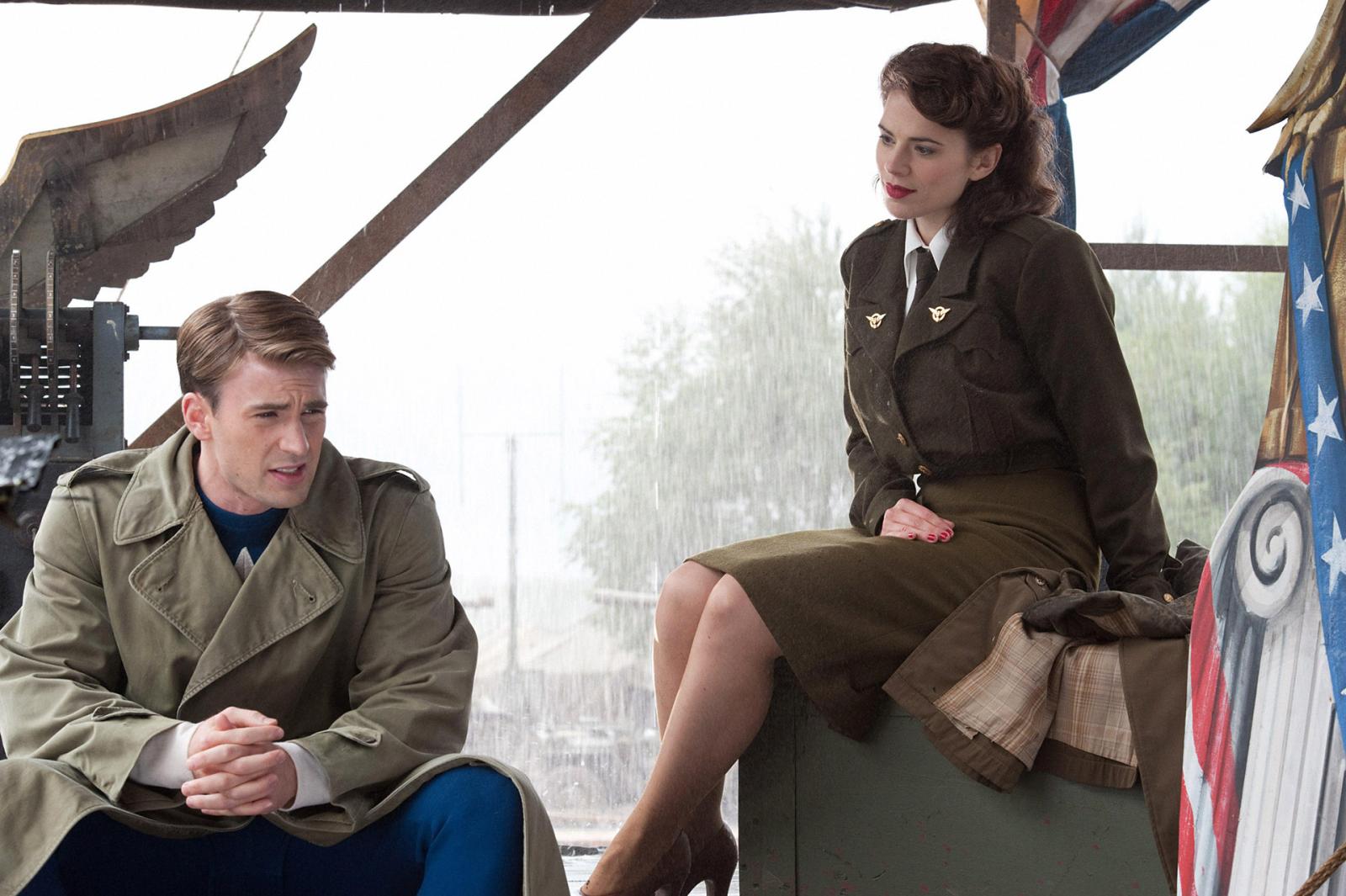 This may be a surprise addition to the list, but the pairing of Steve Rogers and Peggy Carter is one we can't do without. Endgame didn't ruin their relationship because there was nothing to ruin. On the contrary, it made the relationship happen. In a creative move that surprised everyone, Cap went back in time to return the Infinity Stones and stayed there to live a happy life with Peggy.
Though this move embraces one of the MCU's most fan-favorite couples, it also taints it by robbing Peggy of her life without Steve, according to some fans. Carter had a husband and children in the timeline without Cap. Did his arrival just make them disappear? Or was he the husband all along? Or did his decision create an alternate universe?
Source: Reddit.