Personality Quiz: Which Zodiac Sign Do You Attract?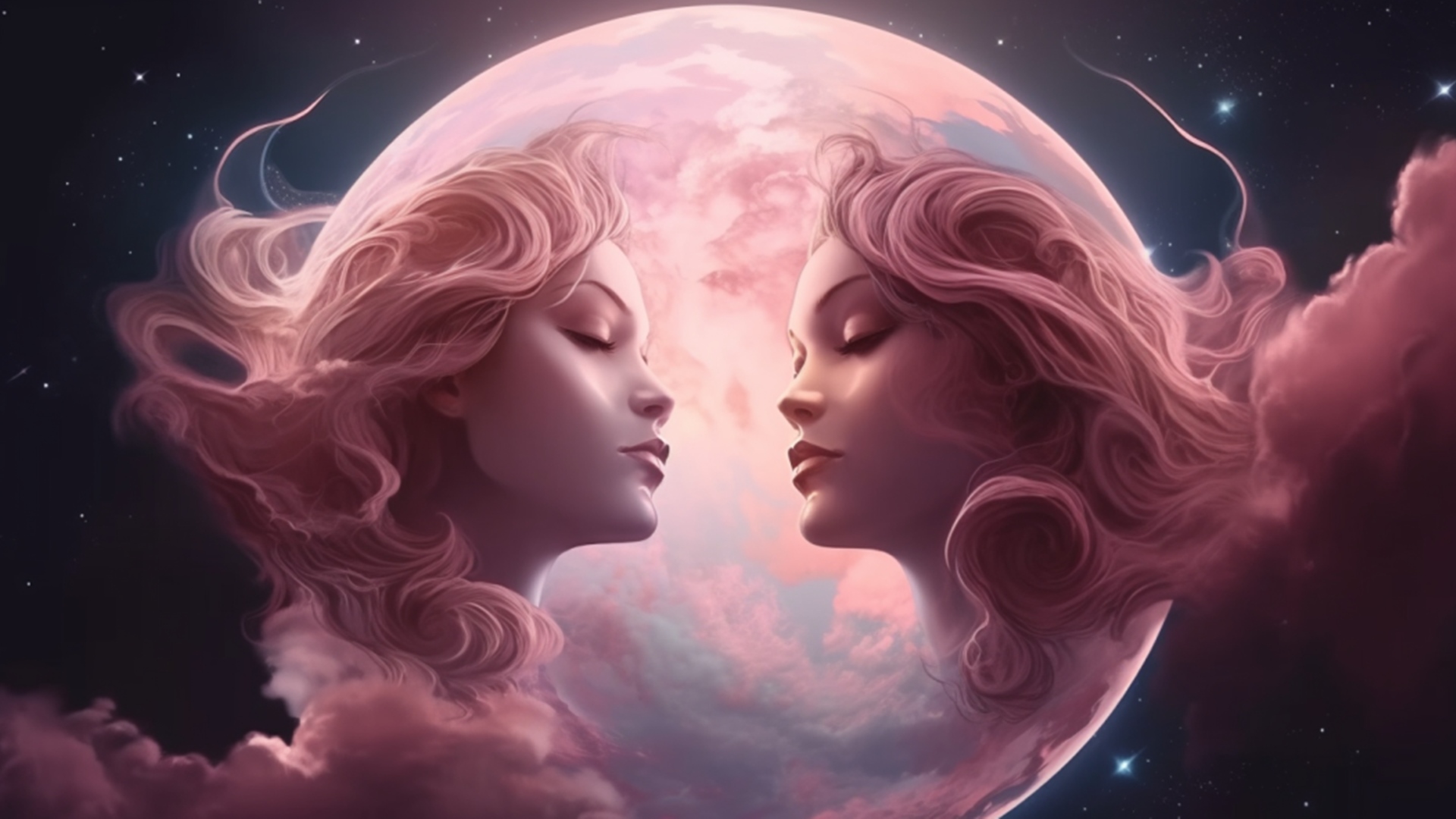 Just eight questions; more than enough to find out who's attracted to you the most.
Some people swear by their horoscopes, checking them each morning as religiously as they sip their coffee. Others couldn't care less.
But whether you're a skeptic or a believer, you have to admit: The zodiac can be hella fun, especially when it comes to love. Ever wonder what kind of zodiac sign you're a magnet for? Well, we've got you covered!
So, what's the big deal? Astrology can often reveal traits and characteristics that you might not be consciously aware of. It can explain why you and your ex were like oil and water or why you and your BFF are two peas in a pod. Attraction, after all, is a complex mix of physical, emotional, and yes, even astrological factors. The stars might just have some insights into your love life that can provide some serious "aha" moments.
Time to get down to business. Our quiz is a little list of questions, each one carefully crafted to dig a bit deeper into your likes, dislikes, habits, and quirks. We've got all bases covered, so by the end, you should have a pretty good idea of which zodiac sign keeps getting drawn to you like a moth to a flame.
We want you to really think about your answers, not just go with your gut. Remember, the more honest you are, the more accurate your result will be. After all, the truth will set you free – or at least point you in the direction of the sign you should be swiping right on.