It looks like one of this season's "perfect" couples was putting on appearances for the prize.
Netflix's reality dating series Perfect Match had contestants from the streaming service's other reality shows try to become the perfect couple for each other by completing various tasks. The show became an instant hit upon its release, with millions of fans eagerly following the contestants' relationships develop on screen.
And while most participants were constantly breaking up and forming new couples, there was one pairing that seemed perfect — Kariselle and Joey.
But were their feelings really that genuine?
This cute couple has been together from the first episode, showing everyone just how happy they are. And, truth be told, they did look happy — but many fans are convinced that they were just faking it to win the prize. The series' most talked-about moment occurred in the last episode when Joey proposed to Kariselle, saying that he wanted to spend the rest of his life with her. After that touching scene, it was only natural that this duo should have won the title of this season's perfect couple, but for some reason, the other contestants chose another couple as the season's best. Why did this happen?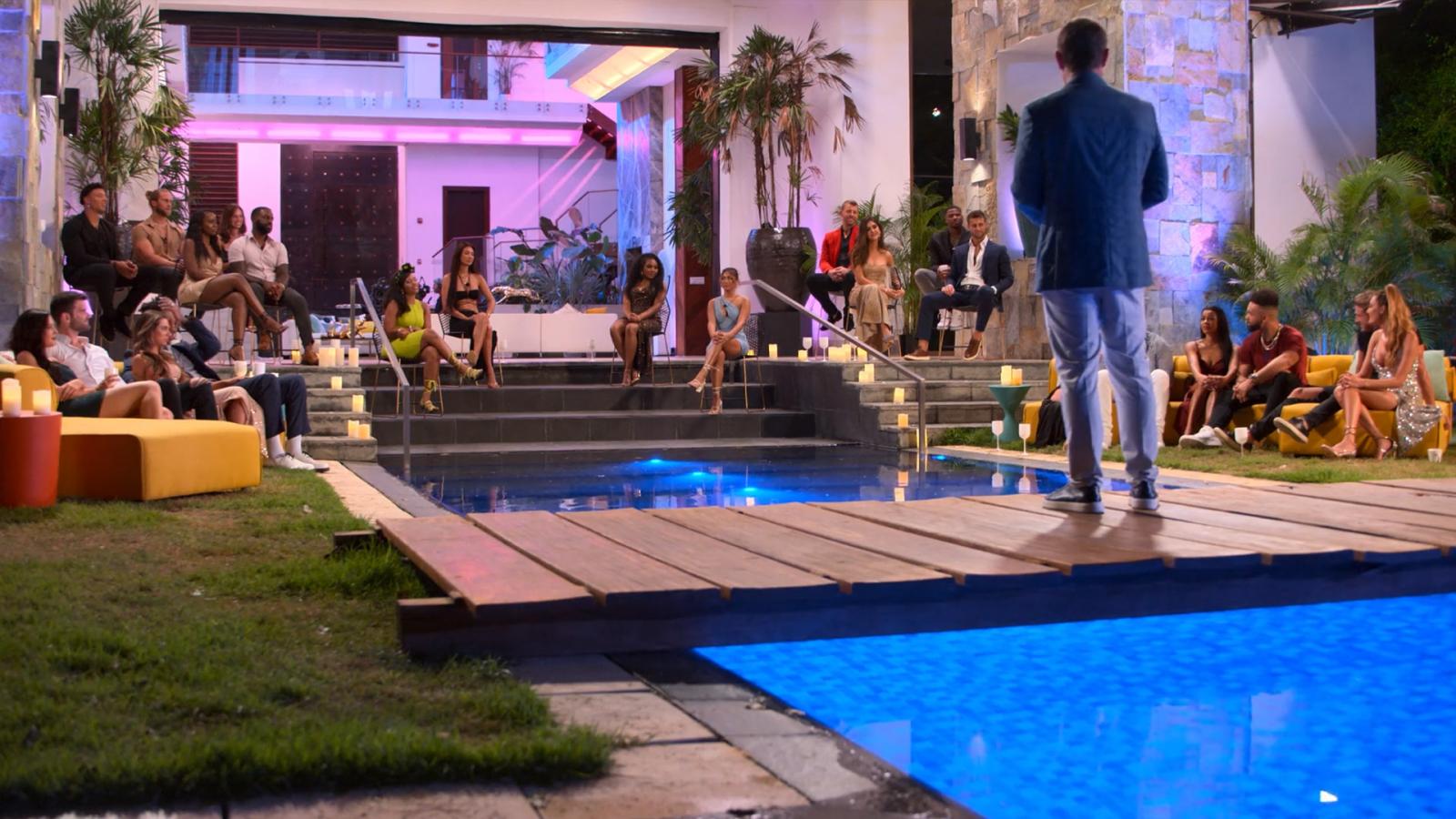 Fans suspect that the other contestants saw something we did not, glimpsing under the cover of Joey and Kariselle's ideal love story. Many believe that the two simply agreed to act like the perfect couple in an attempt to gain exposure and win the prize.
But their colleagues on the show did not buy it, putting Joey and Kariselle's bright future into question — and it looks like they were completely right about the couple.
After the filming of the first season ended, it was revealed that the duo broke up just days after their engagement. And fans are sure that it wasn't due to quarrels or anything like that — their pairing simply became unnecessary when Kariselle and Joey failed to win. Sad as it is, most reality shows are no different to Perfect Match, with contestants often creating false appearances to succeed.