Being a single parent is like being a superhero without a sidekick.
Denise Richards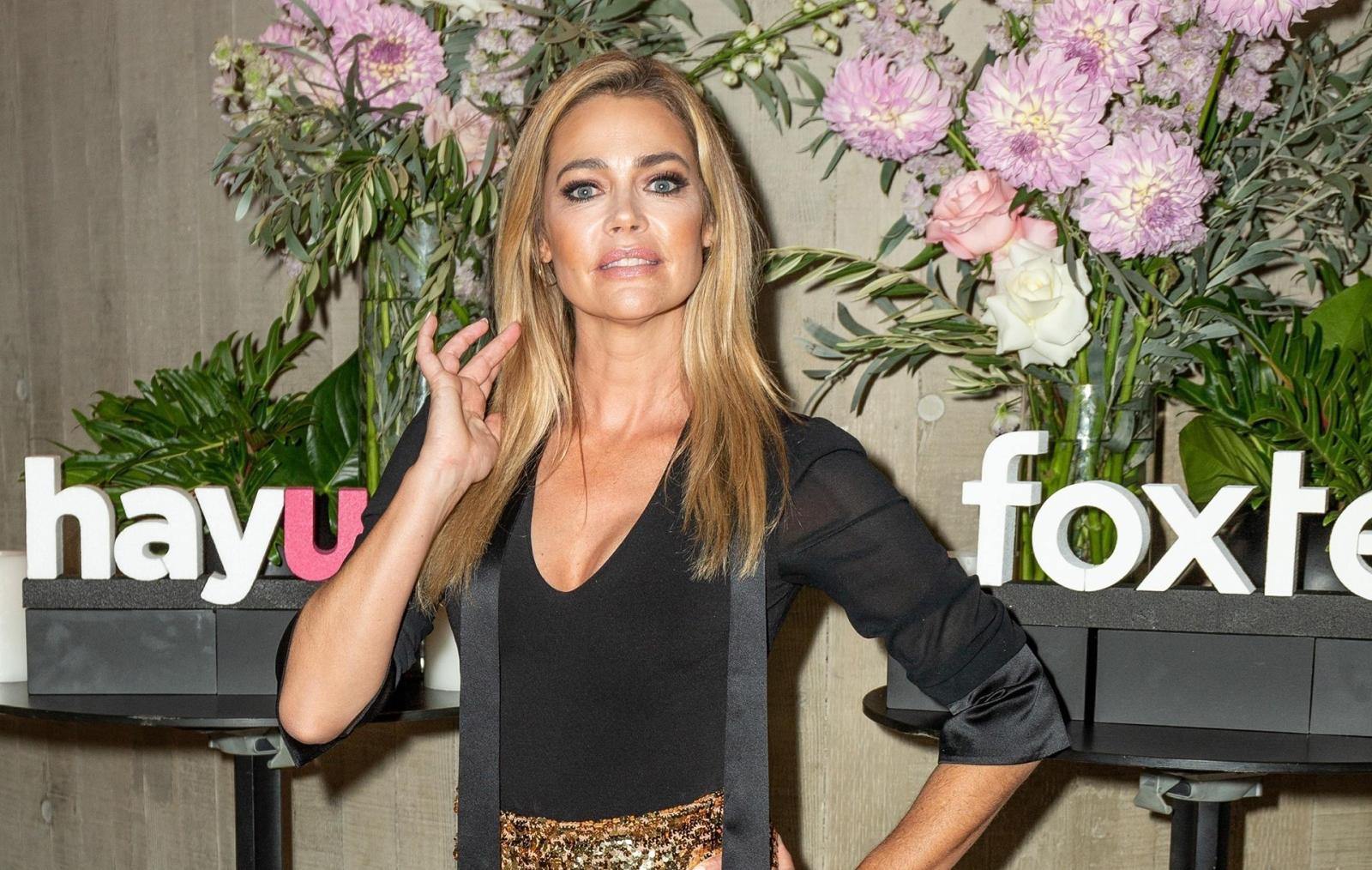 Denise was married to controversial actor Charlie Sheen for four years. They had two daughters together — Sami and Lola Rose. After the divorce, the actress has full custody of them. However, Richards does not forbid her ex-husband to communicate with the girls, she just wants them not to know all the details of his personal life yet.
"There's a lot that the kids don't know about their dad, and I want to keep it that way. I never talk badly about him and I want him to be part of their lives because I met a lot of the women that Charlie entertained and a lot of them had father-daughter issues. And I do not want that to be our girls," Denise said.
By the way, a few years ago, she adopted a little girl named Eloise Joni. The actress admits that raising children alone is difficult, but so far she has managed well.
Elizabeth Hurley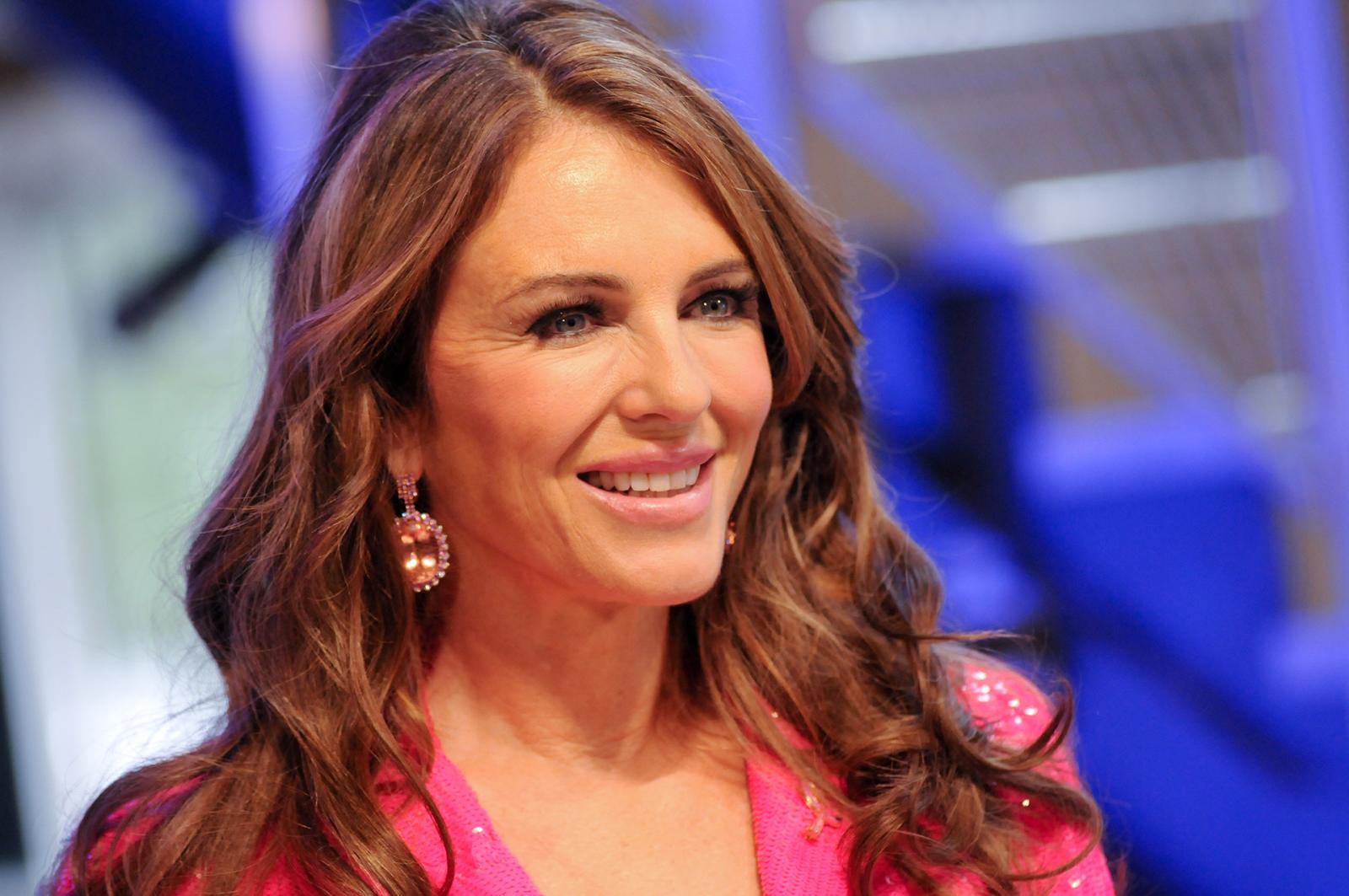 Elizabeth was in a relationship with her colleague Hugh Grant for 13 years, and after breaking up with him, she gave birth to her son Damian. At the time, many thought Hugh was the boy's dad, but the actress admitted that he was only the godfather, not the biological father.
Grant, of course, helps his former partner, but she still raises her son alone. That's why Elizabeth and Damian, who today so often shines on the red carpets with his famous mother, have such a close relationship.
"I am a single parent and he is a single child of a single parent so we have a very close bond in that respect," Hurley said.
Charlize Theron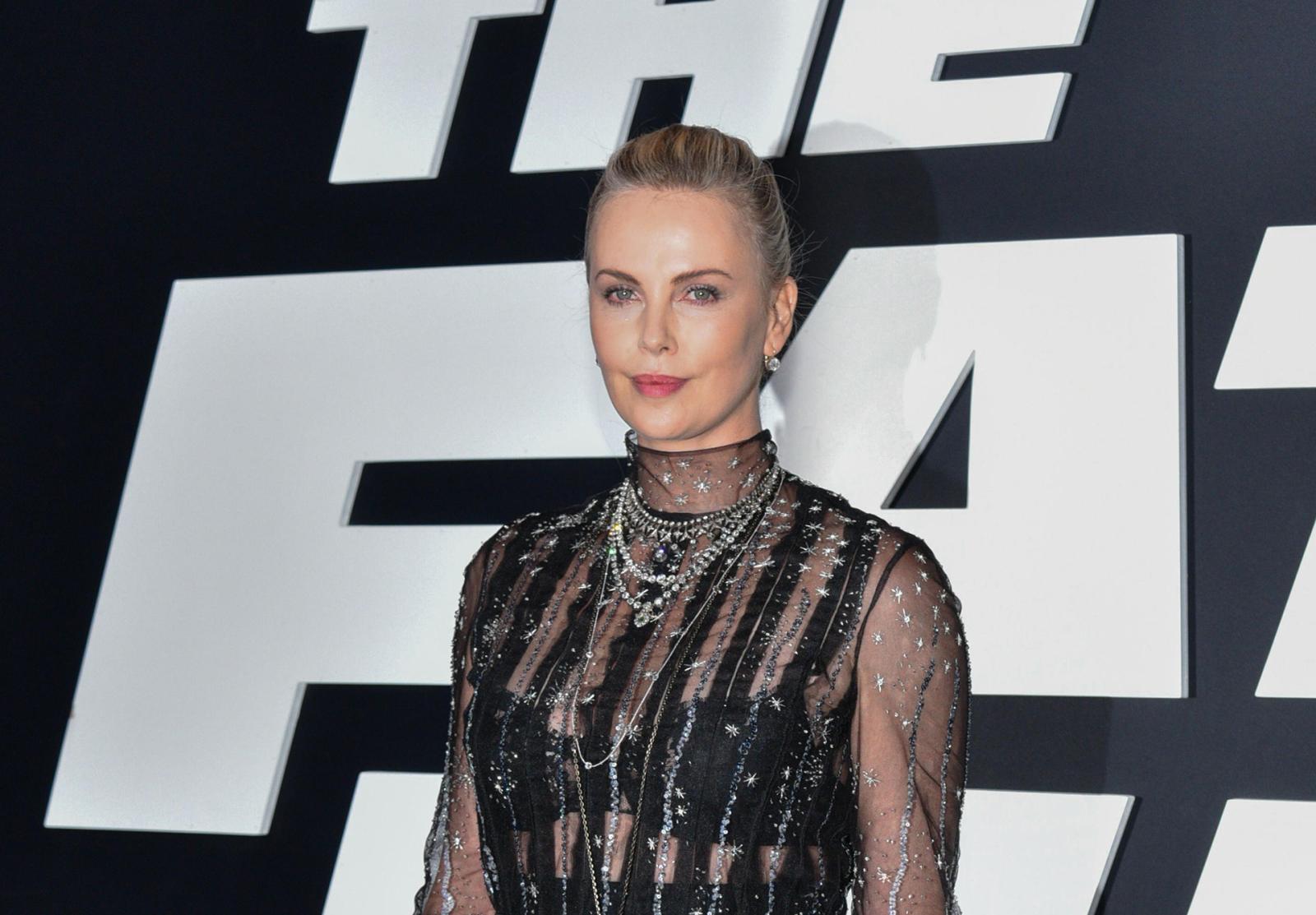 Charlize has never been married, but she's not worried about that at all. What the actress always wanted was to be a mother. That's why in 2012 she adopted Jackson, and three years later she adopted August. The actress makes no secret that raising children alone is difficult for her, especially when they are young and throwing tantrums, but she has learned to cope with it.
"I always knew I would adopt. Always. You know, I don't think any mother aims to be a single mom. I didn't wish for that, but it happened," Theron said.
Katie Holmes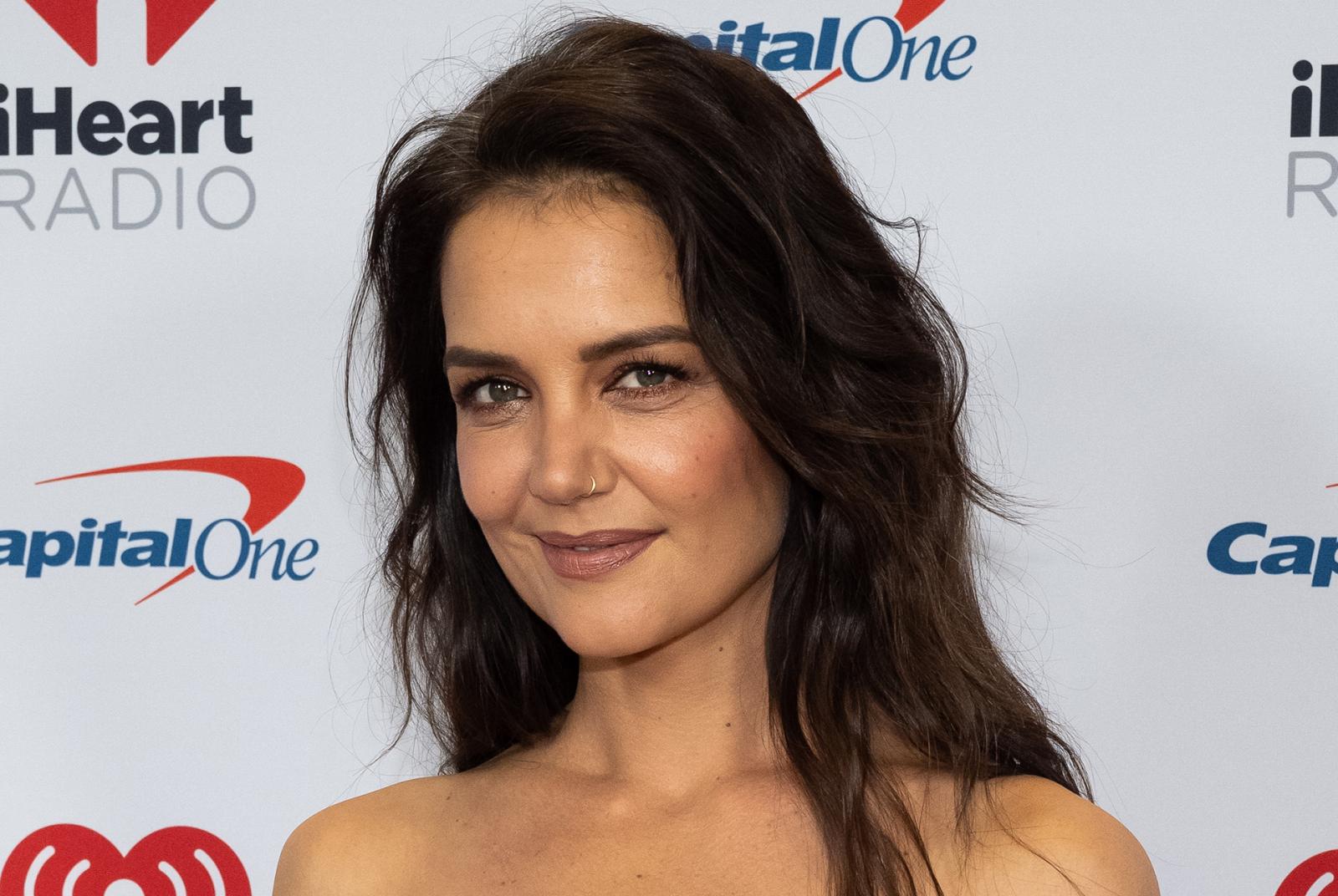 In 2013, Katie divorced her husband, actor Tom Cruise. Since the breakup, he has taken almost no part in raising his only biological daughter, Suri. According to family acquaintances, Holmes never supported her ex-husband's passion for Scientology and was against their daughter joining this movement.
Because of this, Tom was communicating with Suri less and less frequently, though he did send her presents on holidays. Holmes does not hide the fact that sometimes it is difficult for her to raise the girl alone, but she tries to do it right, since Suri is the most important person in her life.