Oscar Snub: Leonardo DiCaprio's Best Performances That Didn't Win Him a Statue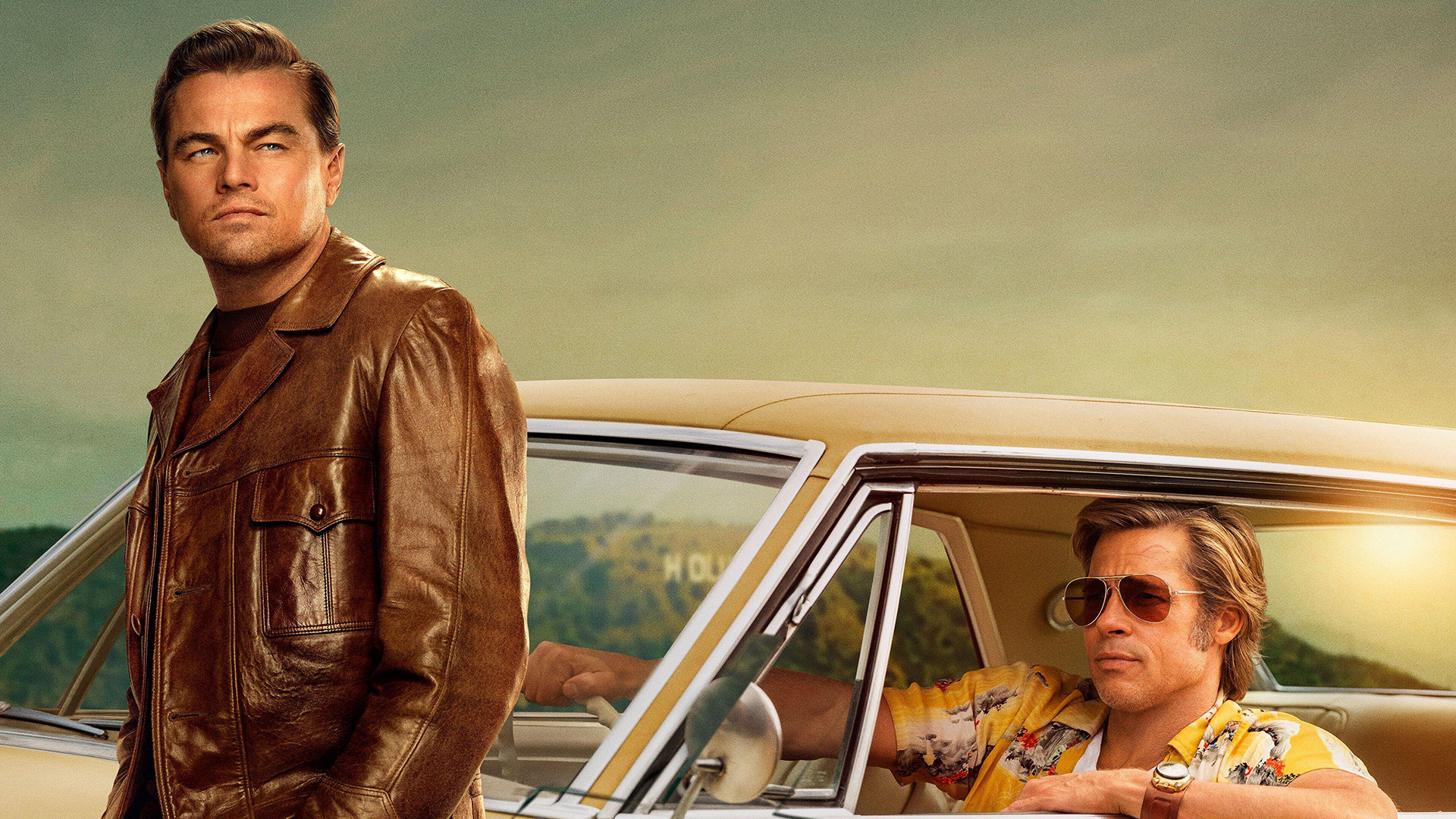 DiCaprio's Oscar-worthy roles you may have missed.
Once Upon a Time... in Hollywood (2019)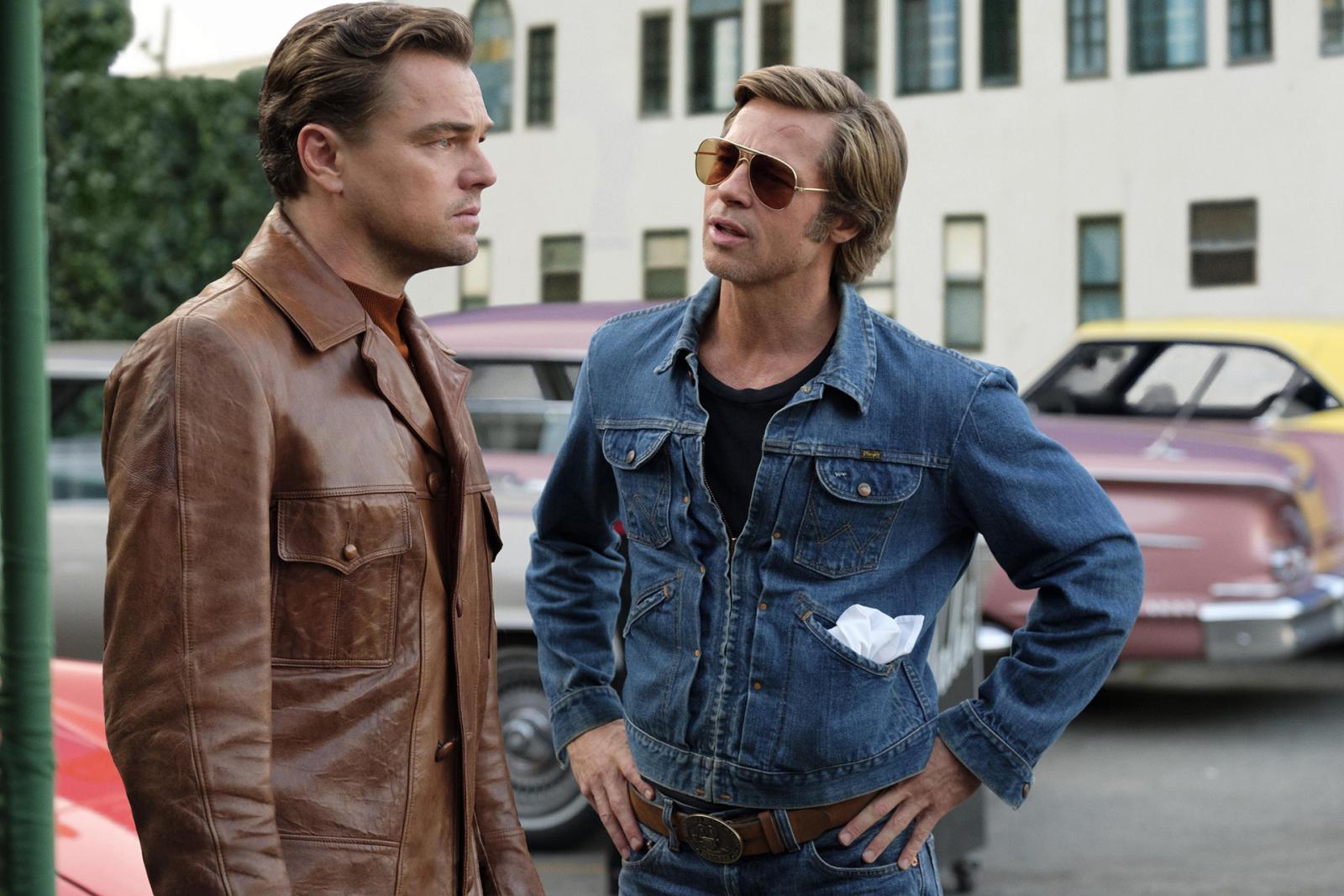 Quentin Tarantino's film starring Leonardo DiCaprio and Brad Pitt caused a sensation in the summer of 2019.
The lives of a struggling actor and his longtime stunt double change drastically when famous director Roman Polanski and his beautiful wife move in next door. Based loosely on real events, the story poses dozens of philosophical questions, while its many sublines merge in a tribute to Hollywood's Golden Age with its old-fashioned, funny flicks. Brad Pitt won his first Oscar for the role in Tarantino's picture in 2020, but DiCaprio did not, although he was nominated.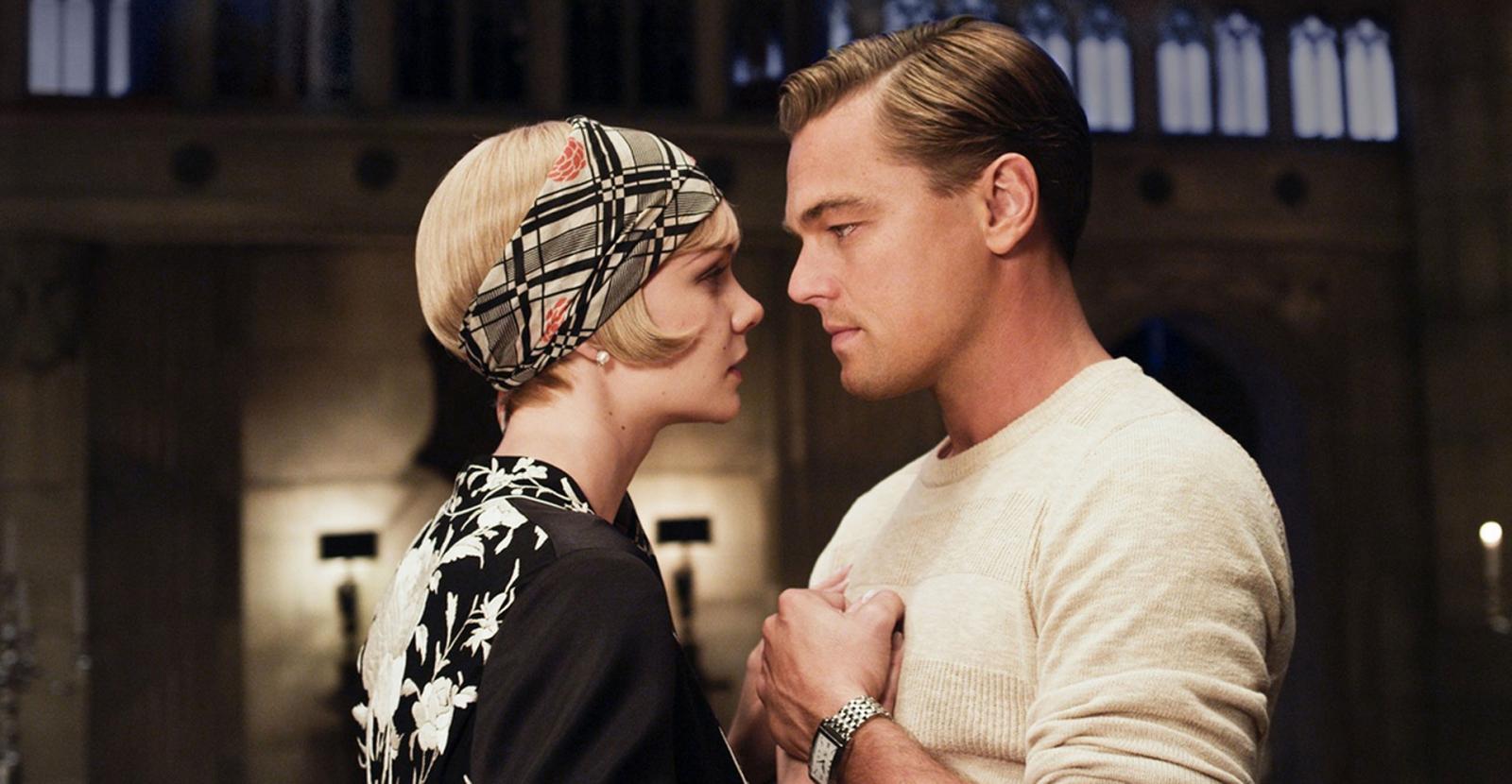 The adaptation of Francis Scott Fitzgerald's famous novel was a big hit by director Baz Luhrmann, and Leonardo DiCaprio played Jay Gatsby himself — the self-made man who achieved the American dream but could not win the heart of his beloved woman. The movie's romantic plot is complemented by beautiful sets and costumes in the style of the roaring '20s.
Chattering socialites, champagne, and jazz will surely create the perfect atmosphere for your Saturday movie night.
The Wolf of Wall Street (2013)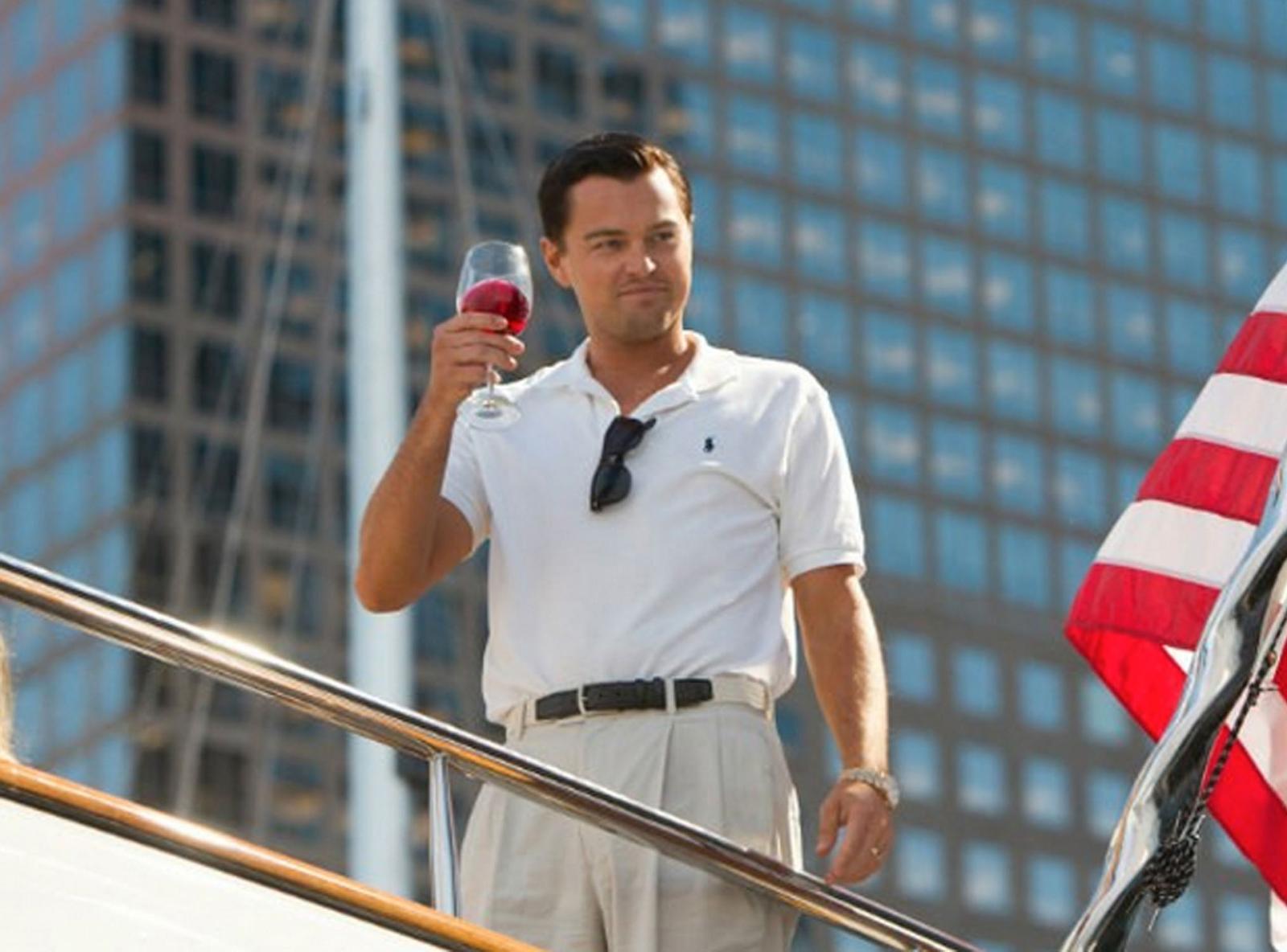 In Martin Scorsese's biographical black comedy film based on Jordan Belfort's memoir of the same name, Leonardo DiCaprio portrays the main character of the story. Young stockbroker Jordan Belfort is fired from his Wall Street job, but he doesn't miss the opportunity to cheat his way back up to the high life. The movie is filled with wit, vivid supporting characters, and fascinating insights into the world of big finance. DiCaprio was nominated for an Academy Award for this role, but the statue went to Matthew McConaughey for Dallas Buyers Club.
The Basketball Diaries (1995)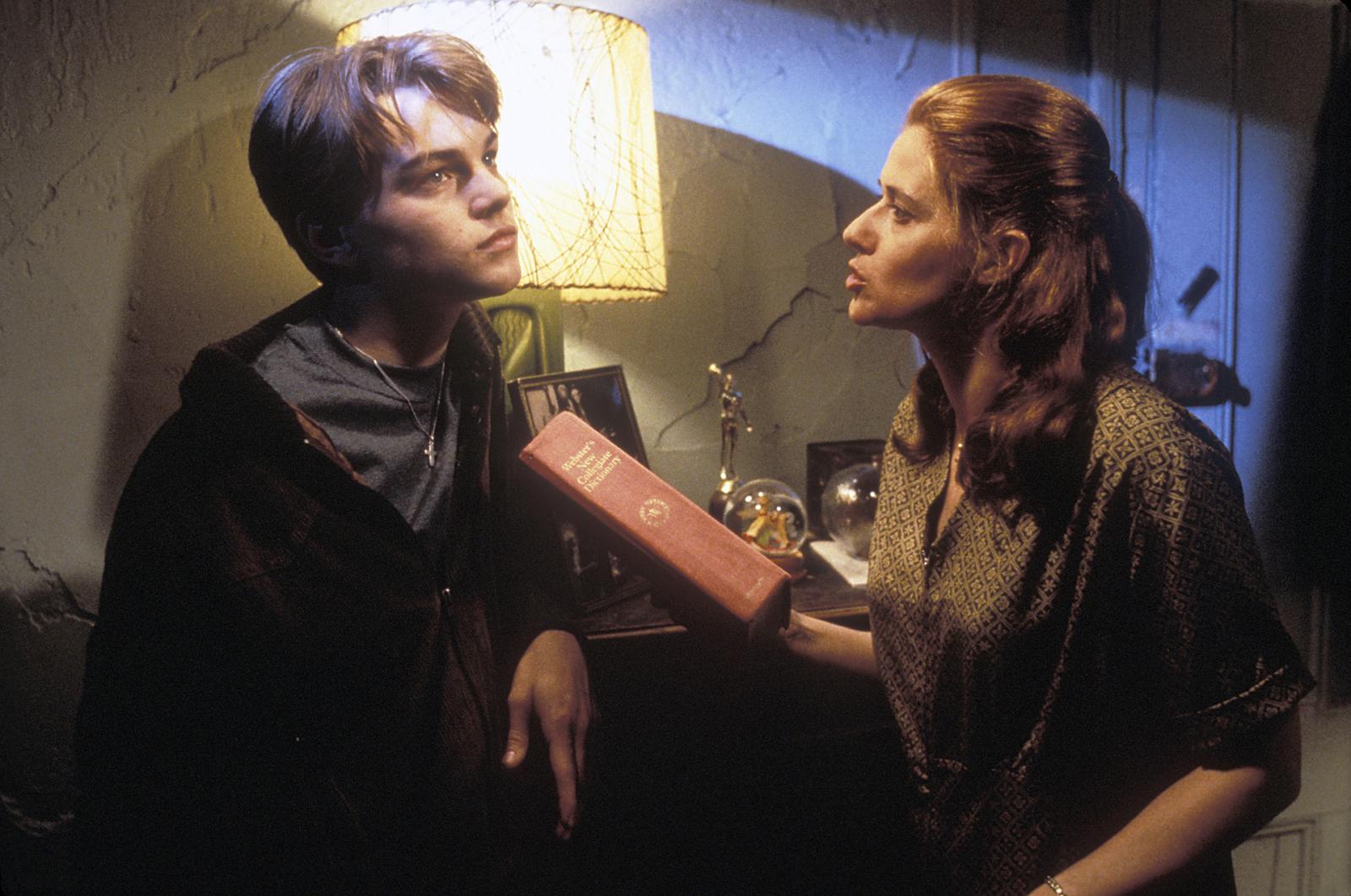 DiCaprio's character Jim is a talented high school student who is equally good at writing poetry and playing basketball. Struggling to figure out what he wants to be, the young man slowly falls into drug addiction, which leads him further down to the life of homelessness, crime, and eventually prostitution.
Scott Kalvert's film is deeply emotional and heartbreaking, and it still makes some critics wonder why the leading actor did not receive his first Oscar back in 1995.