Nicholas Galitzine Riding High on Red, White & Royal Blue's Coattails to Stardom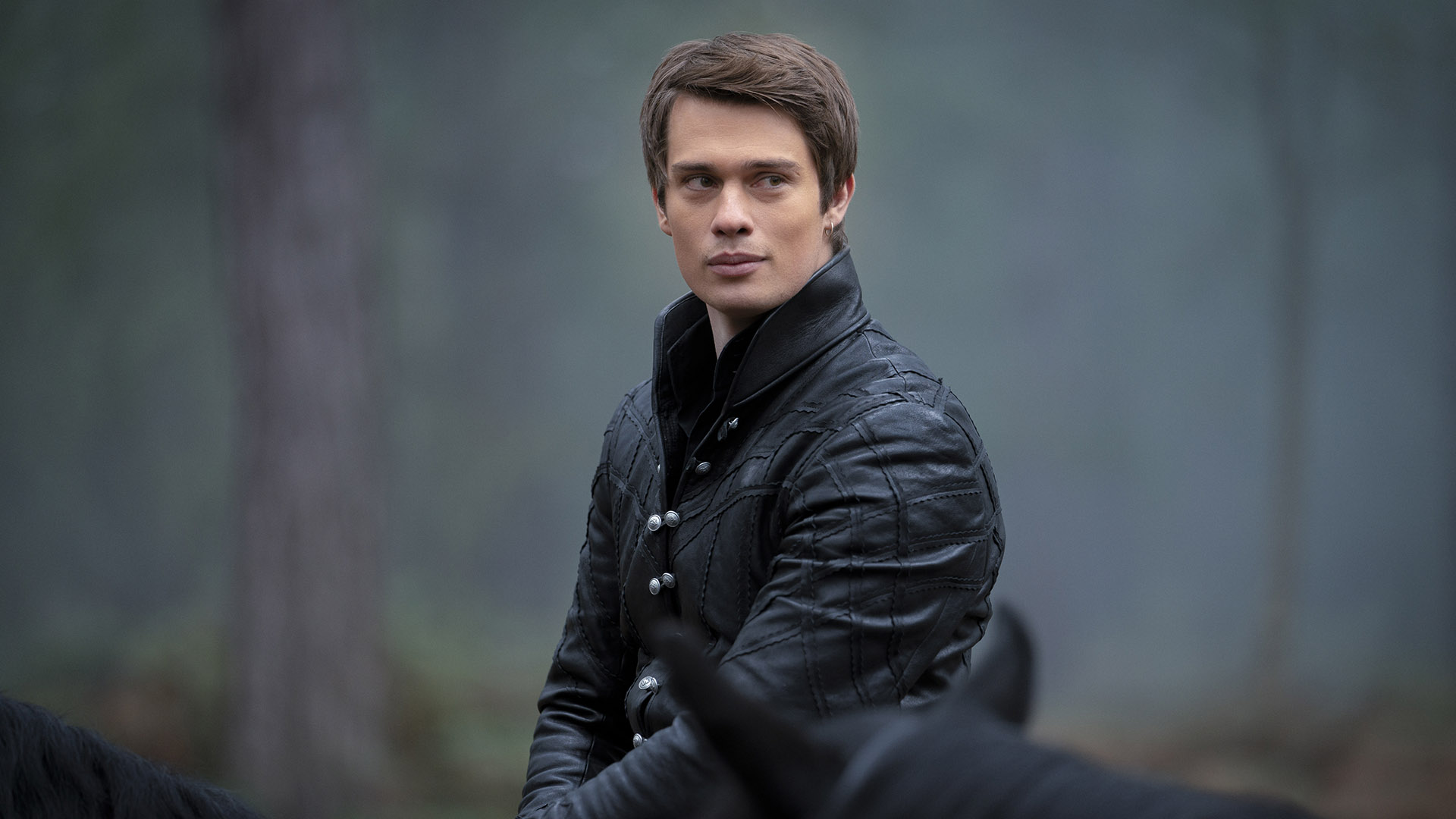 The actor is set to become a major star in no time.
Even though you may have heard of Red, White & Royal Blue when the book was first released, nothing could have prepared the world for the immense popularity of the Amazon Prime movie adaptation. This LGBTQ+ romance, which follows the love affair between America's First Son and a British prince, is already regarded as one of the best films in the genre.
While Taylor Zakhar Perez was excellent in his role, it was Nicholas Galitzine's performance as the royal heir that truly made the movie stand out.
It's no surprise, then, that Galitzine is already seen by many around the world as one of the biggest rising stars globally, with more and more producers falling all over themselves to cast him in their movies after the tremendous success of Red, White & Royal Blue. However, this is not the only project Galitzine has lined up this summer. An indie comedy could further establish him as a major talent in the coming weeks.
We are, of course, referring to the high school comedy Bottoms, which received glowing reviews at the SXSW festival earlier this year. Although Galitzine plays a supporting role in the film, his portrayal of the archetypal high school jock is expected to earn him numerous positive reviews.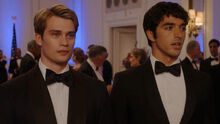 5 Most Unrealistic Things About Red, White & Royal Blue Fans Choose to Ignore
Despite the role not being a serious one, it will probably help the young actor demonstrate versatility that goes far beyond his ability to play a romantic interest.
Furthermore, Galitzine's career is undoubtedly gaining momentum, seeing how he recently wrapped up filming The Idea of You, in which he stars opposite Anne Hathaway as a young pop star dating a 40-year-old woman.
Even if his already-released films don't make him a star, his new movie with one of Hollywood's biggest stars will undoubtedly do so, proving that Galitzine is here to stay. Let's hope he continues to select his future roles as judiciously as he has done so far.
Bottoms is currently showing in theatres across the U.S.