New Little Mermaid Remake Posters Reveal Unsettling Look at Flounder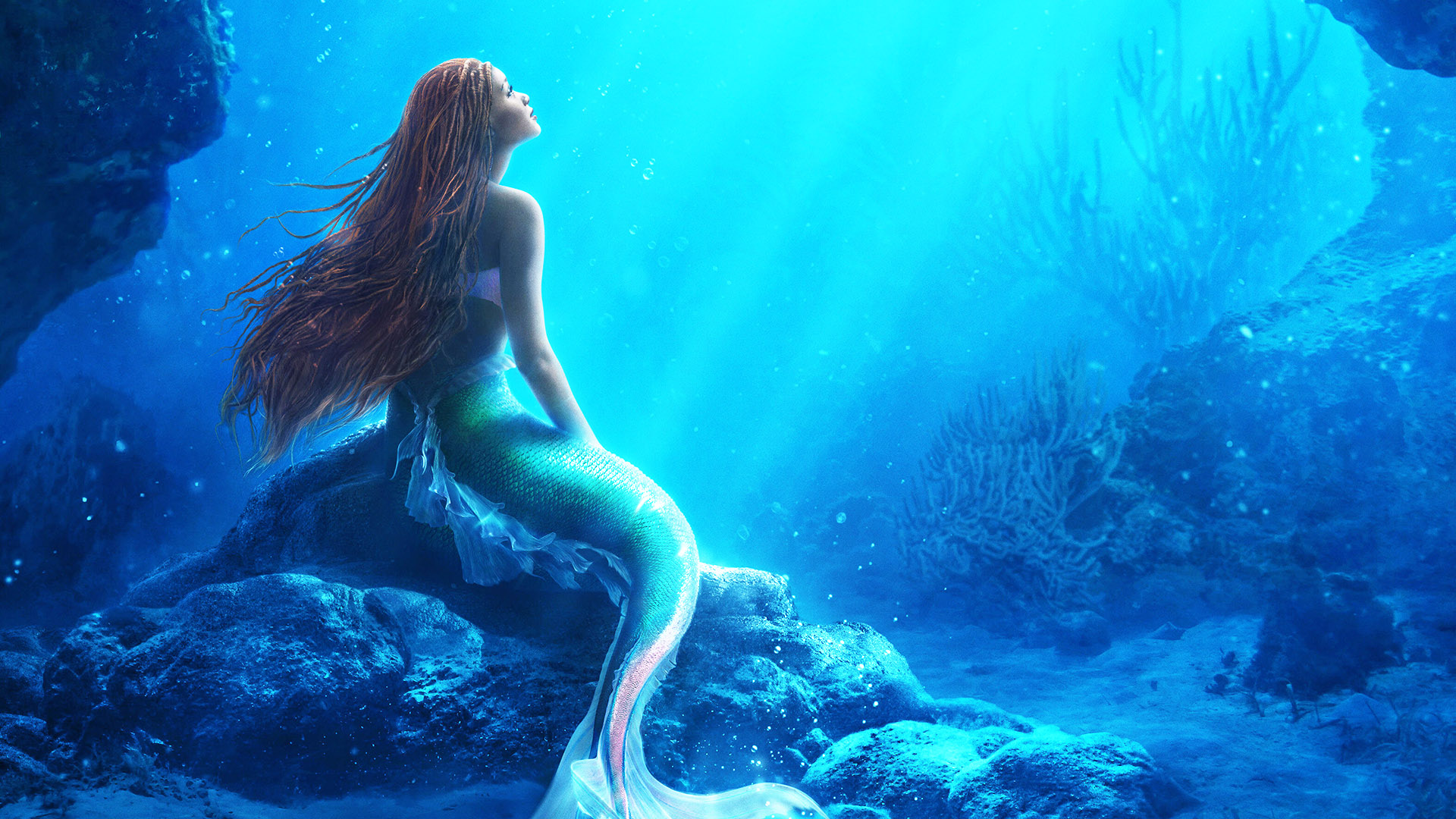 Fans are creeped out by the new design of the beloved character.
Remaking beloved classics of the past is certainly a risky business, as fans of the original works may refuse to even consider watching the remakes if something is not to their liking.
Nevertheless, Disney's executives have already decided that remaking their beloved intellectual property is the most sound strategy to keep the studio afloat, and we'll soon get to see their brand new reading of the iconic The Little Mermaid.
Needless to say, people hated the movie from the start, accusing Disney of cashing in on fans' childhood memories by producing a half-baked live-action abomination of a film. While the movie hasn't been released yet, it's way too early to call The Little Mermaid a total failure, but the recently released posters showing off the new looks of some of the story's characters certainly got many fans thinking the worst.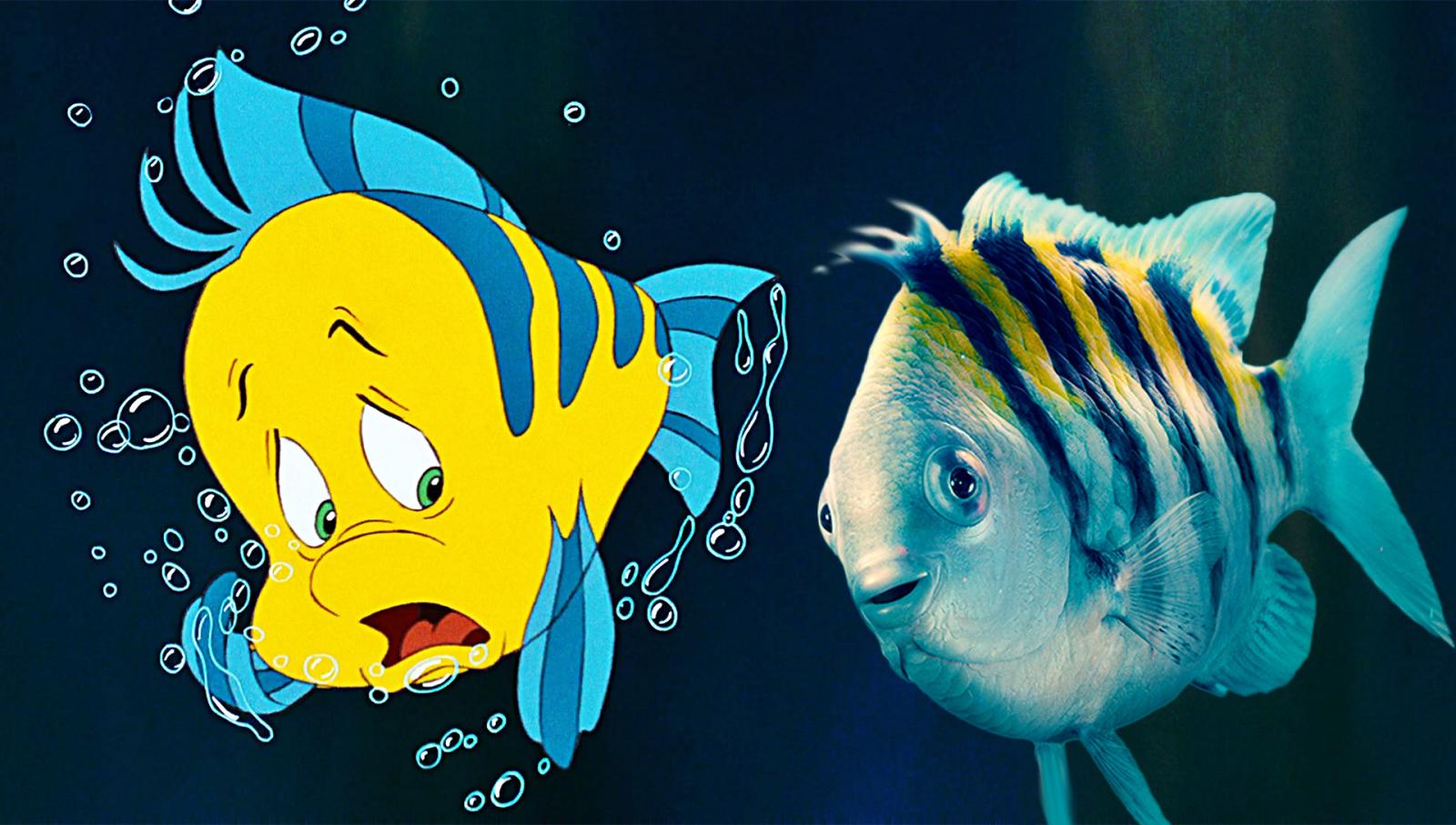 The new version of Sebastian hasn't been well received by the fandom, and what's more, the new look of Flounder has scared people quite a bit. Many are outraged with Disney going for the photo-realistic design of the beloved yellow fish, and old-time fans can't understand what the producers were thinking when they said yes to this creepy fish appearing in the movie at all.
'Untold levels of bureaucracy had their says and signed off on it, including marketing, Disney brass, the producers, and the director. Every one of those probably very creative and talented people signed on to this saying, yep, that's our Flounder. Those people all suck,' one fan said.
In addition, people argued that Flounder simply looks pretty cheap, which is hard to expect from a movie with such an insane budget.
'Inspiring that a poster for a movie that will cost hundreds of millions of dollars looks like it was made with resources from Getty Images,' another fan joked.
The Little Mermaid is already scheduled to be released on May 26, so the chances of Disney fixing this horrible design before the premiere are slim, to say the least. Well, let's hope that the new generation of viewers won't be as horrified with the new Flounder as the adult fans.