Netflix Series Revealed Prince Harry's Very 'Commoner' Nickname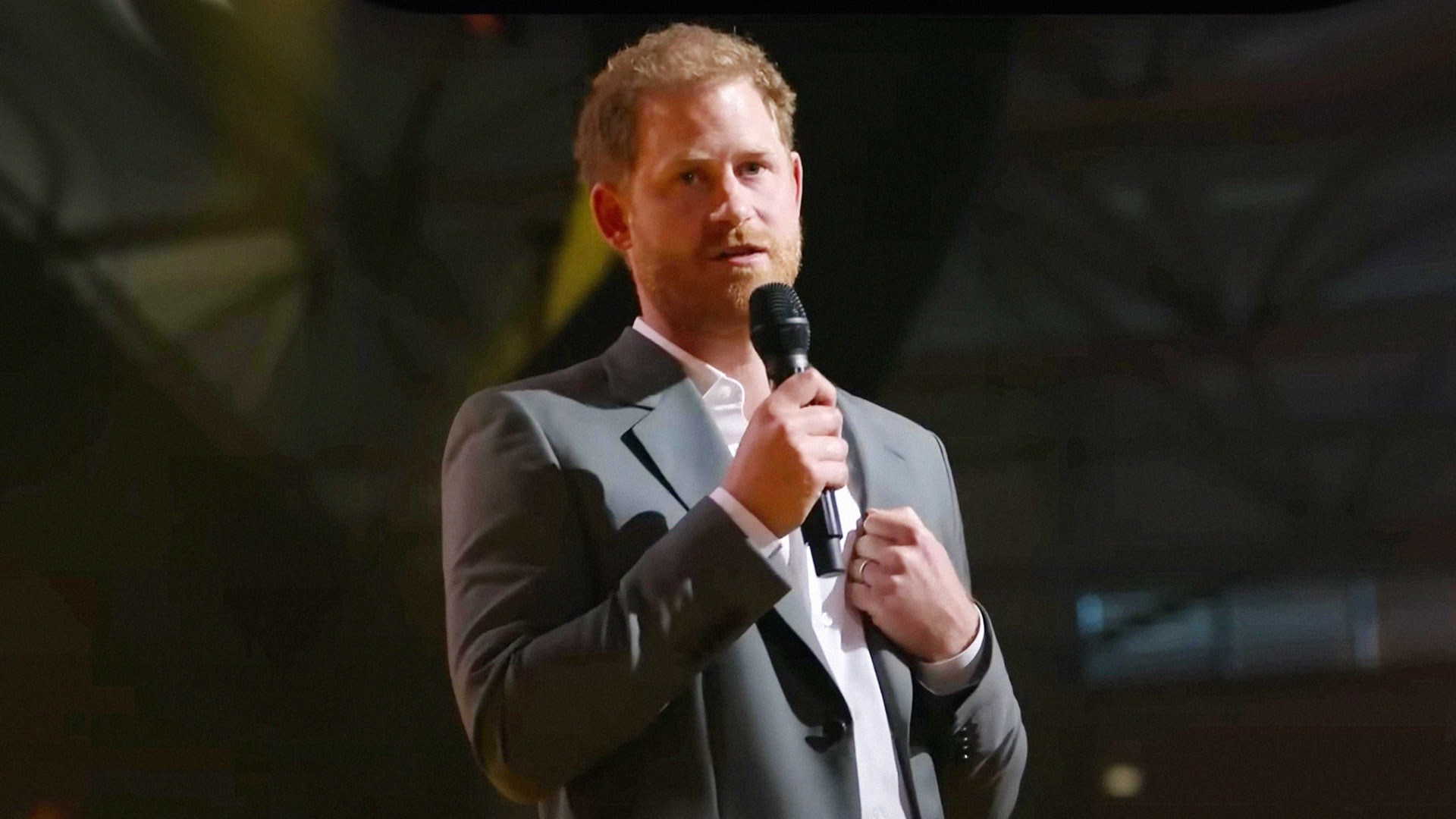 Harry revealed his nickname and told a heartbreaking story.
Prince Harry has become one of the most divisive figures in recent history after he married actress Meghan Markle and left his royal family to live with his wife in LA. And while some people immediately began to condemn the prince for his actions, others supported Harry, praising the prince for choosing true love over family obligations.
However, it's no secret that the general public is a little tired of the constant controversy and rumors surrounding Harry and Meghan's union. That's why Netflix's new documentary series Heart of Invictus was initially written off as just another scandalous documentary.
But that couldn't be further from the truth because while Prince Harry is one of the show's main heroes, it never delves into his personal life, focusing instead on his Invictus Games initiative.
A Noble Cause
Like any other member of the royal family, Harry spends a lot of time doing charity work. His initiative to create the Invictus Games, which helps wounded veterans heal their traumas through sports like wheelchair rugby, powerlifting, and sitting volleyball, may be one of his most important projects.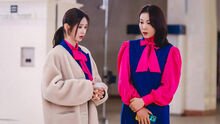 7 Light-Hearted K-Dramas to Distract You From Everyday Stress
The new Netflix doc follows the lives of the athletes competing in the 2022 Invictus Games, and seeing Harry chatting with them made a lot of people feel much more tender toward the prince.
Plus, thanks to Canadian rower Darrel Ling, fans finally know Harry's nickname among the players — Prince. Not the most original choice, we have to admit, but still a pretty good one, don't you think?
Prince's Trauma
Given that the Netflix show focuses on people overcoming trauma, it was only natural that Harry himself would open up about his own personal demons, and his revelations really showed how hard it was for him to lose his mother, Princess Diana, at such a tender age.
'I had that moment in my life where I didn't know about it but because of the trauma of losing my mum when I was 12 for all those years, I had no emotion. I was unable to cry. I was unable to feel, I didn't know it at the time, and it wasn't until later on in my life at age 28, there was a circumstance that happened and the first few bubbles started coming out,' Prince Harry said.
Source: Heart of Invictus.