The seasons after Bishop left the series have not been that interesting for many fans.
CBS's hit crime series has been on the air for 20 years, attracting millions of viewers each week to see the team solve a new mystery. But with such a long lifespan, it's no surprise that NCIS has gone through a lot of big line-up changes, losing some beloved actors and gaining new ones. But it seems that the absence of one character has been particularly painful over the last two seasons.
Fans sorely miss Eleanor Bishop claiming that she was an integral part of the series.
Bishop first appeared in season 11, immediately making it clear that she is a force to be reckoned with. This strong-willed analyst instantly became a fan favorite thanks to her charisma, interesting personal storylines and a superb performance by Emily Wickersham. Bishop starred in the series for seven consecutive seasons, but her departure in season 18 was so unfortunate that fans still refuse to believe she's gone for good.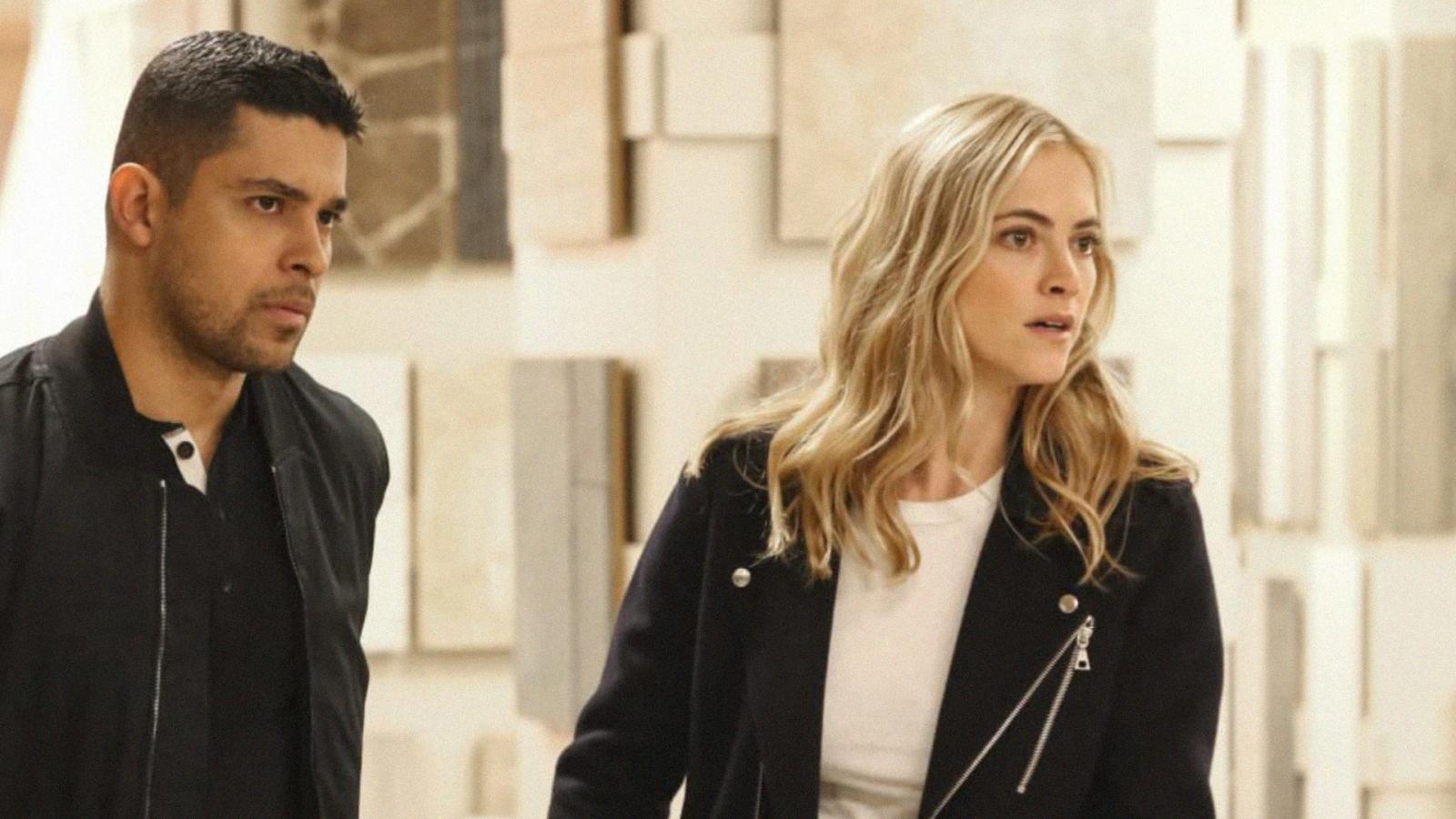 The fact is that towards the end of season 18 Bishop was accused of stealing secret files, and although the charges were dropped because the documents were necessary for another investigation, she still left the team and the series for no apparent reason. Fans were extremely upset about this, hoping that Wickersham would be invited back later.
But is it really possible?
Actually, yes. Wickersham left the series in no small part due to her pregnancy and is currently still on maternity leave. Perhaps when her baby is a little older, she may return to NCIS again with the producers, as well as the viewers, 100% supporting such a decision.
But how could writers explain Bishop's disappearance for almost two years?
Fans are sure that the creators could use the oldest trick in the procedural book – they could say that she was sent on an undercover operation where Bishop was forced to stay off the radar in order to infiltrate some terrorist group or something. Fans will be happy to see Bishop again, even if the story of her disappearance is never explained, that's for sure!