Molly Ringwald Had a Pretty Solid Reason for Turning Down Pretty Woman Role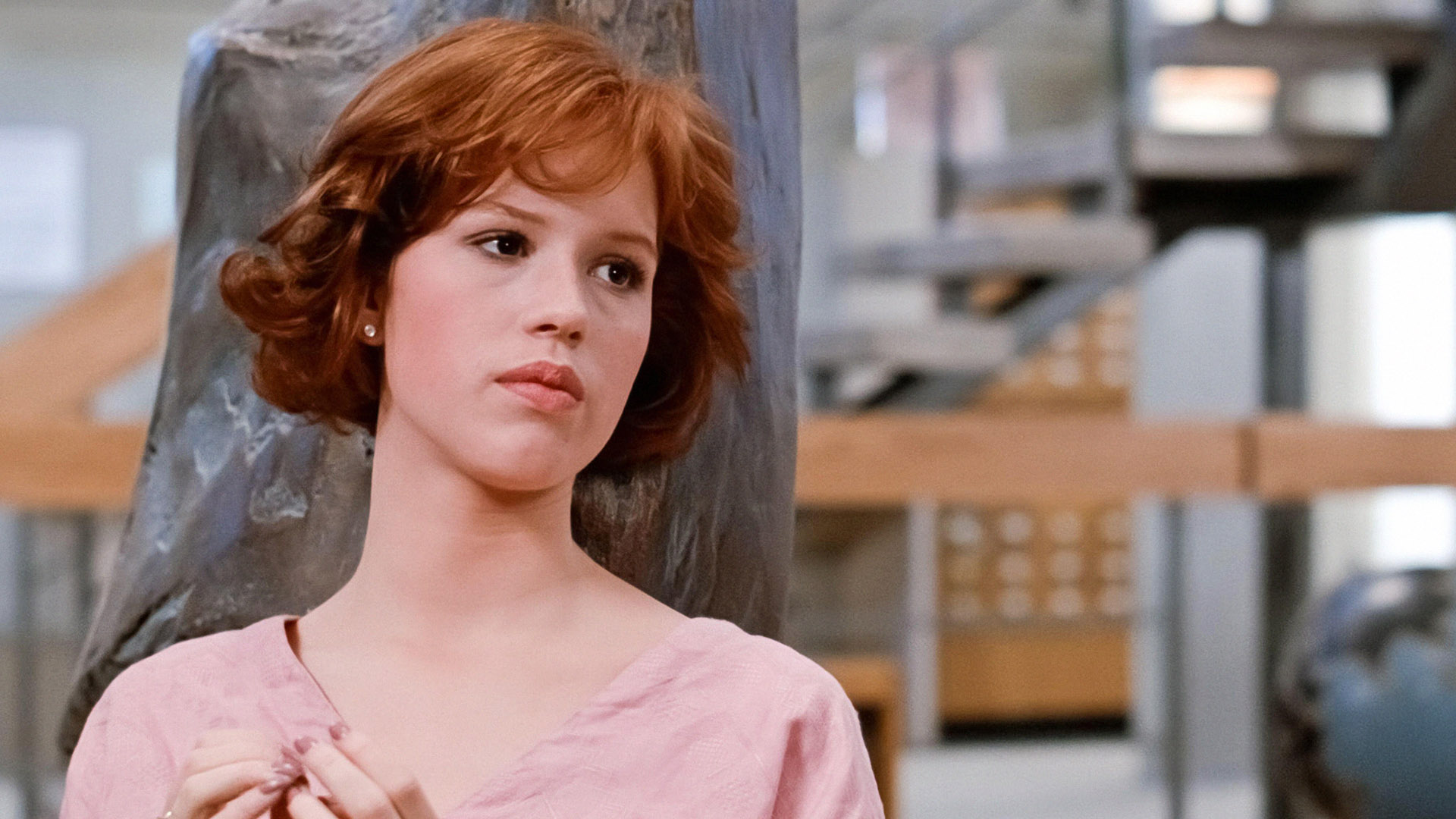 The actress may have missed out on a once-in-a-lifetime role, but she has no regrets.
Molly Ringwald is undoubtedly an icon of the 1980s, known for starring in such cult favourites as Sixteen Candles, The Breakfast Club, and Pretty in Pink. These roles made her the quintessential teen idol of the era.
However, her transition from teen roles to adult ones didn't go very smoothly, and Ringwald was never able to achieve the same level of fame as an adult actress as she did in movies targeted at the teenage demographic.
Although she experienced a renaissance in recent years with roles in shows like Riverdale and Dahmer, it is likely that she could have cemented her reputation as a big-ticket actress if she hadn't turned down one particular role.
According to Ringwald herself, she was approached in the 1990s to star in the romantic comedy Pretty Woman. The actress was the producer's first choice, with Julia Roberts only being cast after Ringwald passed on the opportunity.
'Julia Roberts was wonderful in it, but I didn't really like the story. Even then, I felt like there was something icky about it. I didn't really feel like darker roles were available to me. The ones that I wanted to do; I didn't get. I was too young for certain roles. I was at this weird in-between stage,' Ringwald said.
It seems that the actress doesn't regret not appearing in one of the biggest hits of the 1990s, as the role was clearly not a good fit for her. However, the original script given to Ringwald didn't resemble the final version at all, as some fans have pointed out.
Had Ringwald read the same script as Julia Roberts, Pretty Woman might have turned out very differently.
'The original story was very dark and cynical. The Cinderella romance was added by Gary Marshall & Co,' a fan noted.
All in all, fans are glad that Ringwald isn't bitter about missing out on the role and remembers it as an anecdote rather than a lament. After all, that time has long passed, and Julia Roberts certainly delivered an outstanding performance in Pretty Woman.
Source: The Guardian Reddit.